You think you've seen the wackiest marine corps memes? You're wrong!
We have put together 20 of the most hilarious memes that every USMC can relate to. Each marine corps meme depicts the hardships of recruitment and training and the humor behind it. Guaranteed to make you laugh!
And Then She Said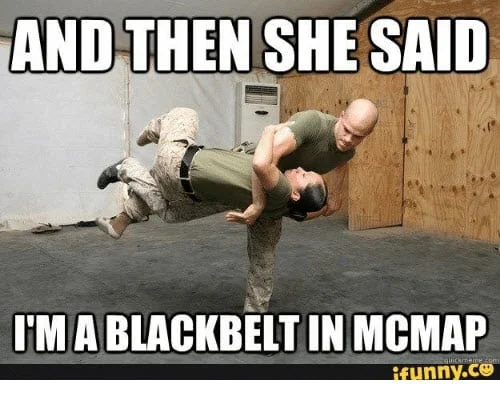 Black Friday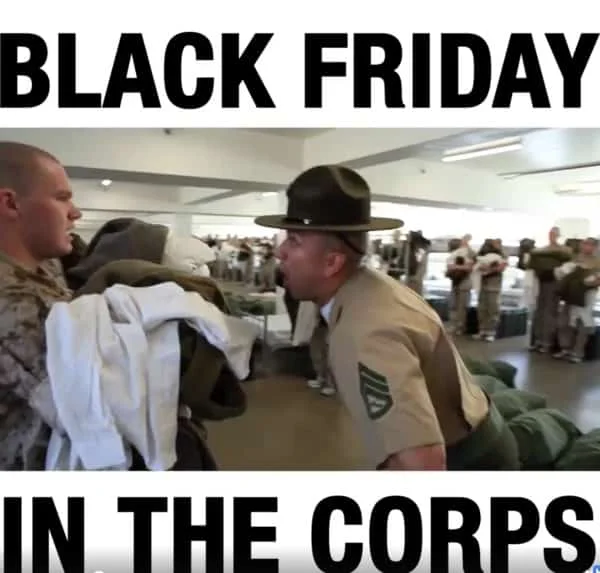 Do You Like Parties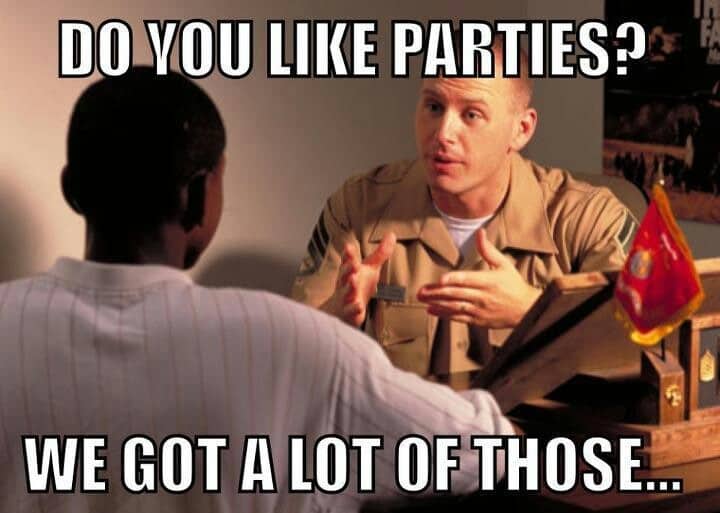 Field Day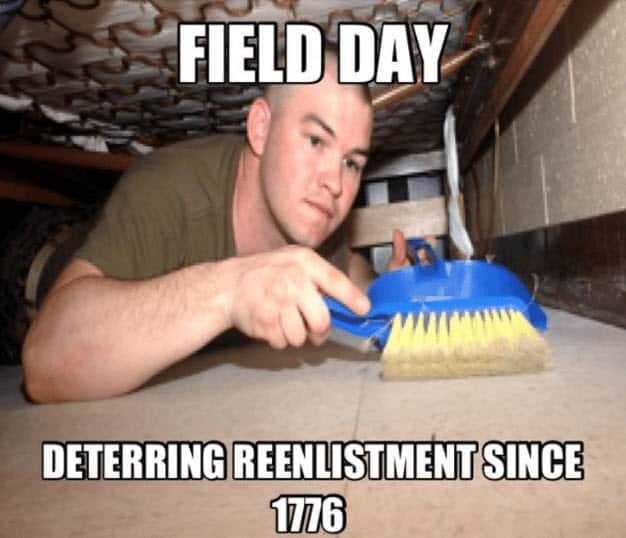 Gentlemen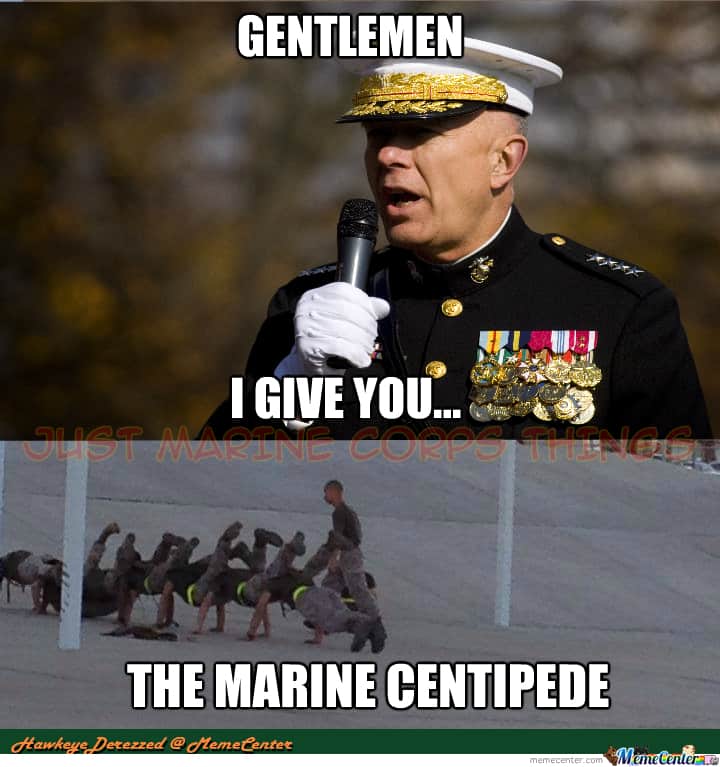 Has The Best Uniforms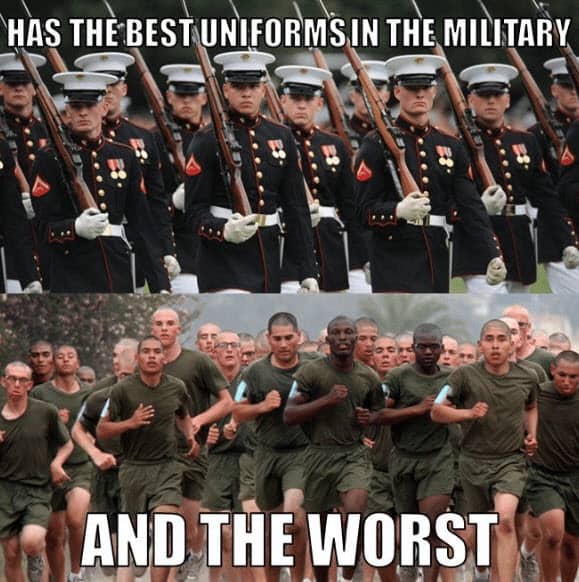 Hello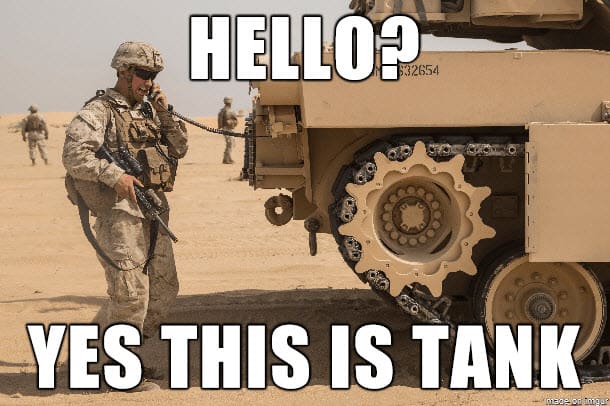 How I Feel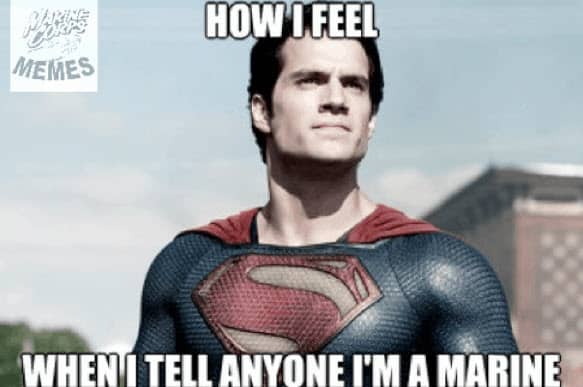 I Don't Know Why They Say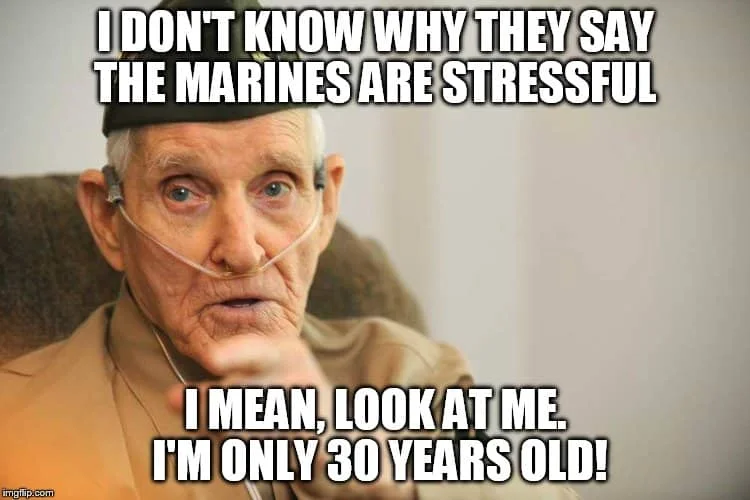 I Told Him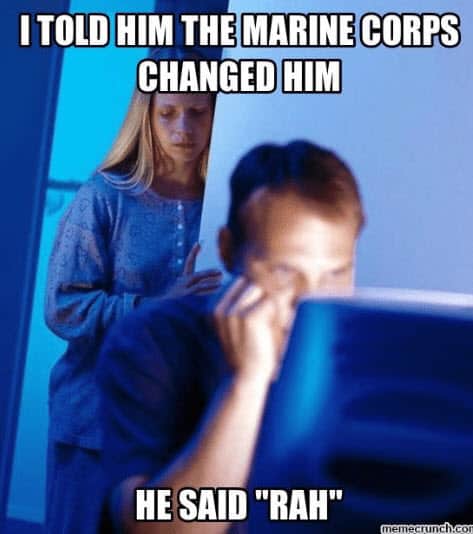 Is That A Rewarding Career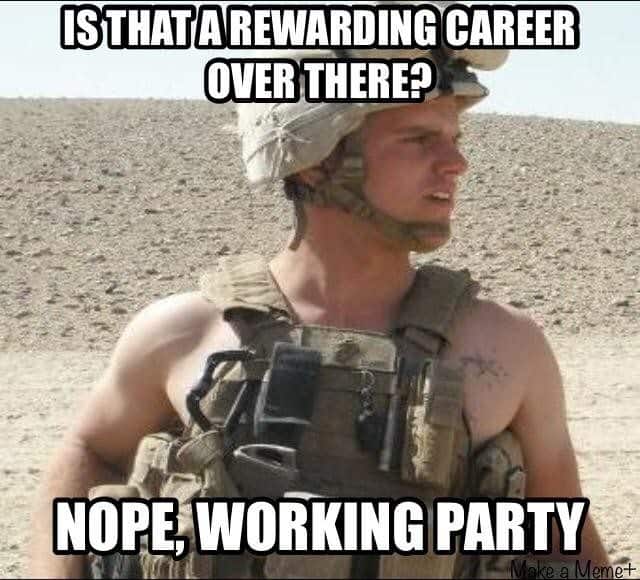 It's Not Mandatory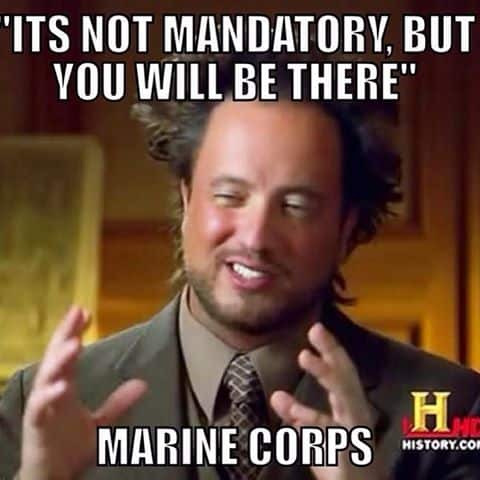 It's Okay Airman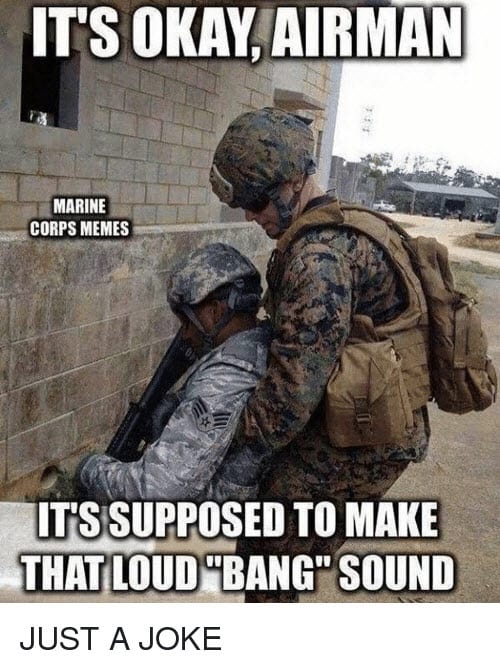 Join The Marine Corps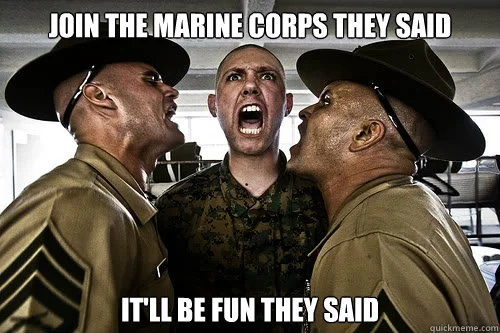 Marine Boot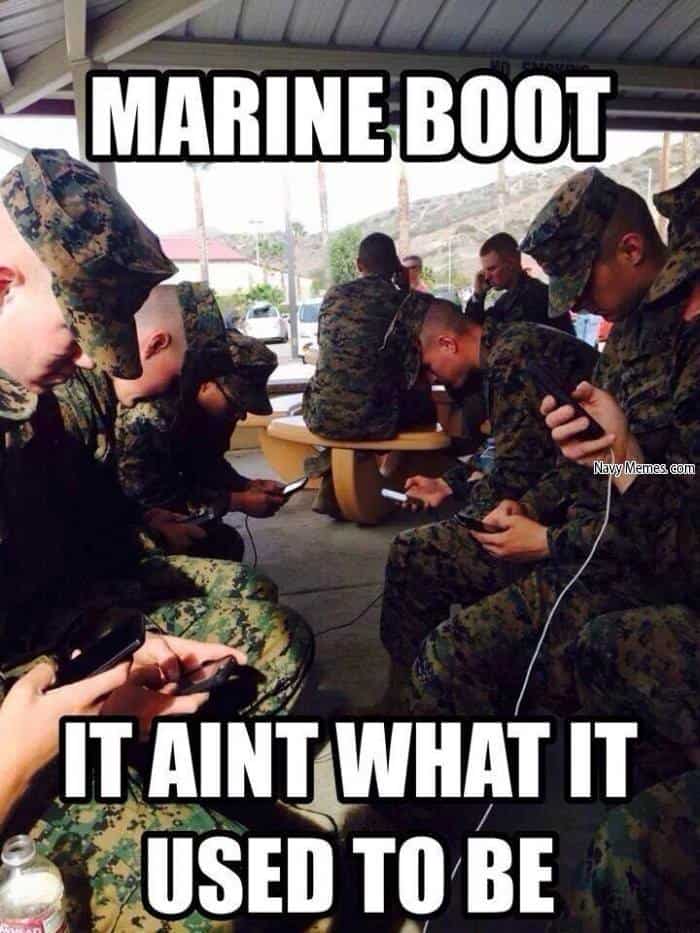 Marine Corps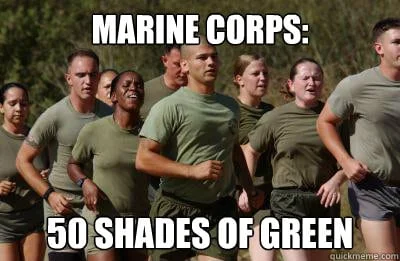 Of Course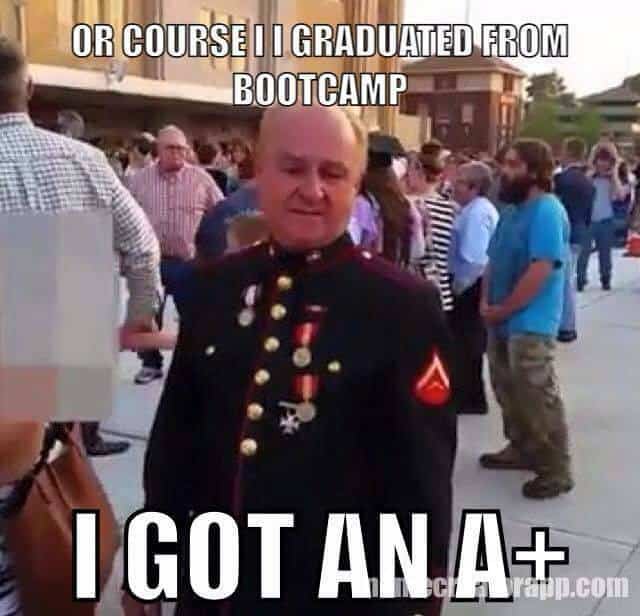 Open Wide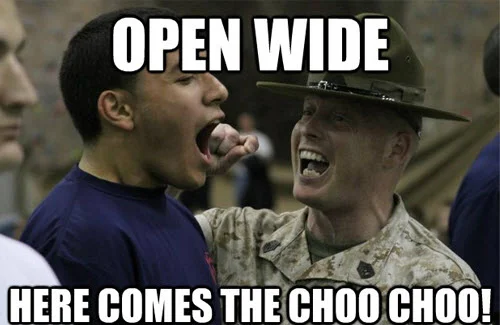 United States Marine Corps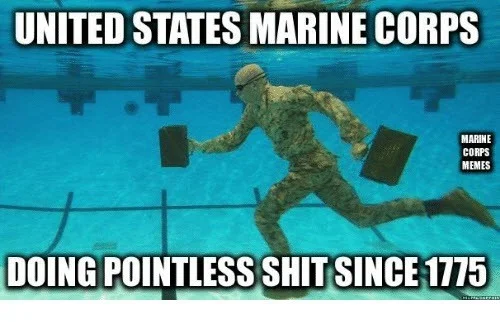 We All Float Here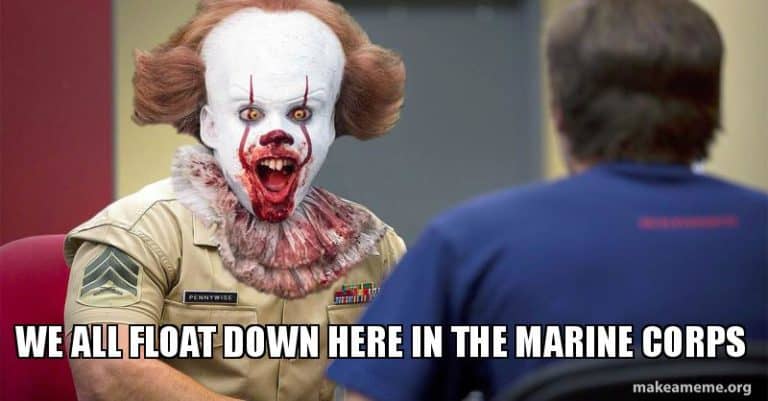 Don't forget to pick your favorite marine corps memes and share it on social media!