If you are planning on having one of the greatest days of your life, visit Las Vegas. The place offers great opportunities to startups and young people. It makes a paradise for people who are into food, arts, and music. You'll be able to bet at a really popular casino, watch famous personalities in concert or even go in a hike. The opportunities to have fun in Vegas is unlimited.
Now, to help make your visit a lot more memorable, here's a cool Vegas meme collection you can check out. Scroll down and just have fun!
Claims To
Girls Be Like
Go To Vegas
I'm Going To Vegas
Leaving Work Today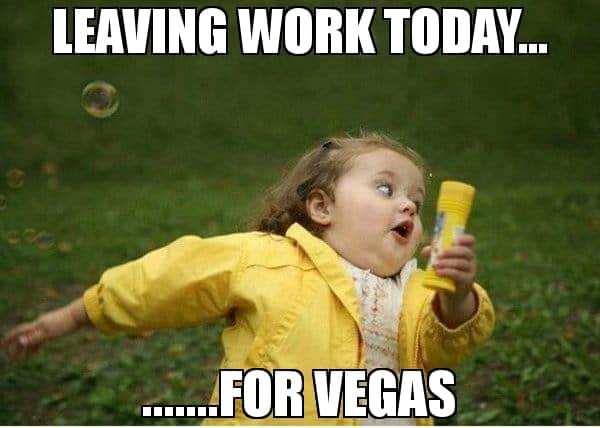 Looking At Your Bank Account
Meanwhile
Pack Your Bags
Shut Up Bitch
Sitting Back
Some People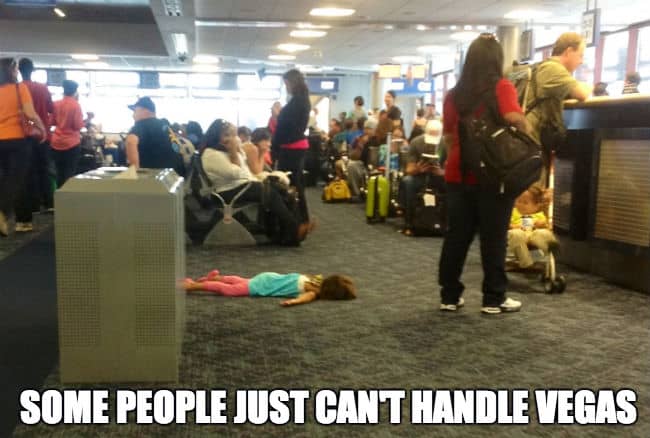 That Look You Give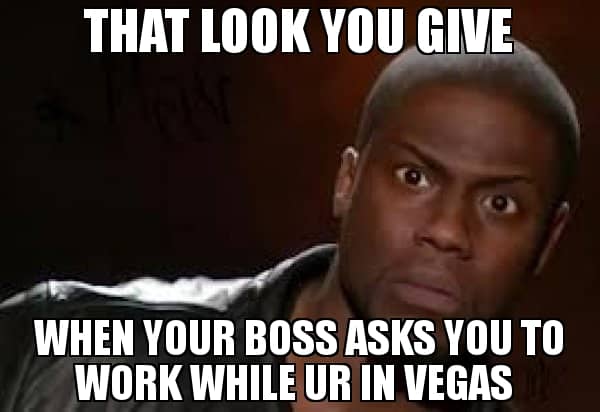 The Rest Of The Country
What Happens In Vegas
When You First Realize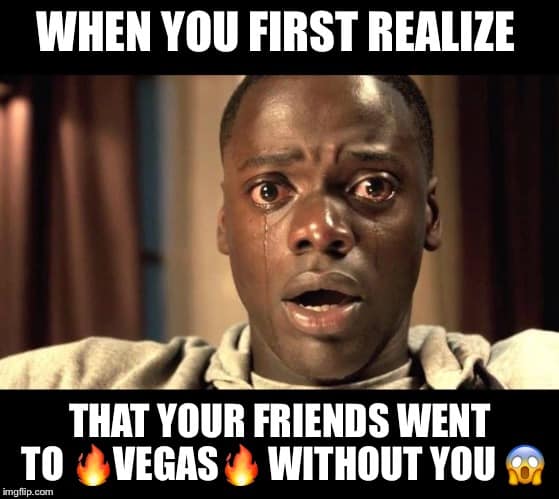 Remember to pick your favorite Vegas meme and share it with everyone you know on social media!