Life sucks and that's a fact. If you're reading this in 2023, we probably don't need to elaborate.
If you're reading this beyond 2023, then congratulations, you've made it! But still, there will still be days when life sucks. It's when we need to pay bills, find a job, worry about retirement and growing old, or just trying to get out of bed.
To make those days more bearable, check out these relatable life sucks memes. Let's get through it together!
Alcohol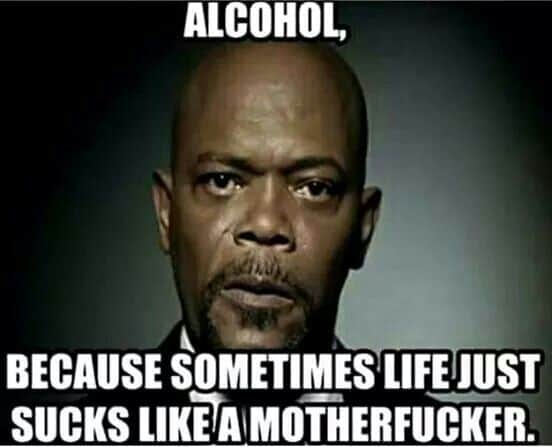 Me And Life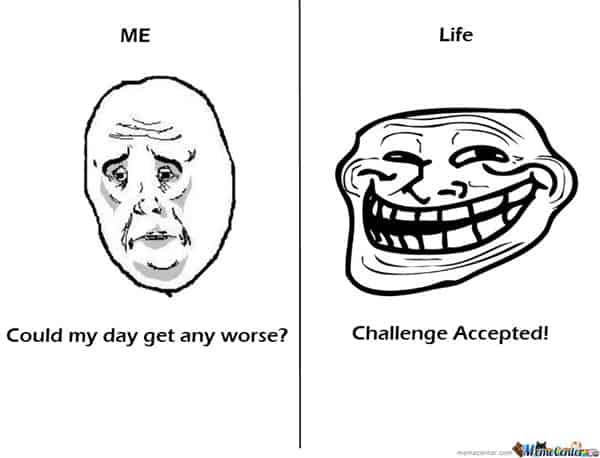 When It Hasn't Been Your Day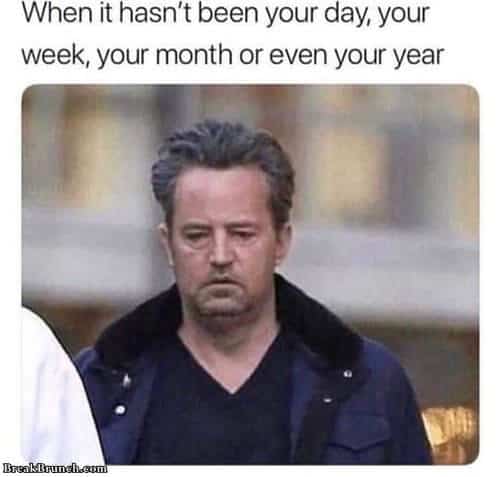 Everytime I Think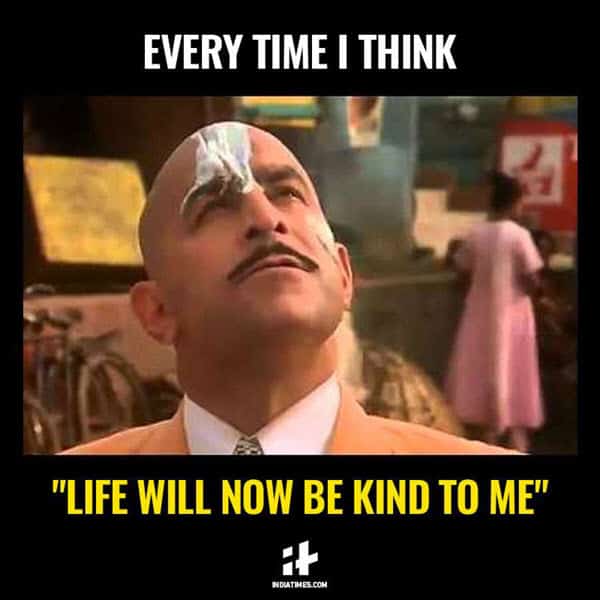 When You Try And Enjoy Life For A Second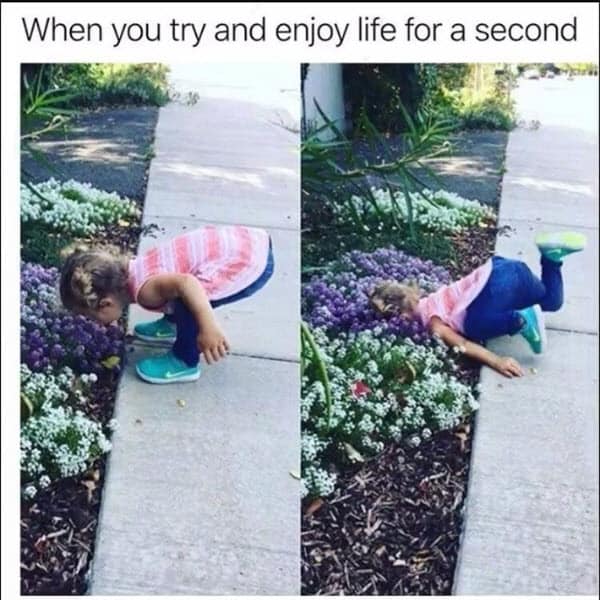 Me As A Kid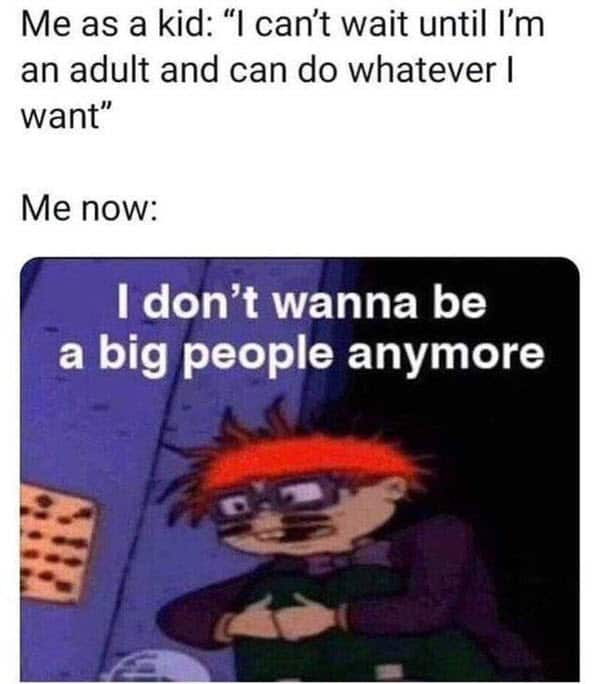 Life Is Shit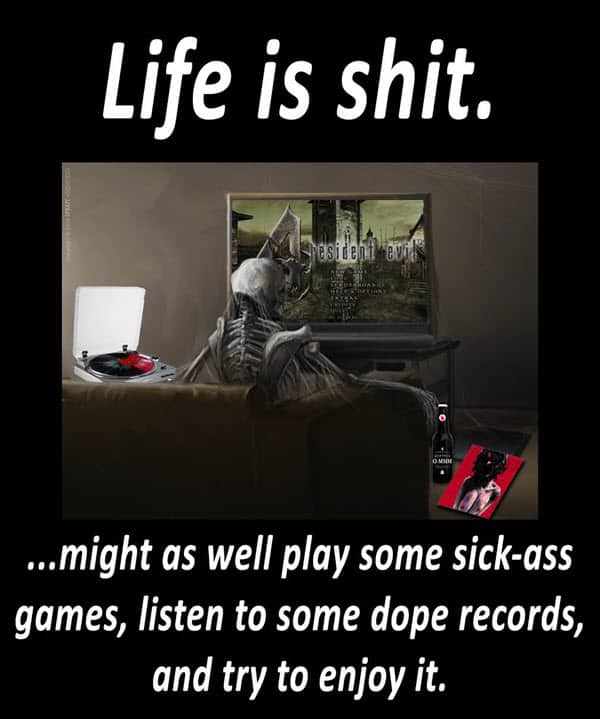 When Life Knocks You Down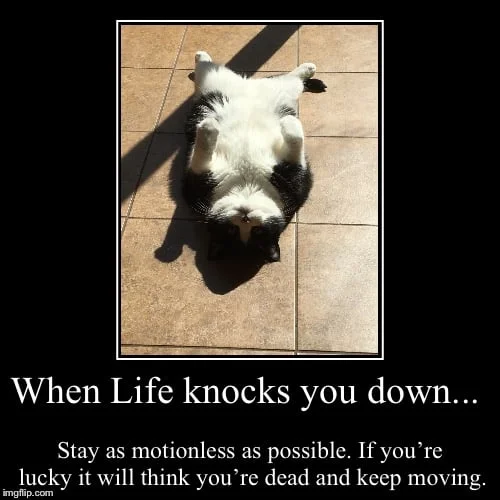 Life Has Never Given Me Lemons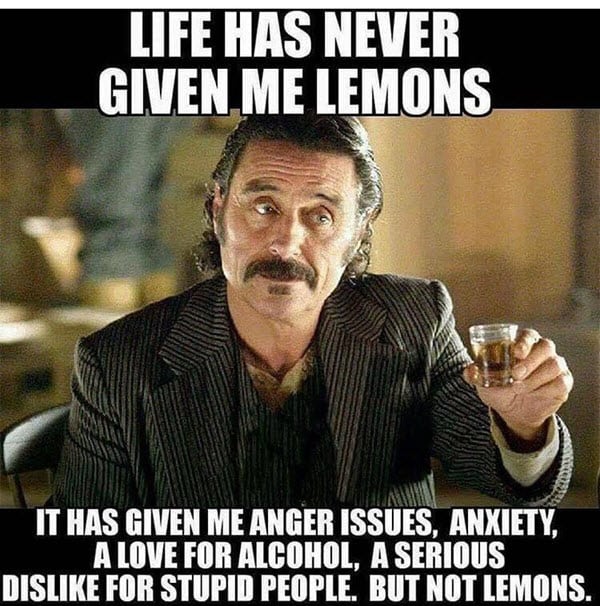 Me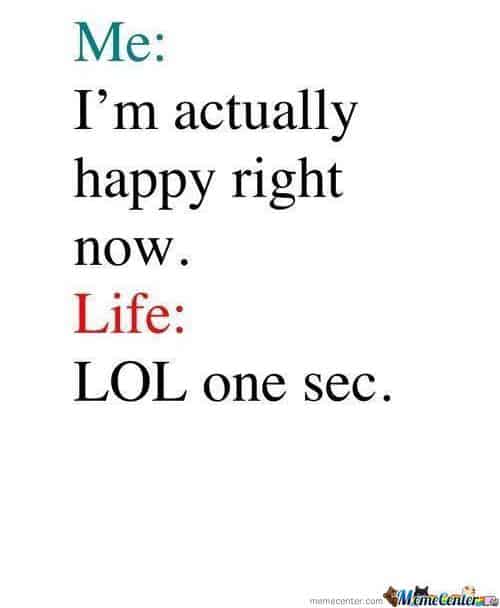 When Life Sucks So Bad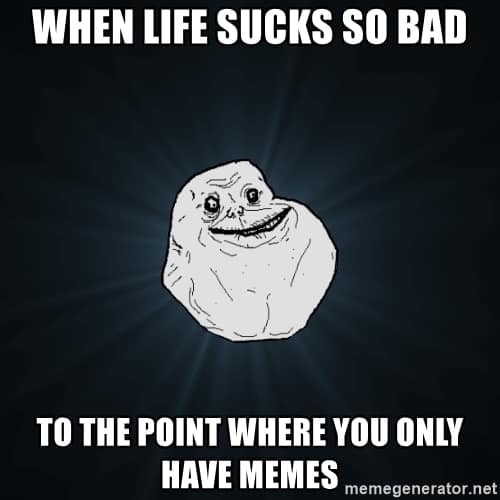 Life Sucks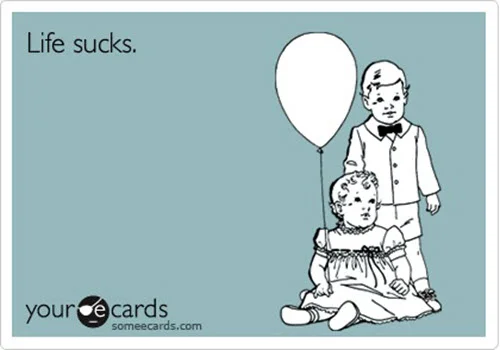 Why My Life Sucks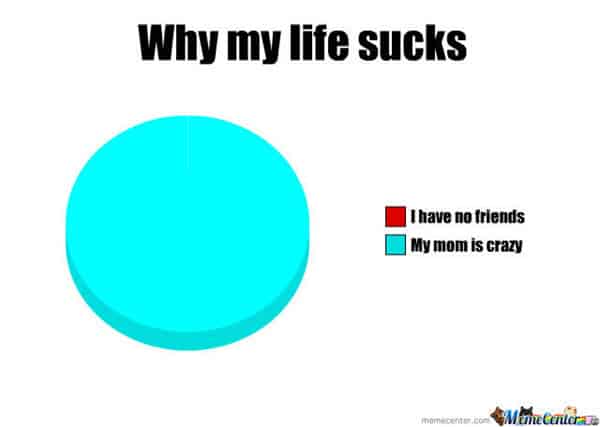 My Hopes And Dreams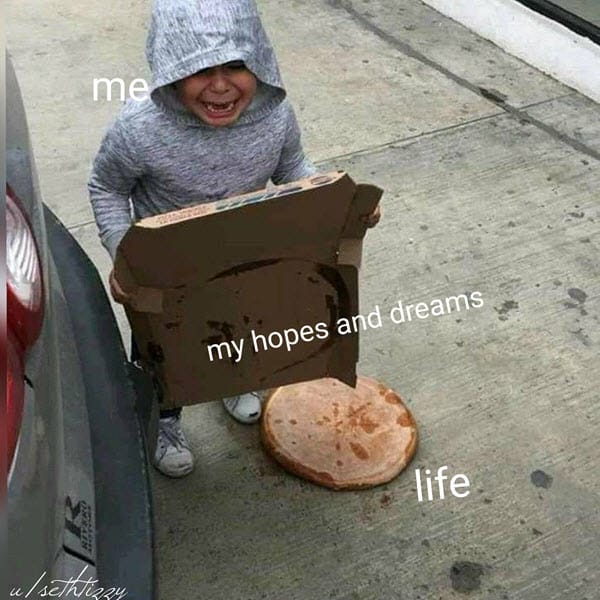 Life Sucks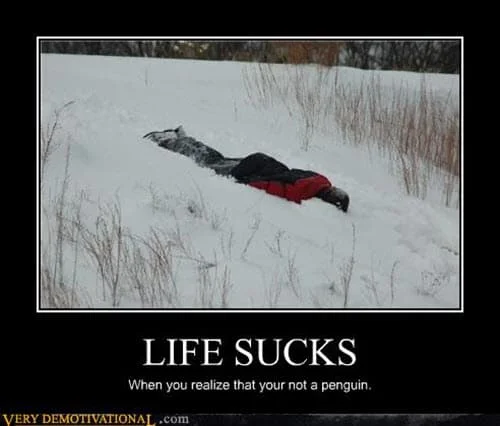 Not Sure If Life Sucks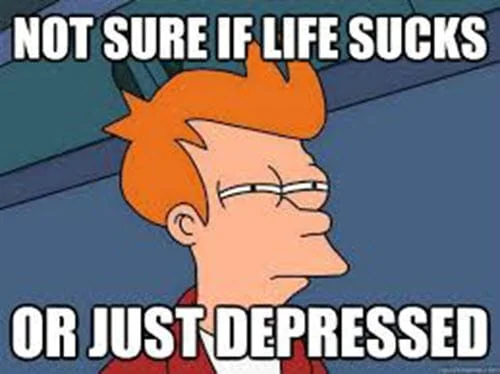 If Your Life Sucks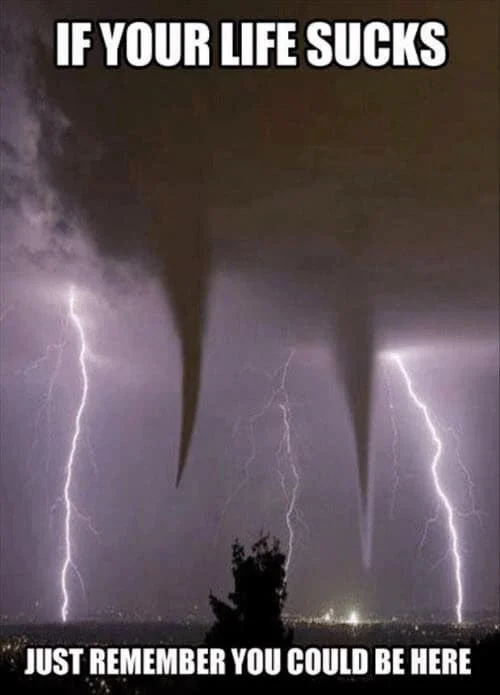 When I'm Sitting On A Bench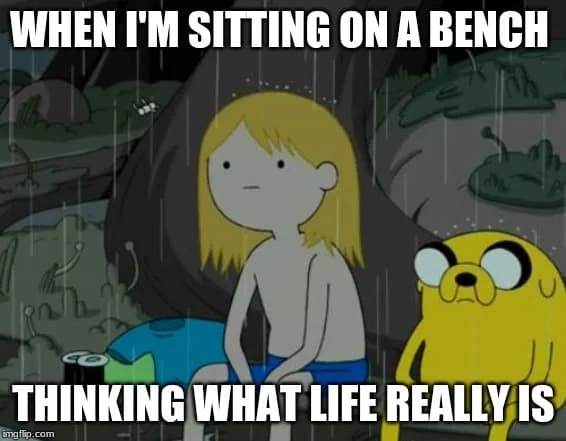 Life Sucks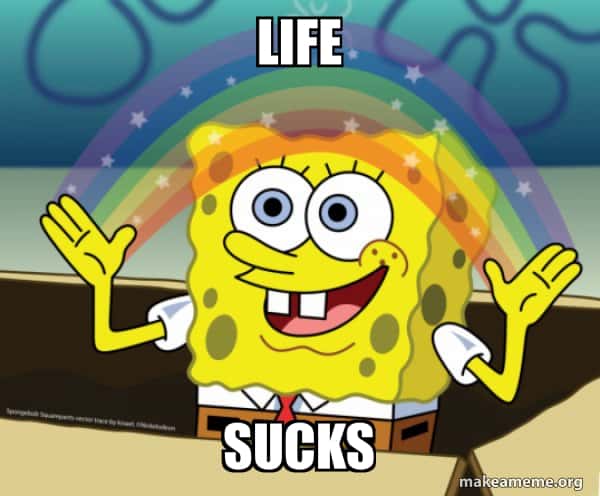 When Life Sucks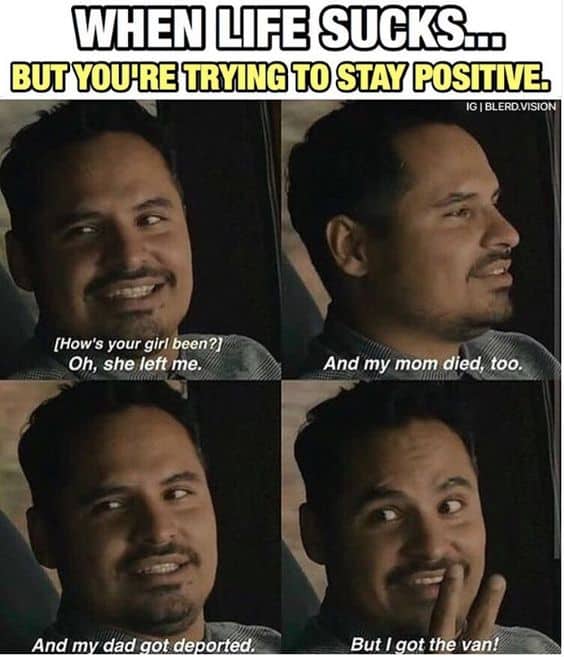 So How's Your Life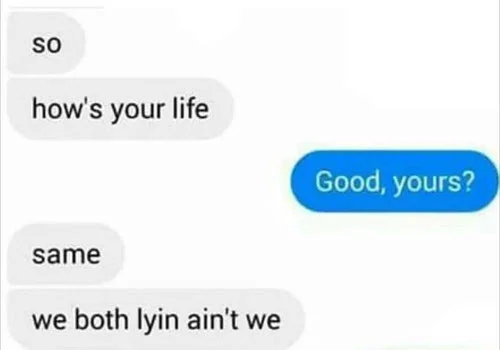 When People Ask Me How Life Is Going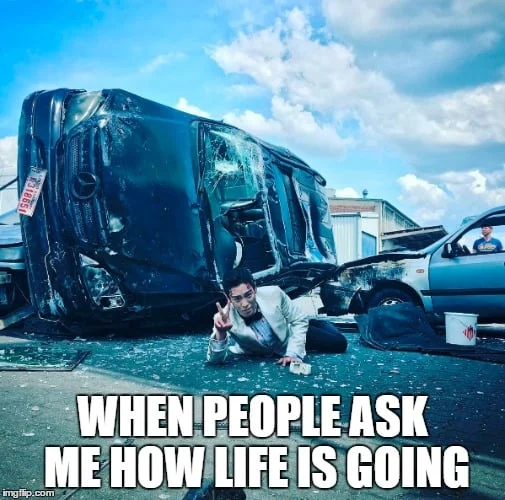 Makes Literally Any Decision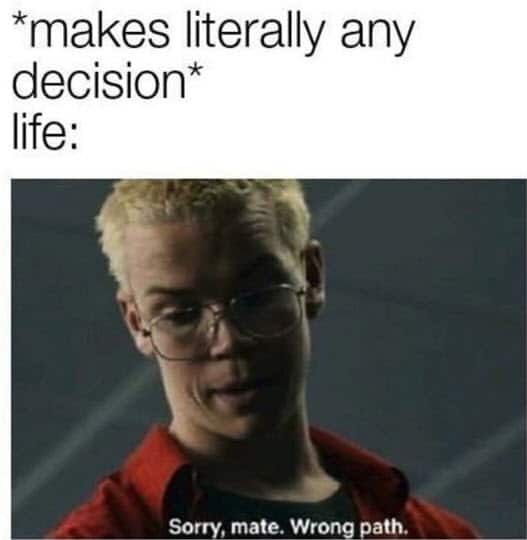 Young People In Their 20's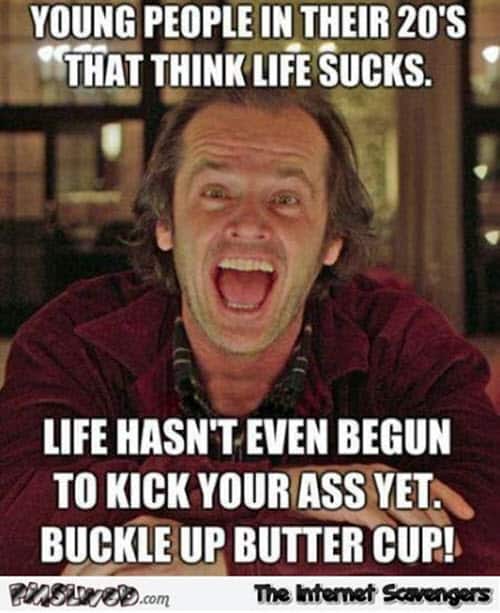 Honey Boo Boo's Mother Has A Boyfriend And You're Single