Everybody lies be they big lies or little white lies. Still, when people lie to us, it's still quite upsetting, isn't it? It's also not easy to call out a liar especially if they're family, your colleague, or even a close friend.
Well, you can do it in a backhanded way now. Share any of these liar memes on your social media and they might just get that you're shading them. And, everybody gets a laugh. Win-win.
Ha Ha Ha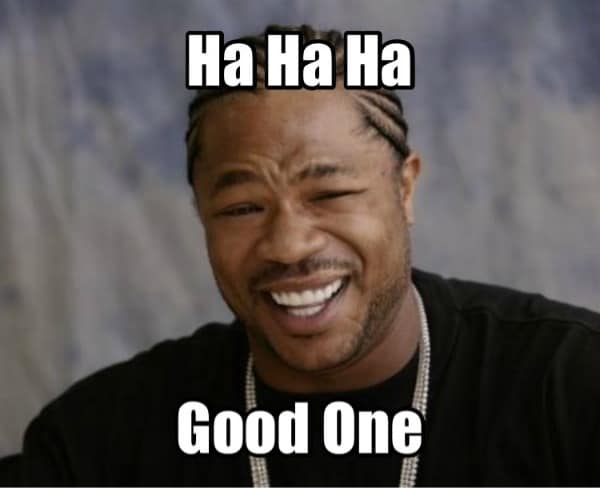 I'm Not Saying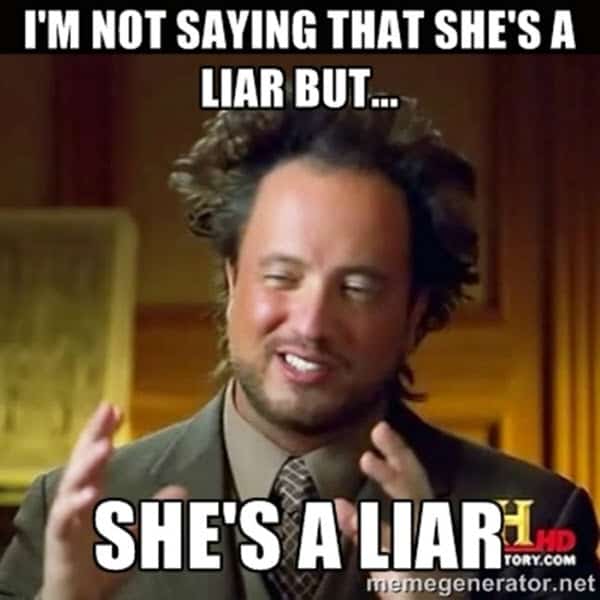 I Smell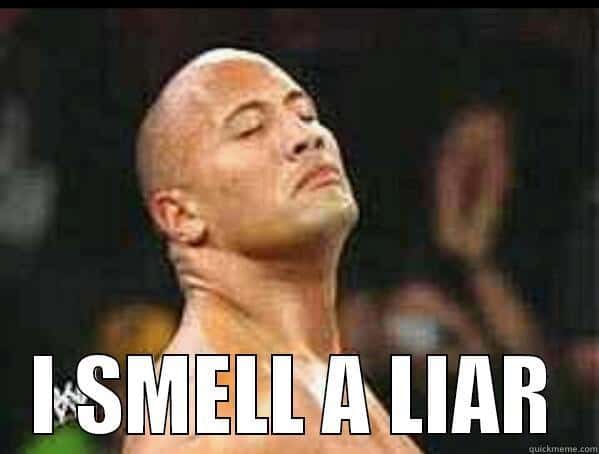 I Wish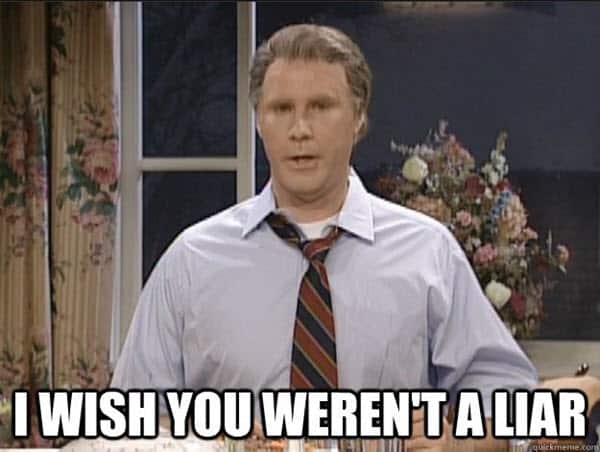 Just A Reminder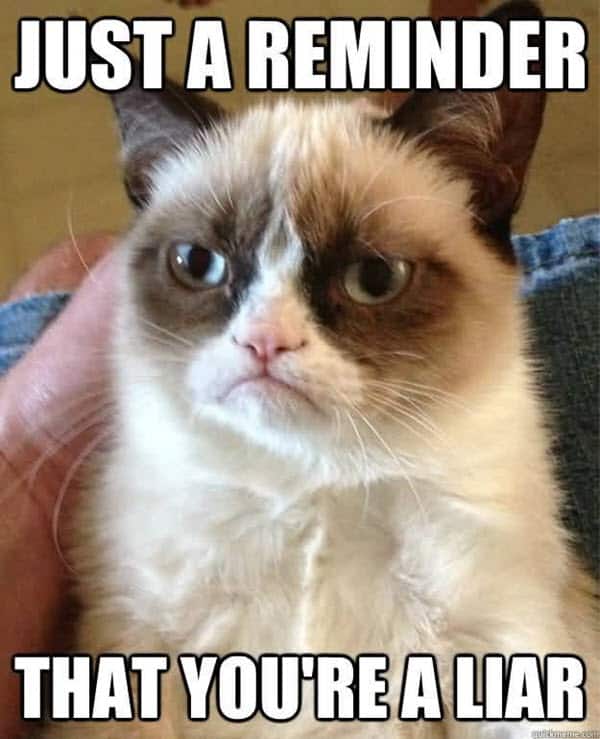 Just One Of Your Faces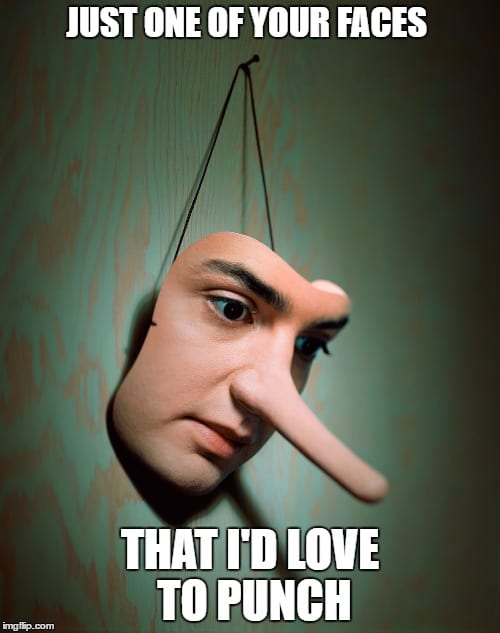 Liar Liar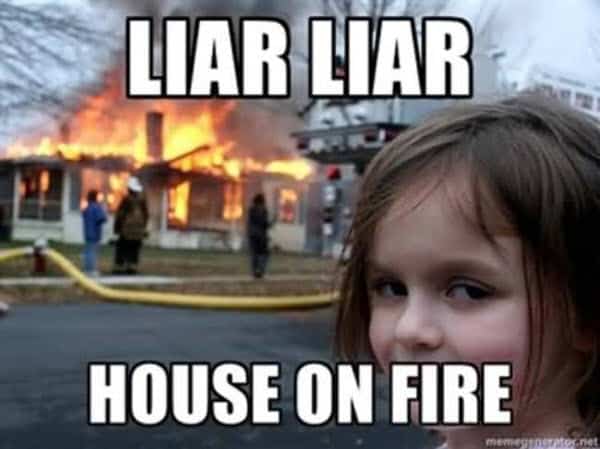 Liars Everywhere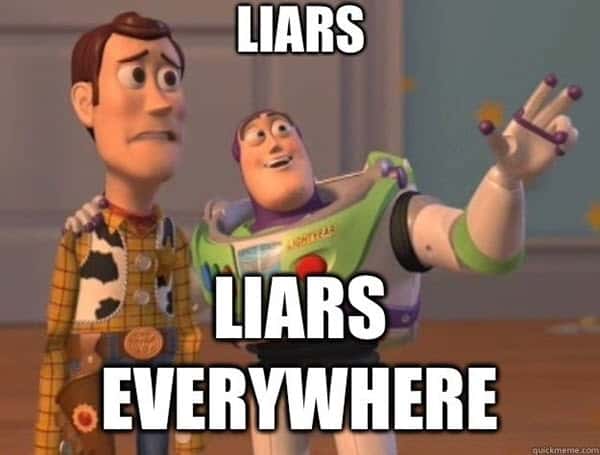 Look Mittens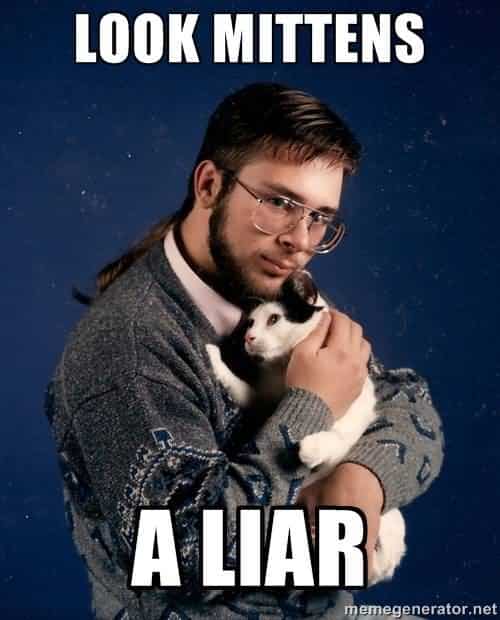 That Face You Make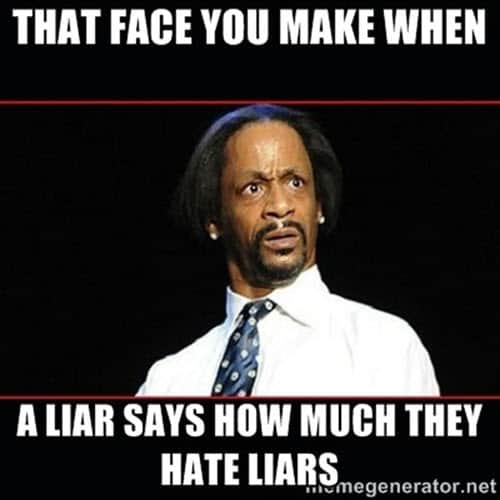 There's Only One Thing I Hate More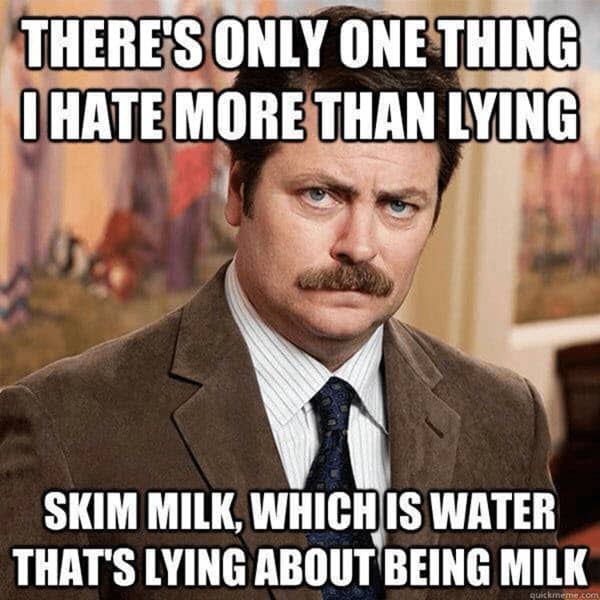 Well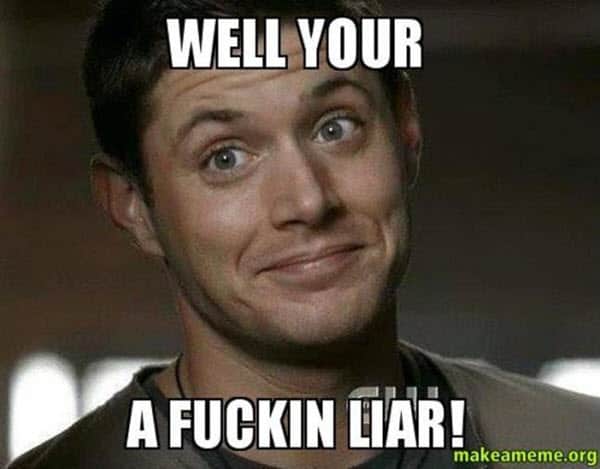 What If I Told You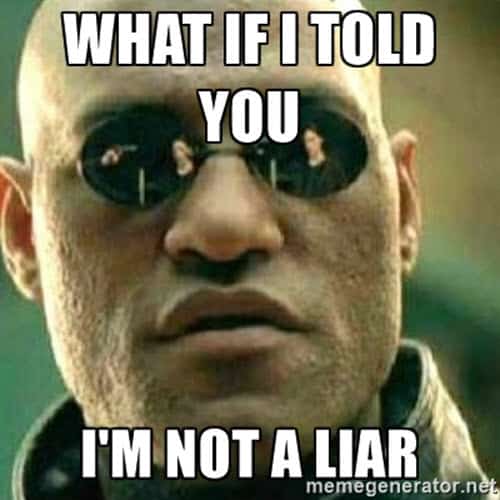 You Sit On A Throne Of Lies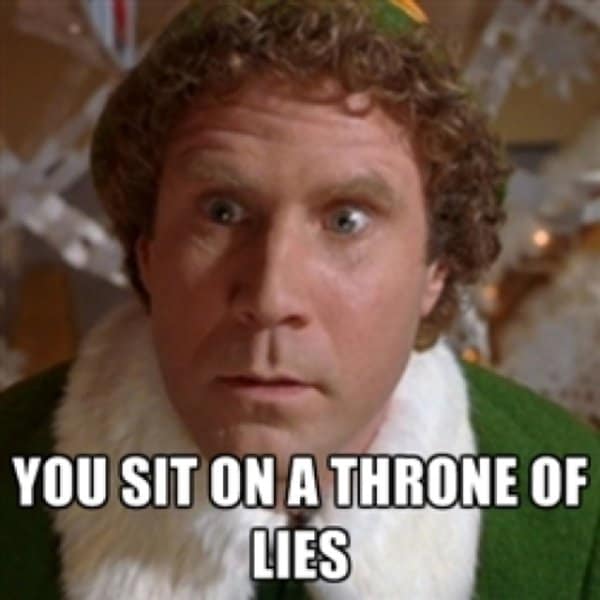 Hahaha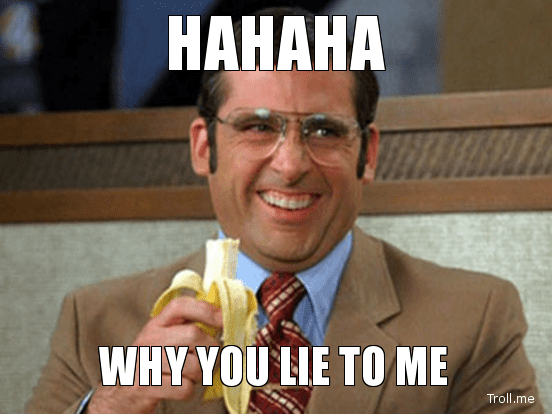 I Know U Are Lying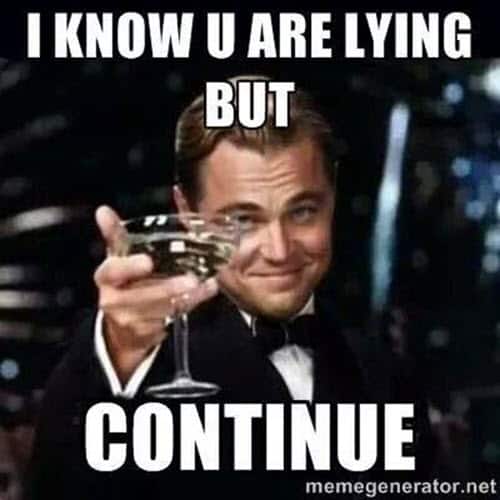 That's A Damn Lie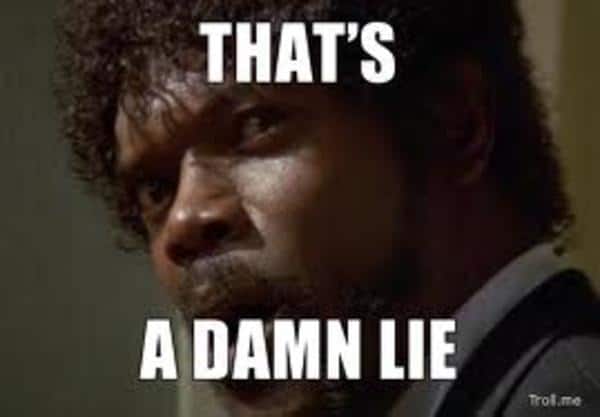 When A Bitch Is Lying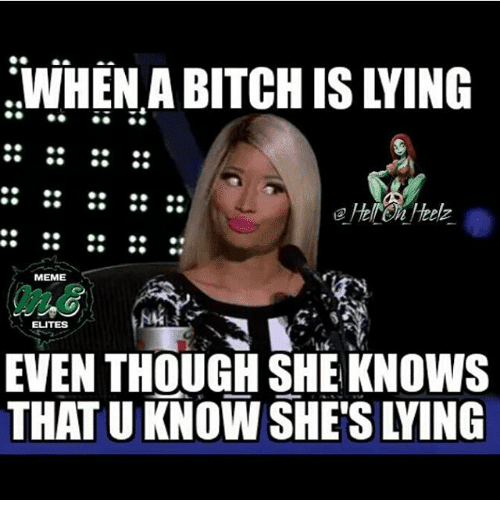 When Someone Lies To Your Face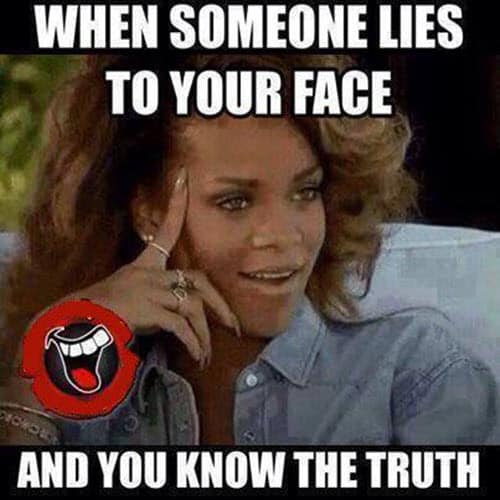 When You Know The Real Story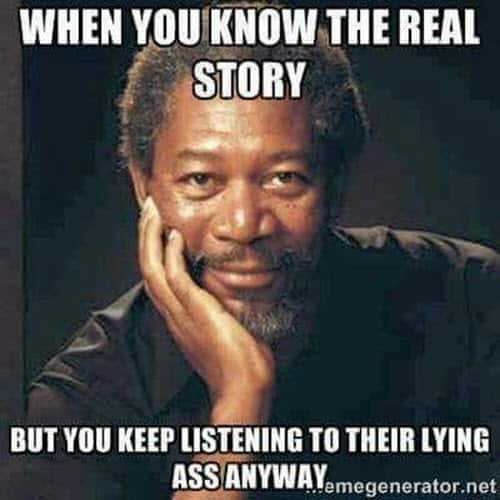 They Say They're A Bad Liar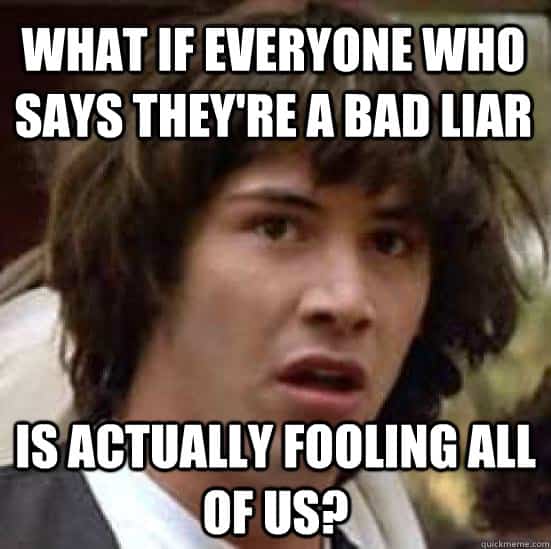 Ohh Your Accusing Me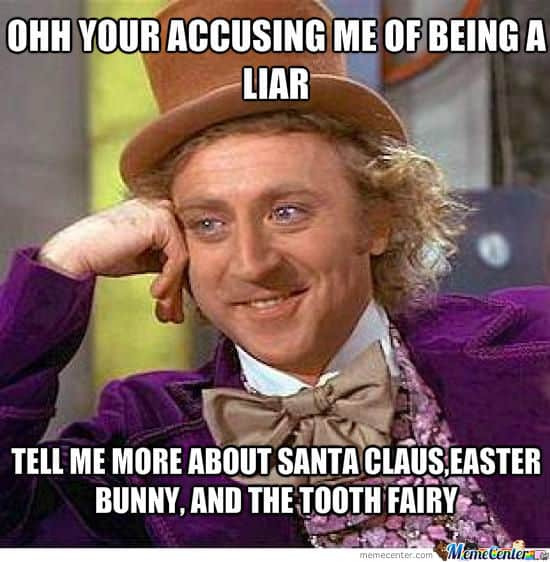 Hey I Just Met You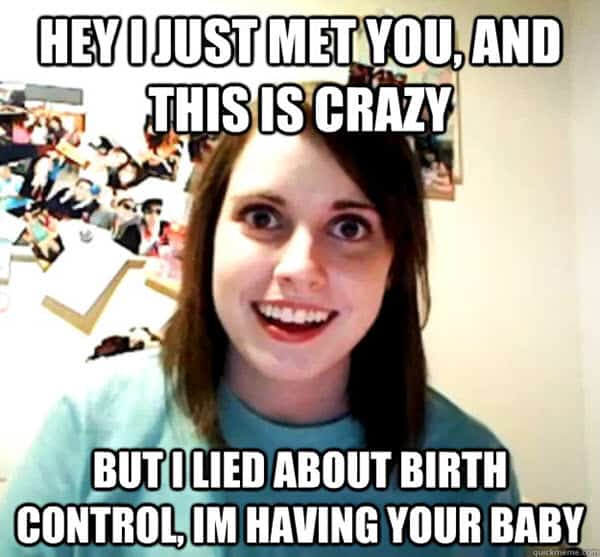 Just Stop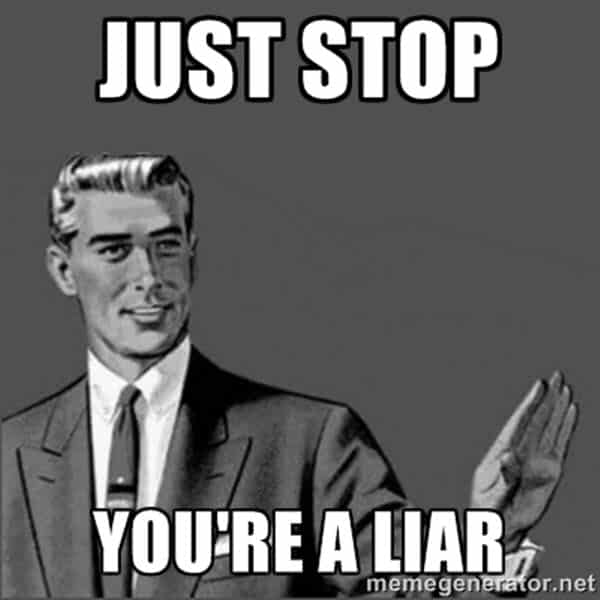 When You Know They Be Lying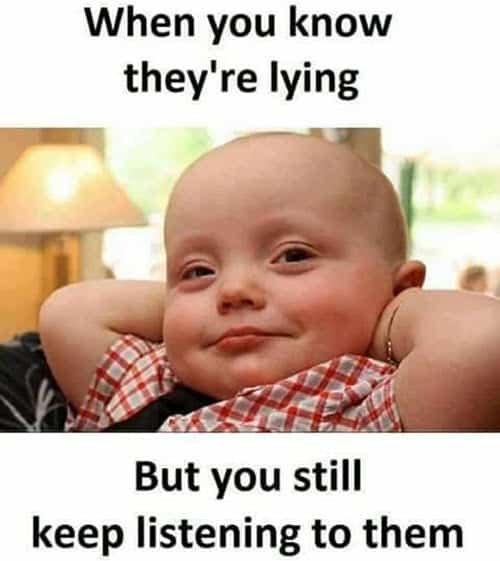 Liar Liar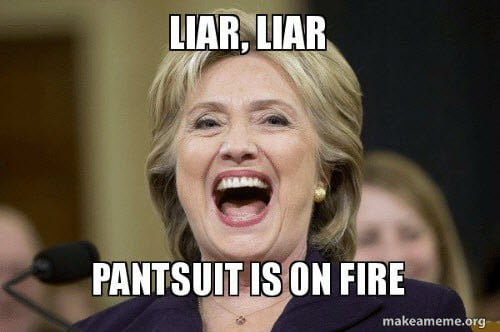 Are You Calling Me A Liar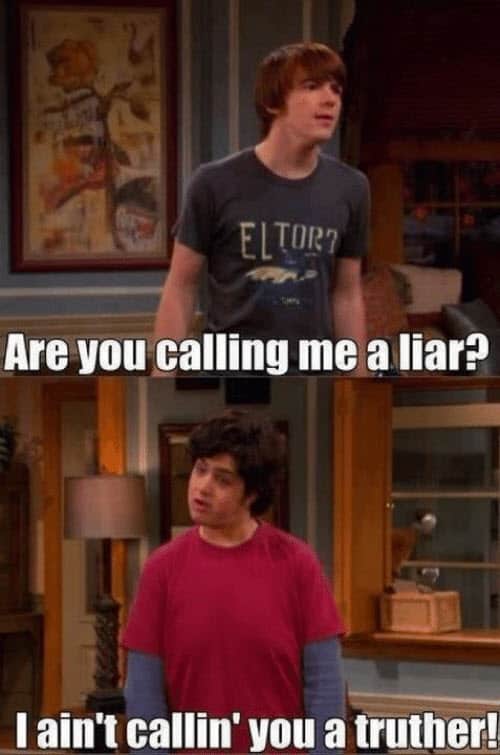 The Only Thing That Pisses Me Off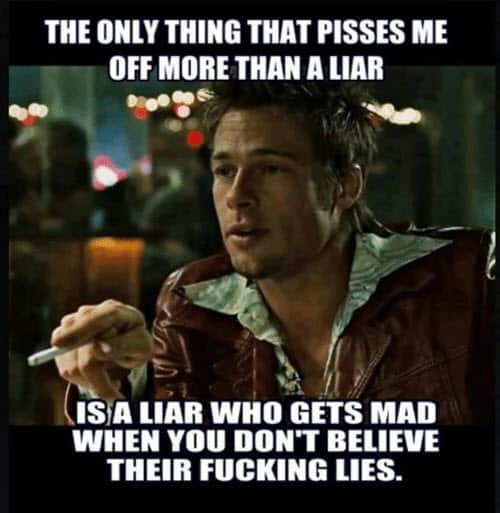 Why Do You Lie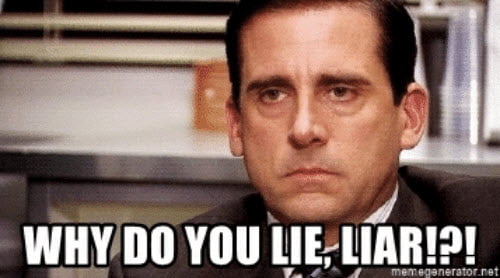 Let's Play A Game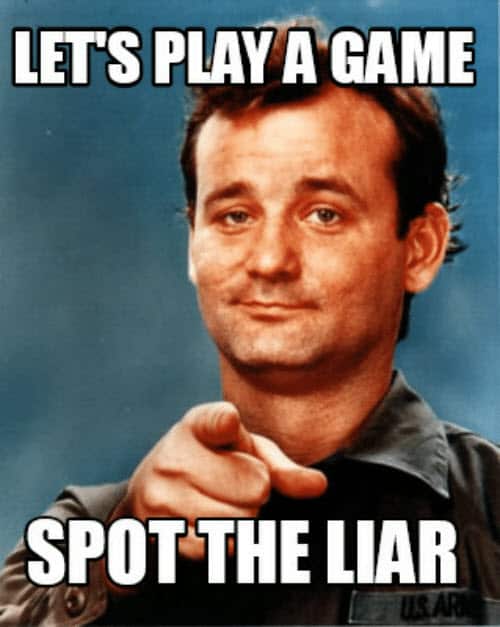 We hope you don't need these liar memes too much!