Are you ready for our liar meme collection? Well, you better be.
Everybody lies. Some say it's human nature while others argue that people do it to protect themselves or their loved ones. No matter what the real reason is, we can all agree on one thing: lying comes with unpleasant consequences.
Now, before you get frustrated and stressed out, take a look at these liar memes and just have a good laugh.
Ha Ha Ha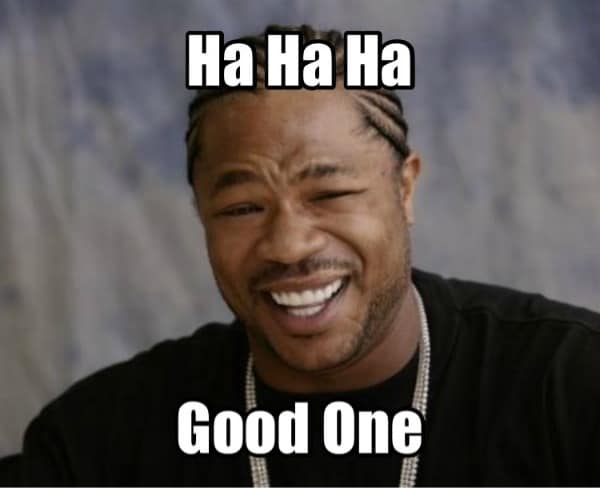 I'm Not Saying
I Smell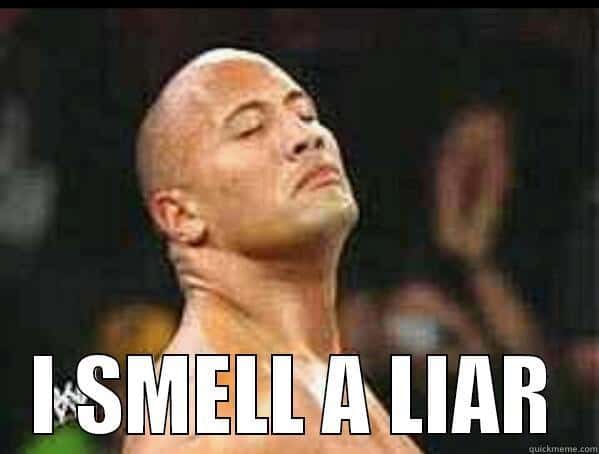 I Wish
Just A Reminder
Just One Of Your Faces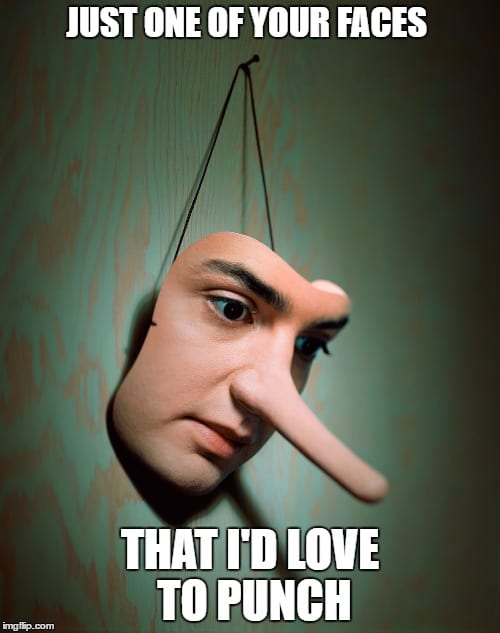 Liar Liar
Liars Everywhere
Look Mittens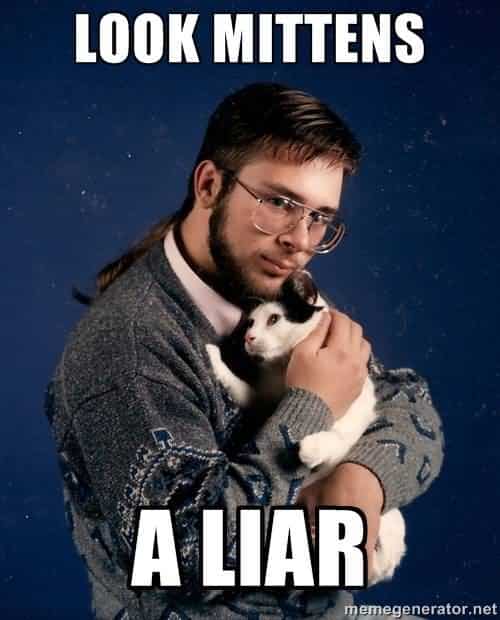 That Face You Make
There's Only One Thing
Well
What If
You Sit On A Throne Of Lies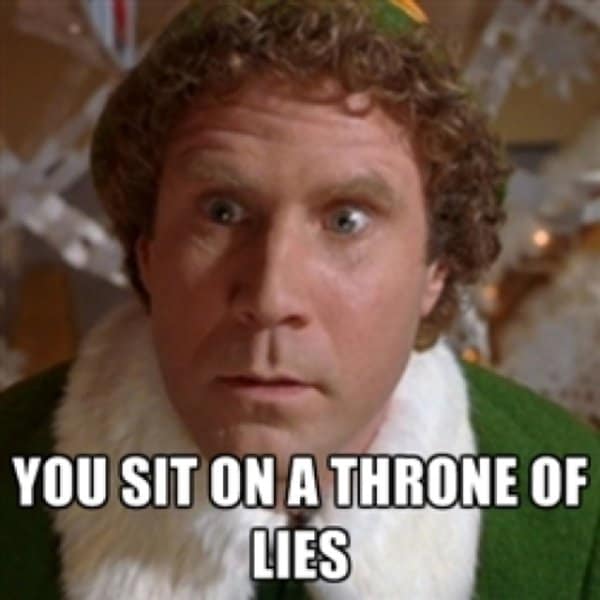 Hahaha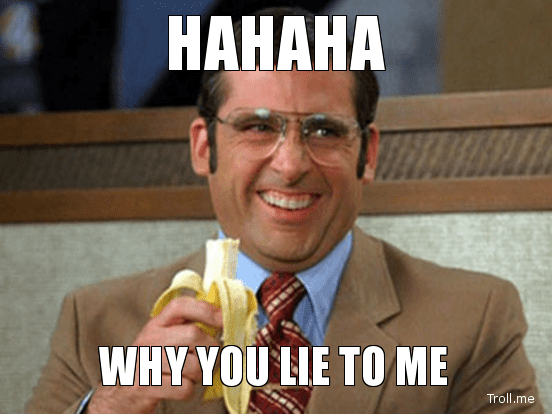 I Know
That's A Damn Lie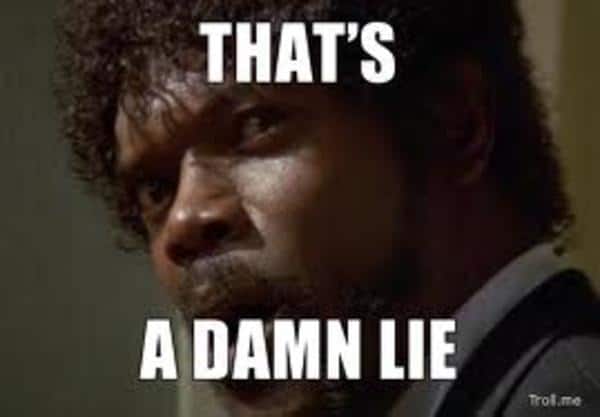 When A Bitch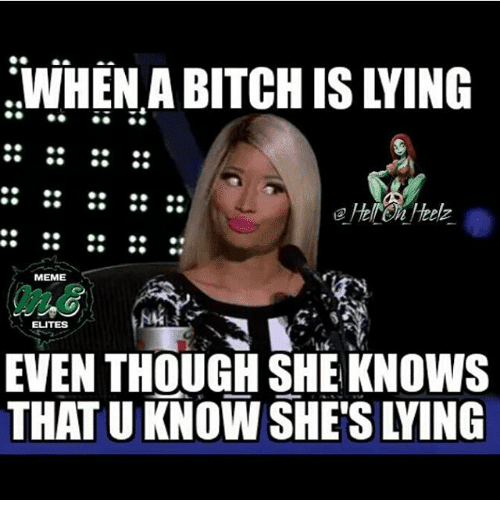 When Someone Lies
When You Know
If you know people who are good at lying, share this liar meme collection with them and have a good laugh together!