Trusting isn't the easiest thing to do, particularly if you have been betrayed and fooled several times. However, although it's hard, you shouldn't let your past experiences stop you from believing in other people.
To help you feel better about having faith in others, here are some of the best memes that are all over the internet. They are guaranteed to leave you smiling.
Hey Girl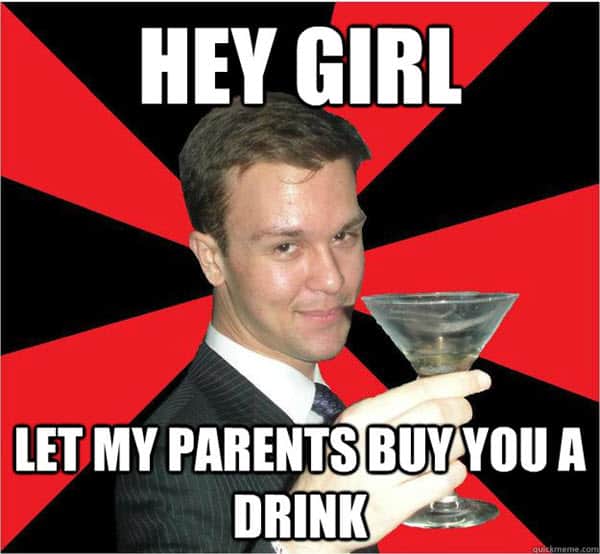 I Just Want Somebody I Can Trust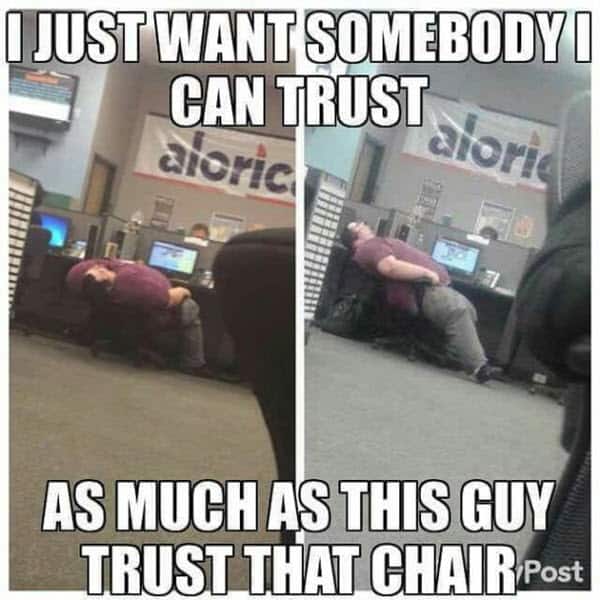 I'm An Engineer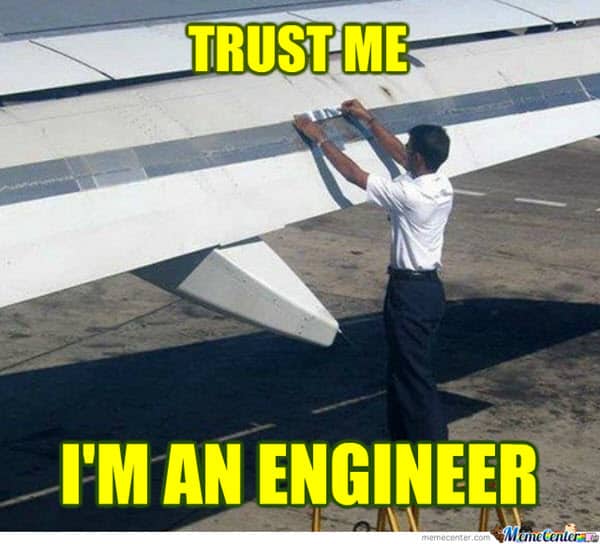 In Meme We Trust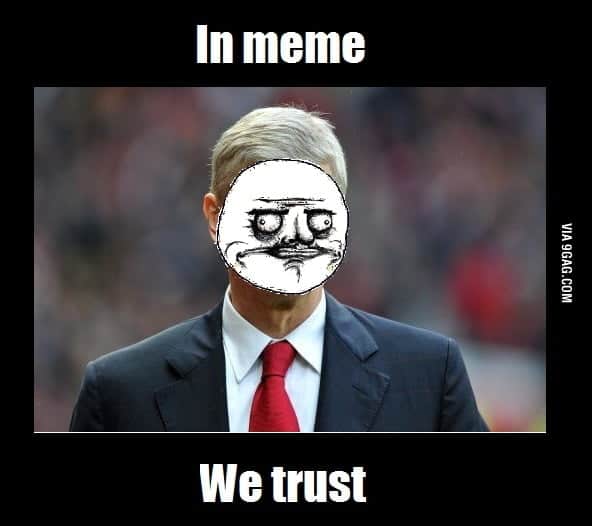 My Event Raised Six Million Dollars For Veterans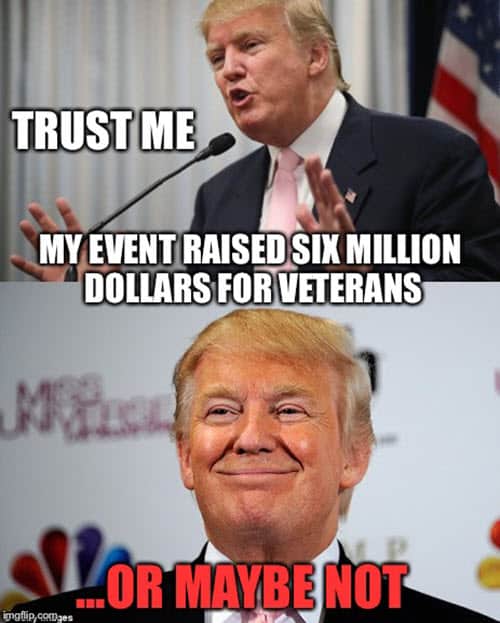 Never Trust A Fart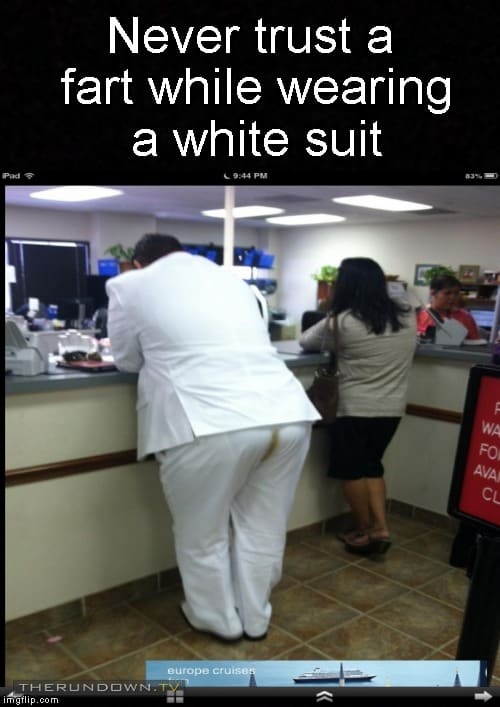 List Of People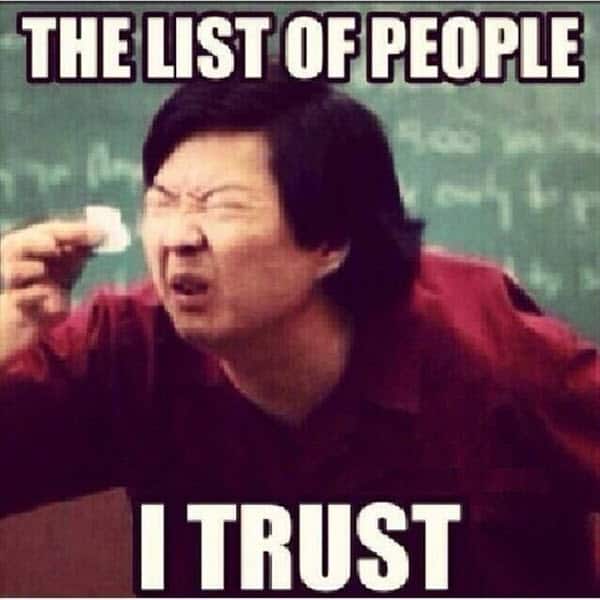 The True Meaning Of Friendship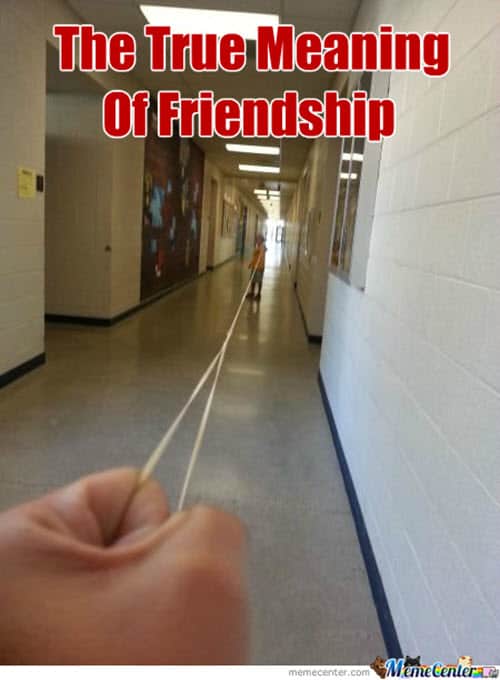 This Is Why I Have Trust Issues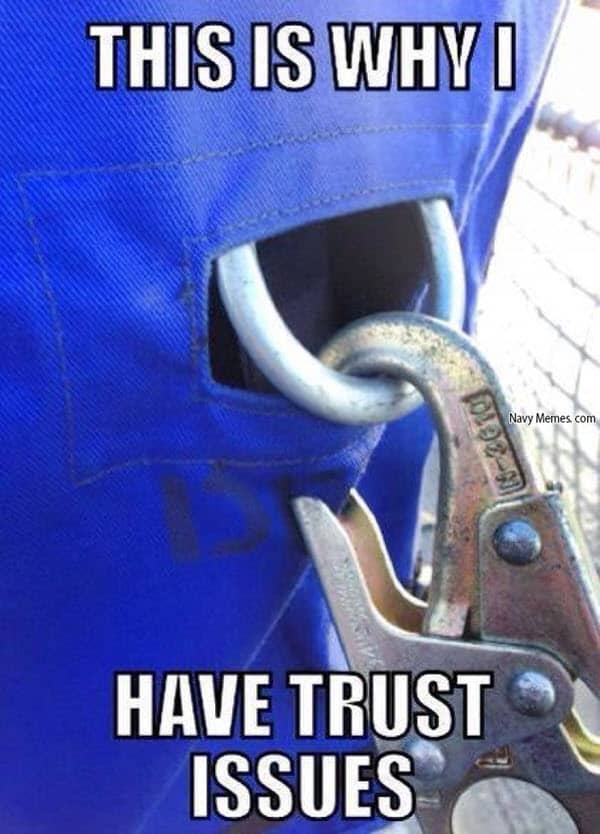 Trust Fall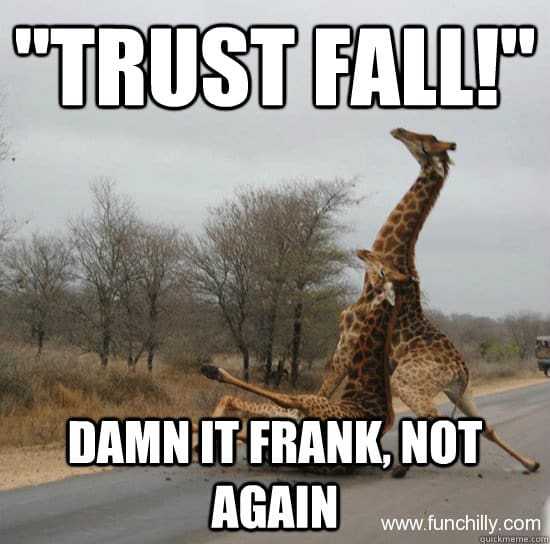 Trust Me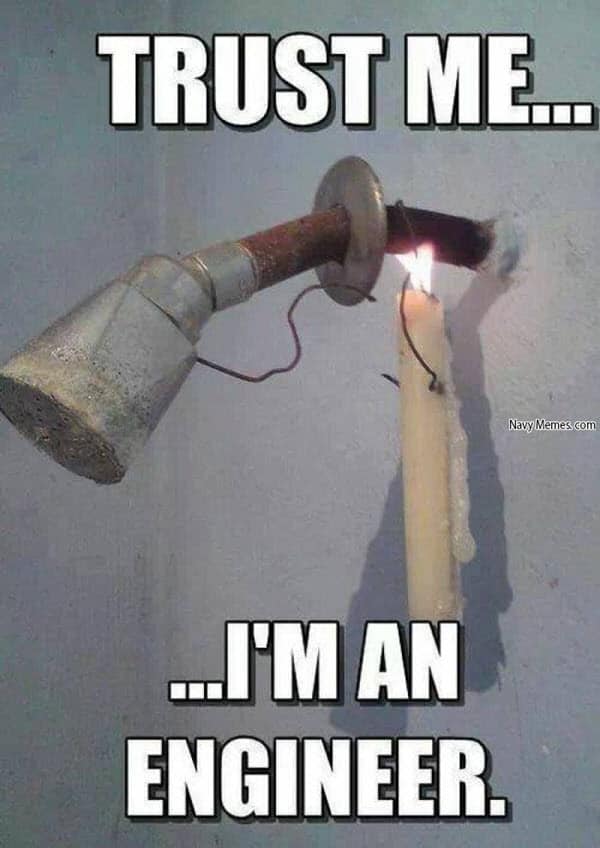 Watch Who You Trust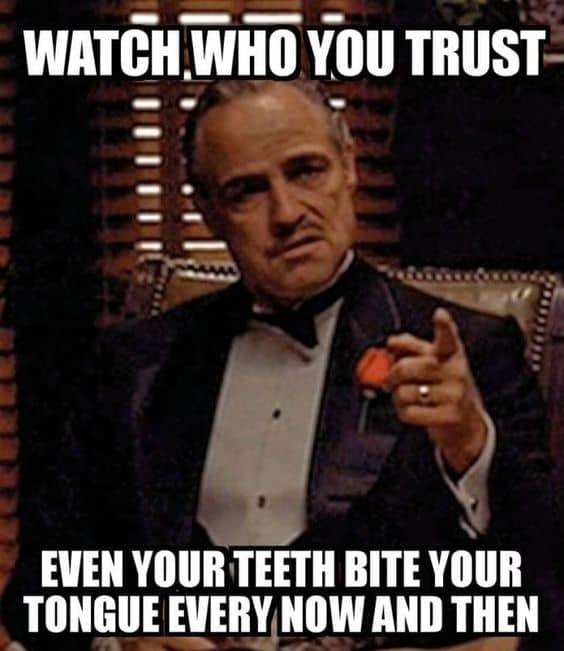 When You Trust A Person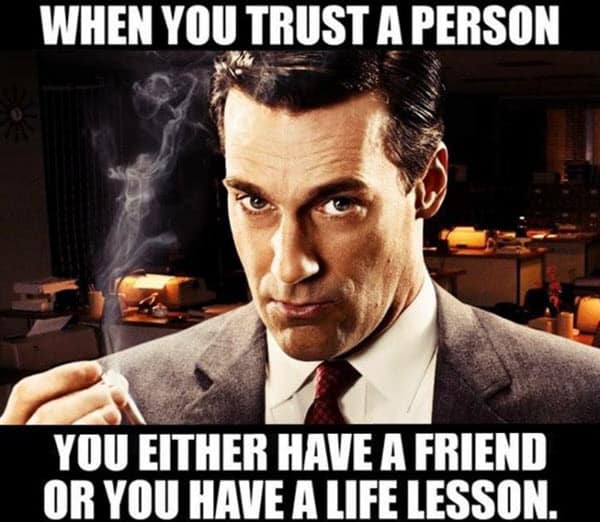 Never Trust Someone
Why Do You Wear Makeup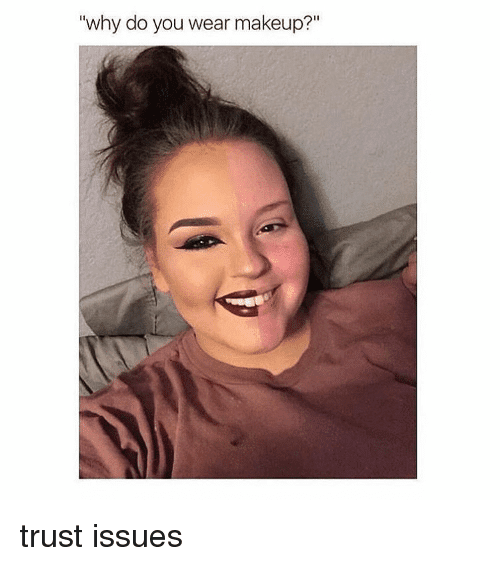 You Have Betrayed My Tiny Trust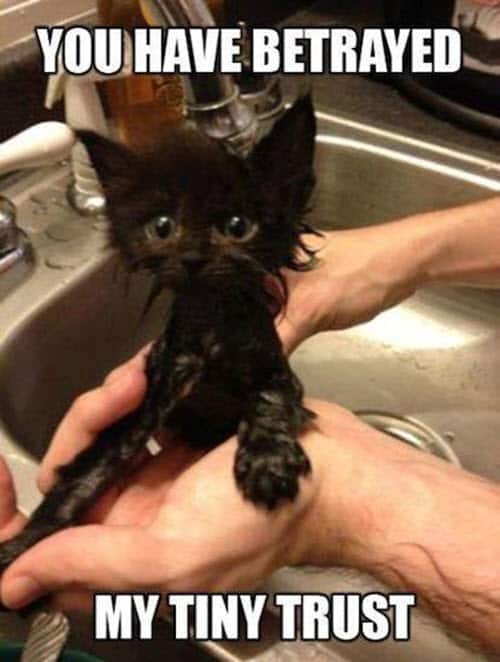 Trust Me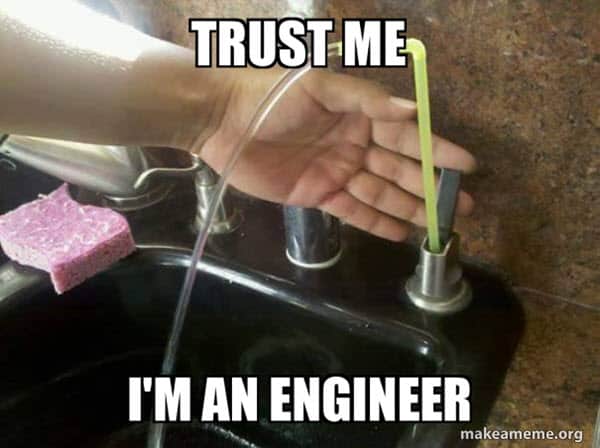 I Need Someone Who Trusts Me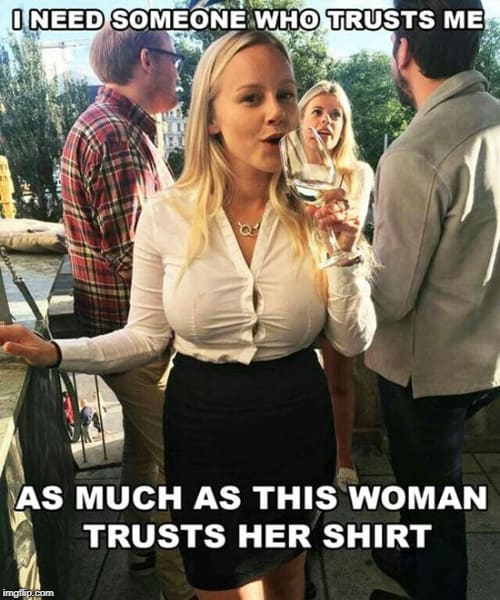 Two Reasons I Don't Trust People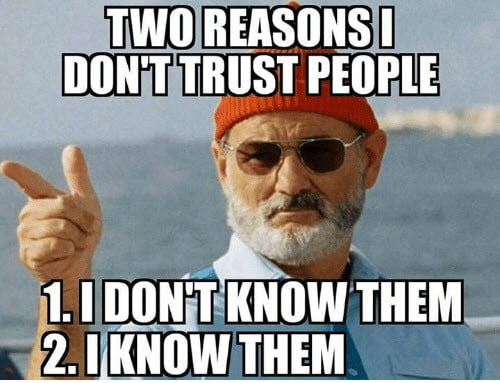 The Trust Between A Brother And Sister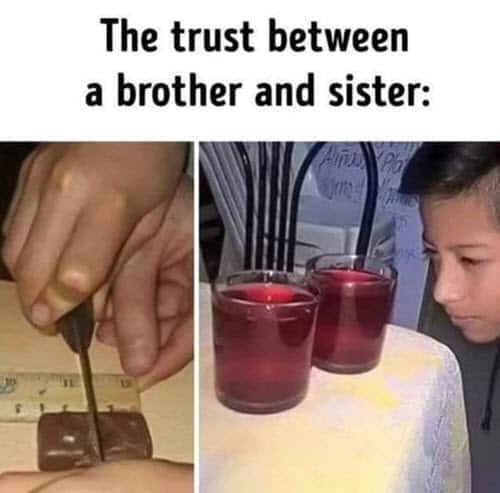 Don't forget to share these funny trust memes with everyone you know!