Who doesn't love an angsty kdrama? All of us have gone through that kdrama marathon just to see the end to our favorite Korean series, eyebags be damned!
Fangirling over the tsundere Kdrama leading men and the independent and funny leading women are just part and parcel of being a kdrama fan. Every kdrama fan understands that you just need to finish that one episode and forget that it's  Sunday night. And of course, it goes without saying we communicate with the rest of the fandom in meme language.
So here are some really funny kdrama memes for your collection, because we got you.
Made with Angels' Breath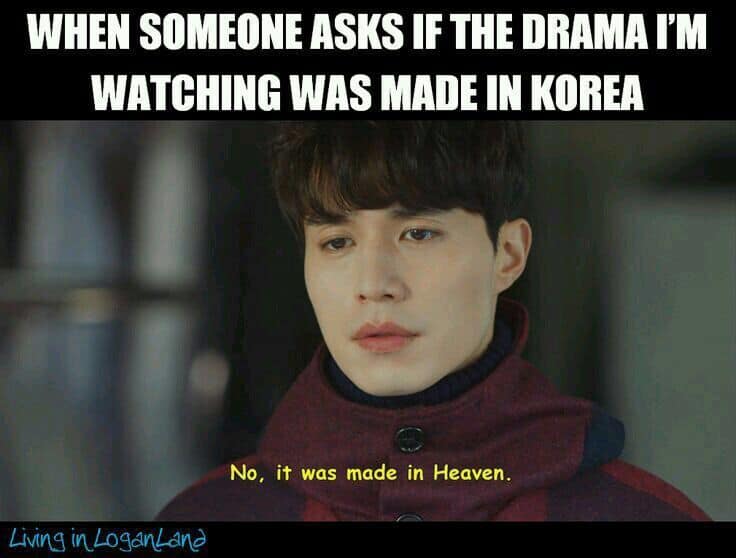 When You're Having A Bad Day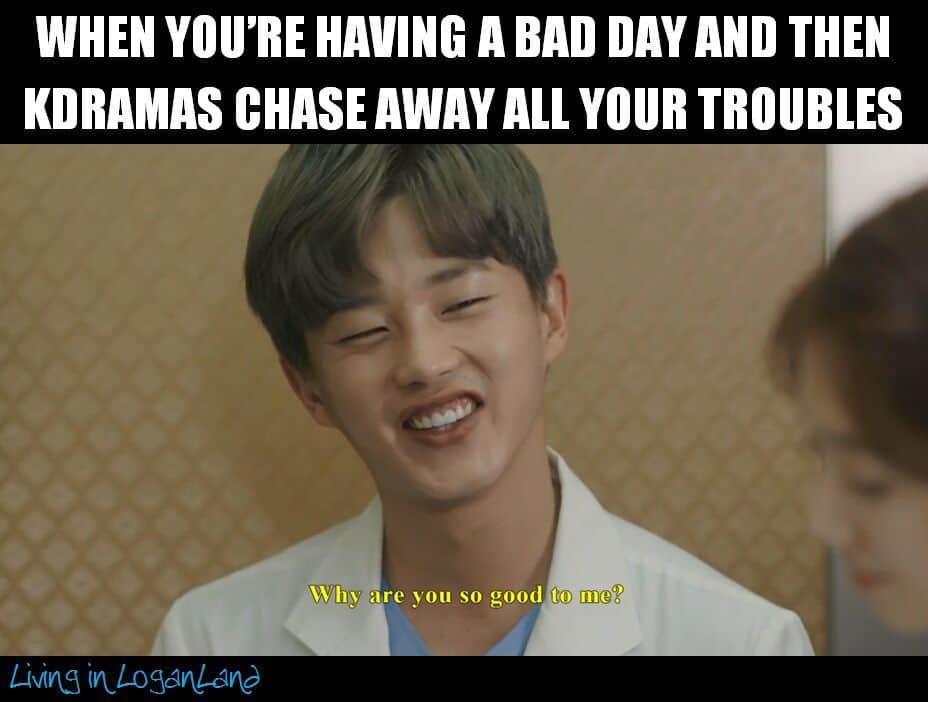 Let Me Live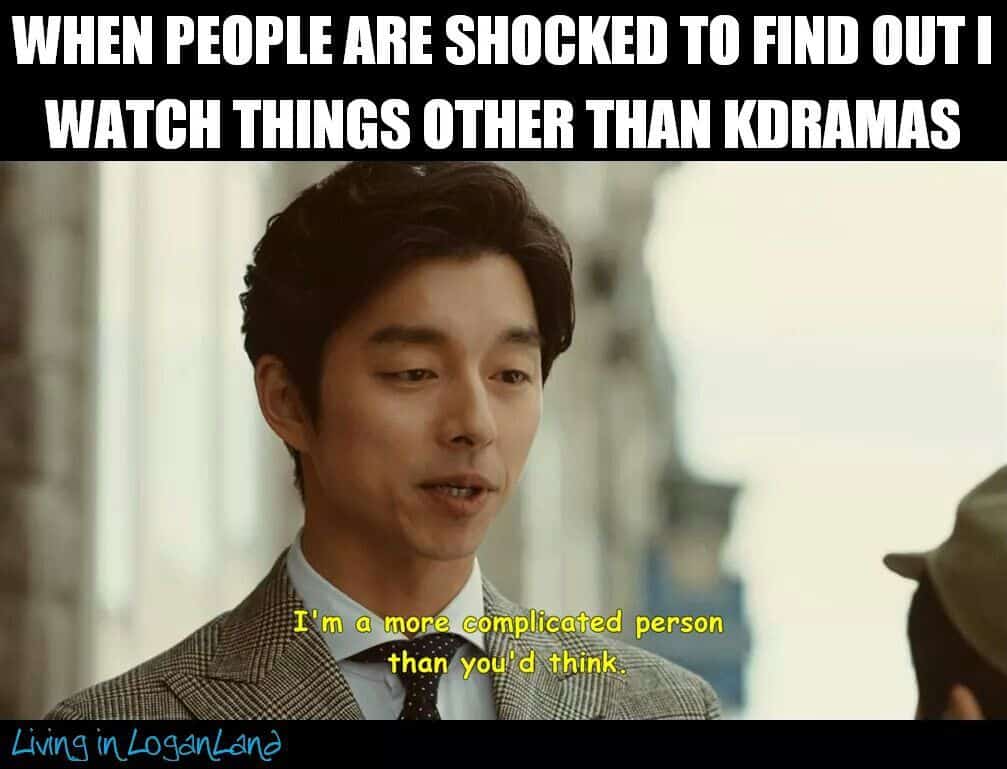 Can You Put Subtitles To What You're Saying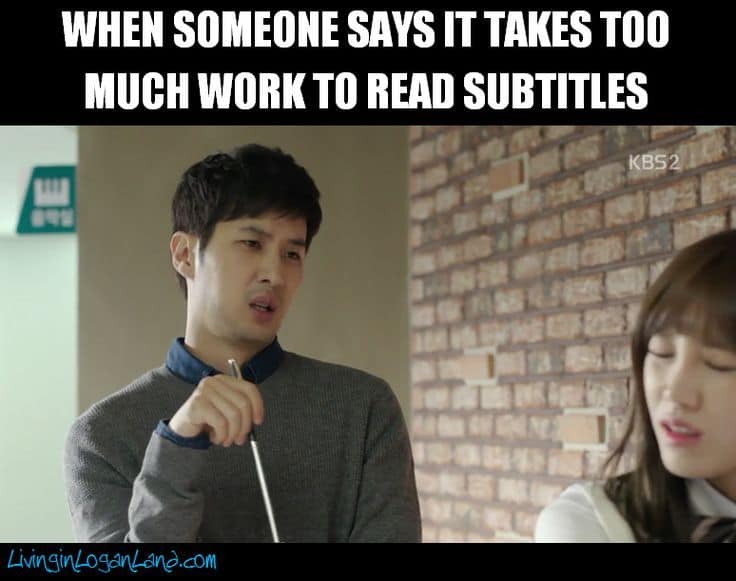 Talks About KDrama Every Chance I Get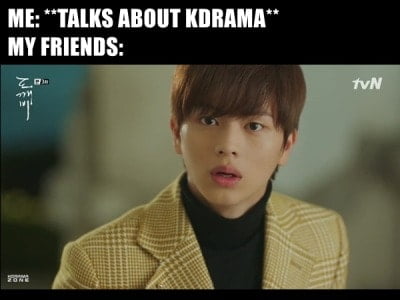 Questions That Matter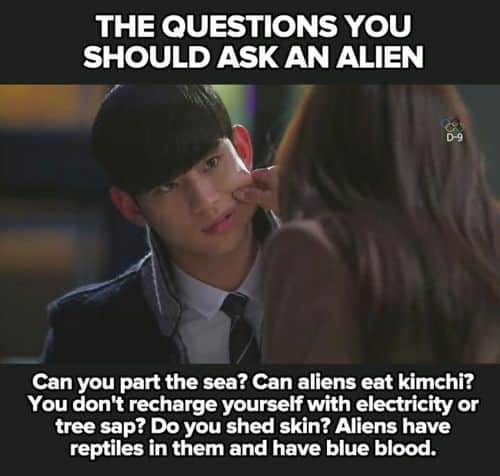 We're Friends, Let's Stop At That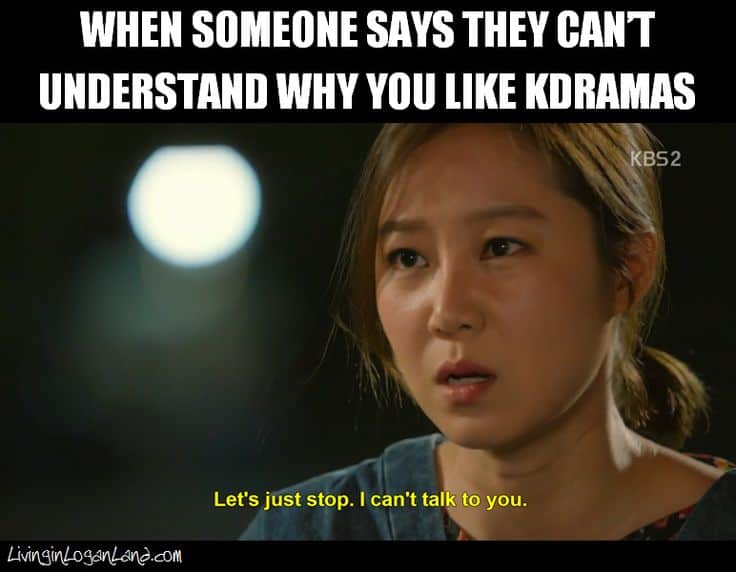 Challenge of Watching KDramas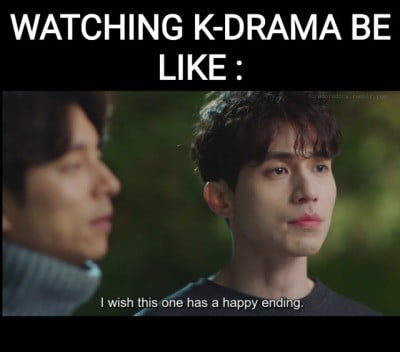 Just One Episode Turned Into 3AM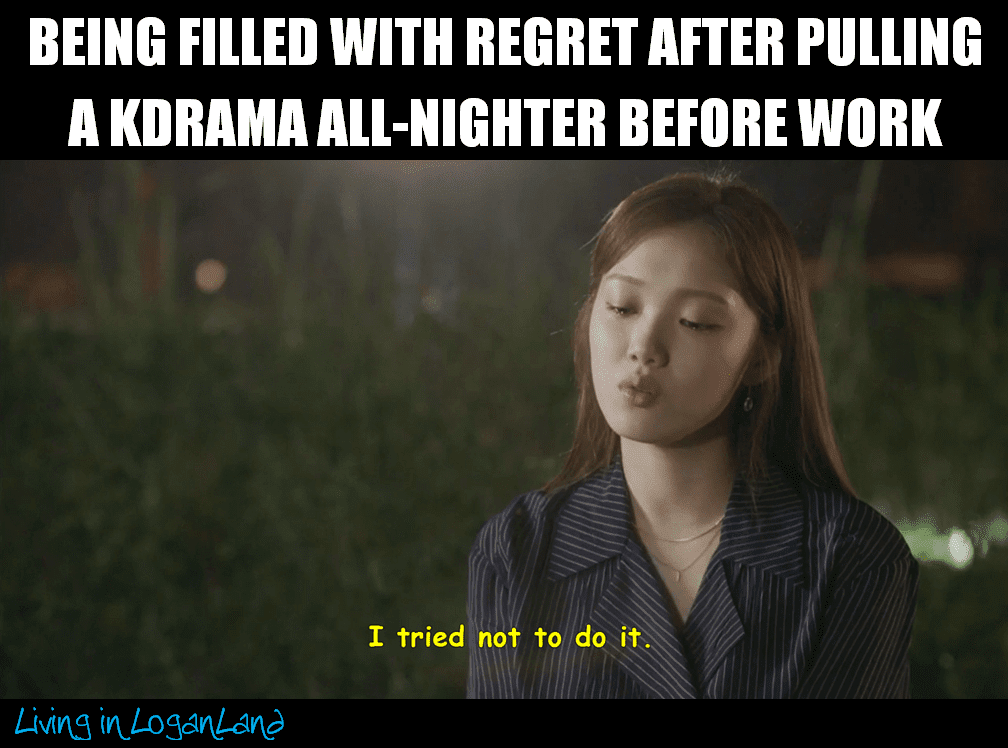 I Should Have Known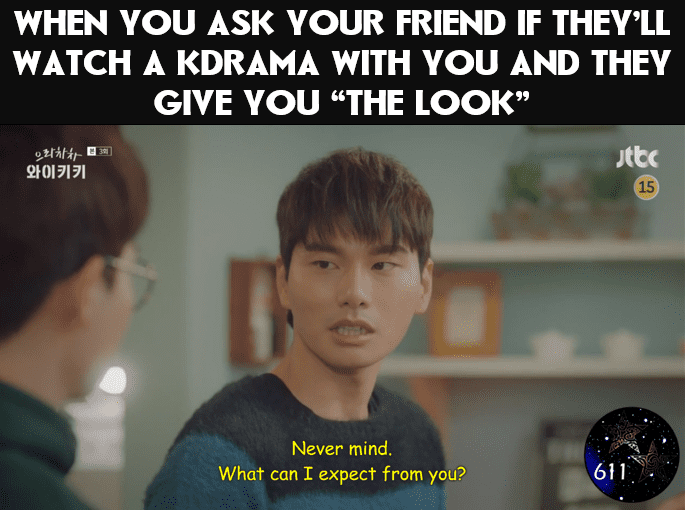 What Am I Supposed To Do Now?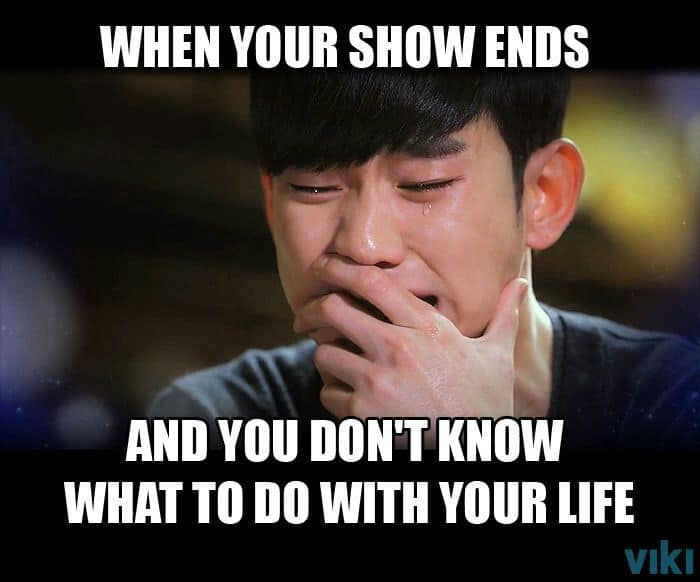 I'm Crying Because I Don't Know What's Going On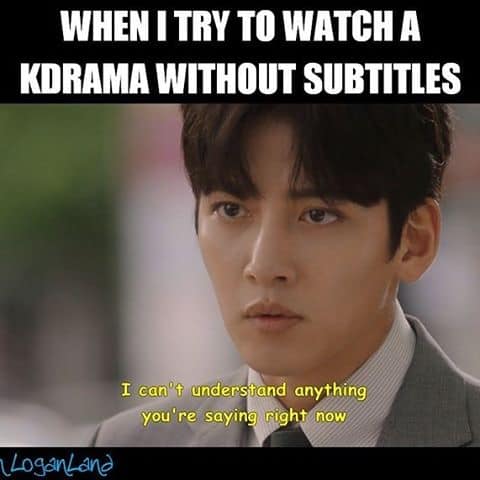 No One Understands. I Am Alone In This.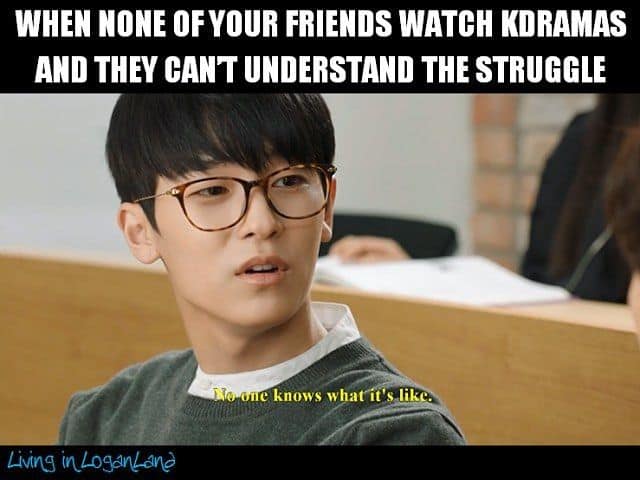 Big Mistake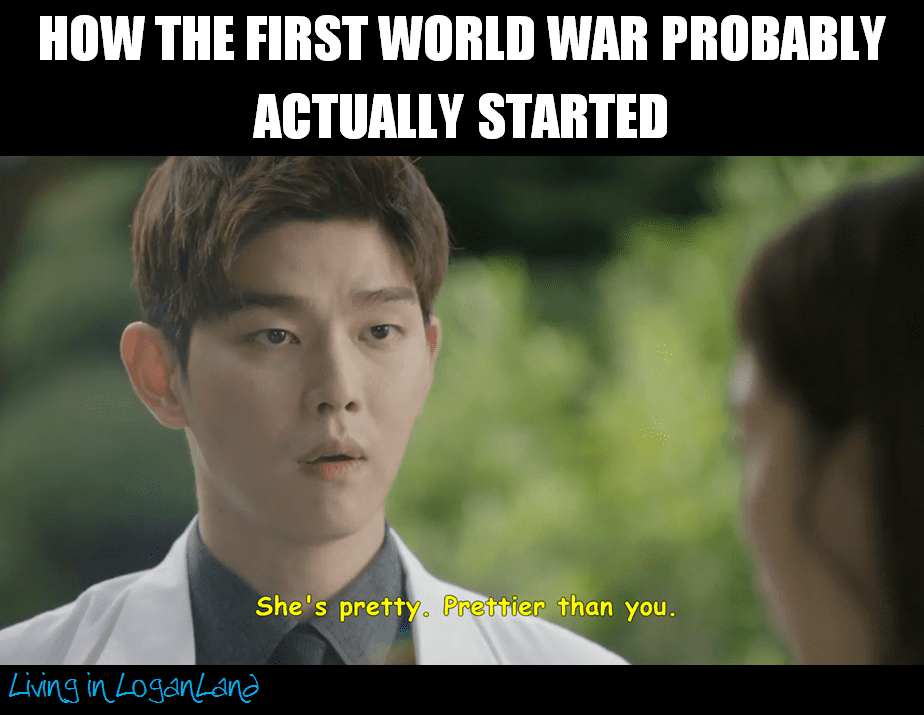 You Know Better Than To Ask That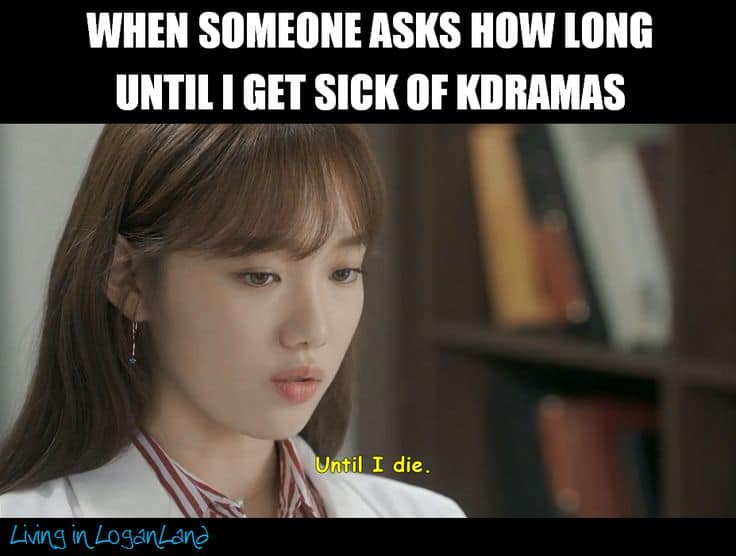 Guilty As Charged Your Honor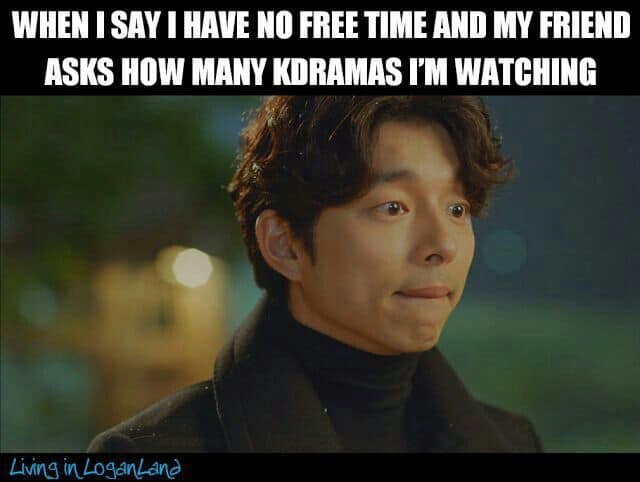 It's Because Of Those Subtitles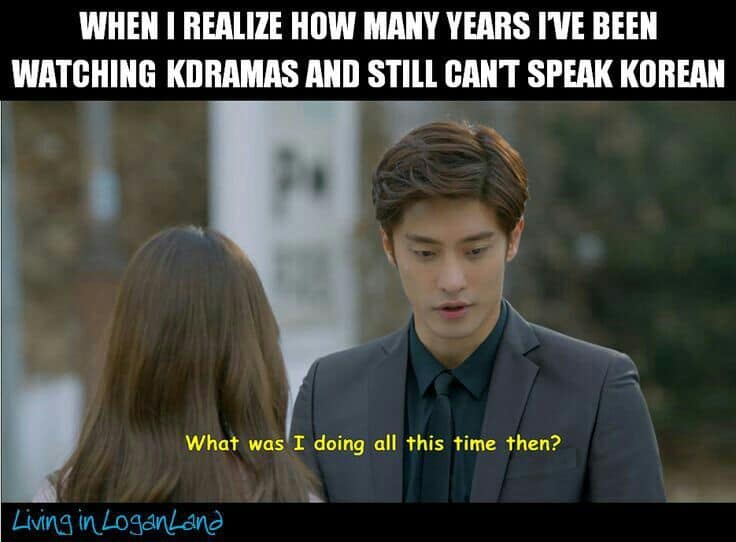 I Am Not To Blame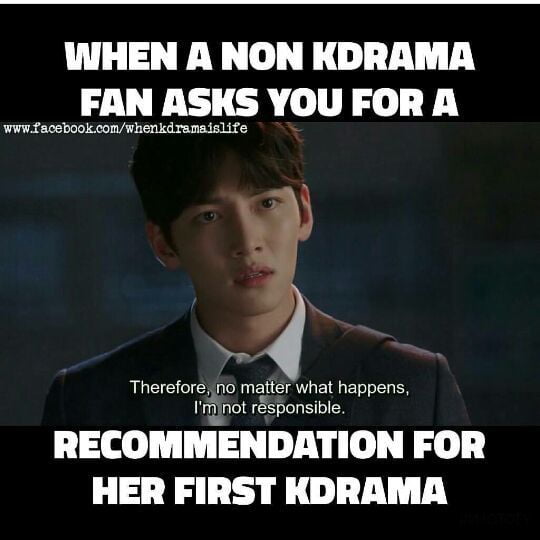 I Have Ascended To Heaven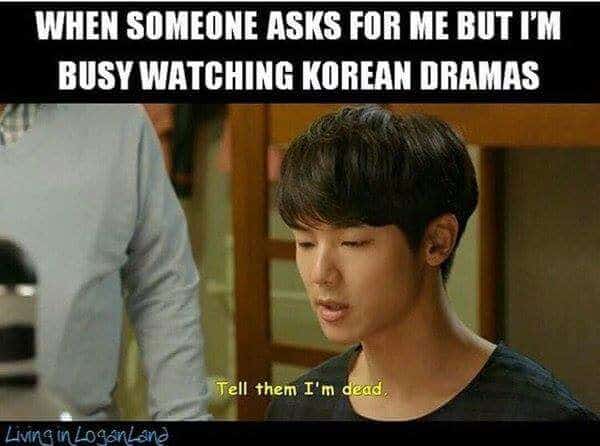 You Didn't Just Say That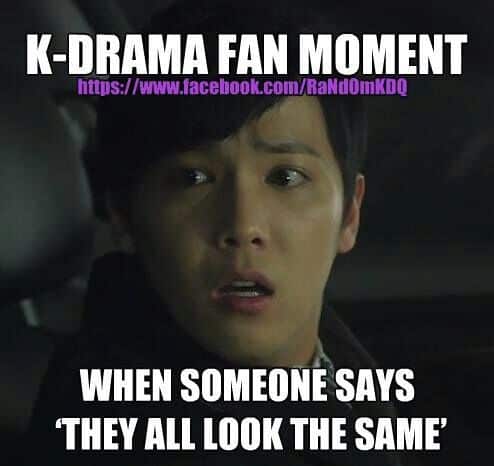 Did you enjoy the kdrama memes we shared? Go ahead and share these memes with your family and friends!