Looking for a hope meme?
Life can sometimes be tough. Times like this, it is important to hold on and have faith. We can find the gift of faith in the simplest of things. It can be in Nature, so take a walk. It can be in the words of a friend, so open your heart. Or, you can find faith in something as simple as a funny hope meme.
See Also: 40 Inspirational Hope Quotes & Sayings
These 20 memes about hope helps to motivate and inspire you to face life's challenges with humor and positivity.
Always Hope, There Is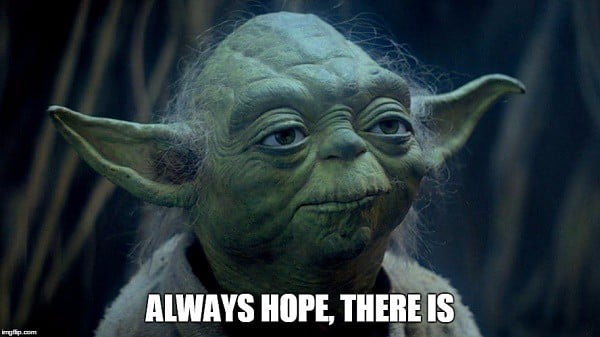 And Next Year It's Gonna Be Our Year!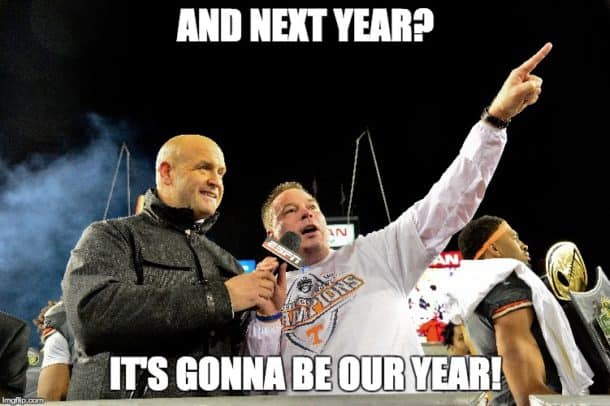 Don't Dwell On The Past Make The Future Yours!!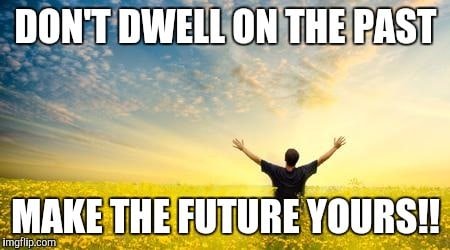 Hope It's Full Of Wonderful Surprises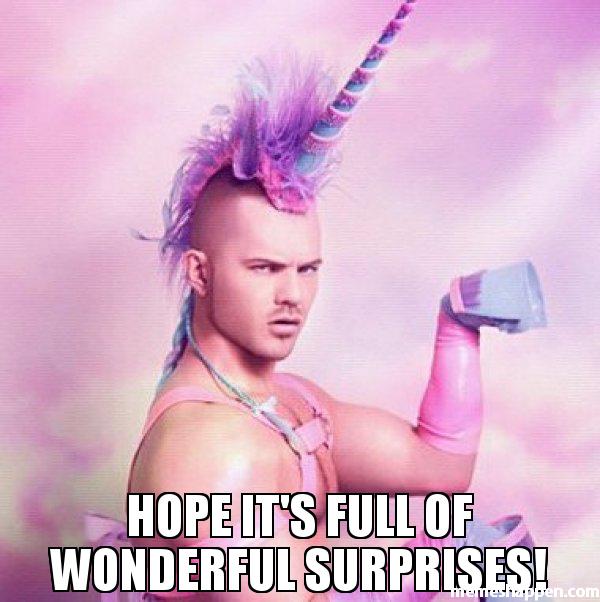 Hope. Now There's Something I Haven't Had For A Long Time.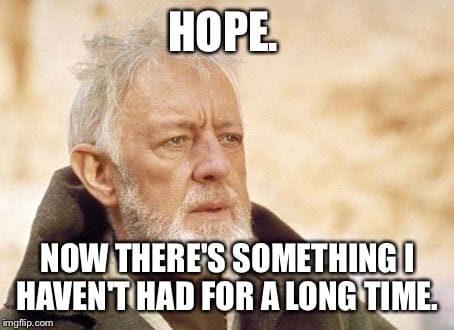 I Hope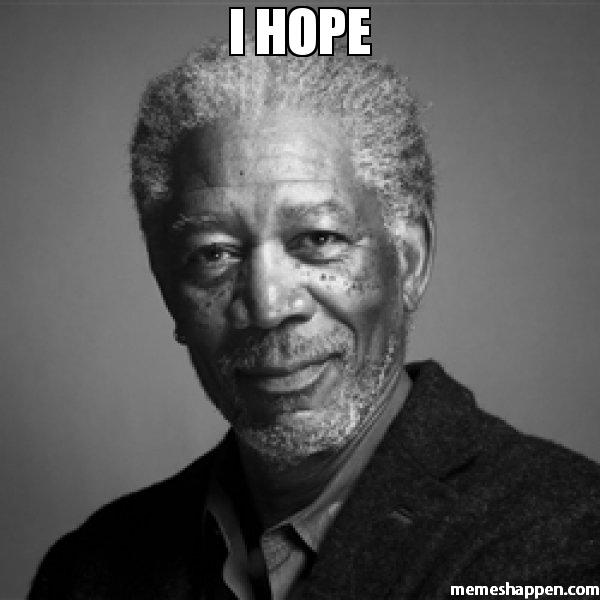 I Hope The Gym Is Open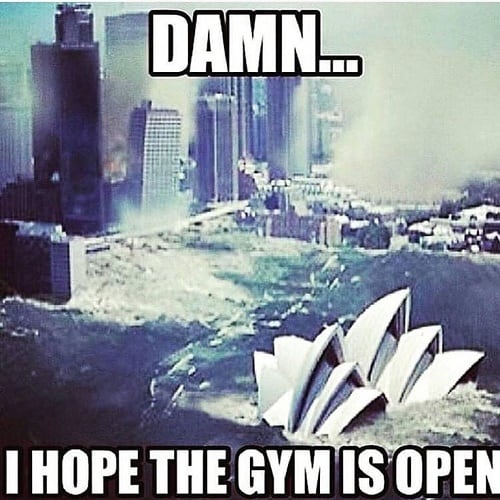 Never Give Up Hope This Dude Married Beyonce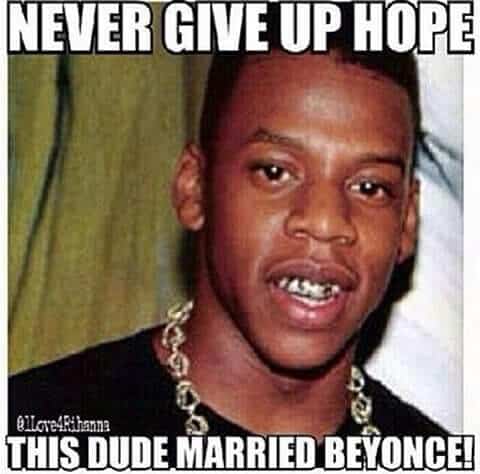 One Does Not Simply Crush All Hope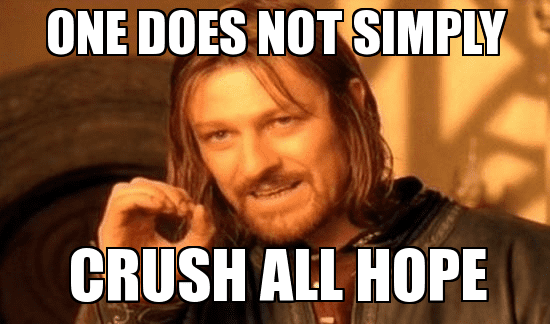 So You're Telling Me There's A Chance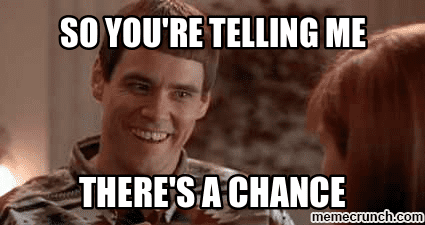 Sometimes You Have To Tell Yourself I Am A Share And Attack The Day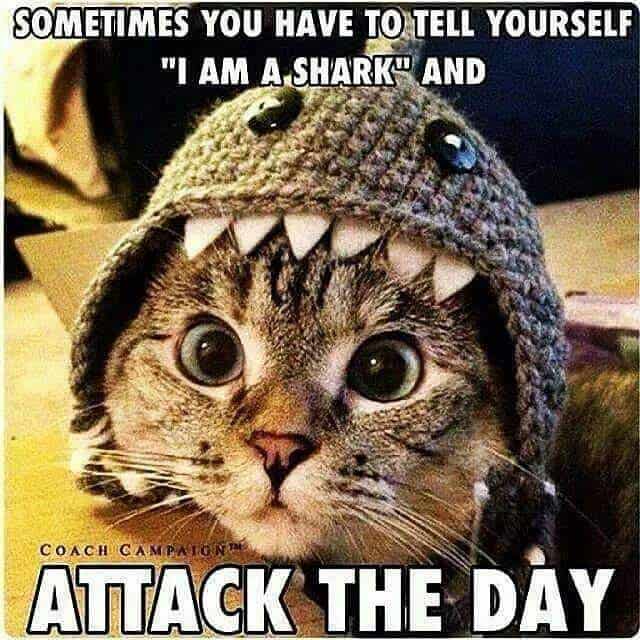 There Is Hope For Everyone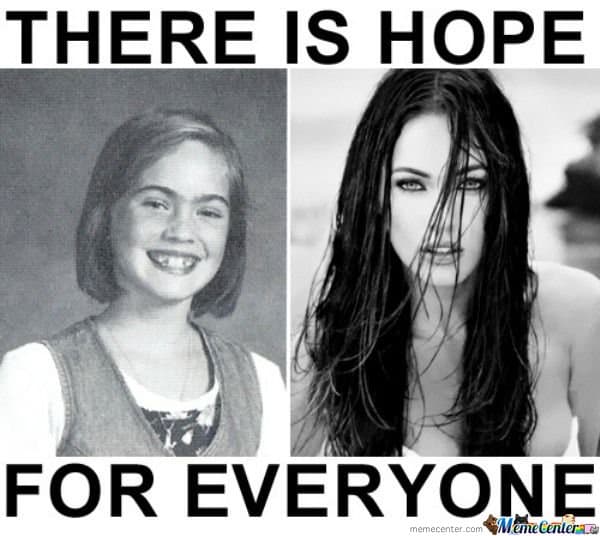 There Is Still Hope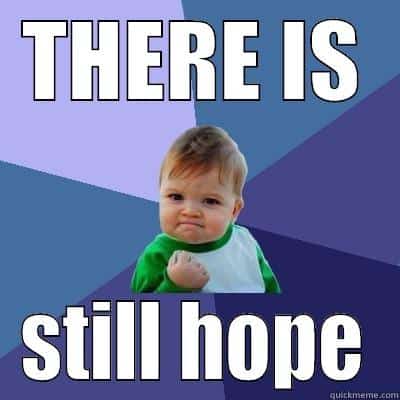 There Never Was Much Hope Just A Fool's Hope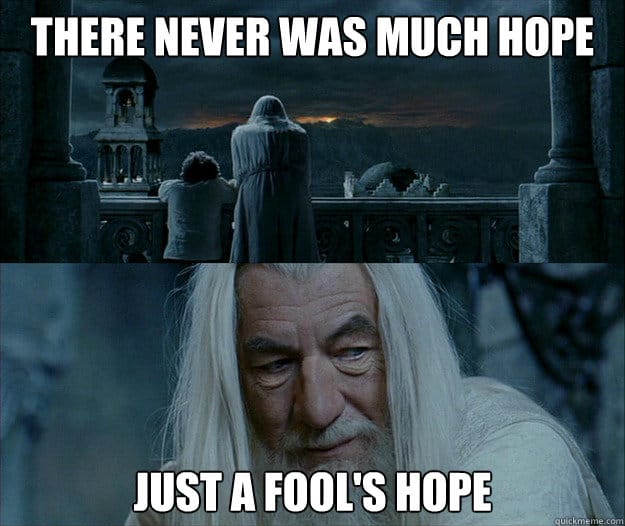 There's Still Hope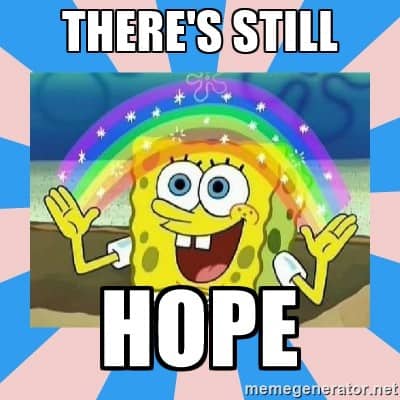 When All Hope Is Lost Sing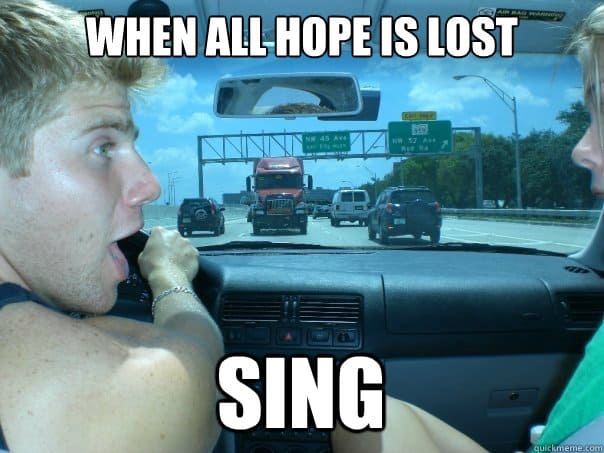 Wherever You Went I Hope There's Pancakes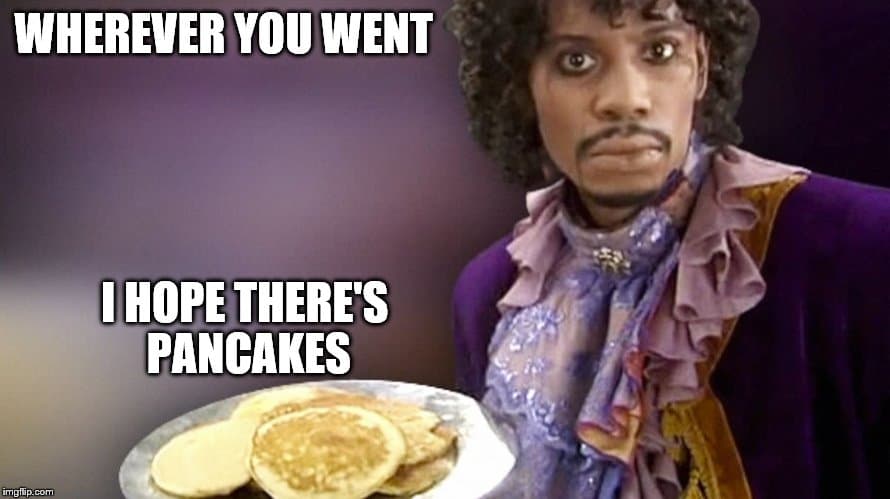 You Always Have Hope Even If There's Not A Chance In Hell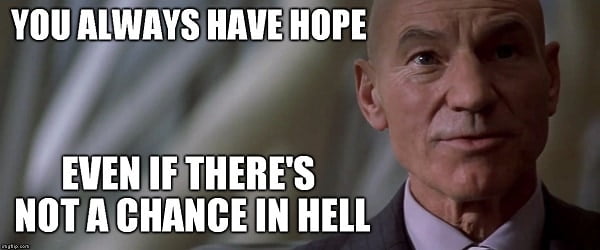 You Are My Only Hope Luke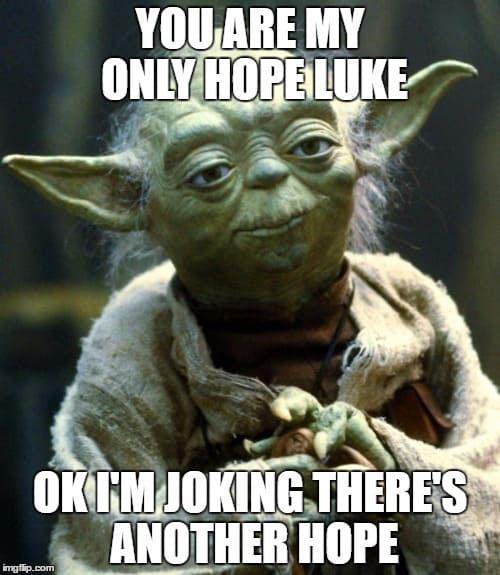 You're My Only Hope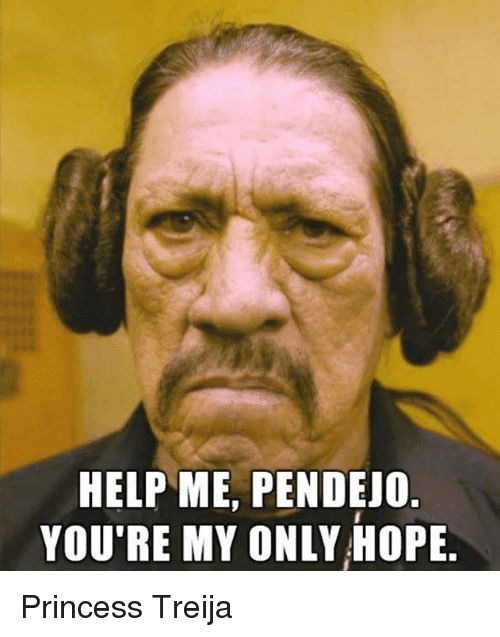 Share your favorite hope meme to your family and friends!