Nowadays, birthdays will never be complete without a Facebook greeting. And what better way to spice up your friend's wall than a hilarious birthday meme?
See Also: Happy Birthday Greetings, Cards & Messages
To help you give the celebrant a good dose of laughter, we've rounded up the funniest memes that will surely capture everyone's attention. Take your pick!
Best Birthday Ever
Birthdays Are Good For Your Health
Can't Find A Funny Birthday Meme
Dat Cake Better Be Vanilla
Dude
Ermahgerd Ertz Yehr Buhrthder!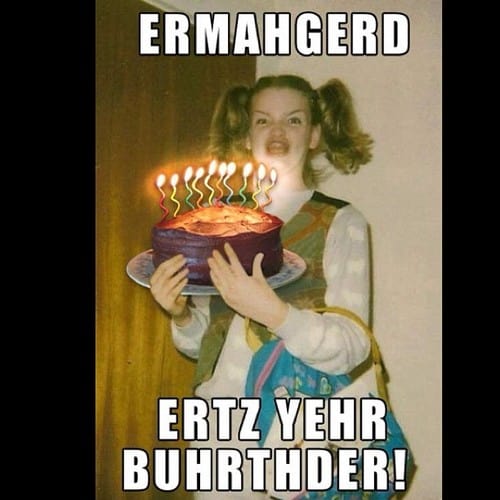 Happy Birthday Now Where's The Cake
I Got You A Birthday Present
I Know I Won't See You
I Was Going To Make You A Rum Cake For Your Birthday
I Wish You Happy Birthday In Chinese "Yung No Mo"
It's Your Birthday?
Keep It Classy… No Wine From A Box
Stop Scrolling It's My Birthday
To A Funny Girl On Her Birthday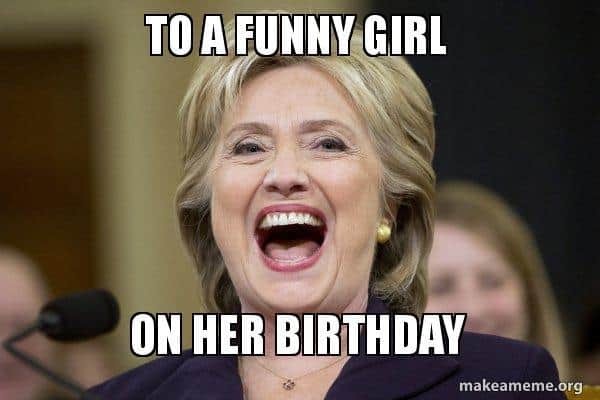 We'll Put In A Happy Little Birthday Over Here
What Up Hotdawggg Happy Birthday Homie!
When People Sing Happy Birthday To You
Yeah… Happy Birthday.
Yo Dawg I Heard You Like Happy Birthdays
Don't forget to share your favorite hilarious birthday meme with your friends and family!