Are you looking for a hate work meme?
There are a number of reasons why people hate their jobs. It could be due to massive work load, overtimes, tyrant bosses, gossip mongering co-workers, and especially difficult customers. At least at one point in your career, you've gotten burnt out and hated your job.
Here's a collection of hate work memes full of sarcasm and wit that you and any worker can relate to. Laugh and shove that negativity away!
Controlling My Tongue Is No Problem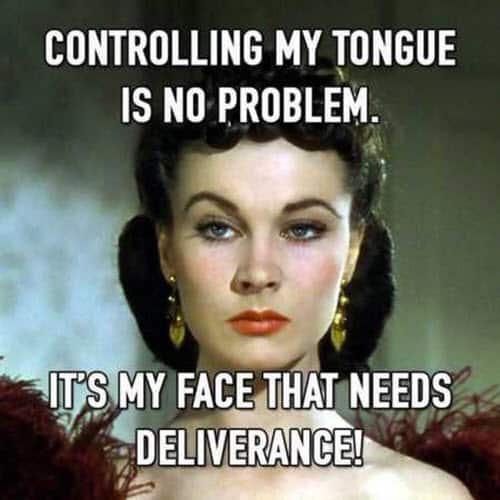 Getting To Work And Finding Out You're Short Staffed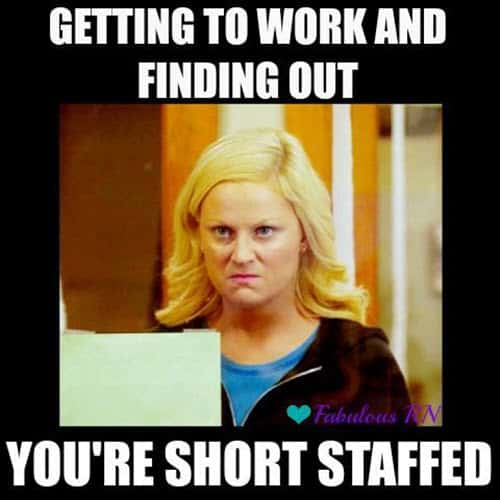 How Did Work Go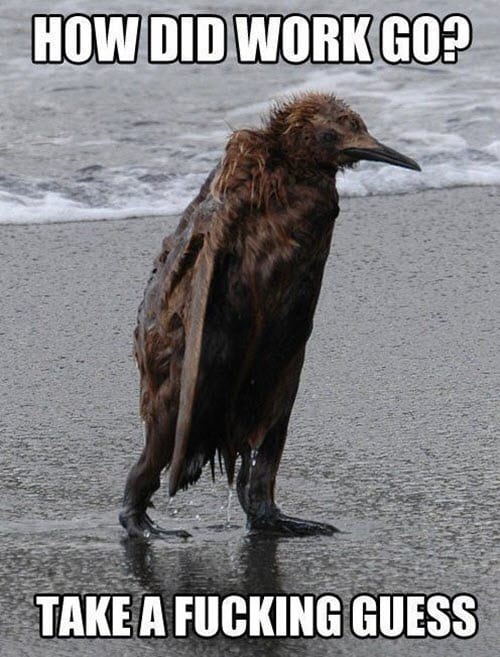 How I Feel Going To Work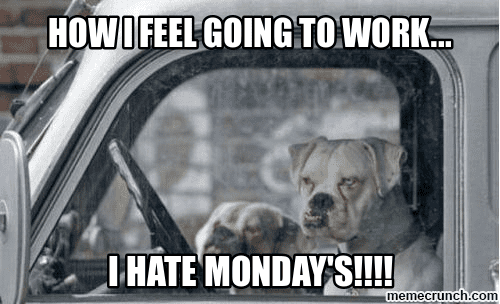 I Don't Always Tolerate Stupid People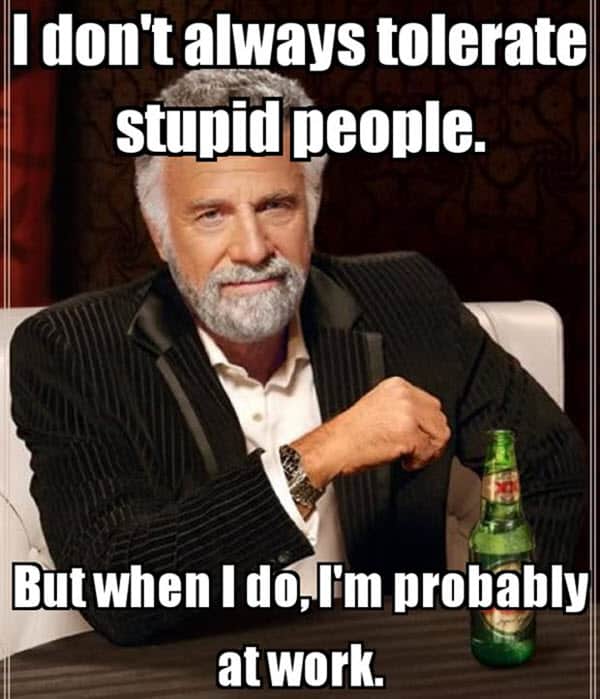 I'll Have You Know I've Only Been At Work A Few Hours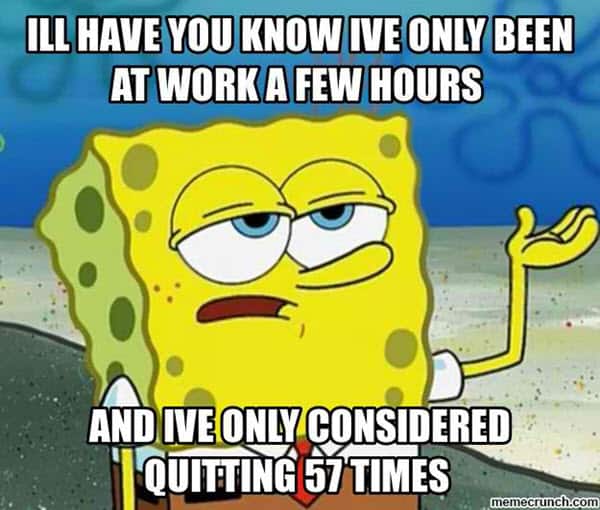 Me During Work Meetings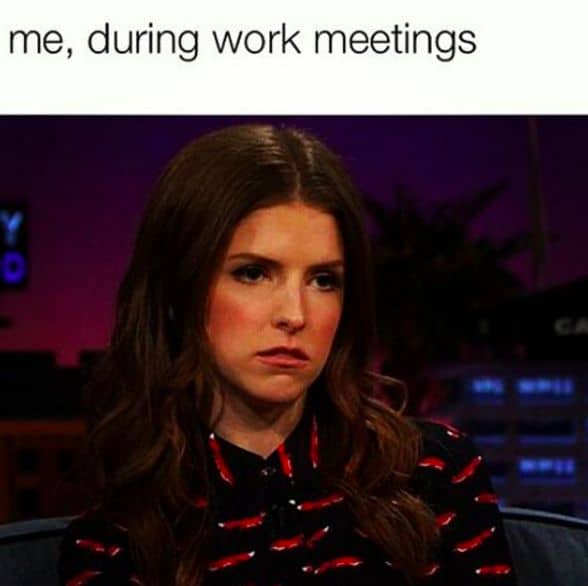 My Face After I Give Instructions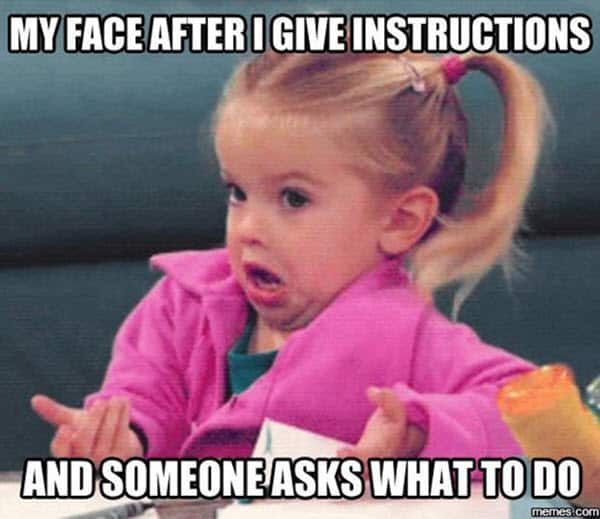 My Face Every Time My Boss Opens His Mouth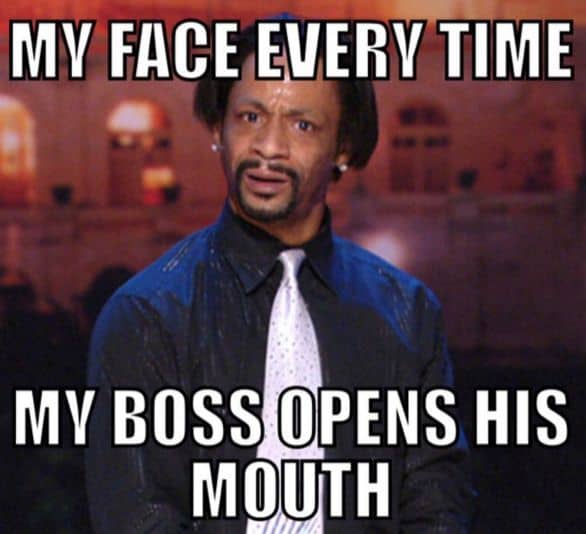 My Face When The Laziest Co-Worker Complains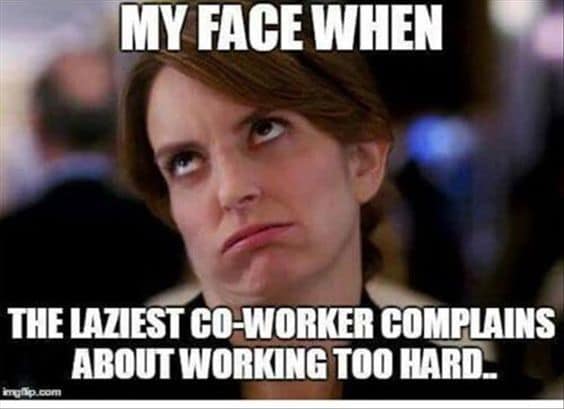 No No I'm Listening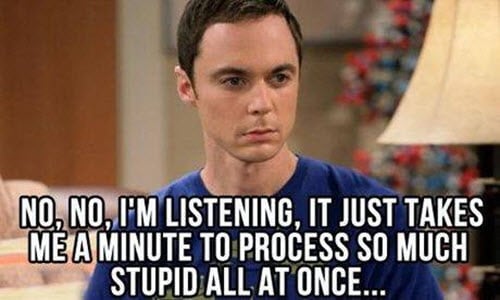 Ooo Wow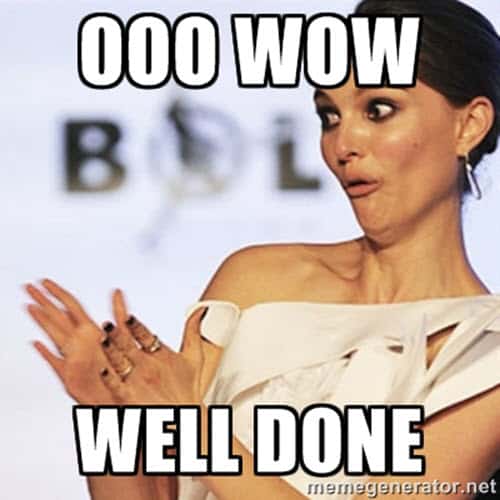 Sorry I Annoyed You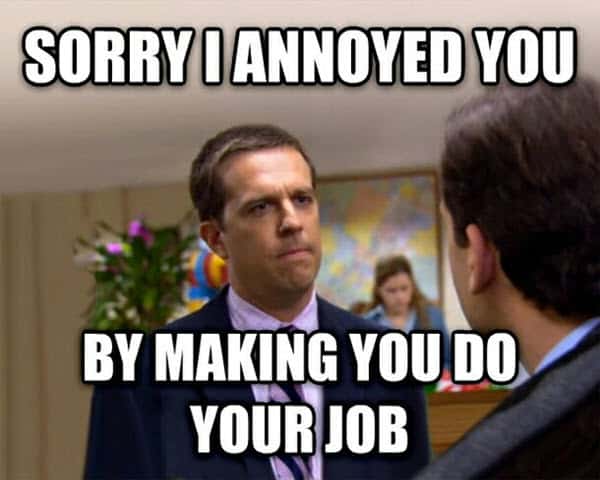 The Look On My Face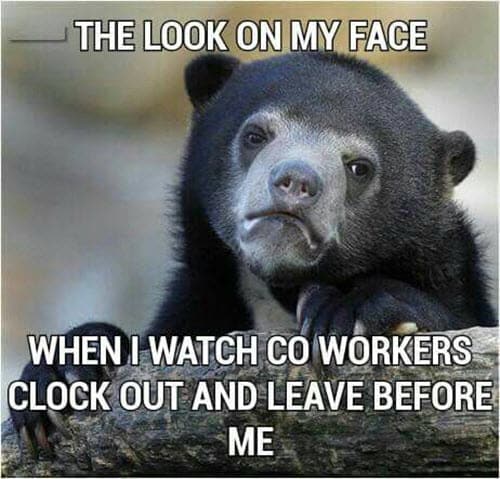 What's The Least Serious Injury I Could Give Myself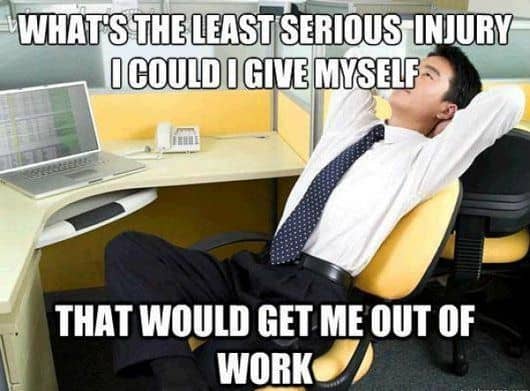 When The Meeting Is Over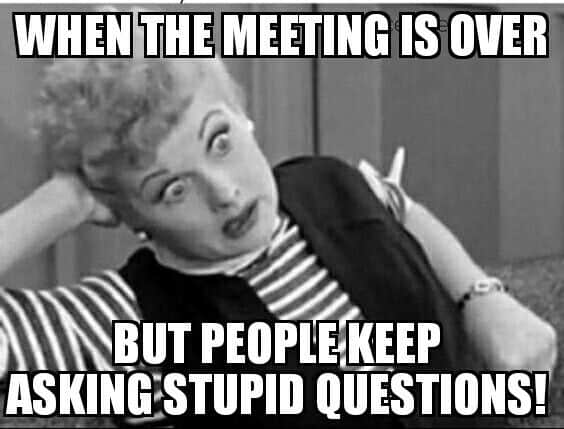 When The Only Coworker You Talk To Puts In Their Two Weeks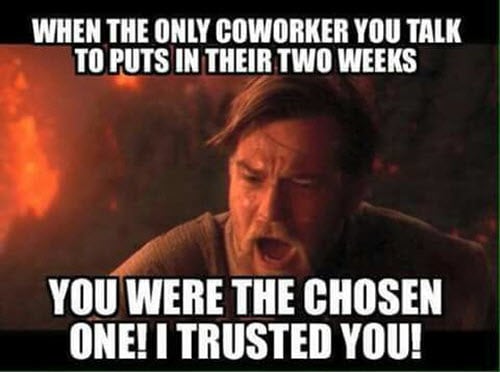 When Your Boss Asks How You're Doing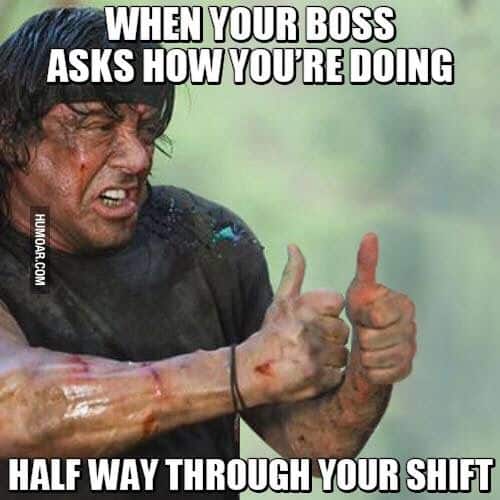 When You're At Work Trying To Stay Positive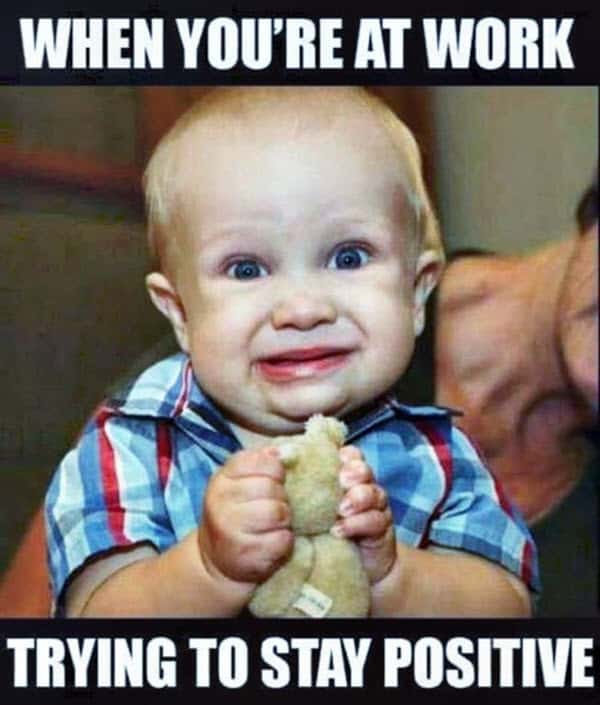 You Say You Value Your Employees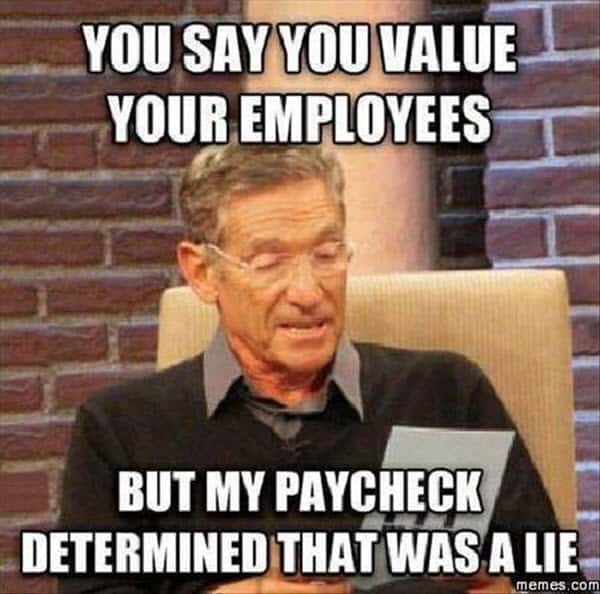 What I Want To Do At Work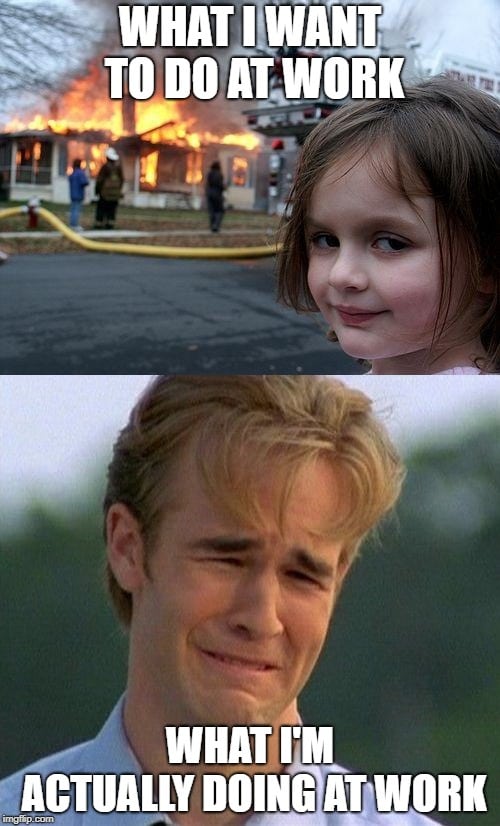 When You Hate Your Job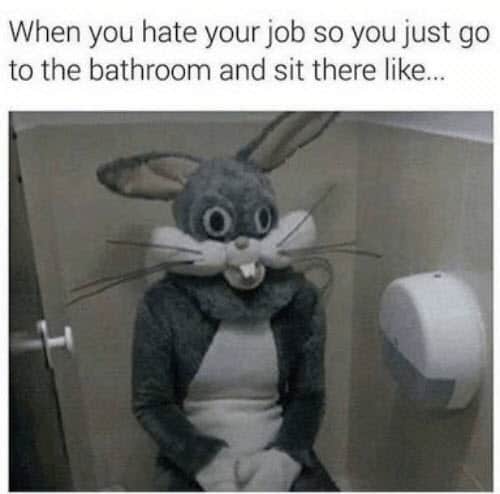 When People Ask How I Handle This Job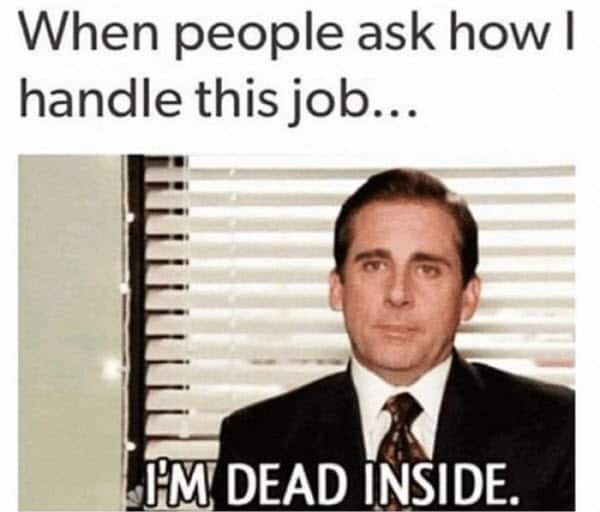 Me Leaving Work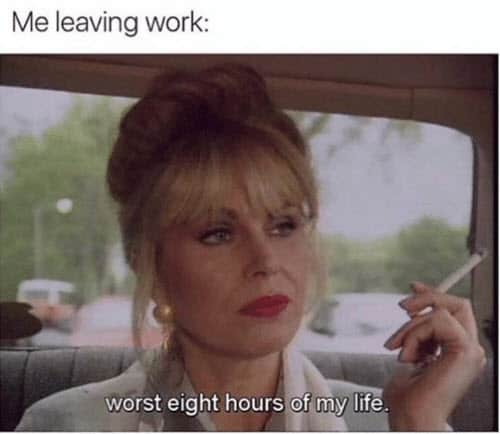 I'm At Work Like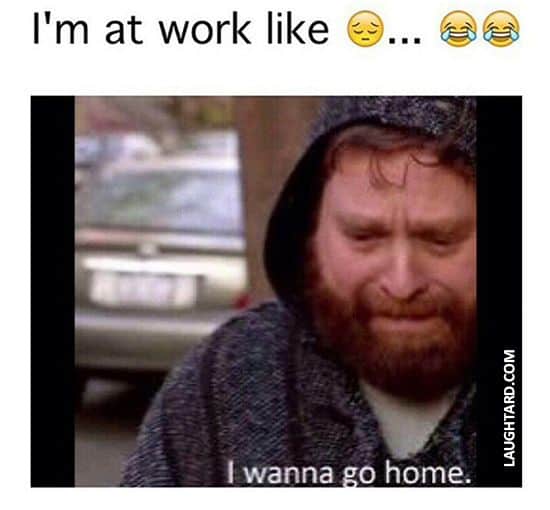 Now be careful before posting any of "hate work meme"! Your boss or company might just see your social media and you'll get in hot water. Good luck at work! Remember the quote "You're not a tree. Move!"