A mother's work is never done, just like how a mother's love never runs out. So if you're looking for awesome Mother's Day quotes to celebrate your mom's special day and show her how much she means to you, we have an entire collection for you.
Mother's Day is an excellent opportunity for you to say thank you to the first special woman in your life. It's also a wonderful chance for you to show how much you appreciate everything she has done for you since you were born.
If you're feeling unsure about how you'll greet your mom and all the mothers you know, below is a collection of heartwarming Mother's Day quotes.
Happy Mother's Day Quotes
Mama was my greatest teacher, a teacher of compassion, love, and fearlessness. If love is sweet as a flower, then my mother is that sweet flower of love. – Stevie Wonder
My mom is a never-ending song in my heart of comfort, happiness, and being. I may sometimes forget the words, but I always remember the tune. – Terri Guillemets
Being a full-time mother is one of the highest salaried jobs… since the payment is pure love. – Mildred B. Vermont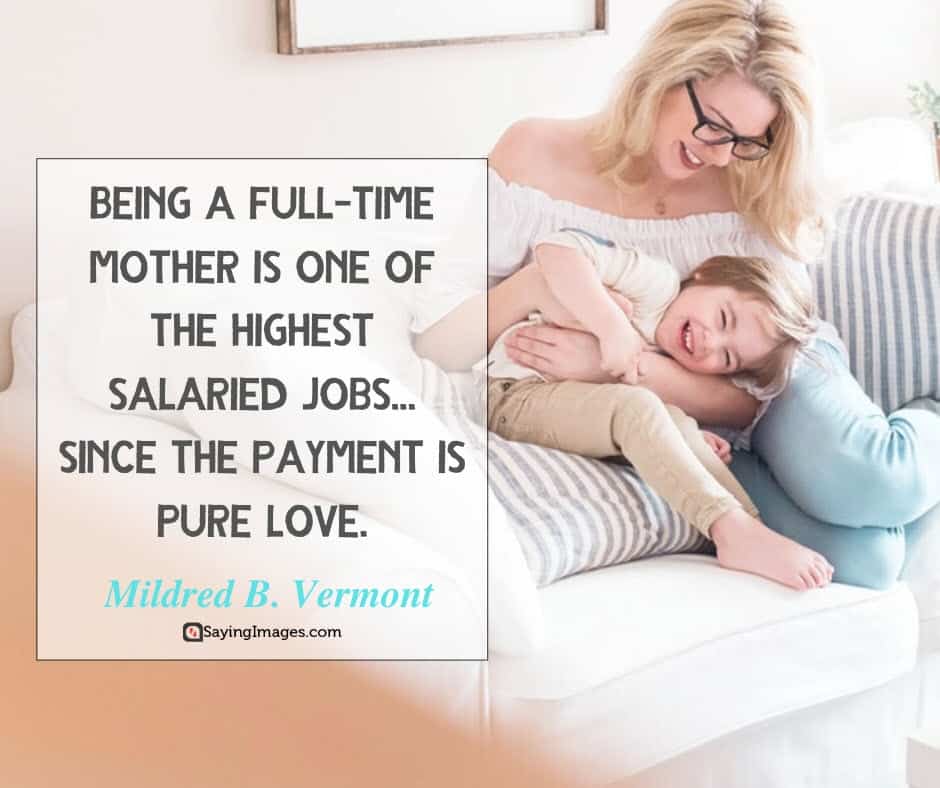 All that I am, or hope to be, I owe to my angel mother. – Abraham Lincoln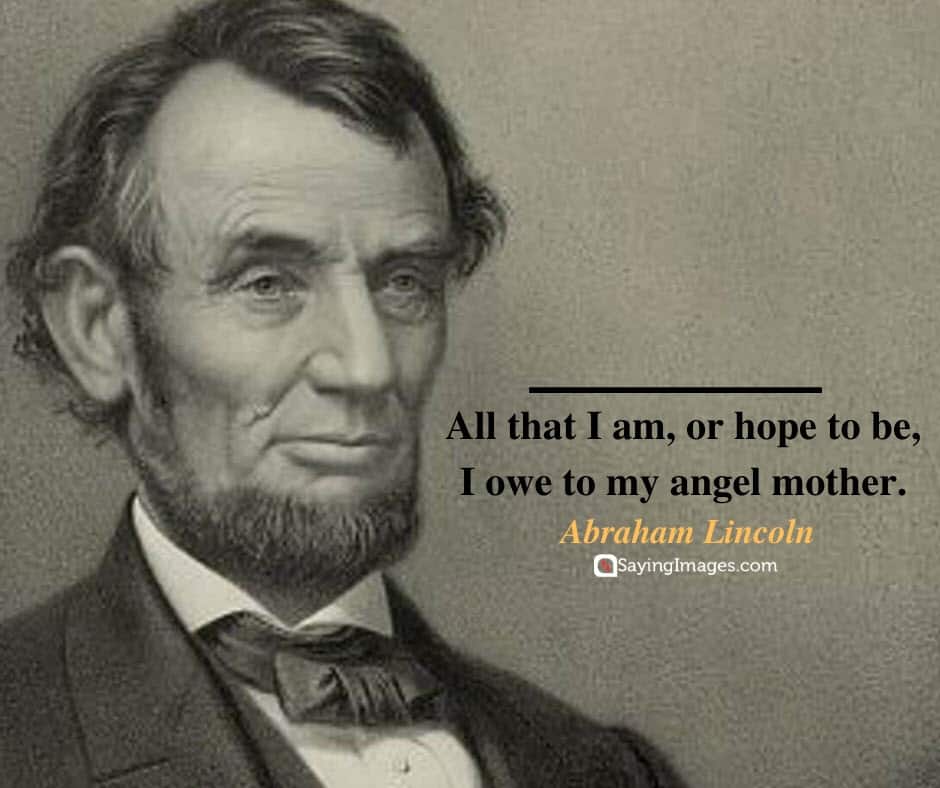 My mom is definitely my rock. – Alicia Keys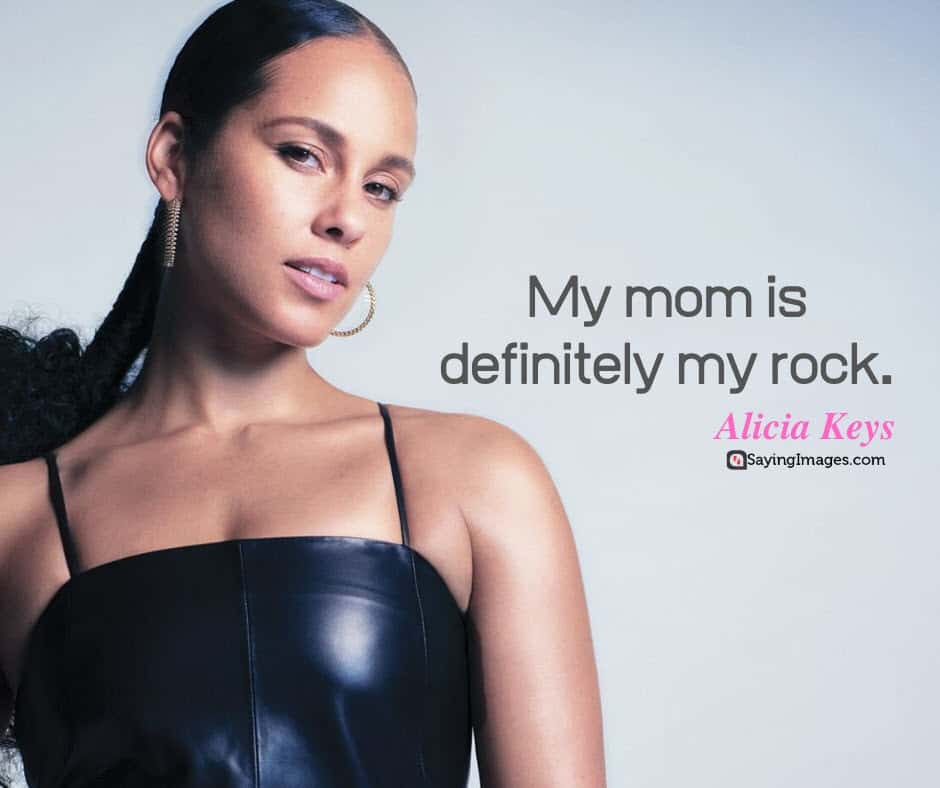 All mothers are working mothers.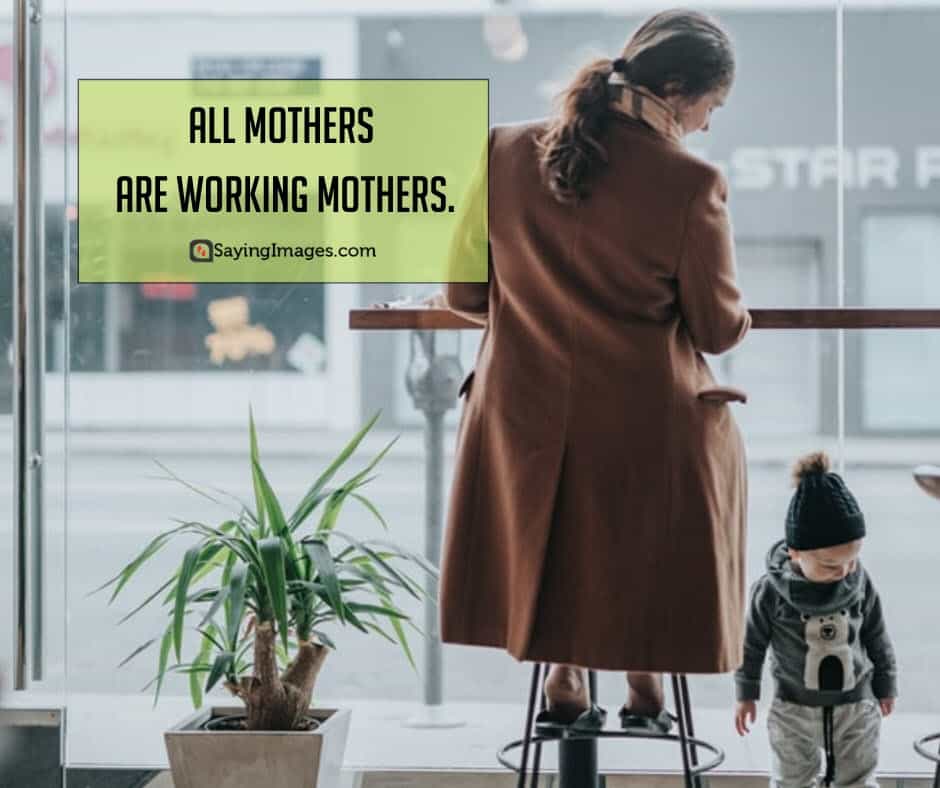 A mom's hug lasts long after she lets go.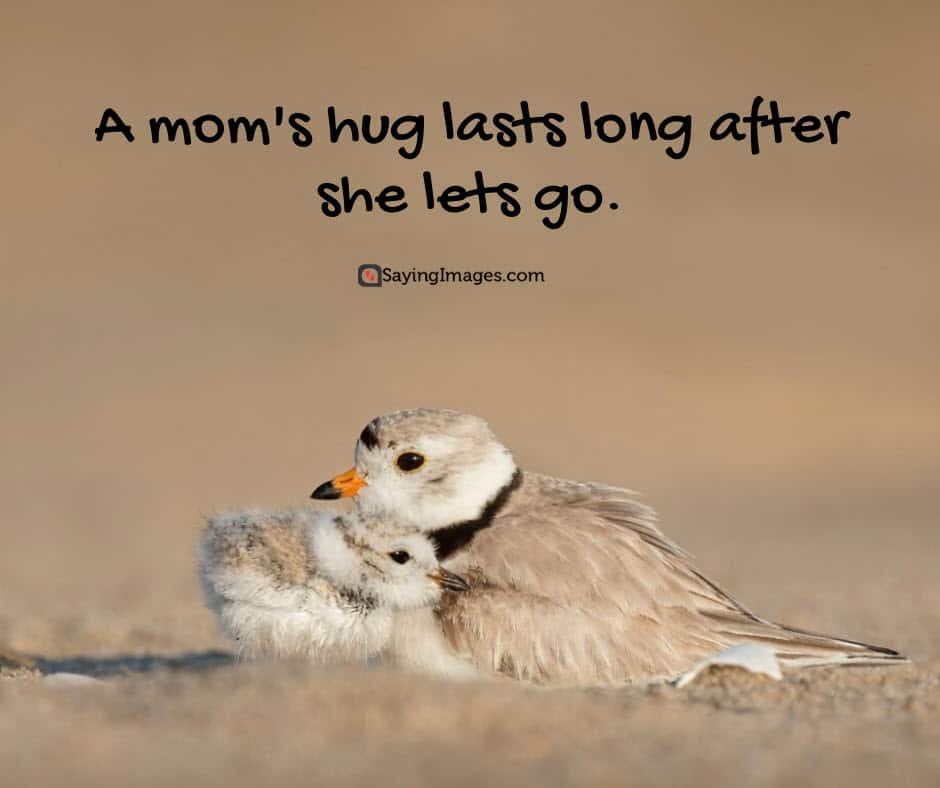 Most mothers are instinctive philosophers. – Harriet Beecher Stowe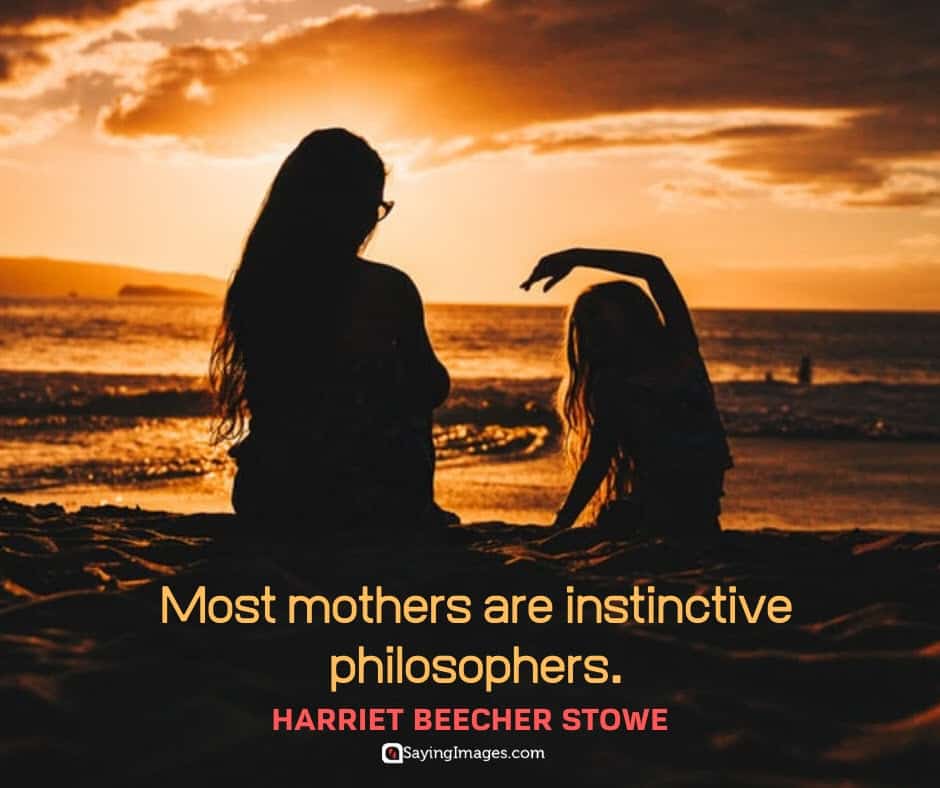 All I know is that when I'm a parent, I want to be just like my mom. I can talk to my mom more than any of my friends could talk to their parents. – Nikki Reed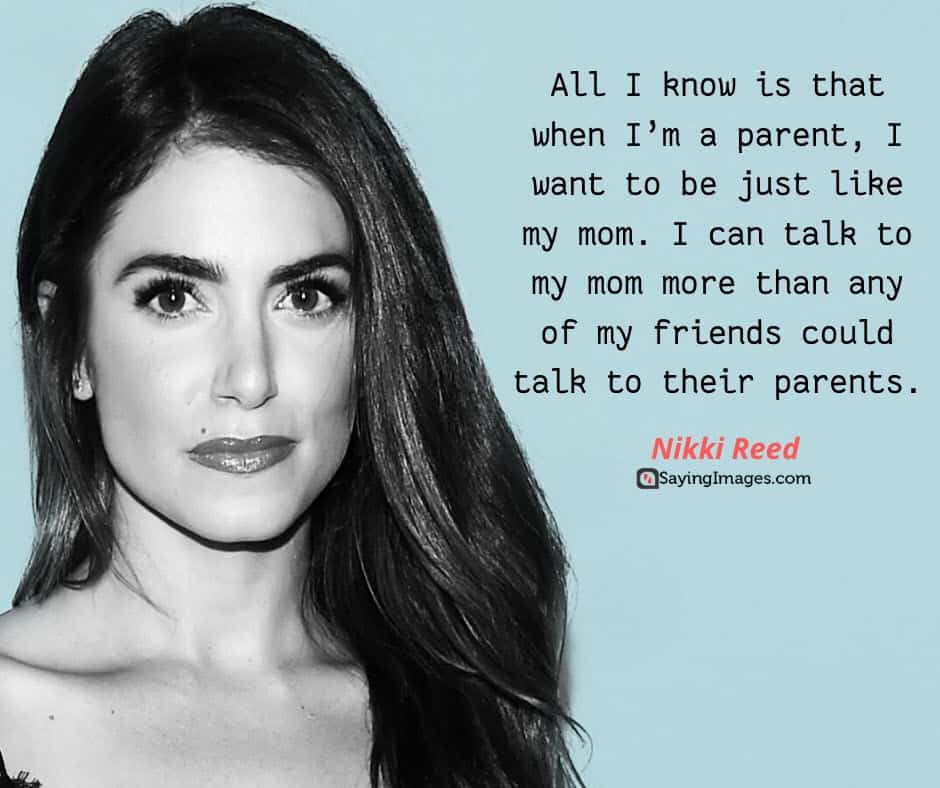 A man's work is from sun to sun, but a mother's work is never done.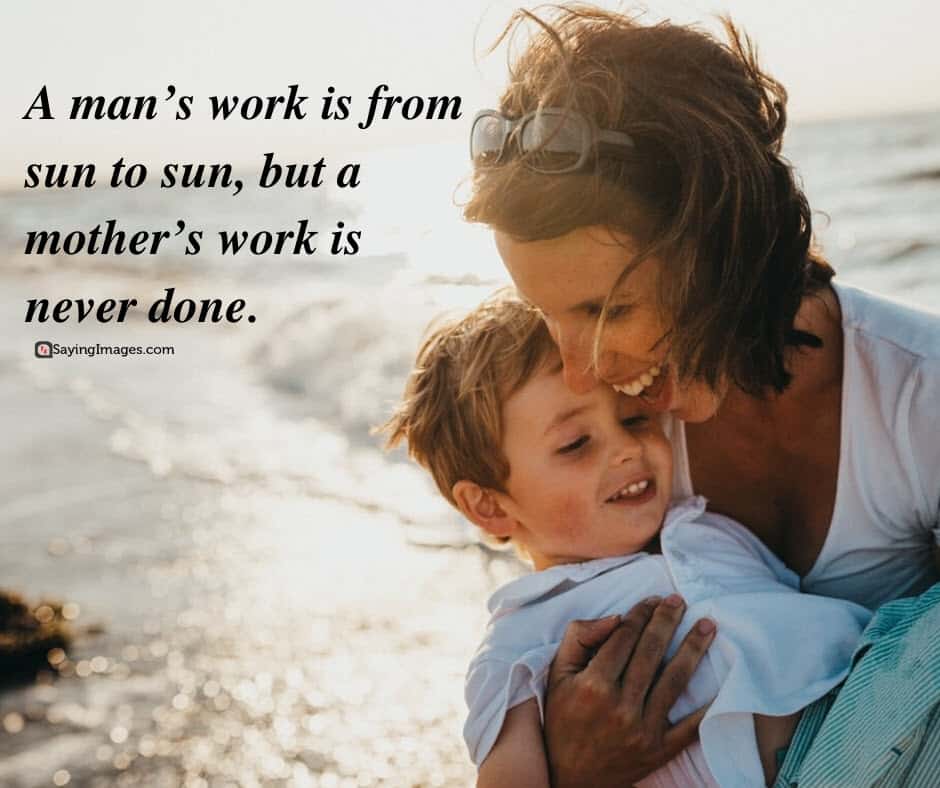 Always love your mother because you will never get another.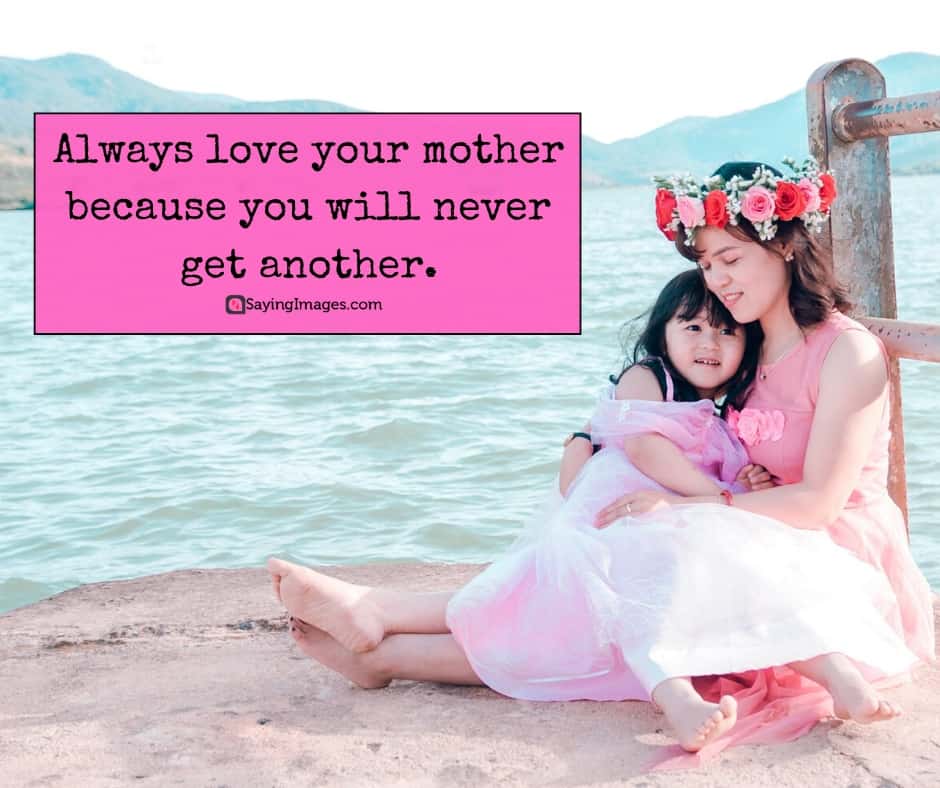 Of all the rights of women, the greatest is to be a mother. – Lin Yutang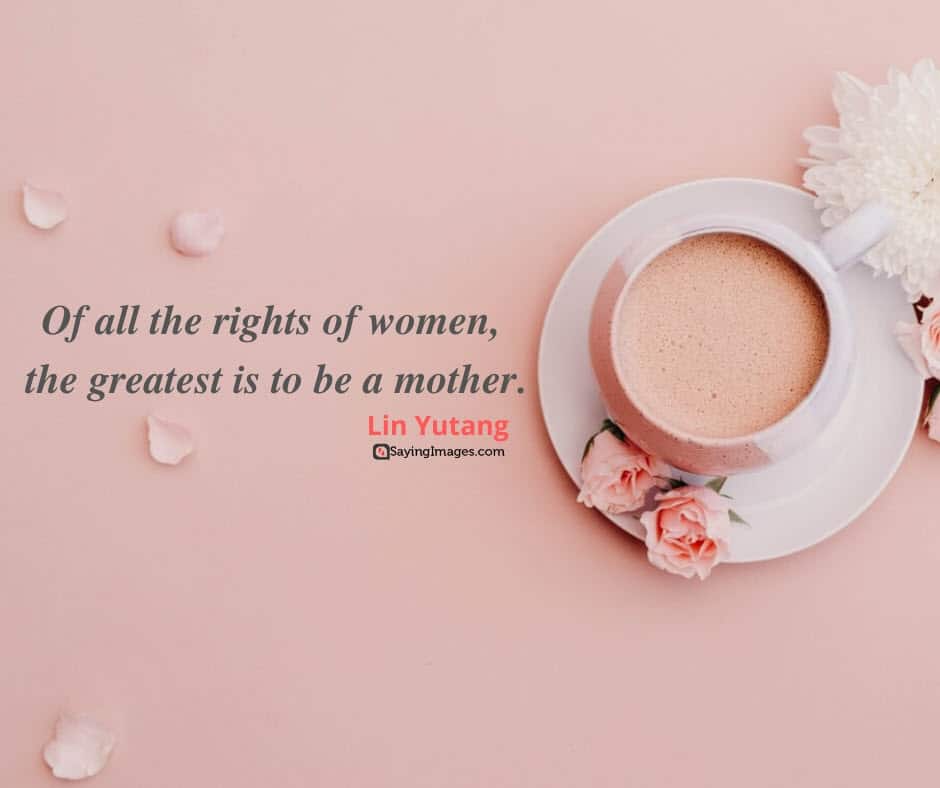 Mother is the name for God in the lips and hearts of little children. – William Makepeace Thackeray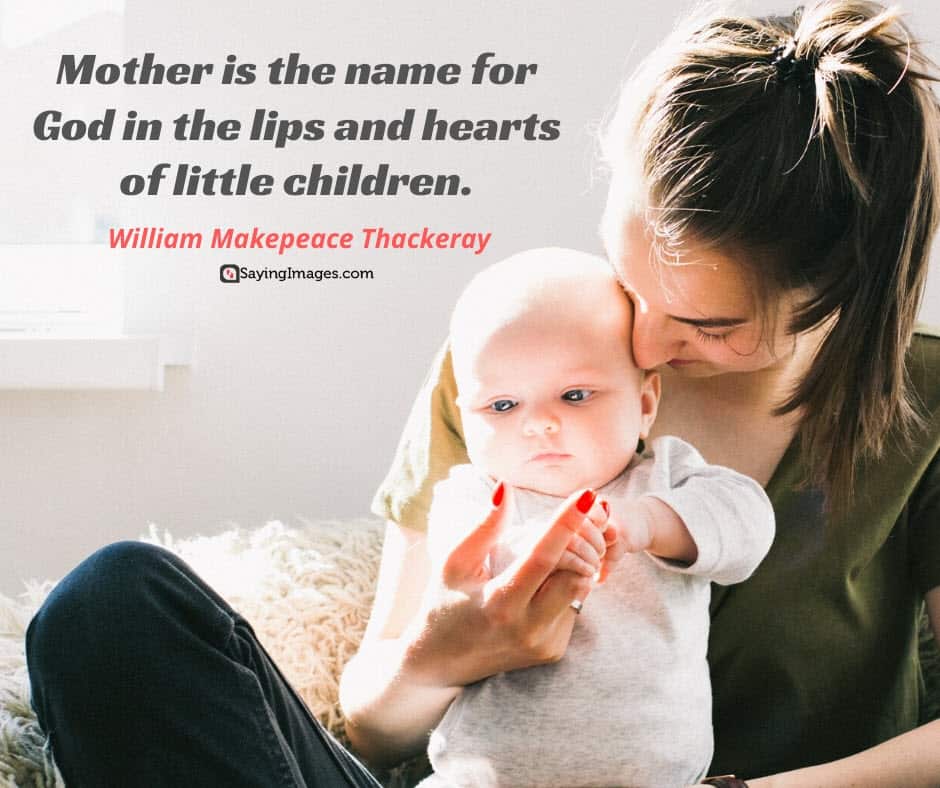 A man loves his sweetheart the most, his wife the best, but his mother the longest. – Irish Proverb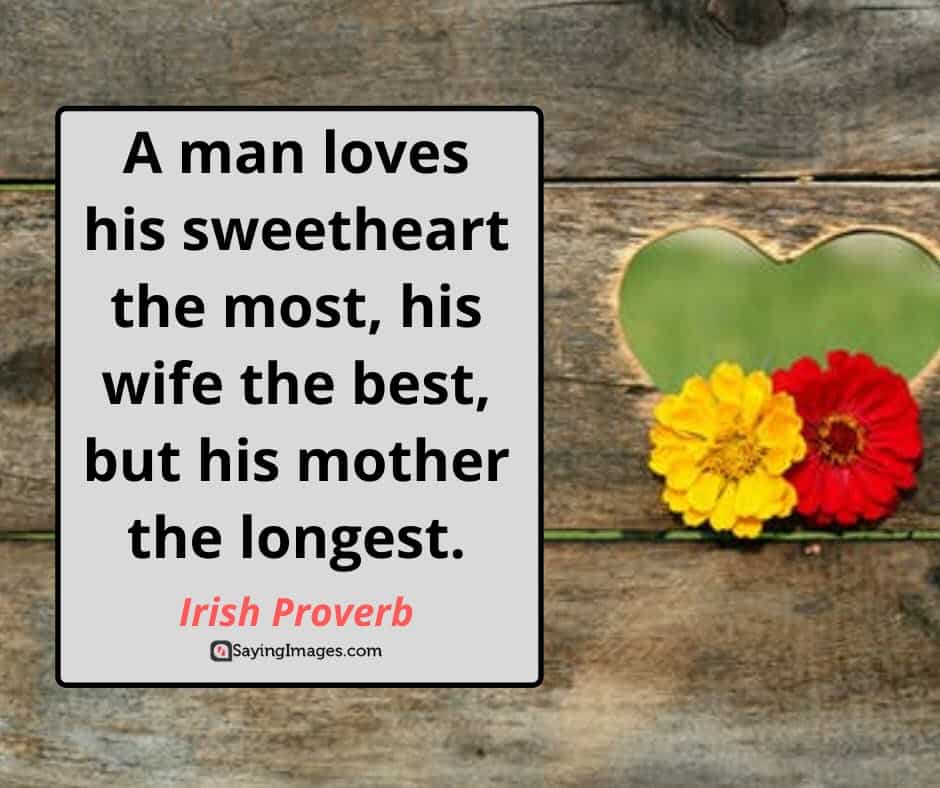 A mother is a person who seeing there are only four pieces of pie for five people, promptly announces she never did care for pie. – Tenneva Jordan
My mother is a walking miracle. – Leonardo DiCaprio
God could not be everywhere, and therefore he made mothers. – Rudyard Kipling
A mother's arms are made of tenderness and children sleep soundly in them. – Victor Hugo
The most important thing a father can do for his children is to love their mother. – Theodore Hesburgh
Mothers hold their children's hands for a short while, but their hearts forever.
The heart of a mother is a deep abyss at the bottom of which you will always find forgiveness. – Honore De Balzac
What is a mom but the sunshine of our days and the north star of our nights.
MOM – the person most likely to write an autobiography and never mention herself. – Robert Brault
A mother's love for her child is like nothing else in the world. It knows no law, no pity. It dares all things and crushes down remorselessly all that stands in its path. – Jewish Proverb
Mother's Day Poems and Short Stories
A baby asked God, "They tell me you are sending me to earth tomorrow, but how am I going to live there being so small and helpless?"
"Your angel will be waiting for you and will take care of you."
The child further inquired, "But tell me, here in heaven I don't have to do anything but sing and smile to be happy."
God said, "Your angel will sing for you and will also smile for you. And you will feel your angel's love and be very happy."
Again the child asked, "And how am I going to be able to understand when people talk to me if I don't know the language?"
God said, "Your angel will tell you the most beautiful and sweet words you will ever hear, and with much patience and care, your angel will teach you how to speak."
"And what am I going to do when I want to talk to you?"
God said, "Your angel will place your hands together and will teach you how to pray."
"Who will protect me?"
God said, "Your angel will defend you even if it means risking it's life."
"But I will always be sad because I will not see you anymore."
God said, "Your angel will always talk to you about Me and will teach you the way to come back to Me, even though I will always be next to you."
At that moment there was much peace in Heaven, but voices from Earth could be heard and the child hurriedly asked, "God, if I am to leave now, please tell me my angel's name."
"You will simply call her, 'Mom.'"
M-O-T-H-E-R
"M" is for the million things she gave me,
"O" means only that she's growing old,
"T" is for the tears she shed to save me,
"H" is for her heart of purest gold;
"E" is for her eyes, with love-light shining,
"R" means right, and right she'll always be,
Put them all together, they spell "MOTHER,"
A word that means the world to me.
But most of all, I guess it means
That I am thinking of
Your happiness on this, your day,
With pleasure and with love.
Mother's Day…
a time for warm thoughts
and fond memories,
for expressing
the feelings and words
that often go unspoken,
for letting
those special people
in our lives know
that they are loved
and appreciated –
always.
Wonderful Mother
God made a wonderful mother,
A mother who never grows old;
He made her smile of the sunshine,
And He molded her heart of pure gold;
In her eyes, He placed bright shining stars,
In her cheeks fair roses you see;
God made a wonderful mother,
And He gave that dear mother to me.
– Pat O'Reilly
A Mother's Love
Of all the special joys in life,
The big ones and the small,
A mother's love and tenderness
Is the greatest of them all.
A Wish for You
Just one little wish for you, Mom,
But it's loving and happy and true-
It's a wish that the nicest and best things
Will always keep coming to you!
I Love You, Mom!
Mom's smiles can brighten any moment,
Mom's hugs put joy in all our days,
Mom's love will stay with us forever
and touch our lives in precious ways…
The values you've taught,
the care you've given,
and the wonderful love you've shown,
have enriched my life
in more ways than I can count.
I Love you, Mom!
My Mother
My Mother, my friend so dear
throughout my life, you're always near.
A tender smile to guide my way
You're the sunshine to light my day.
I Wish I Could Tell You, Mom
I wish I could tell you, Mom
how much you mean to me…
But there are no words to say
how much I admire you…
how much I appreciate you…
how much I thank you
for everything you've done.
To My Mother
For all the times you gently picked me up,
When I fell down,
For all the times you tied my shoes
And tucked me into bed,
Or needed something
But put me first instead.
For everything we shared,
The dreams, the laughter,
And the tears,
I love you with a "Special Love"
That deepens every year.
A young boy said to his mother, 'How old were you when I was born?' His mother replied, '23.' 'Wow, that's a lot of time we missed spending together.'
Mother's Day Wishes & Messages
"Happy Mother's Day" means more than have a happy day. Within those words lie lots of things we never get to say. It means I love you first of all, then thanks for all you do. It means you mean a lot to me, and that I honor you.
Wishing you all the love and happiness you so richly deserve. Happy Mother's Day!
May your Mother's Day be filled with as much happiness as you brought to my childhood.
You are valuable because you are a one-of-a-kind, stupendous, amazing mom. Happy Mother's Day!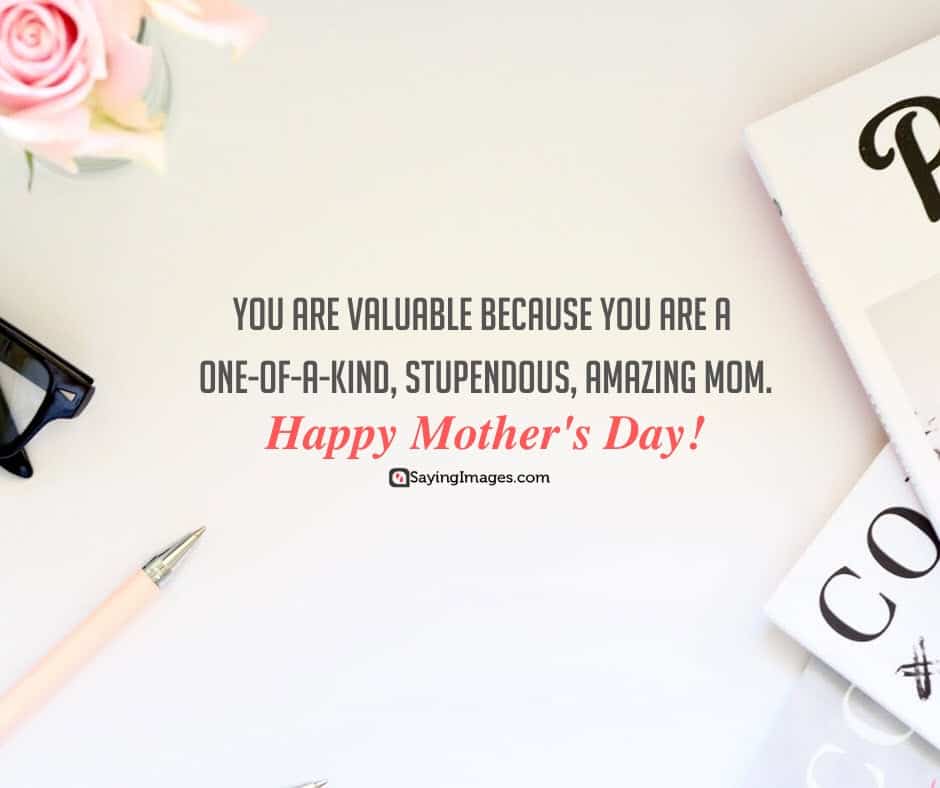 I'm so lucky to have you as my mother. I'm sure no one else would have put up with me this long. Happy Mothers Day!
The heart of a home is a mother whose love is warm and true. And home has always been "sweet home" with a wonderful mother like you! Happy Mother's Day!
Thanks for taking care of me until I can take care of myself, which might be a while from now. Happy Mother's Day!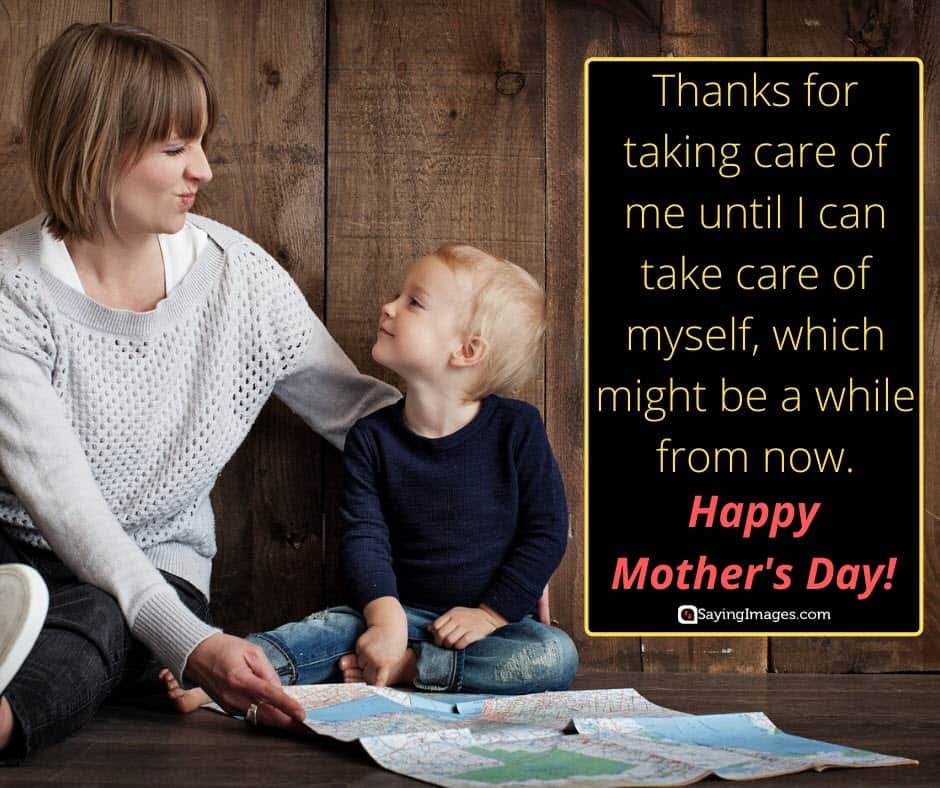 Mom, I can't thank you enough for what you have done for me. You were always there when I needed you the most. Happy Mother's Day!
Hey mom, I just want to say how wonderful you are. You have shown me your love right from my birth. Happy Mom's Day!
May all the love you give to others come back to you on this special day. Have a wonderful Mother's Day!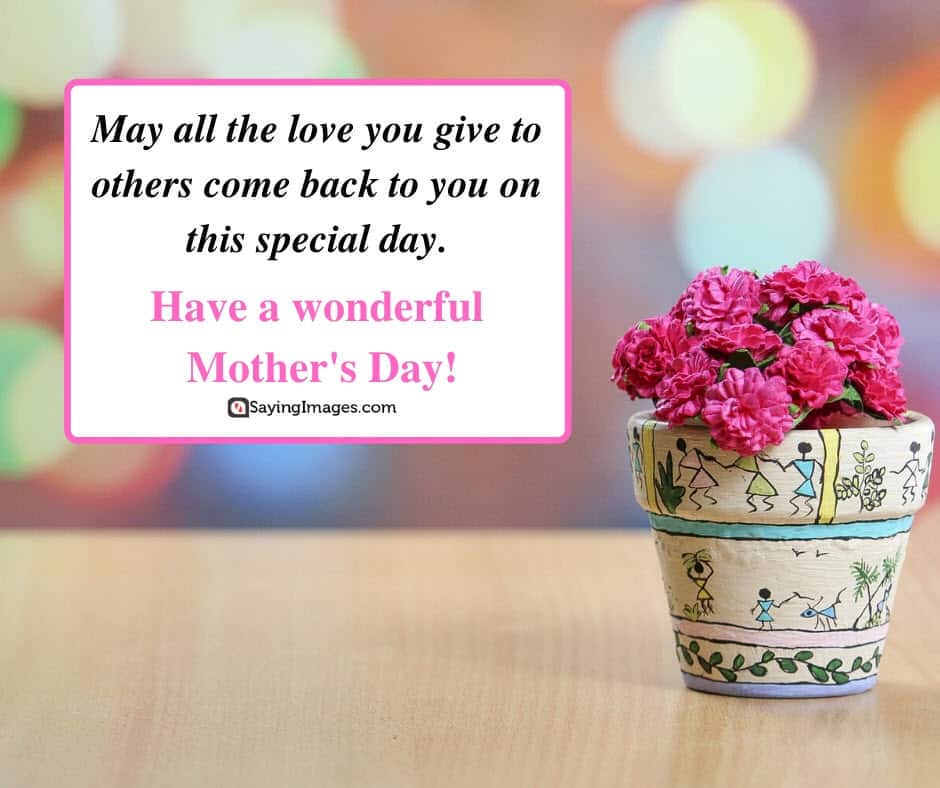 I want to thank you, Mother, for your patience, your encouragement, your strength, your generosity, your unswerving love and for those six little words that helped me through so many trying times "…because I said so, that's why!" Happy Mother's Day!
For all the loving things you are and caring things you do, we're sending you this special wish – multiplied by two! Have a beautiful day!
Here's wishing you a Mother's Day that's filled with every pleasure. And a future that's as happy as the memories you treasure!
Funny Mother's Day Quotations
If evolution really works, how come mothers only have two hands? – Milton Berle
Children are a great comfort in your old age – and they help you reach it faster, too. – Lionel
My mother's menu consisted of two choices: Take it or leave it. – Buddy Hackett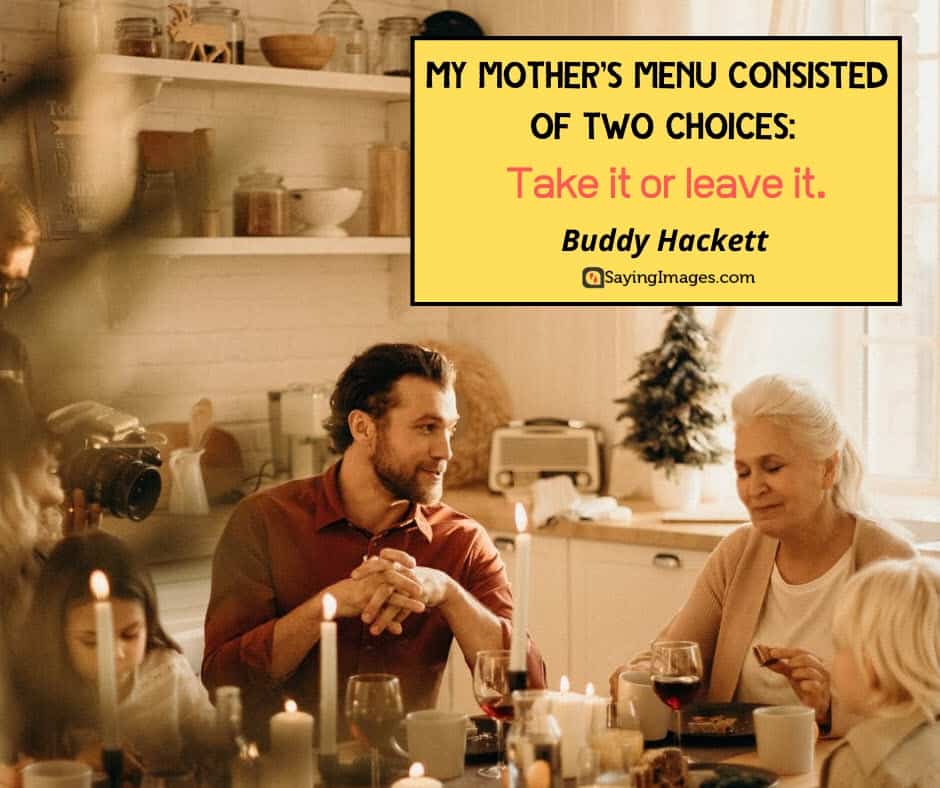 When your mother asks, 'Do you want a piece of advice?' it is a mere formality. It doesn't matter if you answer yes or no. You're going to get it anyway. – Erma Bombeck
Working mothers are guinea pigs in a scientific experiment to show that sleep is not necessary to human life.
All women become like their mothers. That is their tragedy. No man does. That's his. – Oscar Wilde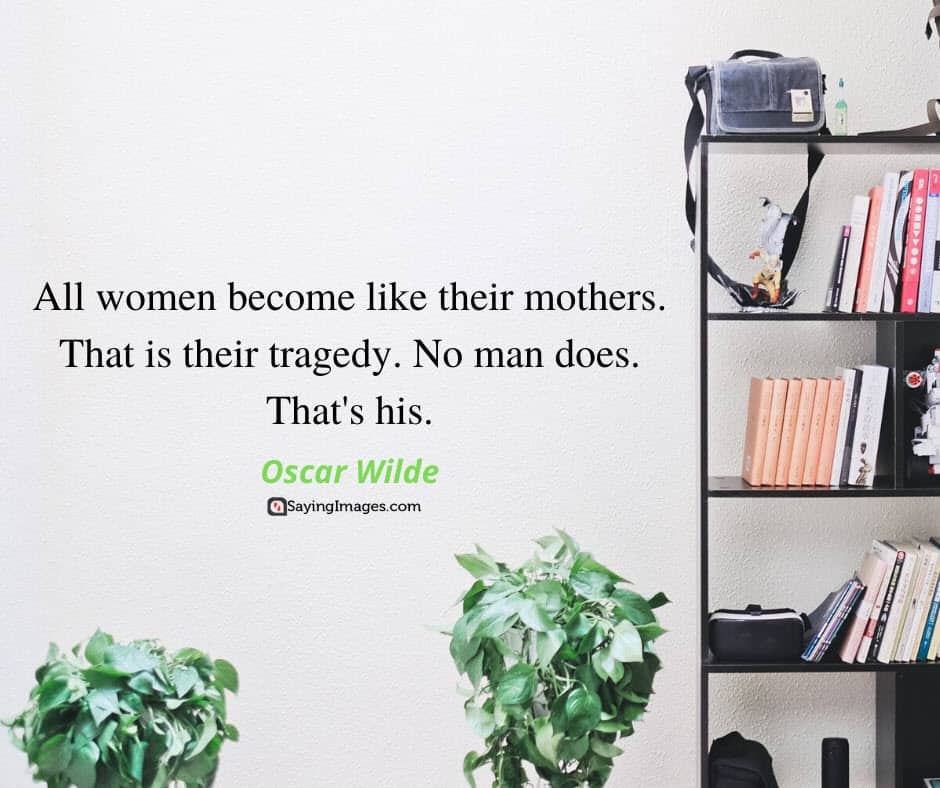 I'd like to be the ideal mother, but I'm too busy raising my kids.
Any mother could perform the jobs of several air-traffic controllers with ease. – Lisa Alther
My mom said the only reason men are alive is for lawn care and vehicle maintenance. – Tim Allen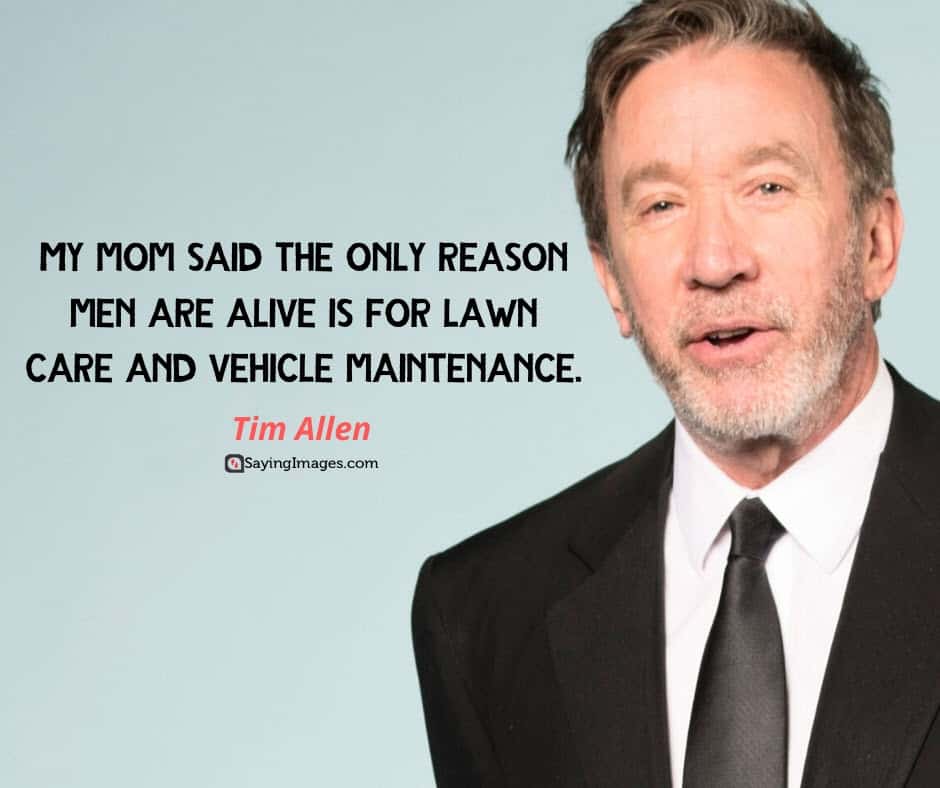 My mother had a great deal of trouble with me, but I think she enjoyed it. – Mark Twain
There is only one pretty child in the world, and every mother has it. – Chinese Proverb
Don't forget to pick up a bottle of wine for your mom for Mother's Day. After all, you're one of the reasons she drinks.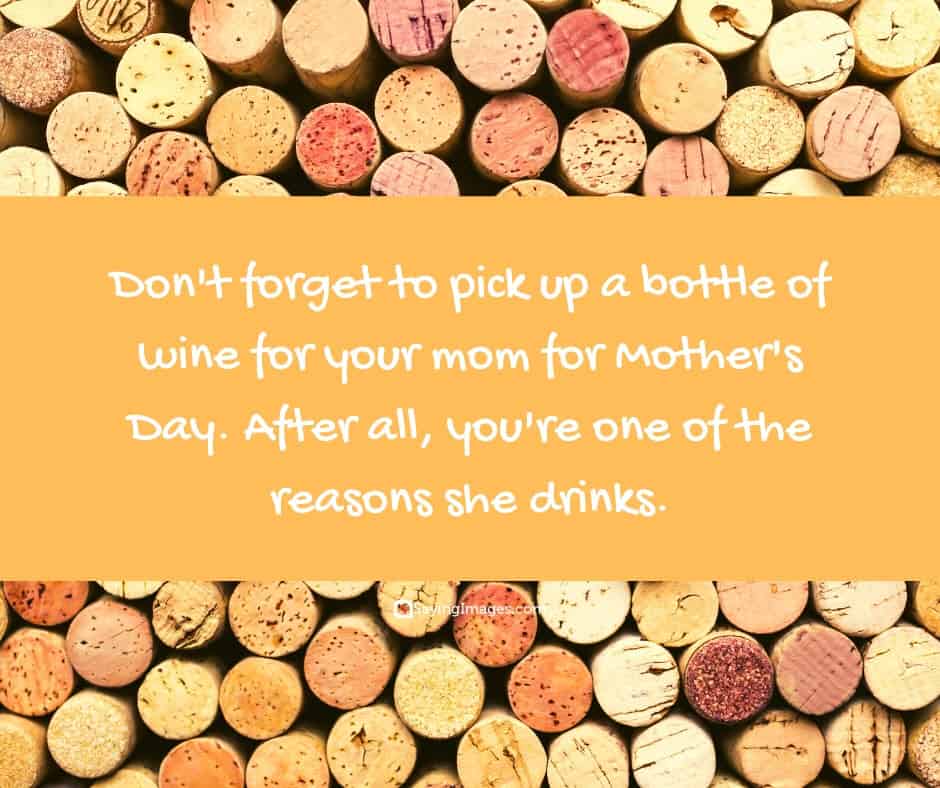 My lost things usually suddenly appear when my mother starts looking for them.
You can fool all of the people some of the time, and some of the people all of the time, but you can't fool Mom. – Captain Penny
Funny Messages
I am really happy that we even don't need to say out loud that I'm your favorite child.
I don't always tell my mother how I love her, but when I do, it's not on Facebook.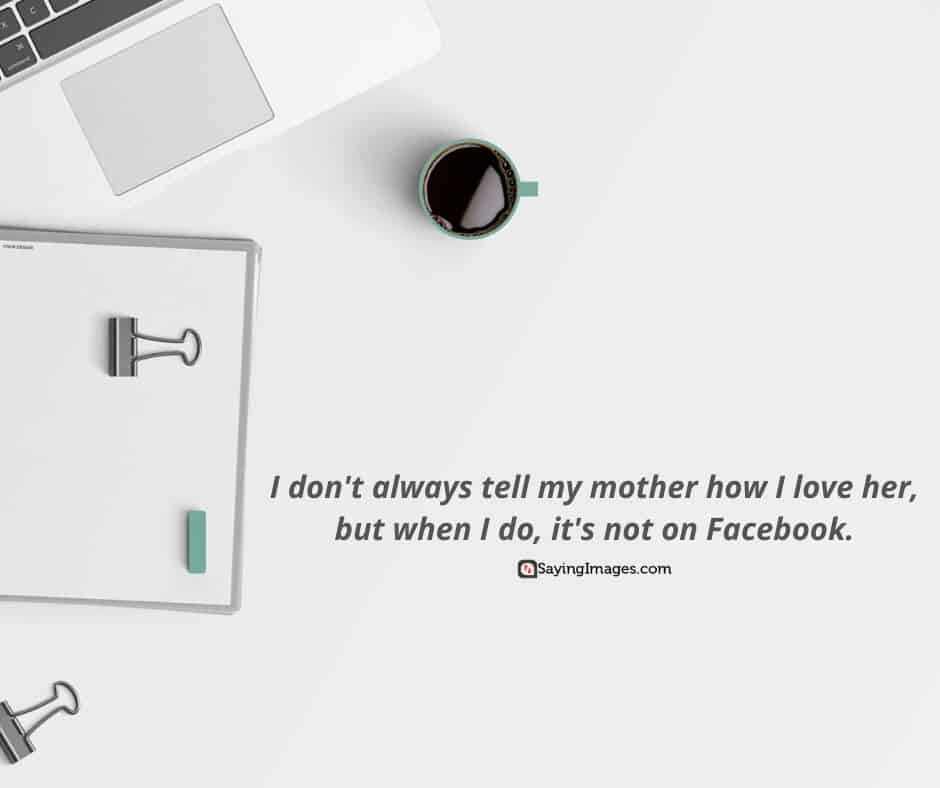 Happy Mother's day to someone who carried me for 9 months physically and for 29 years financially.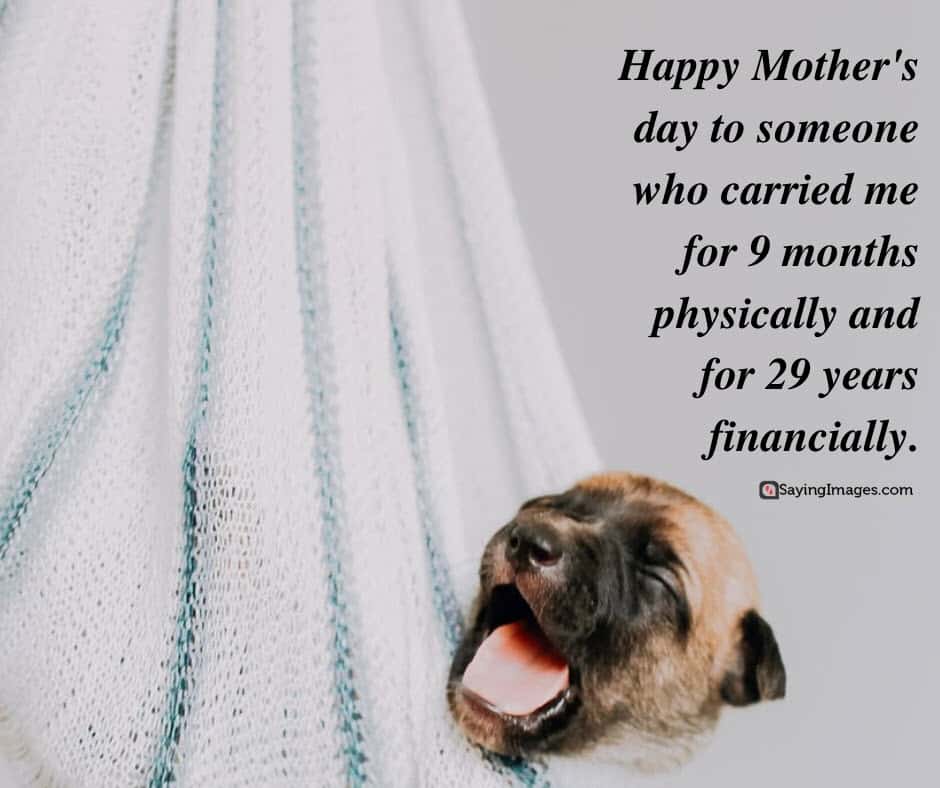 Only a mother as perfect as you could have a (daughter/son) as perfect as me. Happy Mother's Day!
Don't forget to share these Mother's Day quotes with every mom you know!
See Also: 20 Sweet Happy Mother's Day Memes