Do you have the best grandparents in the world? If you do, then you'll most likely enjoy these grandparent memes.
Grandparents are two of our favorite relatives in the world. They feed us till we're ready to burst. They let us have things Mom and Dad said we can't. They give the bestest gifts. And they give the warmest hugs.
Actually Made A Funny Meme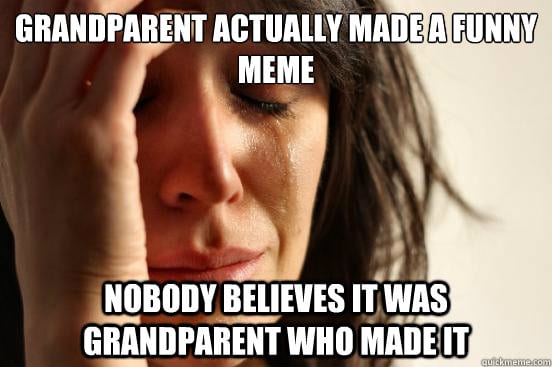 Being A Grandma Means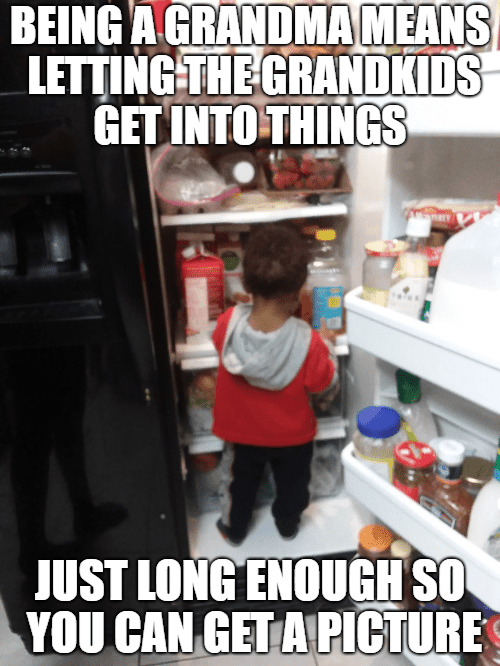 Don't Cook Too Much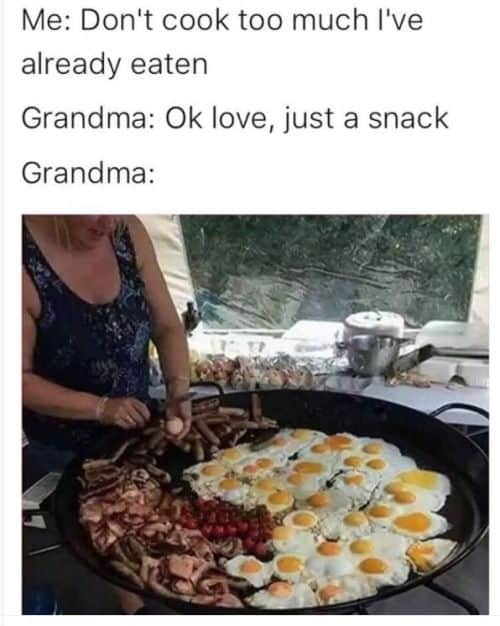 Finds Out You Like Something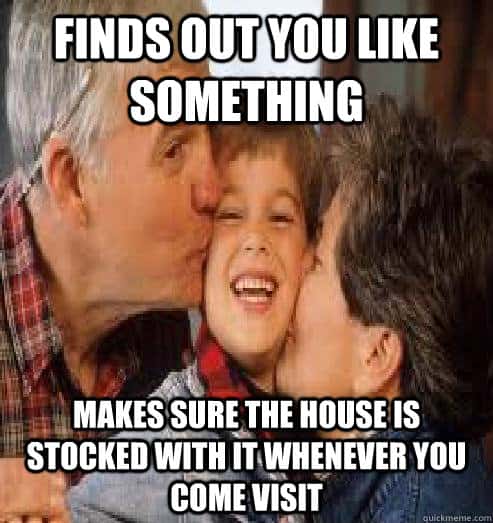 Grandparents Be Like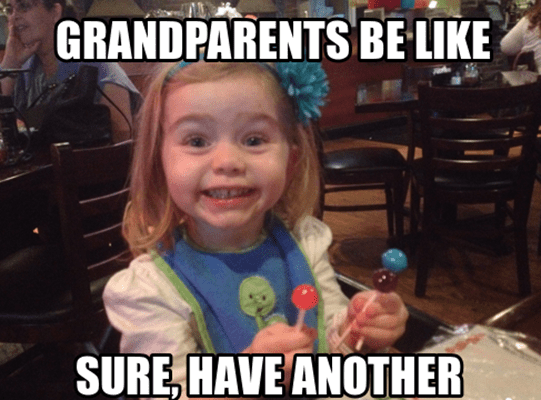 Grandparents Raise Grandkids Too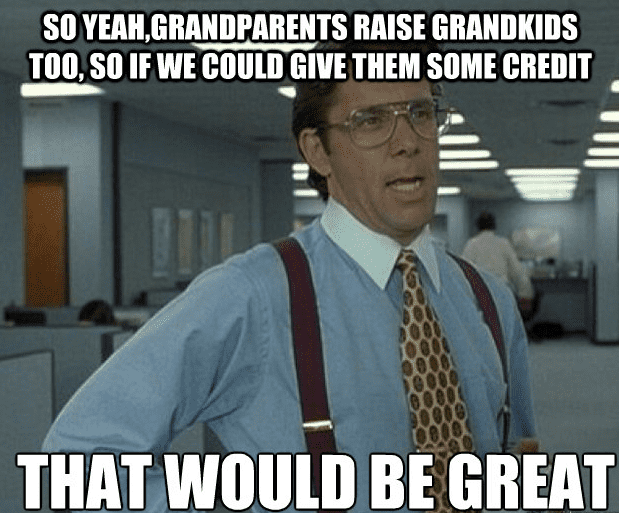 How Your Grandma Sees You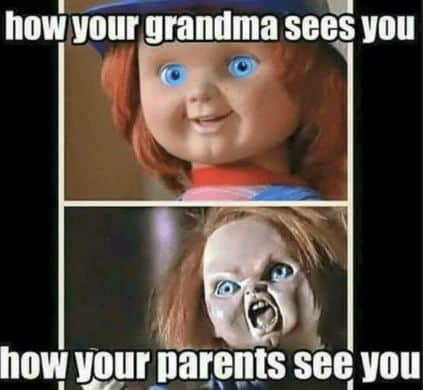 Worried Grandparents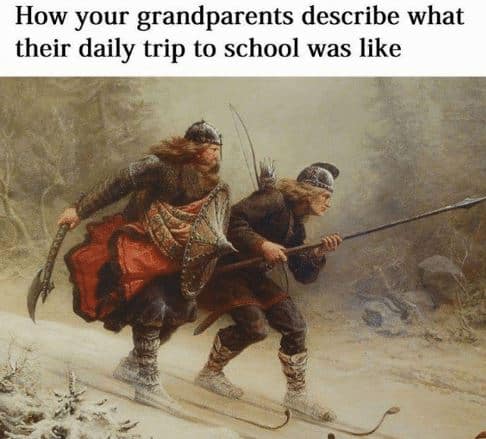 I Don't Care That Mom Said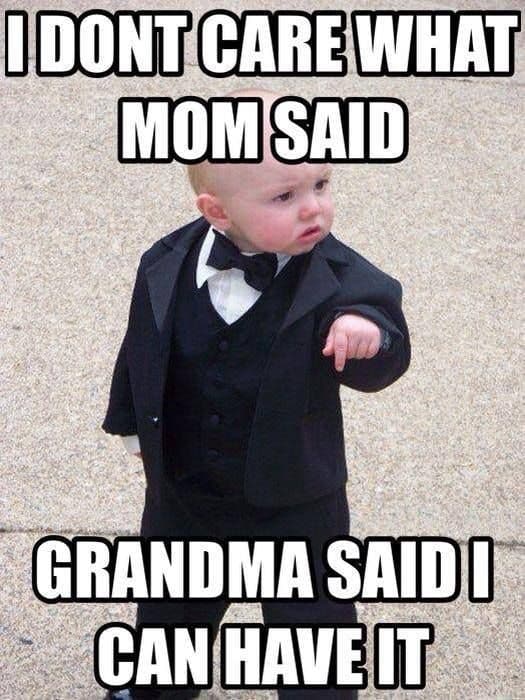 I Haven't Eaten All Day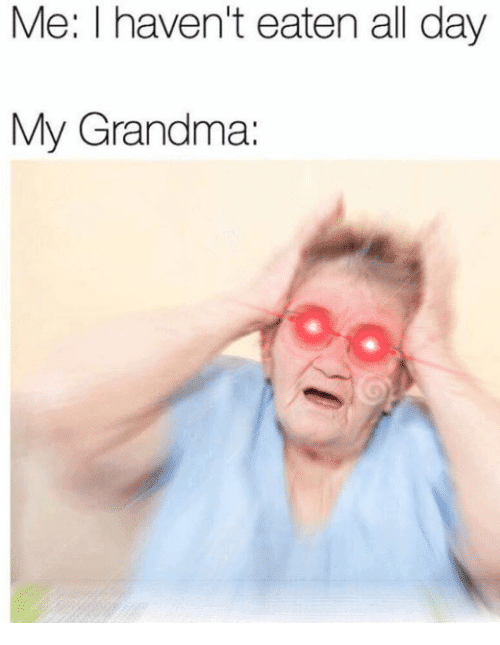 Grandma, I'm Not Really Hungry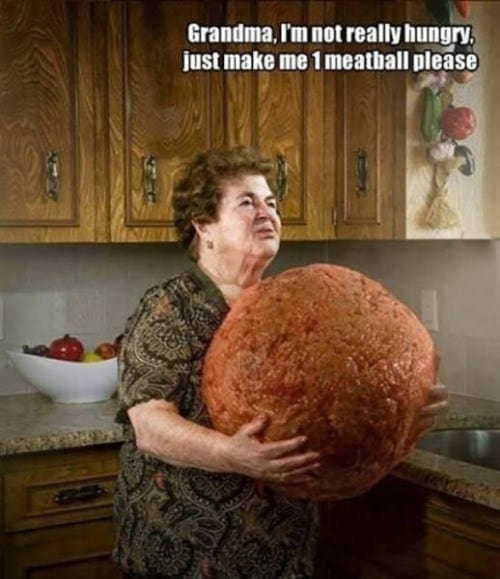 My Grandma Promised Me Converse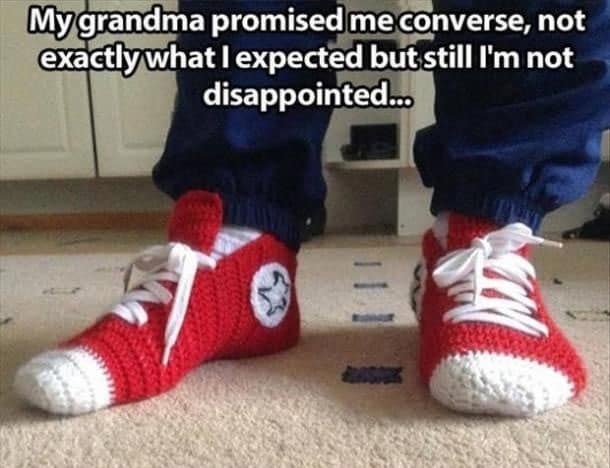 One Does Not Simply Leave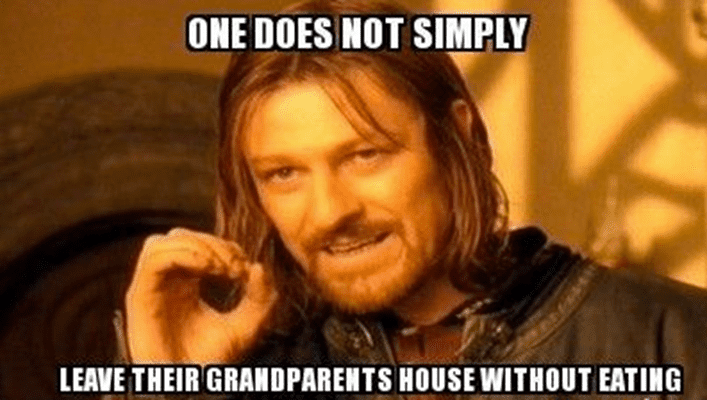 Grandparents Be Like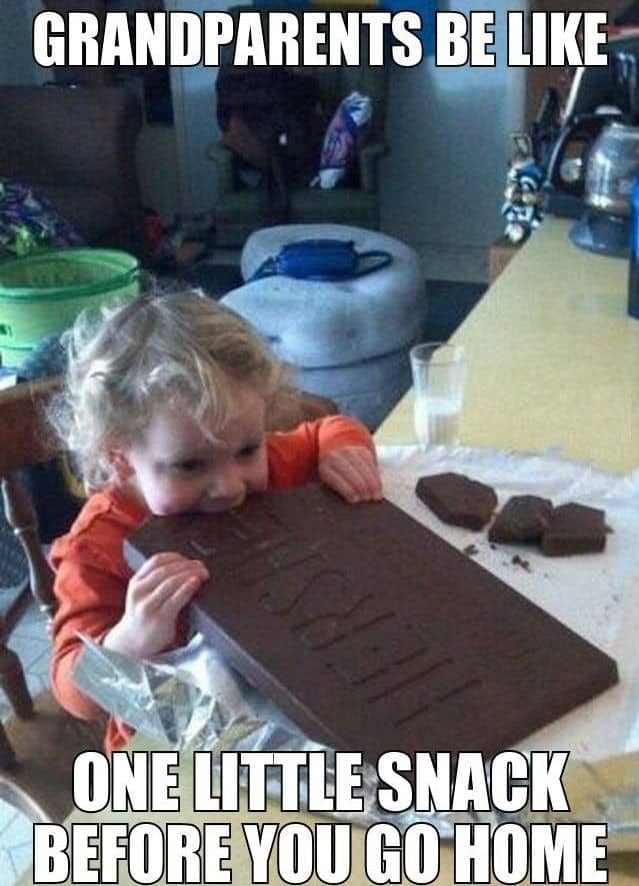 Our Generation As Grandparents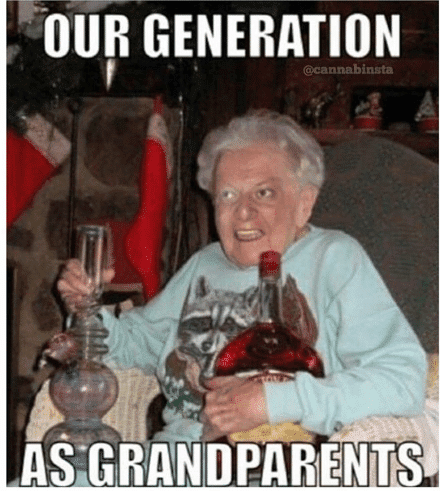 The Weirdest Grandparents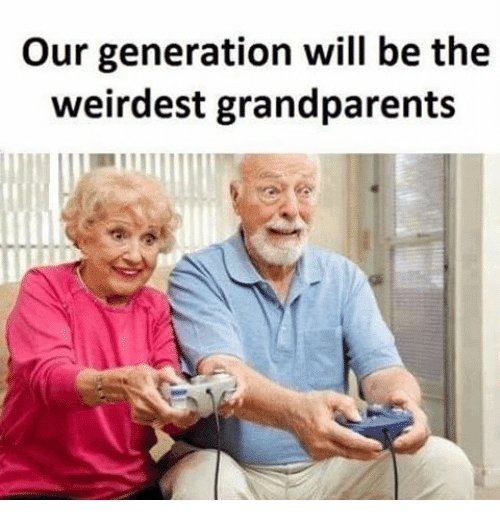 Saw It, Liked It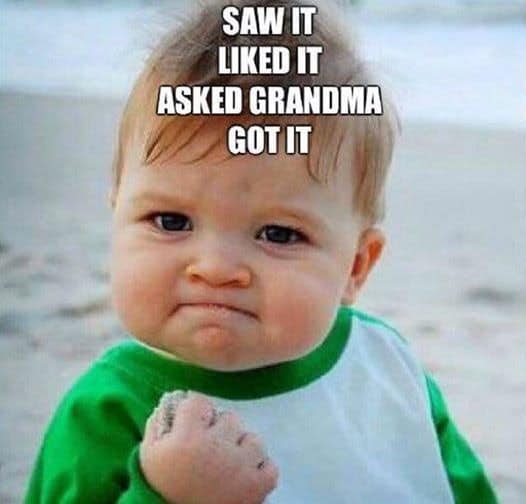 Grandparents And Tech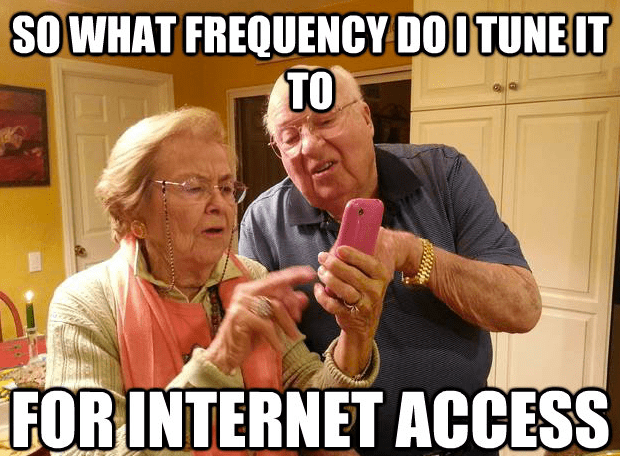 Told Dinner Will Be At 6 PM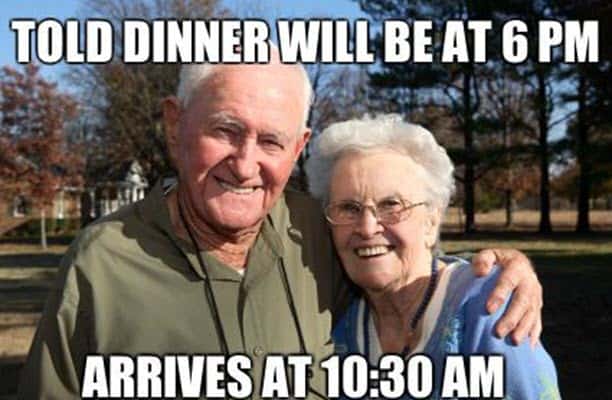 What Society Thinks We Do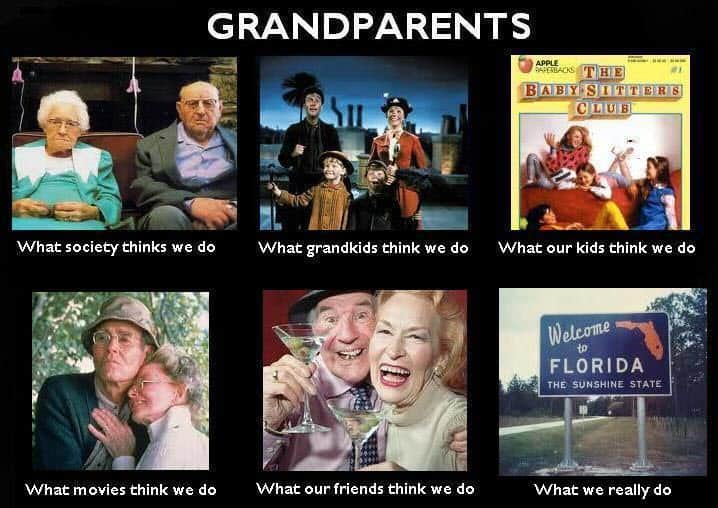 When You Ask For Minecraft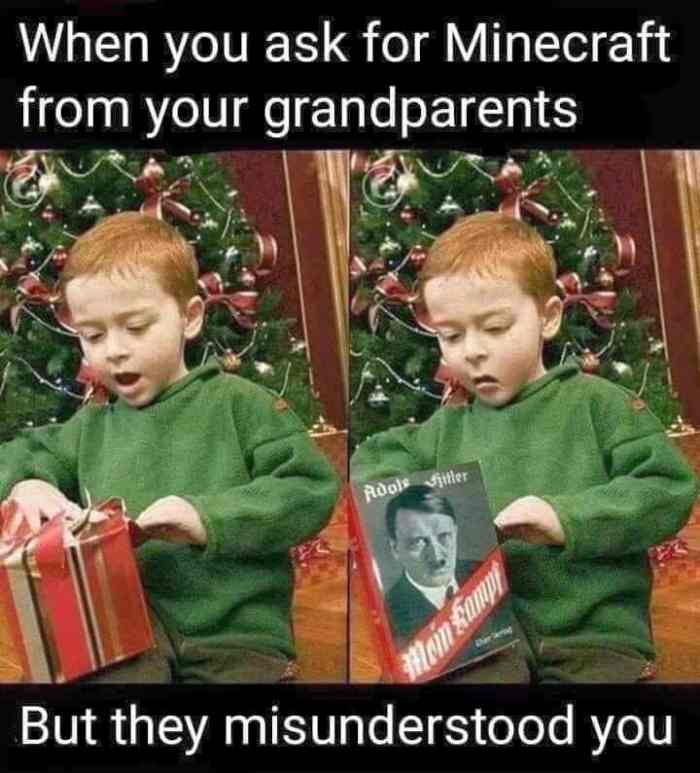 Those Meme Wars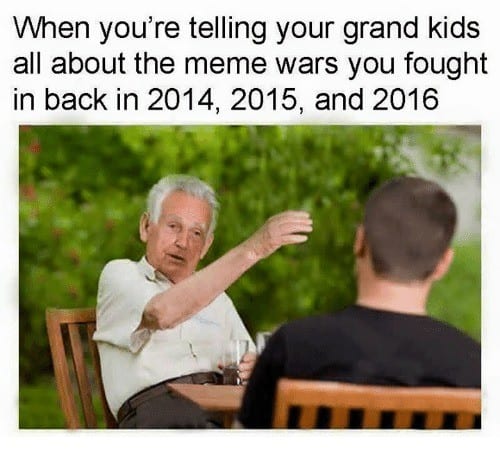 When Your Grandma Tell Your Mom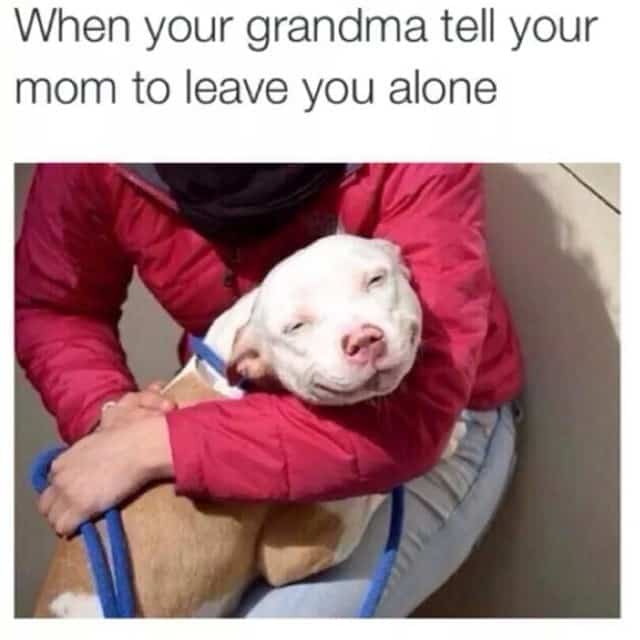 Would You Like Some Sprouts?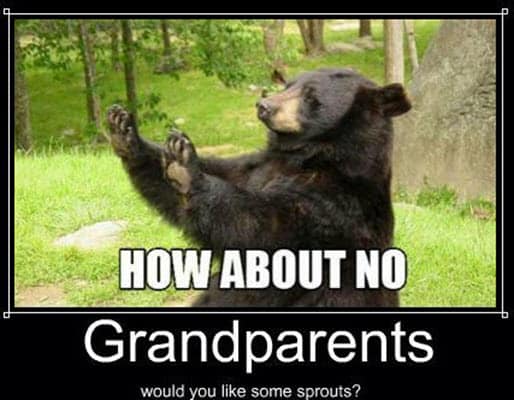 No Way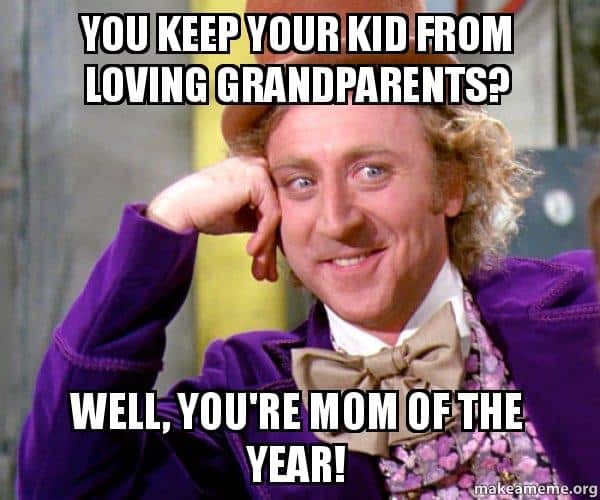 Share these grandparents memes and tell them how much you love them while they're still around.