We'll take a wild guess. Despicable Me fan? Welcome to the club. Today, we're sharing our collection of the funniest Gru memes.
When you're talking about Gru, "gorl" memes aren't far behind. Felonius Gru is the unforgettable character in the Despicable Me series. Formerly a supervillain and jelly manufacturer, he has somehow captured the hearts of movie-goers.
In 2018, a Twitter post about what search result you get when you type "gorls" instead of "girls" blew up. The tweet references Gru's thick Eastern European accent and the rest is now history.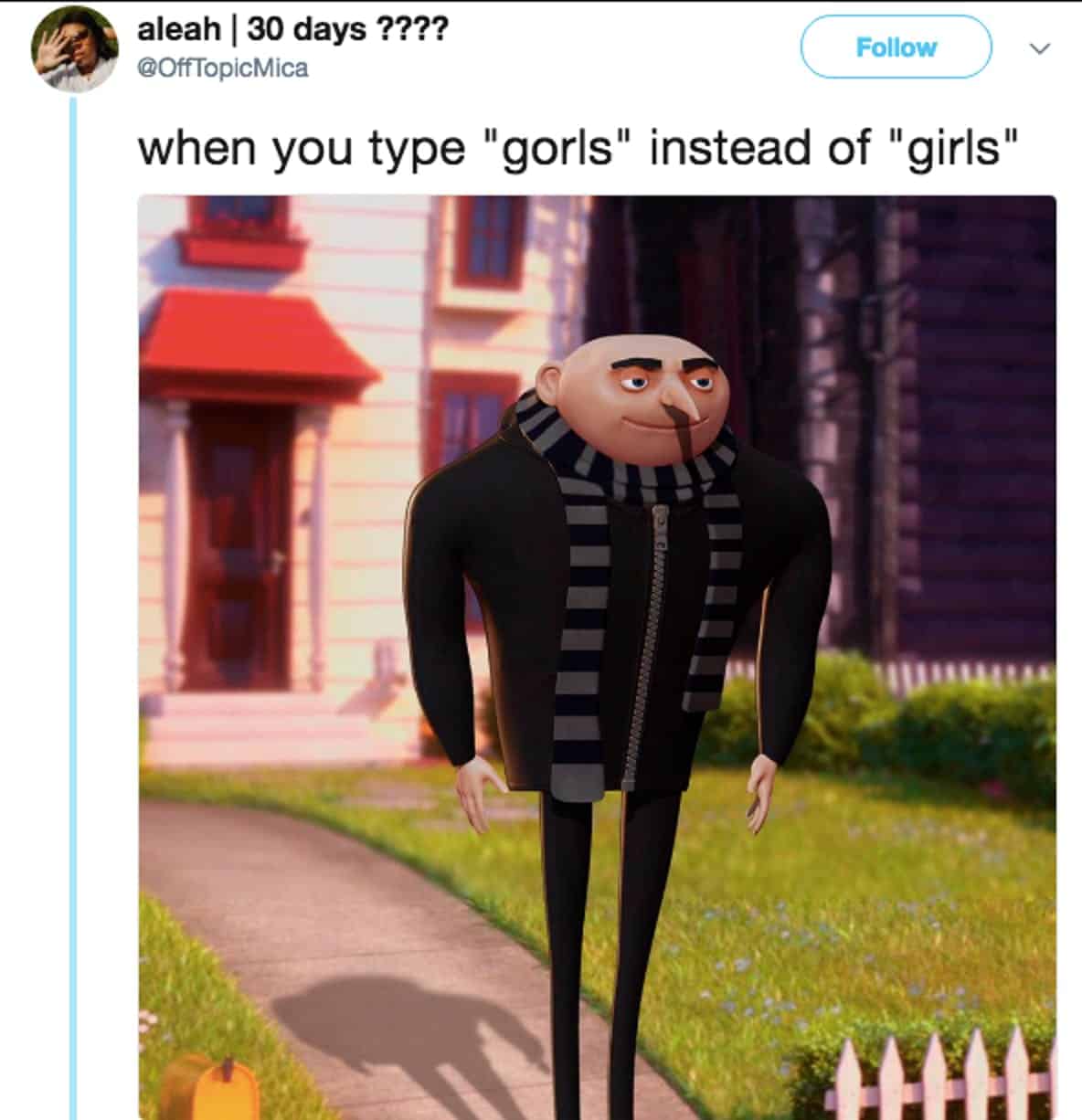 Check out these other funny Gru memes.
Hey Andy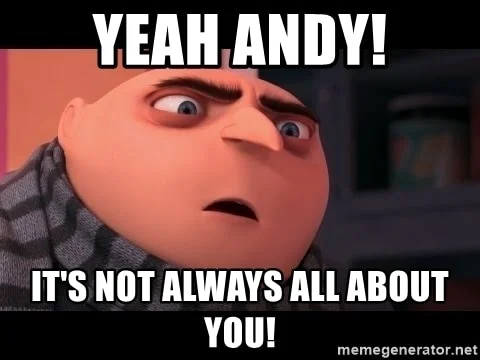 Little Mermaid Gorl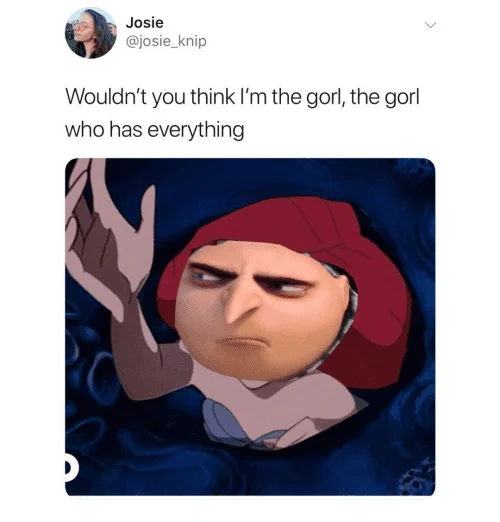 A Gorl To Blow Your Mind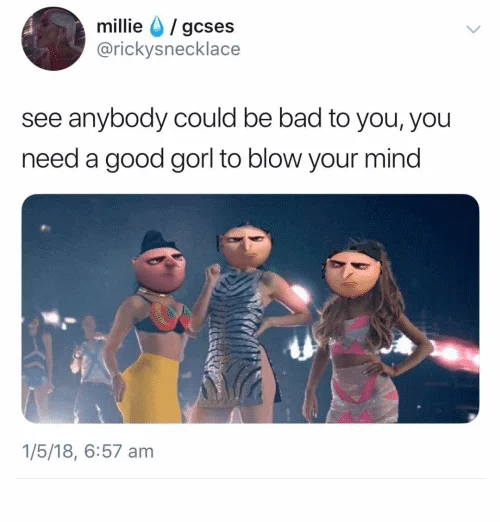 Beautiful gorls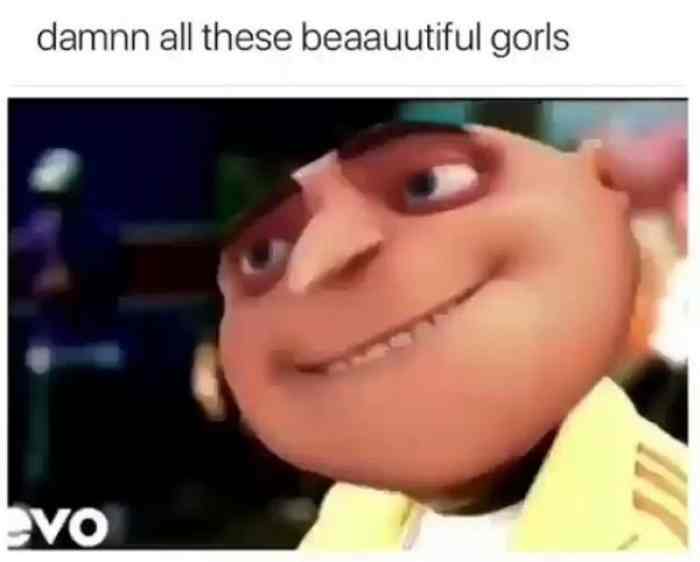 Dank Memes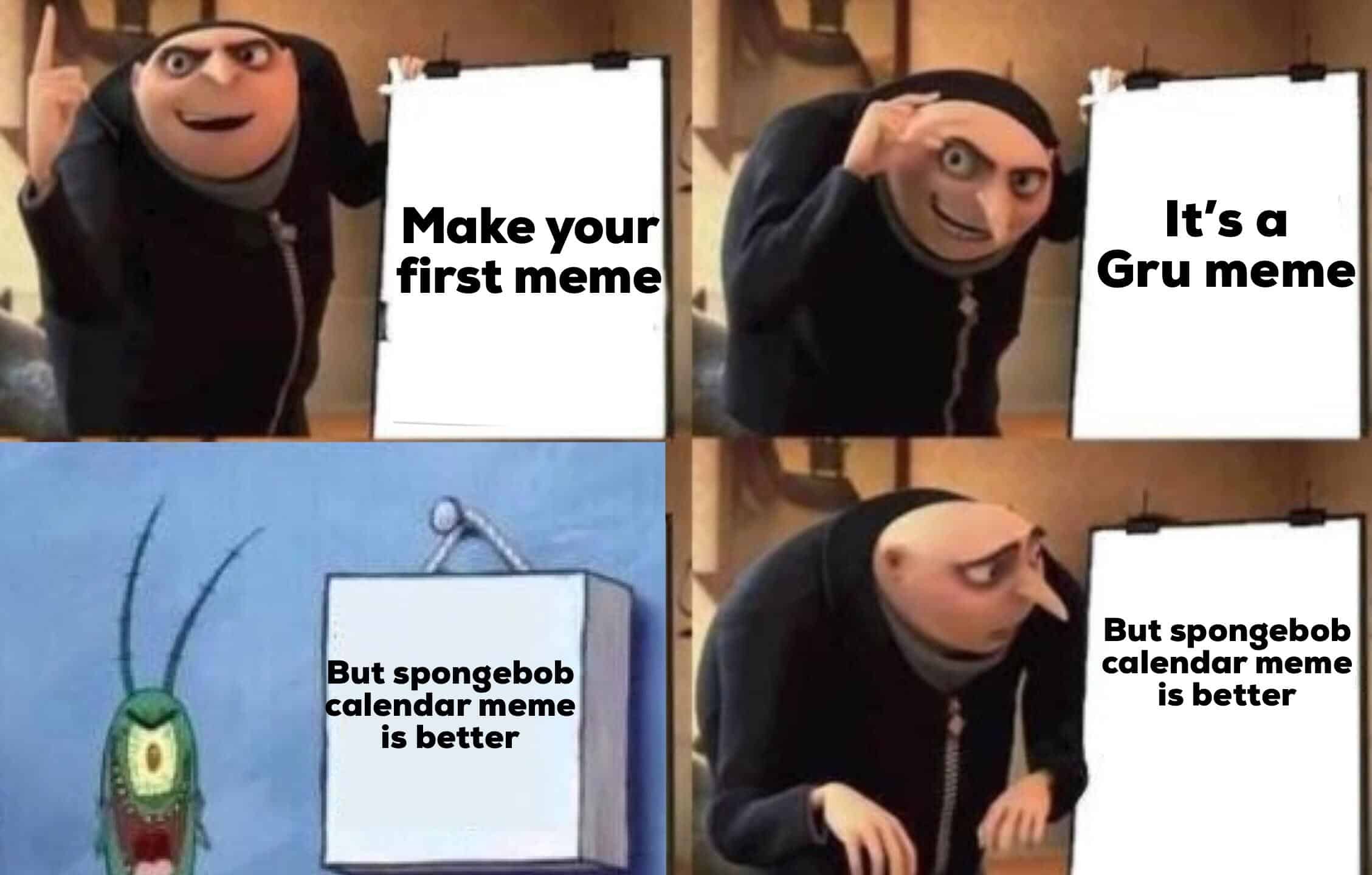 California Gorls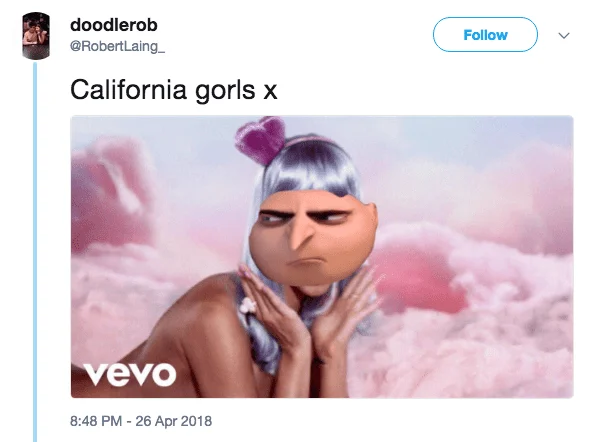 Part 6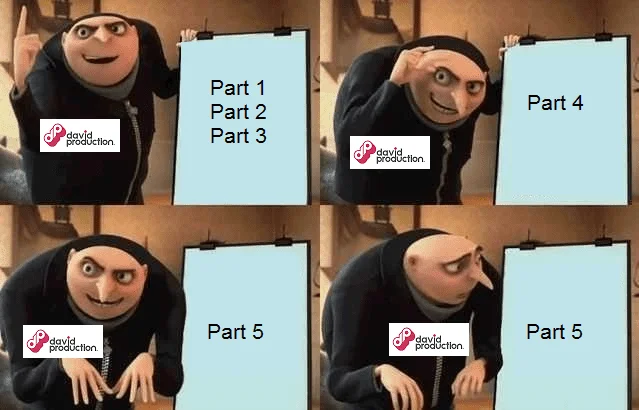 It's A Gorl
Gorls…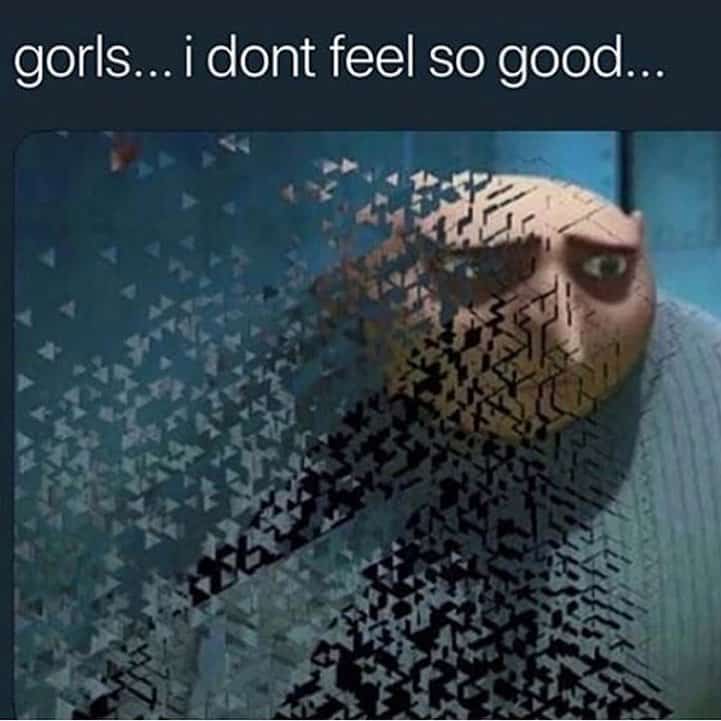 Your Gorlfriend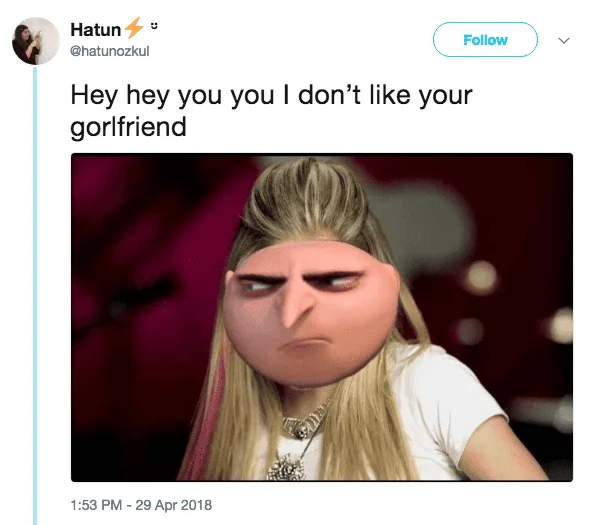 Grucci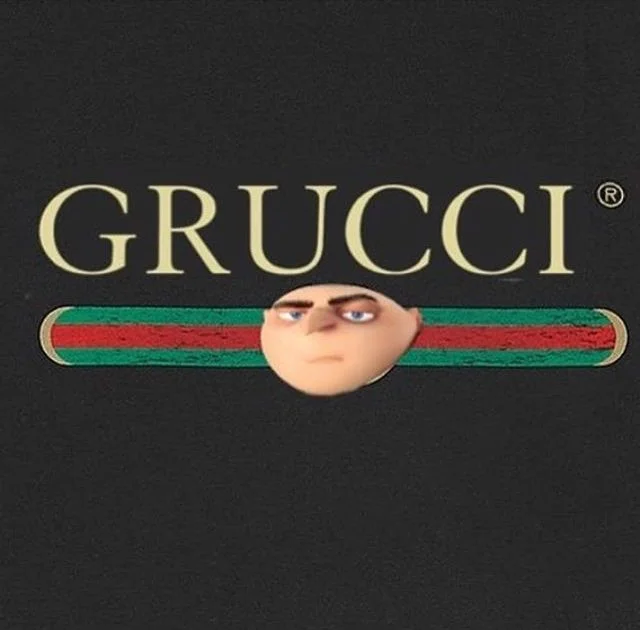 Hollaback Gorl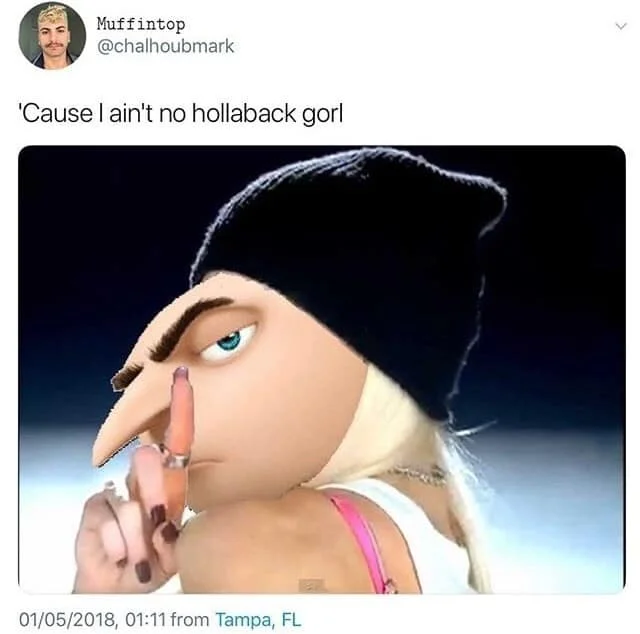 One Less Lonely Gorl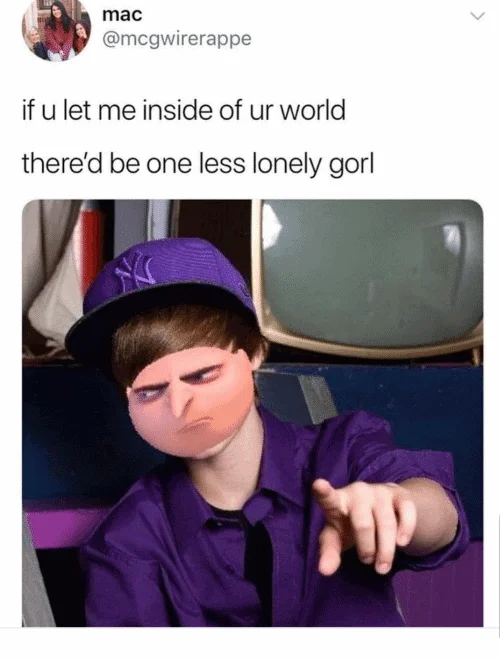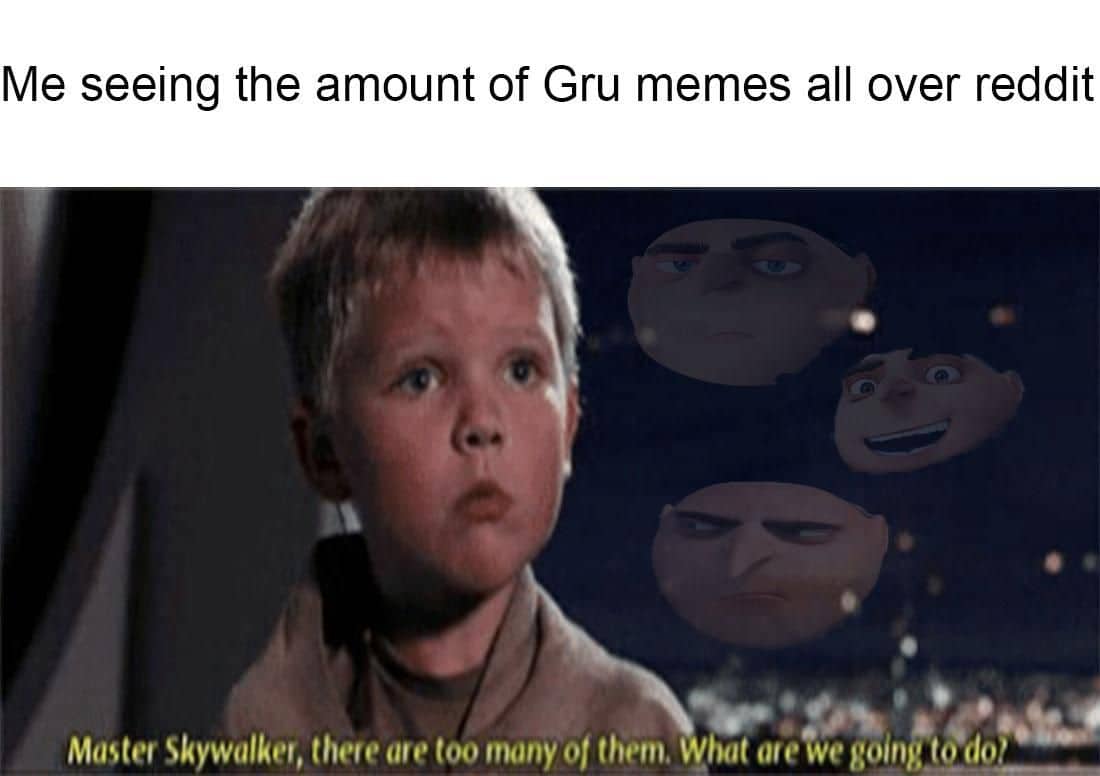 The Only Gorl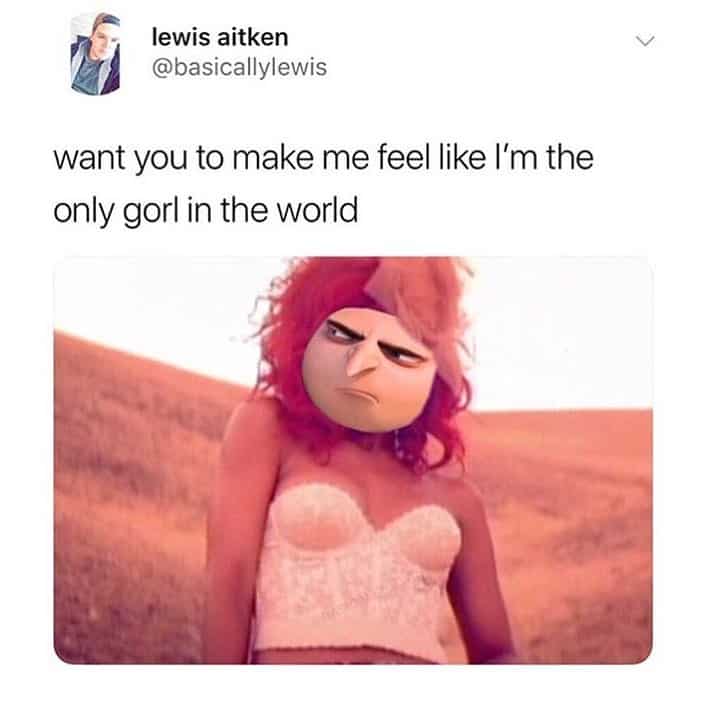 Texas Gorl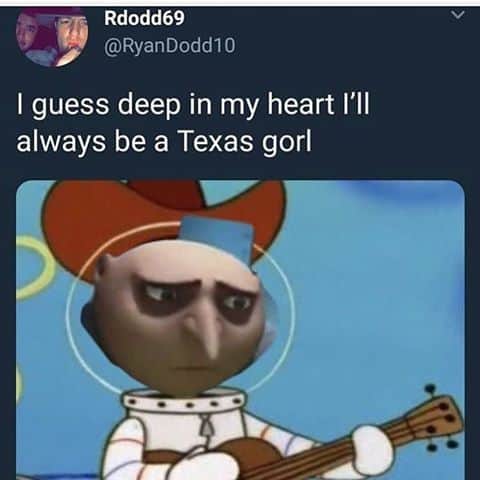 Mulan Gorl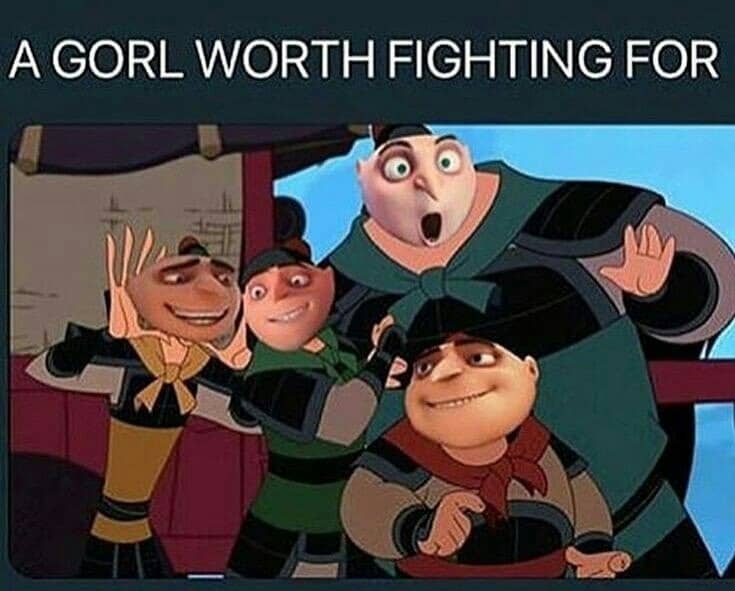 I'm Okay, Gorl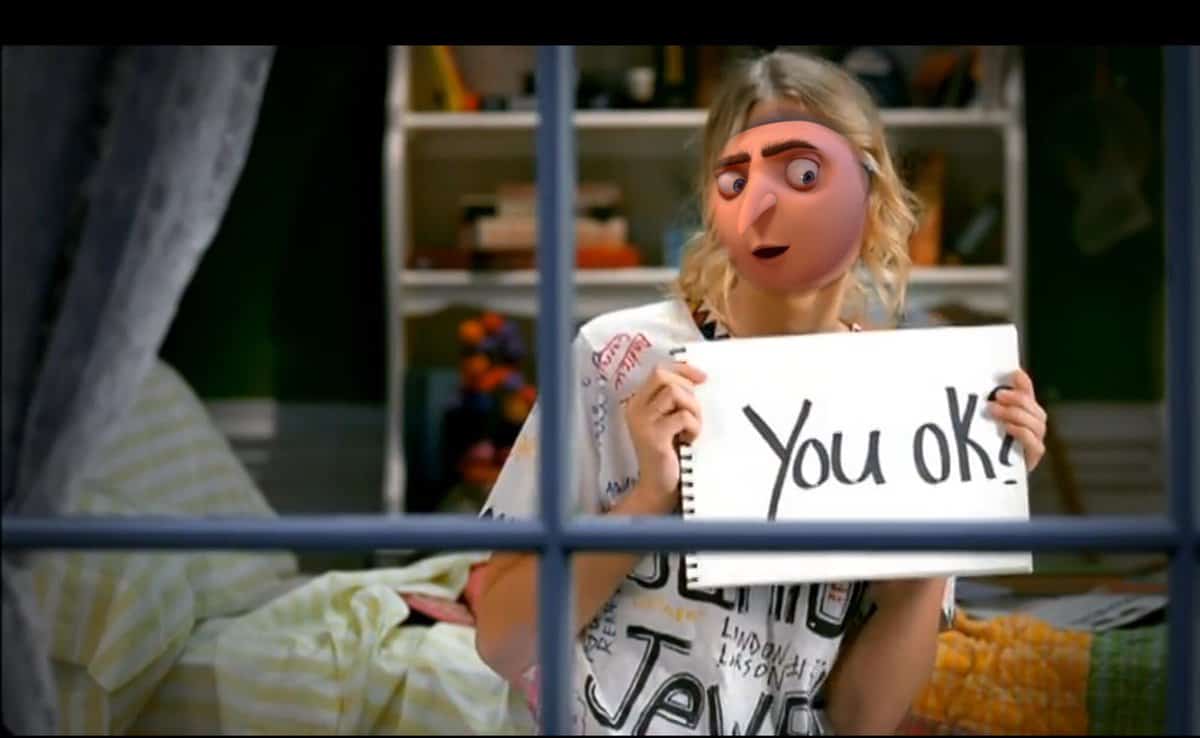 Share a Gru meme today!