Are you looking for funny Merry Christmas memes?
Christmas is a time for giving gifts and spending time with family and people closest to your heart. This year, super charge the holiday with these 20 hilarious memes that will make your Christmas every more joyful. If a greeting card is not enough, say it with funny Merry Christmas memes.
See Also: Best Christmas Cards, Messages, Quotes, Wishes, Images
Christmas Tree O Christmas Tree Your Ornaments Are History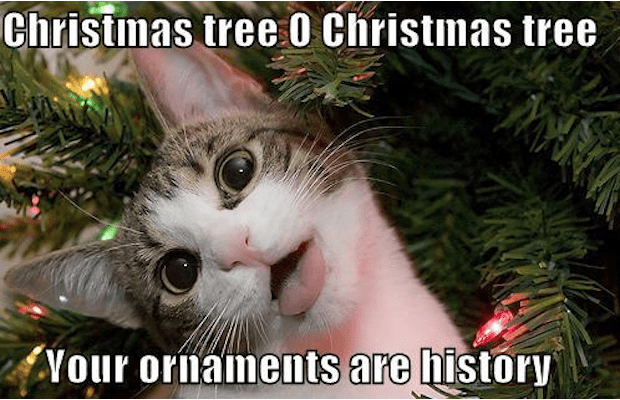 Congratulations, You're Broke.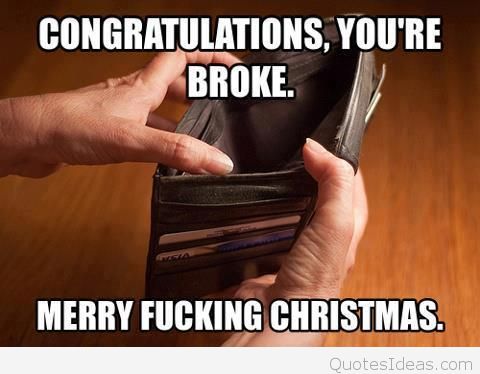 Dashing Through The No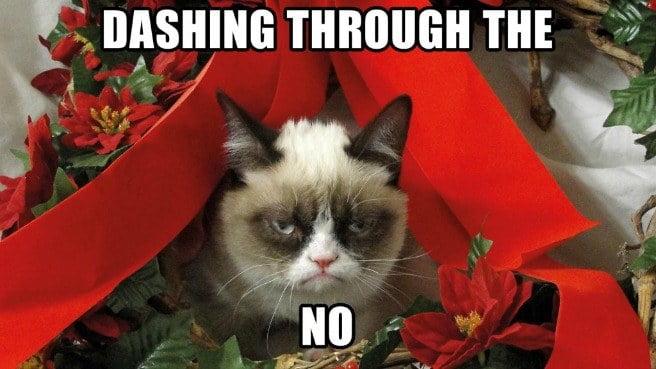 Do You Know What I Got For Christmas? Fat. I Got Fat.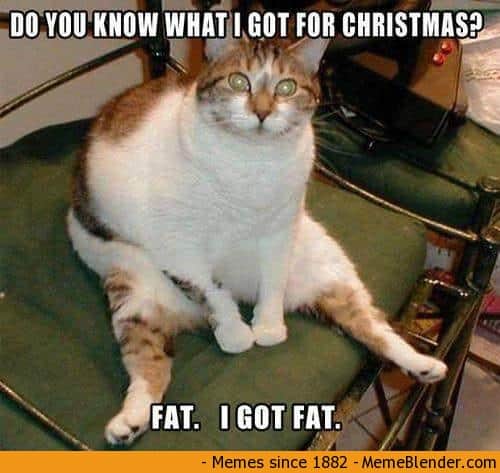 Don't Blame The Holidays You Were Fat In August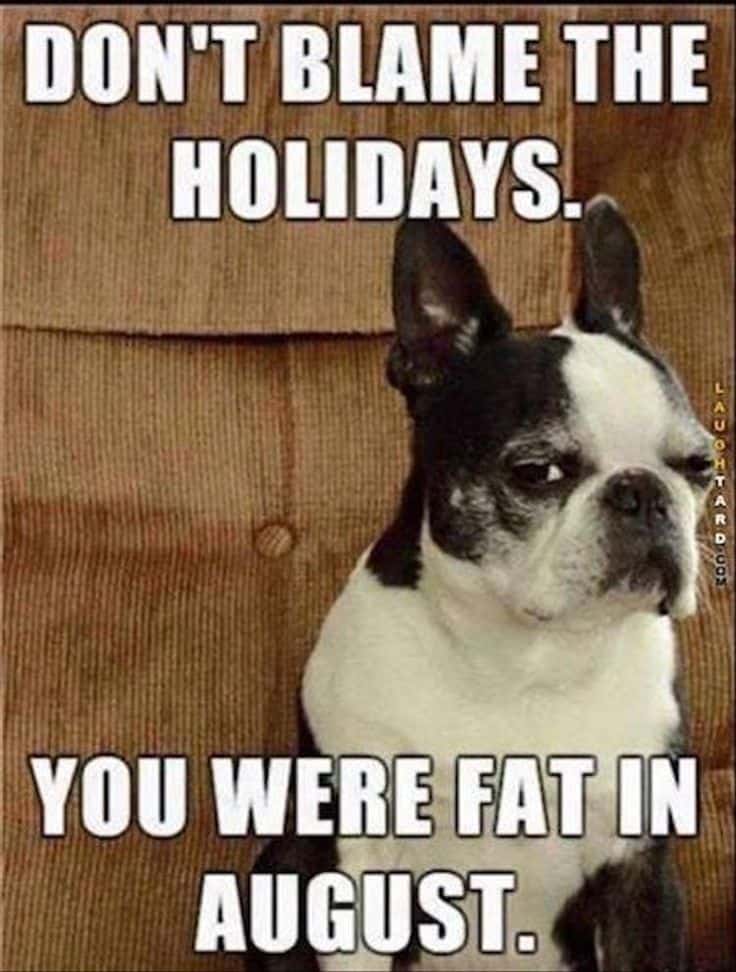 How Snowflakes Are Really Made
I Destroyed Your Other Gifts Because I'm The Only One You Need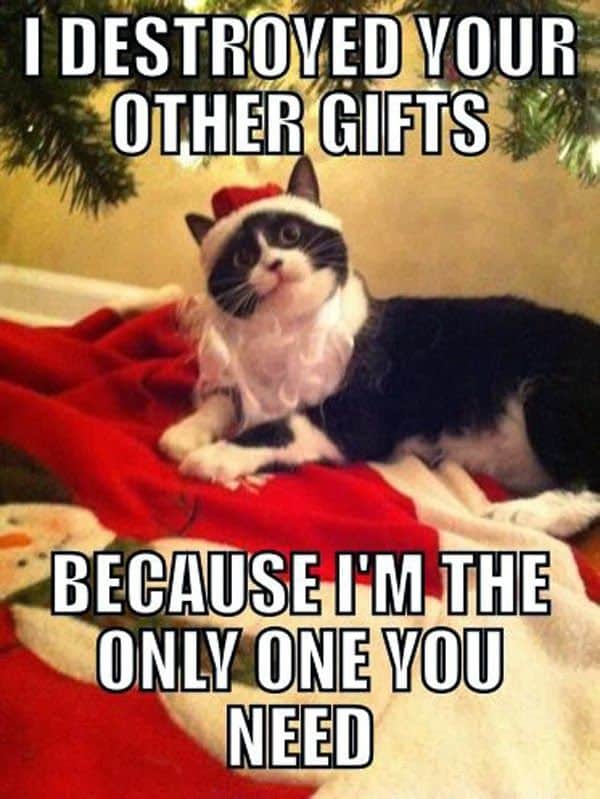 I Don't Always Give Presents On Christmas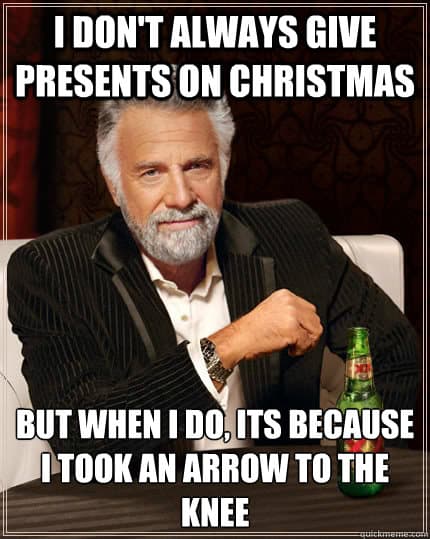 I Find Your Lack Of Christmas Spirit Disturbing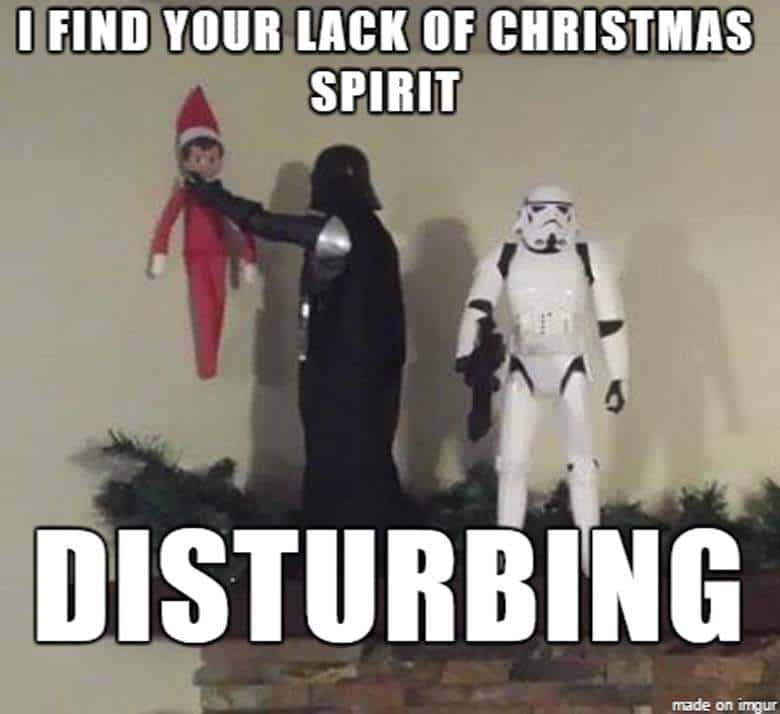 I Juanna Wish You A Merry Christmas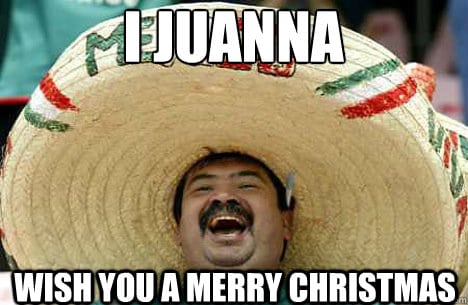 I Noticed You Said Merry Christmas Instead Of Happy Holiday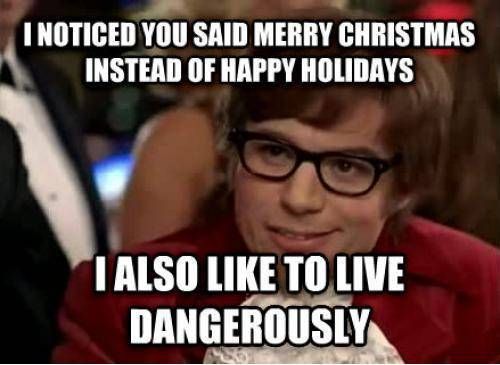 It'ph Chriphtmaph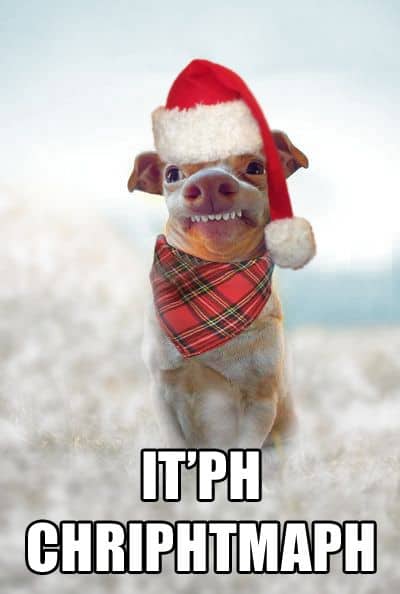 I've Seen Your Facebook Statuses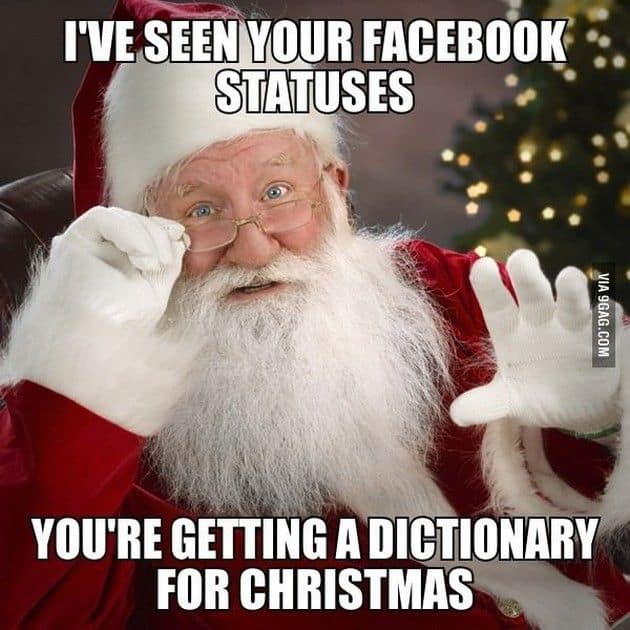 Merry Christmas Everyone!!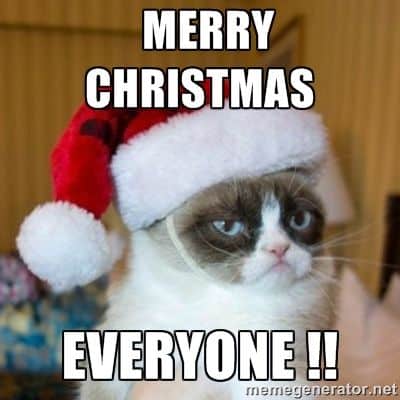 Merry Christmas You Filthy Animal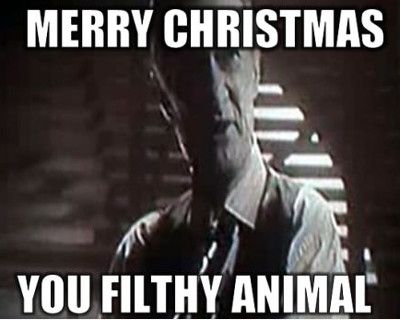 Oh Chrismas Weave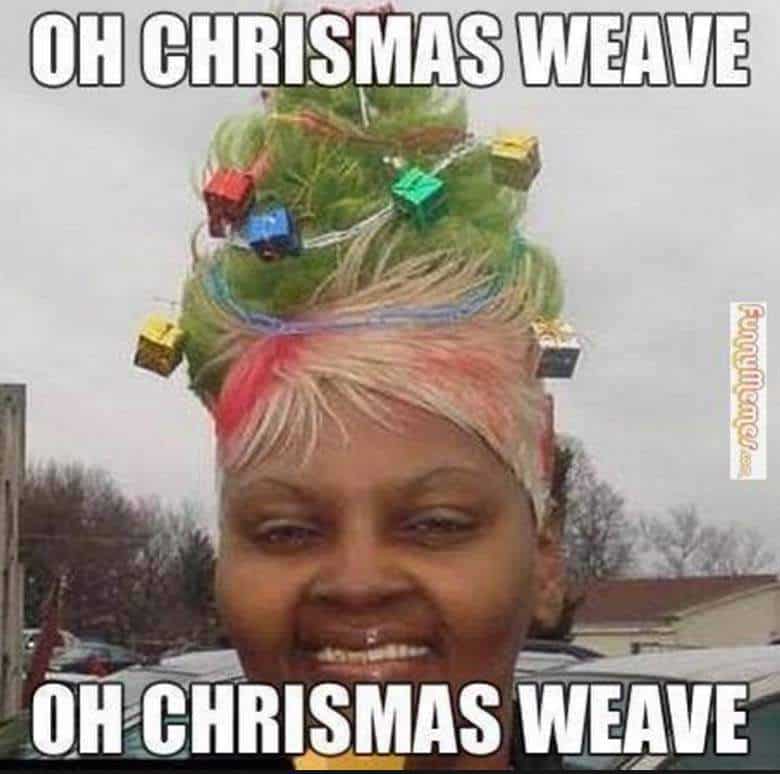 Santa Claus Was Real Until He Forgot My Present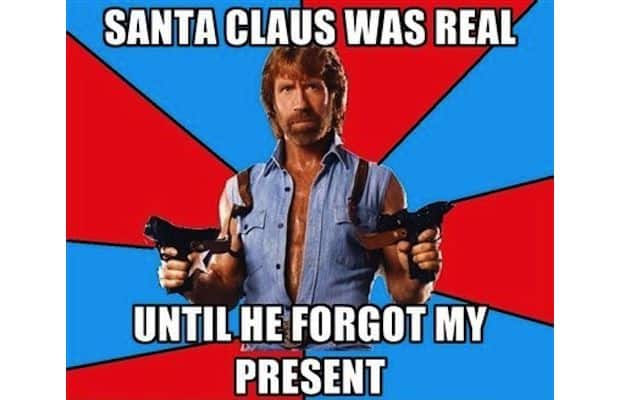 Santa Y U No Bring Me Boyfriend
Single Bells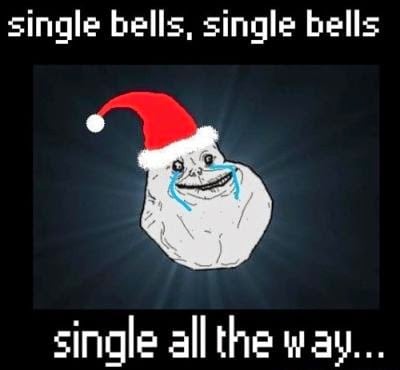 Works 1 Day A Year Spends The Rest Of It Judging You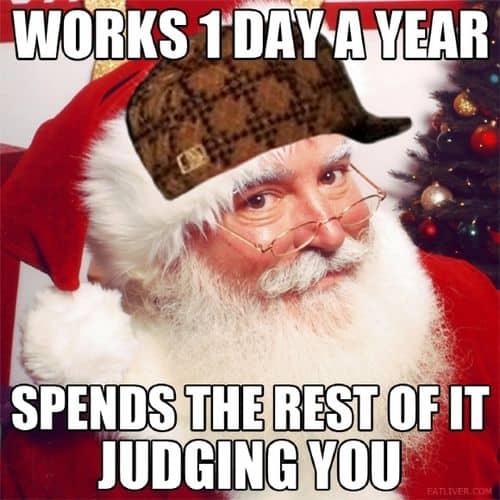 You Want A Pony For Christmas So Here It Is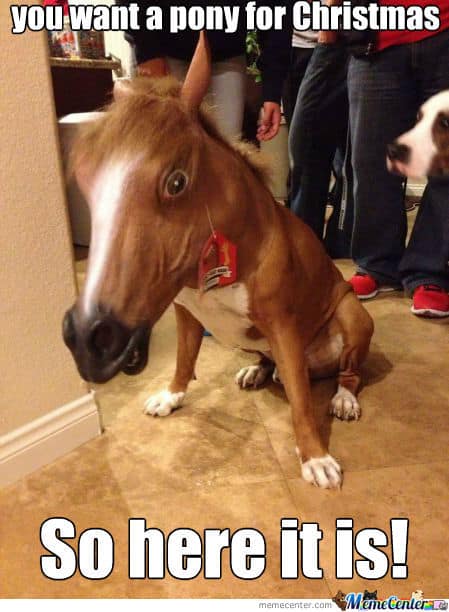 Share your favorite funny Merry Christmas memes on social media!