Want to share a good laugh with your loved ones?
If you're not the roses-and-chocolate kind of person in showing how much you love somebody and would prefer to resort to humor, then these "I love you" memes are likely just right up your alley.
Whether it's a cringe-worthy pun or a cheesy pick-up line, these funny memes will surely put a smile on your loved one's face. If you get disowned though, don't blame us!
Titanic Fan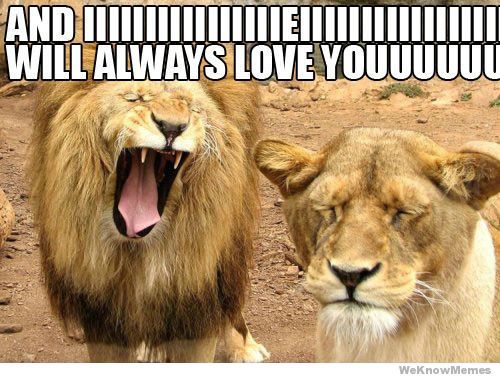 You're Looking Quite Fetching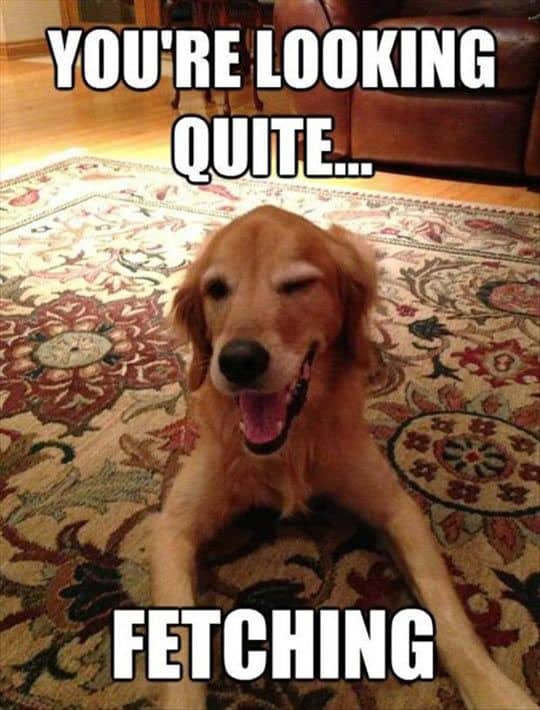 My Love For You Is Like Diarrhea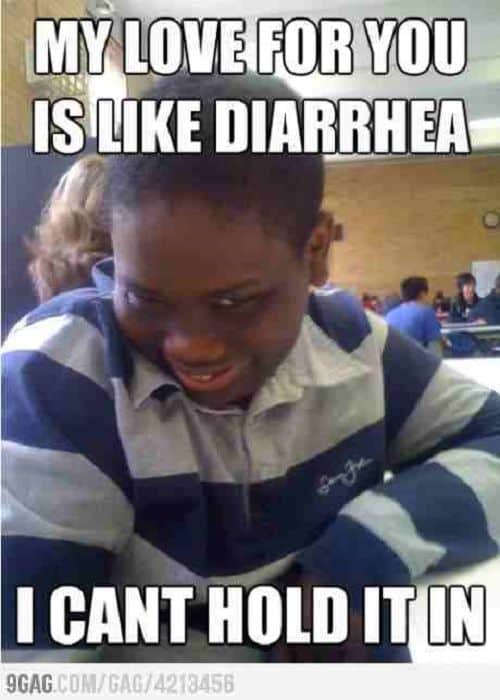 Did You Just Fart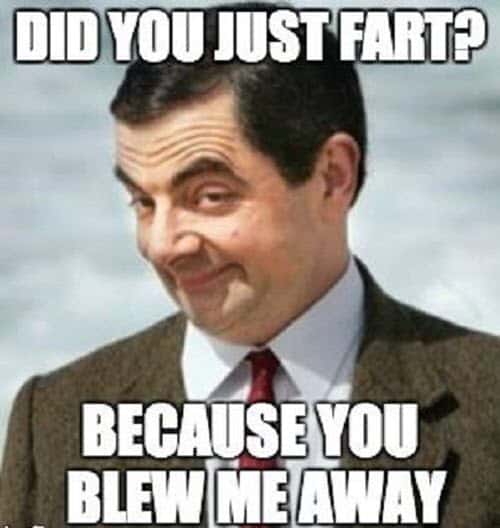 Ermagerd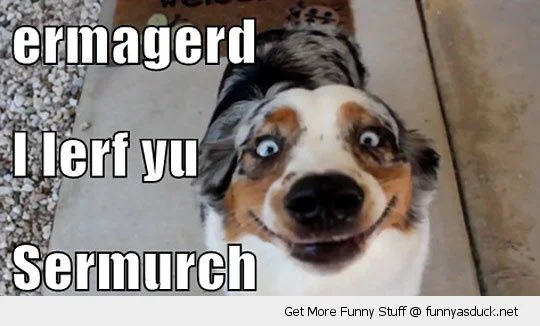 Let's Make A Panda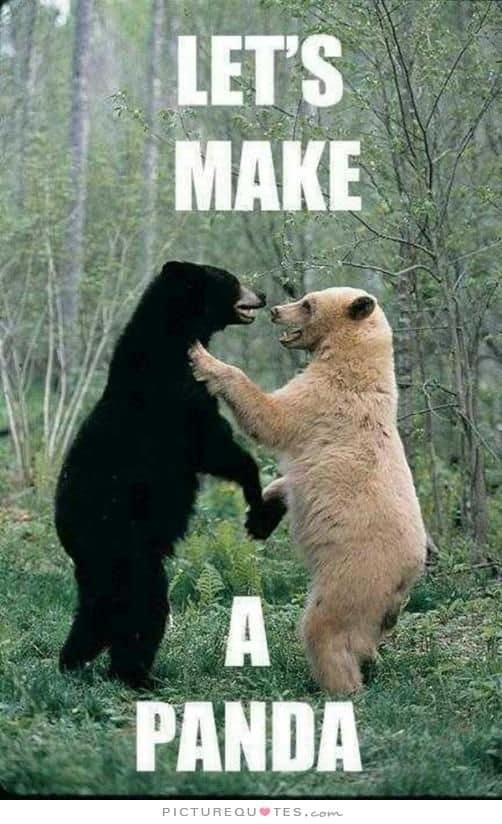 You Funny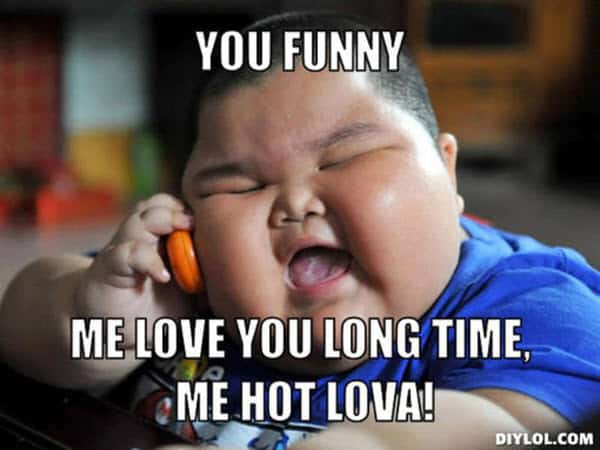 I Just Popped Up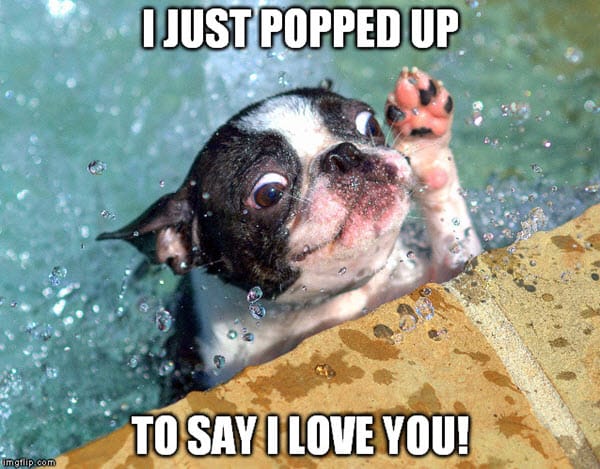 Something In The Way She Moos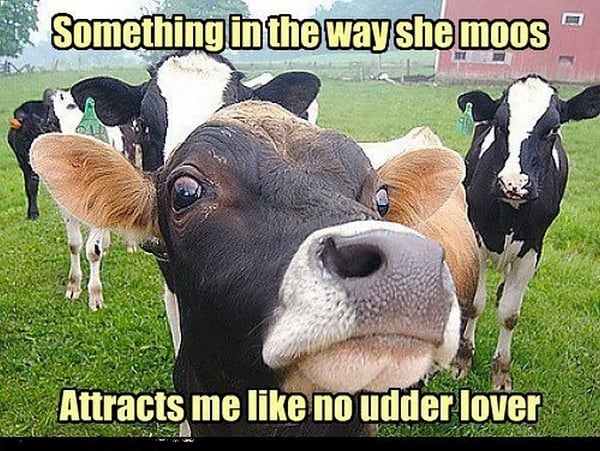 I Love You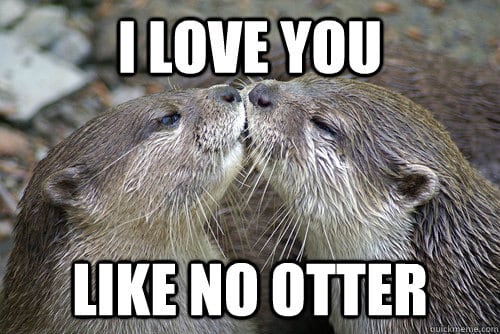 Second Date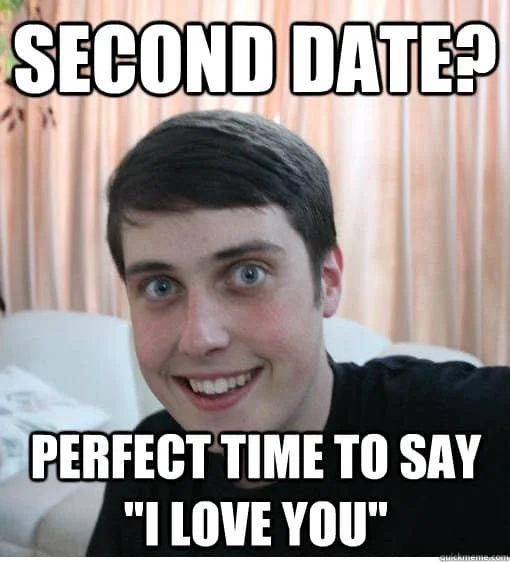 Come Back Here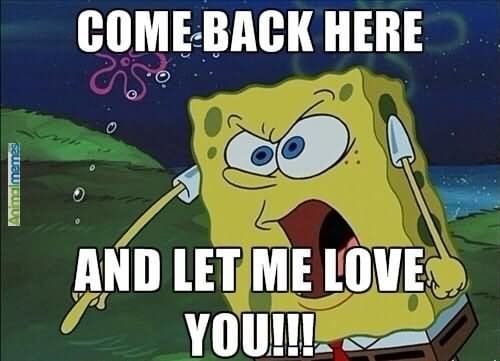 I Might Be Grumpy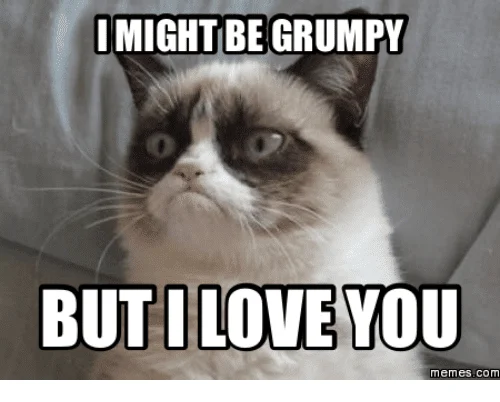 If You're Having A Bad Day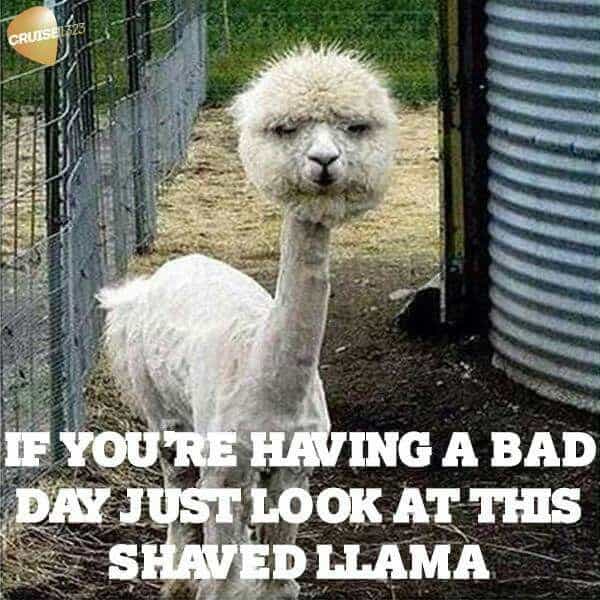 Hey Girl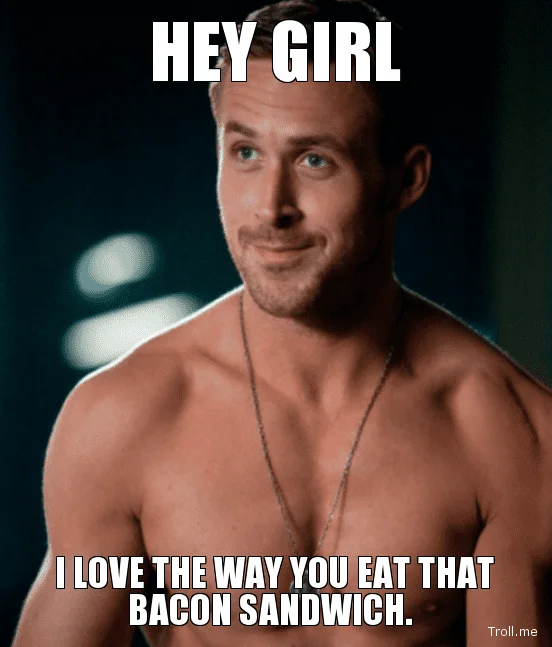 Love Is In The Air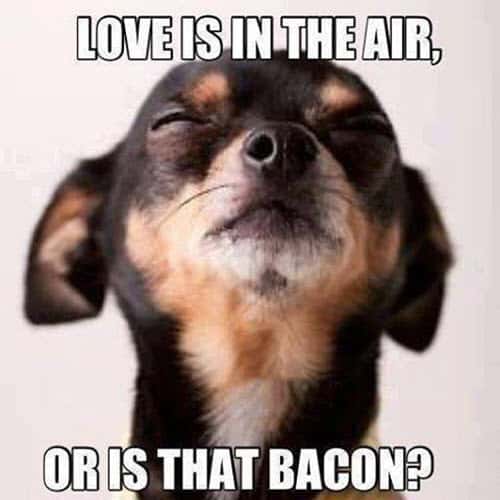 I Love You Couch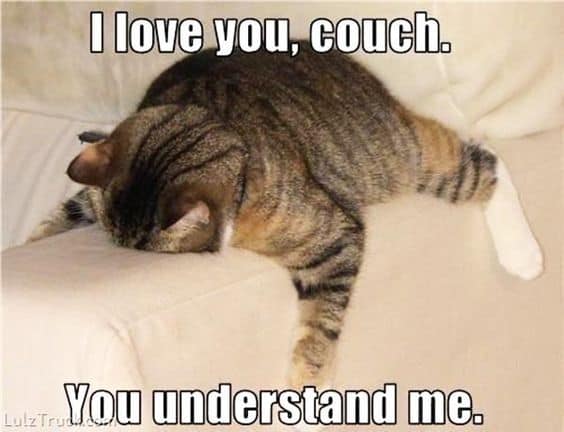 You Complete Me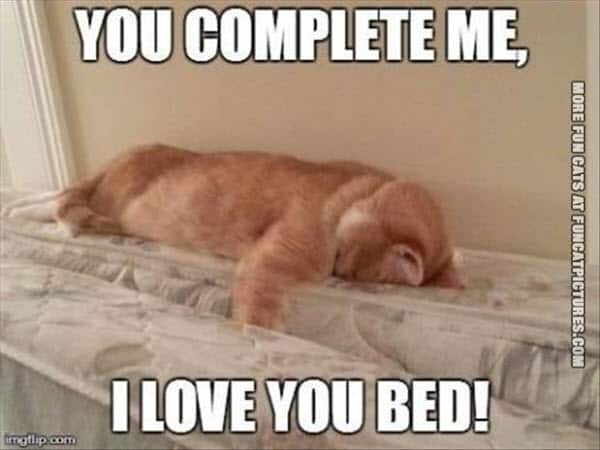 This Could Be Us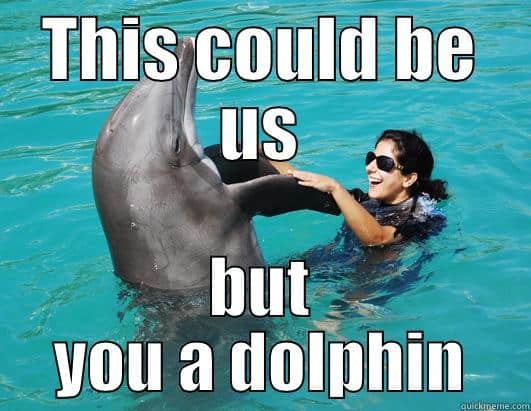 Shh.. Don't say a word..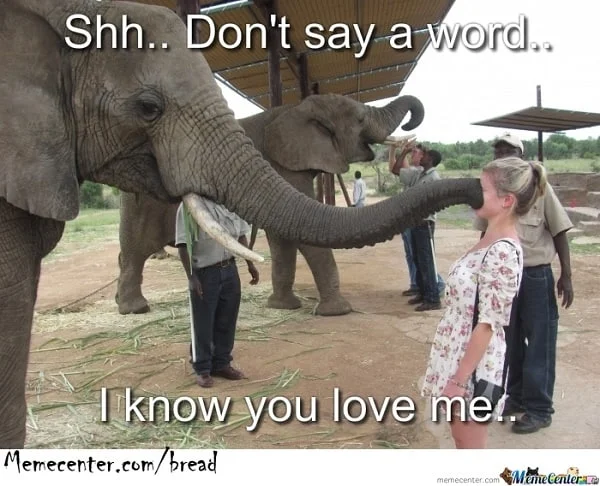 And I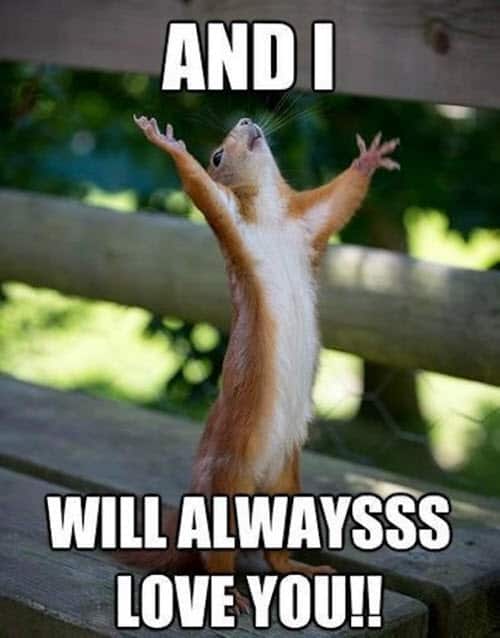 Have I Told You Lately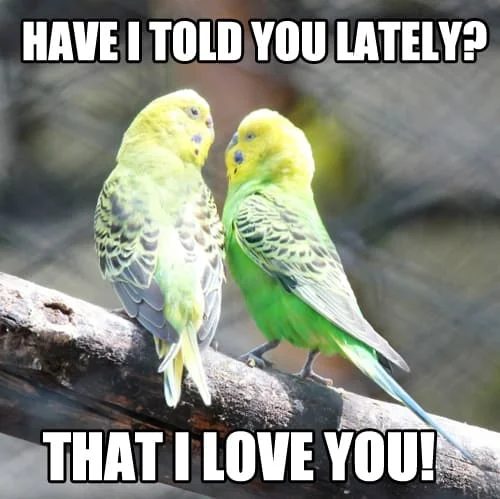 And IIIIII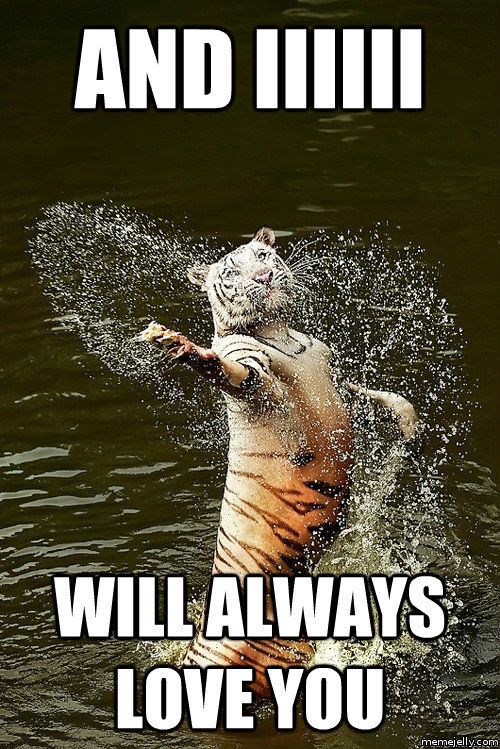 You Are Beautiful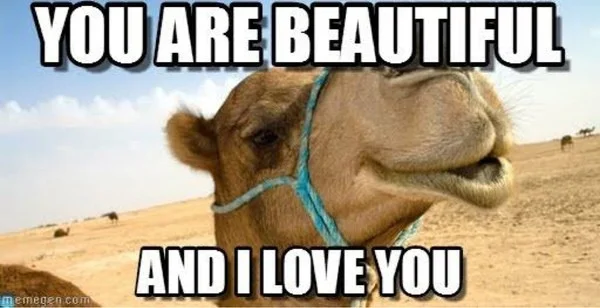 I Just Called to Say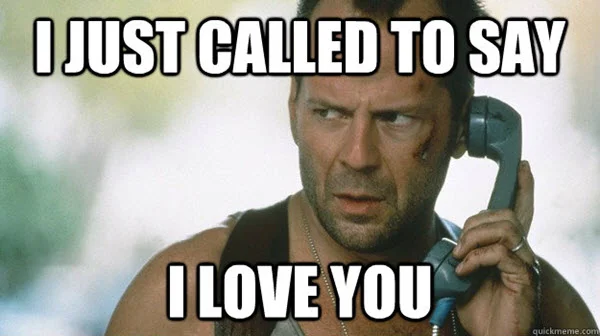 I Love You Better than Bamboo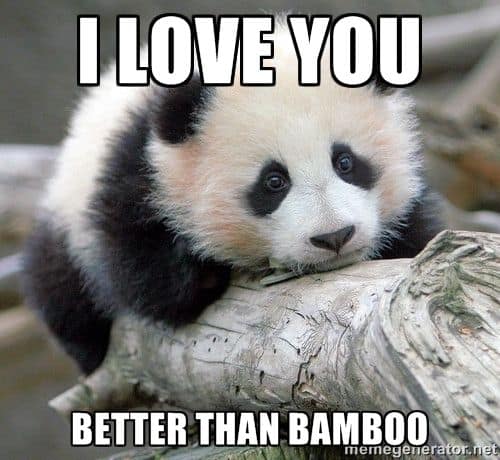 I Love You There I Said It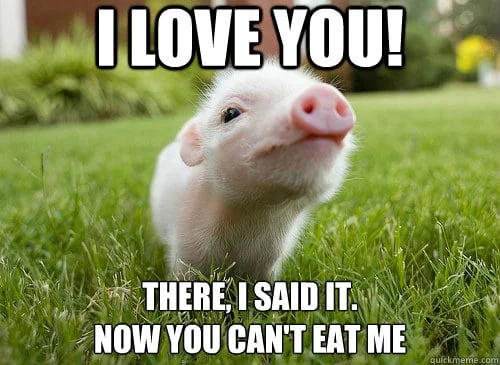 I Just Called To Say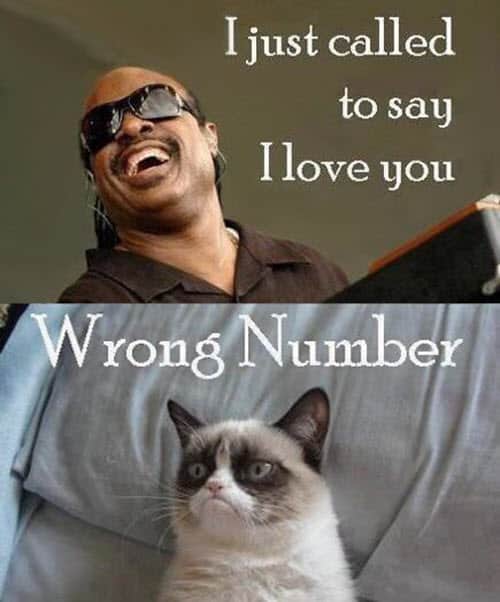 I Flushed Your Keys Away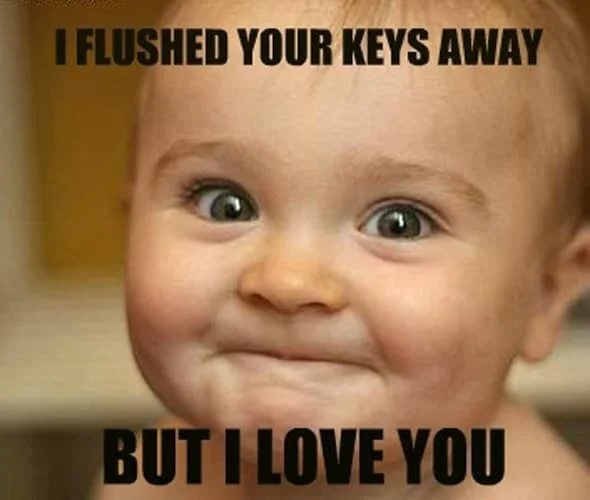 I Love You Mom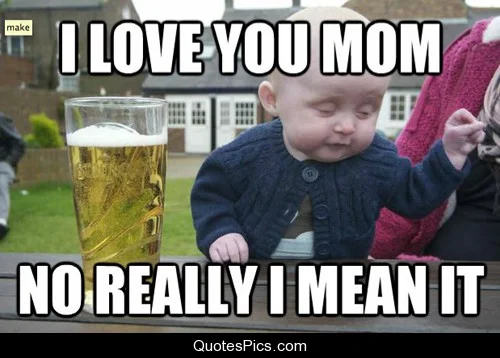 And E I E I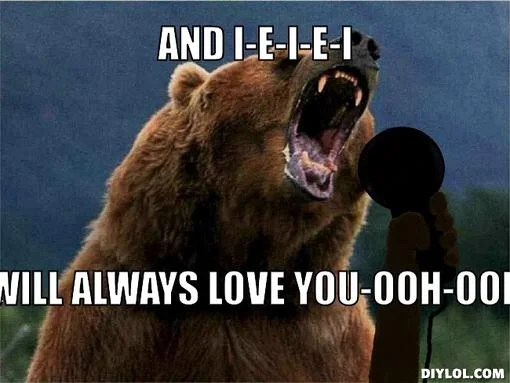 I Love You So Much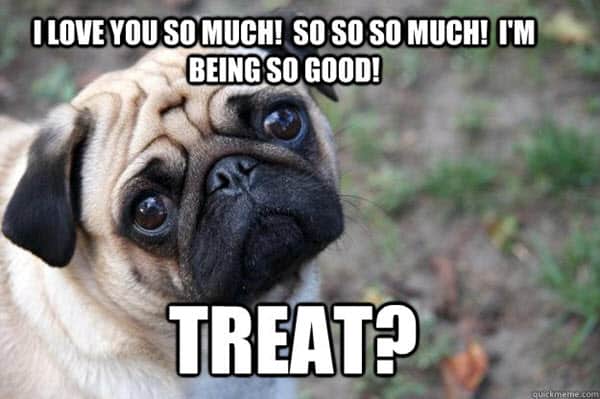 I Love You More Than Cupcakes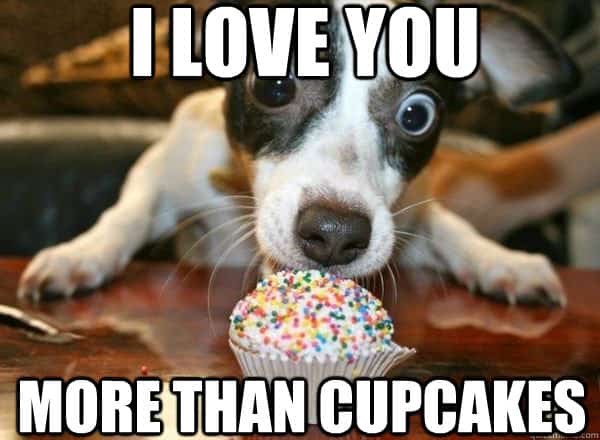 I Love You Cheeseburger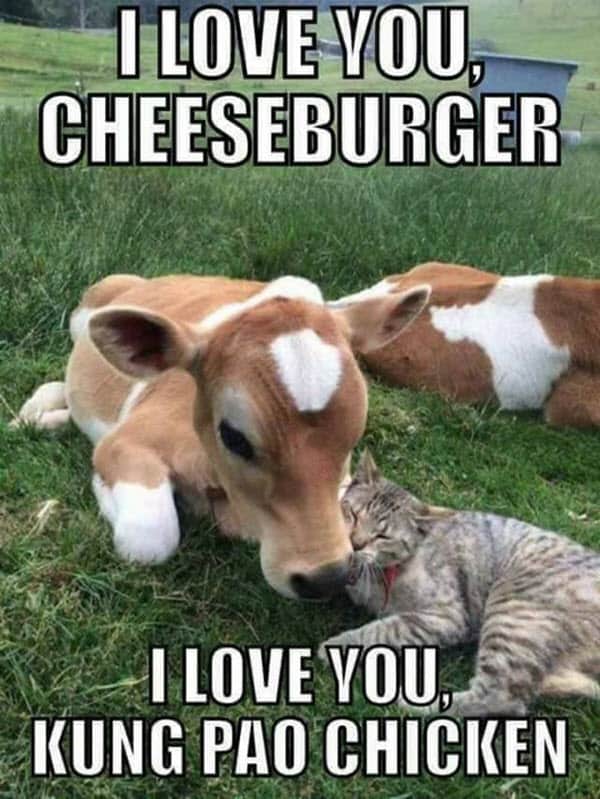 I Love You with All My Butt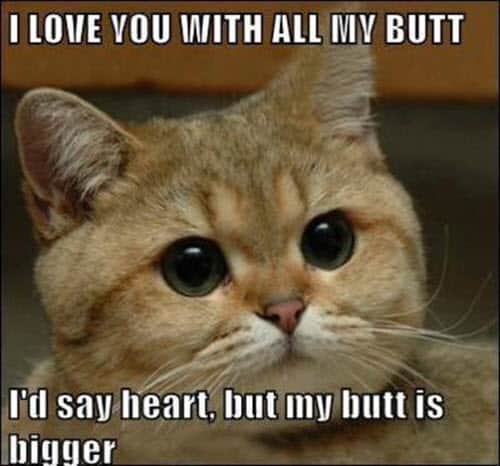 I Just Want To Thank You Reddit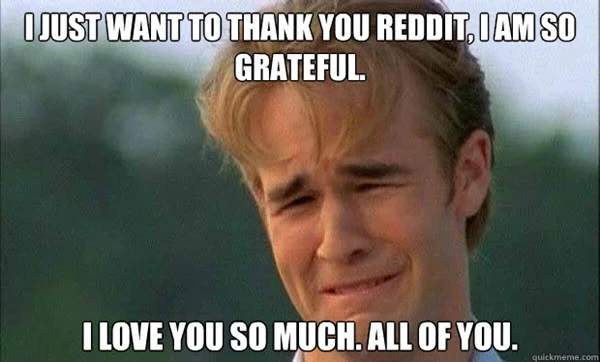 Stop Running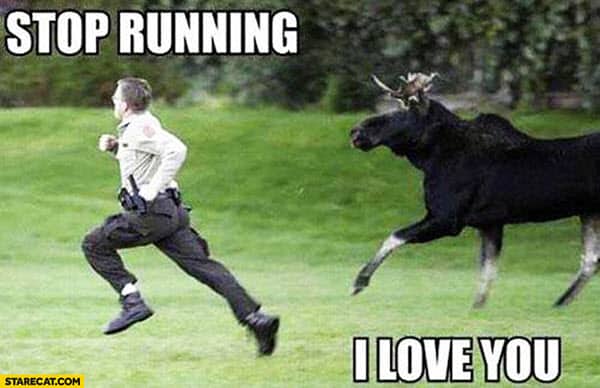 I Love You Murder Dog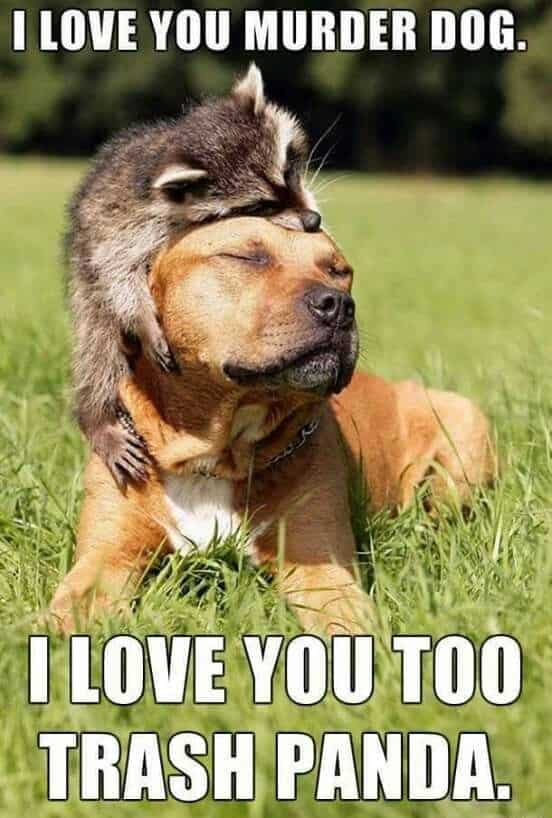 And IIIIIIIII Will Alwaaaaaaaays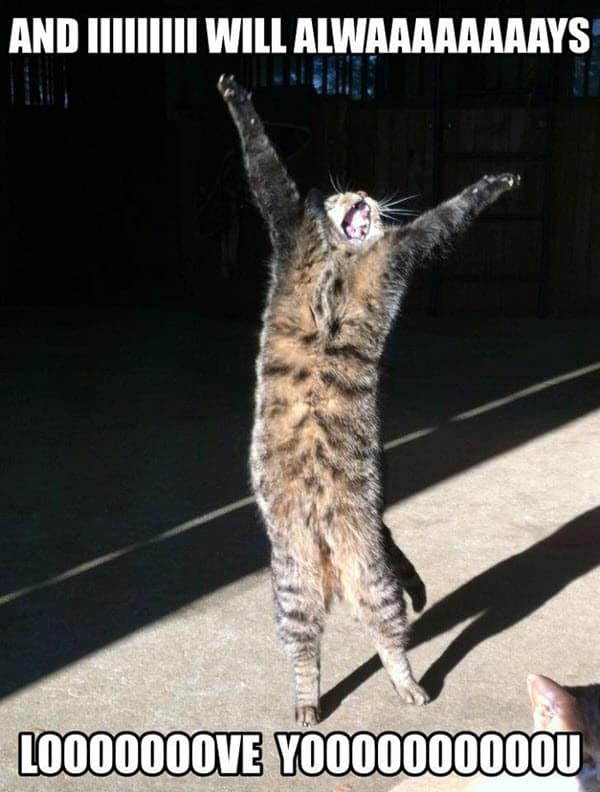 Do You Know That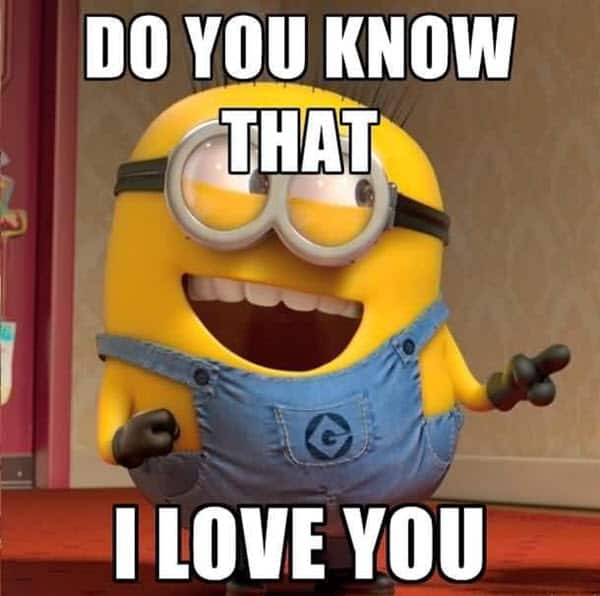 For 25 Dolla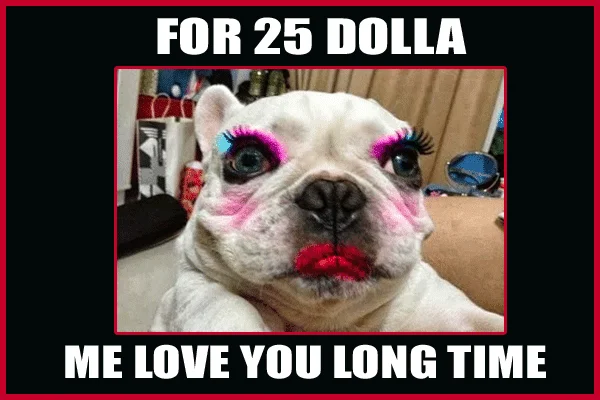 I Am Otterly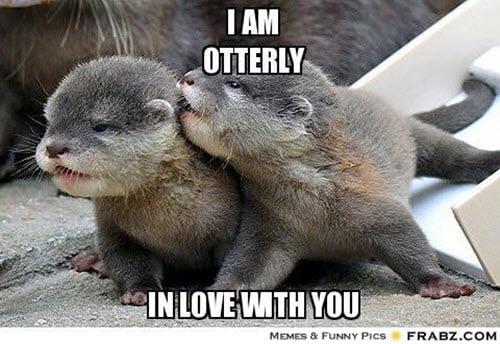 I Love You Future Bacon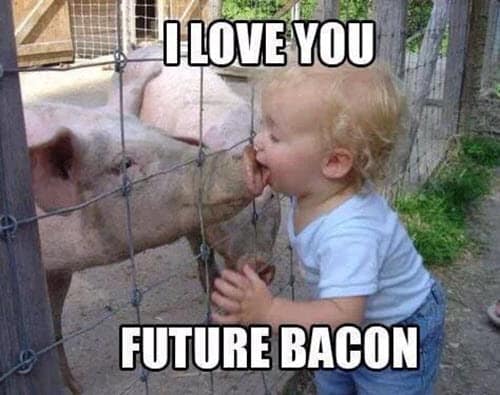 I Love You Like Kanye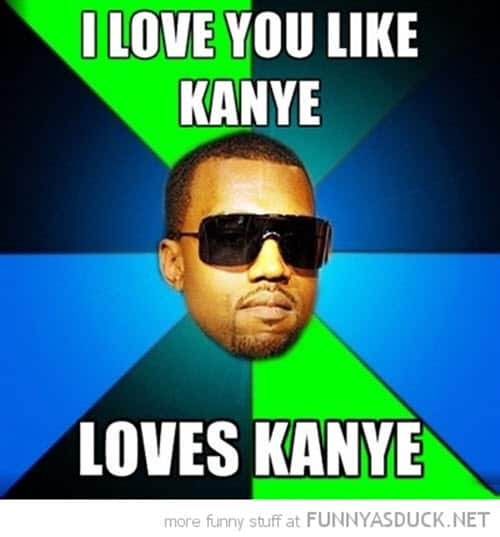 I Love You So Much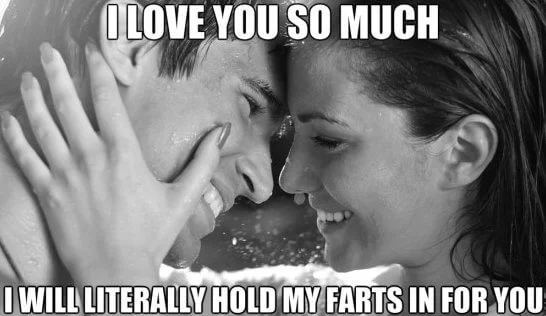 I'm Mad At You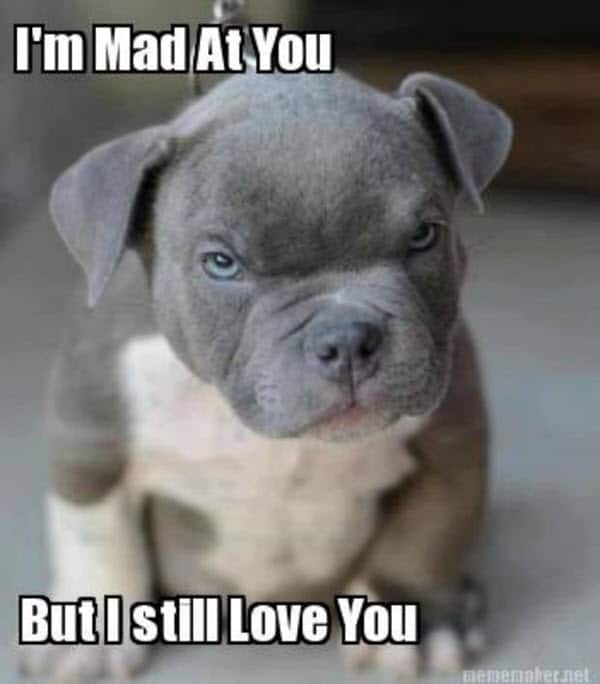 Love You Too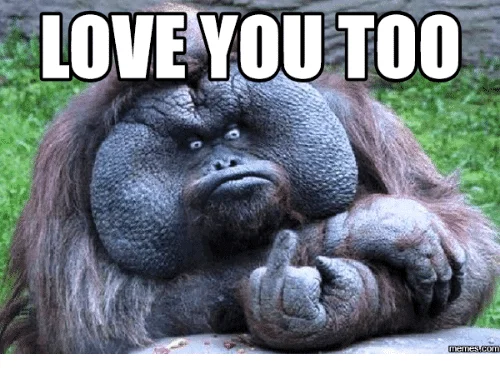 Te He He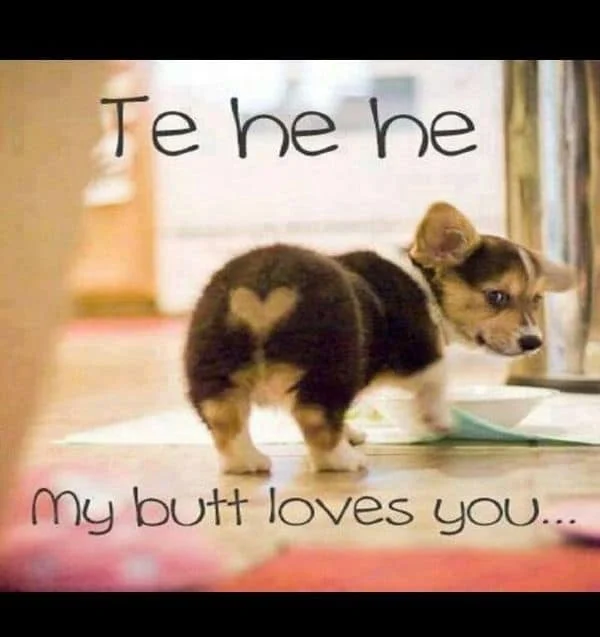 Tell Me You Love Me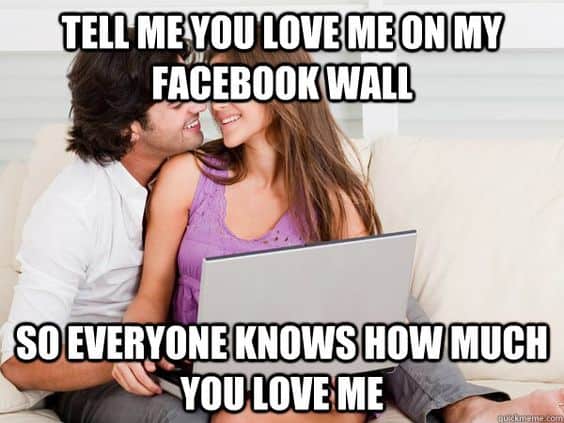 This Is My "Omg-Omg I Love You" Face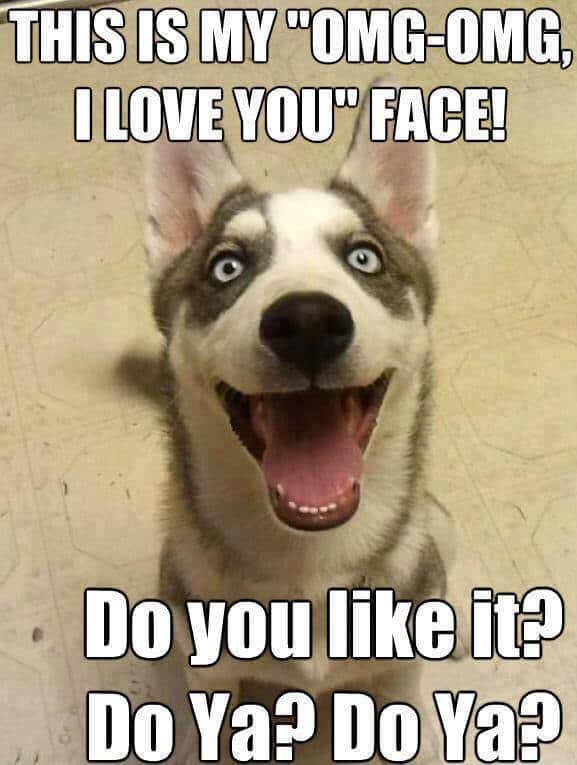 Did I Ever Tell You That You Smell Like Love?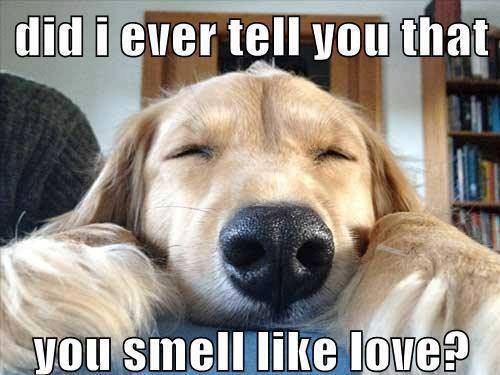 Don't Go I Love You!!!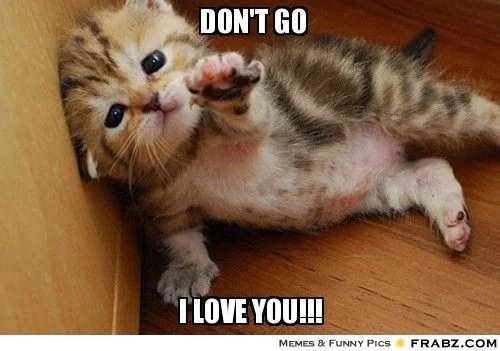 Good Morning I Love You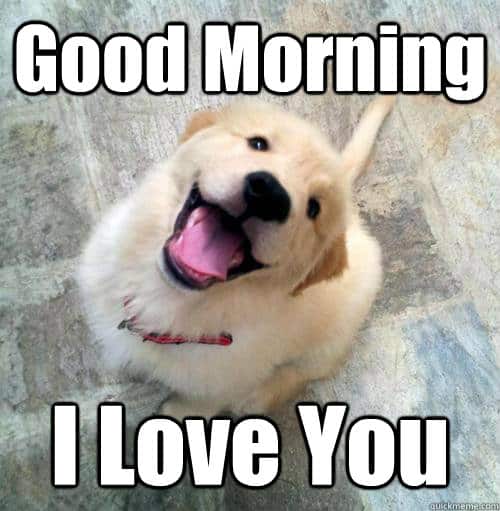 Hey You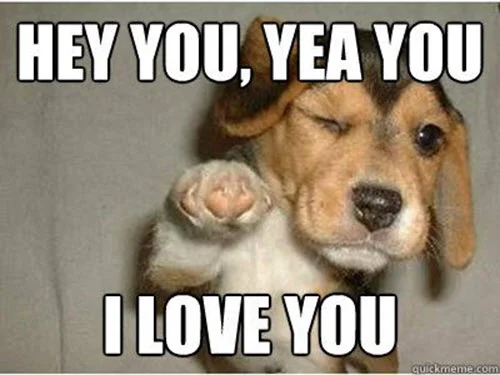 I Just Want You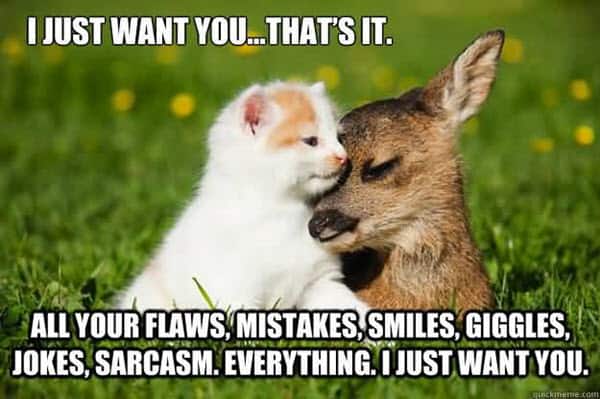 I Just Want You To Know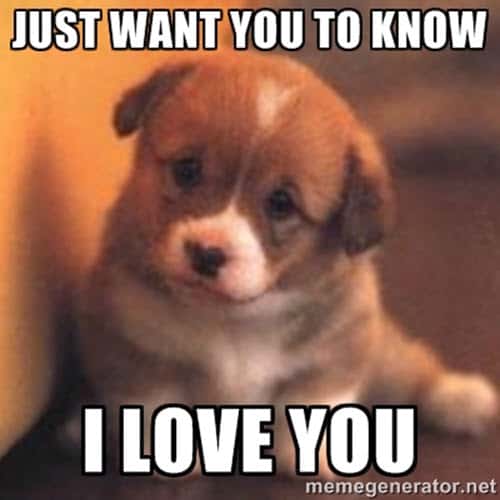 I Love You Always & Forever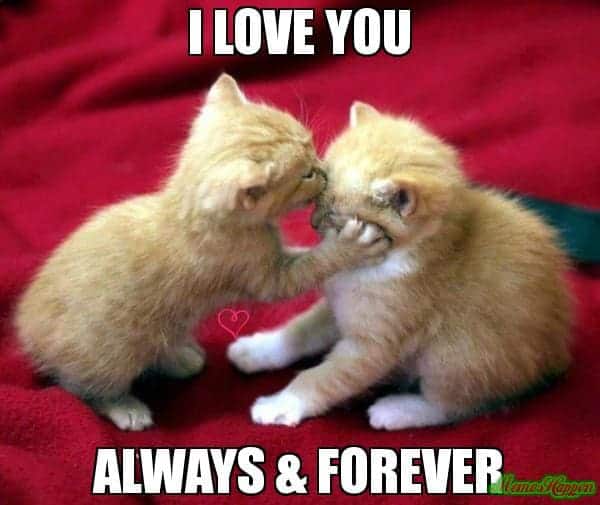 I Love You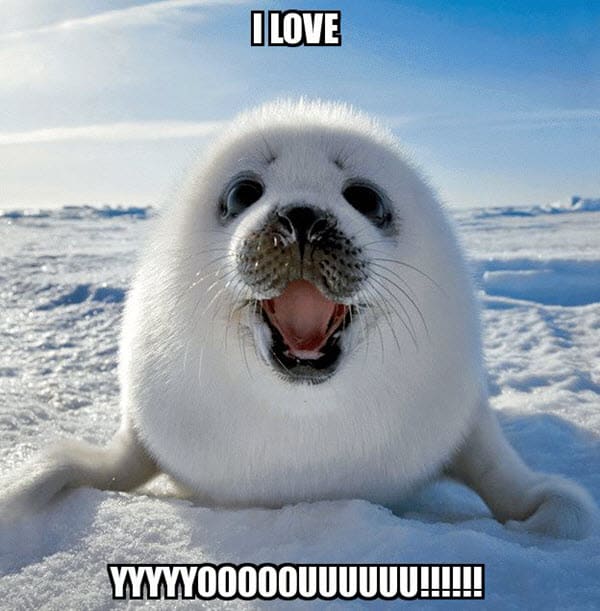 I Love You More Than Cookies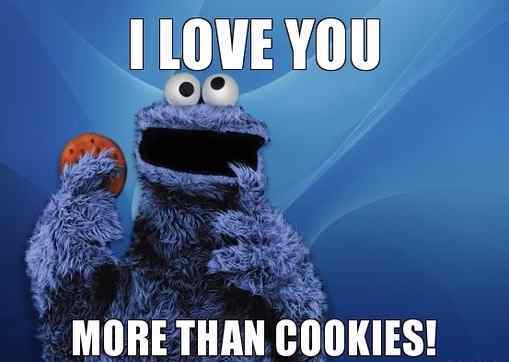 I Love You This Much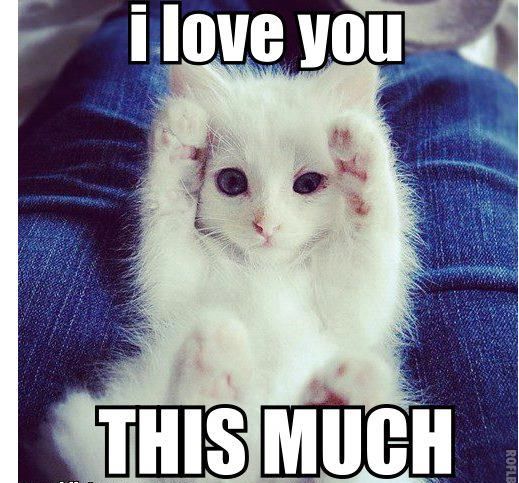 I Love You This Much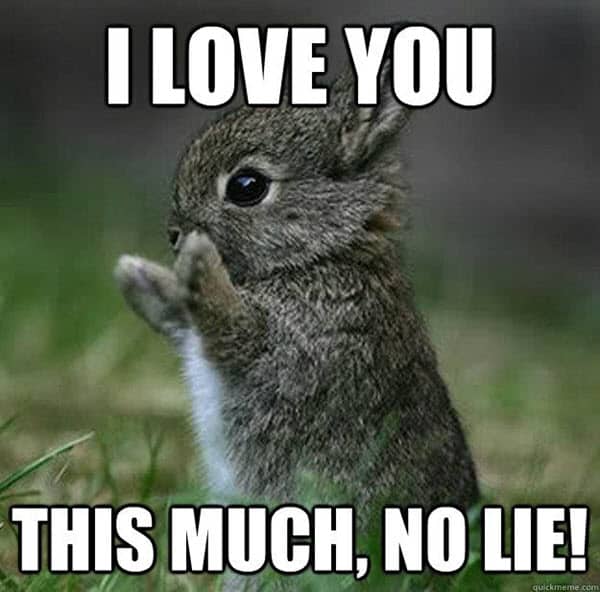 I Miss You Pig Time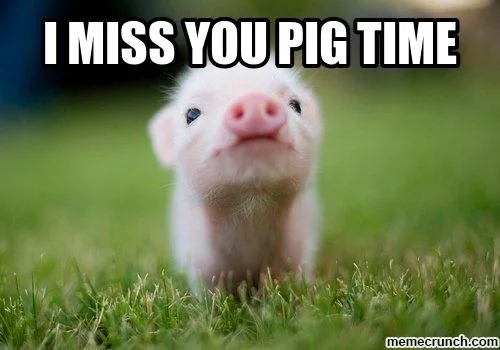 I Will Murder Everything You Love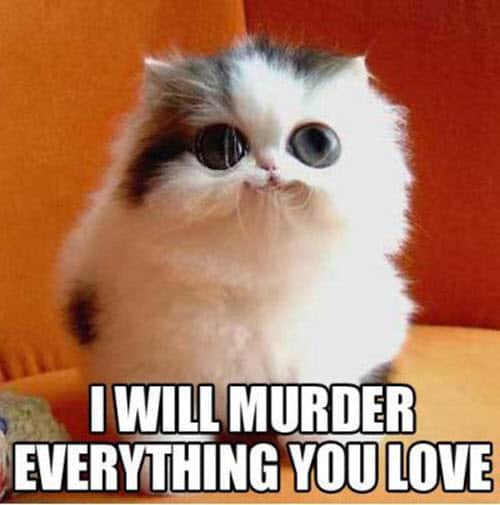 My Heart Aches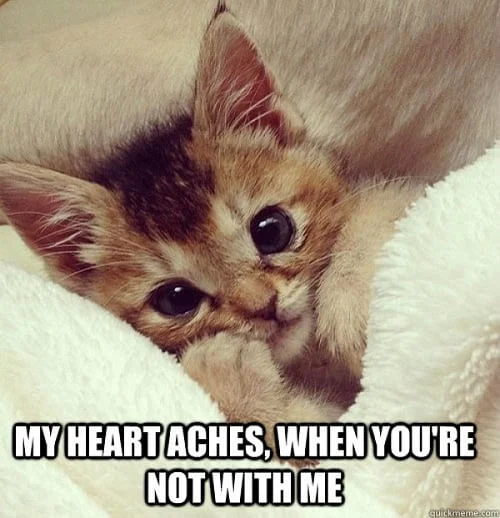 Tell Me How Much You Love Me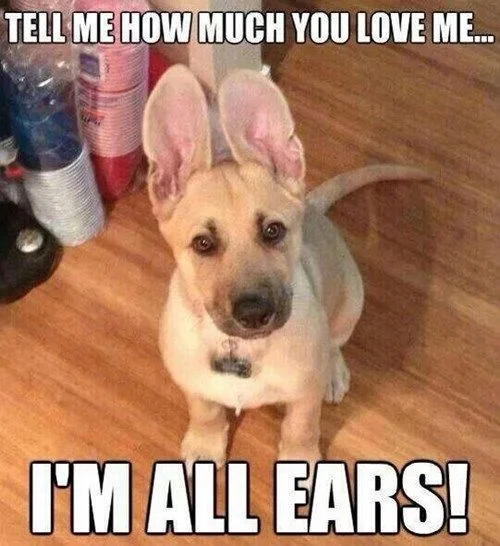 Wait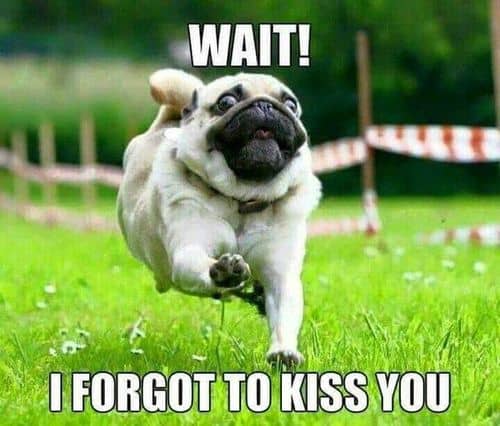 Love You Like A Minion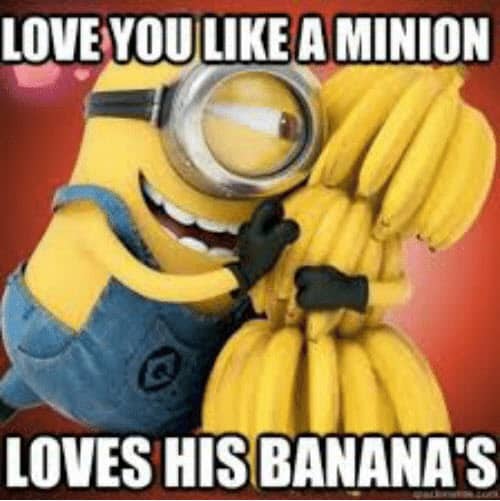 I Love You So Much Right Now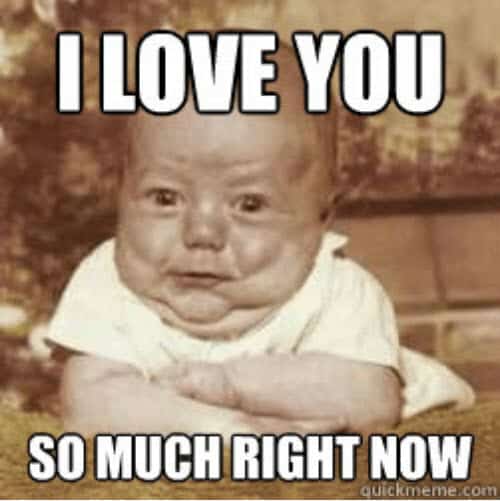 I Love You So Much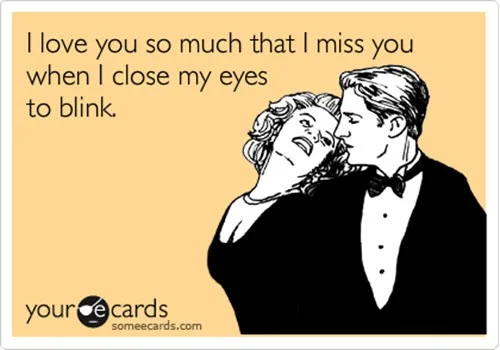 I Will Have You Know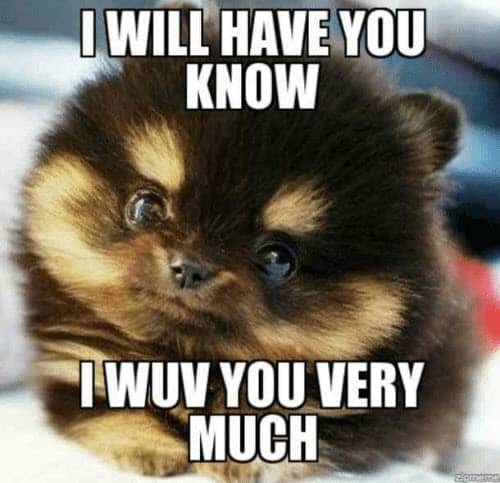 Don't forget to share your favorite funny I love you memes on social media!