Looking for more funny birthday memes?
If our collection of 20 Outrageously Hilarious Birthday Memes [Volume 1] isn't enough, we have more funny memes to tickle someone's funny bone on his birthday. Just pick one from this collection and make his day extra special and memorable. So, go ahead and choose your favorite!
See Also: Happy Birthday Quotes, Messages, Pictures, Sms & Images
Am I Gonna Wish You Happy Birthday
Birthdays Are Good For Your Health
Happy Birthday Don't Forget To Invite Me
Happy Birthday I Got Yew Some Ice Cream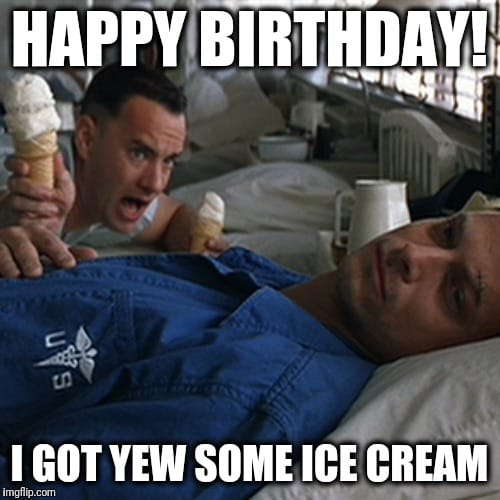 Happy Birthday You Dirty Old Fart
Happy Birthday
Happy New Ye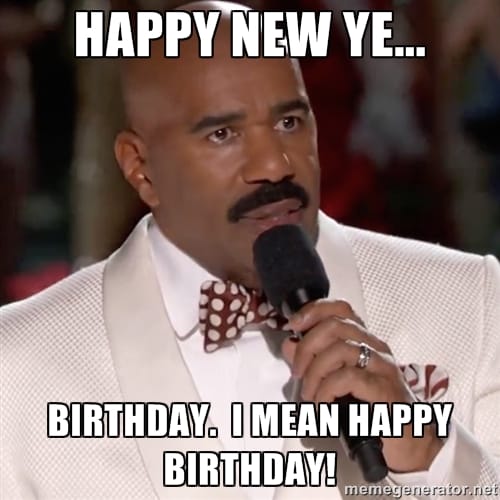 I Don't Normally Do This But
I Hope Your Birthday Is Extra Gingery
It's Your Birthday
Oh It's Your Birthday
Omg It's Your Birthday
Smile It's Your Birthday
That Smile You Give 
The Number Of Happy Birthday Memes On Your Facebook Wall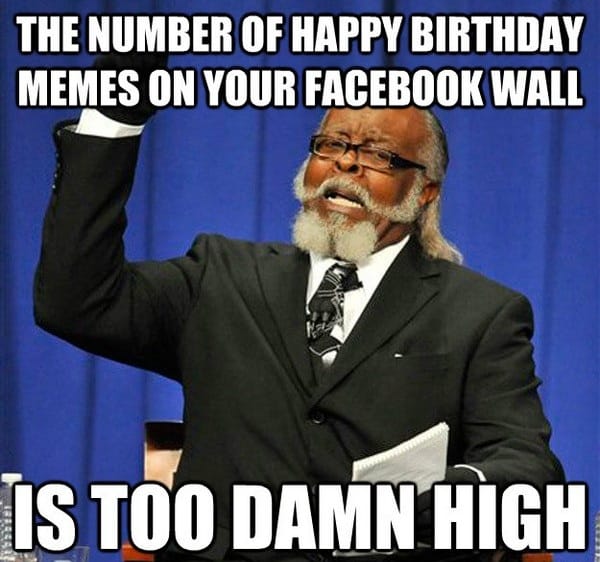 To The Nation's Best Kept Secret
What Up Hotdawggg
When People Sing Happy Birthday To You
Yeah Happy Birthday
Your'e So Old 
Don't forget to share your favorite funny birthday memes on social media.