Having a best friend is great. You'll have someone who'll back you up no matter what. You'll have someone who'll tell you directly when you're messing things up or when you're doing something great. Having a best friend also means having someone who'll listen to you whenever you have problems.
And you know what else? Your best friend can also be your source of happiness.
If you're wondering how, here's a collection of really funny best friend memes. They are so great you won't be able to stop yourself from smiling.
See Also: 20 Cute Best Friend Quotes
Do You Ever Look
When Your Best Friend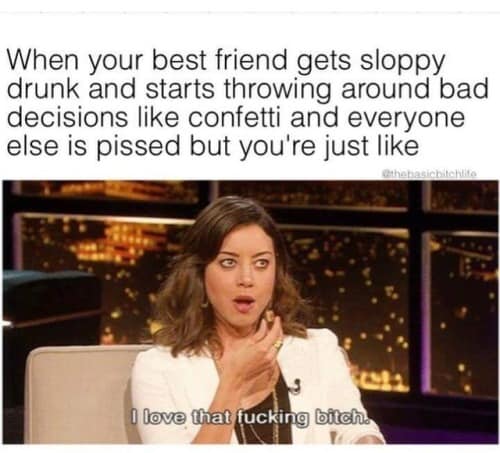 HateThe Same Person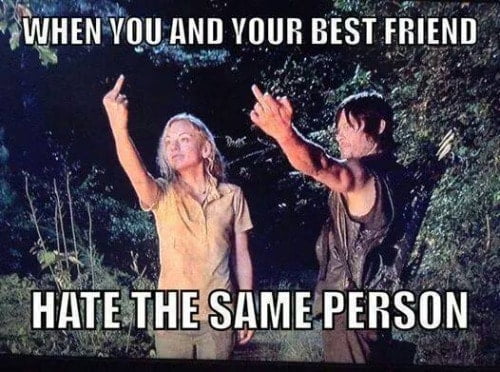 He Doesn't Want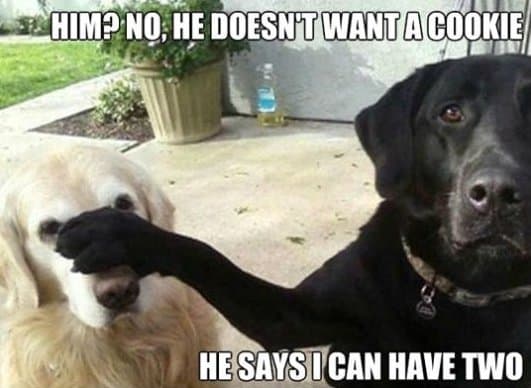 I Thought
Why Do Your Friends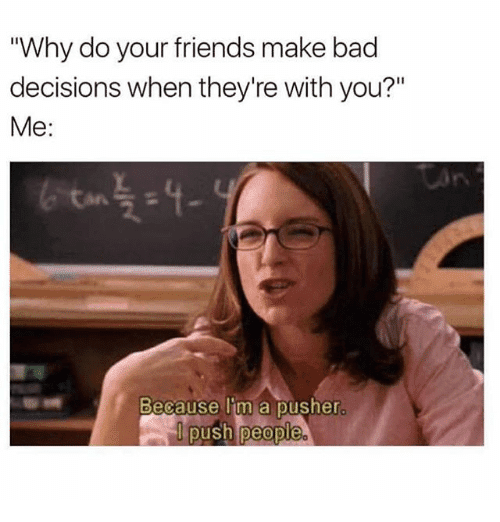 Makes Plans
Me And My Friends Posing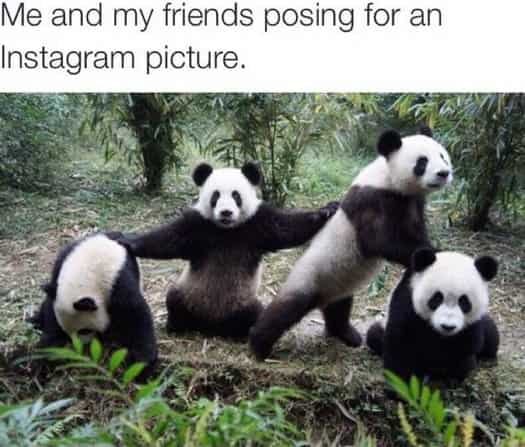 Me And My BFF
My Reaction When
On Facetime
When Someone Calls
Starts To Flirt With You
They Said
When My Friend Is Drunk
When Someone
When Taking Pictures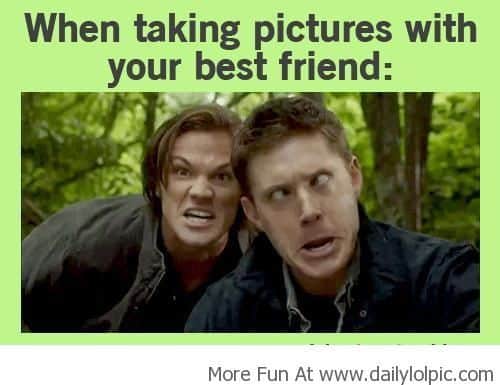 Say The Same Thing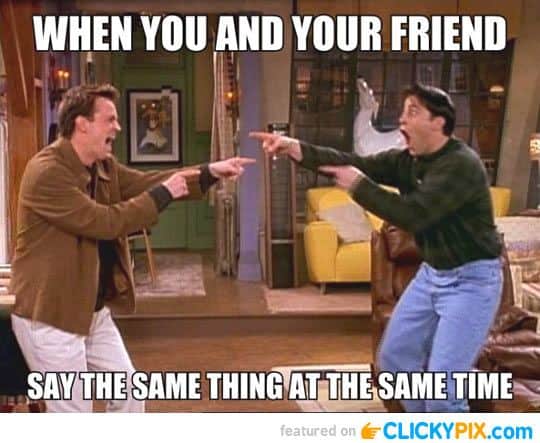 Your Best Friend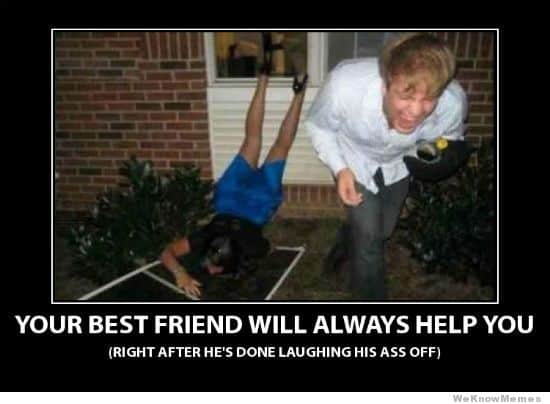 But You Still Cuddle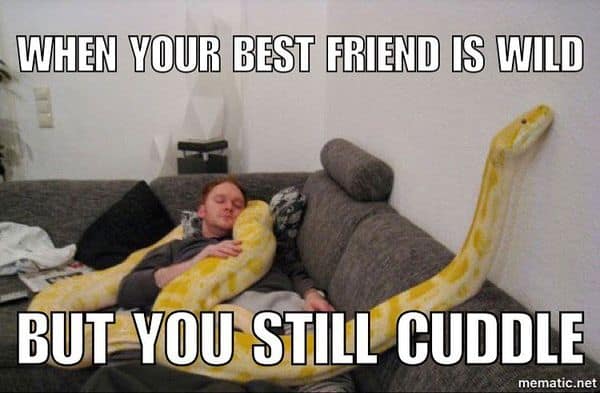 Don't forget to share these funny best friend memes with everyone you know on social media!