Divorce might mean separation for a lot of people. However, for those who experienced a lot of hardships and complications in their marriage, divorce might mean freedom and getting their lives back.
If you or someone you know is going through the process of divorce, it's important for you to understand that despite the tough times, things will get better. And to help you remain positive and happy, here's a really interesting collection of divorce memes that'll surely make you smile today. Enjoy!
A Wise Woman
Back In My Day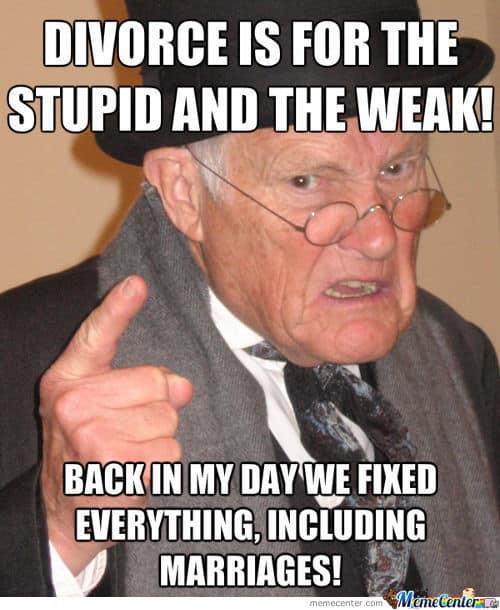 Day After Divorce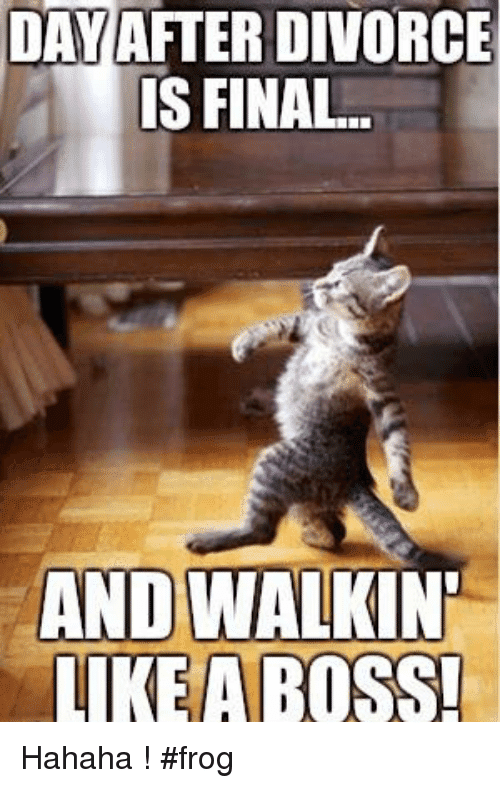 Every Girl
Every Passing Year
I Don't Always
Happy National Ex Day
In Ghana
Marriage: Over
Might Be Taking
My Ex-Husband
On The Way
Parents Divorce
Please Join Me
Shouldn't Have Wed
That Feeling You
What Do A Tornado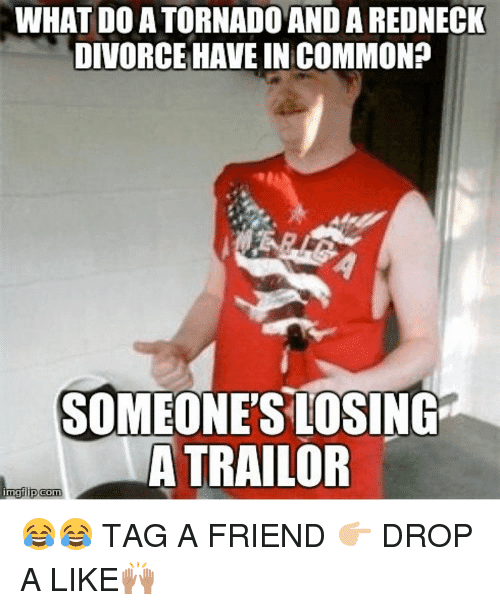 You Don't Believe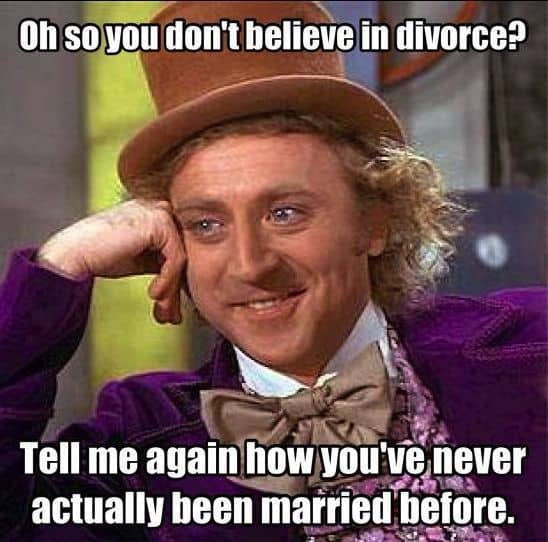 You Never Really
You Told Him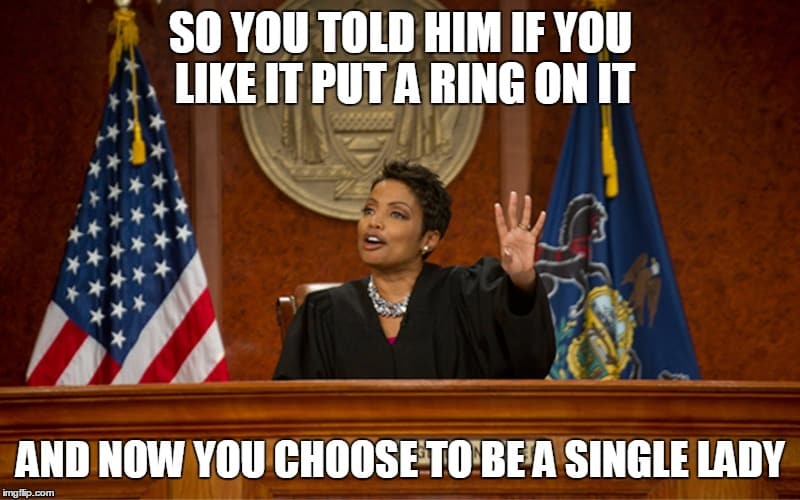 Had fun with this collection? Don't forget to share these funny divorce memes with everyone you know on social media.