Having a boyfriend can make you feel all kinds of emotions. At one point, you're happy and excited. The next time, you're irritated, annoyed, and frustrated. However, despite all those confusing and crazy feelings, we can all agree on one thing:
Finding the right person for you is amazing!
And you know what else is great? This totally relatable and funny boyfriend meme collection. Scroll down to see why!
See Also: 20+ Best Boyfriend Quotes and Sayings
Boyfriend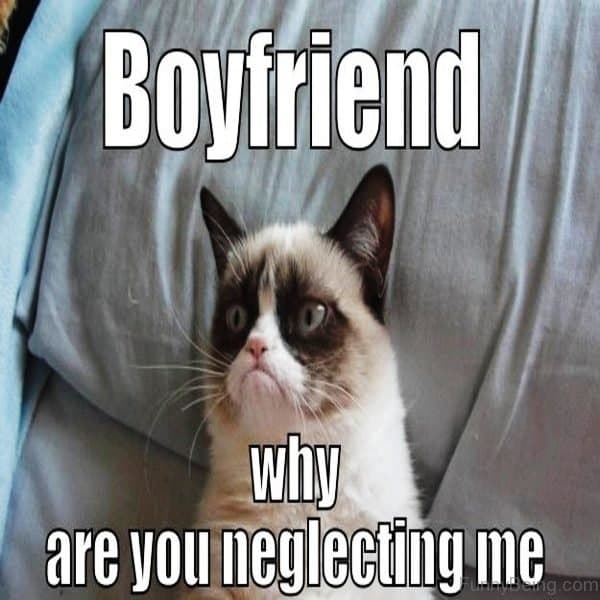 My Boyfriend Not Allowed To Eat Cheerios
Do You Know Why I Pulled You Over
How I Think I Look When I'm Angry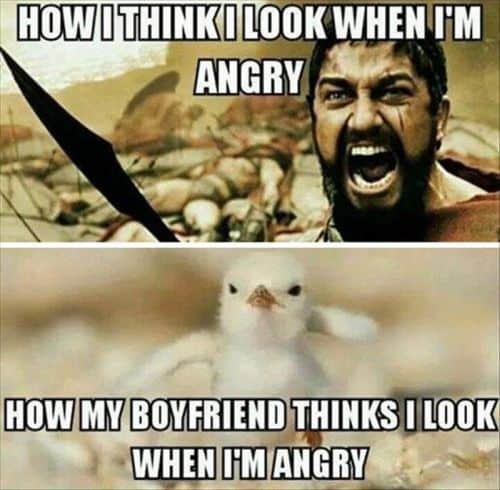 My Boyfriend Not Allowed To Kiss No Other Female But Me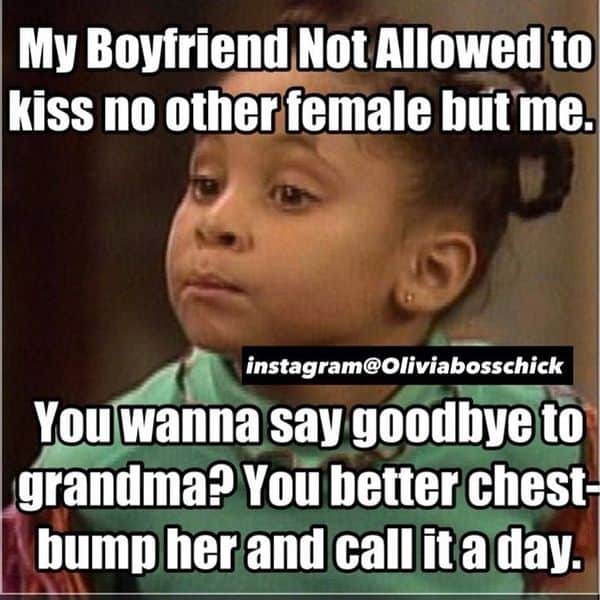 My Girl Not Allowed To Have Elctricity
Hey Girl
Oh You Love Your Boyfriend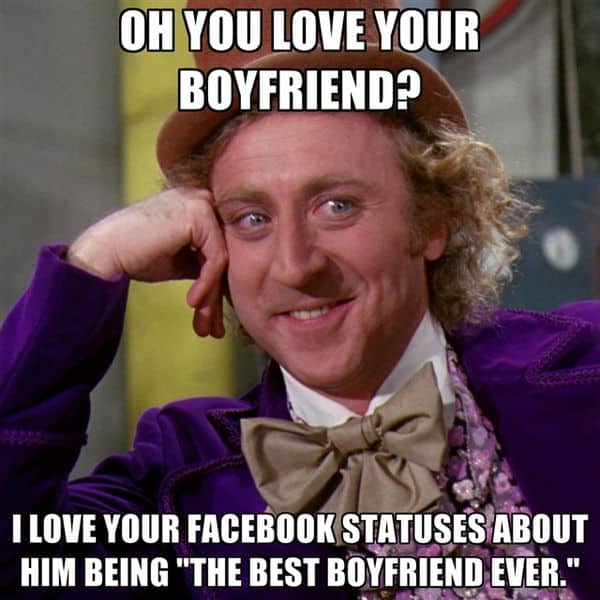 That Awkward Moment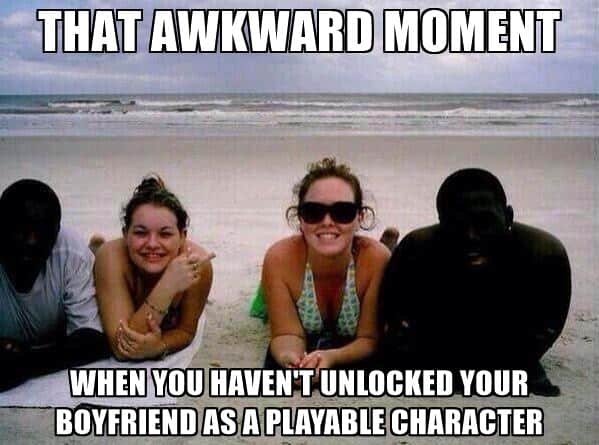 That Moment When
Thinking About What A Great Time You Had With Bae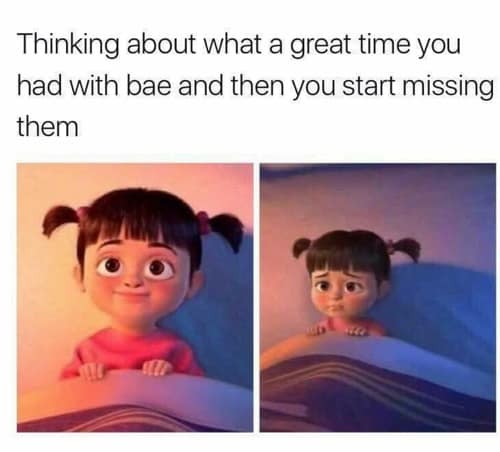 Thought I Looked Cute As Hell Today
To Be Honest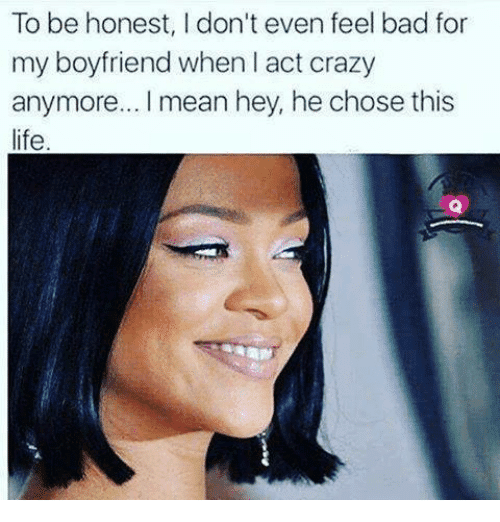 When He Finds Out All You Needed Was Food
When Bae Falls Asleep While You Were Texting
When He Says You Are His #1 Priority
When She Says She Has A Boyfriend
When U Throwing Random Mood Swings 
When Ur Arguing With Ur Boyfriend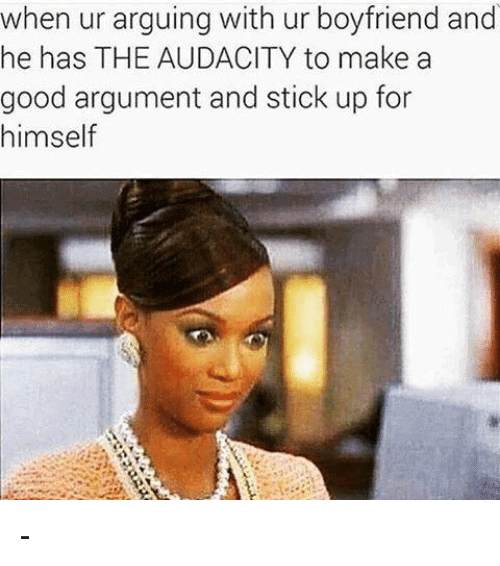 When Your Boyfriend Thinks He Is Funny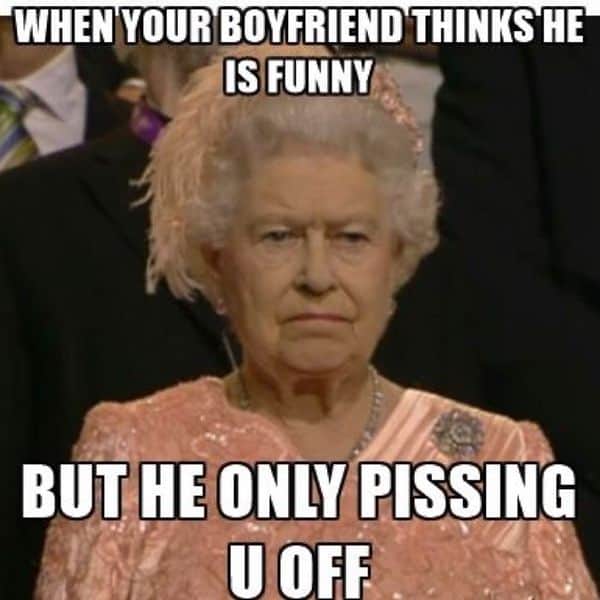 When Your Man Has A Shitty Attitude
Yoda Best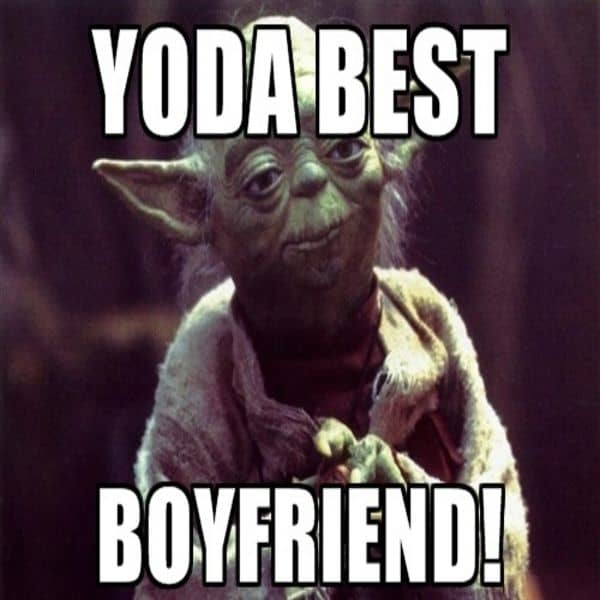 My Boyfriend Isn't Allowed To Have Candles On His Birthday Cake
Make sure to appreciate your man and let him know your fave boyfriend meme!