When you're feeling under the weather and want to tell your friends about it in a humorous (and dramatic) kind of way, nothing can beat a "feeling sick" meme.
They get the news that you're not feeling the greatest and everybody gets a good laugh. And that's important because as they say, laughter is the best medicine.
We've picked out 34 of the funniest memes about being sick that are guaranteed to make you feel better.
Browse through the entire collection and while you're at it– how about a Nyquil and chill? 🙂
Cough So Hard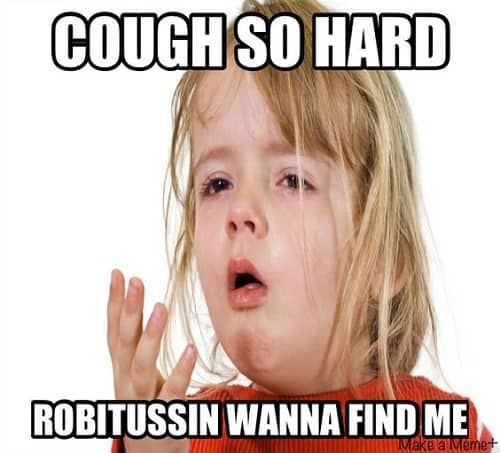 Germs Germs Everywhere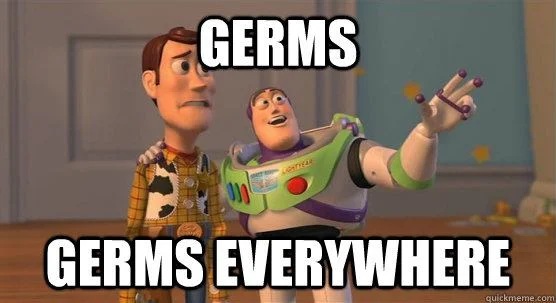 You Get A Cold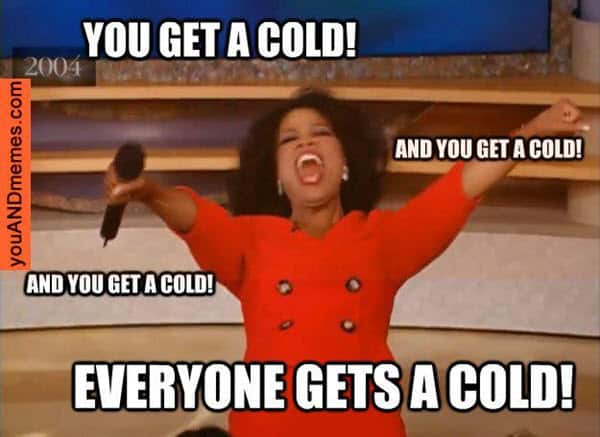 Being Sick Got Me Like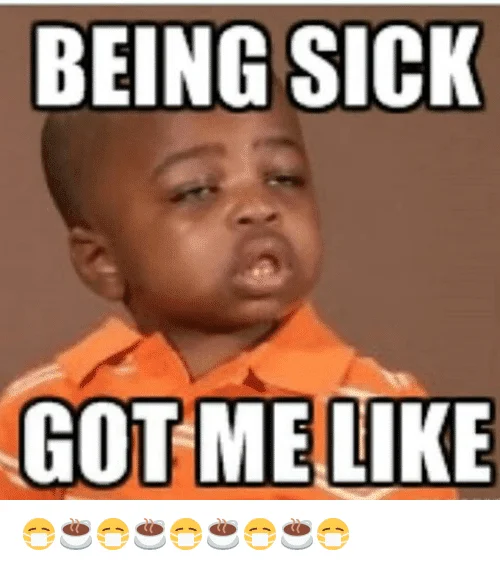 I'm Feeling Sick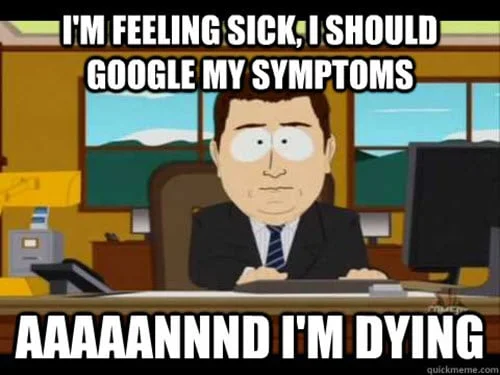 Not Sure If Starting To Feel Better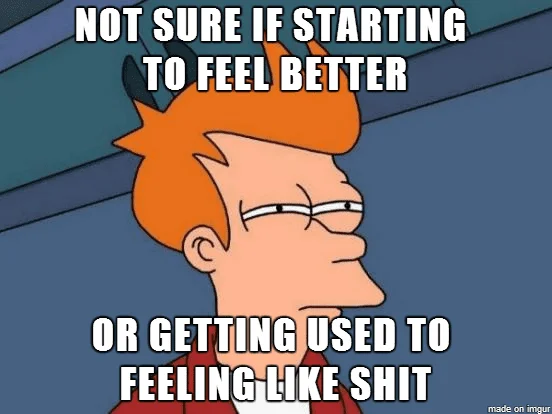 I Don't Know Who Got Me Sick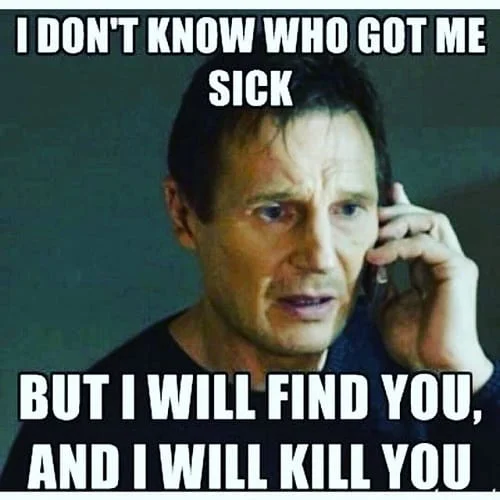 What If I Never Recover From Being Sick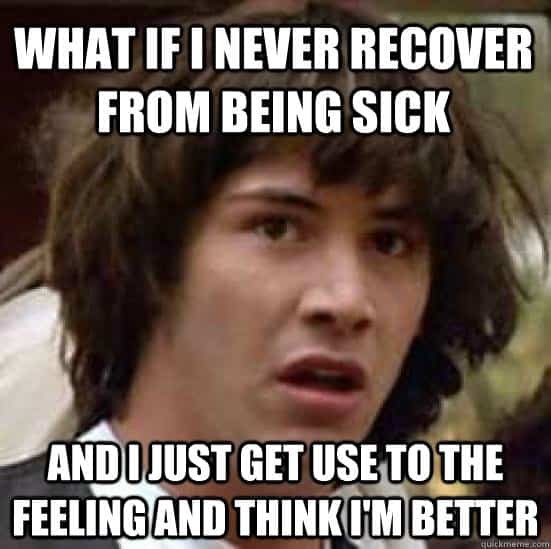 I'm Not Sick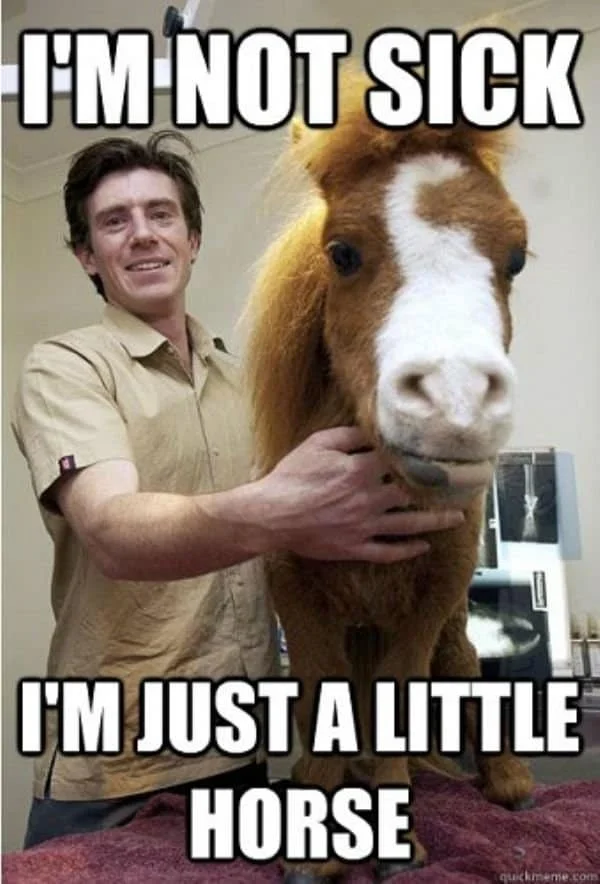 Test Tomorrow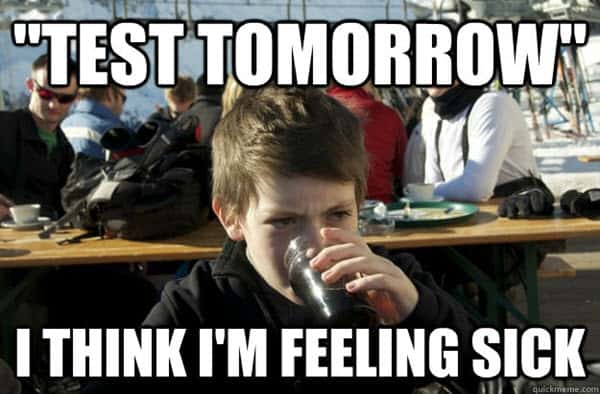 I Not Go In 2day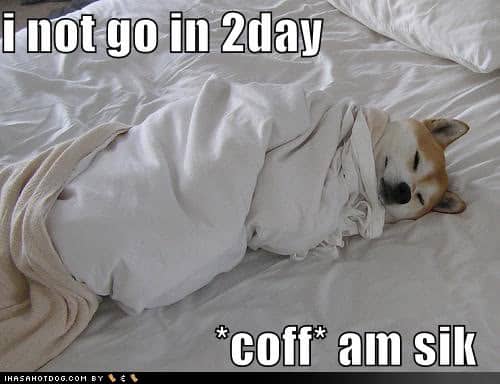 I Can't Go Out *Cough* I'm Sick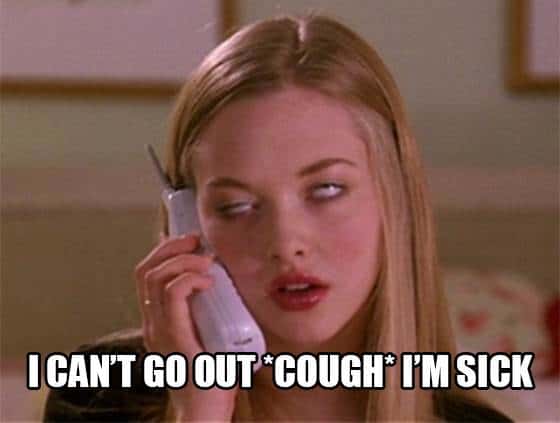 One Does Not Simply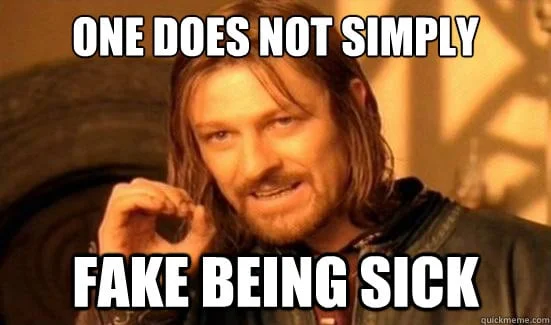 When I'm Sick I Stop Being Sick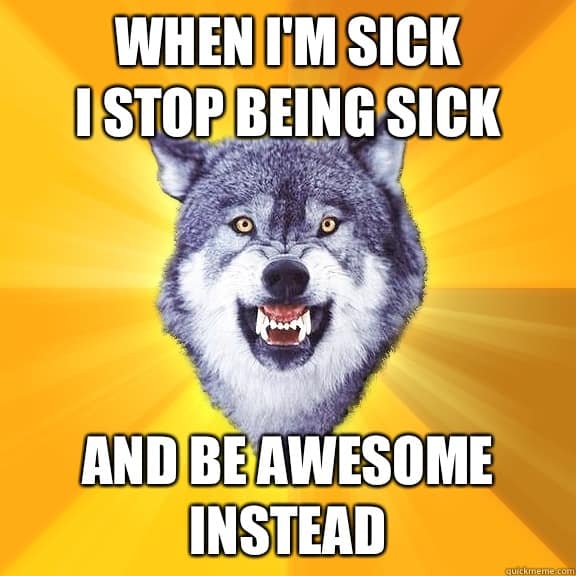 Entire Family Was Sick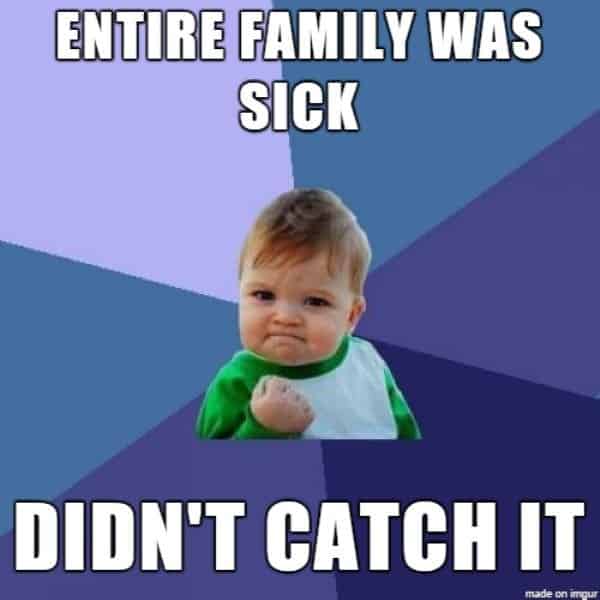 Being Sick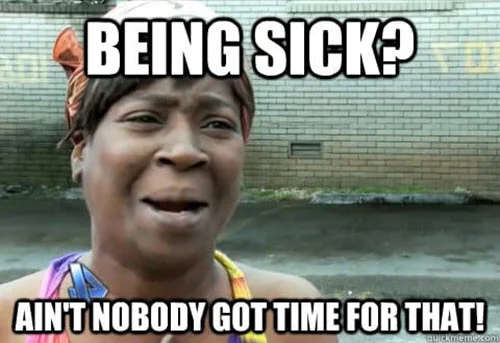 Nyquil On The Rocks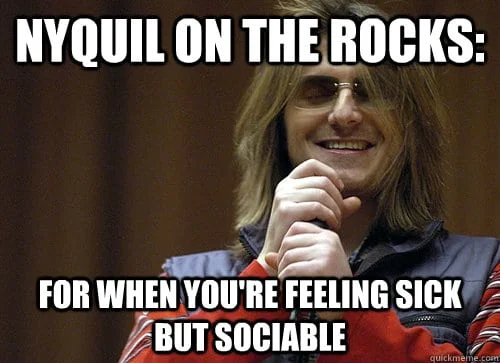 What Do You Do With A Sick Chemist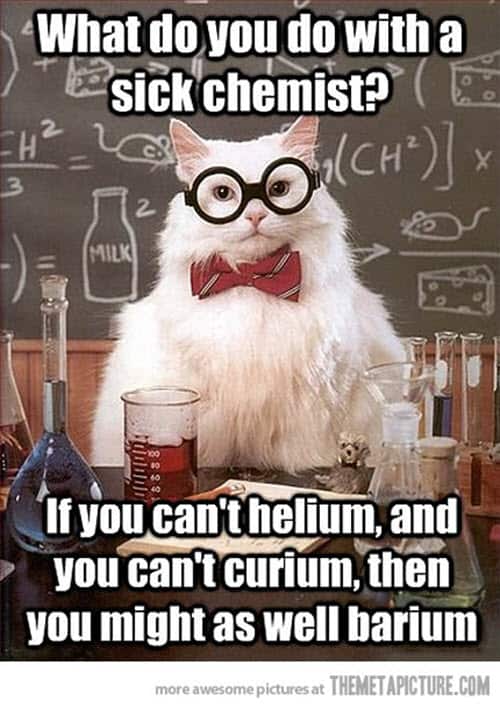 No Seeing My Mush Mush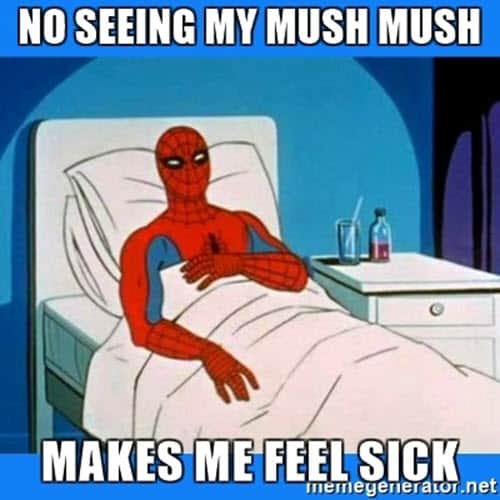 What Did The Sick Fish Say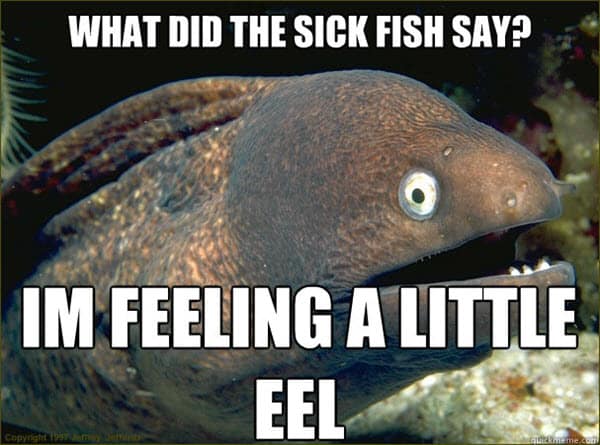 So You're Telling Me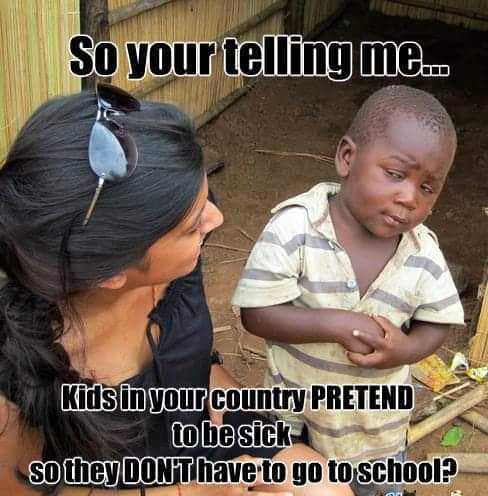 If Could Stop Being Sick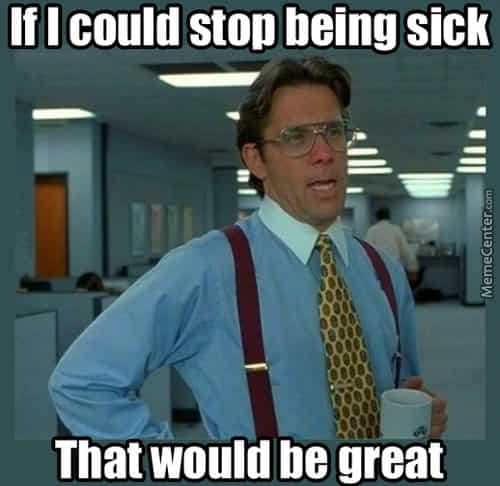 When I Get Sick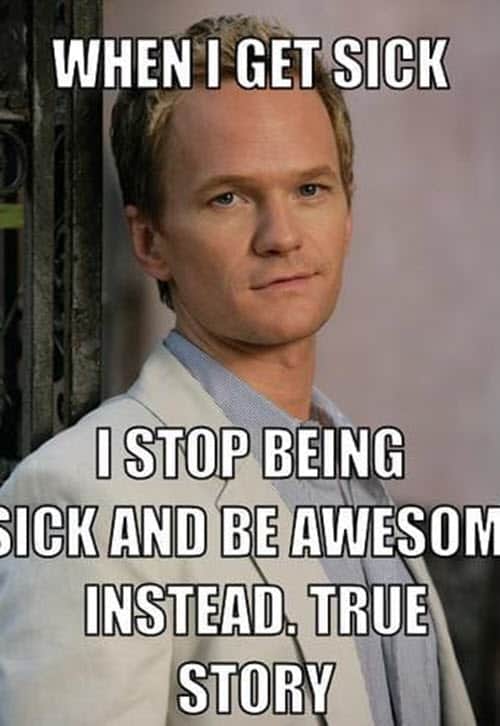 What If I Told You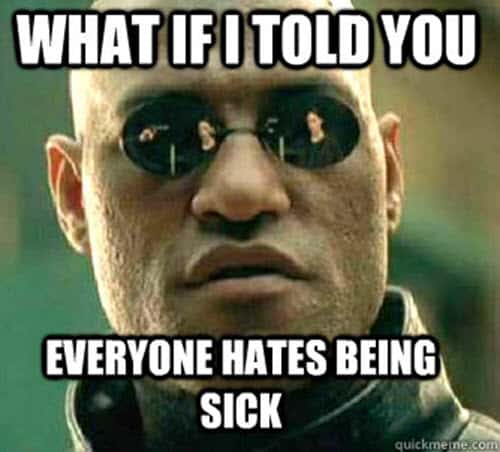 When You Find Out A Coworker Is Sick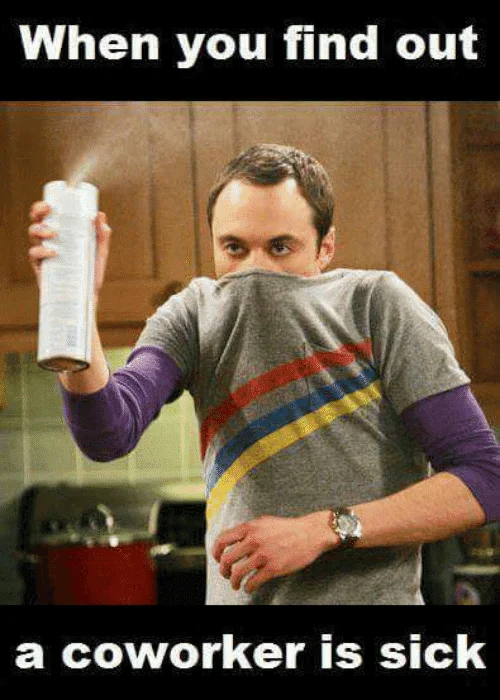 With My Blanket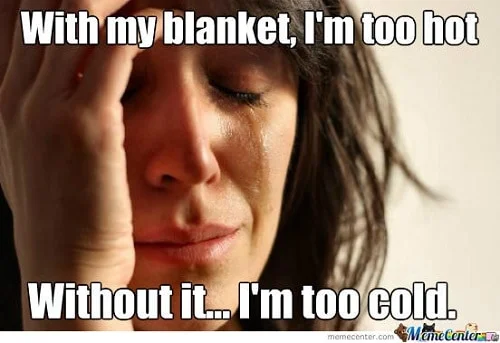 You See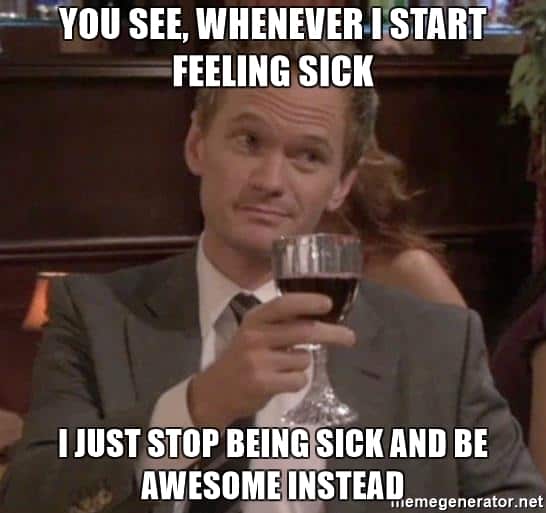 So You Came To The ER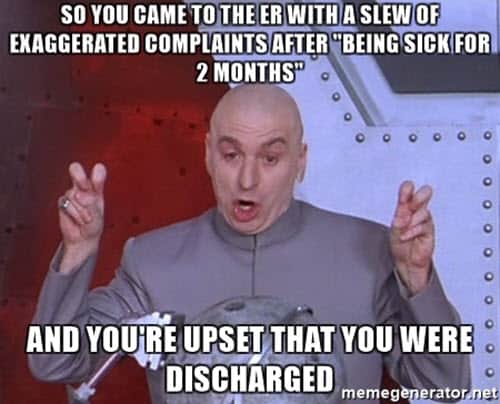 Don't Email Me About Being Sick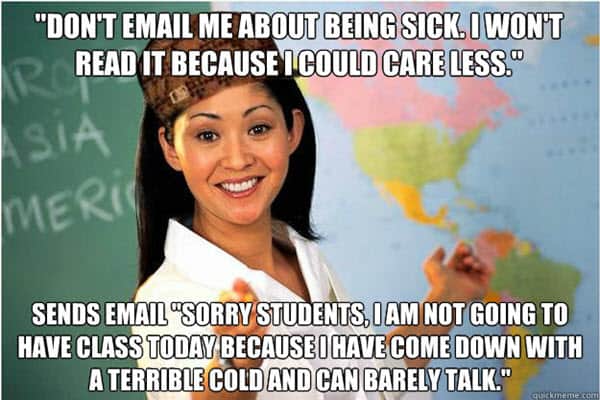 When You're Trying To Keep It Together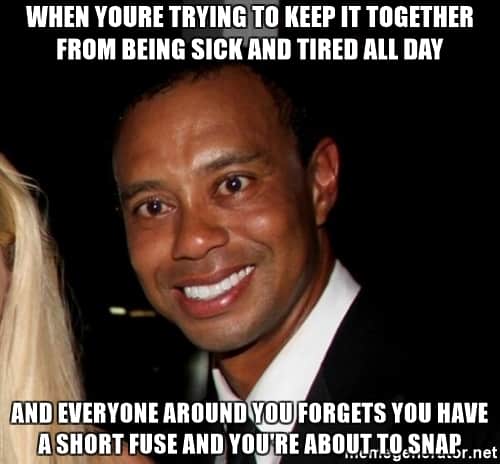 That Moment When You're Sick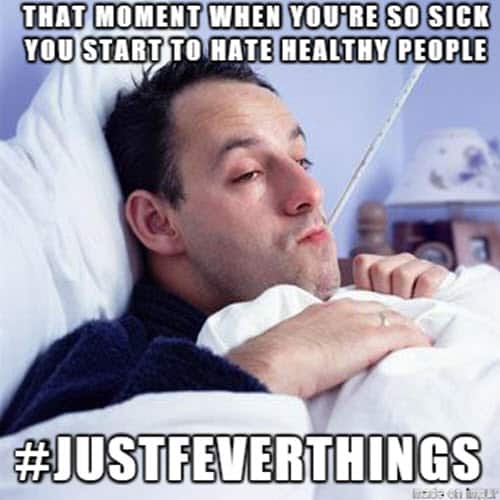 My Boss Can Slack At Work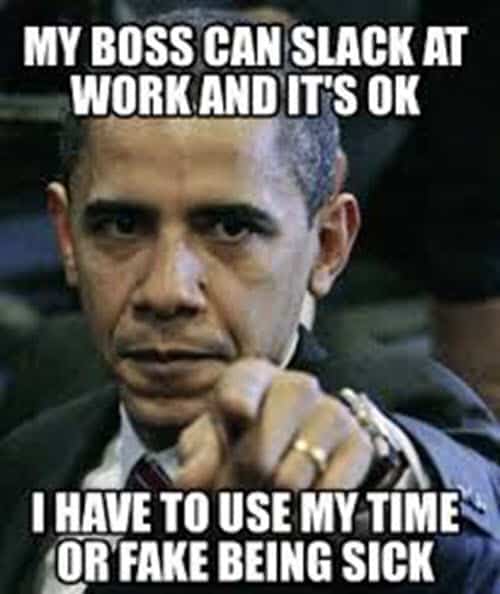 I Has A Sick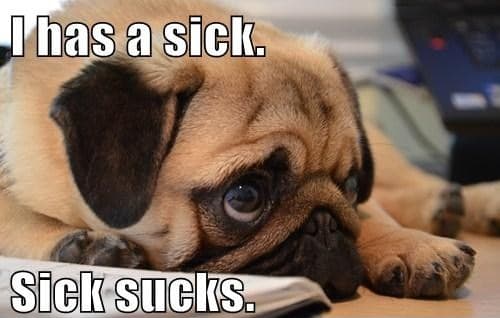 I Hate Being Sick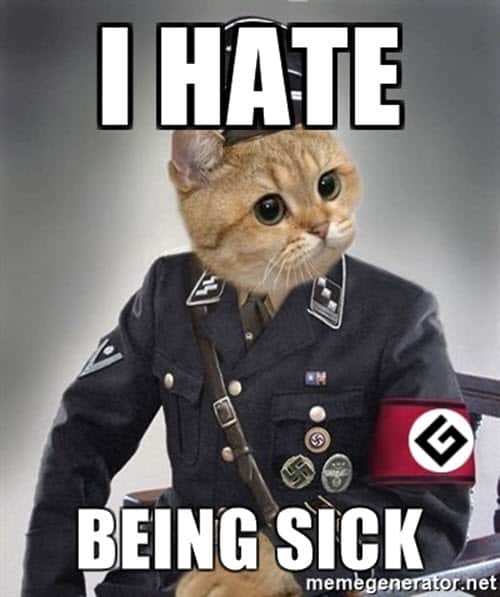 Sick And Tired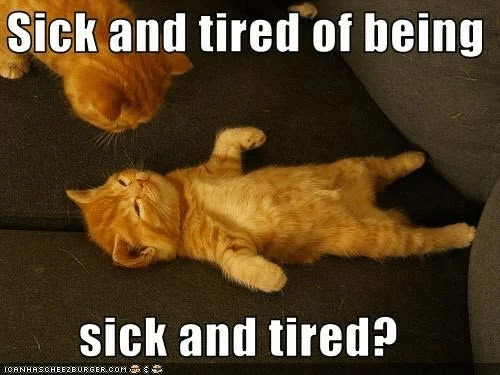 When You're Sick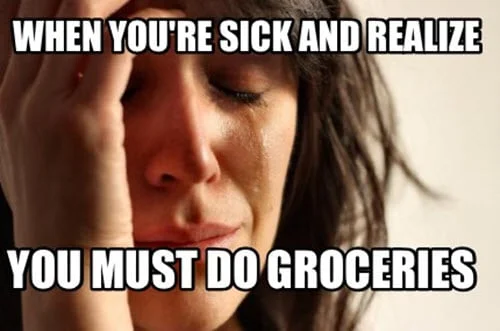 How I Feel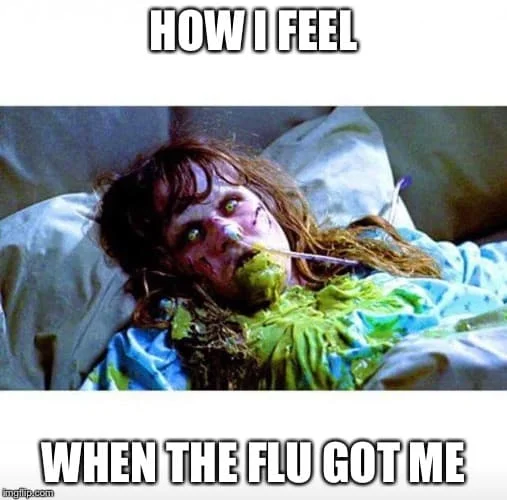 When You're Sick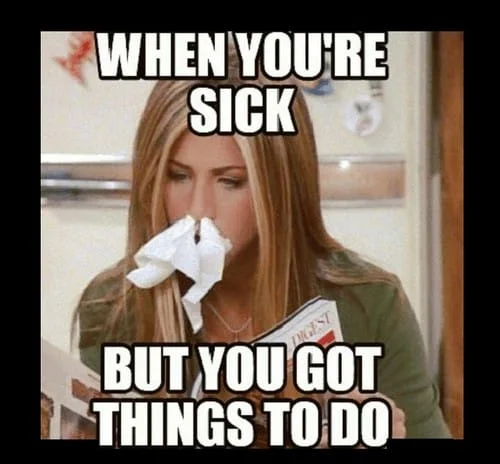 When You Fake Being Sick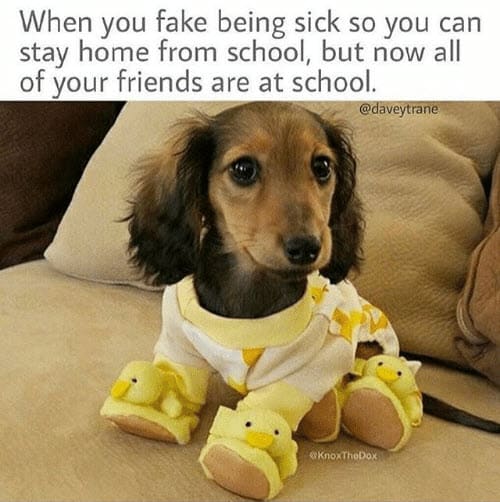 I Can See Why You Feel Sick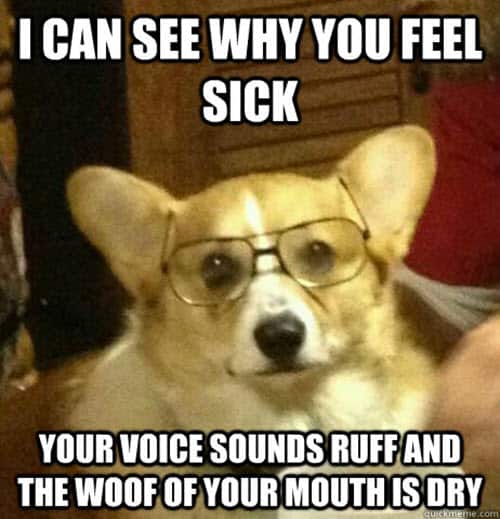 Share these sick memes with your friends and get a barrel of laughs.