Not all people have the same personality. That is why it's only expected that you encounter some of them who might annoy, frustrate or embarrass you. In some cases, you'll meet people you'll hate for no reason.
If you are currently hating someone or a group of people, don't be afraid to express it. Just make sure that you do it in a way that won't hurt them physically. With that, we've created this I hate people meme collection you can use. Scroll down and pick the best one you can relate to.
You Know What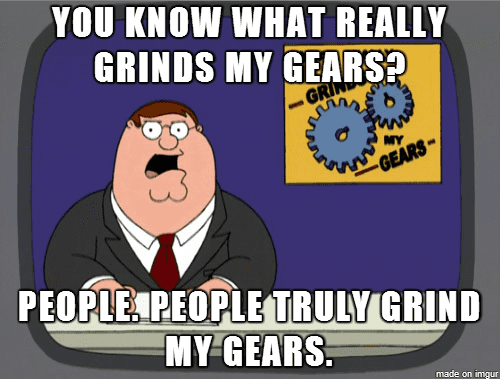 I Hate People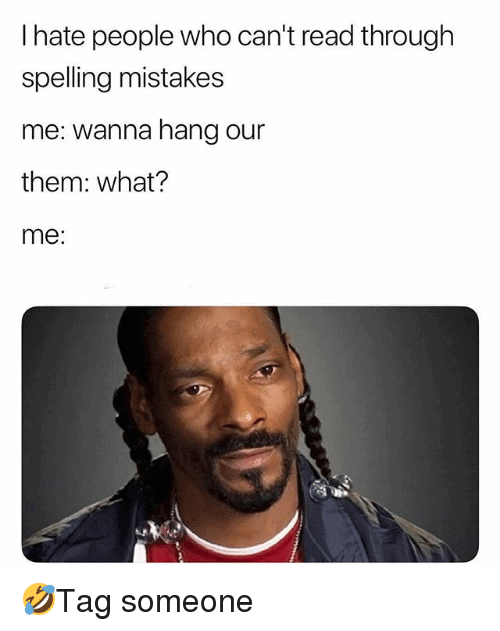 When You Hate People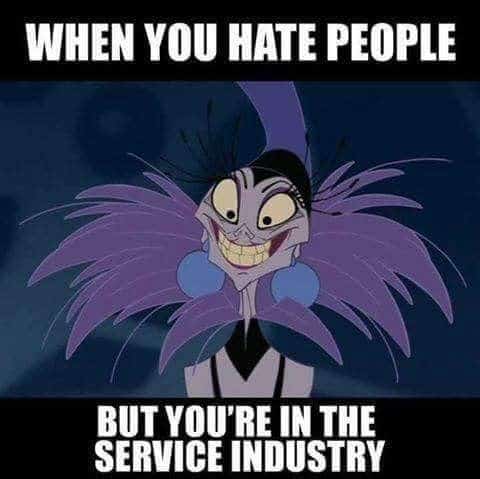 The Problem With Some People
The Older I Get
Reasons Why I Hate People
Not Sure If I Spend
Me Leaving The House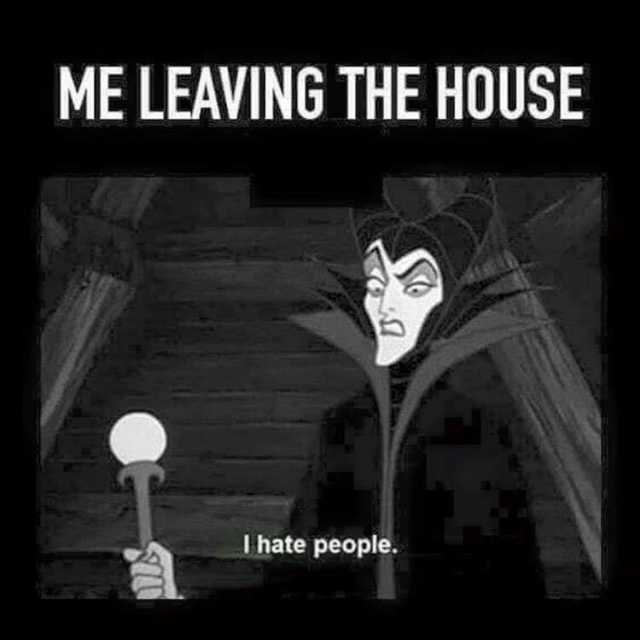 Making Plans
I Wish
I Don't Always
I Don't Like Morning People
Grow Up
I Hate It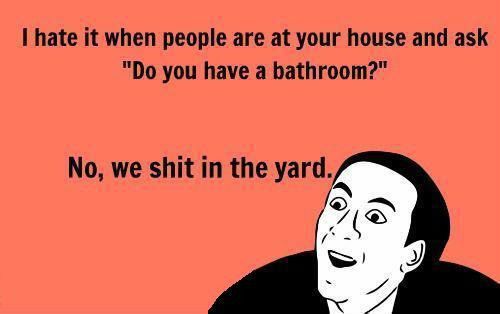 Don't Be Rascist
Don't forget to pick your favorite I hate people meme and share it on all your social media accounts!