Not all people have the same personality. That is why it's only expected that you encounter some who might annoy, frustrate or embarrass you. In some cases, you'll meet people you'll hate for no reason.
If you are currently feeling bad about other people and it's causing you a lot of anxiety, don't be afraid to express your feelings in a harmless way. Maybe choose an "i hate people" meme and get it out of your system on social media.
You Know What Really Grinds My Gears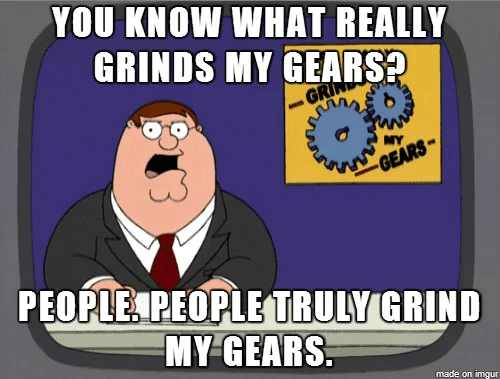 I Hate People Who Can't Read Through Spelling Mistakes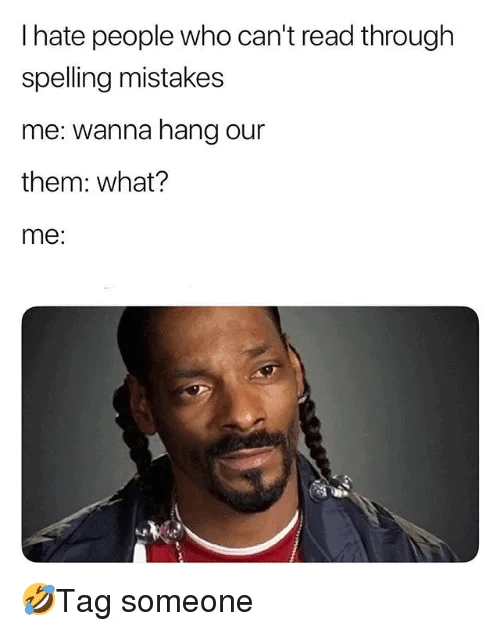 When You Hate People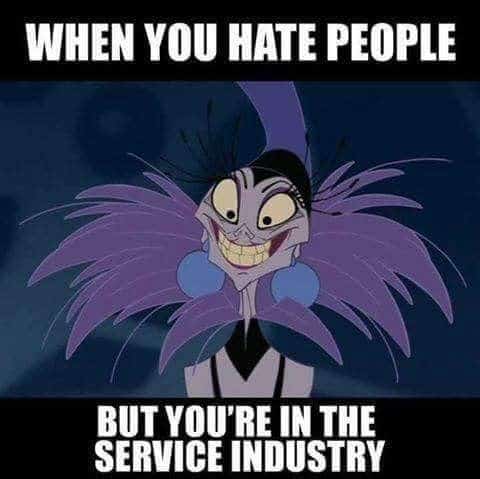 The Problem With Some People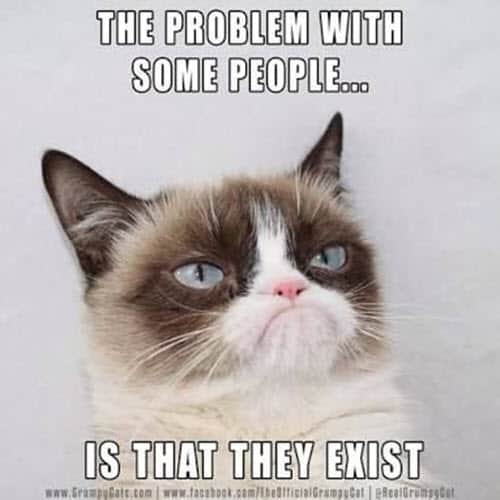 The Older I Get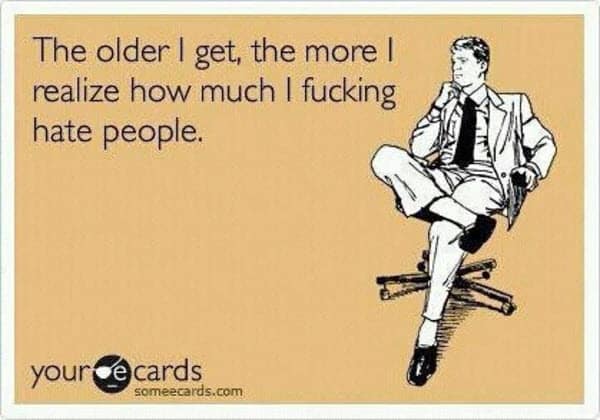 Reasons Why I Hate People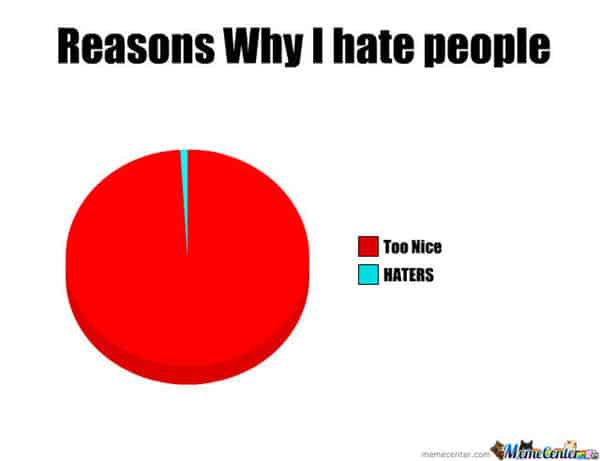 Not Sure If I Spend So Much Time Alone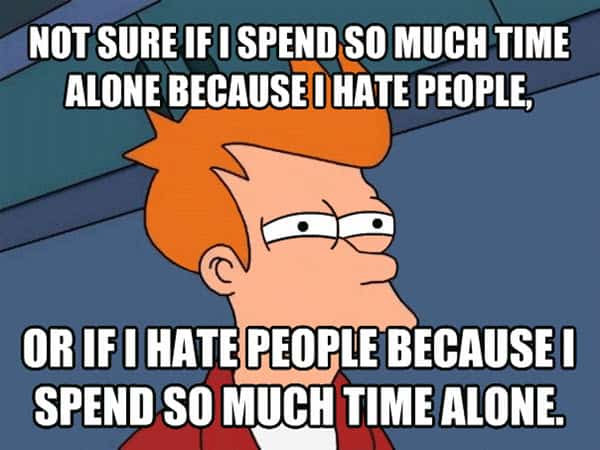 Me Leaving The House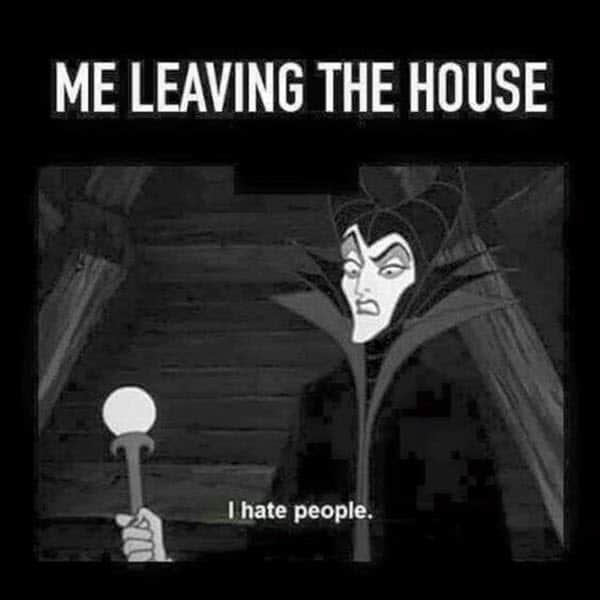 Making Plans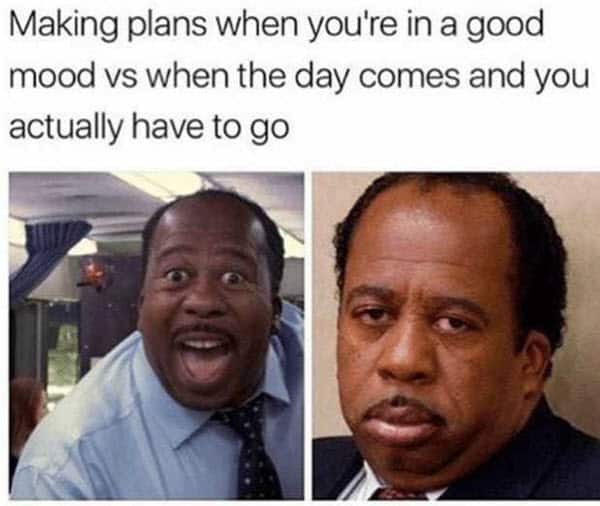 I Wish I was An Octopus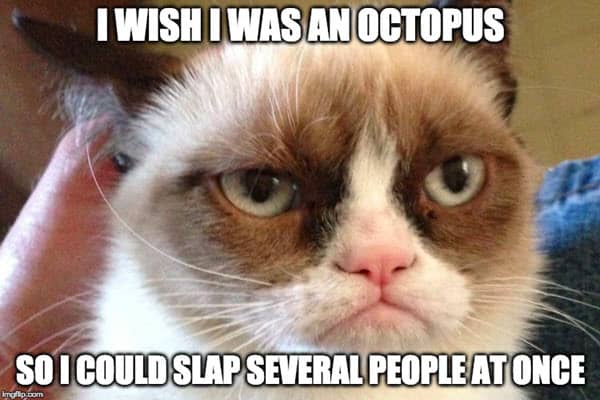 I Don't Always See People I Know In Public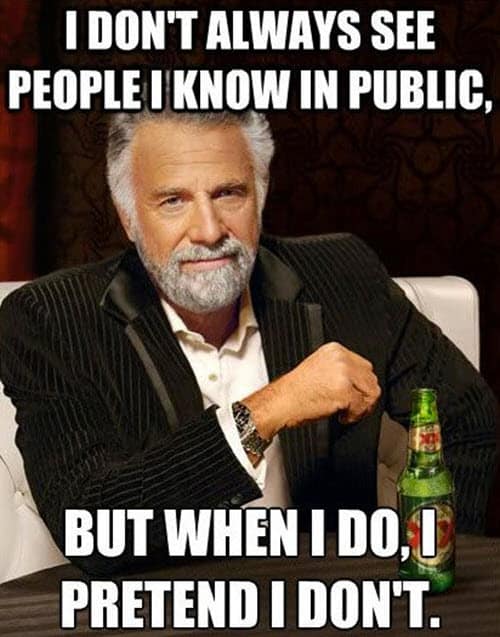 I Don't Like Morning People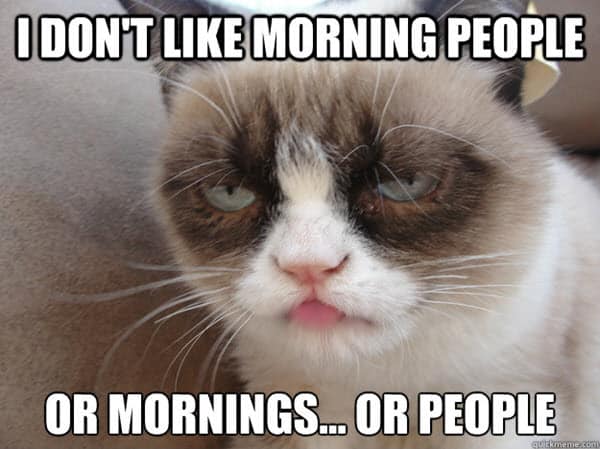 Grow Up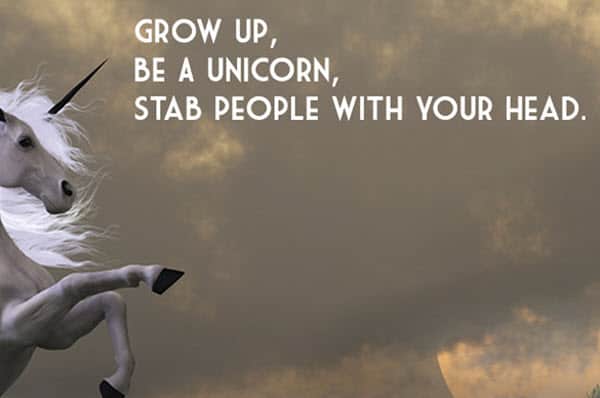 I Hate It When People Are At Your House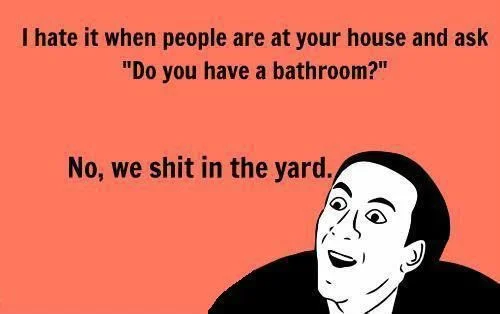 Don't Be Racist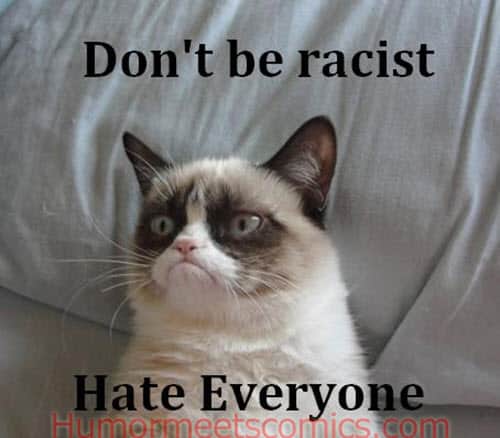 I'm Not Saying I Hate All People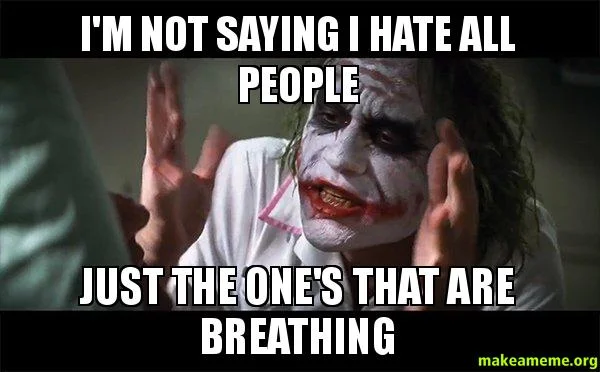 That Face You Make When Your Job Is Customer Service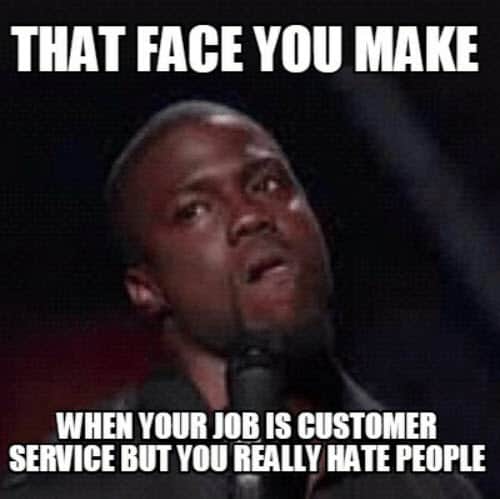 Dear Diary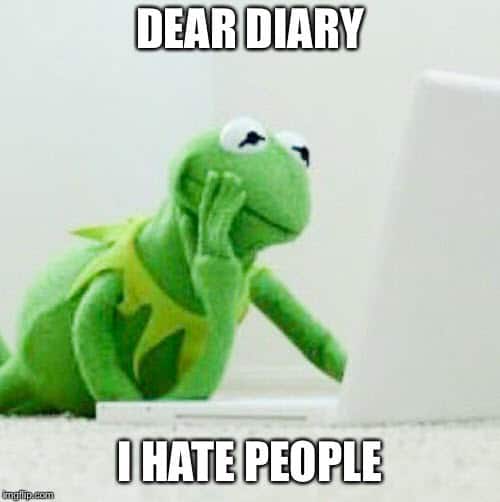 I Wish I Could Upload All Of You People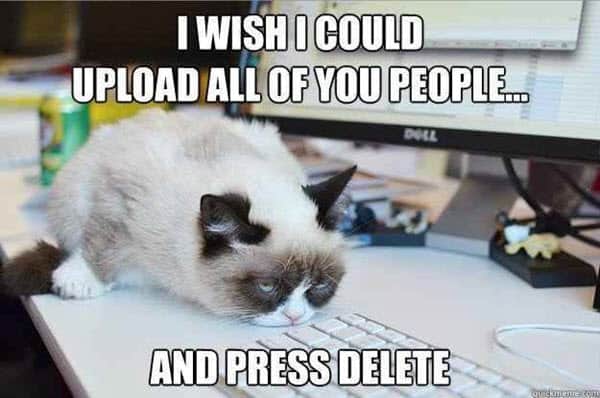 I Hug The People I Hate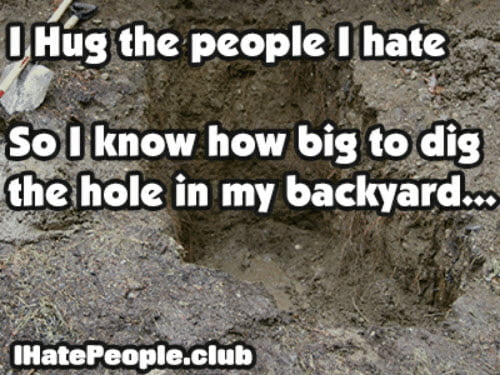 When Ur In The Mood For Some Light Reading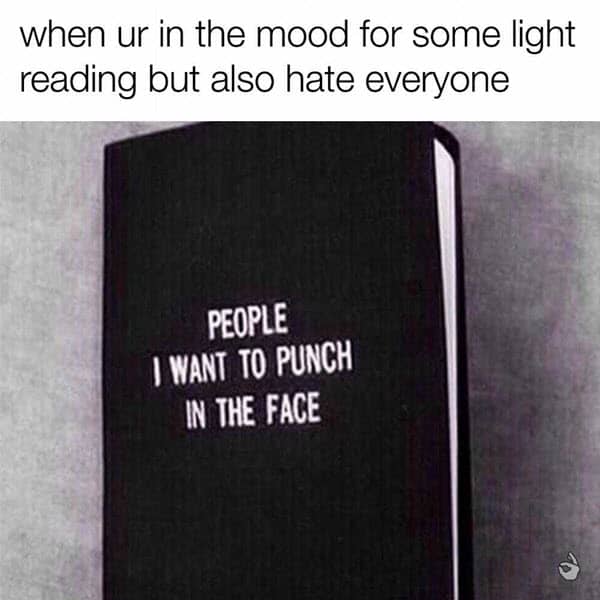 Me On My Lunch Break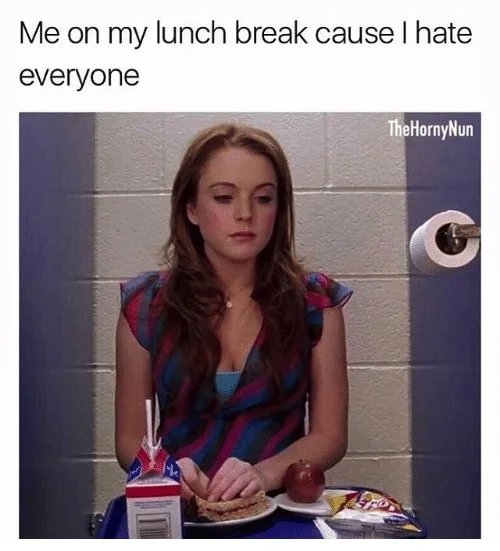 Social Distancing Is Easy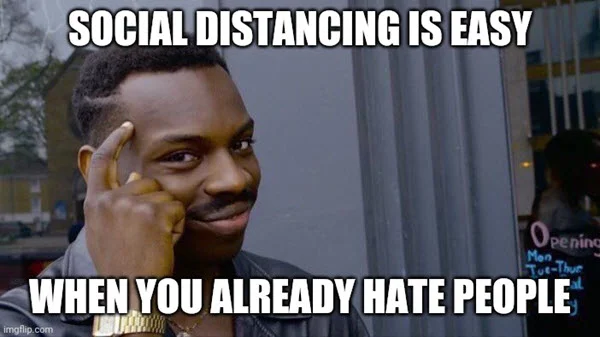 When You Hate People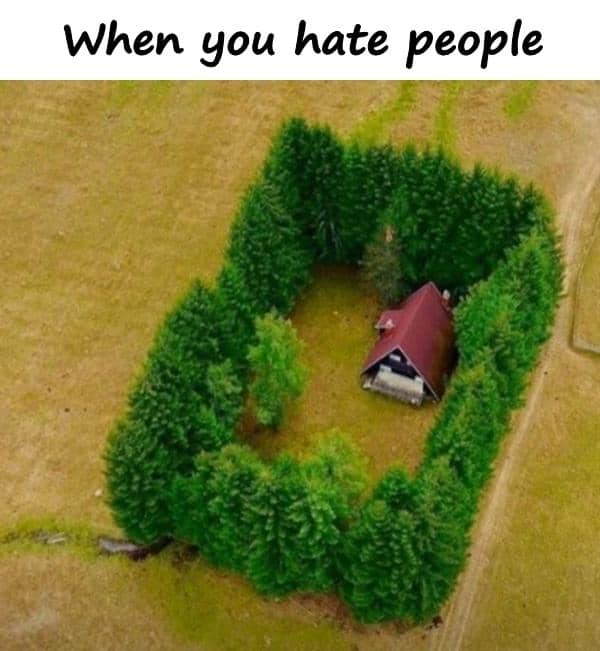 Things I Hate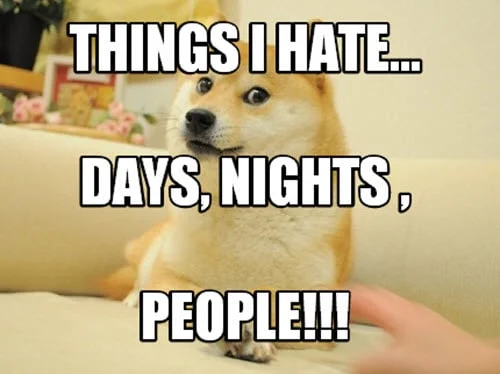 Don't forget to pick your favorite I hate people meme and share it on all your social media accounts!