In life, you are bound to experience defeat, challenges, setbacks, and problems. These things can easily dull your perspective and fill your mind with negativity.
If you are feeling that way today, don't worry. We have the best quotes to stir you and motivate you to get moving. All you have to do is browse the collection below and see which quote will inspire you to live a better and more productive life.
Enjoy!
Best Quotes Ever
You've gotta dance like there's nobody watching,
Love like you'll never be hurt,
Sing like there's nobody listening,
And live like it's heaven on earth. – William W. Purkey
A friend is someone who knows all about you and still loves you. – Elbert Hubbard
I'm selfish, impatient and a little insecure. I make mistakes, I am out of control and at times hard to handle. But if you can't handle me at my worst, then you sure as hell don't deserve me at my best. – Marilyn Monroe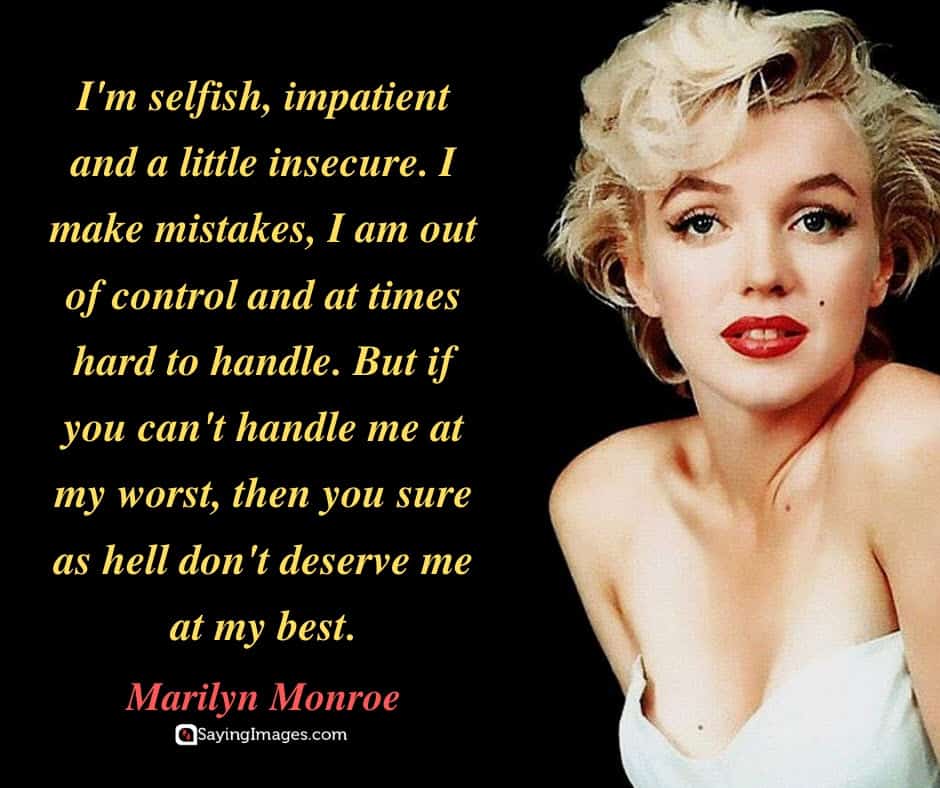 I've learned that people will forget what you said, people will forget what you did, but people will never forget how you made them feel. – Maya Angelou
To be yourself in a world that is constantly trying to make you something else is the greatest accomplishment. – Ralph Waldo Emerson
Yesterday is history, tomorrow is a mystery, today is a gift of God, which is why we call it the present. – Bil Keane
You only live once, but if you do it right, once is enough. – Mae West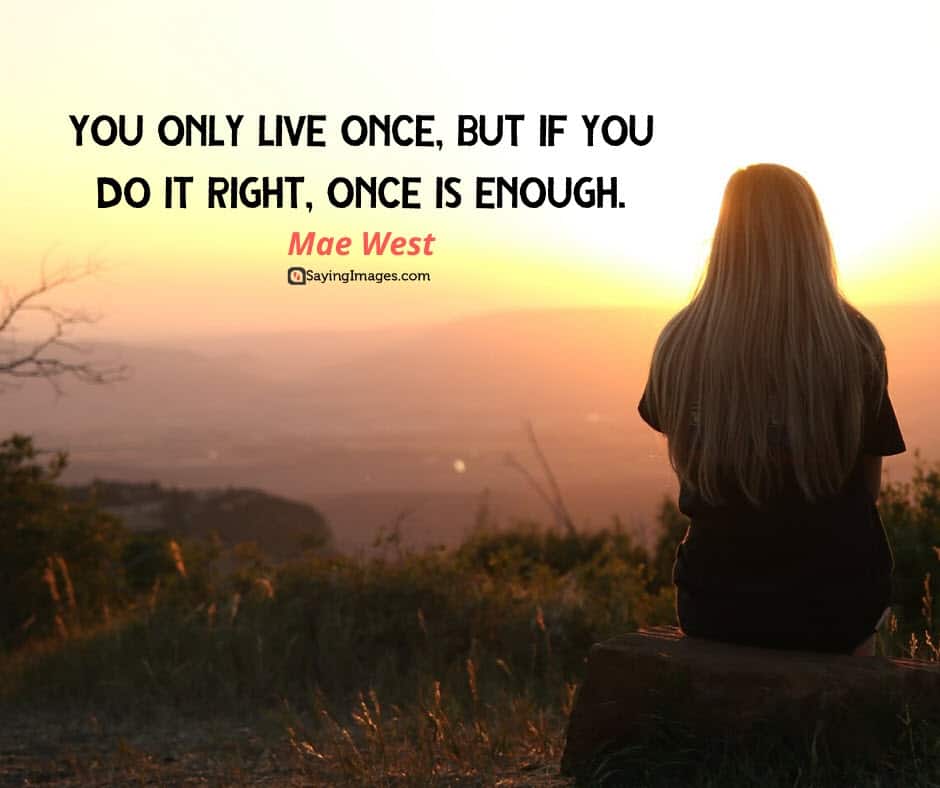 God does not create a lock without its key & God does not give you problems without its solutions! TRUST HIM.
We must not allow other people's limited perceptions to define us. – Virginia Satir
Life is too short to start your day with broken pieces of yesterday, it will definitely destroy your wonderful today and ruin your great tomorrow.
Live as if you were to die tomorrow. Learn as if you were to live forever. – Mahatma Gandhi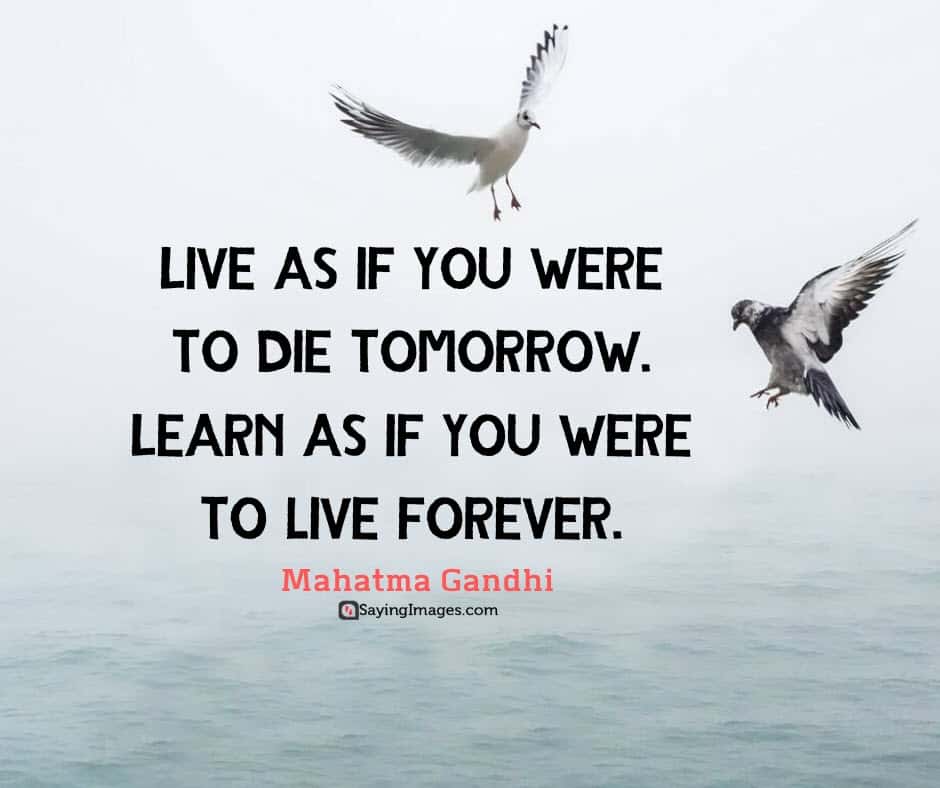 Respect yourself enough to walk away from anything that no longer serves you, grows you, or makes you happy.
When I was 5 years old, my mother always told me that happiness was the key to life. When I went to school, they asked me what I wanted to be when I grew up. I wrote down "happy". They told me I didn't understand the assignment, I told them they didn't understand life. – John Lennon
If you're not failing every now and again, it's a sign you're not doing anything very innovative. – Woody Allen
To live is the rarest thing in the world. Most people exist, that is all. – Oscar Wilde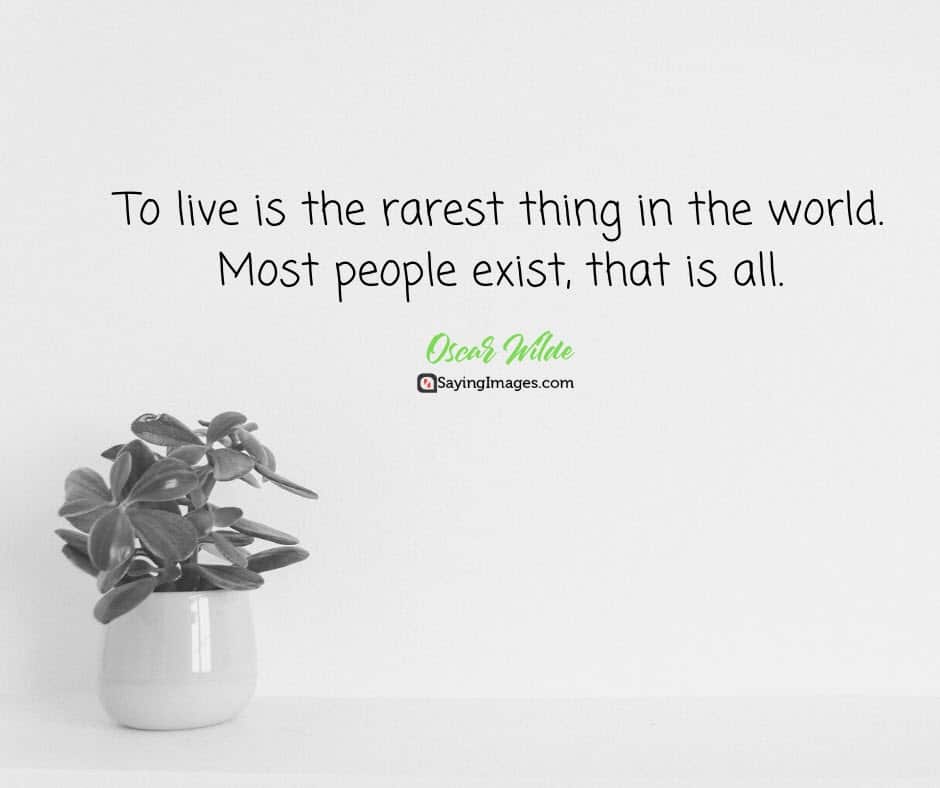 The greatest pleasure in life is doing what people say you cannot do. – Walter Bagehot
If you cannot do great things, do small things in a great way. – Napoleon Hill
If ever there is a tomorrow when we're not together… there is something you must always remember, you are braver than you believe, stronger than you seem & smarter than you think even if we're apart … I'll always be with you. – A. A. Milne
That which does not kill us makes us stronger. – Friedrich Nietzsche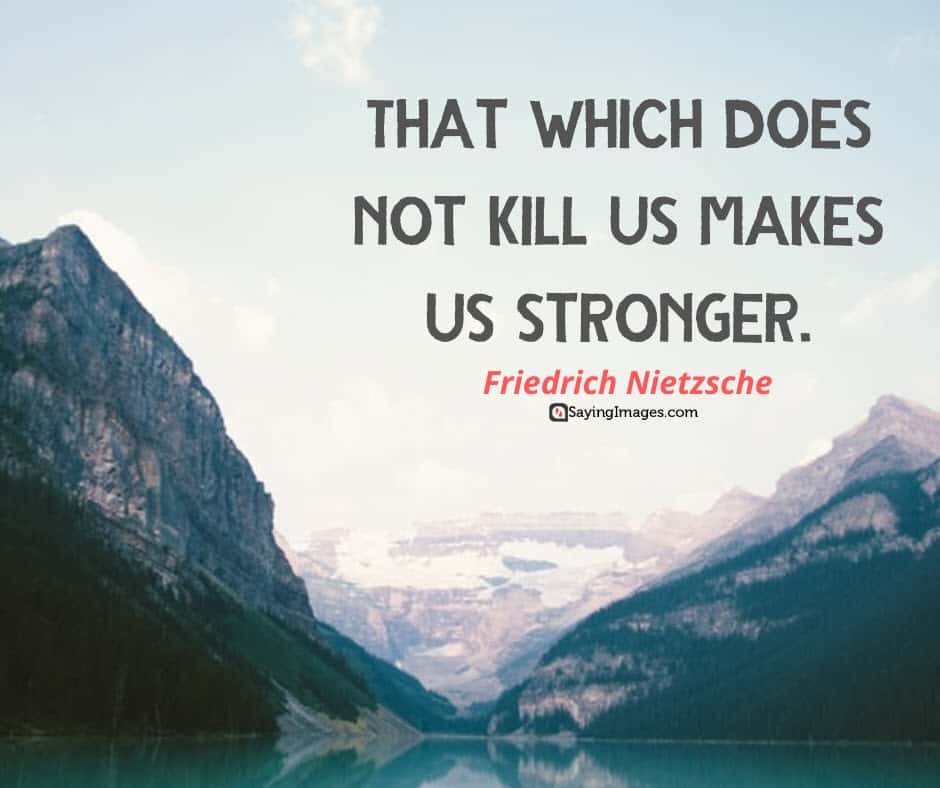 Success is the sum of small efforts, repeated day in and day out. – R. Collier
It's hard to wait around for something you know might never happen, but it's even harder to give up when you know it's everything you want
It's only with the heart that one can see clearly. What's essential, is invisible to the eye.
Stop waiting for things to happen. Go out and make them happen.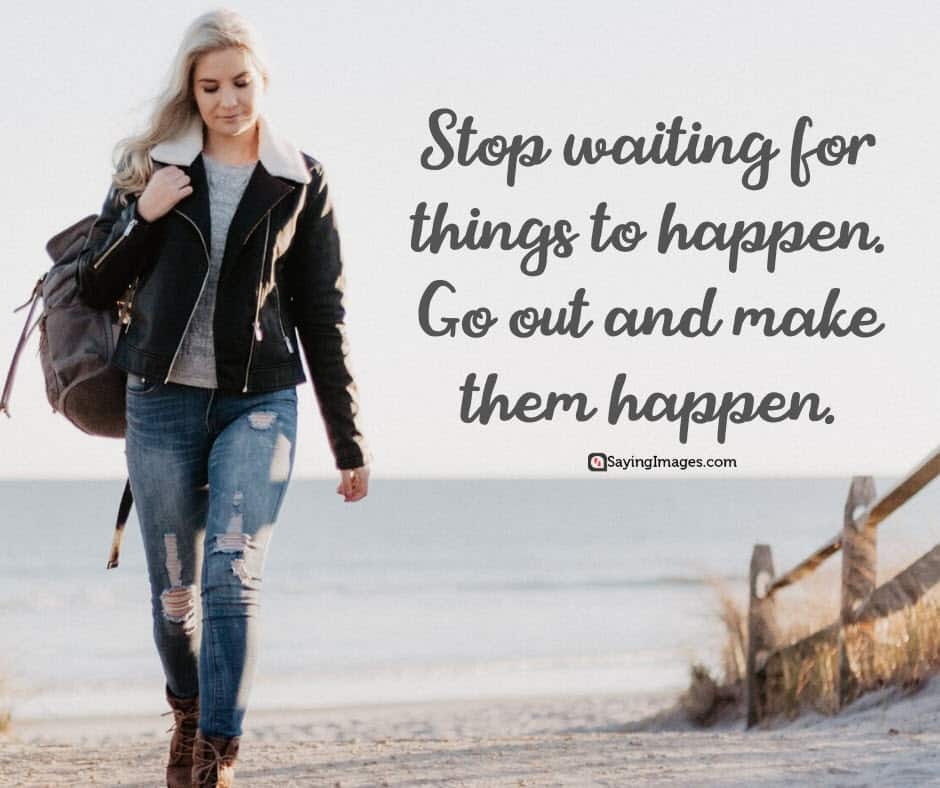 Waiting hurts. Forgetting hurts. But not knowing which decision to take is the worst of suffering. – Paolo Coelho
If opportunity doesn't knock, build a door. – Milton Berle
I think we're just gonna have to be secretly in love with each other and leave it at that… – Margot Tenenbaum
Just because someone doesn't love you the way you want them to, doesn't mean they don't love you with everything they have.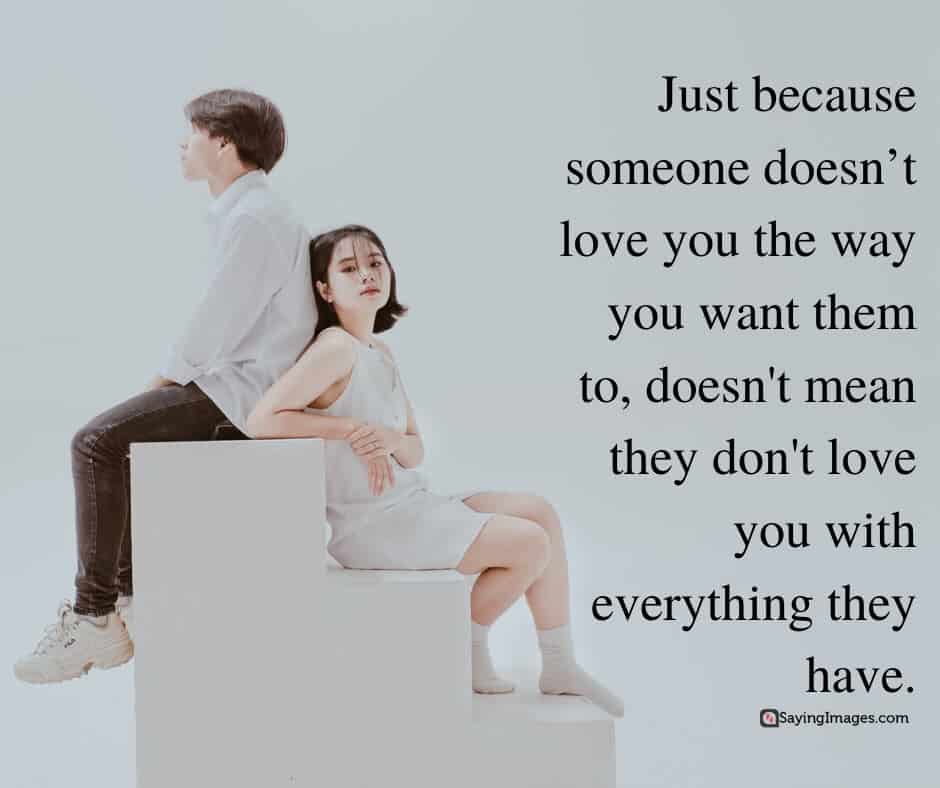 Be confident. Too many days are wasted comparing ourselves to others and wishing to be something we aren't. Everybody has their own strengths and weaknesses, and it is only when you accept everything you are – and aren't – that you will truly succeed.
Never play with feelings of others because you may win the game but the risk is that you will surely lose the person for a lifetime. – William Shakespeare
I am thankful to those who said NO to me. It's because of them I did it myself. – Albert Einstein
The weak can never forgive. Forgiveness is the attribute of the strong. – Mahatma Gandhi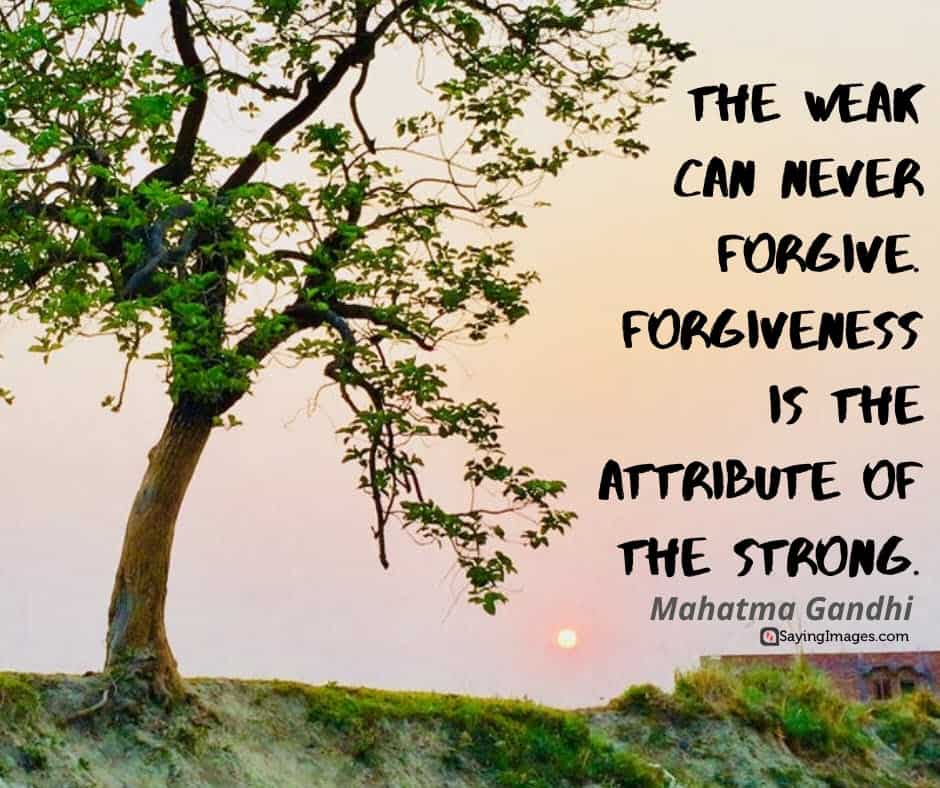 If friendship is your weakest point then you are the strongest person in the world. – Abraham Lincoln
We must learn to live together as brothers or we will perish together as fools. – Martin Luther King
Logic will get you from A-Z. Imagination will get you everywhere. – Albert Einstein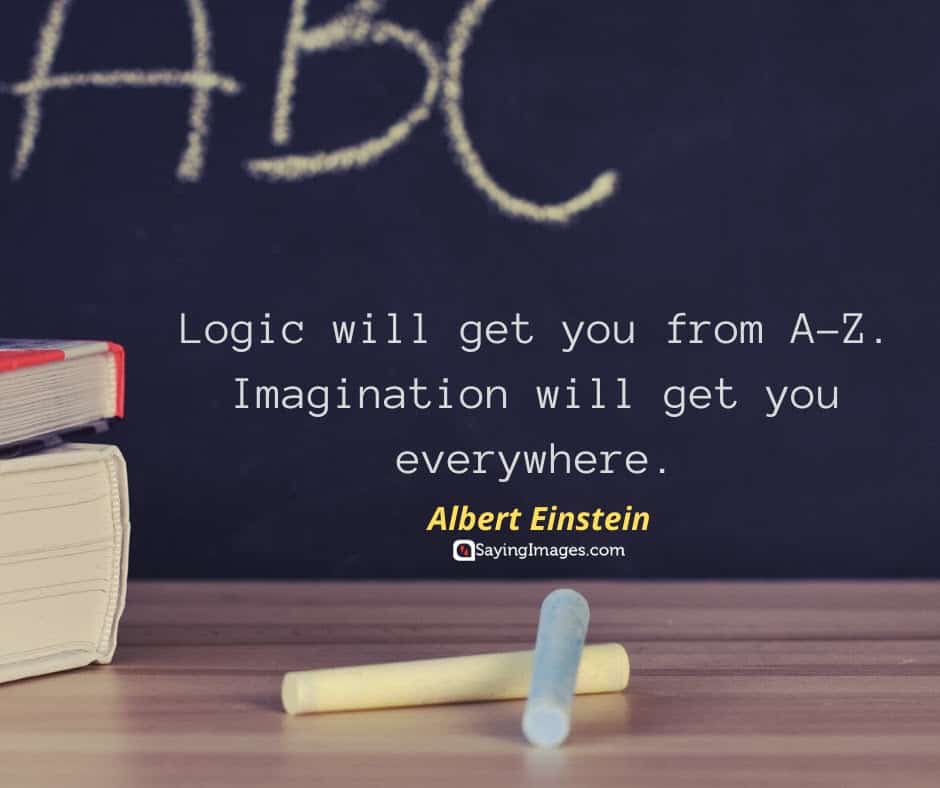 It is very easy to defeat someone, but it is very hard to win someone. – Dr. Abdul Kalaam
Don't marry a man unless you would be proud to have a son exactly like him.
Don't ever let someone tell you that you can't do something, not even me. You got a dream, you gotta protect it. When people can't do something themselves, they're gonna tell you that you can't do it. You want something, go get it. Period. – Will Smith, "The Pursuit of Happiness"
The naked truth is always better than the best-dressed lie.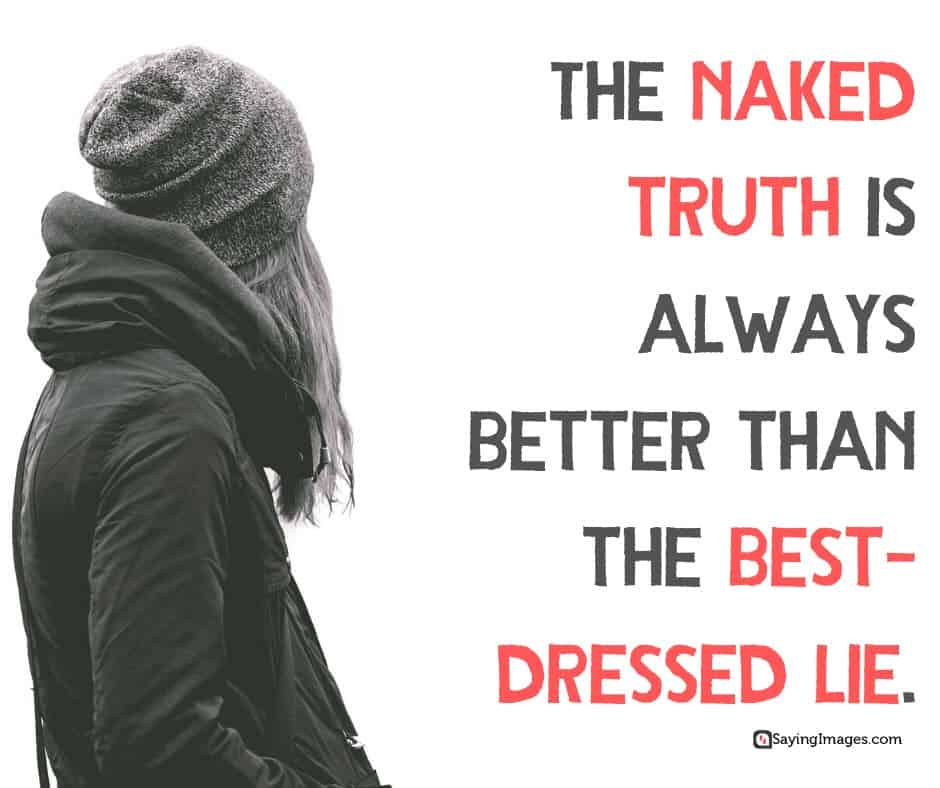 Life is too short to wake up in the morning with regrets. So love the people who treat you right and forget the ones that don't and believe that everything happens for a reason. If you get a chance, take it. If it changes your life, let it. Nobody said it'd be easy, they just promised it would be worth it.
If you don't go after what you want, you'll never have it. If you don't ask, the answer is always no. If you don't step forward, you're always in the same place.
See Also: 49 Most Famous Quotes About Life, Love, Happiness, and Friendship
Which quote inspired you the most? Remember to share these best quotes ever with your family and friends on social media!