Jealousy is a normal reaction. It's a feeling you experience whenever a connection you have with someone is threatened or whenever you feel like someone else is going to replace you in your loved one's life.
Now, although normal, it doesn't mean that jealousy is always fine. At certain times, it can be downright irritating. In some cases, it can be suffocating and restricting.
Let's see what jealousy memes the crazy Internet people have made. You'll surely ease your stress once you find a relatable jealousy meme.
When Your Ex Tries To Make You Jealous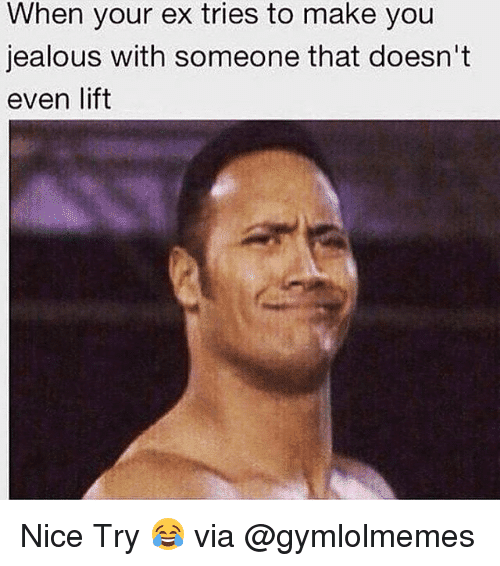 When Girls Get Jealous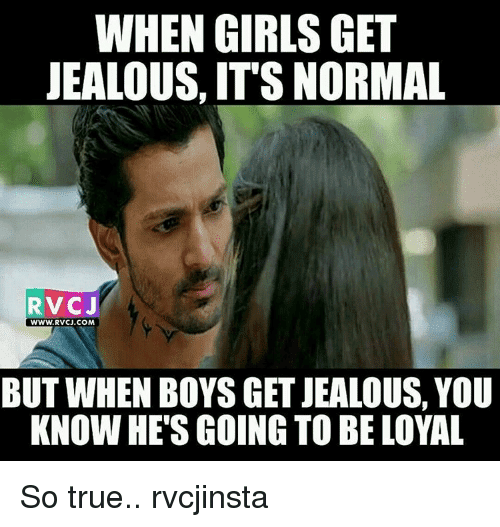 Jealous Girlfriend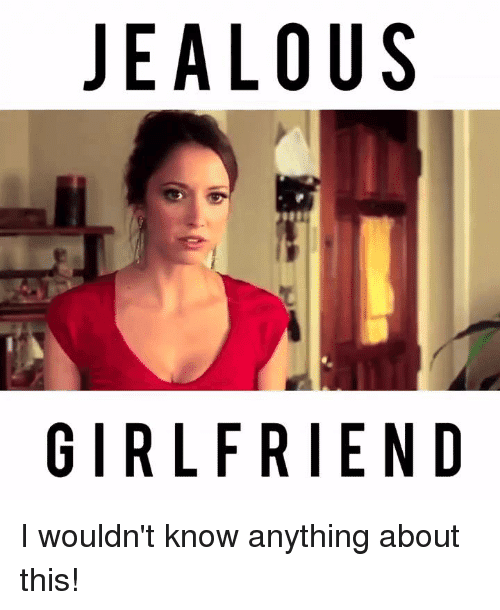 Don't Worry She's Just A Friend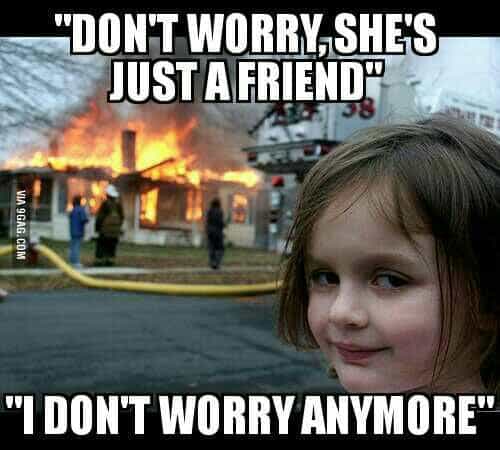 The Face I Make When I See Her Talking To Him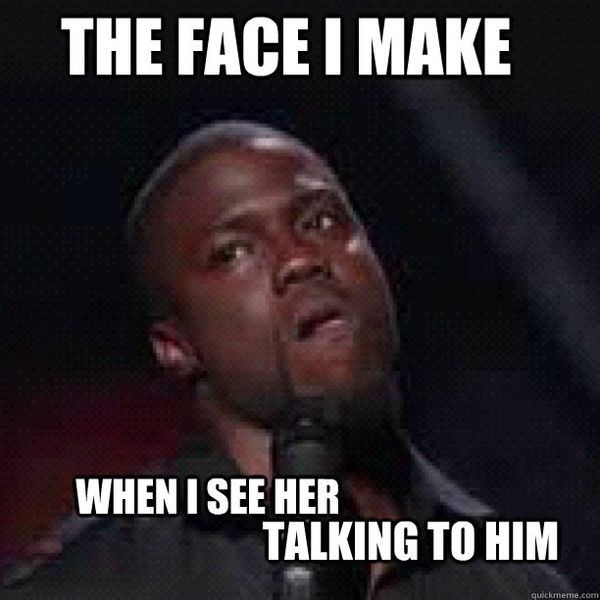 If Your Suffering From Jealousy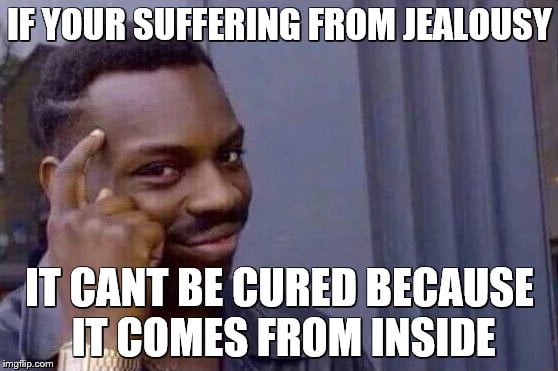 Don't Be Peanut Butter And Jealous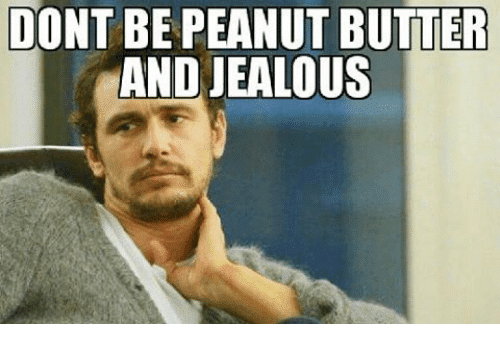 How I Feel When A Girl Flirts With My Boyfriend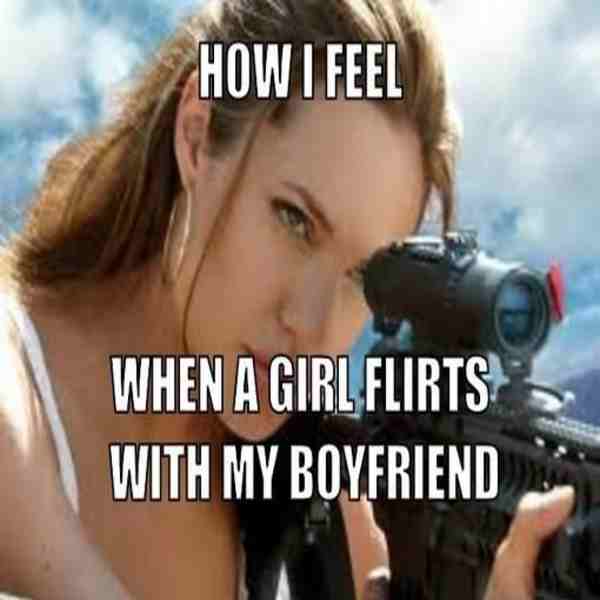 How Jealous Girlfriends Act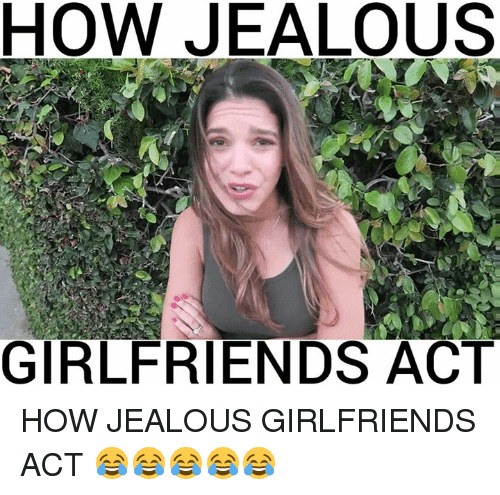 You Liked Her Selfie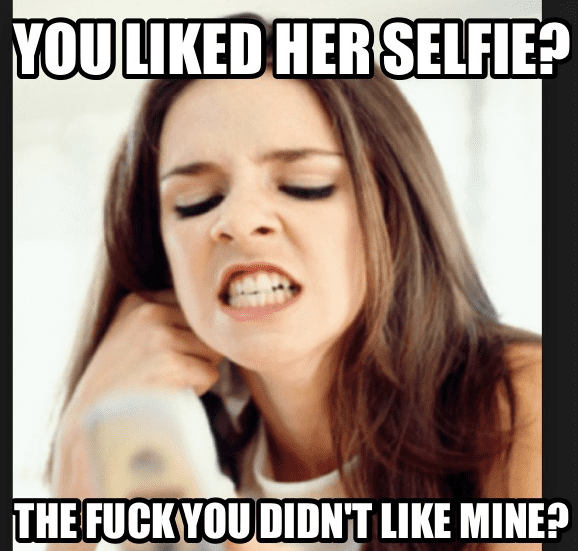 U Mad Bro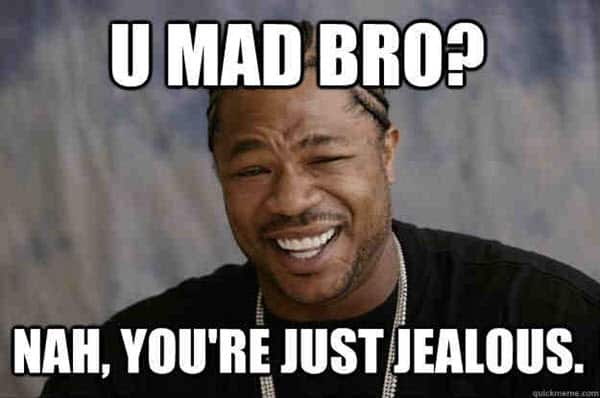 Jealous Me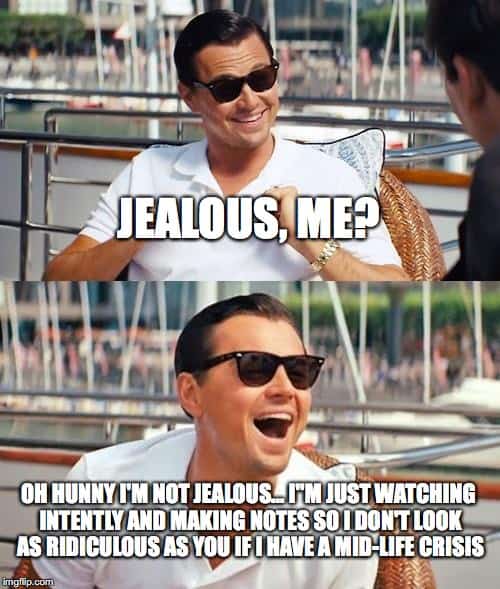 I'm Not Saying I'm Jealous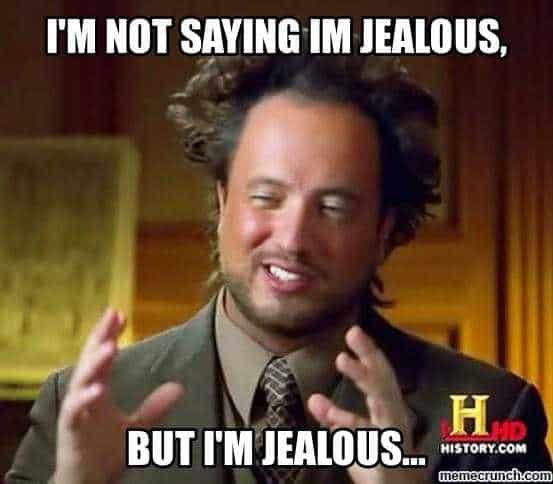 I'm Not Jealous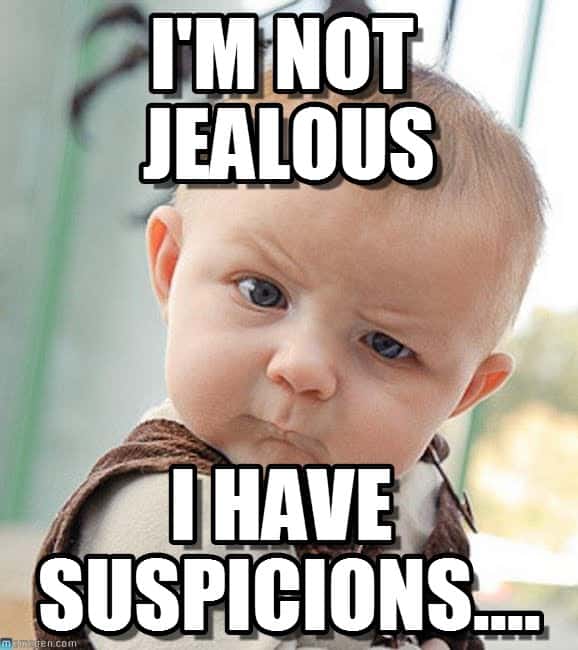 When Someone Tells You You're Jealous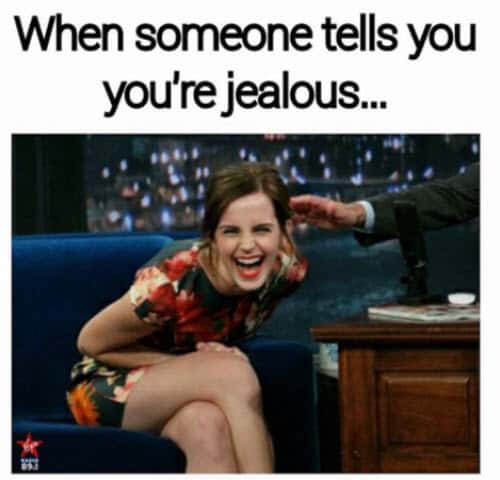 To My Haters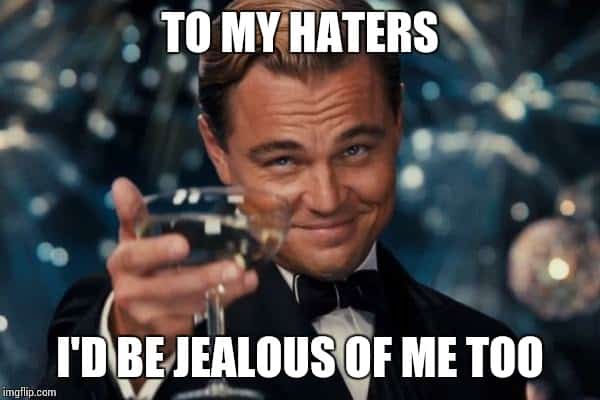 Dudes Be Like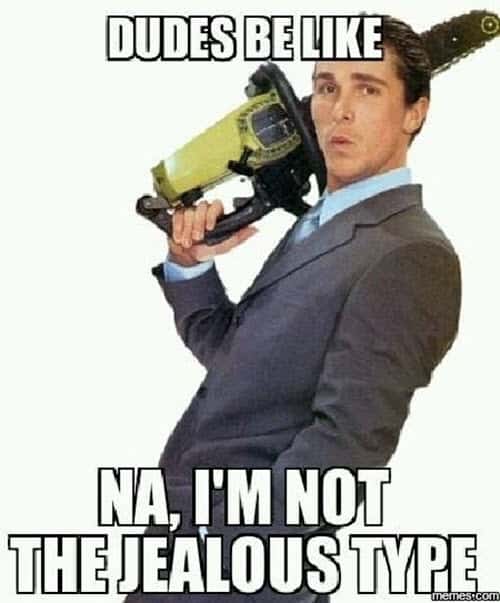 Please Tell Me More About How She's Just A Good Friend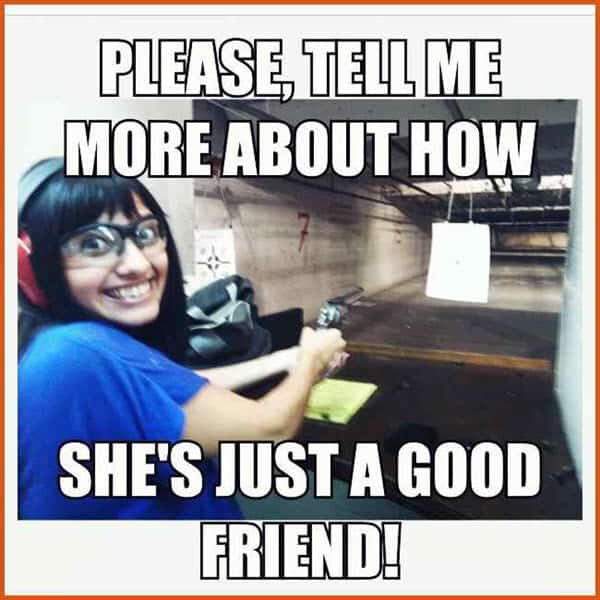 Sure You Can Have Boys Night Out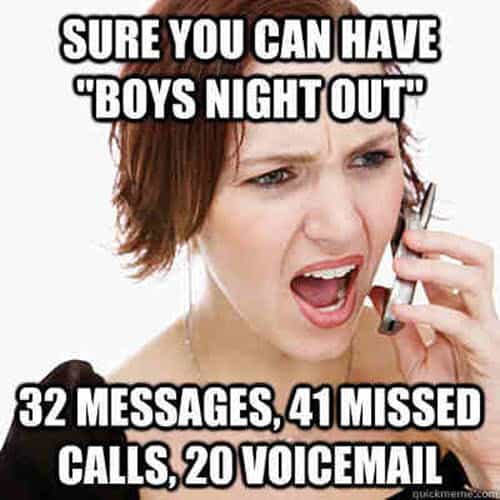 I'm Not A Jealous Dude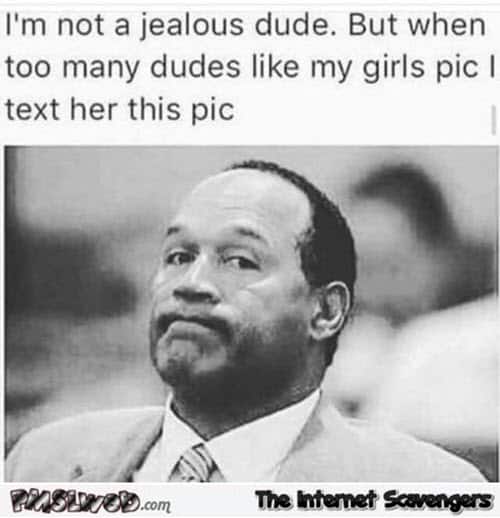 You Jealous Bro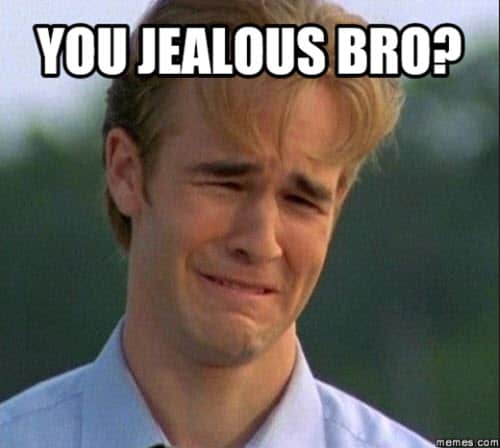 What We Look Like When Our Bestfriend Is Talking With Someone Else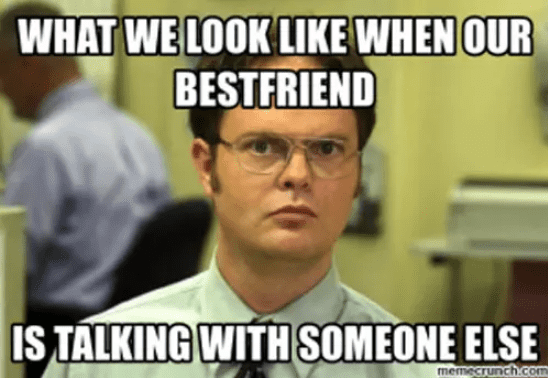 When You're Jealous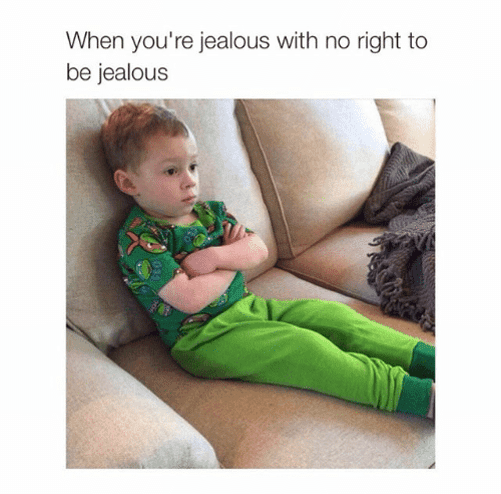 She Said Goodbye To My Boyfriend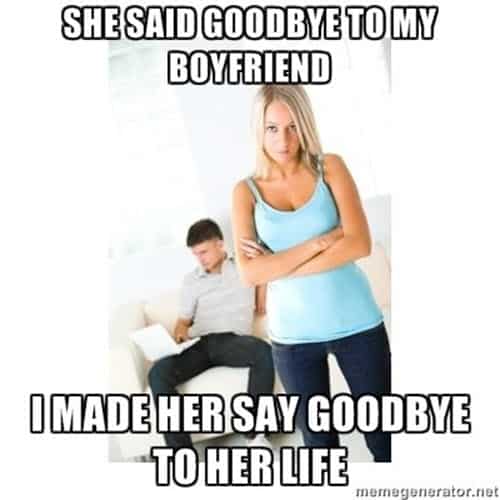 Jealous GF's Be Like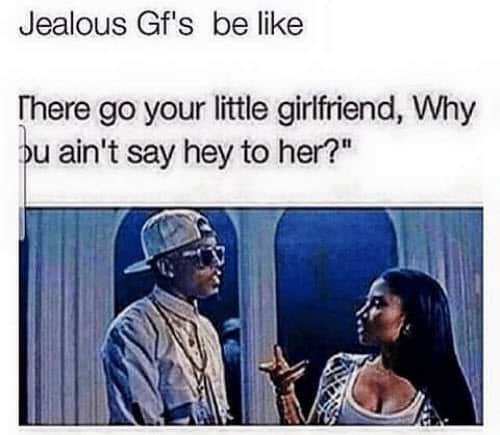 You're Jealous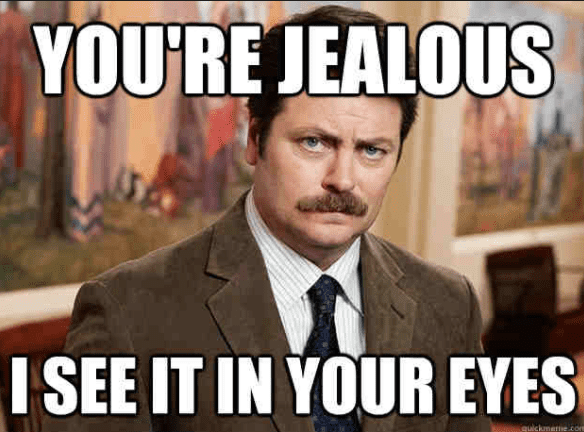 I Don't Care If She Has A Boyfriend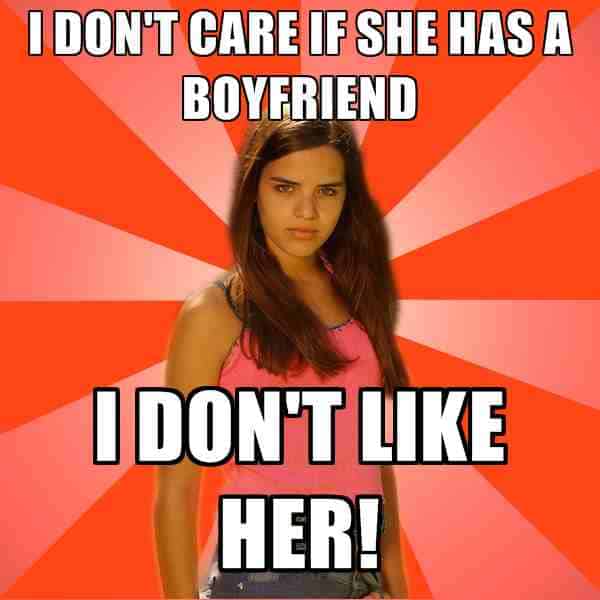 Another Girl Liked Your Status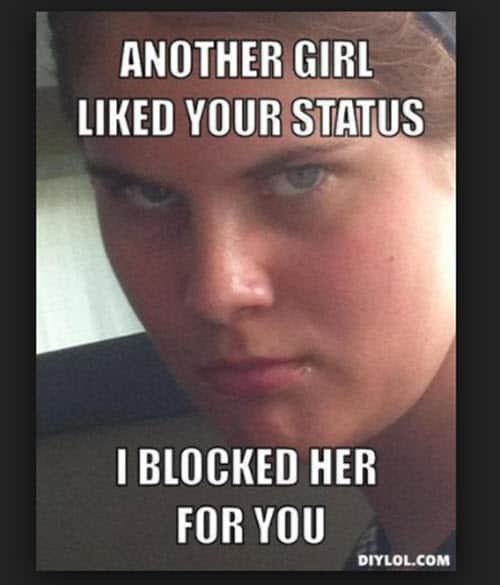 She Shouldn't Be Allowed To Get Jealous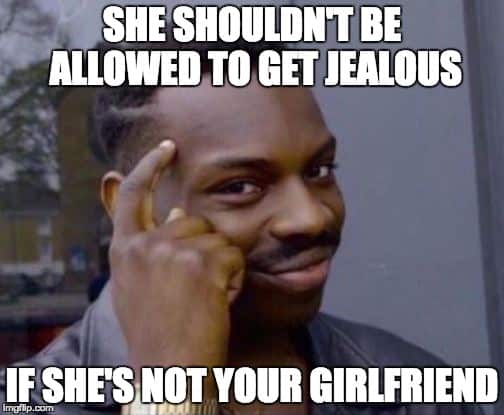 I Saw You Talking With The Cashier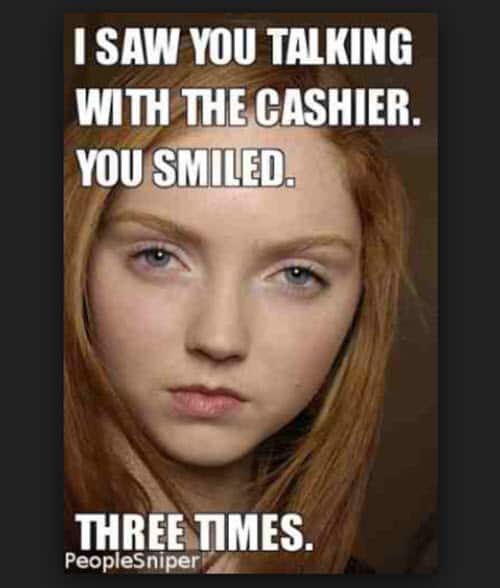 Girlfriends Be Like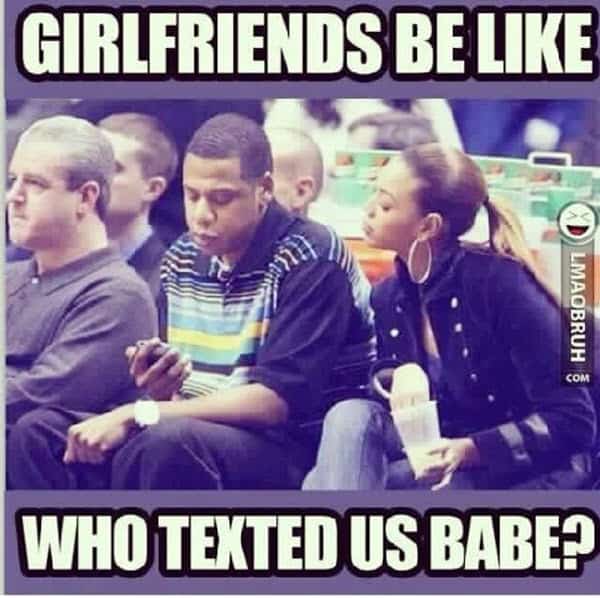 Bro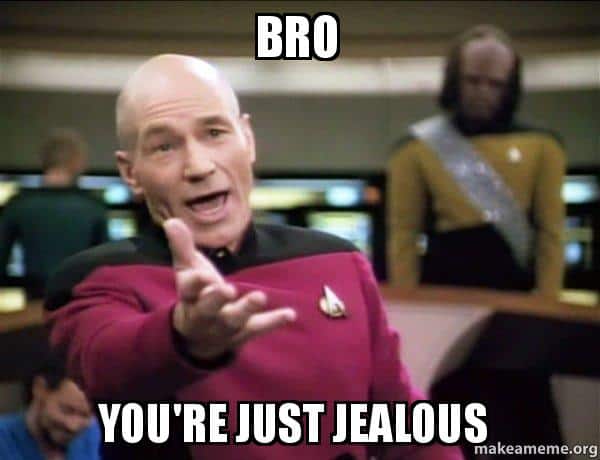 Who The Hell Is Alarm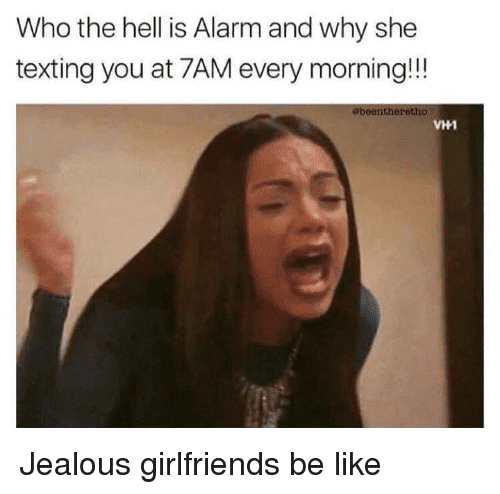 I Sense Some Jealousy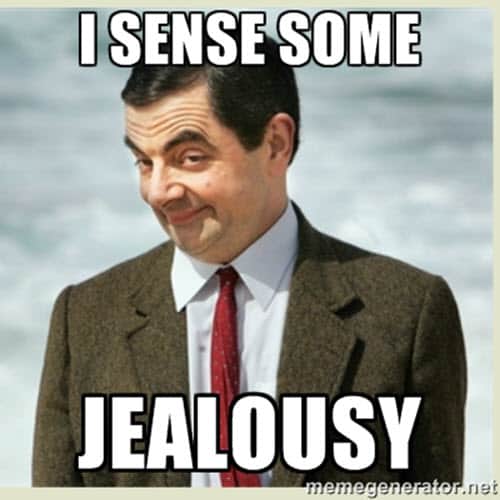 Stop Looking At My Boyfriend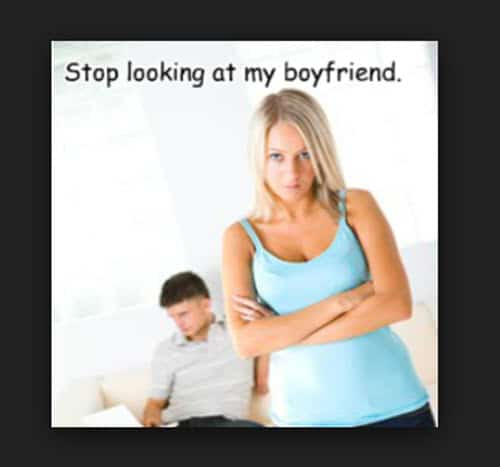 Tag That Friend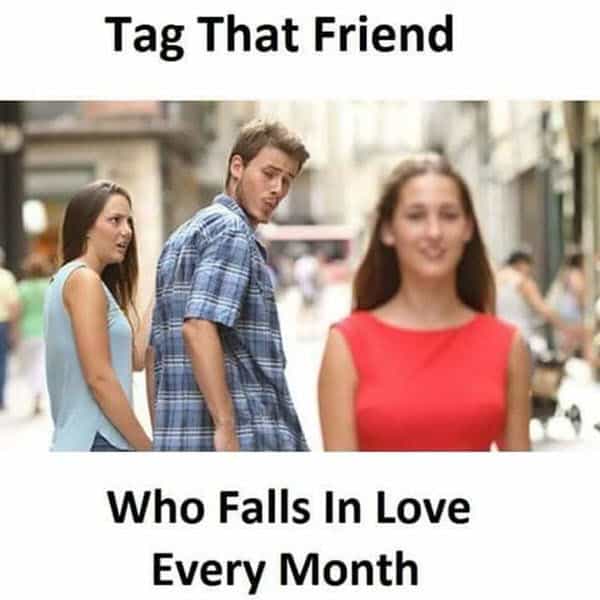 Went Out On The Town With My Friends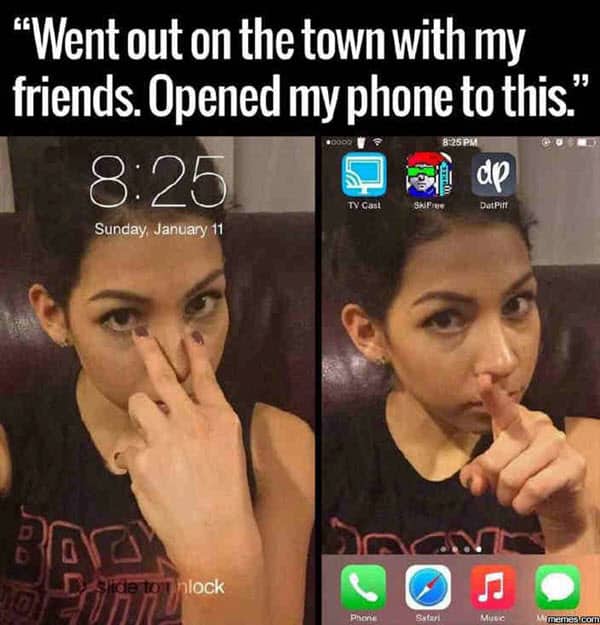 I'm Not The Jealous Type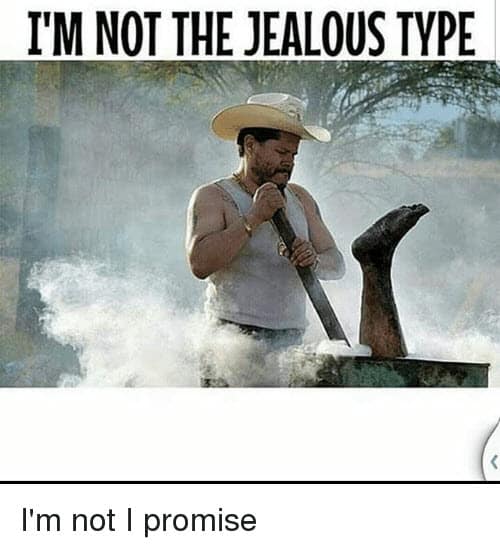 When You See Someone Getting A Little Too Friendly With Your Guy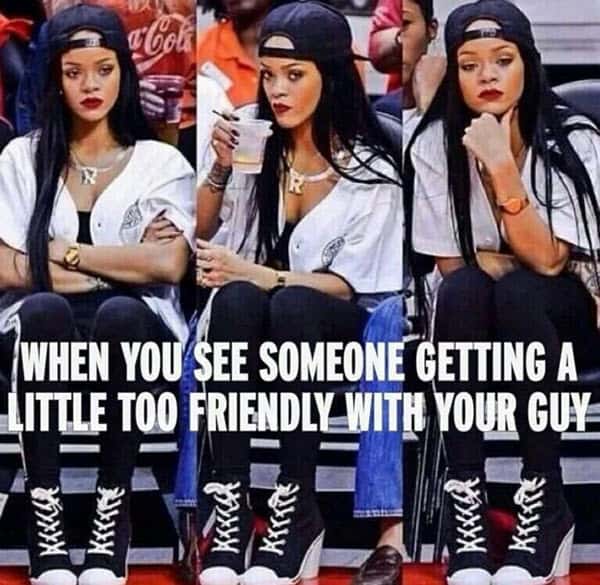 Babe She's Just A Friend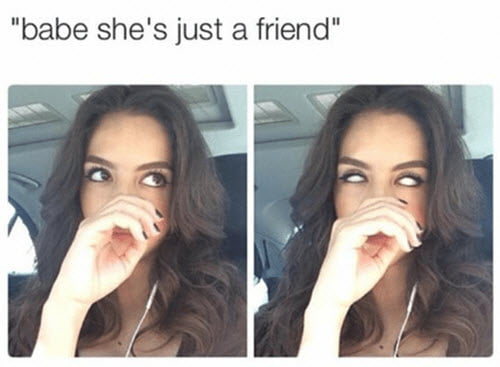 Do you wanna troll your partner? Post a jealousy meme on your social media.