Are you looking for some funny driving memes?
We have encountered so many funny driving stories- from the first day in driving school, being stuck in traffic, getting speeding tickets to finding a parking spot. Honestly, it's one of the most common topics for jokes and it's really no different when it comes to memes.
Here are very relatable driving memes that are guaranteed to make you laugh!
Don't Want Your Kid To Test And Drive?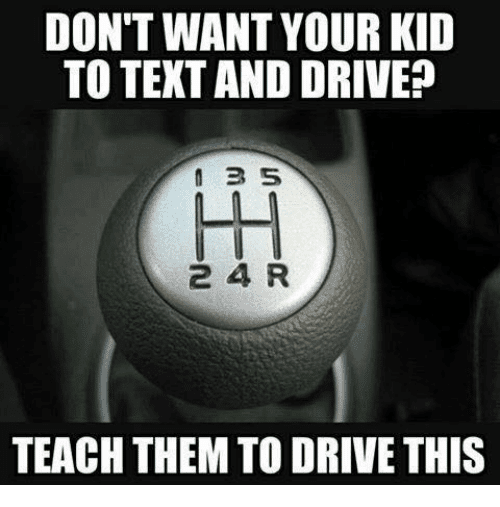 Don't Worry I'm Koalified To Drive
Driving Just Got Serious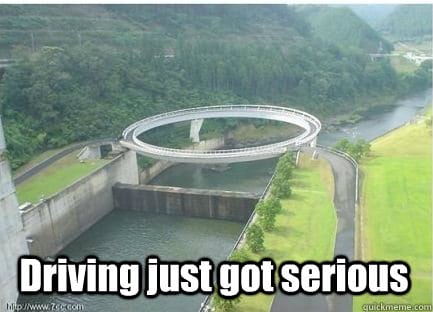 Driving With Mom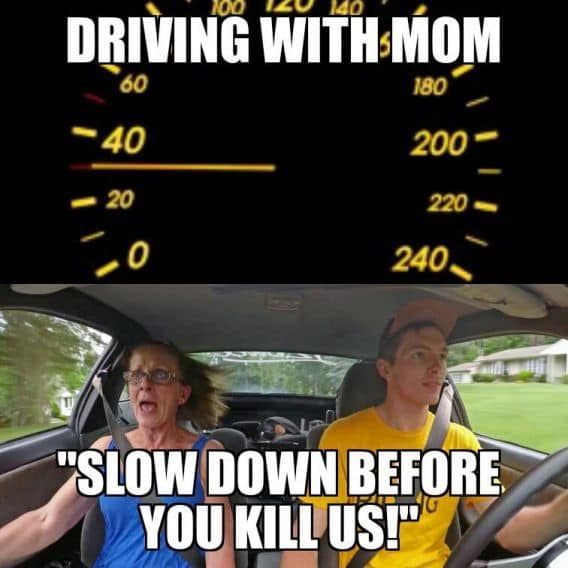 Every Man Has This Look When His Wife Is Driving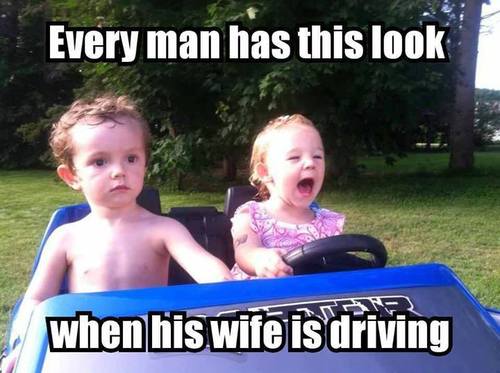 Got A Subaru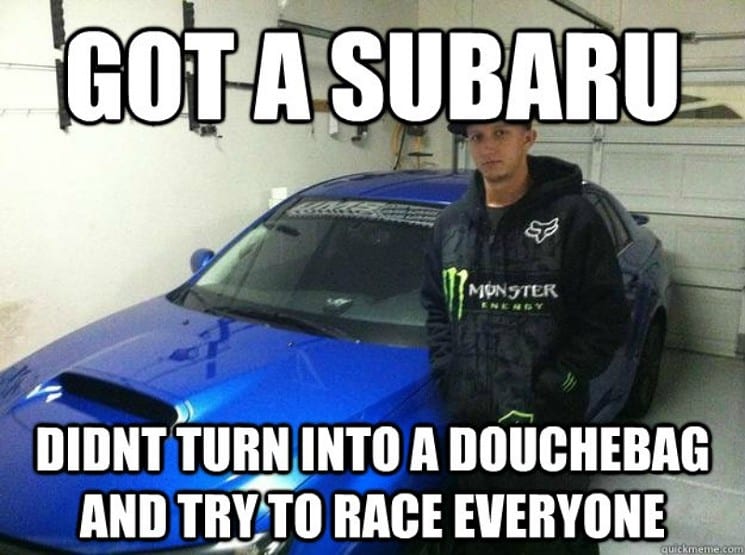 "Hit The Potholes" They Said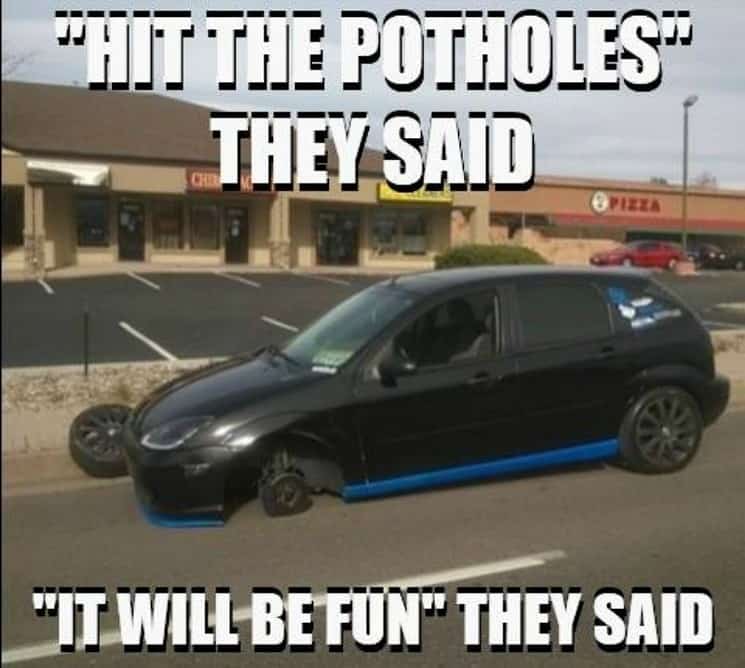 Hold On To Your Teeth Baby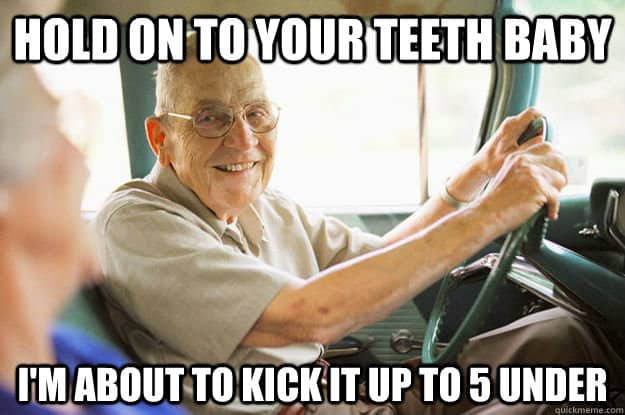 I Am Going To Speed Up To Pass You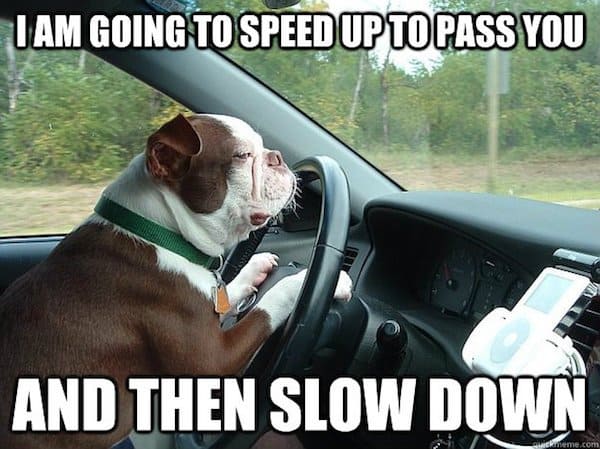 I Don't Always Pass Slow Drivers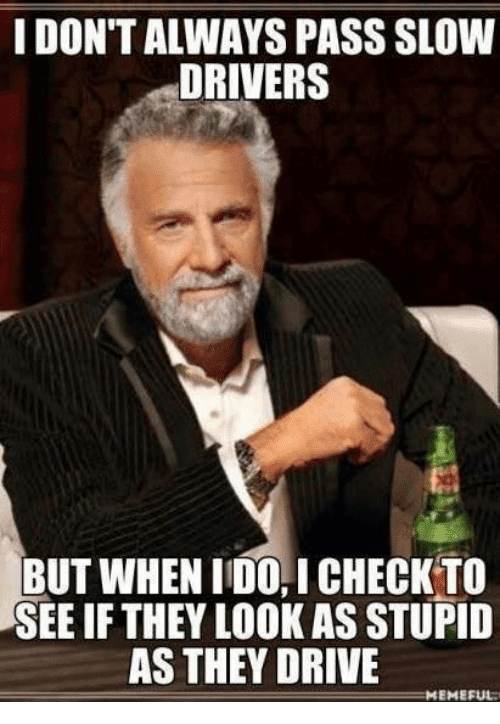 It's A Grey Light Better Hurry Before It Turns Grey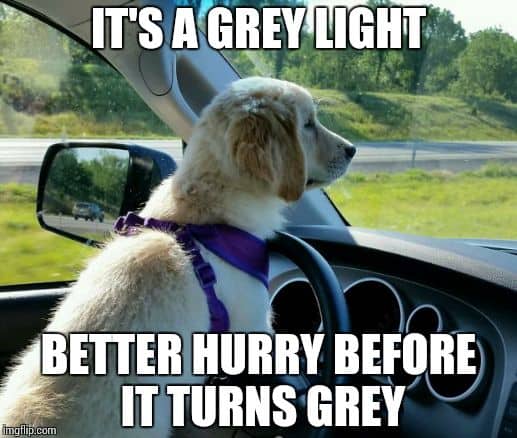 Maybe If I Tailgate You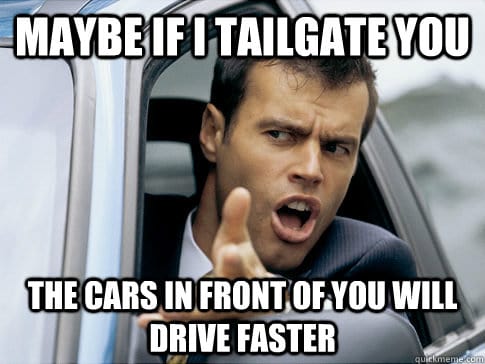 Poses For A Photo Hits A Deer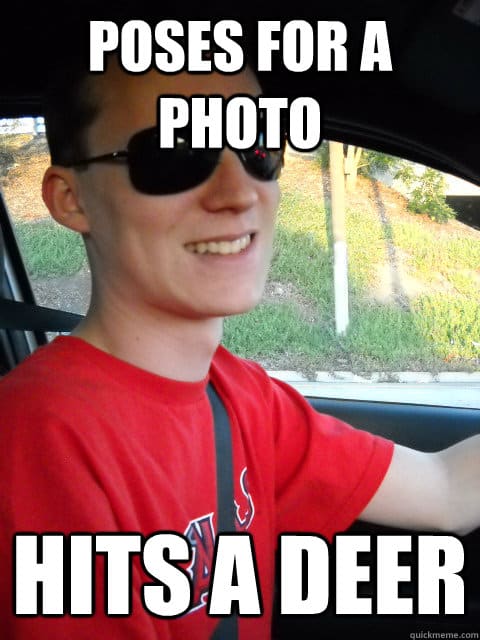 They See Me Rollin' They Hatin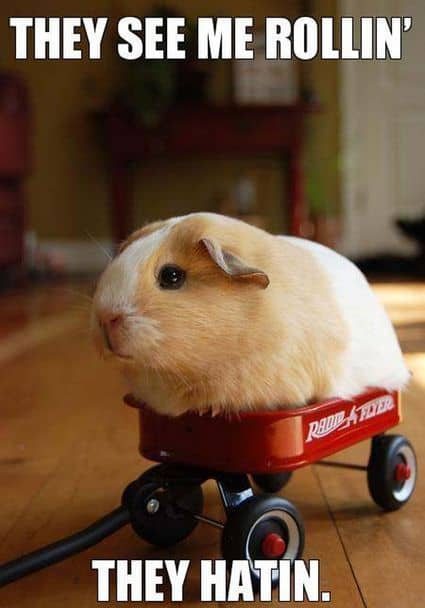 This Guy Deserves A Medal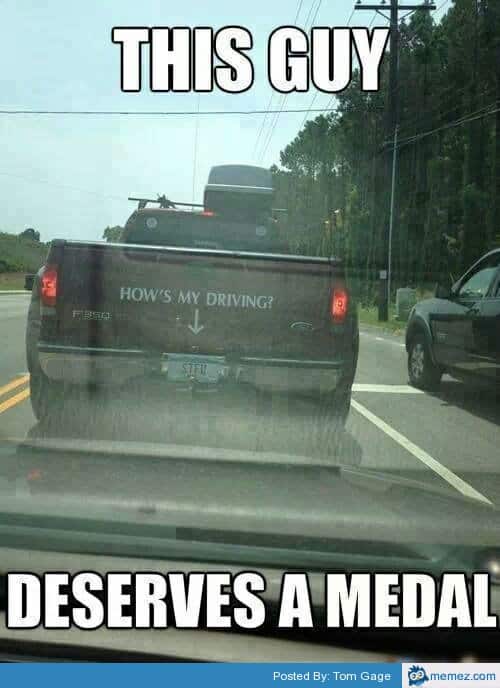 Turning Right In 5 Miles Better Signal Now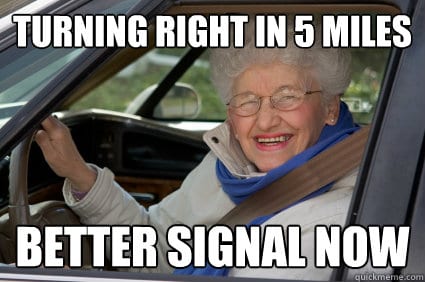 Voted Uber Driver Of The Year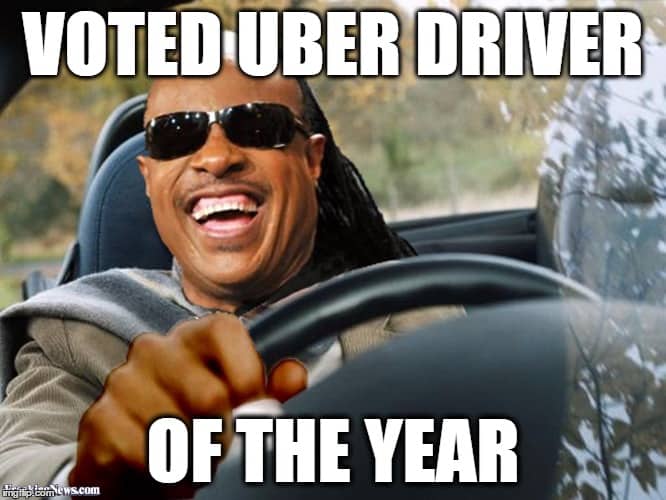 What's Scarier Than Teens Texting And Driving?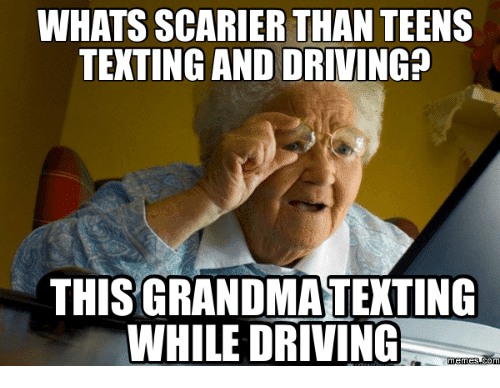 When You Hear A Turbo And A Girl Is Driving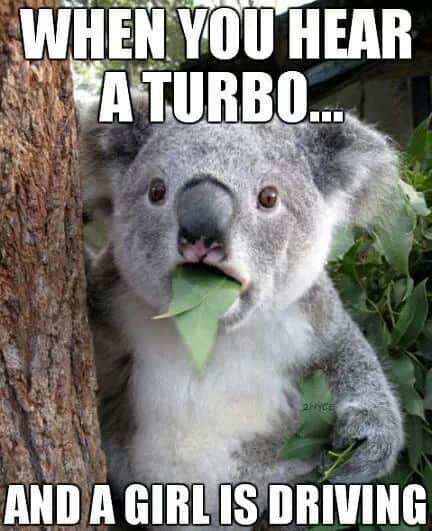 Yellow Light Slams Brakes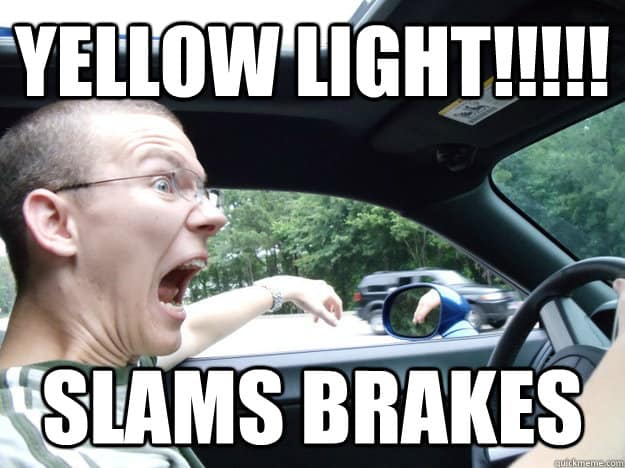 Don't forget to share your favorite driving memes on social media!