For those who need to hear it, you're awesome. Your attempts, your perseverance, your positive take on life despite your struggles – are awesome.
If you're experiencing any difficulties in your career, life plans, relationships, or you're simply feeling down, we have collected these 30 awesome quotes for you. Be inspired to tackle life with positivity, confidence and your one of a kind awesomeness.
Awesome Quotes
Awesome people have awesome attitudes and do things awesomely. If you want to build and maintain an awesome attitude, get into the habit of living in the present and doing it now.
Positive thinking will let you use the ability which you have, and that is awesome. – Zig Ziglar
Life is what you make it, and I plan to make mine awesome!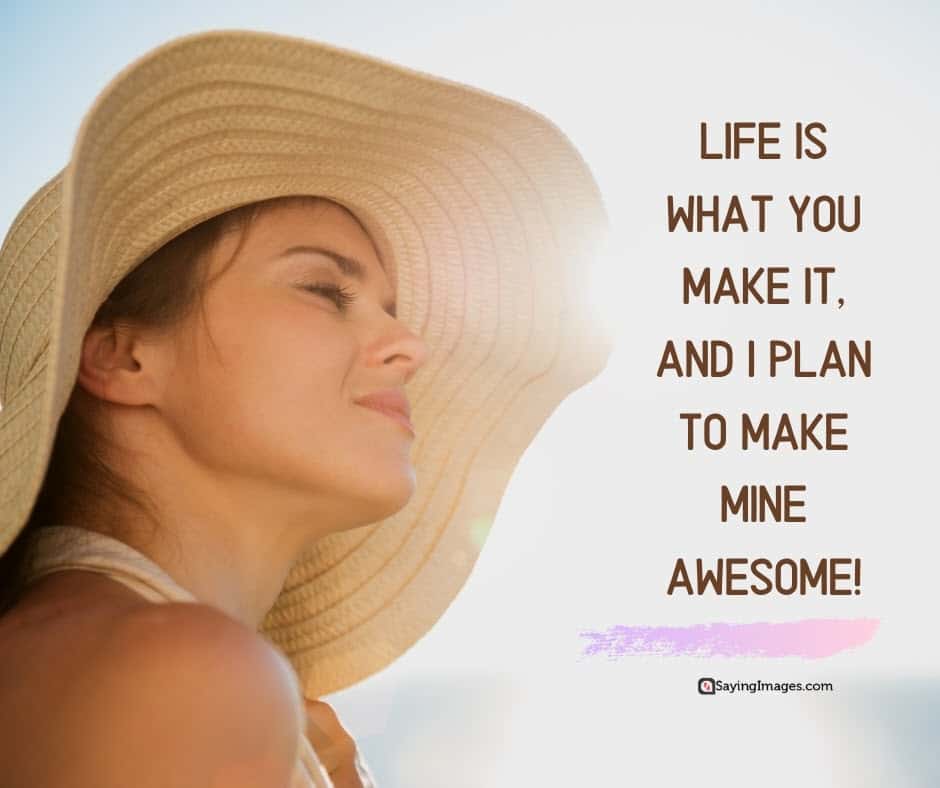 I am thankful for all of those who said NO to me. It's because of them I'm doing it myself. – Albert Einstein
Leave the fireworks for those who cast no spark of their own. – Karen Abbott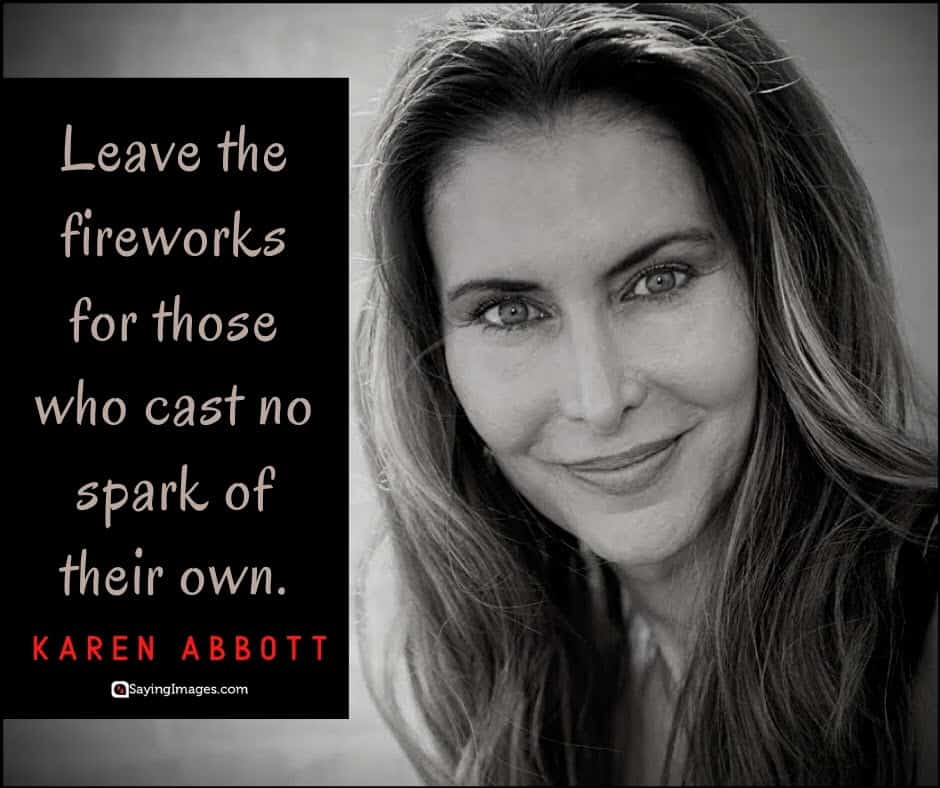 Enthusiasm is a kind of faith that has been set on fire. George Matthew Adams
Anyone can be cool, but awesome takes practice.
Love the life you live. Live the life you love. – Bob Marley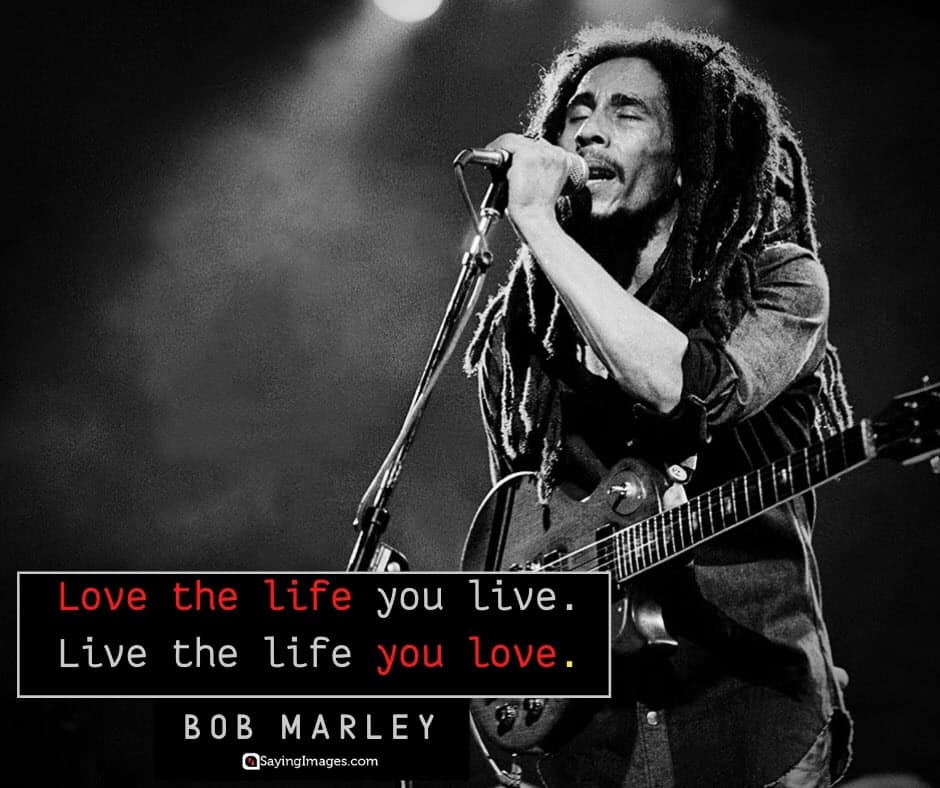 If you want to be average, do what others do. If you want to be awesome, do what no one does. – Alexander Den Heijer
I am awesome, amazing, beautiful and confident I don't need someone to make me realize it!
The best thing about being who you really are is that you simply cannot fail! Be you, be awesome and live awesomely. – Ricardo Housham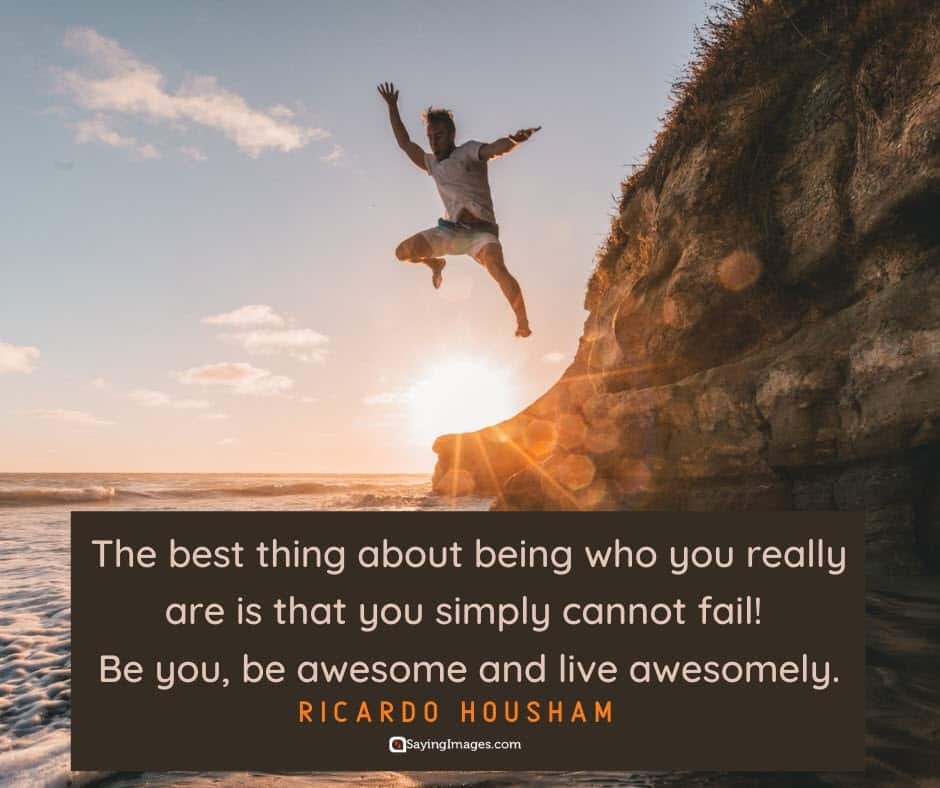 Awesome people do awesome things awesomely. So step up connect, share the love, stay positive and be Amazingly Awesome. 
It's the imperfections that make things beautiful. – Jenny Han, "The Summer I Turned Pretty"
Flaws are awesome – so, 'flawsome!' I love making up a word. – Tyra Banks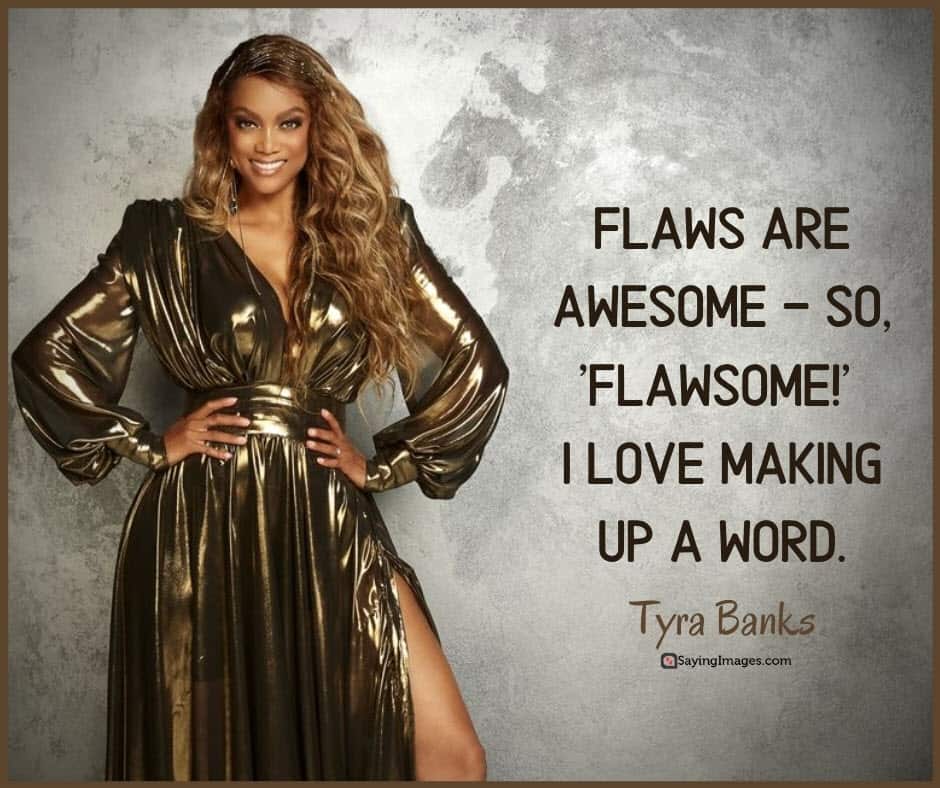 Beliefs have the power to create and the power to destroy. Human beings have the awesome ability to take any experience of their lives and create a meaning that disempowers them or one that can literally save their lives. – Tony Robbins
If you want to be Awesome, you have to kick all the negative and boring people out of your life and arm yourself with awesomeness imbued with positivity, creativity and little bit of craziness. – Rajdeep Sarkar
Be strong when you are weak. Be brave when you are scared. Be humble when you are victorious. Be badass everyday.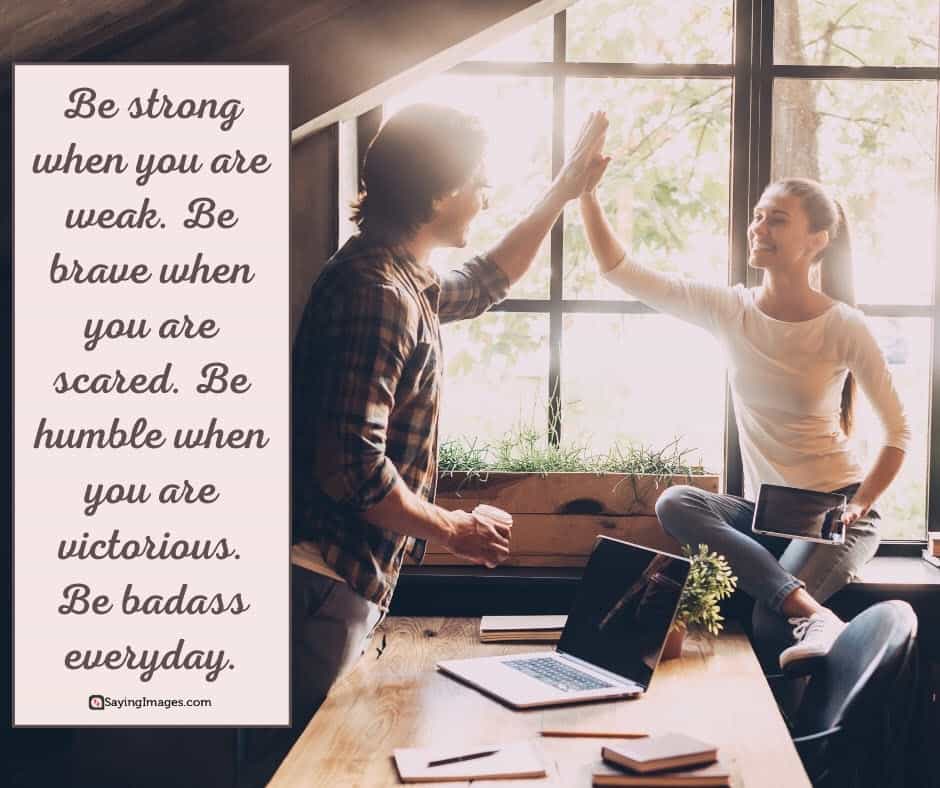 I'm a person who gets better with practice. Getting older is awesome – because you get more practice. – Zooey Deschanel
Be awesome! Smile like a flower. – Debasish Mridha M.D.
I woke up and realized life is great and people are awesome and life is worth living. – Hulk Hogan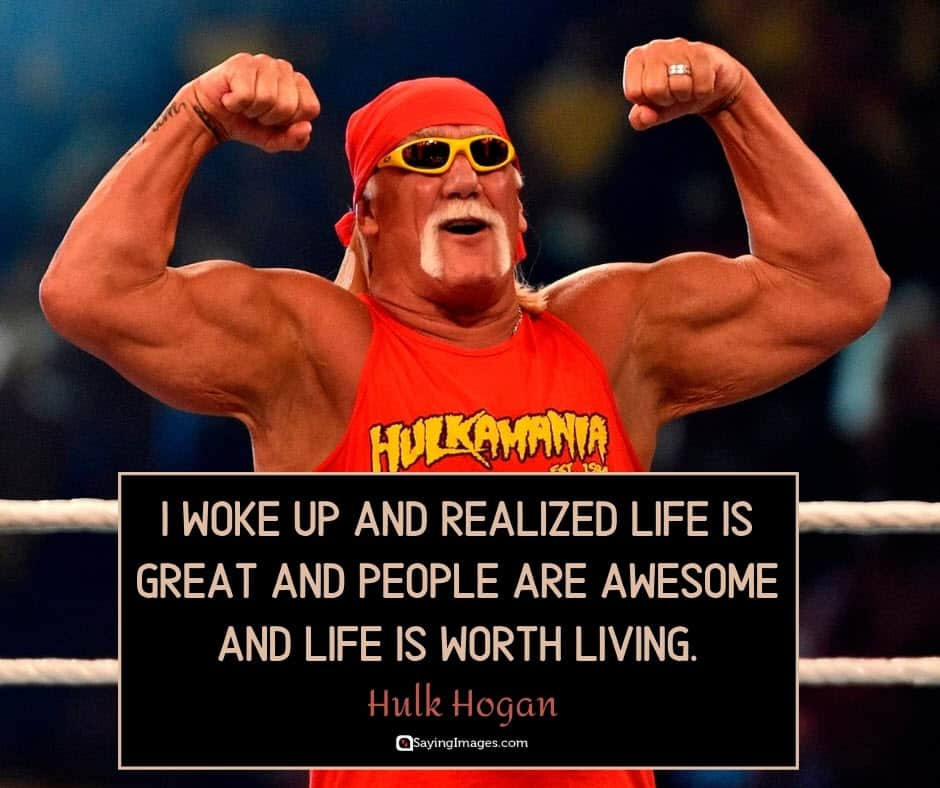 People always tell you, 'Be humble. Be humble.' When was the last time someone told you to be amazing? Be great! Be great! Be awesome! Be awesome! – Kanye West
I adore your anger and resentments; with such beauty, everything you do looks awesome. – M.F. Moonzajer
You are people with a present and with a future. Don't muff the ball. Be excellent. – Gordon B. Hinckley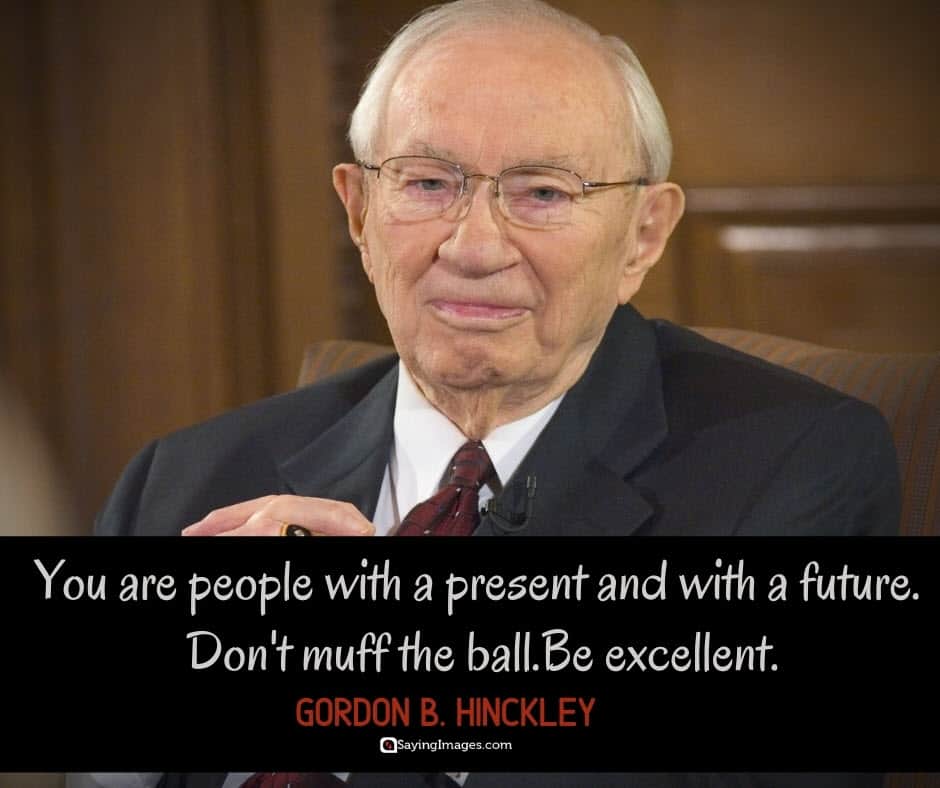 It doesn't matter if you've failed or if you've been beaten. All that matters is that you learn something, get back up, and try again. Because winning is a good feeling, but winning when nobody else thought you could is an awesome feeling. – Ritu Ghatourey
Yesterday was just the tip of the iceberg of awesomeness. Things will get better. Keep smiling, don't give up just yet. Perseverance has an amazing gift for you, just wait you see. – Janna Cachola
You are way awesome than you think you are. Don't forget about your awesomeness today. – Janna Cachola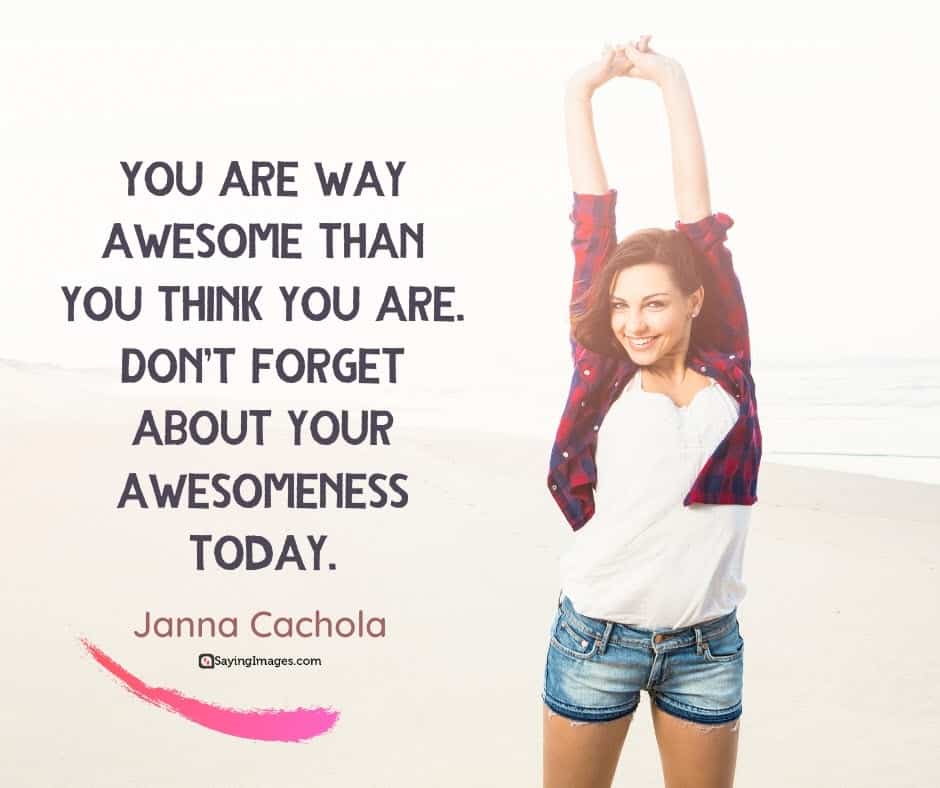 We don't even know how strong we are until we are forced to bring that hidden strength forward. In times of tragedy, of war, of necessity, people do amazing things. The human capacity for survival and renewal is awesome. – Isabel Allende
Whenever I get sad, I stop being sad and be awesome instead.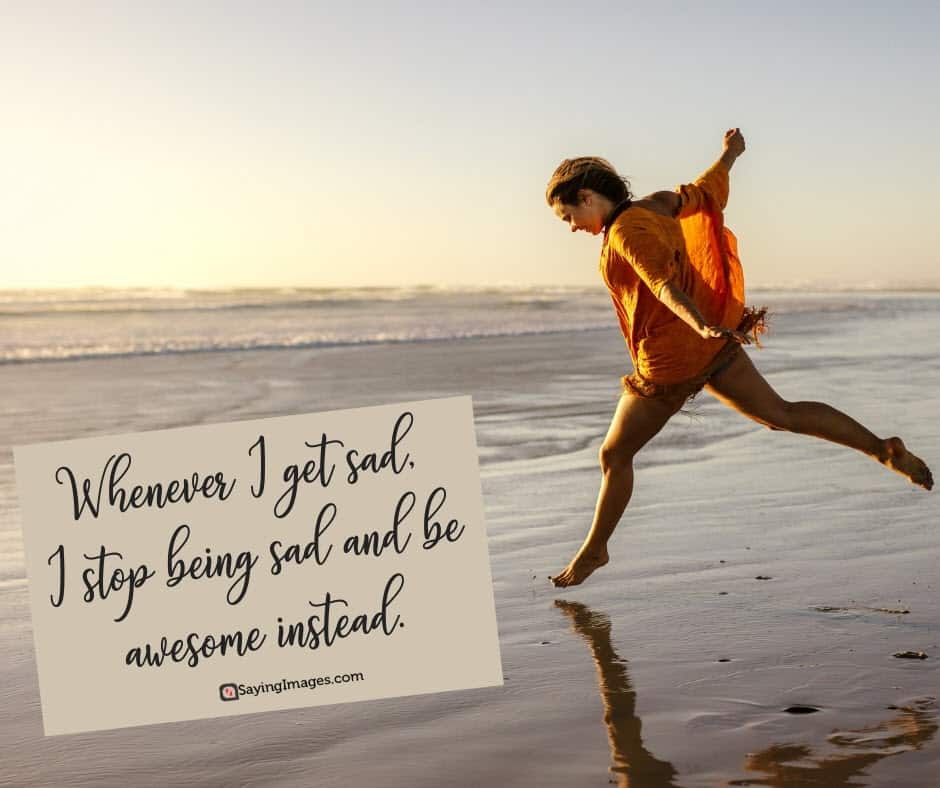 Awesome people have fear, doubts, and worries – they just don't let these feelings stop them!!! Be awesome to keep thriving, growing, inspiring, and sharing. – Richard Housham
AWESOME things come to those who focus on the positive, recognize the blessings, find the humor and never give up! – Tanya Masse
Share these 30 awesome quotes to discover the awesomeness in everyone!