If we had a crystal ball and knew that this lockdown would happen, we would have bought a ton of face masks, alcohol, and Zoom stocks. Instead of getting to meet in boardrooms or in cafes, droves of people are now having to do Zoom classes and meetings.
As expected, a lot of humorous memes have spawned as a result. Check out which memes are the most relatable to you.
Gotta run, we got that Zoom meeting in ten!
1st Zoom Meeting Vs 10th Zoom Meeting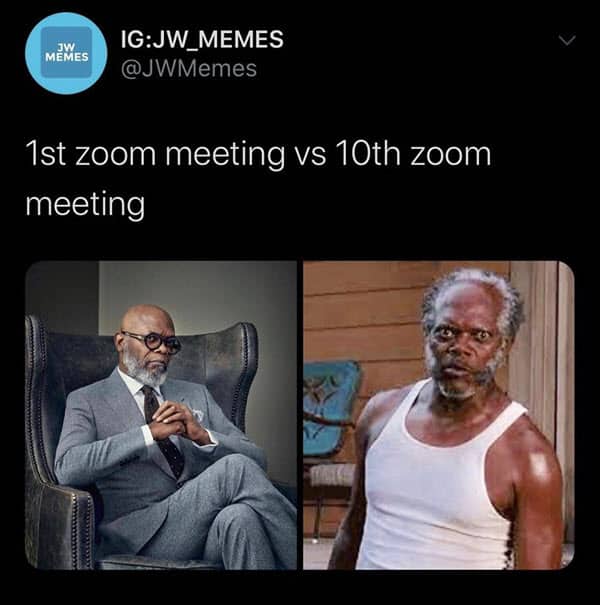 1st Day Of Zoom Meetings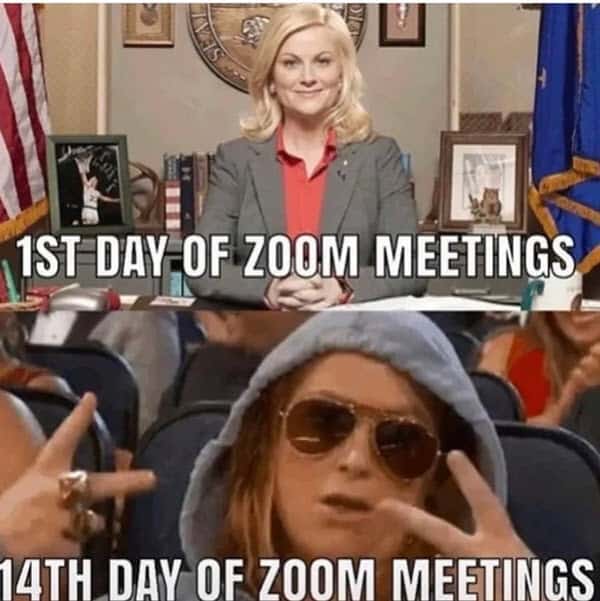 Me In A Zoom Meeting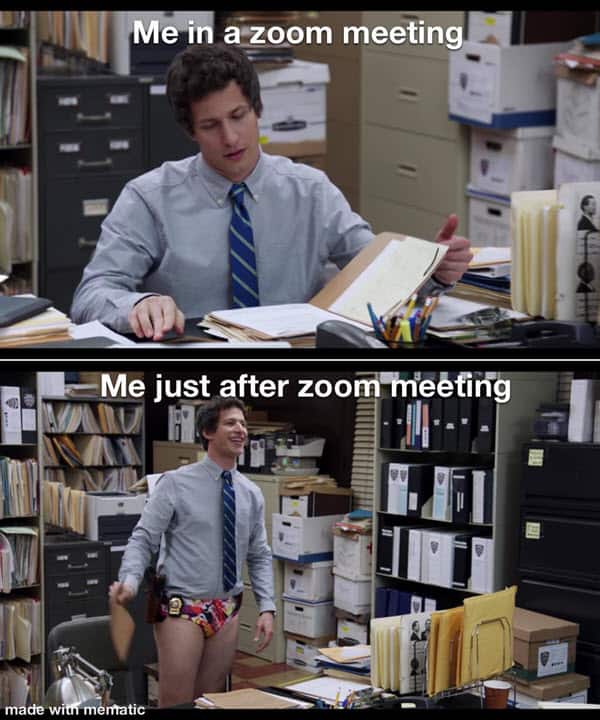 Diagram Of Zoom Meeting Attention Span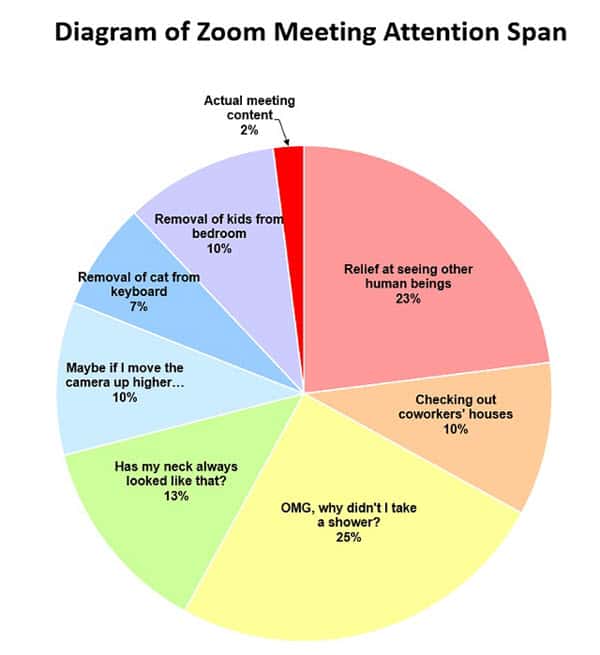 Today I Made A Zoom Background Of Myself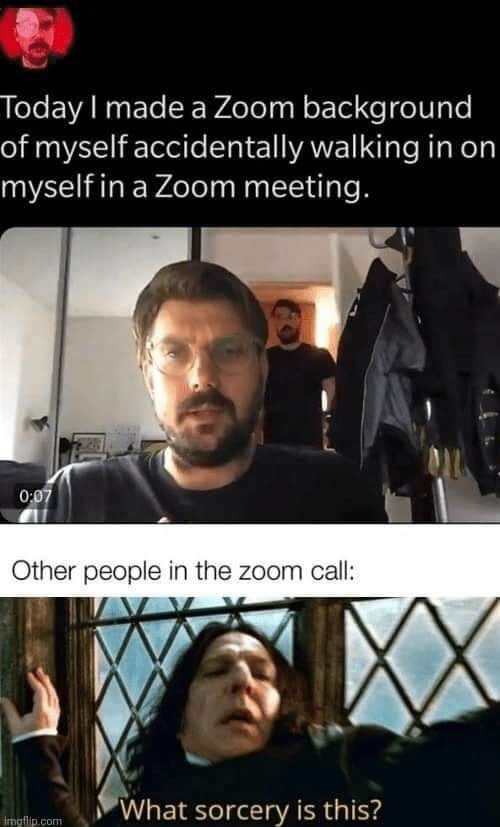 The Brady Bunch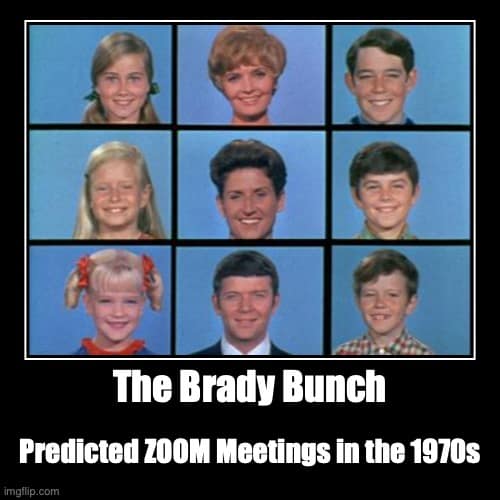 Me Focusing On The Zoom Class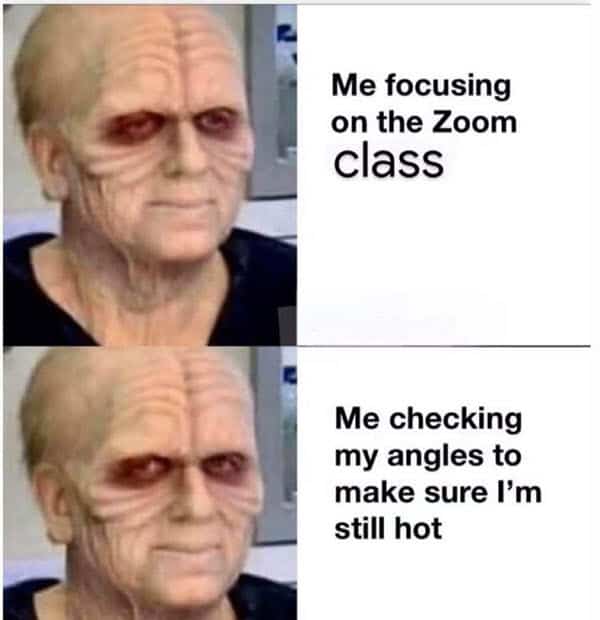 I Always Mute My Mic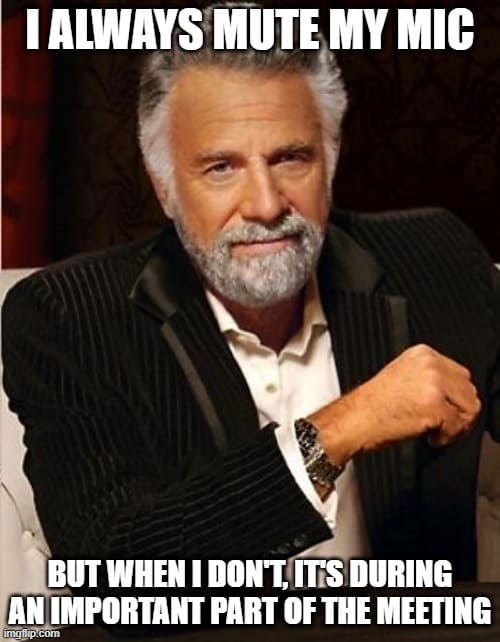 Me And The boys Ready For Zoom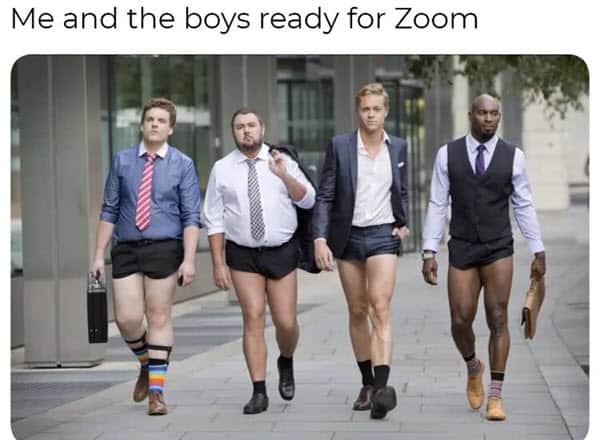 Me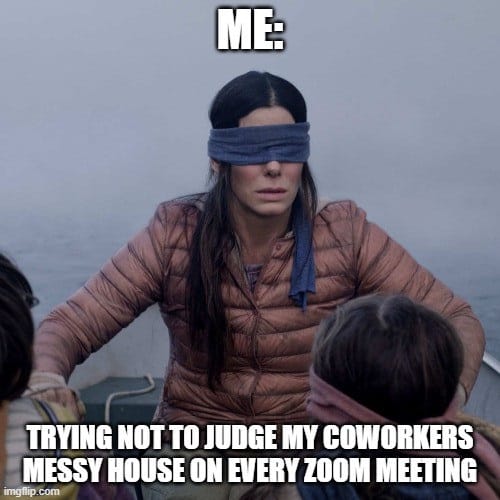 Yea If You Could Put Pants On In The Zoom Meeting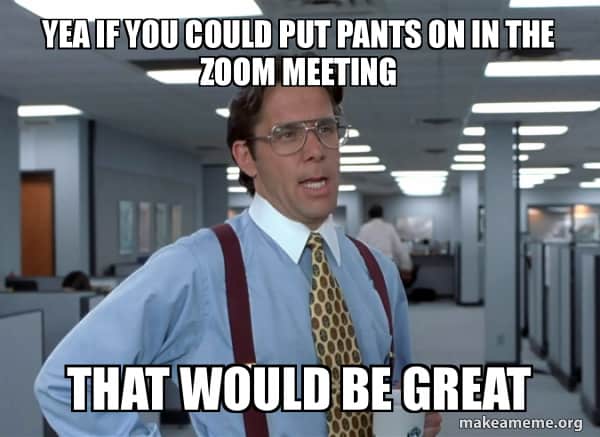 The Professor's Wife Confronting Him About His Affair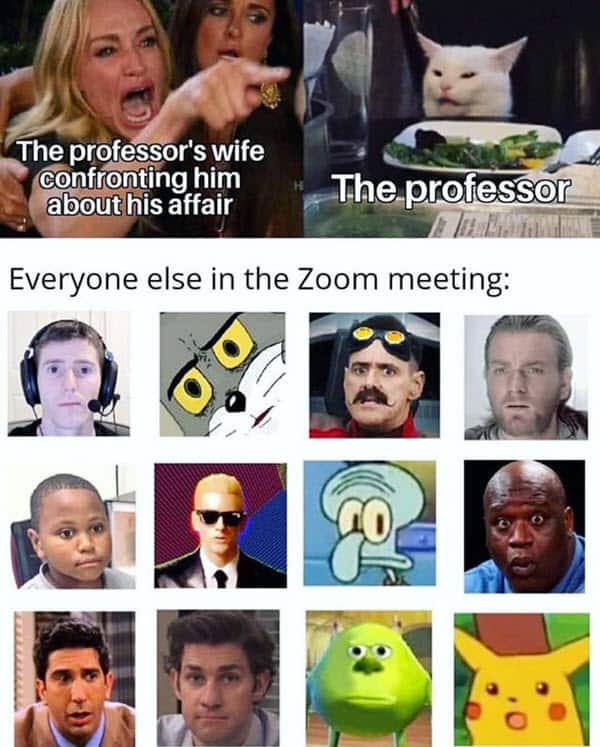 When You Accidentally Share The Wrong Screen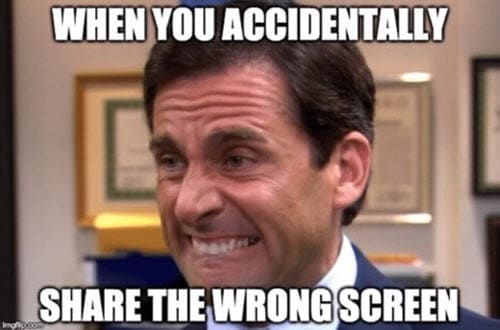 That One CoWorker That Streams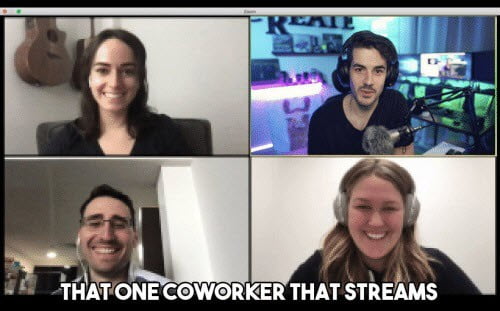 When You Try To Work From Home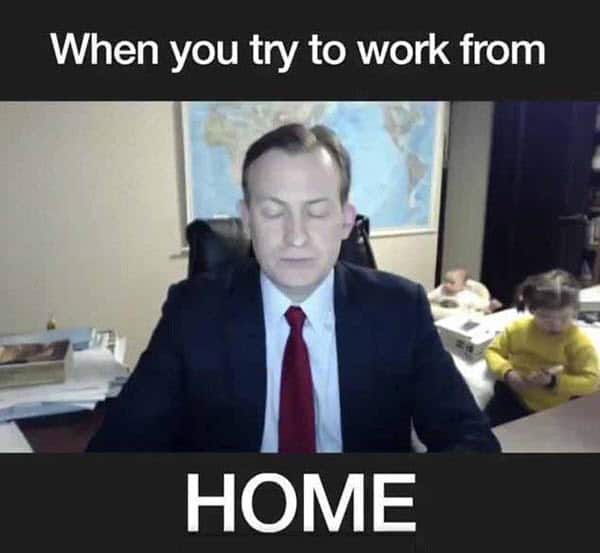 Does Everyone Understand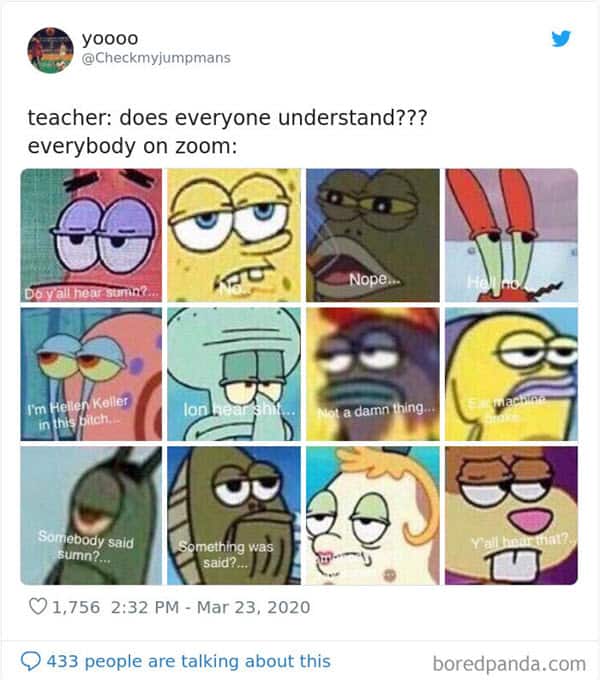 What My Co-Workers See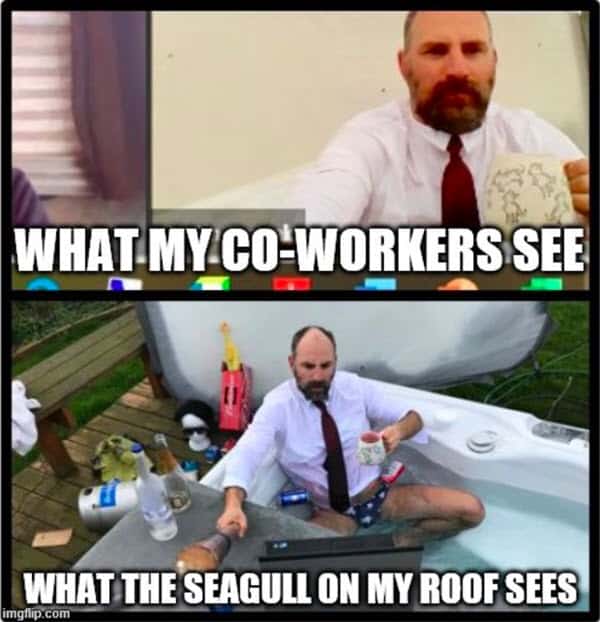 Zoom Meeting Audio Only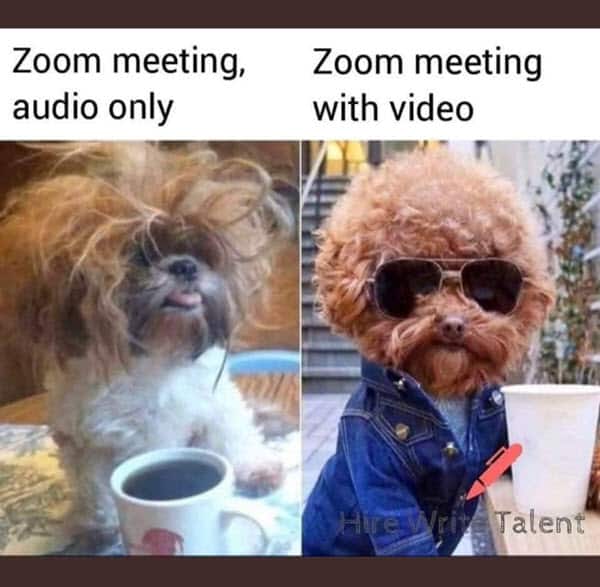 Zoom Meetings With CoWorkers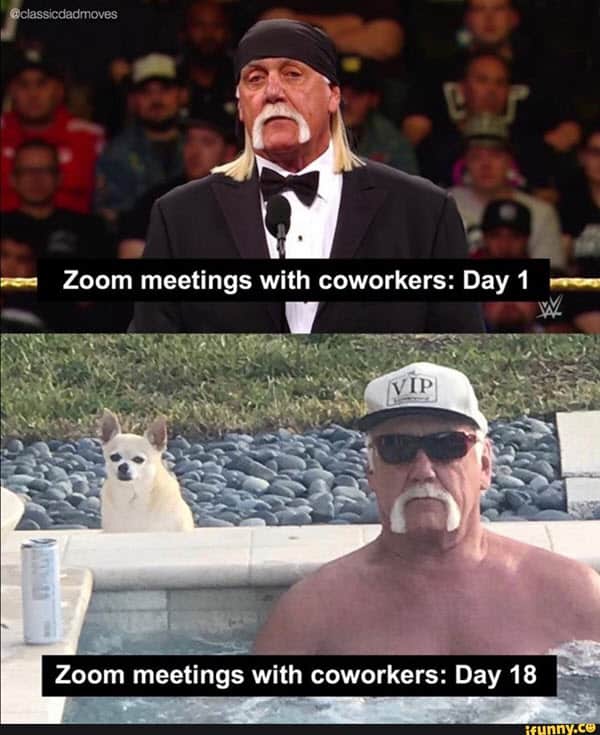 Me Showing Up To Zoom Meetings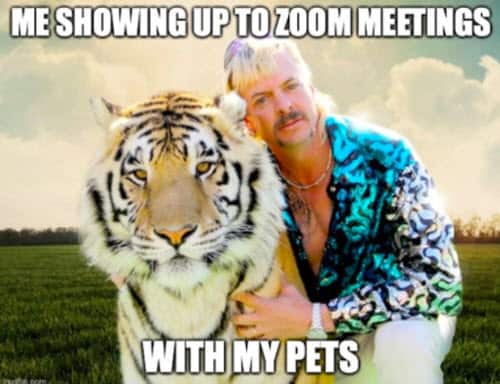 Share a Zoom meme with your friends and work colleagues!