Now this meme is a crucial part of meme history—the Yo Dawg meme. It's based mainly off of Alvin Nathaniel Joiner, an American hip hop artist, and portrait shots that were taken of him then adding in a specific recursive template. It's generally considered a Yo Dawg meme when there's something repetitive in something repetitive, ya dig? Another way of explaining it is if there's a meme in your meme, and it's about a meme in your meme!
So dawg, we heard you like Yo Dawg memes, so take some time off and check out some of our favorites below!
Airplane Fuselages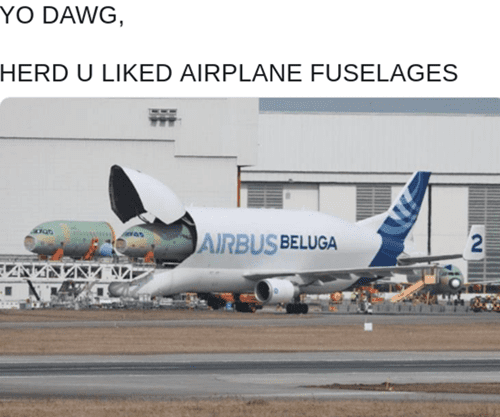 Billy Mays Maize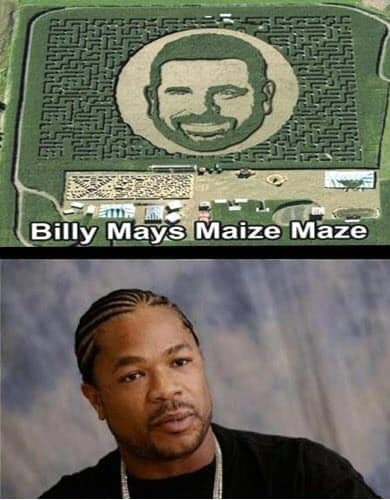 Driving On Bricks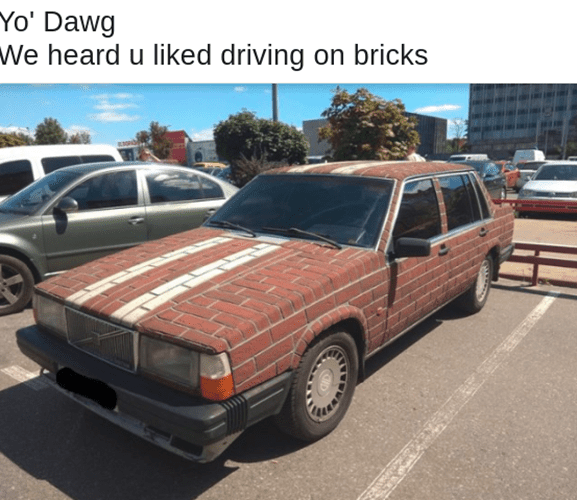 Heard You Like Jerking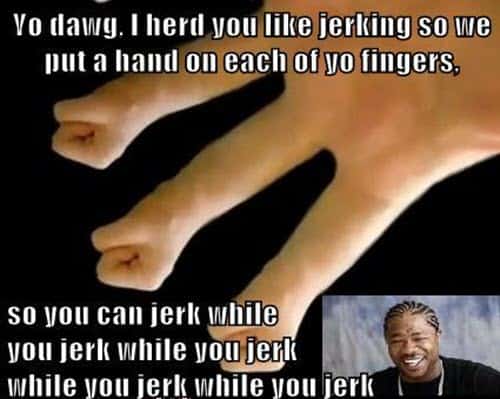 Flying Cars In The Future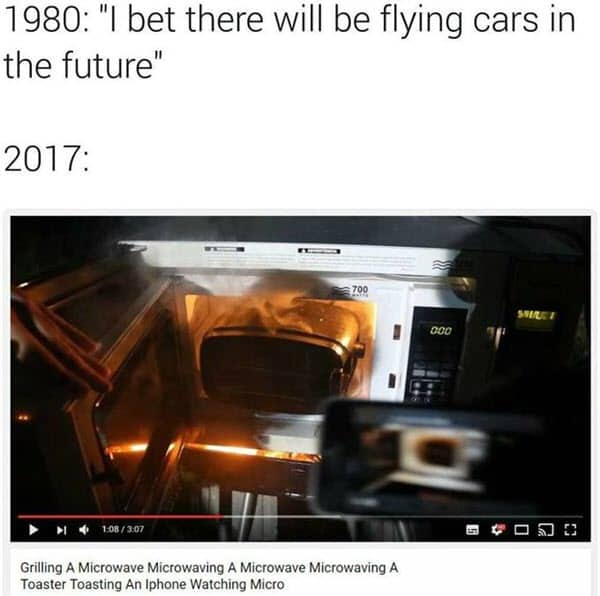 Heard You Like Pi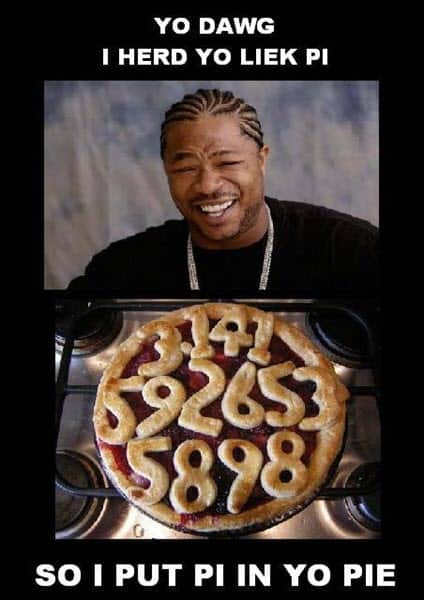 Heard You Like Ships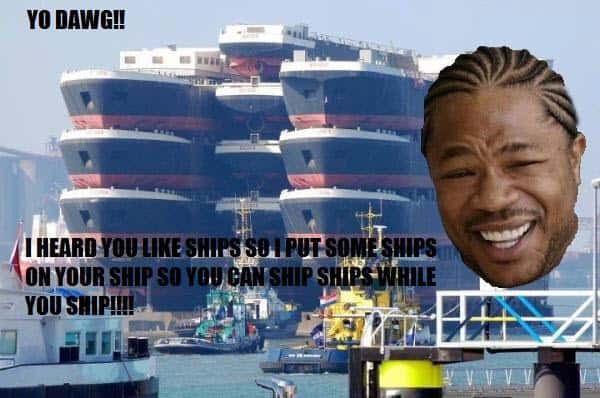 Like Console MMOs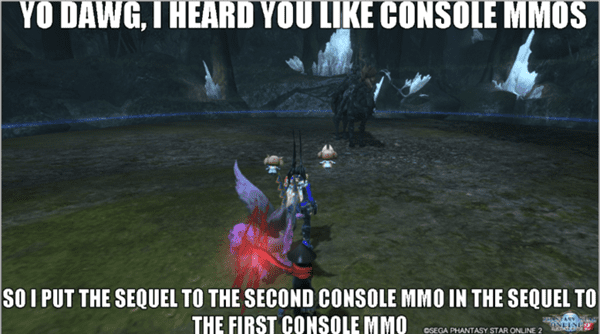 Raspberry-Filled Raspberries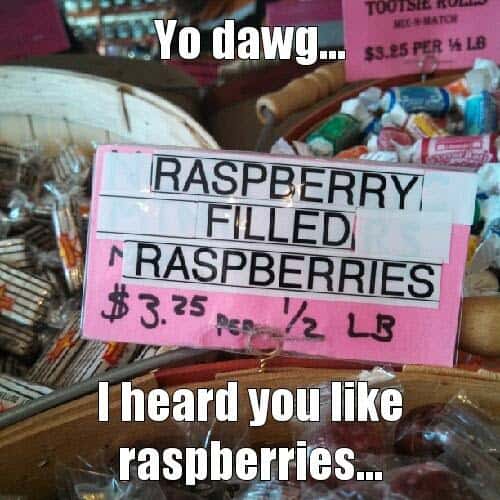 A Second Metroid Character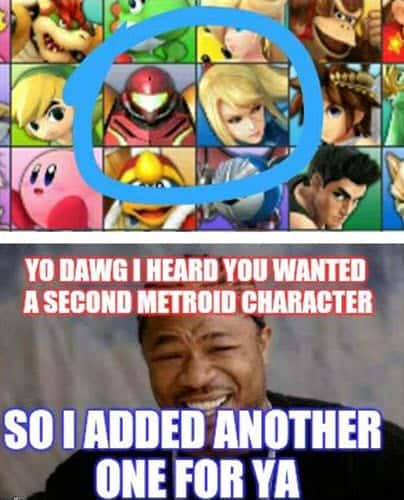 So We Put A Hand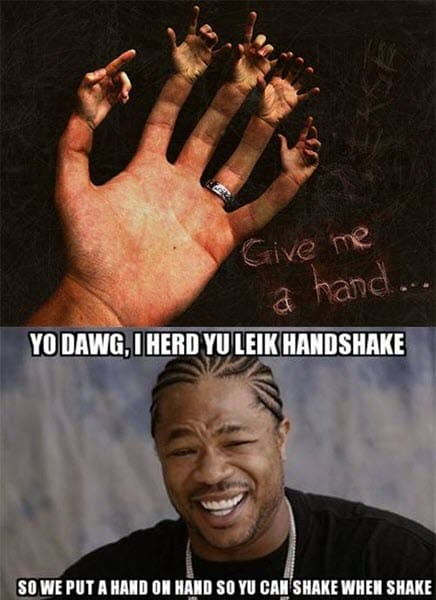 You Like Lightsabers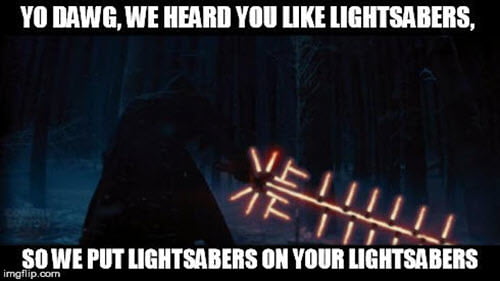 So We Put A Fork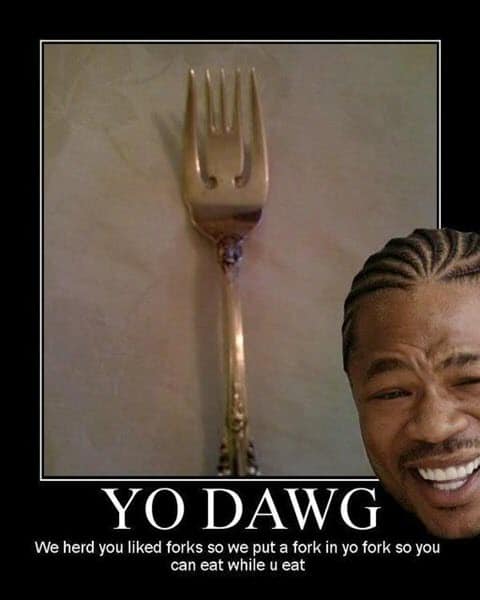 You Like Tuna Cans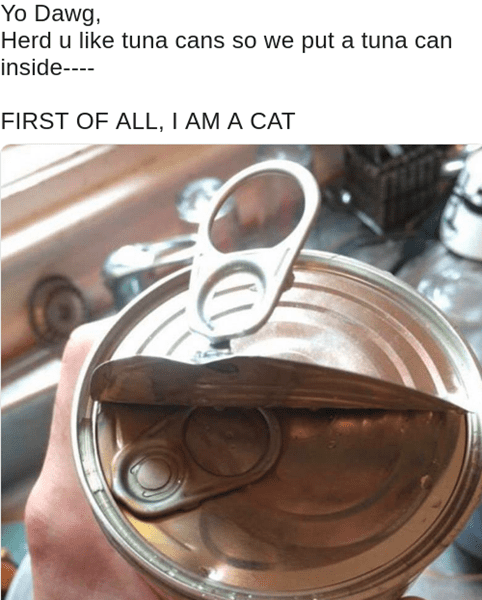 Heard You Like Cats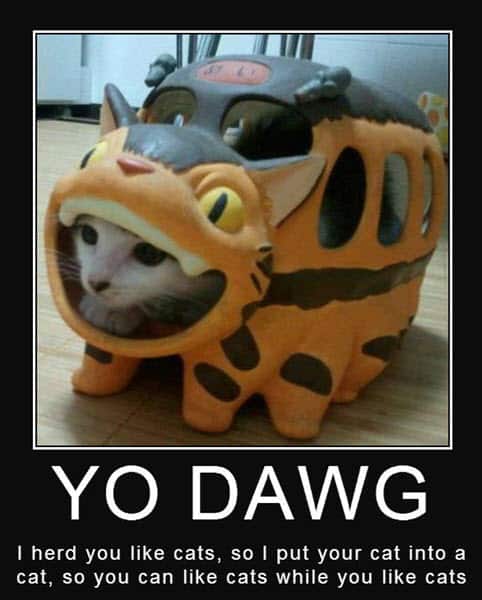 Heard You Got 99 Problems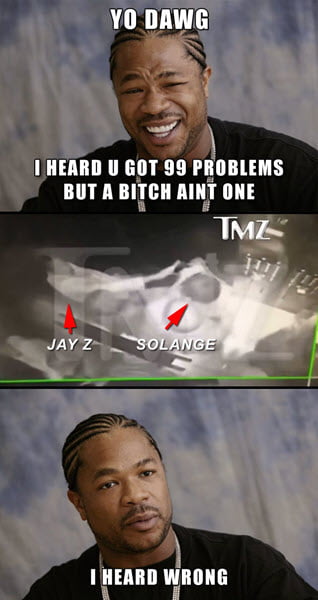 Heard You Like Aircraft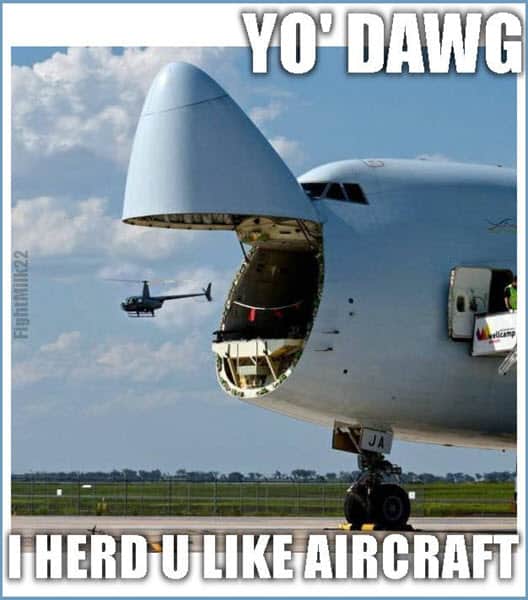 You Like Dan Sullivan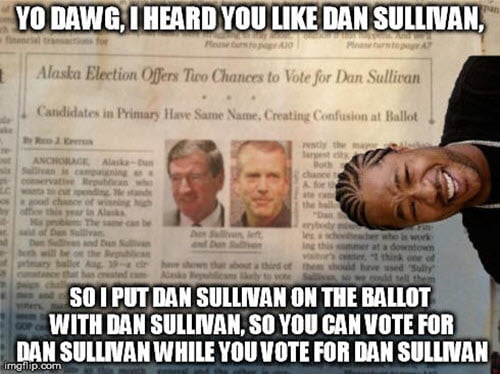 You Like Deadpool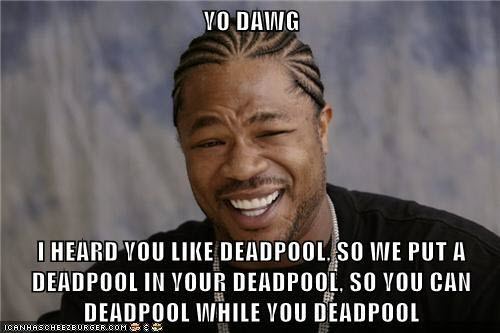 You Like Deleting Posts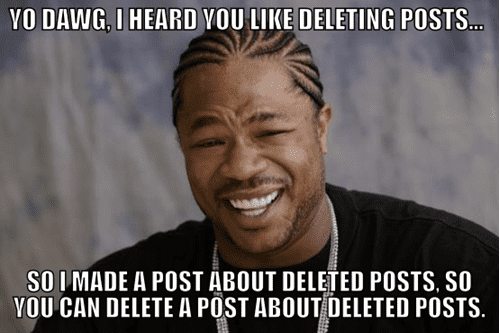 Heard You Like Guns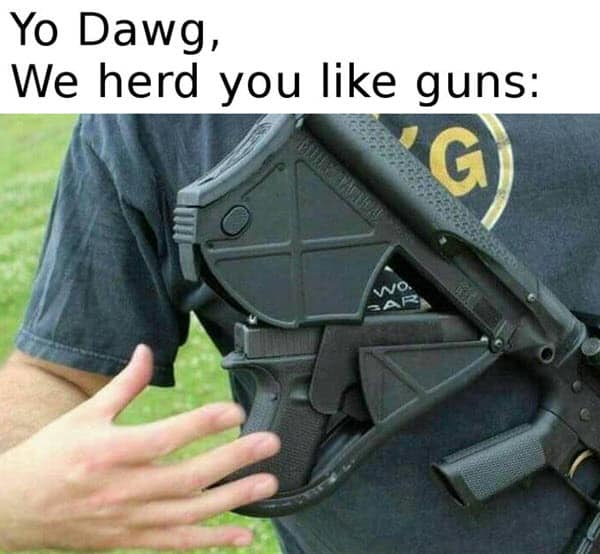 Heard You Like Keyboards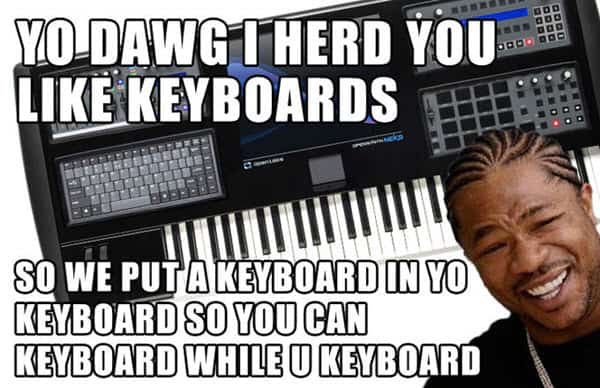 Heard You Like Mexican Food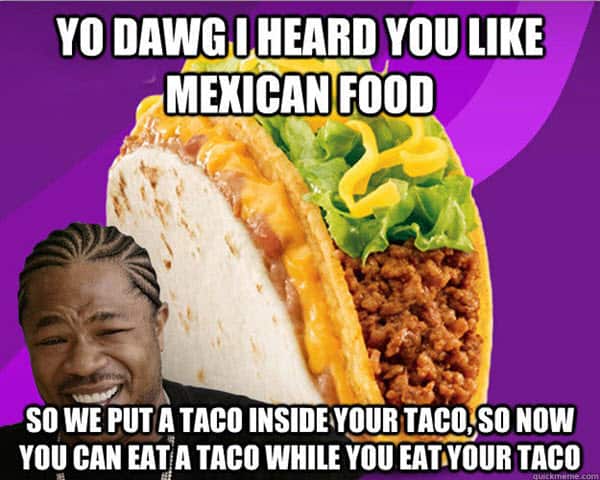 Heard You Like Nintendo WII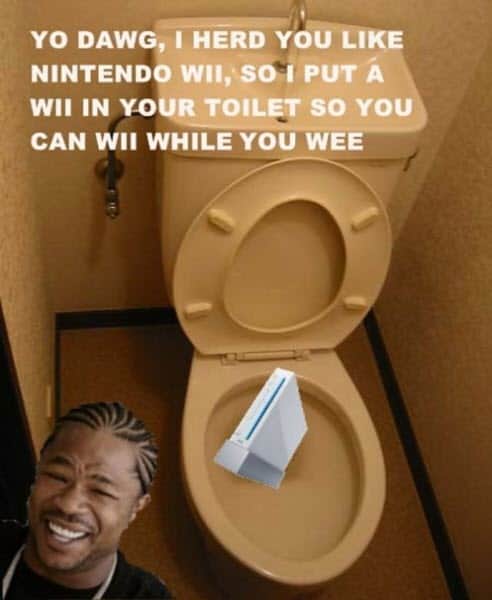 Heard You Like Videogames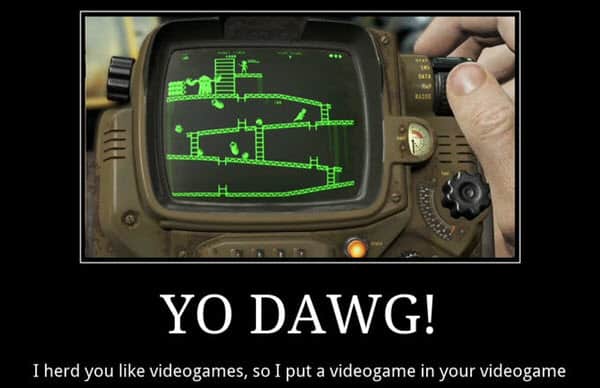 If you feel like laughing at some memes about your actual blood-related homies, you want to check out this article on Funny Brother memes as well!