The start of this year saw a lot of us opening our social media to a timeline screaming "YeeHaw!" and images of emojis in Cowboy hats and pets in cowboy boots. What was going on then, you ask? Well, I come bearing knowledge.
According to dear Uncle Google, even from the middle of 2018, people were already into cowboy memes. Be it pets in cowboy attires or a super big cowboy hat that lights up, people gobbled it up. Even RPG games had wild, wild west scenes and by the end of the year, Best Music of 2018 lists included country songs by Kacey Musgraves and Mitski about cowboys. Anime reflected wild west influences and tumblr was filled with notes on the subject. The world couldn't get enough of the cowboy vibe.
Let's look at this yeehaw meme collection and decide it this meme has yee'd it's last haw.
They Never Ask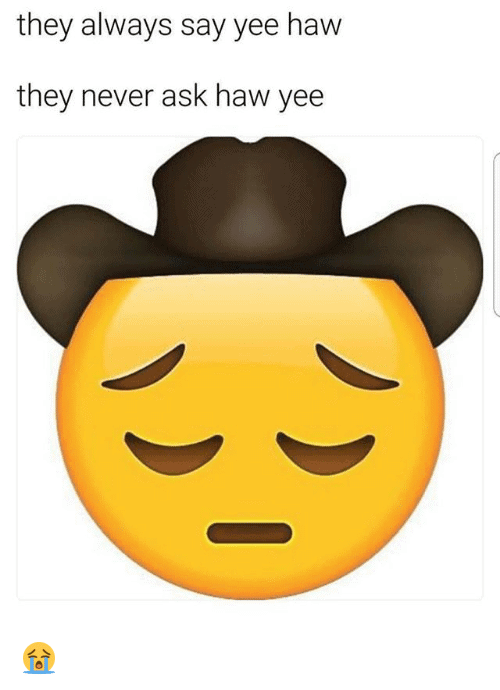 Send This To Your Country Boy Without Context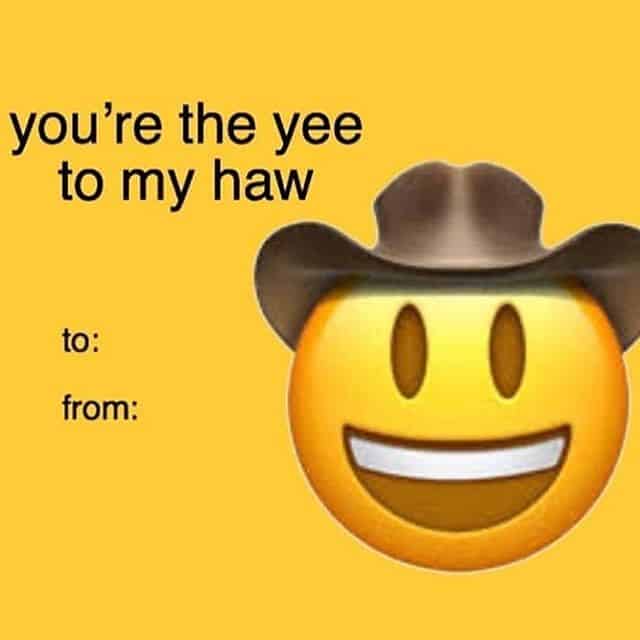 Cries In YeeHaw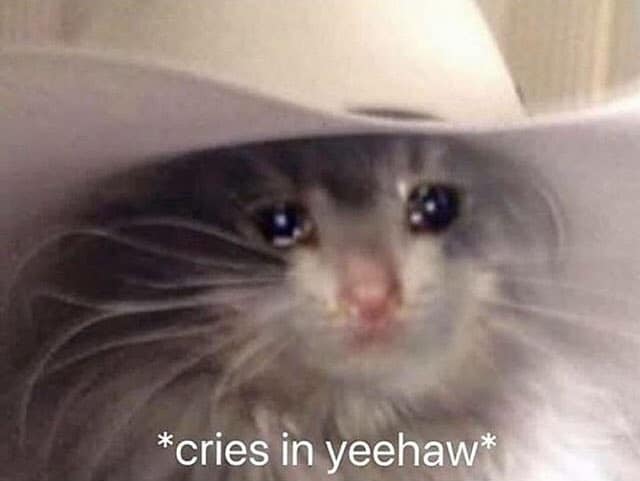 I Cannot Stress This Enough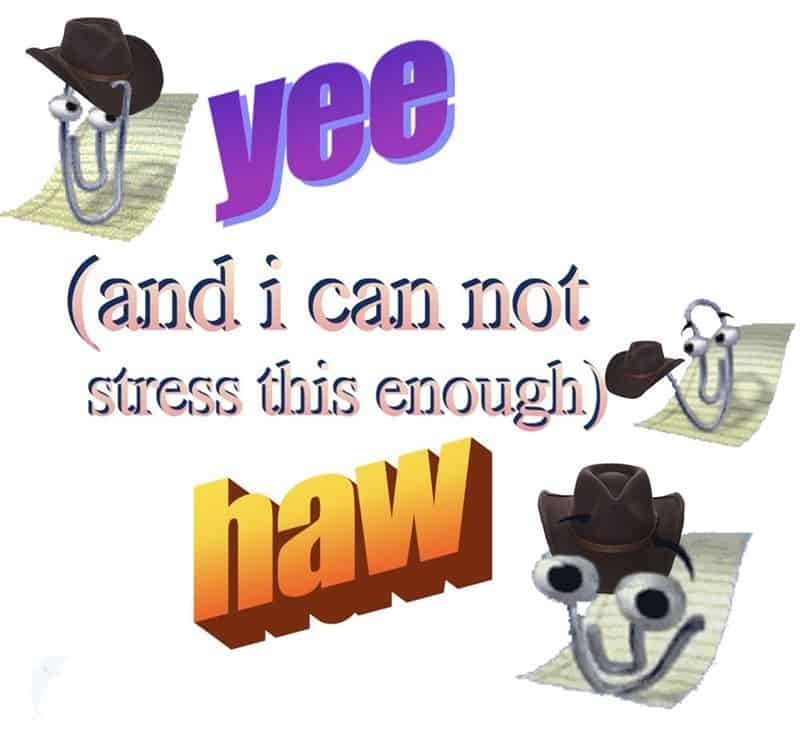 When You Get A Win In Fortnite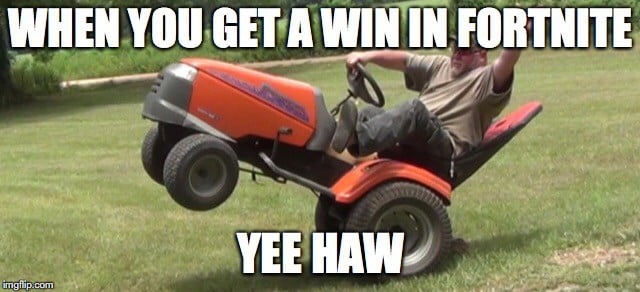 Vamonos Beetle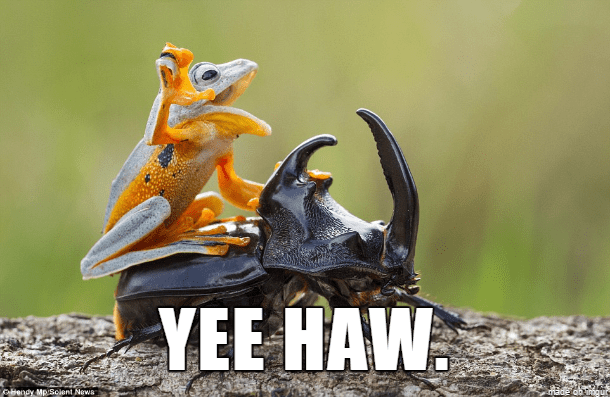 The Howdy Family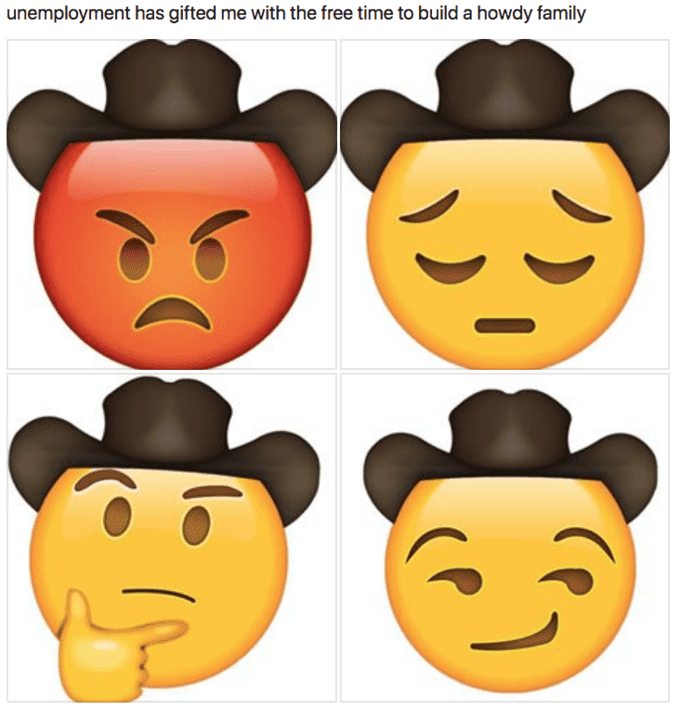 Texan Cat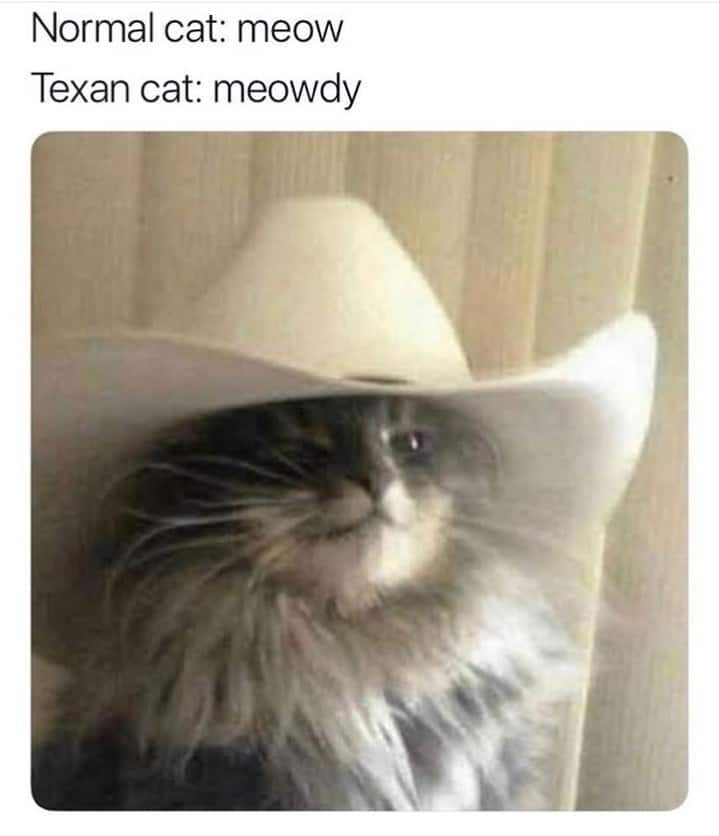 Please Message Me Often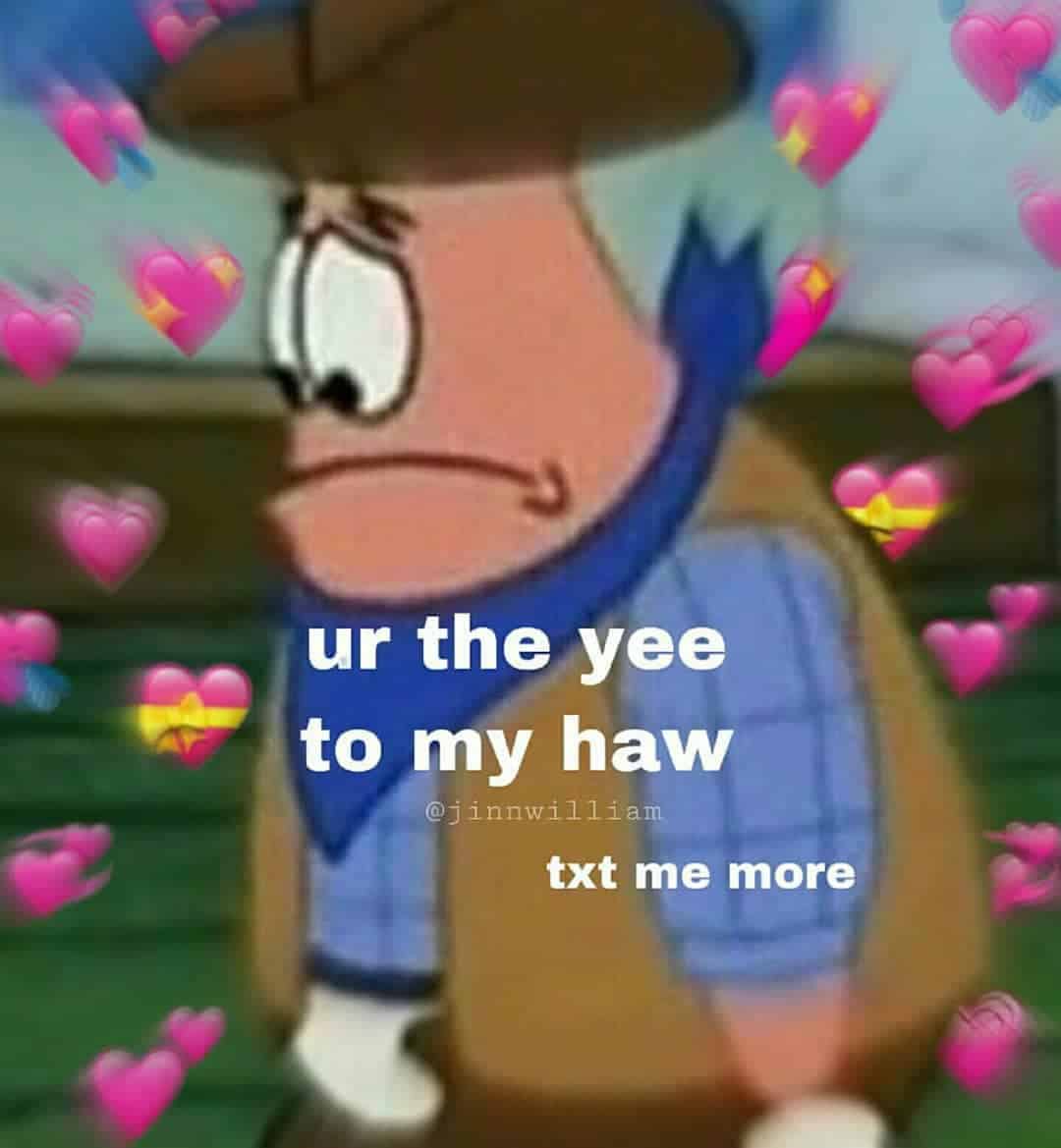 Porcupine Has Something To Say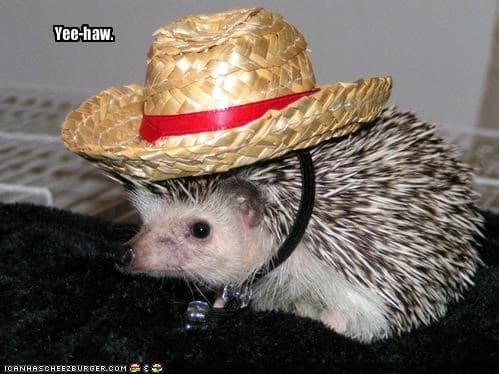 I Said What I Said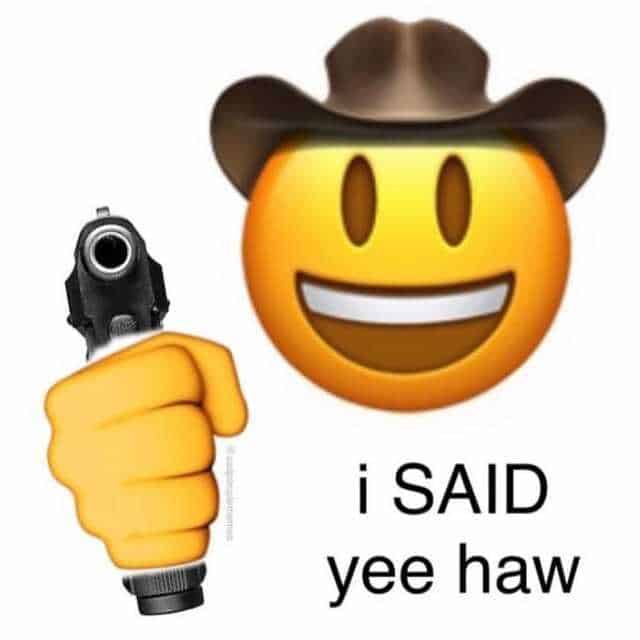 Studying Hard, I Imagine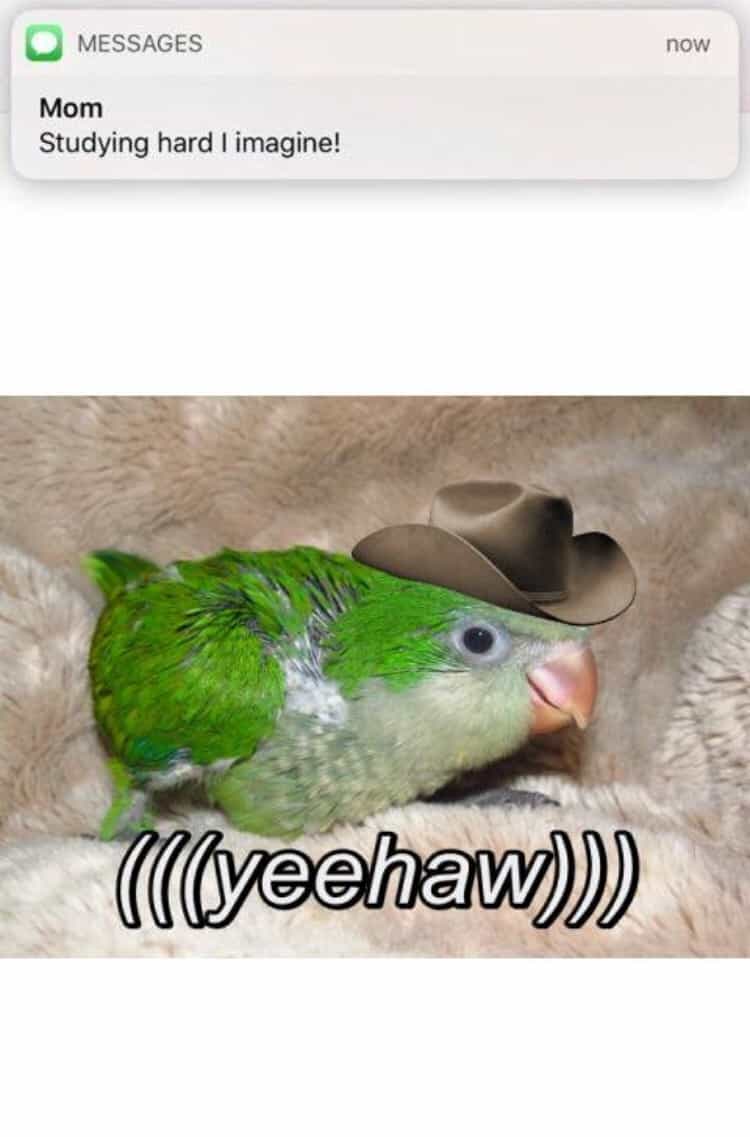 YeeHaw Partner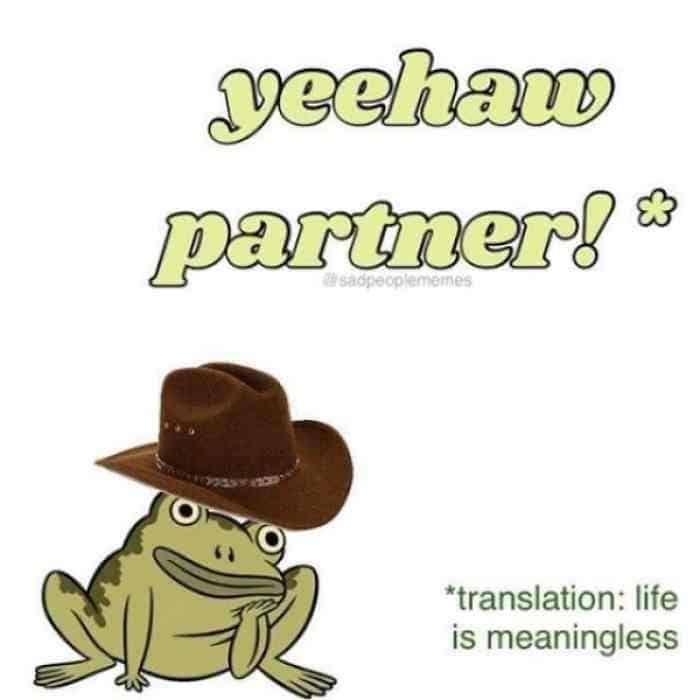 When She's The Yee To Your Haw.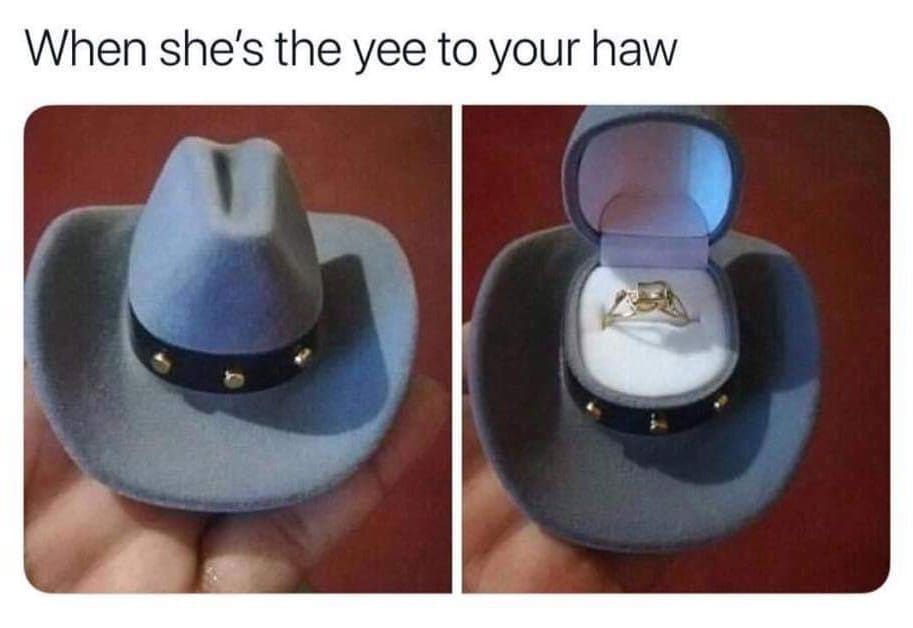 You've Yee'd Your Last Haw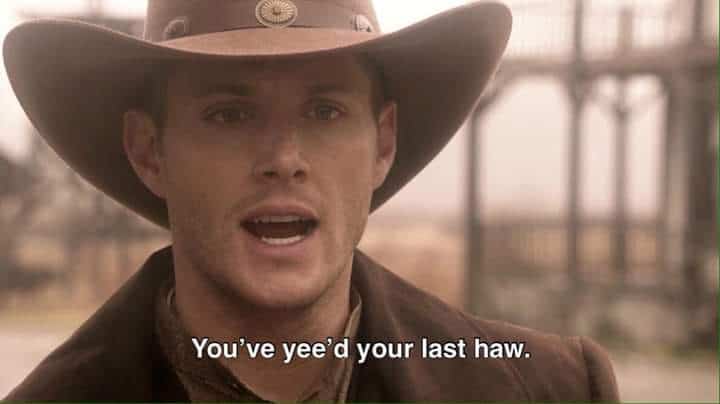 I hope you enjoyed these memes as much as we did.