Looking for the best working from home meme you can share with your friends? Look no further!
Being able to work from home has so many benefits. Apart from being able to escape the long commute and being away from nosy co-workers, it allows you to be comfortable at home while making a living. There's no need to wear fancy clothes or even wear makeup just to impress your boss.
If hearing all those things make you feel happy, we have a collection that'll make you even more proud of the way you work. Check out our hilarious memes below.
Asks Boss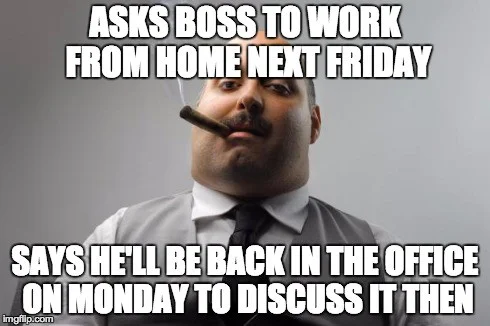 Working From The Office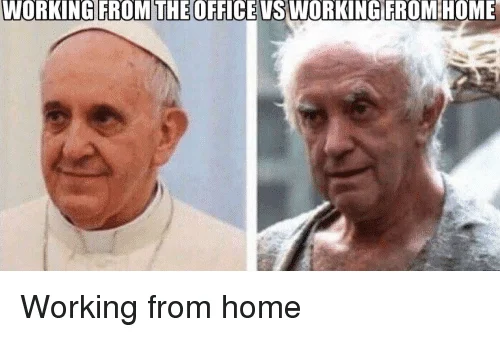 Got A Job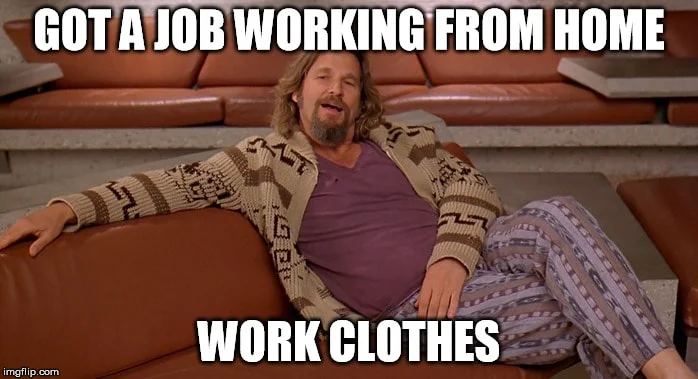 Yes I Work
I Don't Always
I Love Mondays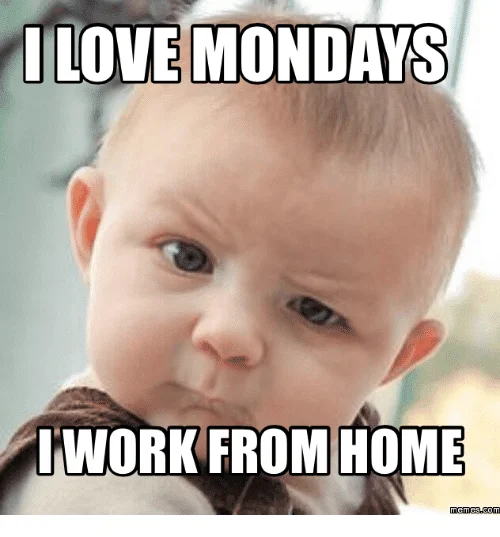 I Think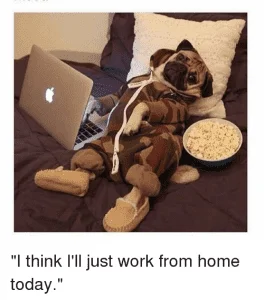 I Was Told
Like A Boss
No Pants
Oh You Have
One Does Not Simply
What My Friends Think I Do
What Society Thinks I Do
When You Try To Work From
Working
You Must Be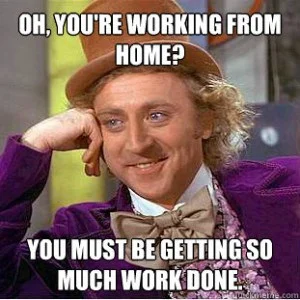 You Work From Home
Don't forget to pick your favorite working from home meme and share it with everyone you know on social media!