Do you want some pain in your life? How about a waxing meme?
Women have the short end of the stick, people. Women get period cramps, hot flushes, and monthly bleedings. And if those are not enough, how about giving birth?
Yet another thing that most men know little about with regards to the trials and tribulations of being a female is the pain of waxing. Fortunately, a lot of women have built up a big tolerance to pain and can get through a waxing easy enough.
Share a waxing meme with a friend who can relate or to a guy in your life who wants to try out this wonderful world of waxing.
All Men Do Is Lie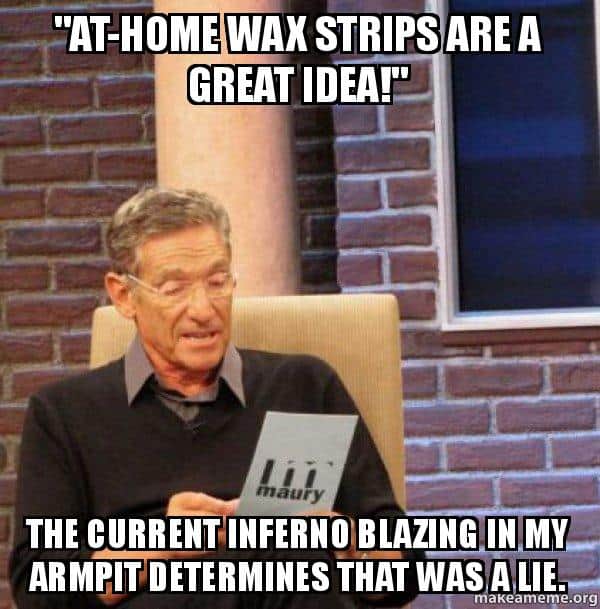 No Pain No Gain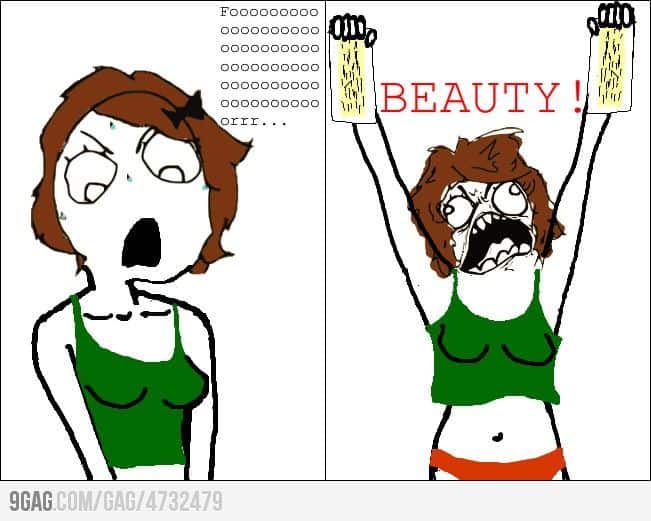 Sir, You're Doing It Wrong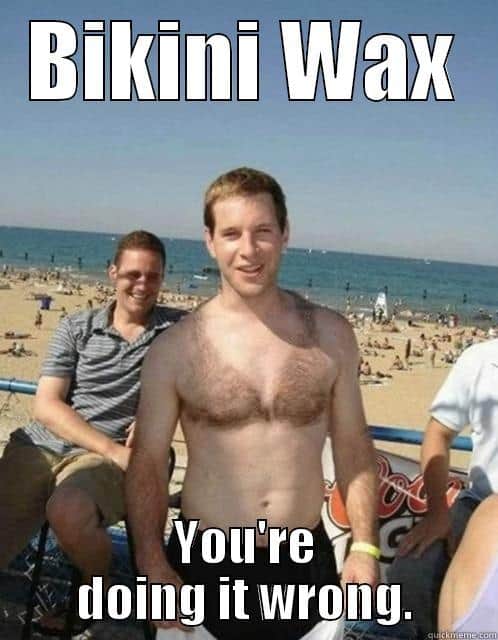 First Time Waxing?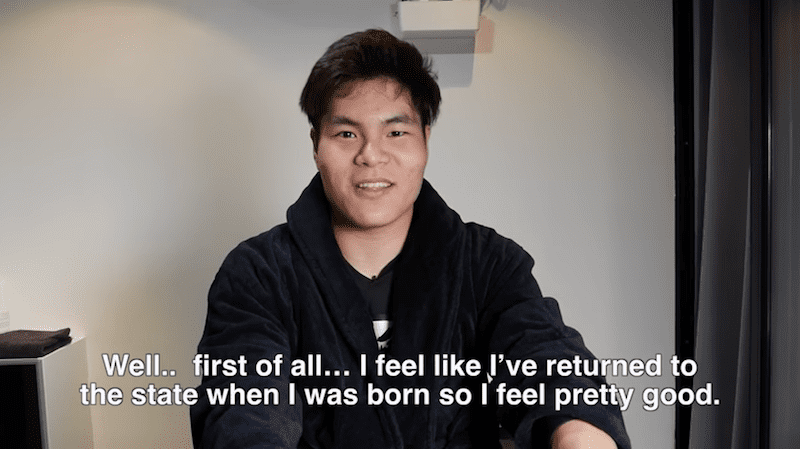 Code Blue!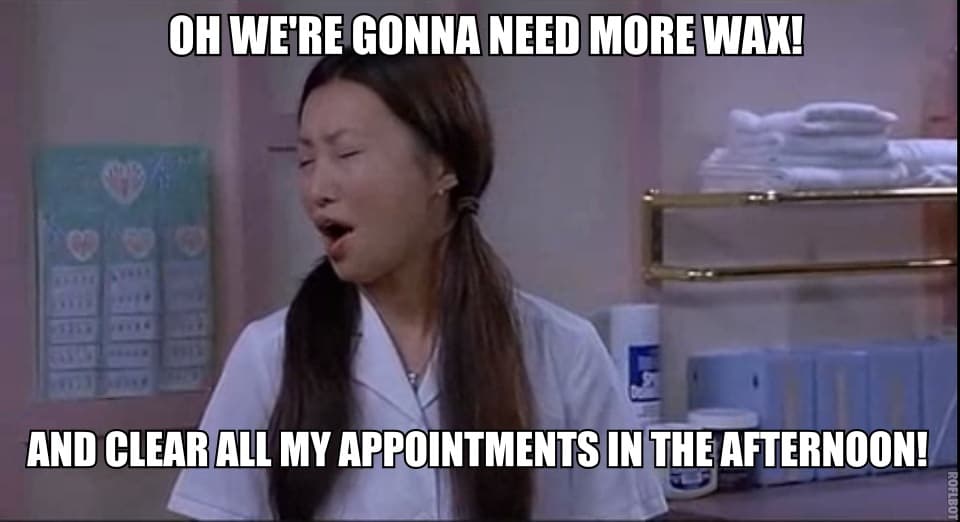 I'm Fine Really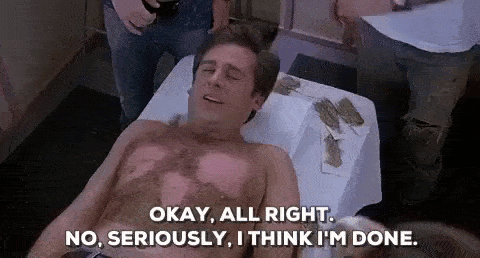 Selective Waxing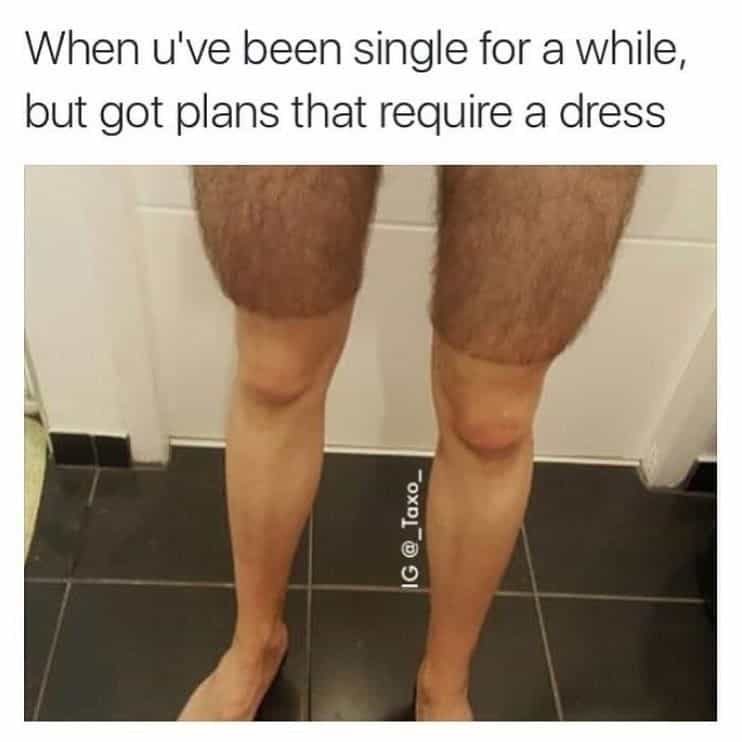 Just Two Hours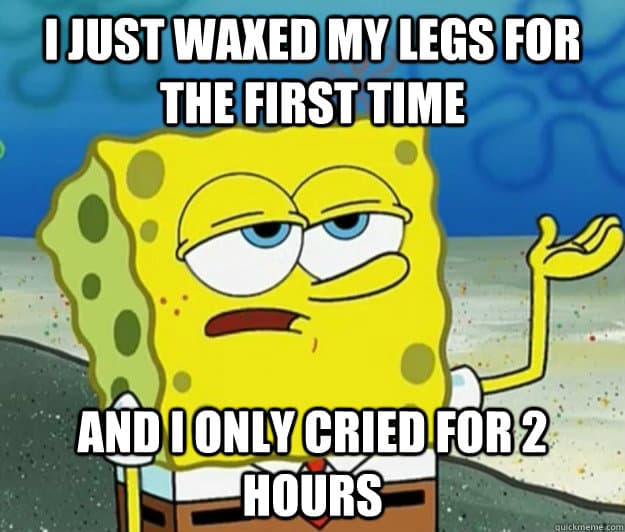 This Is How It Feels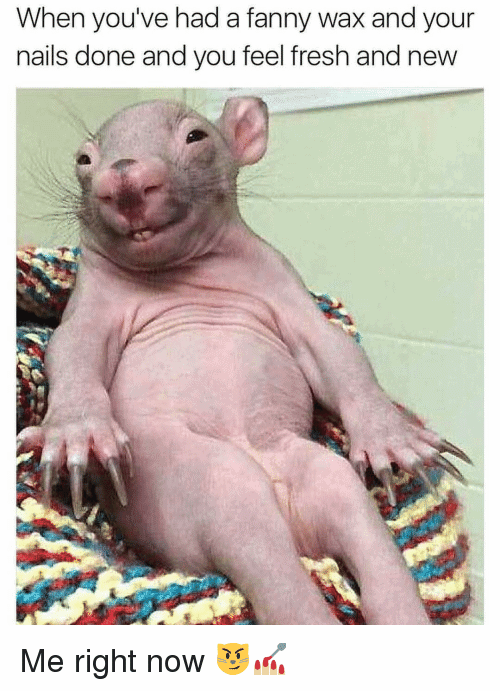 Look At Me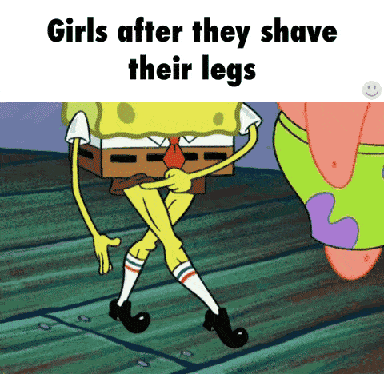 Boys vs Girls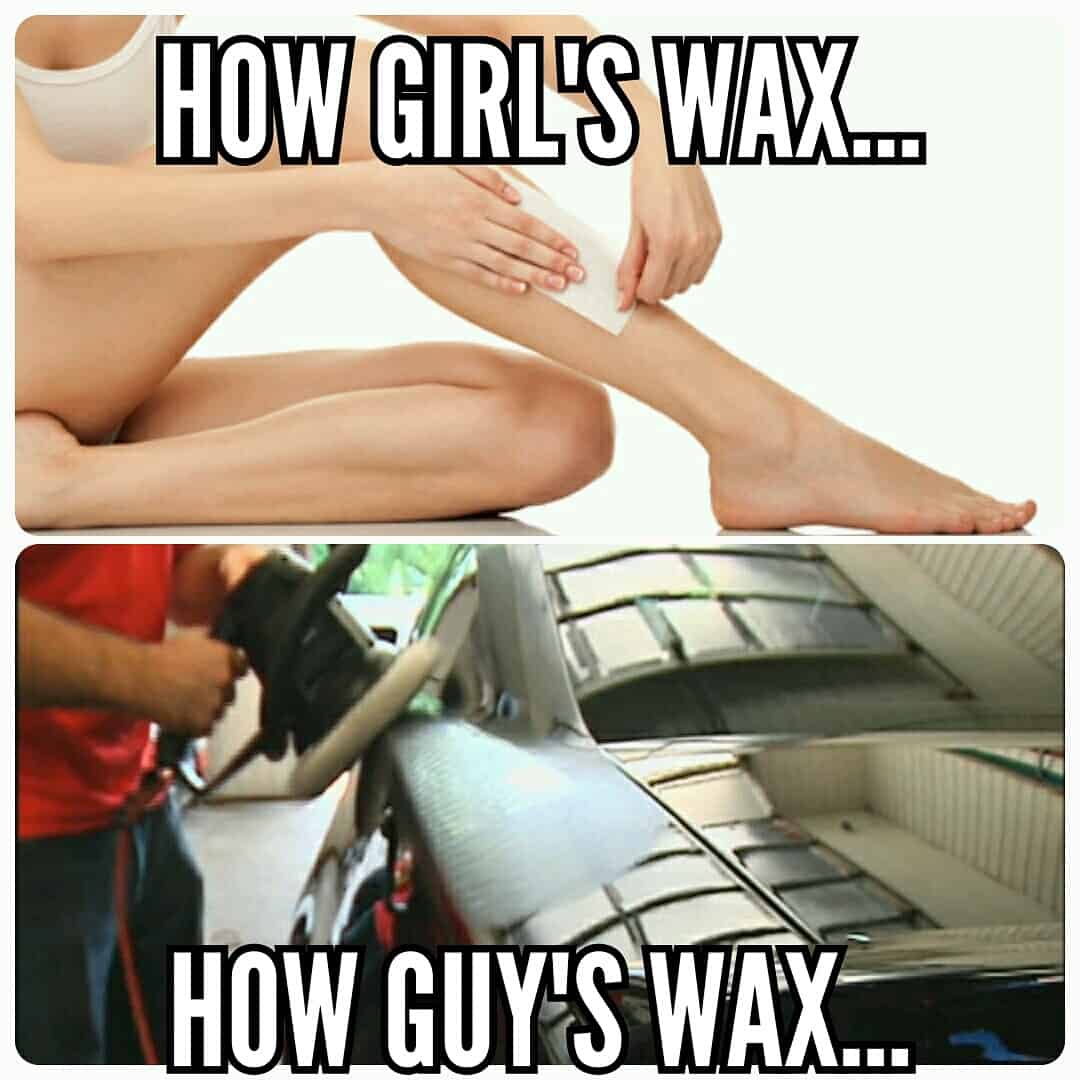 My First Brazilian Wax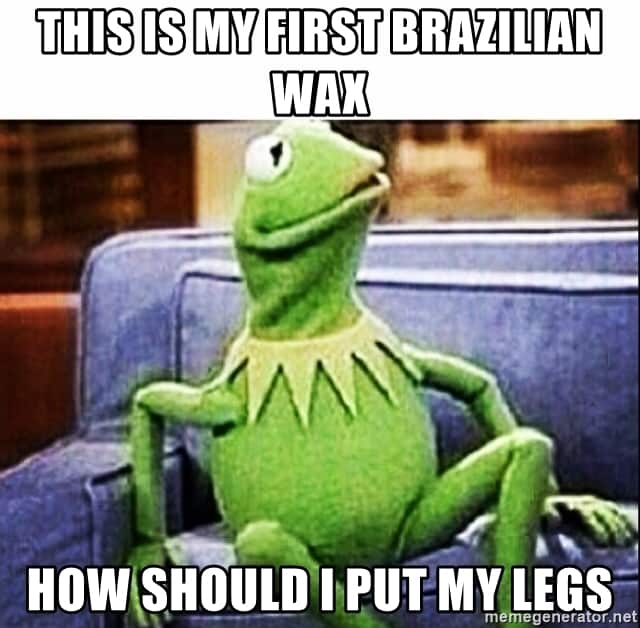 Not Too Hairy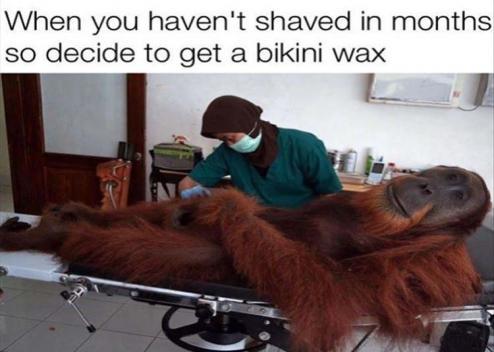 Share a funny waxing meme with a friend today!