Memes don't always have to be inane or over-the-top. Memes can be soft and romantic, too.
Bring a smile to your loved one's face with these sweet true love memes. They're kinda cheesy and may even be a bit cringey but they'll definitely melt hearts.
See Also: Love quotes – Best Inspirational Quotes about Love
A Relationship Like This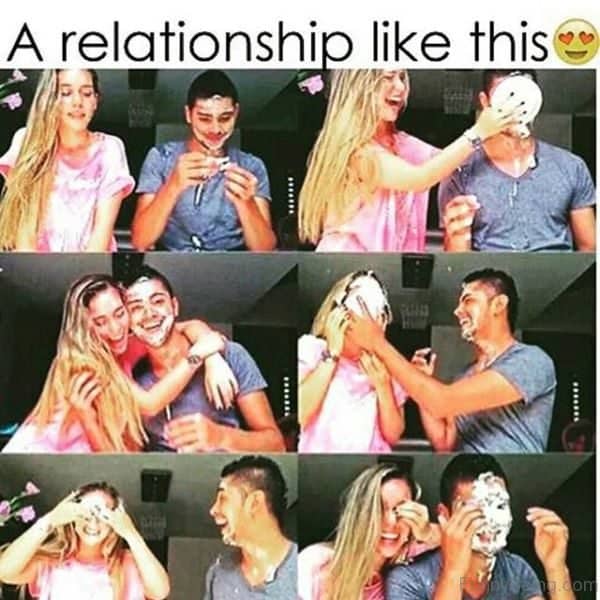 Don't Ever Leave Me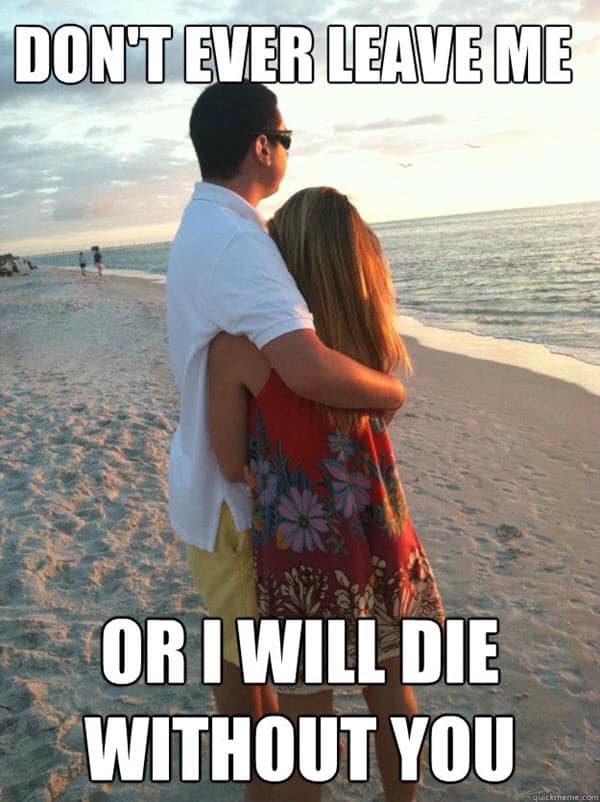 I Love You So Much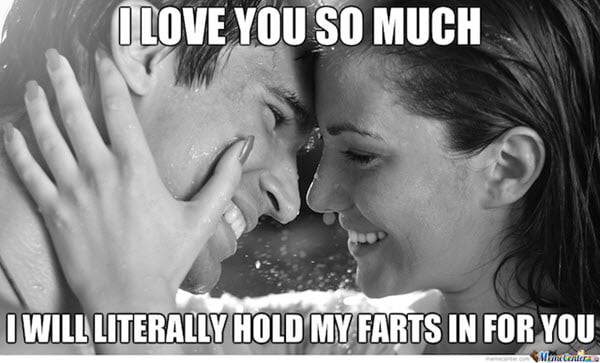 Is Your Body From Mcdonalds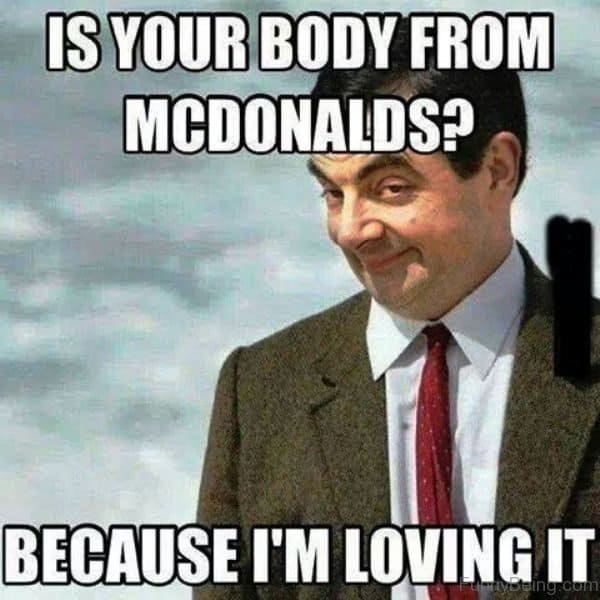 Kiss Her Like This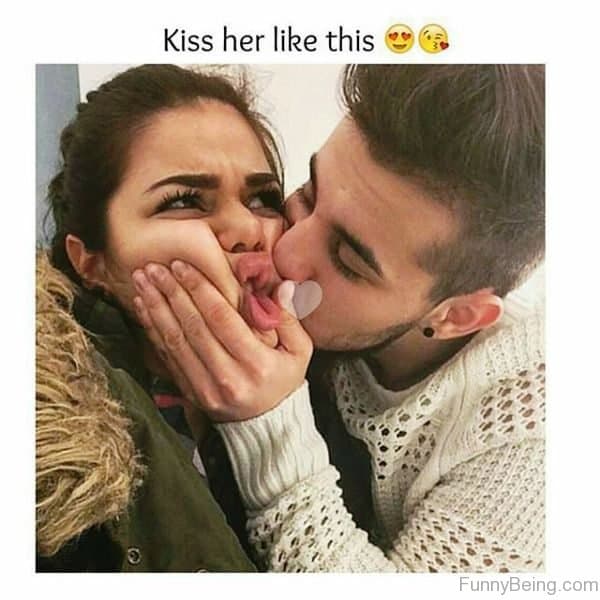 Me Waiting For A Text Back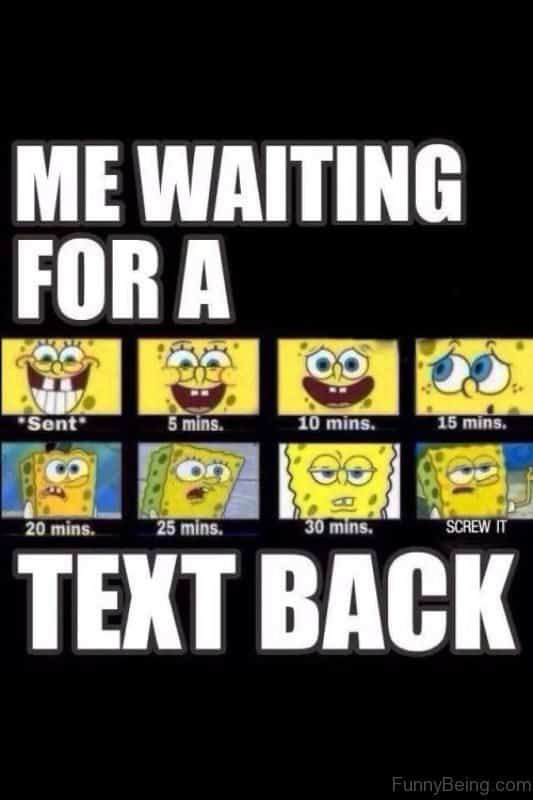 Men In Love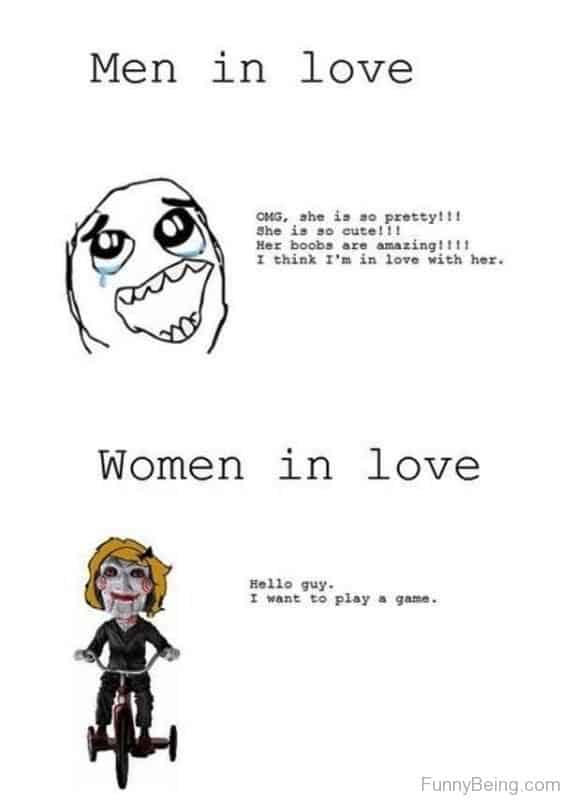 My Heart Aches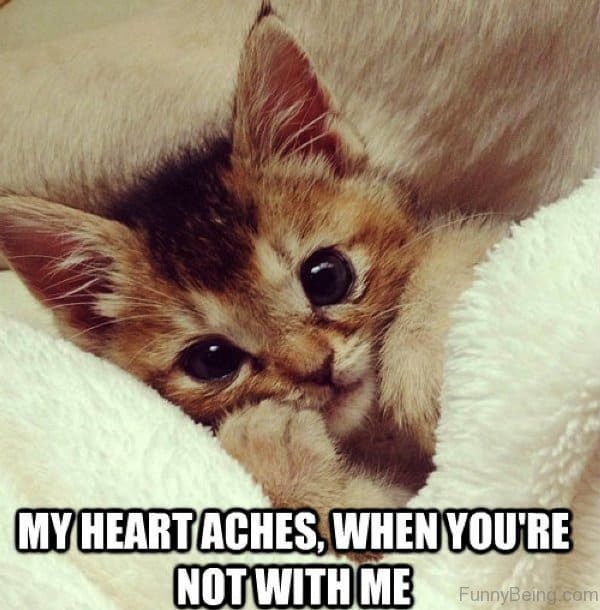 Of Course I Love You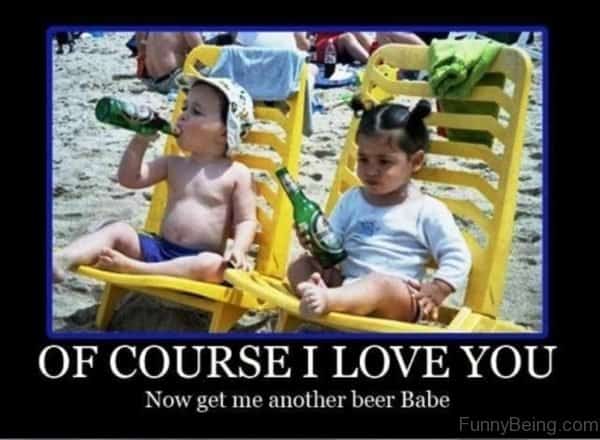 Stop Running I Love You
Tag Your Love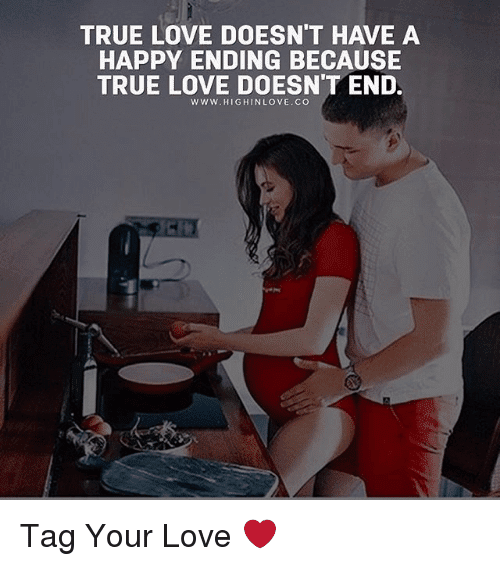 Tell Me How Much You Love Me
Told My Crush That I Love Her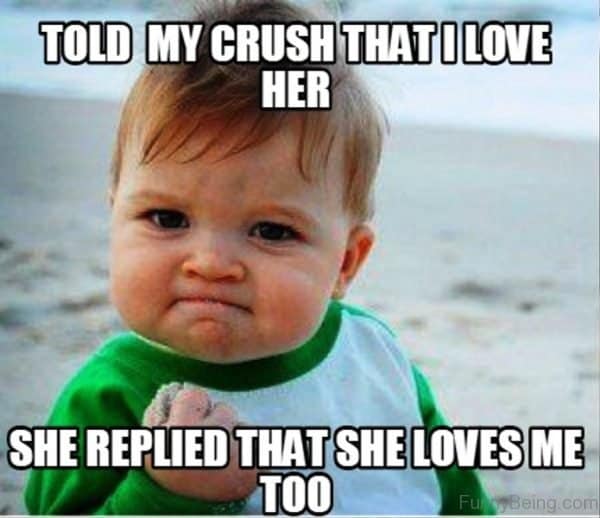 True Love Means
True Love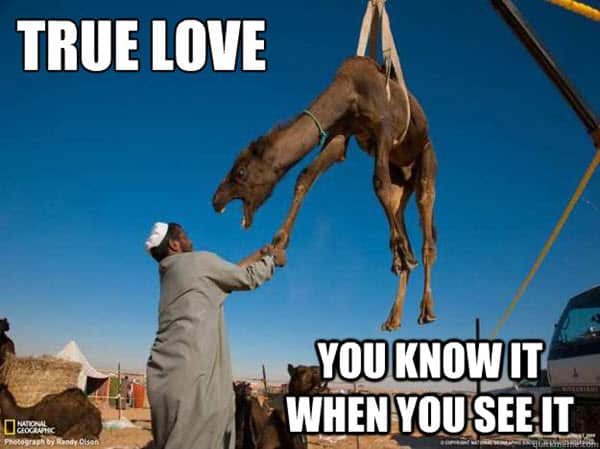 We Met Yesterday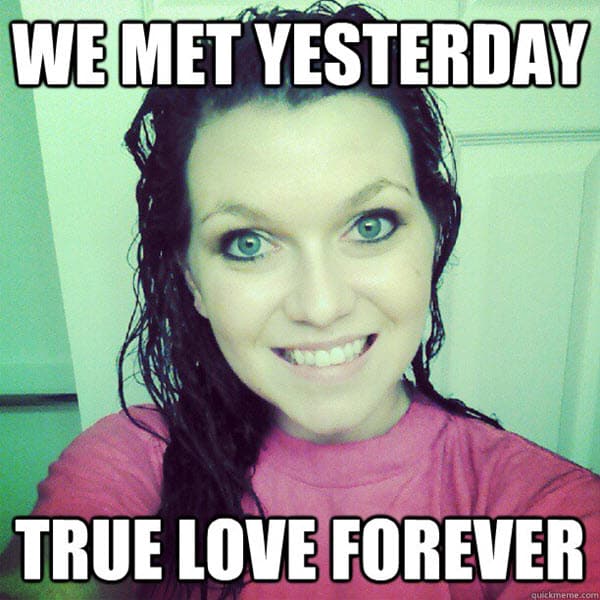 When It's True Love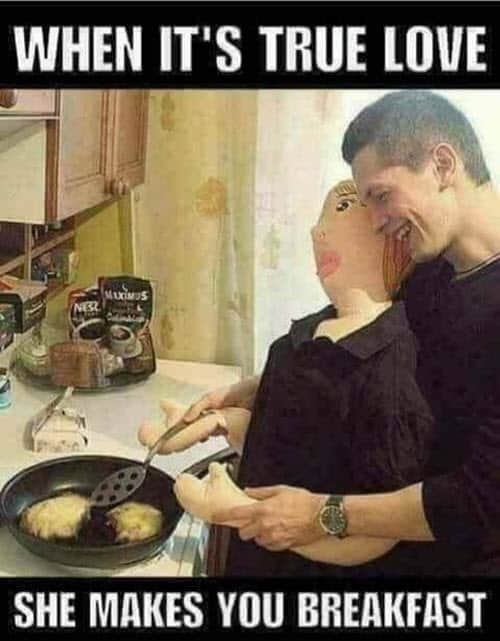 When You Both Gained A Few Pounds
When You Tell Her You Love Her
You're The Type Of Guy I'd Make A Sandwich For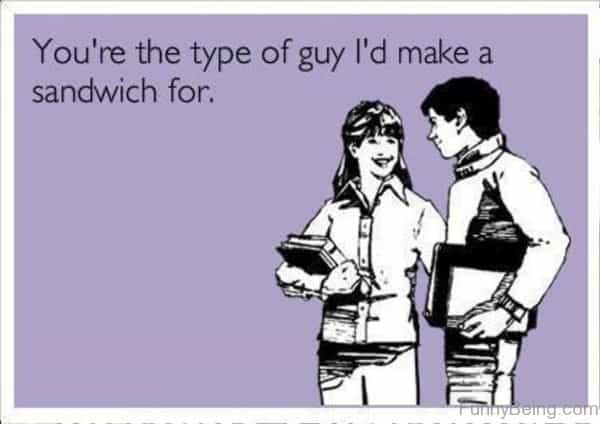 Proposing To My True Love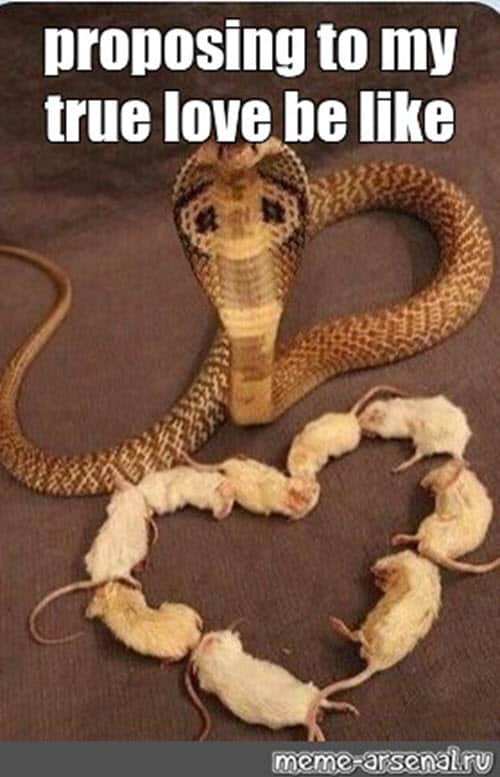 Even If It Wasn't Cold Outside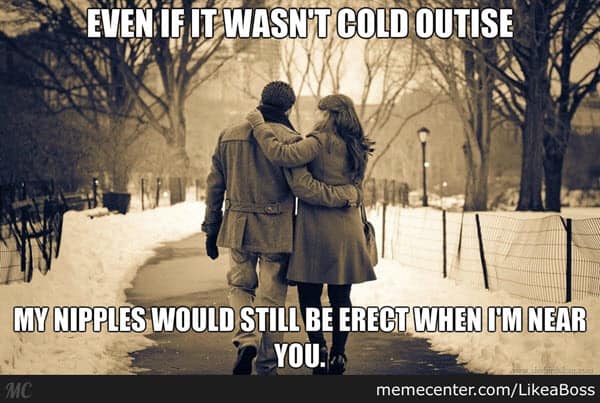 I'm Crying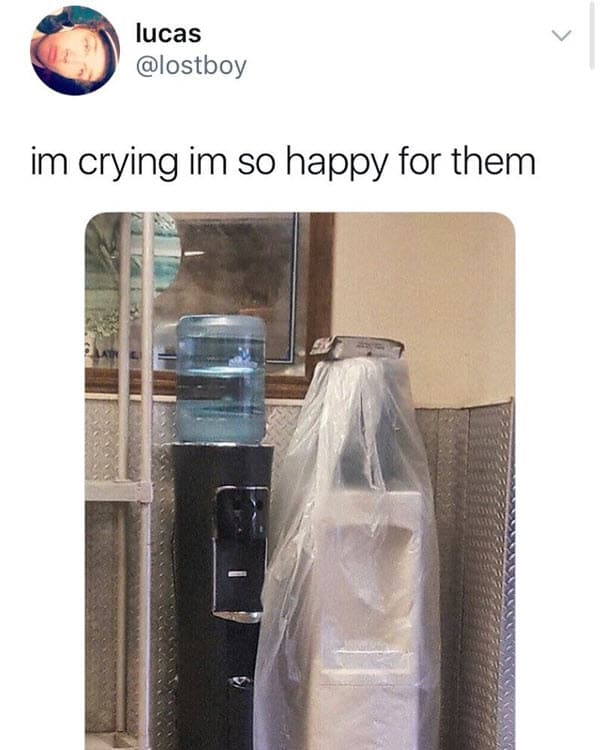 True Love Knows No Fences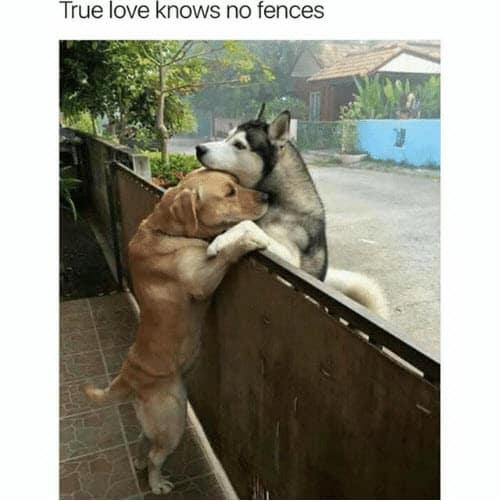 Me When I Hear A Teenager Talking About True Love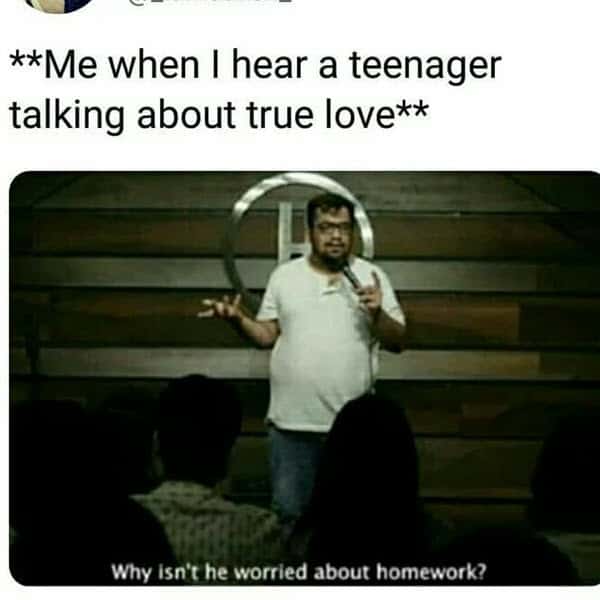 Don't forget to share your favorite true love meme with friends!