TikTok is a not so new app and it's a mine for memes.
There are very great TikTok Videos that are super funny and are just waiting to be memefied. TikTok is such a fun social media place to hang out in if you love music and have a very huge sense of humour. The app sort of replaced Musical.ly when it shut down in August 2018. Some people seem to diss the app but a lot are secretly using it for fun and laughter.
We won't get on the cringe-worthy videos but we do love our memes. So here we have our TikTok meme collection for your fun and enjoyment.
Abort Mission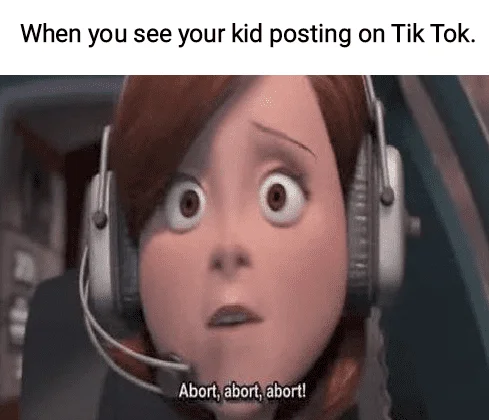 I Really Want To Be A Tracer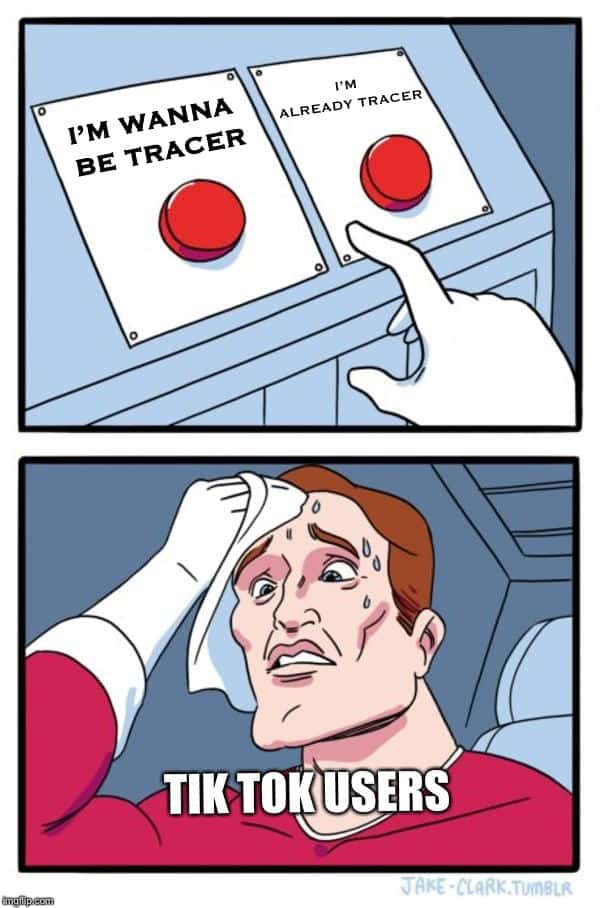 YouTubers React To TikTok Videos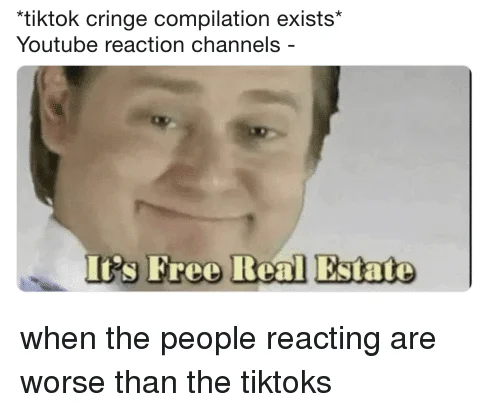 It's Everywhere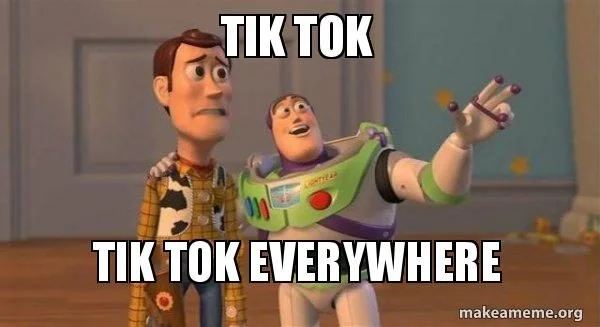 Did You Mean TikTok Meme?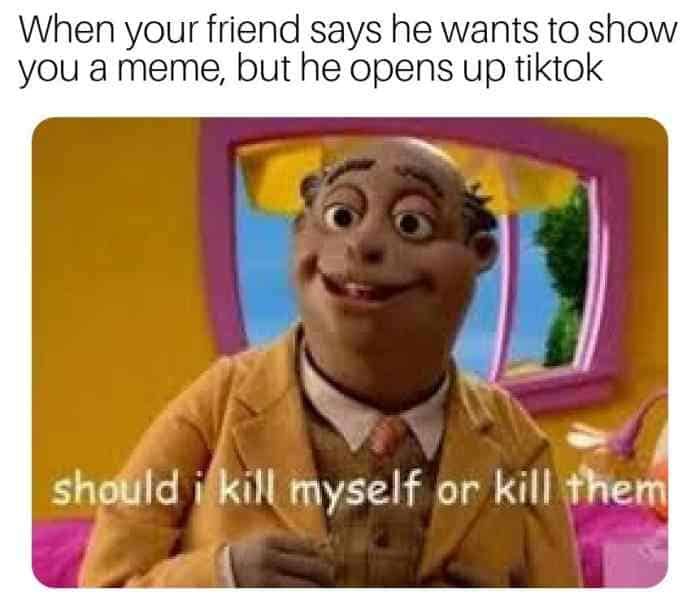 They Had Me At First Half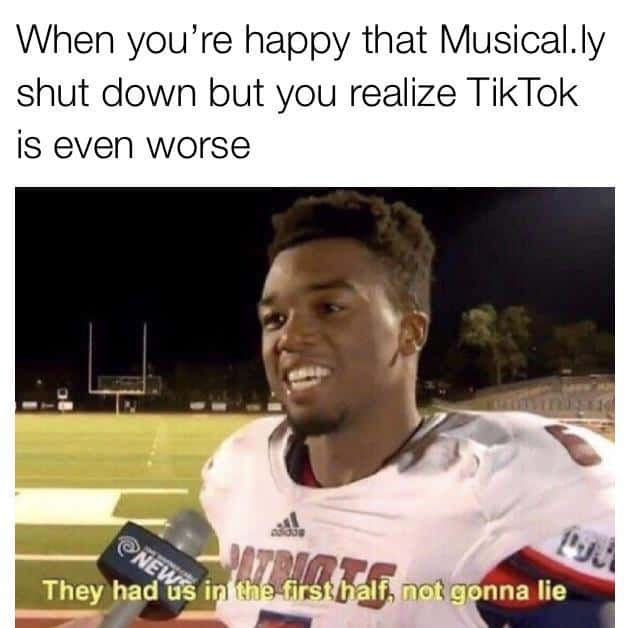 Types Of Headache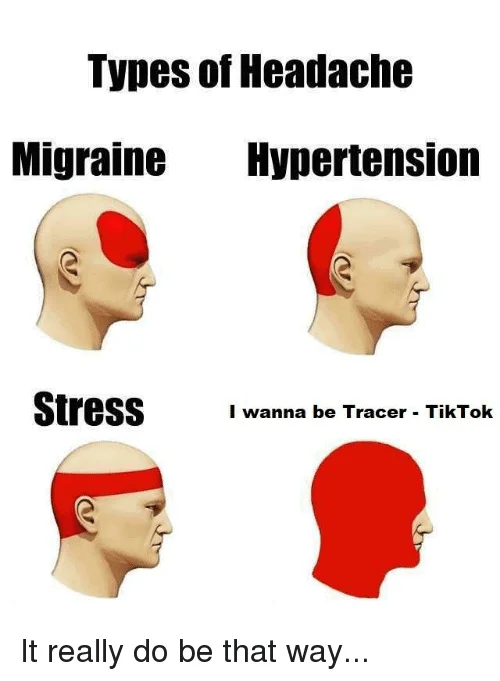 Hit Or Miss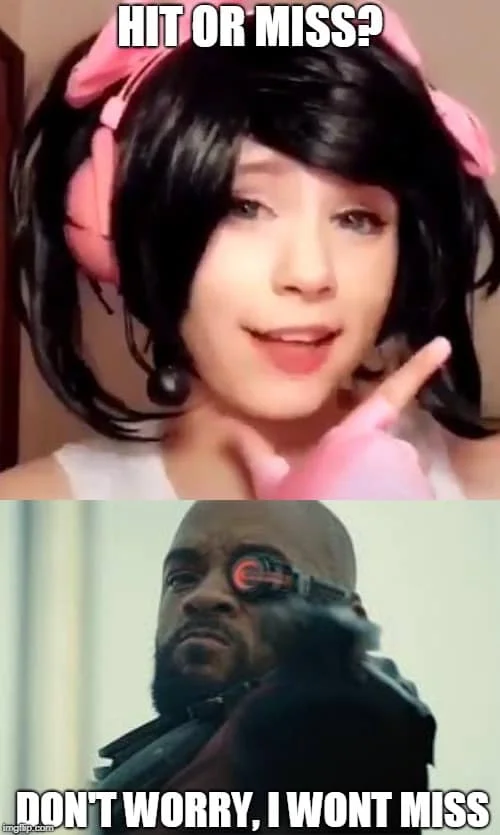 10 Things That Scare Off Libs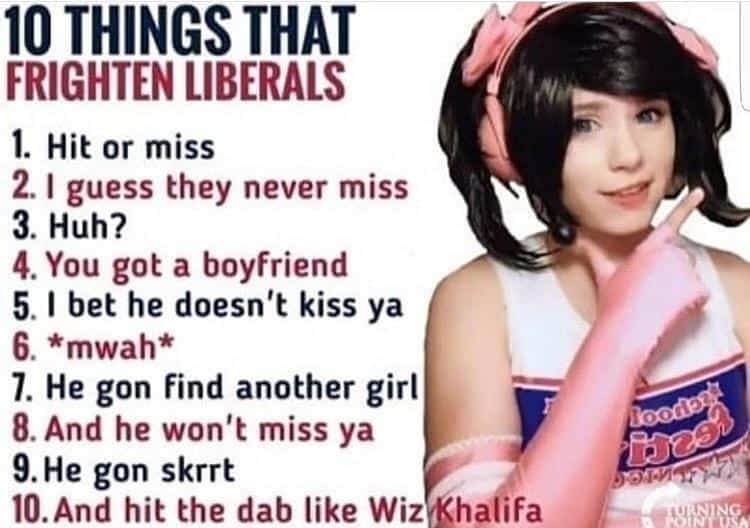 I Guess Then Never Miss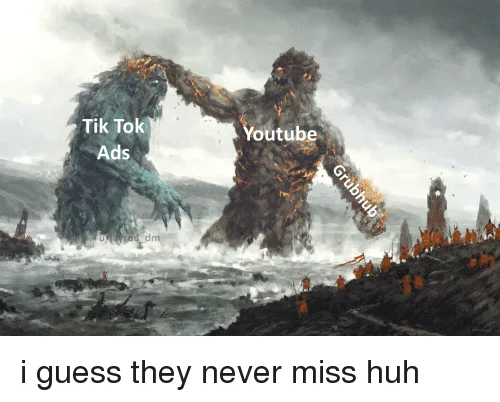 Why?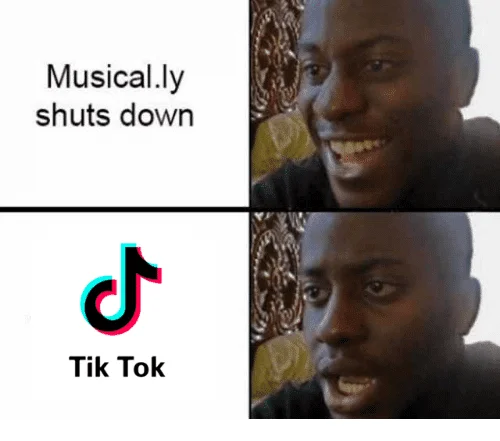 Wait, What?!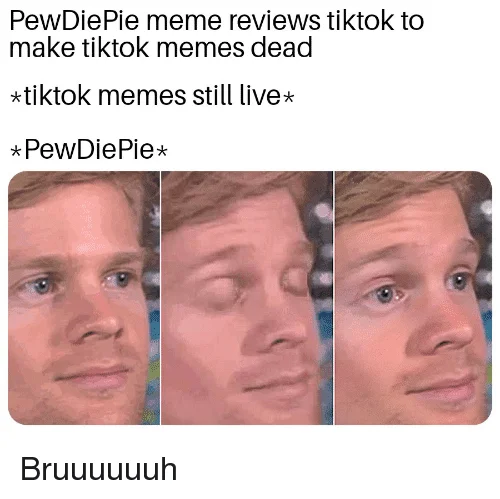 He's Already A Tracer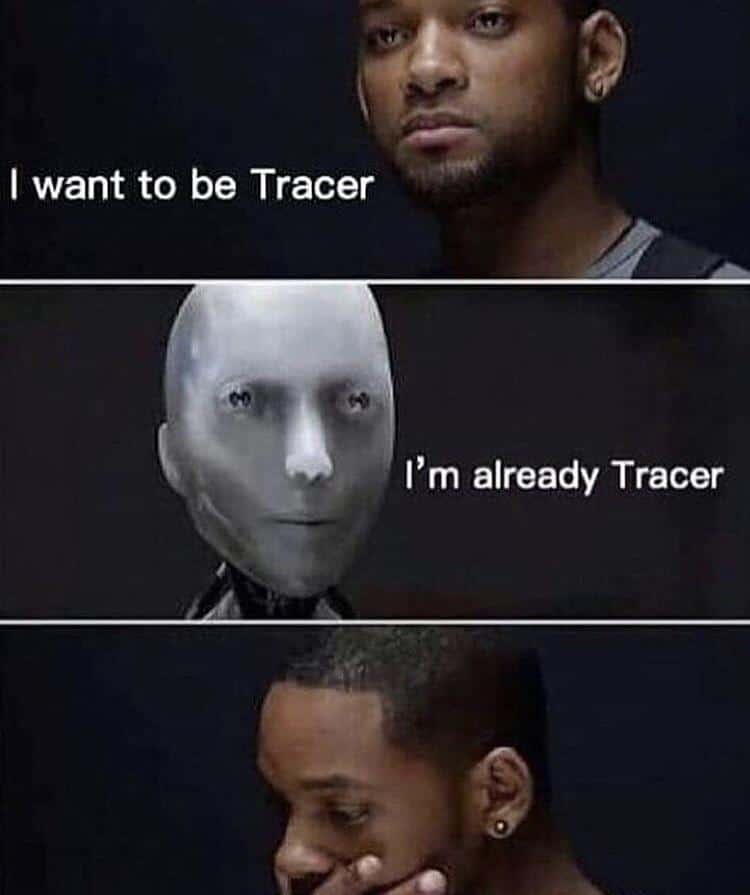 You Can Never Be Tracer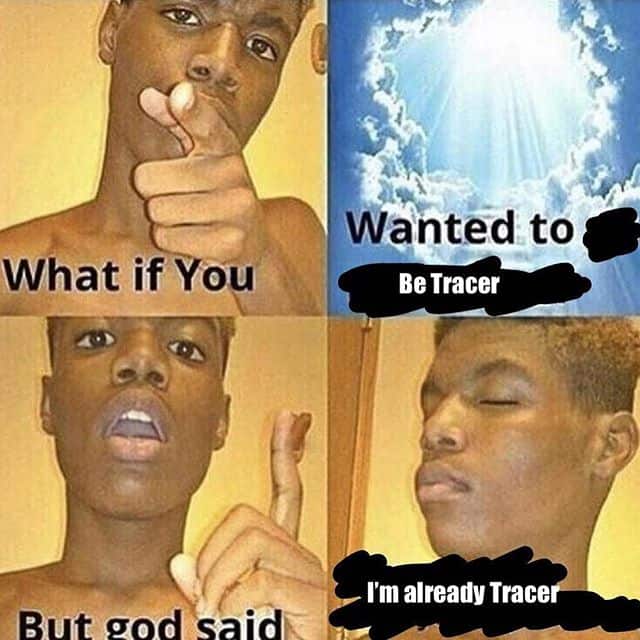 The War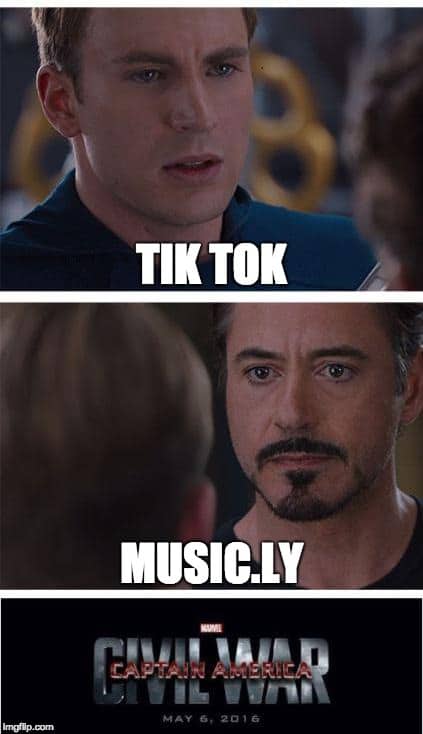 When You Want To Be Tracer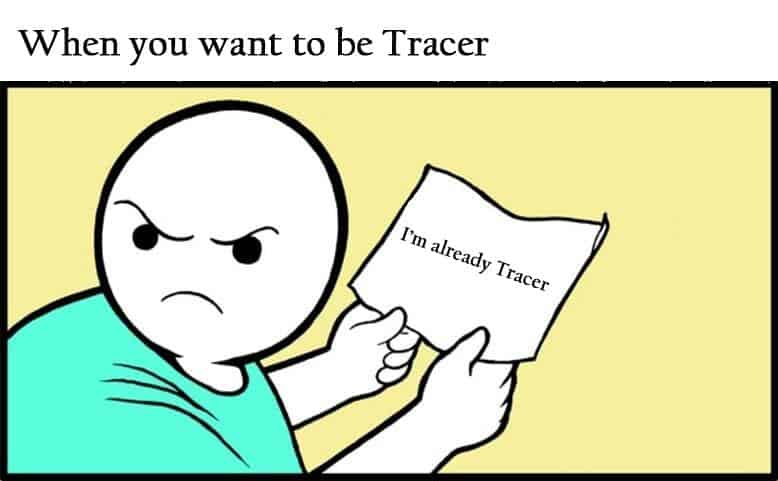 When YouTubers Recommend TikTok Vidoes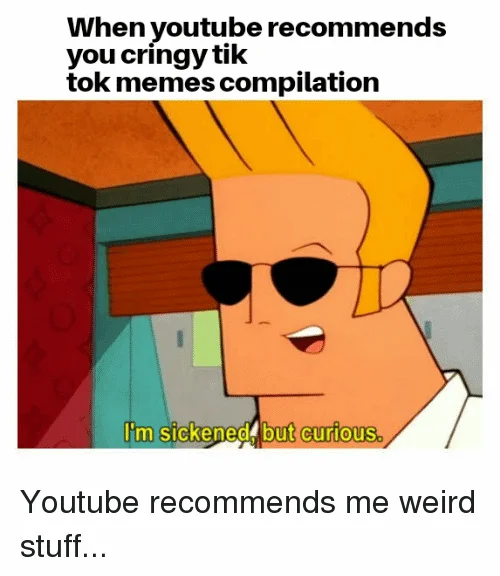 I hope you had fun. Do share the memes on your social media accounts to spread some fun and happiness around.