Believe it or not, Sunday is actually the most important day of the week. It sets how you're going to end your week and how you're going to start the next one.
If you plan and spend your Sunday wisely, you can enjoy a productive week ahead. If not, you may suffer from poor motivation and a lot of unchecked items on your to-do list.
To make sure you get to start your week right, here are some really good Sunday quotes. This collection should help you conquer the coming week.
Inspirational Sunday Quotes 
Do not let Sunday be taken from you. If your soul has no Sunday, it becomes an orphan. – Albert Schweitzer
Sunday clears away the rust of the whole week.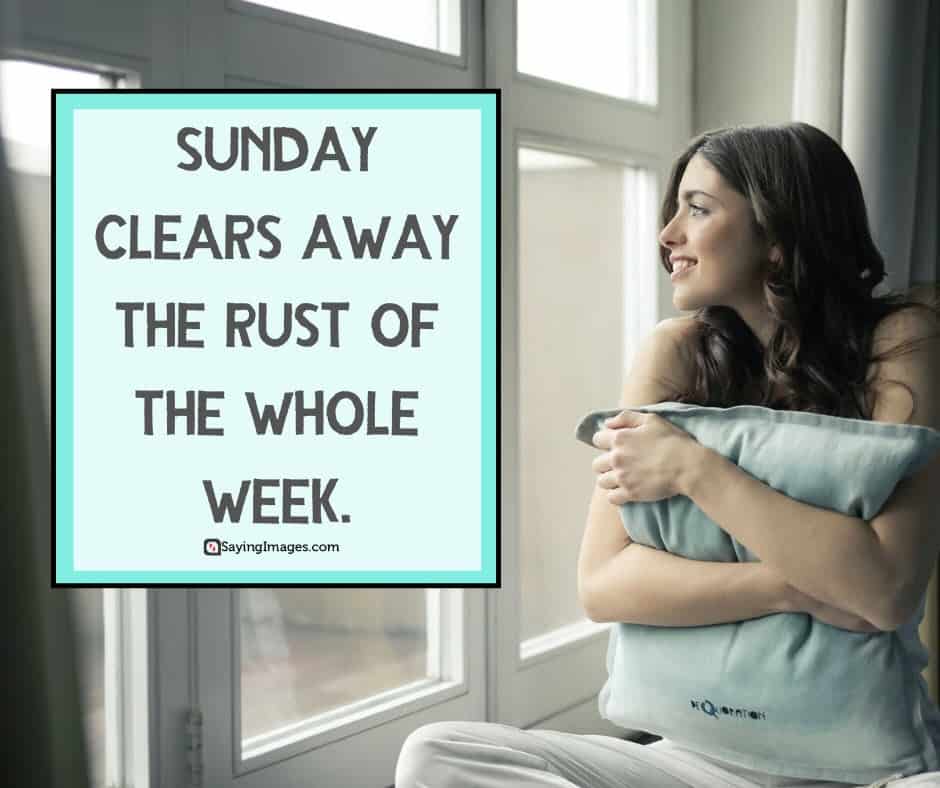 There is always something new to learn and feel each Sunday.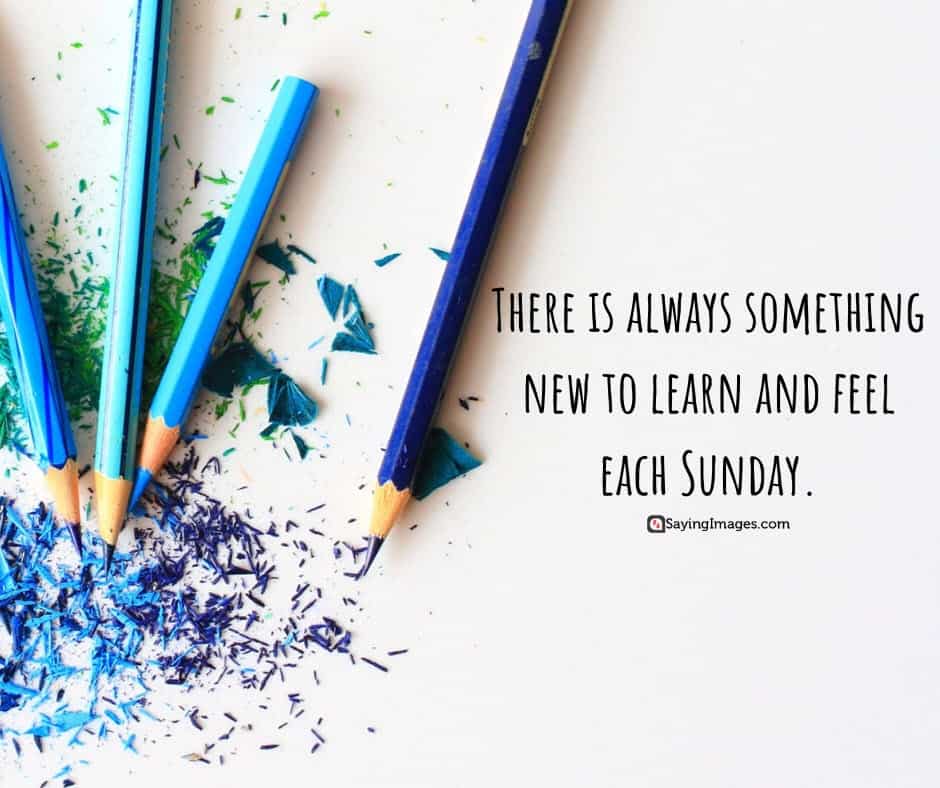 A Sunday well spent brings a week of content. – Proverb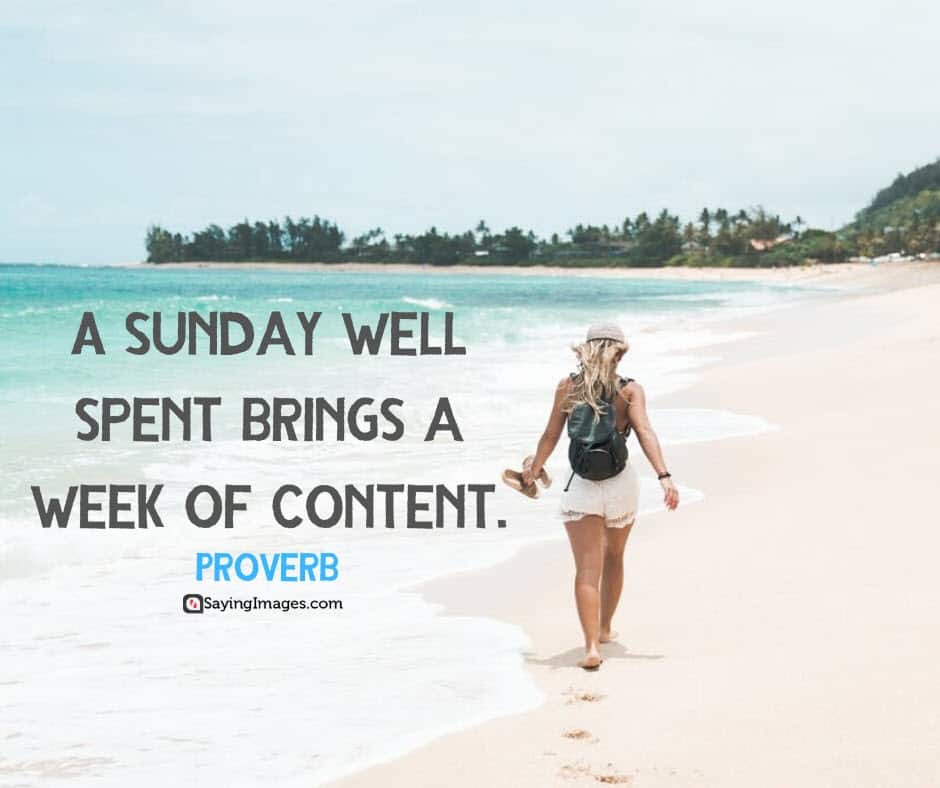 Sunday is your best day. You know you had an amazing week. Time to recover and think how you gonna kill the next one.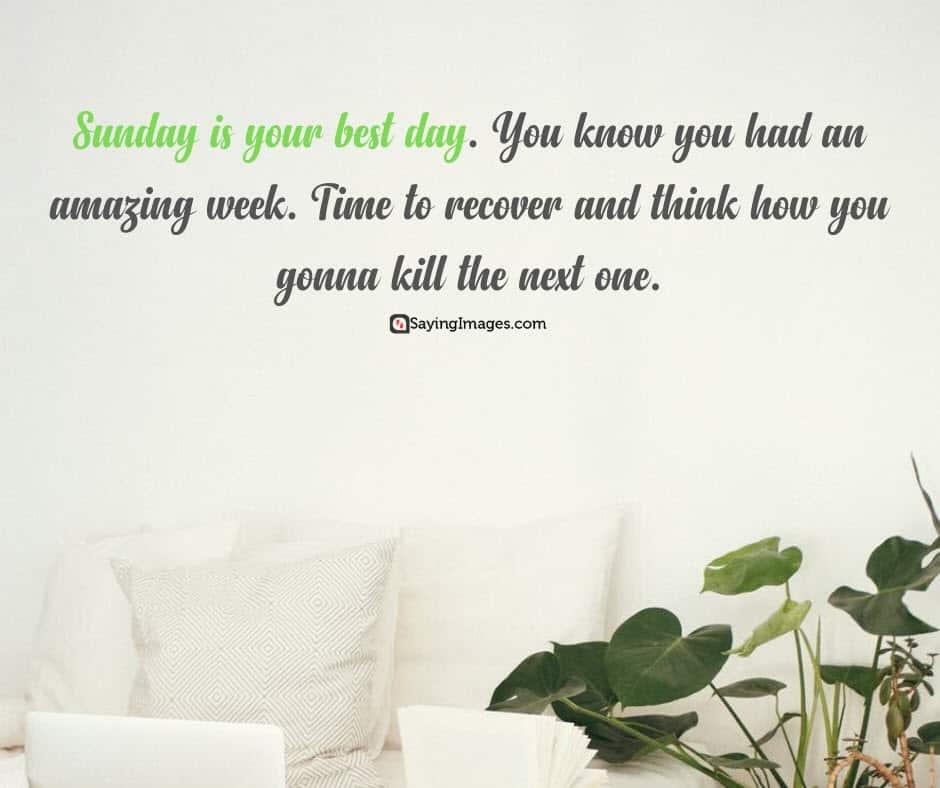 Take your life into your own hands and make this Sunday awesome!
Start this Sunday with a clean heart. No doubt, no tears, no fear, no worry. Thank God for his priceless gifts and miracles throughout the world.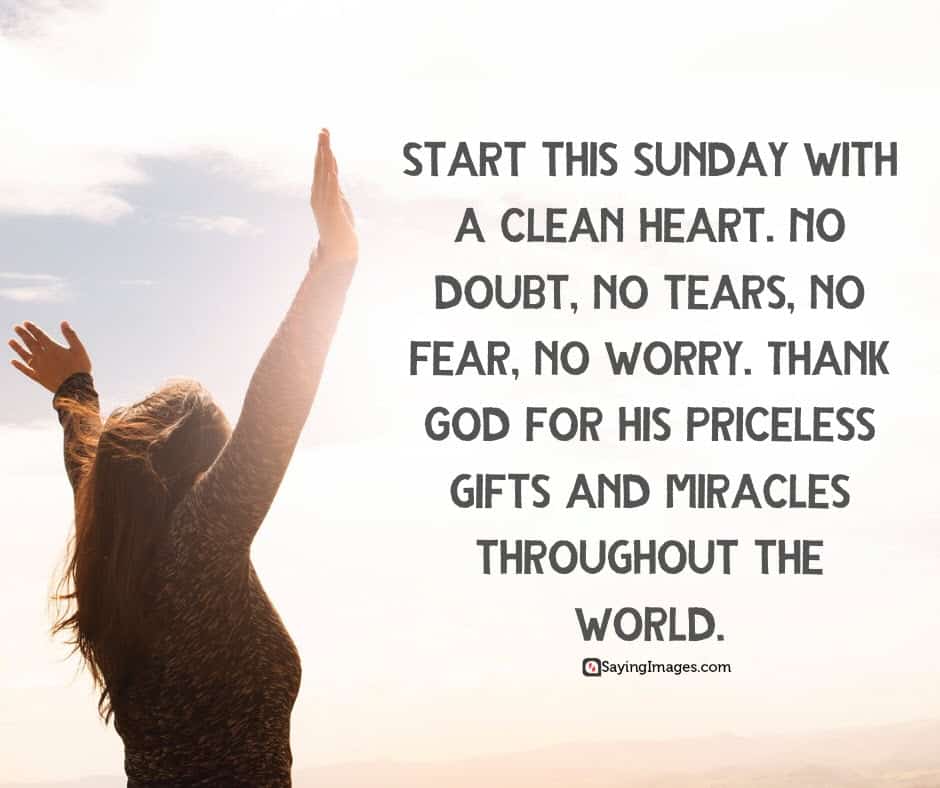 Sunday evenings often feel like the weekend is over before it's even begun. – Catherine McCormack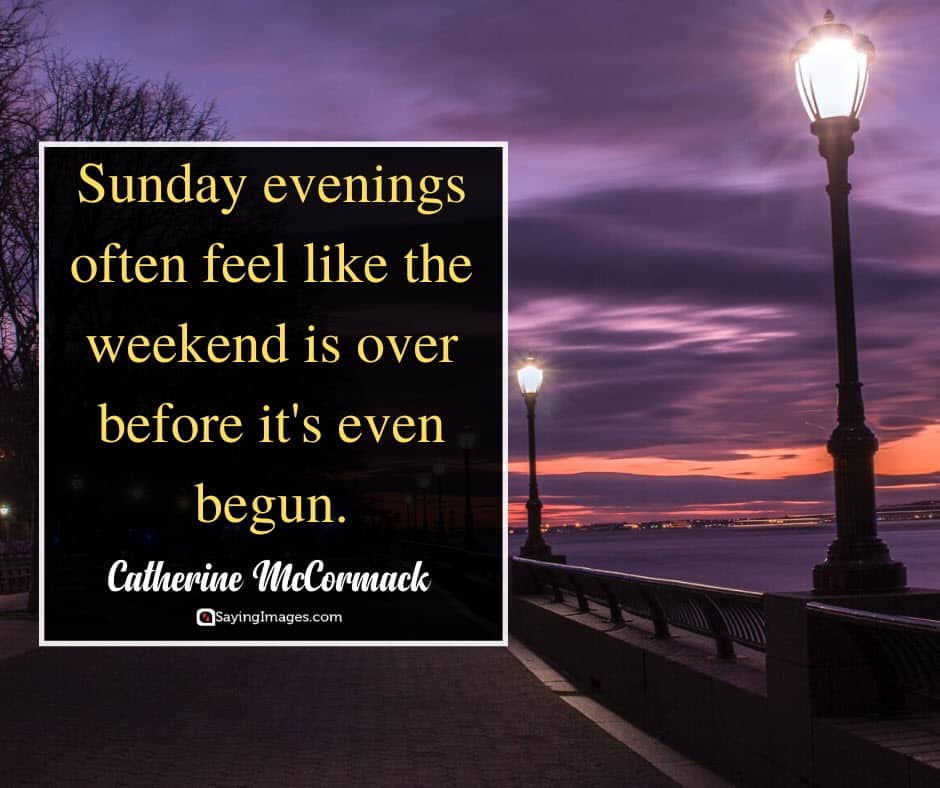 Sunday is a day of rest. – Mark Morris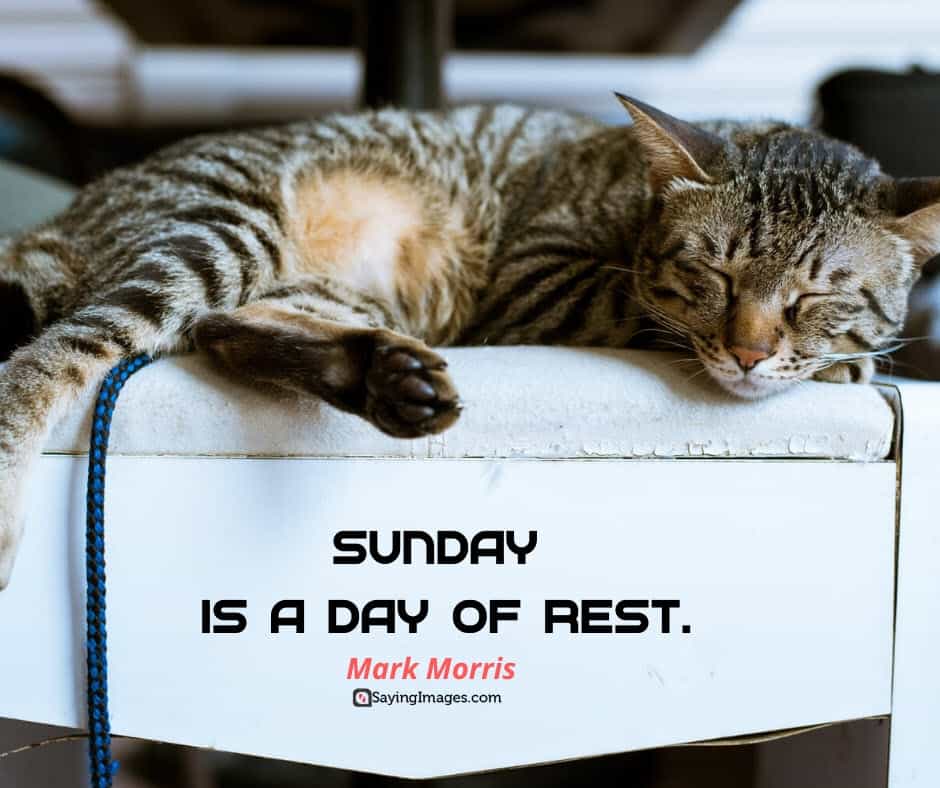 If your Sunday doesn't involve wine & yoga pants you're doing it wrong.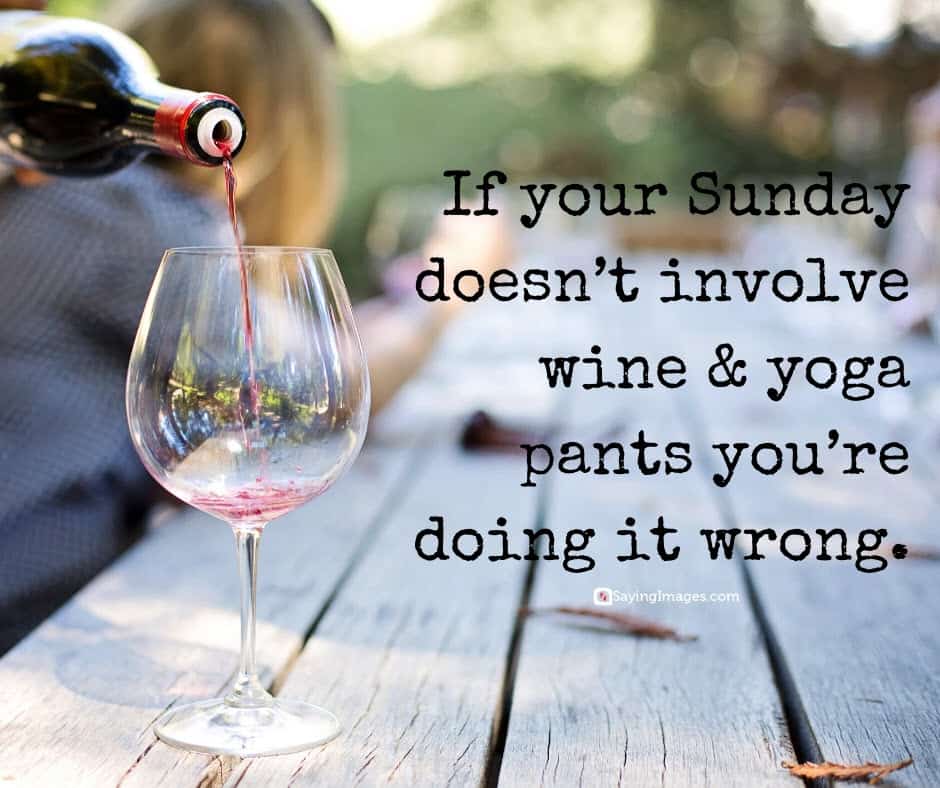 On this special Sunday, remember to put a smile on your face and have some fun. Enjoy yourself and go out with your friends and family to show them how much you missed them during the working days.
Sunday is the golden clasp that binds together the volume of the week. – Henry Wadsworth Longfellow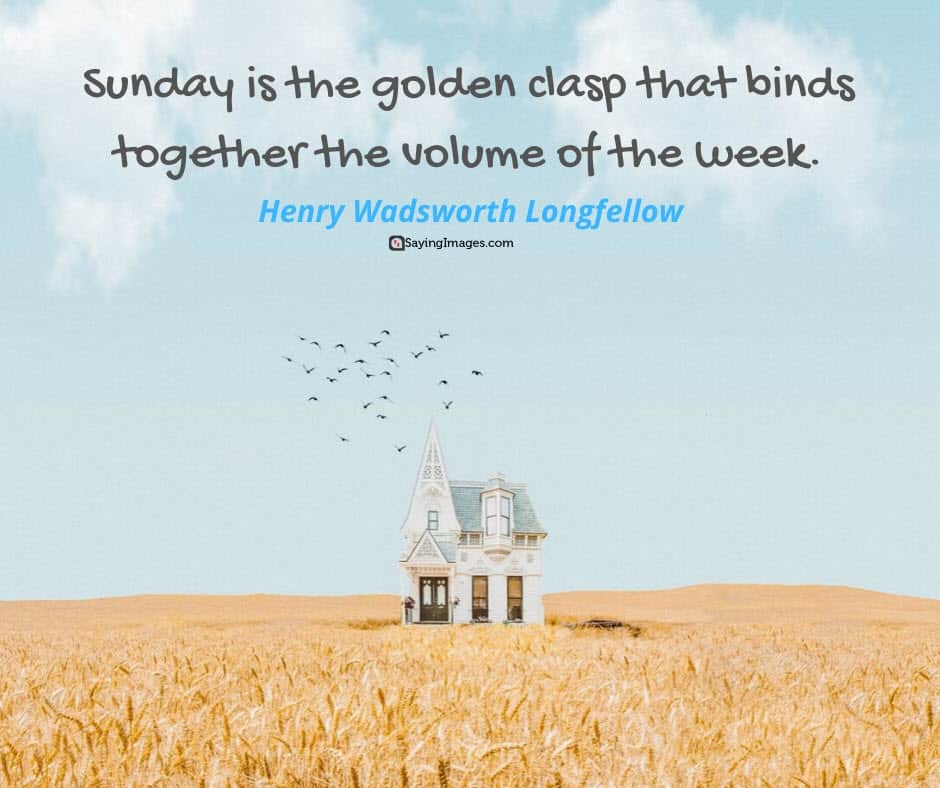 Sunday, the day for the language of leisure. – Elfriede Jelinek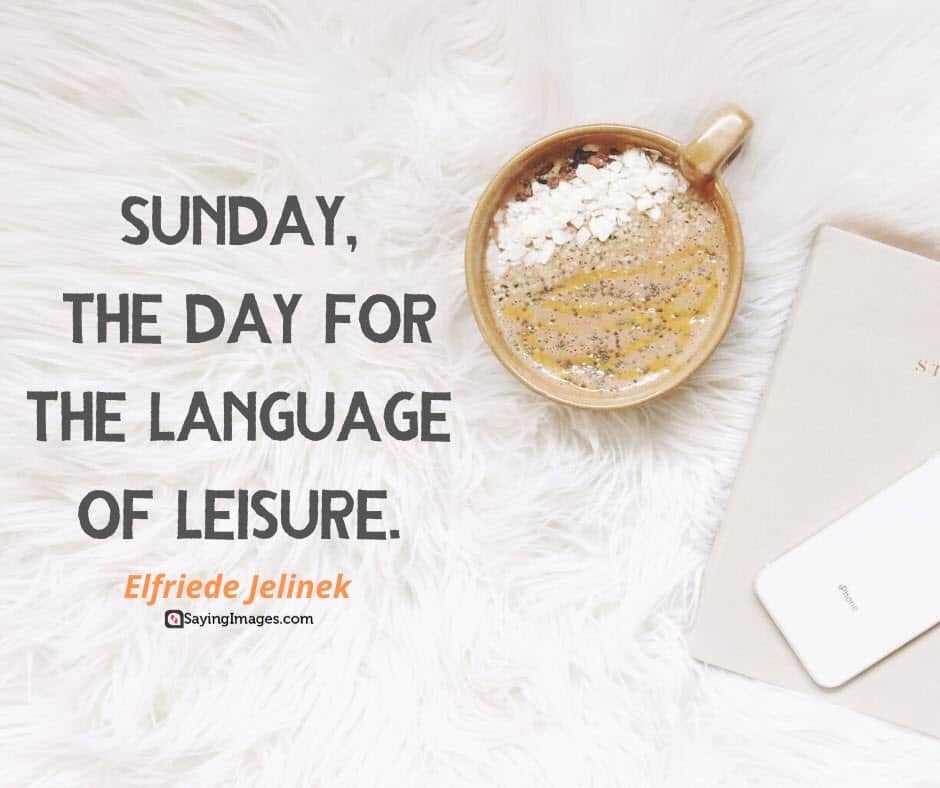 Time flows in a strange way on Sundays. – Haruki Murakami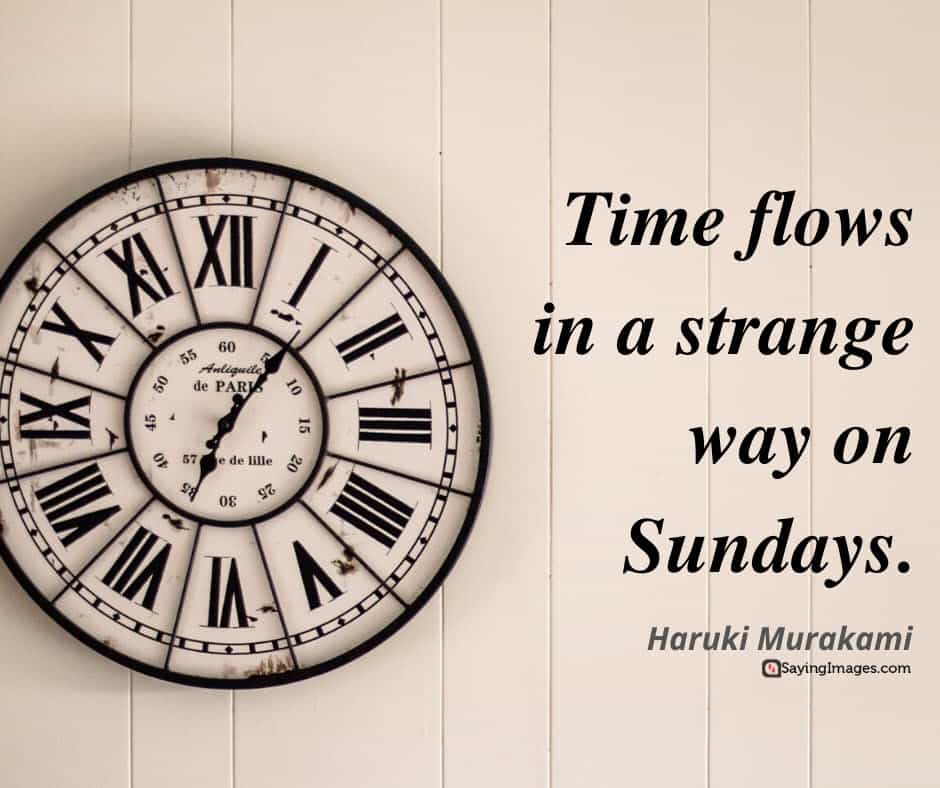 Sunday is my favorite day. – Emma Caulfield
Sunday is a perfect day to choose a new path in life. Don't be afraid of changes, they come when they are really needed. Have a wonderful Sunday.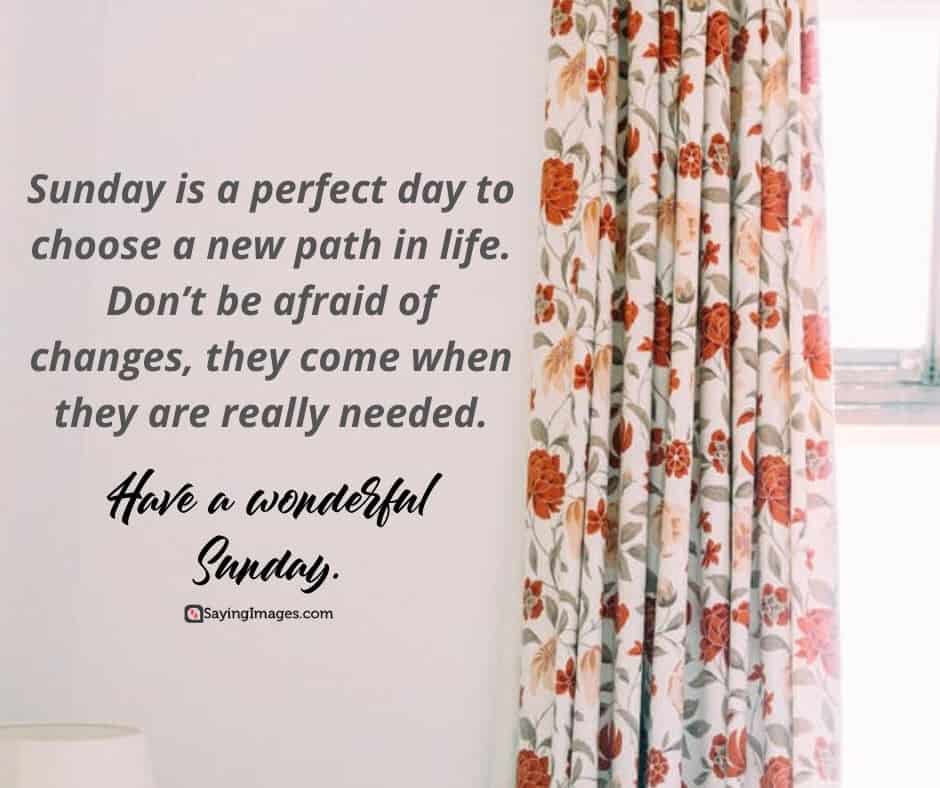 No matter how harsh every situation may be, there is always a Sunday to keep you calm.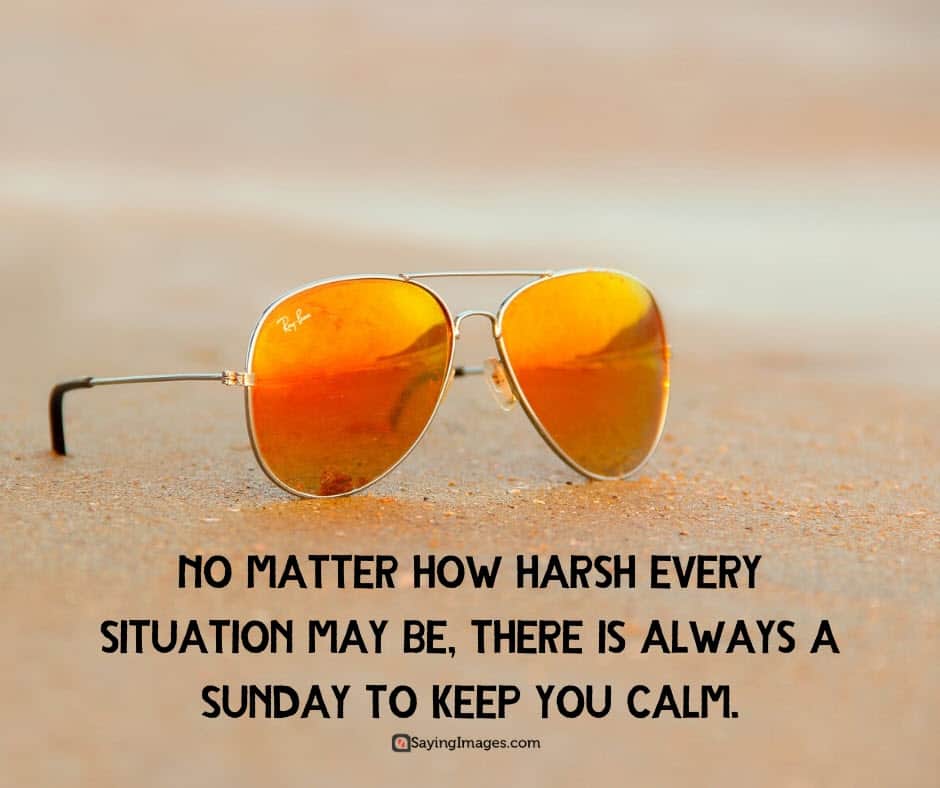 See life through the lens of a Sunday morning and everything will be easy.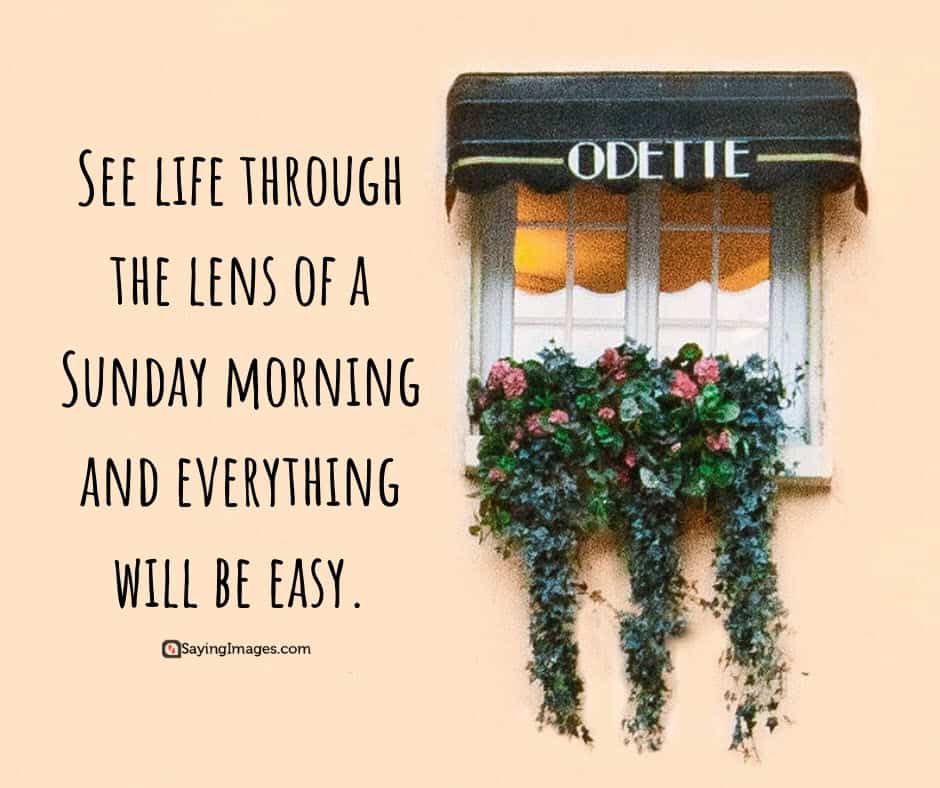 SUNDAY. Take it slow and give your soul a chance to catch up with your body.
It's a beautiful Sunday morning and a great opportunity to thank the Lord for reminding us how blessed we are.
Saturdays are for adventures, Sundays are for cuddling.
Enjoy your Sunday! Have faith in your heart and courage to fulfill all your dreams.
Happy Sunday! It is never too late to try what you haven't done before and to go where you haven't been.
Surround yourself with positive people who'll give you bright emotions and Sunday will be unforgettable!
This is your Sunday evening reminder that you can handle whatever this week throws at you.
See Also: 20 Sunday Memes That'll Complete Your Weekend
Remember to share these Sunday quotes with everyone you know on social media!