Having a sister can be considered a blessing. It means you'll have someone you can tell your ridiculous story to. You'll have someone who'll listen to you and stay with you through everything. From the good, the bad, and the ugly, your sister won't stop being there for you. And when you get married, you won't have to look anywhere else for your Maid of Honor.
To help you celebrate your relationship with your favorite sibling, we're presenting this awesome sister meme collection. Each meme will surely make your sister feel more special and valued.
See Also: 25 Most Inspirational Sister Quotes with Pictures
Why You Mad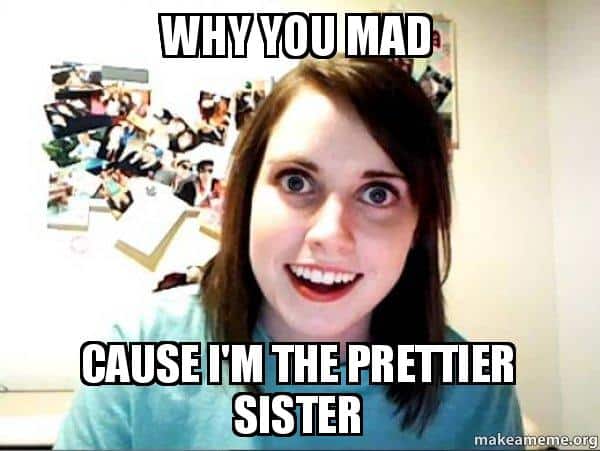 When Your Sister
When You're Excited
When Your Sister Slapped You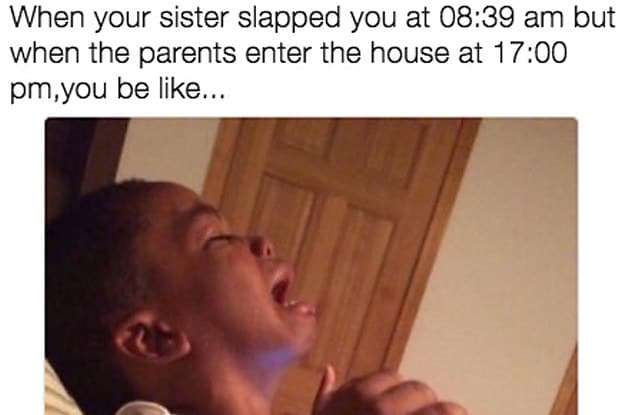 When My Sister Cooks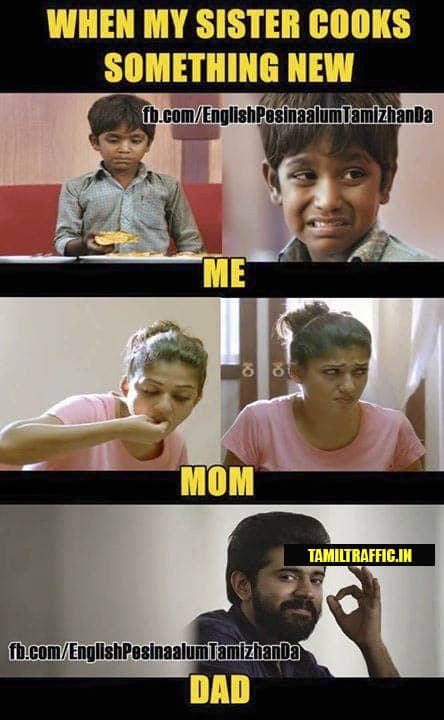 When It's Ur Sisters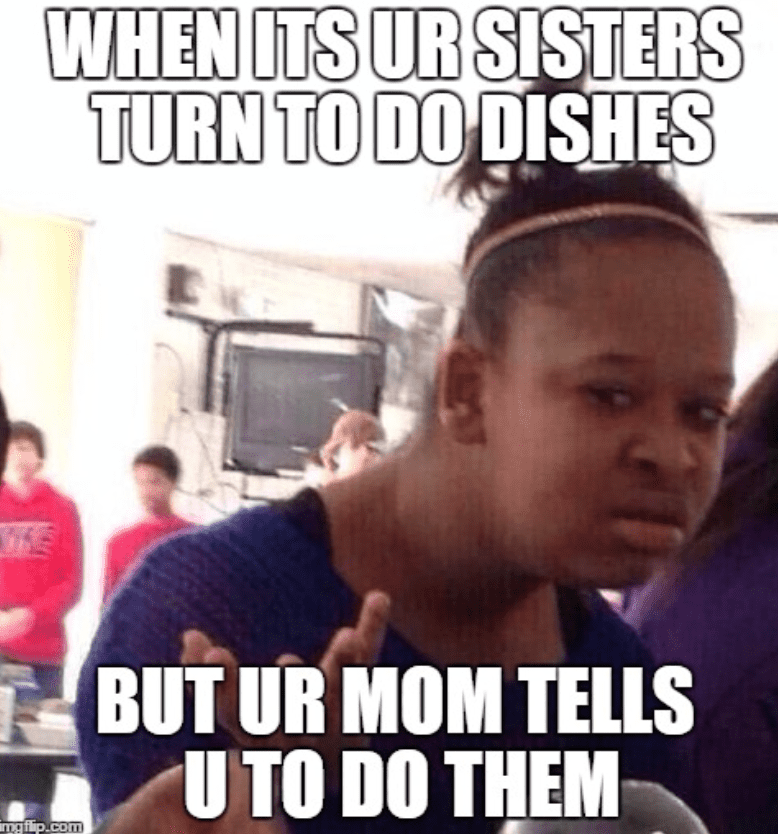 When It Comes To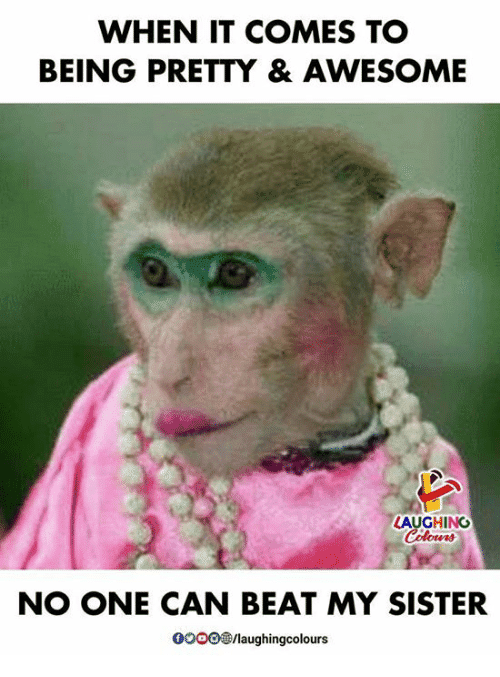 That Your Sister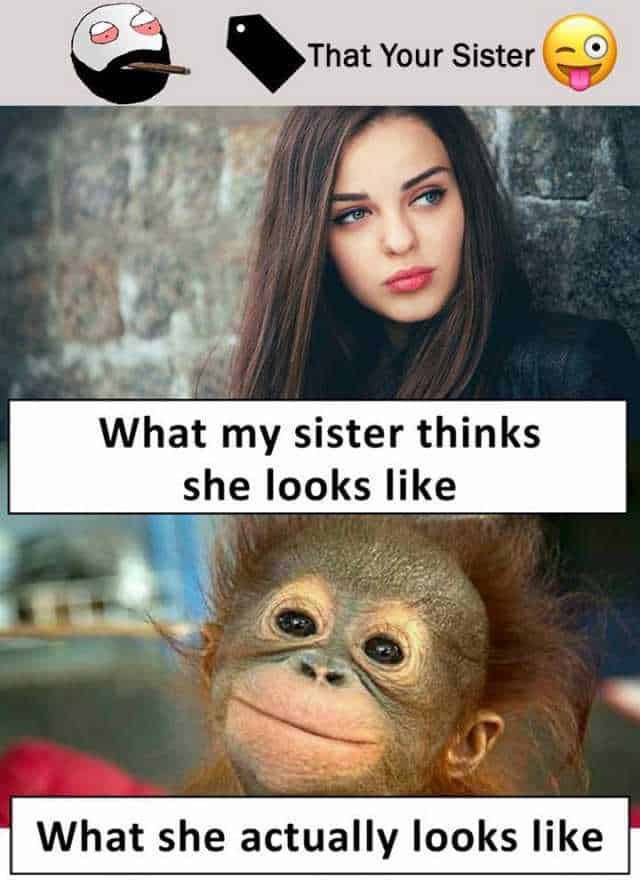 What Do You Mean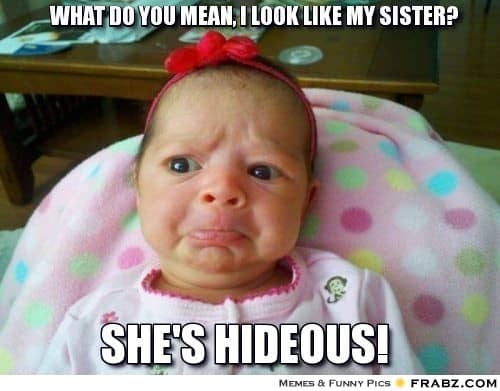 Tuesday Is Just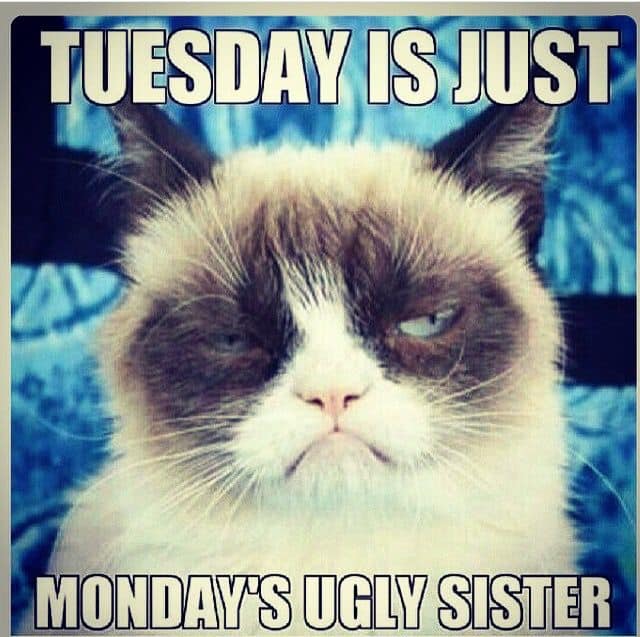 That Moment When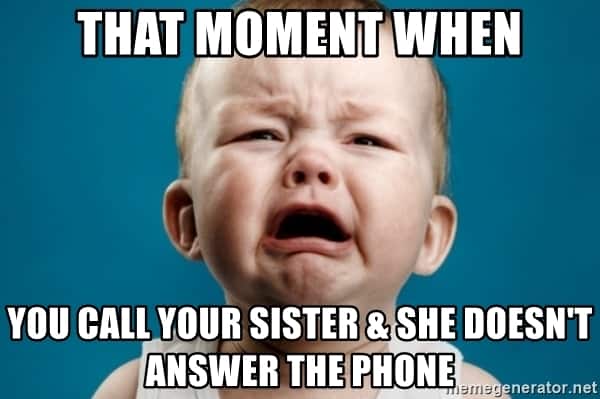 That Face You Make
Me & My Sister Fighting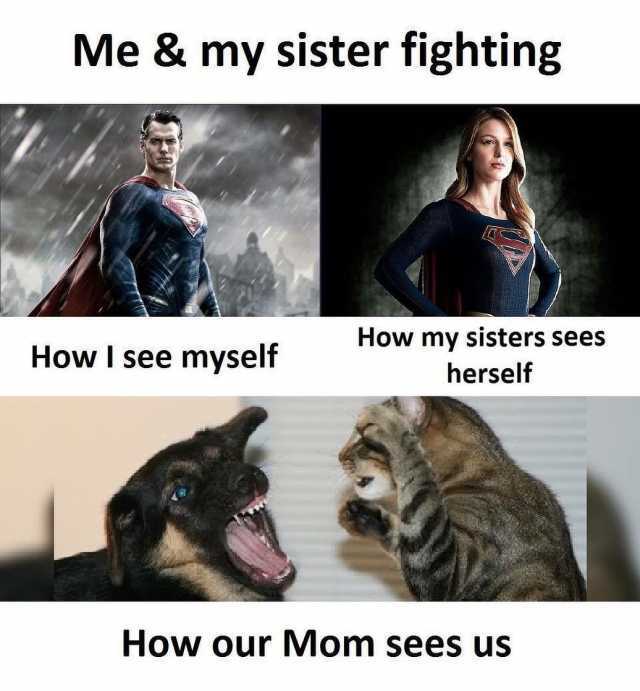 Let's Play Cinderella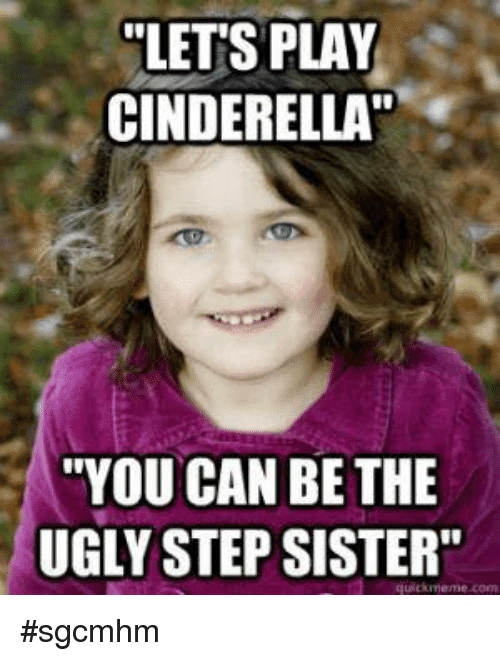 Have You Seen My Sister
Ready to impress your sister? Remember to pick your favorite sister meme from this collection and post it on all your social media accounts.