Shrek may not be your ideal knight in shining armor but he's full of character. That's one good reason why the internet just can't stop making memes about him. Now, if you're in search for the funniest one, you've come to the right place. We've actually collected some of the most hilarious Shrek memes you'll ever see.
So, without further ado, check out our cool collection below. Enjoy!
My Friend Told Me
Ur So Dirty
Farquaad
Lord Farquaad
Hardest Choice Ever
Fiona
My Lil Cousin
Our New Shrek Play Area
Teachers
Hey Wanna Watch Shrek
So Baby Pull Me Closer
Kazuya
Shrek 5
The First Thing
And The First Thing
Mom
When A Presentation
When You Need Help
I Came In Like A Shrieking Ball
What's That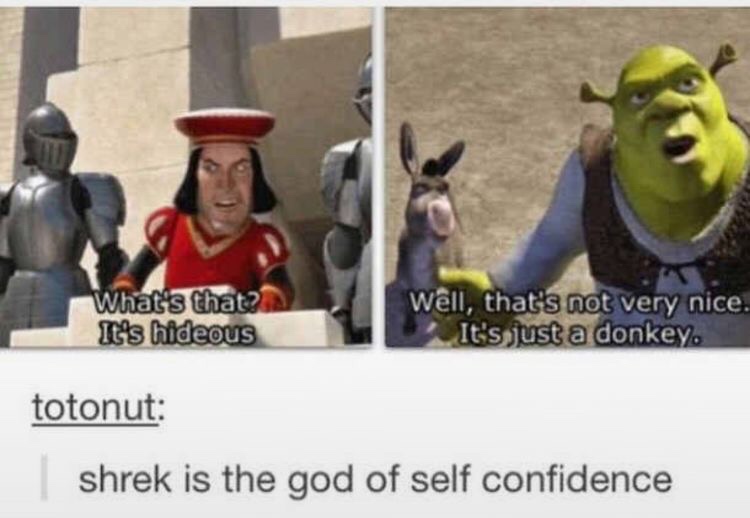 Had fun? Don't forget to share these funny Shrek memes with everyone you know on social media.