People, during these times when it's very easy to delete an offensive Tweet, a scandalous Facebook post, or even a celebrity scoop, the best offense and defense is a screengrab!
Receipts are everything. You can slap somebody in the face with a well-timed paste of a screenshot. You can show somebody up in a lie with an irrefutable visual piece of evidence. So, if you haven't been doing screengrabs yet, get in the habit.
Check out these funny screenshot memes to understand screenshot culture.
Because You Know You're Gonna Need It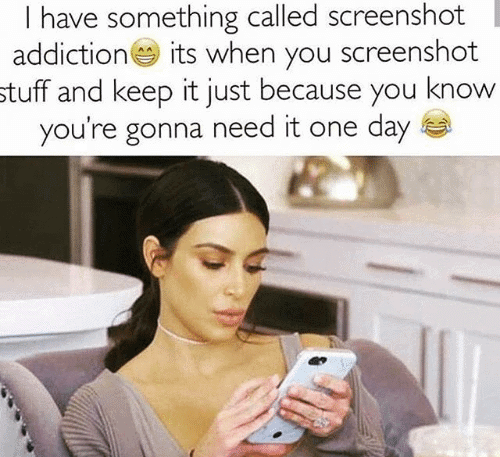 But You Have Screenshots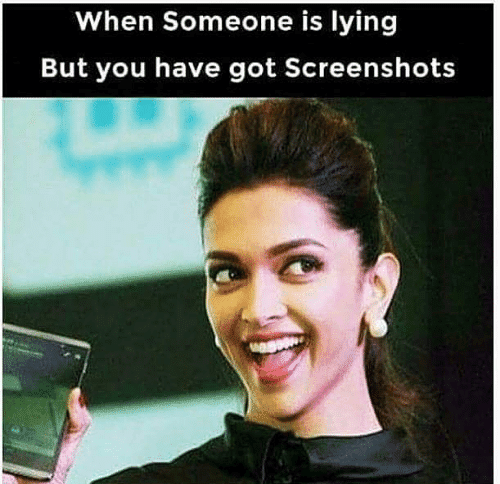 Forgive Your Enemies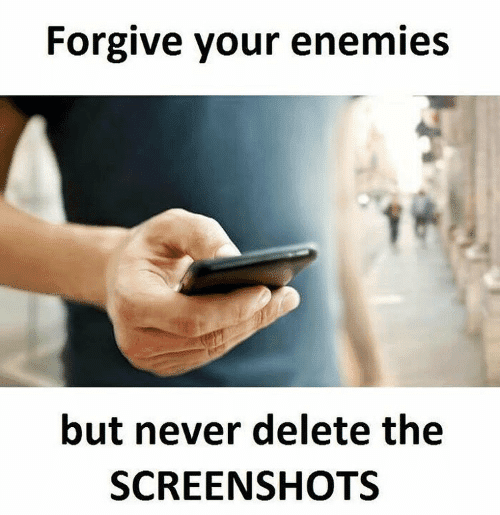 Girls Take Screenshots More Than Selfies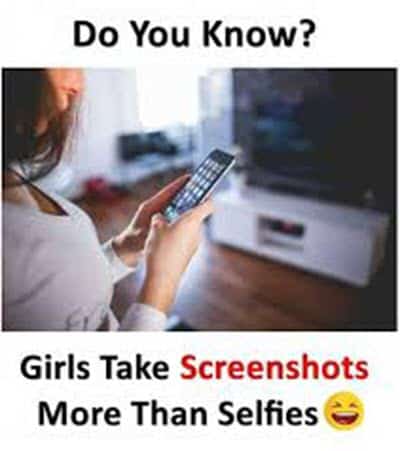 Give Me A Second To Grab My Camera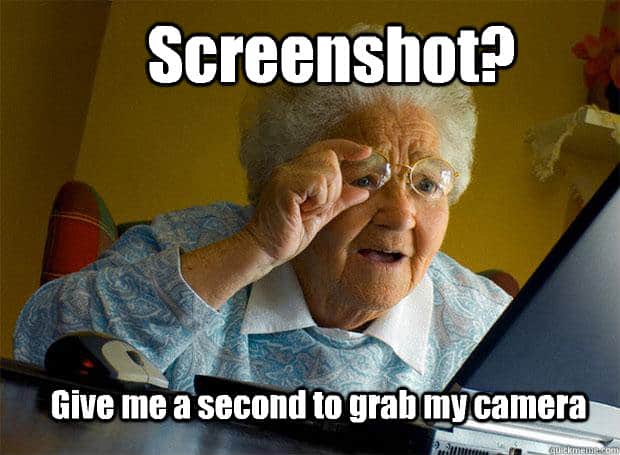 Instagram Now Notifies People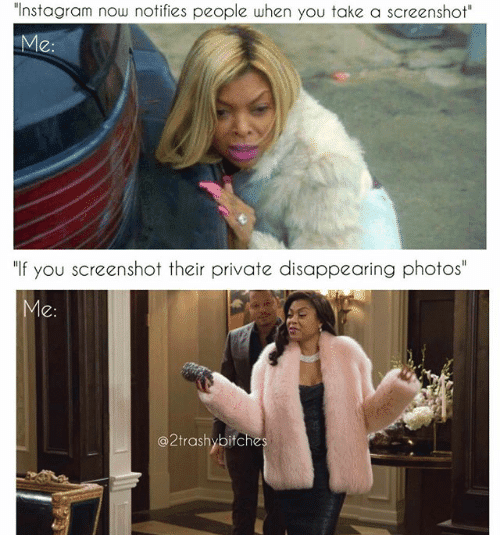 Me: I Didn't Say That!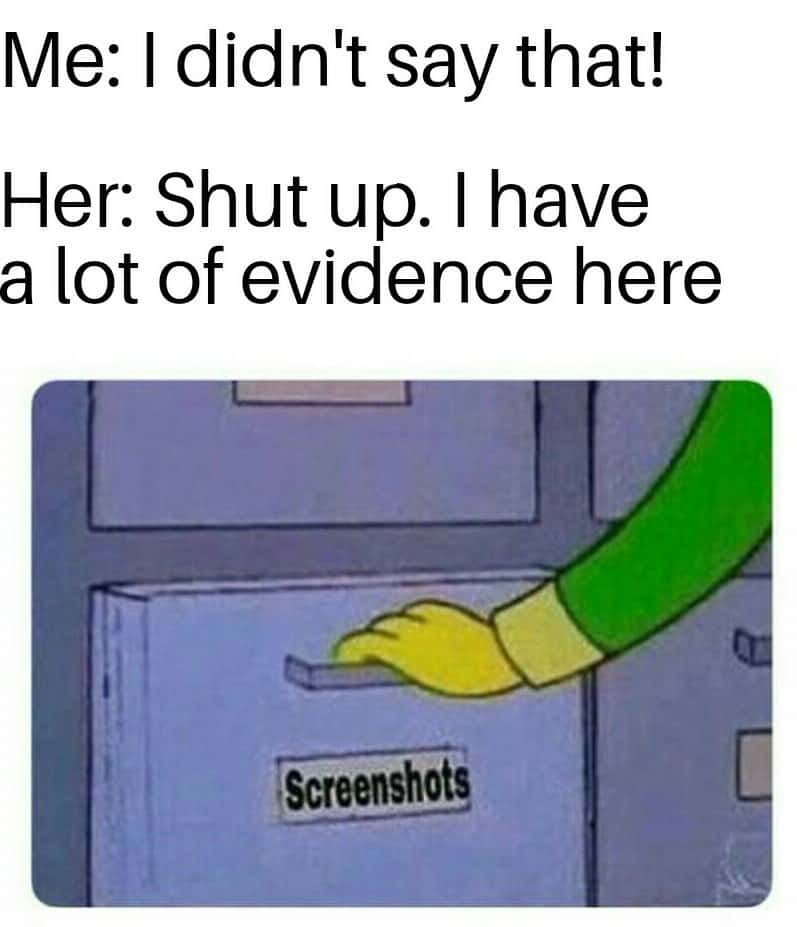 Most Dangerous Weapons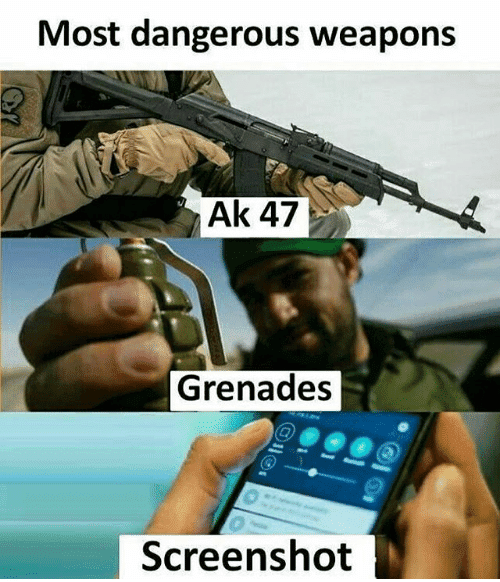 Proof Of Exemptions?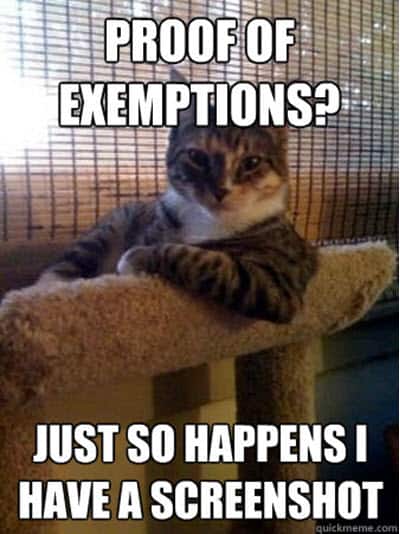 Screenshots That Could Ruin Lives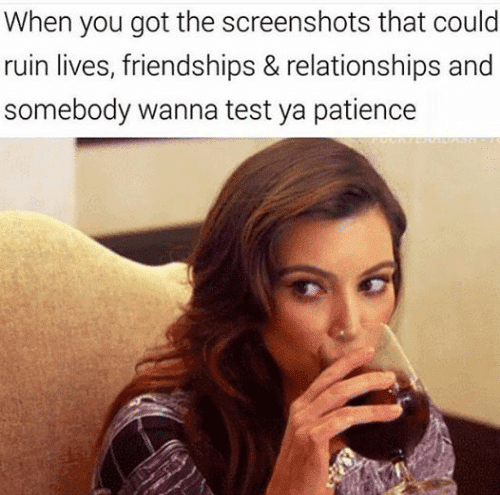 Screenshots Your Snapchat Selfies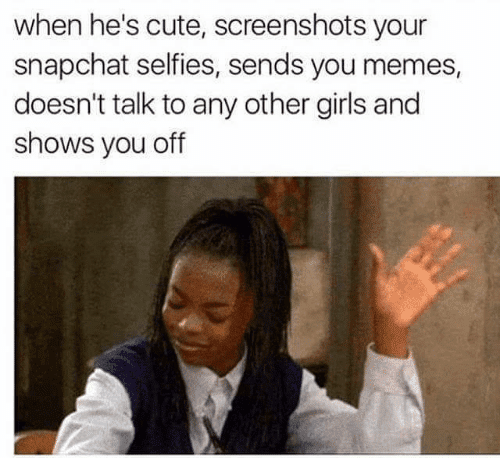 Send It Back To The Same Person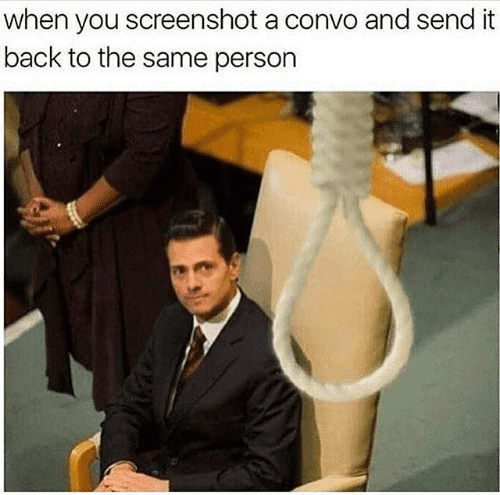 There Are 3 Sides To Every Story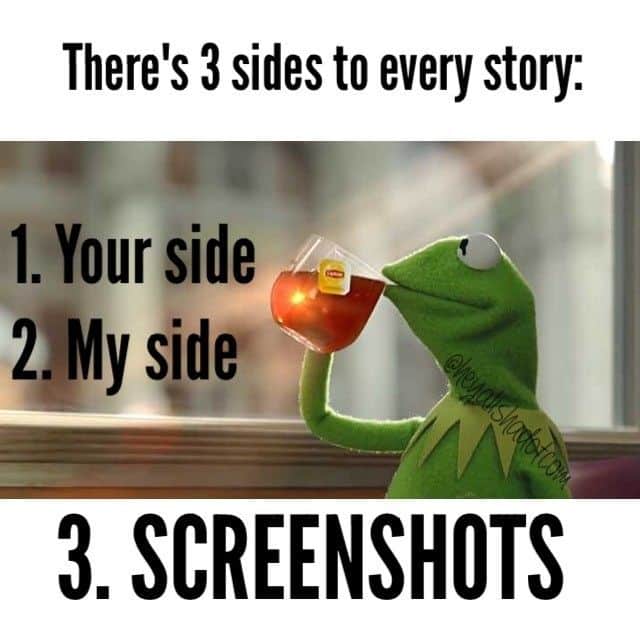 What Is Screenshot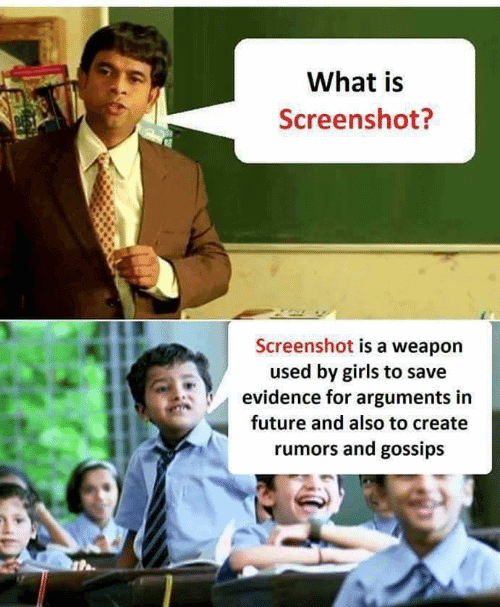 When Someone Screenshots Your Snapchat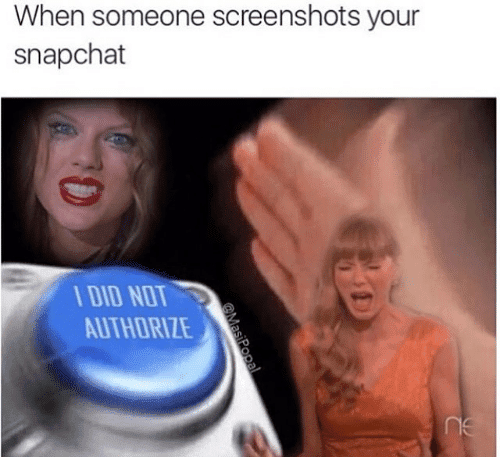 When You Accidentally Send The Screenshot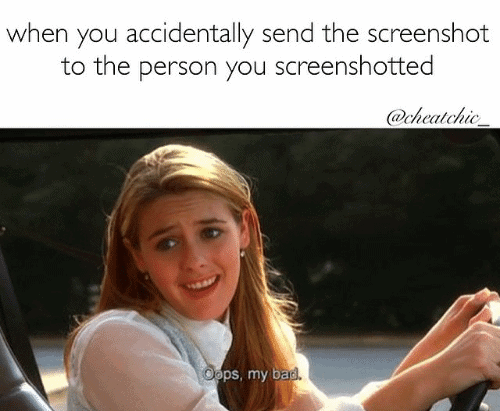 When You Mess Up A Screenshot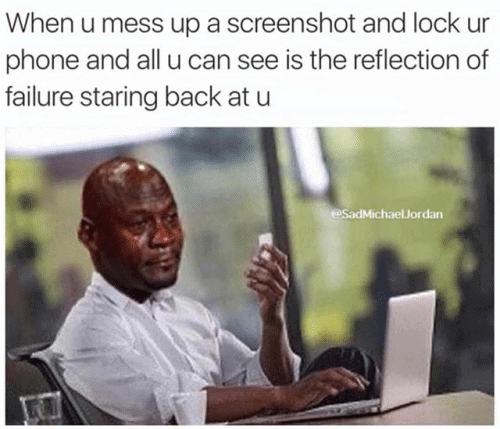 When Your So-Called "Friend"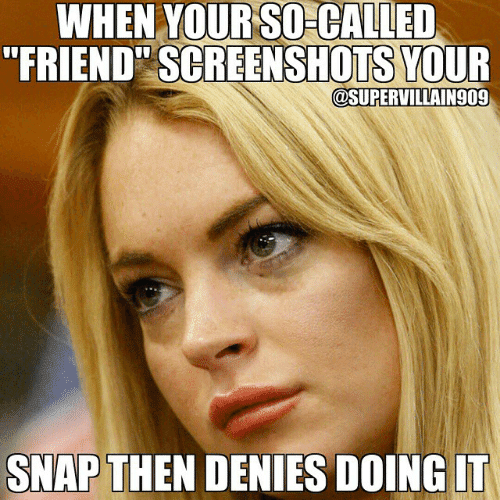 Why Did You Screenshot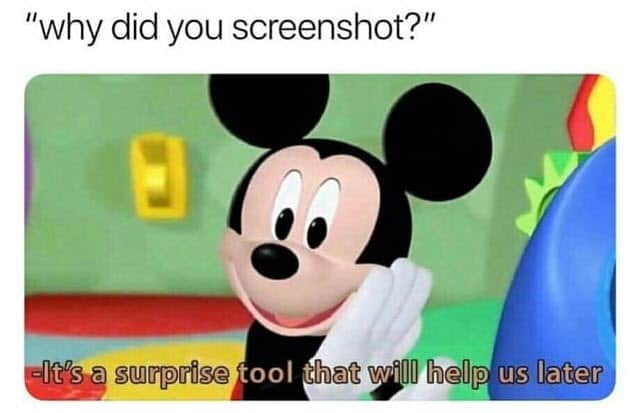 You Don't Even Have Proof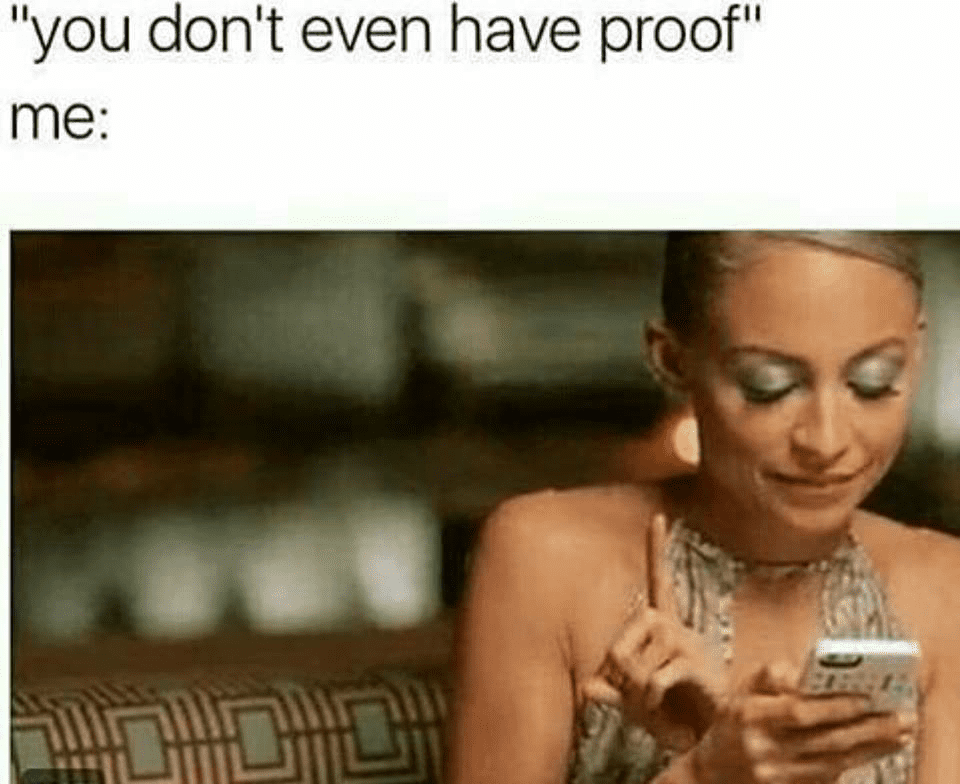 Get your screengrab game on with these screenshot memes!