Whether you're a male or female, marriage proposals are nerve-wracking. The insecurity of being asked and the stress of doing the asking can definitely fray your nerves. It's no wonder there are many jokes about marriage proposals.
And then, of course, there's the eye-rolling from jaded married folks who think you're making the biggest mistake.
if you are planning to spring the question on somebody or just want to poke fun at somebody who just got engaged, check out these proposal memes.
Anticipation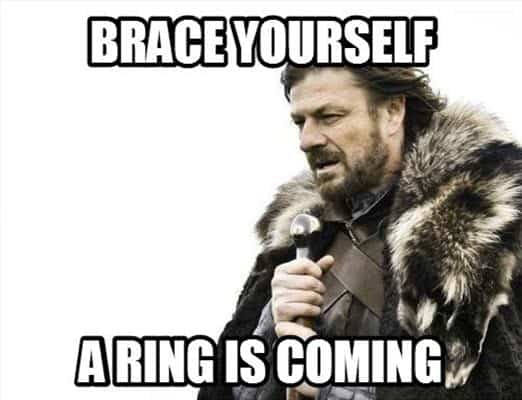 Celine Dion Reacts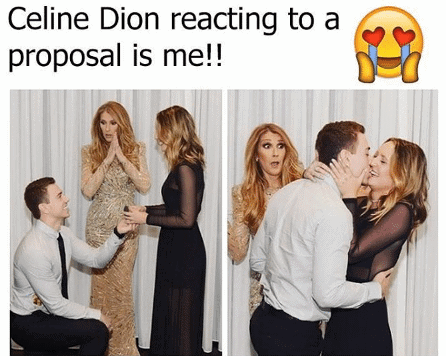 Girl Kisses Other Guy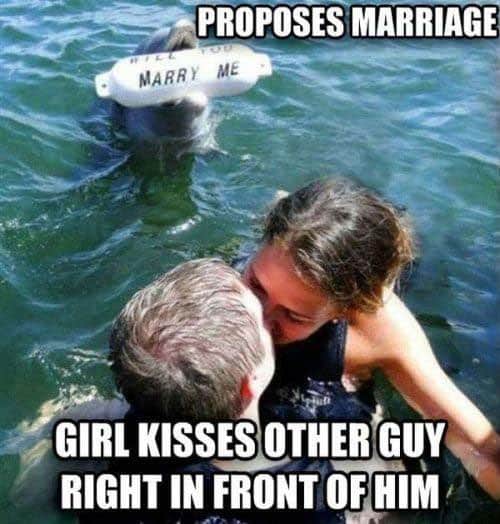 Taco Ring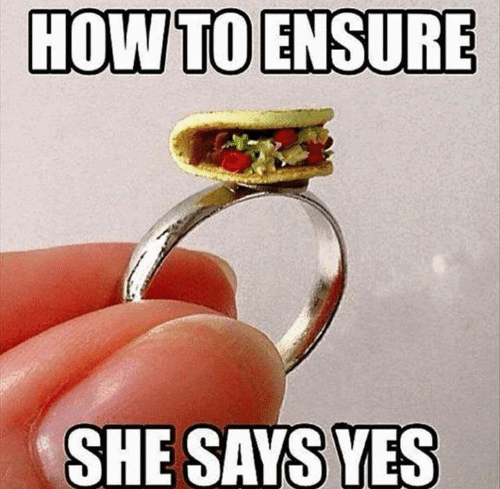 Pizza On A Beach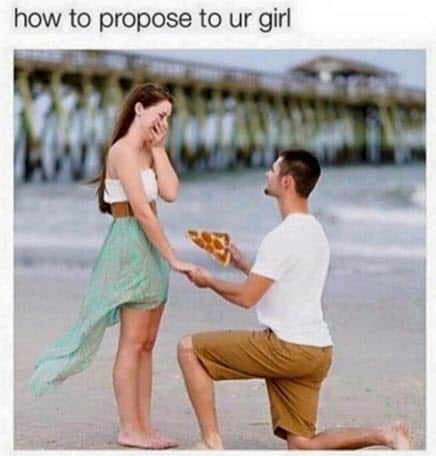 Reddit Proposal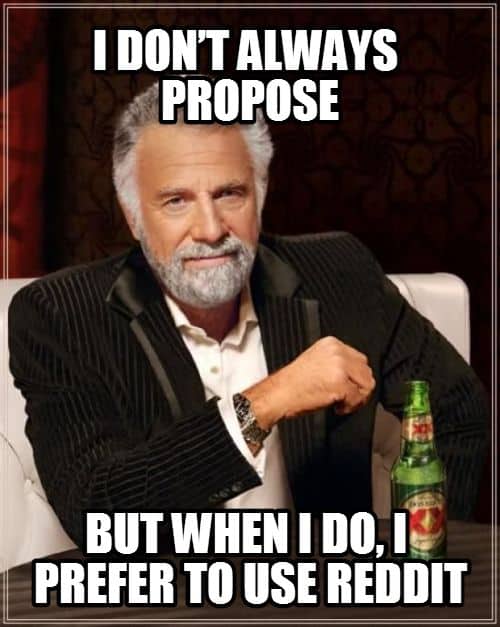 If You Could Go Ahead And Marry Me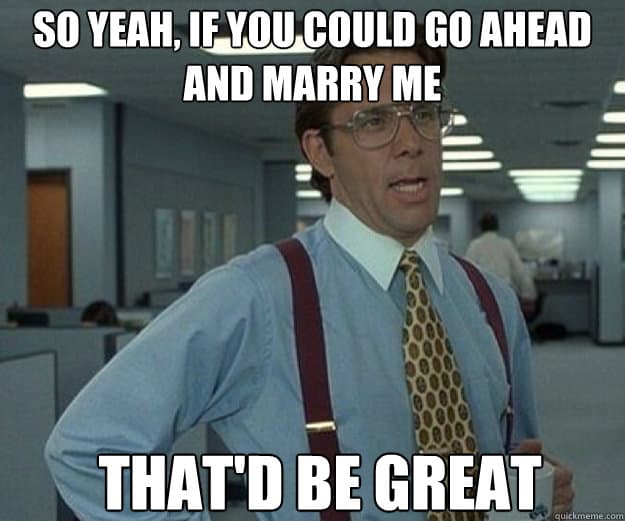 Kneel Down To Tie My Shoe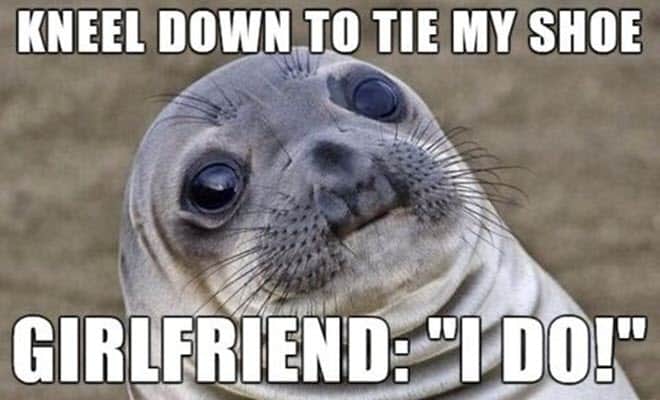 Big Savings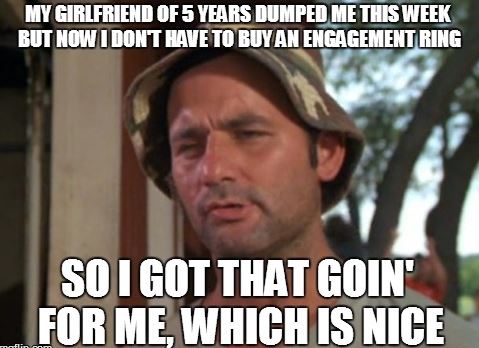 Never Tie Your Shoelaces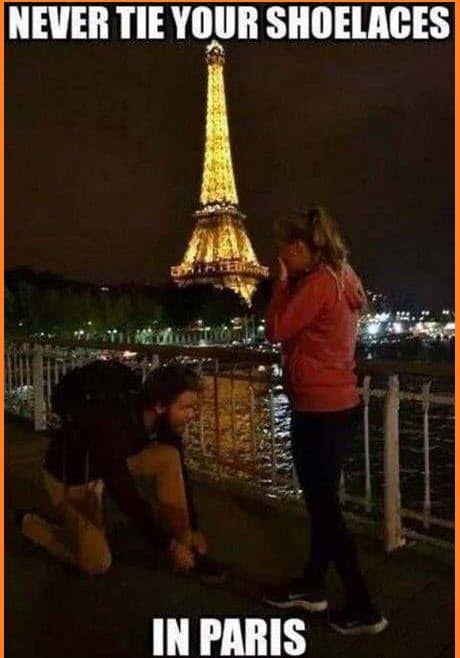 Proposes To Girl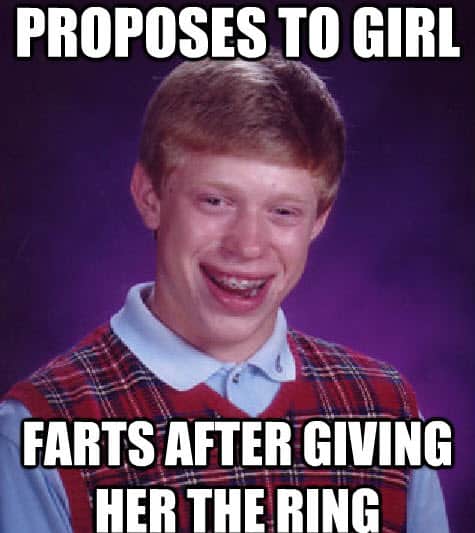 It's A Mistake, Bro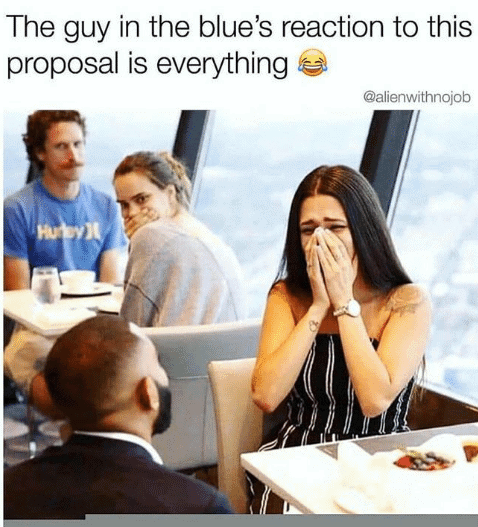 Adorable Proposal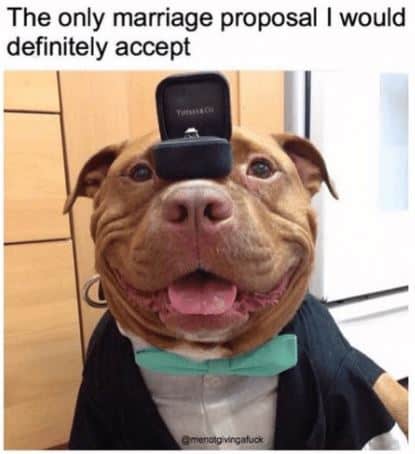 Who Needs A Ring?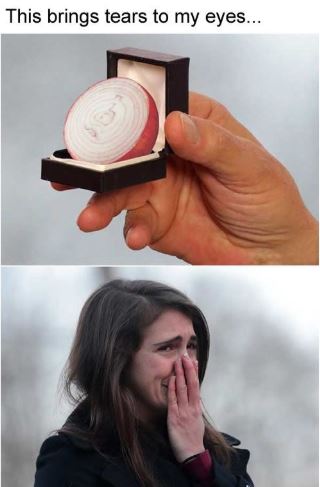 What If I Told You That This World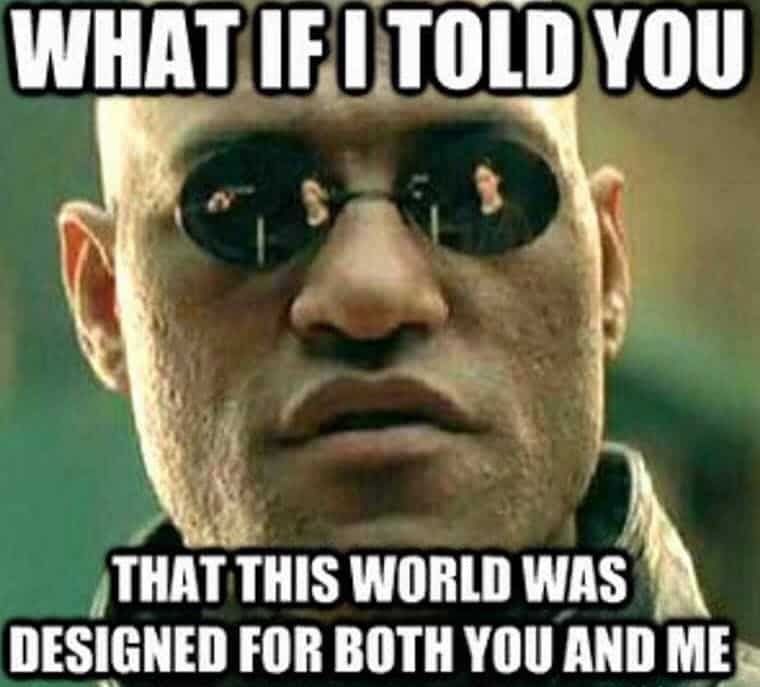 Speak Into Existence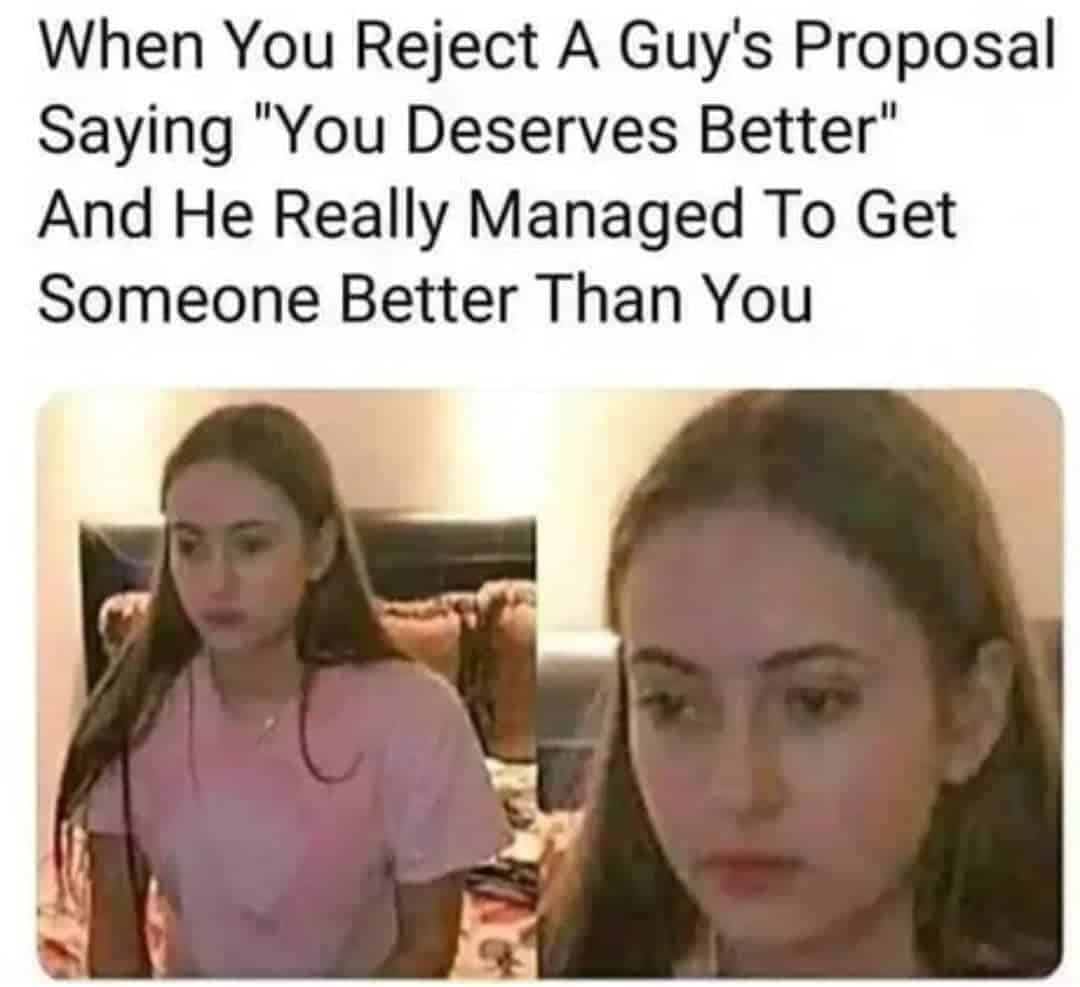 Sarah, Will You Annoy Everyone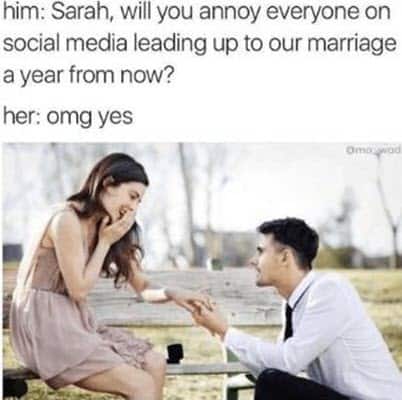 Will You Marry Me?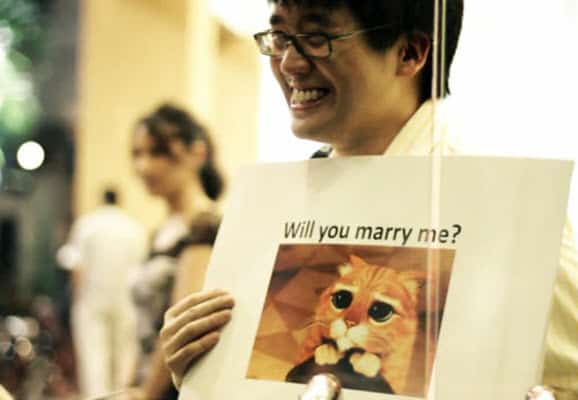 Would You Please, With Cherries On Top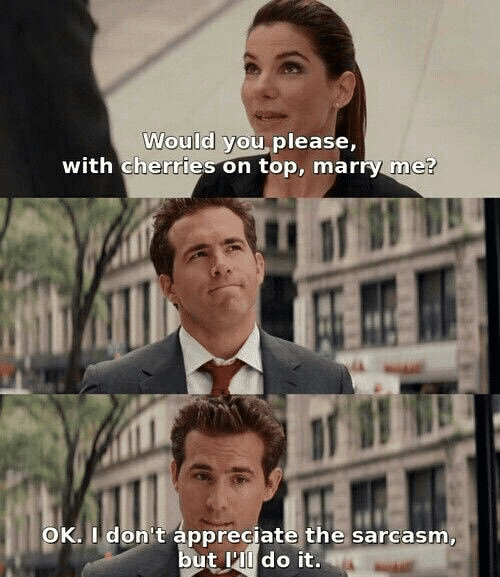 Do It!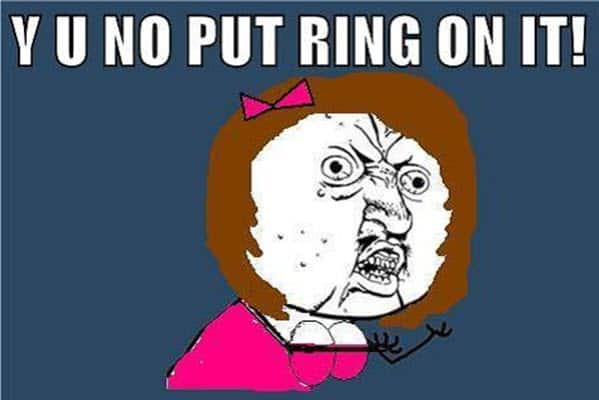 To whom are you sending a proposal meme today?