In our lifetime, love is one of the few things that brings us peace and happiness, no matter how fleeting it could be sometimes. There may be challenges and heartbreaks, but it doesn't make it any less meaningful. It doesn't make it any less real. Because of all universal truths, 'how wonderful it is to love and be loved' is the only one that holds true.
Don't let your doubts stop you from experiencing that splendid feeling again. Let the love in with these new love quotes.
New Love Quotes
But new love only lasts so long, and then you crash back into the real people you are, and from as high as we were, it's a very long fall, and we hit the ground with a thud. – Marya Hornbacher
They say a person needs just three things to be truly happy in this world: someone to love, something to do, and something to hope for. – Tom Bodett
Love may be harder to find in some people, but when they do love you know it must be something marvelous. – Criss Jami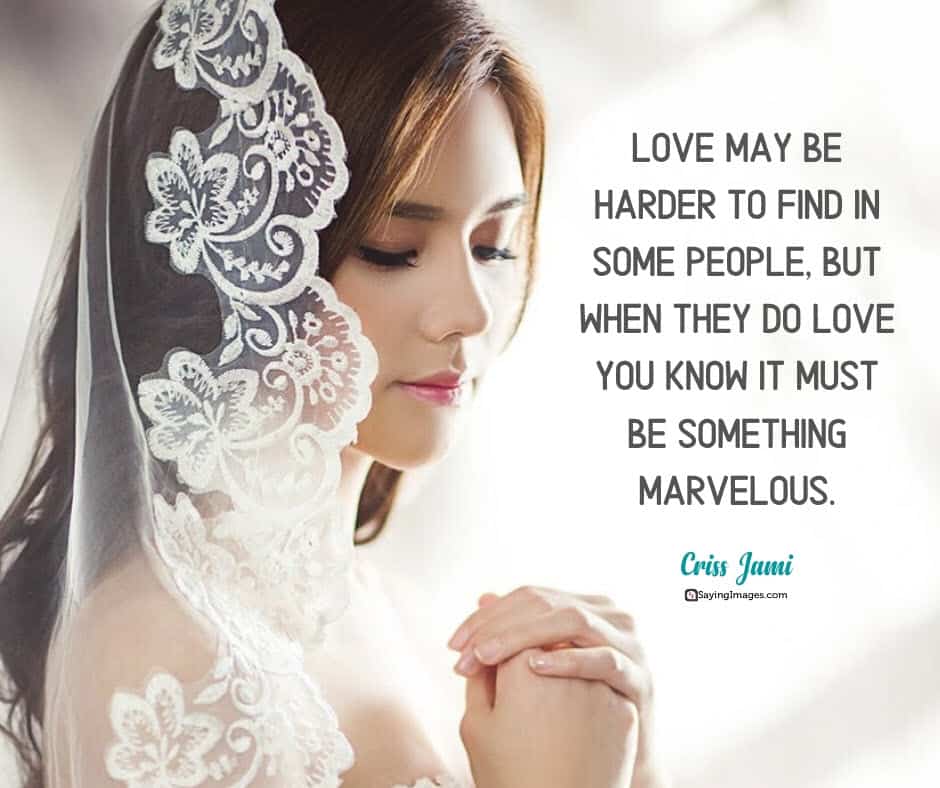 One's first love is always perfect until one meets one's second love. – Elizabeth Aston
It is difficult to know at what moment love begins; it is less difficult to know that it has begun. – Henry Wadsworth Longfellow
Have you ever been in love? Horrible isn't it? It makes you so vulnerable. It opens your chest and it opens up your heart and it means that someone can get inside you and mess you up. –  Neil Gaiman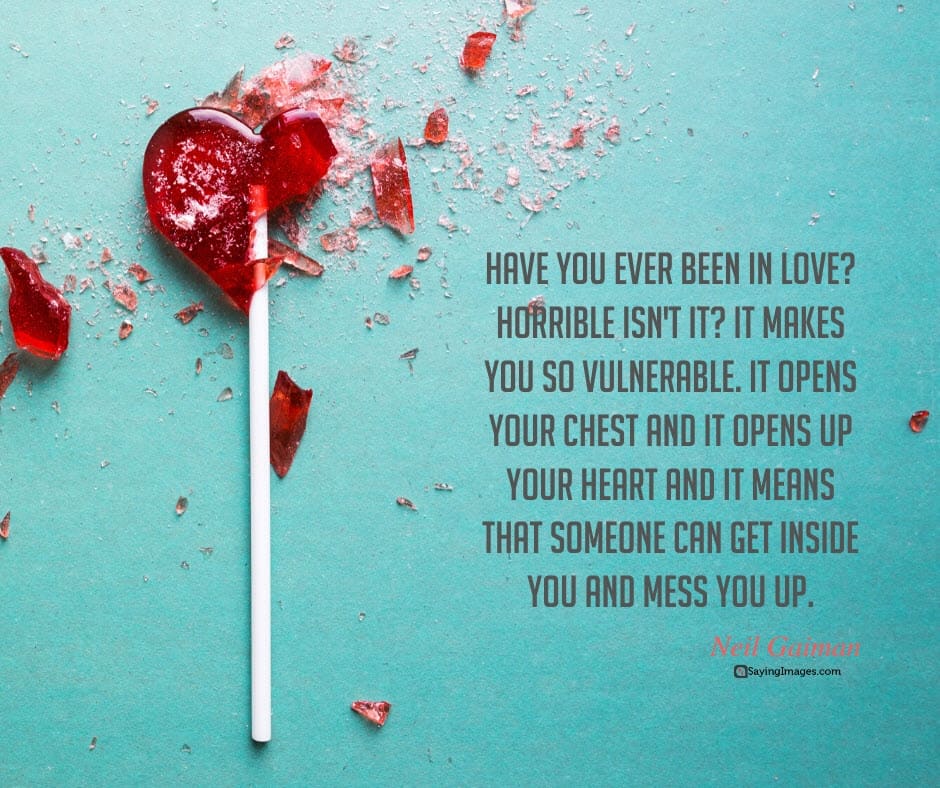 We're all a little weird. And life is a little weird. And when we find someone whose weirdness is compatible with ours, we join up with them and fall into mutually satisfying weirdness—and call it love—true love. – Robert Fulghum
Don't let doubts lose the magic of love, because it's not every day you meet someone who has the magic to let you fall in love!
Don't let the heart that didn't love you, keep you from the one that will.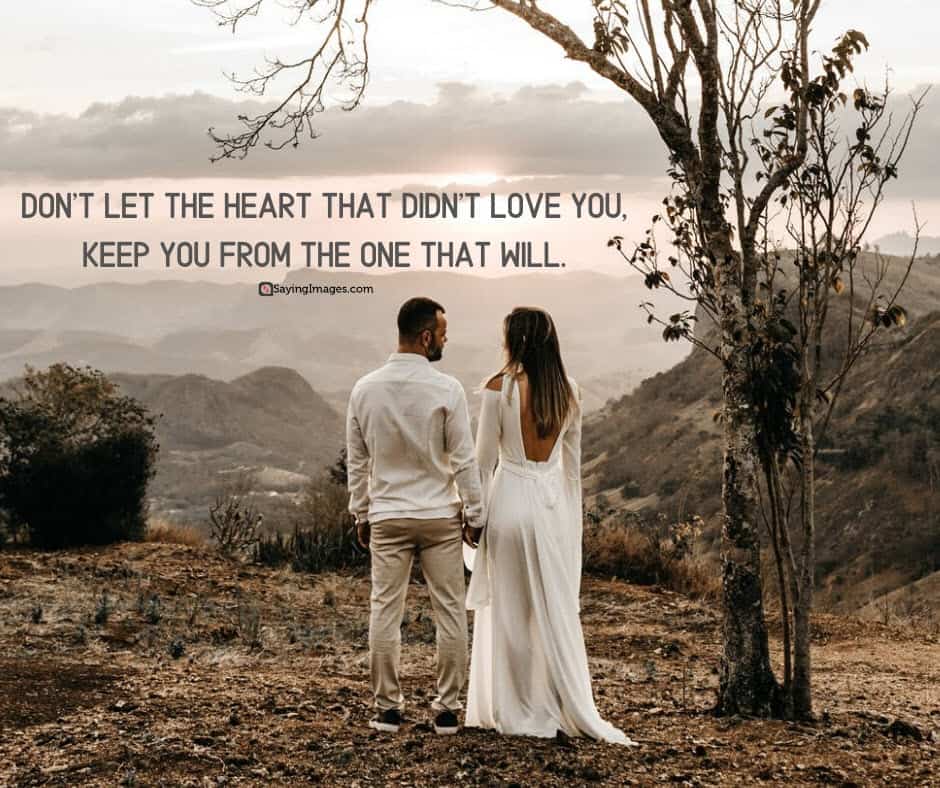 The beginning of love is to let those we love be perfectly themselves, and not to twist them to fit our own image. Otherwise we love only the reflection of ourselves we find in them. – Thomas Merton
We love the things we love for what they are. – Robert Frost
Don't say you love me unless you mean it because I might do something stupid…like believe it.
Sow a seed and the earth will yield you a flower. Dream your dream to the sky and it will bring you your beloved. – Khalil Gibran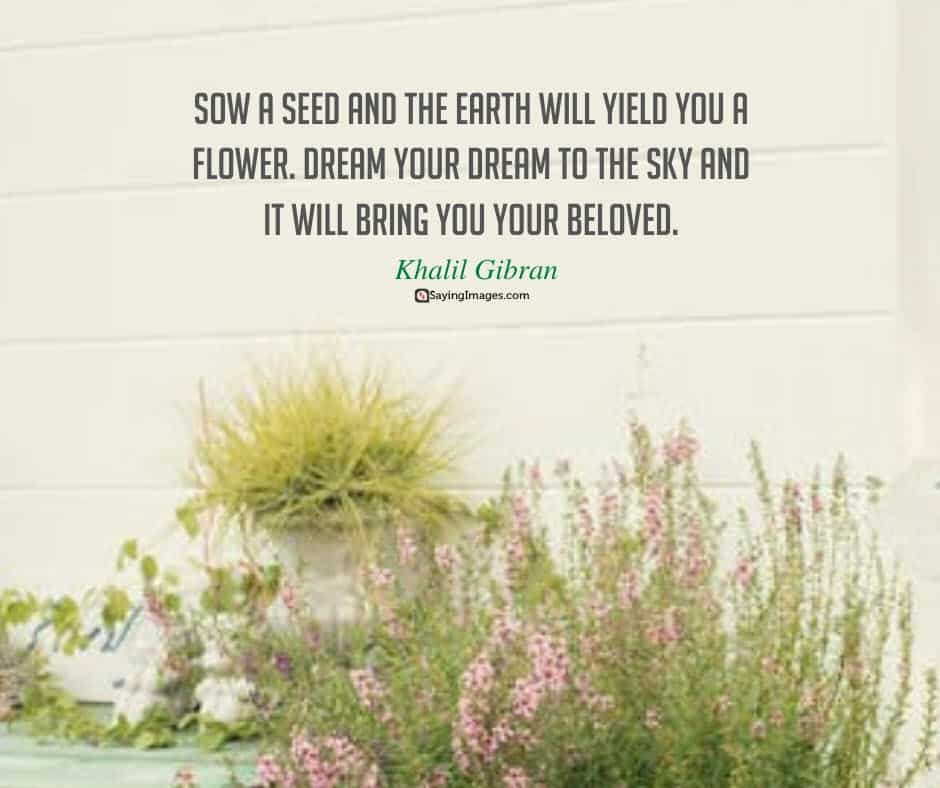 New love can heal lost loves, but it cannot make you forget. – Jennifer Megan Varnadore
Don't be afraid to start over. It's a new chance to rebuild what you want.
There are all kinds of love in this world but never the same love twice. – F. Scott Fitzgerald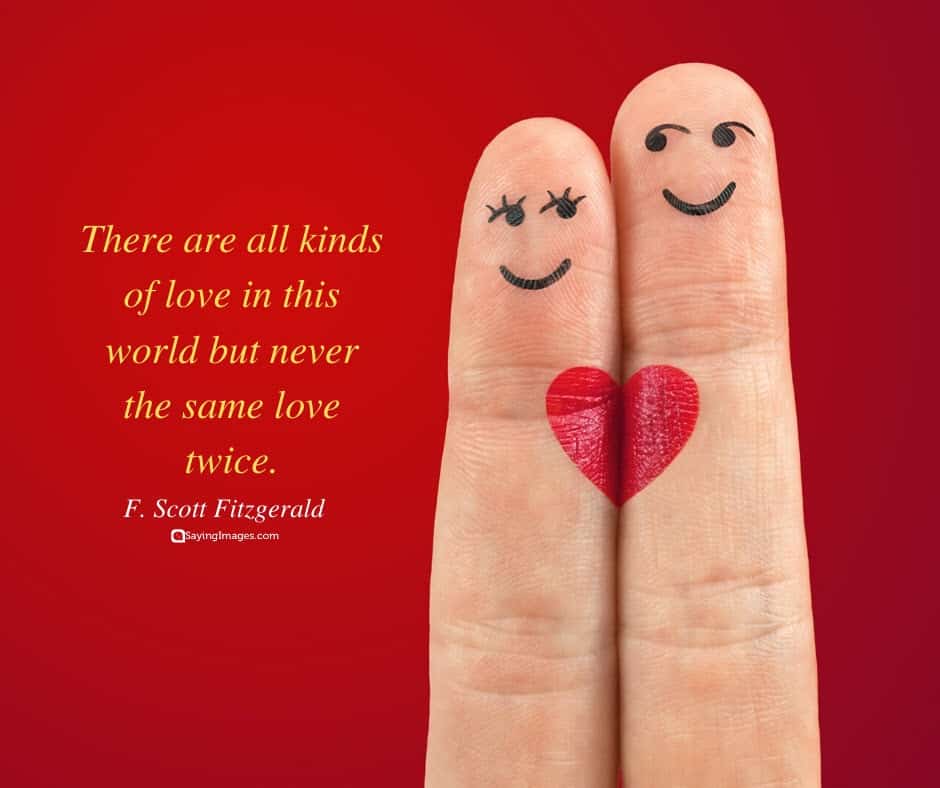 Falling out of love is very enlightening. For a short while you see the world with new eyes. – Iris Murdoch
Love is needing someone. Love is putting up with someone's bad qualities because they somehow complete you. – Sarah Dessen
I don't want the perfect relationship, because perfect is impossible. I want trustworthy, honest, loyal and love. I love imperfections. I don't want perfect, I want worth it.
A woman can bring a new love to each man she loves, providing there are not too many. – Marilyn Monroe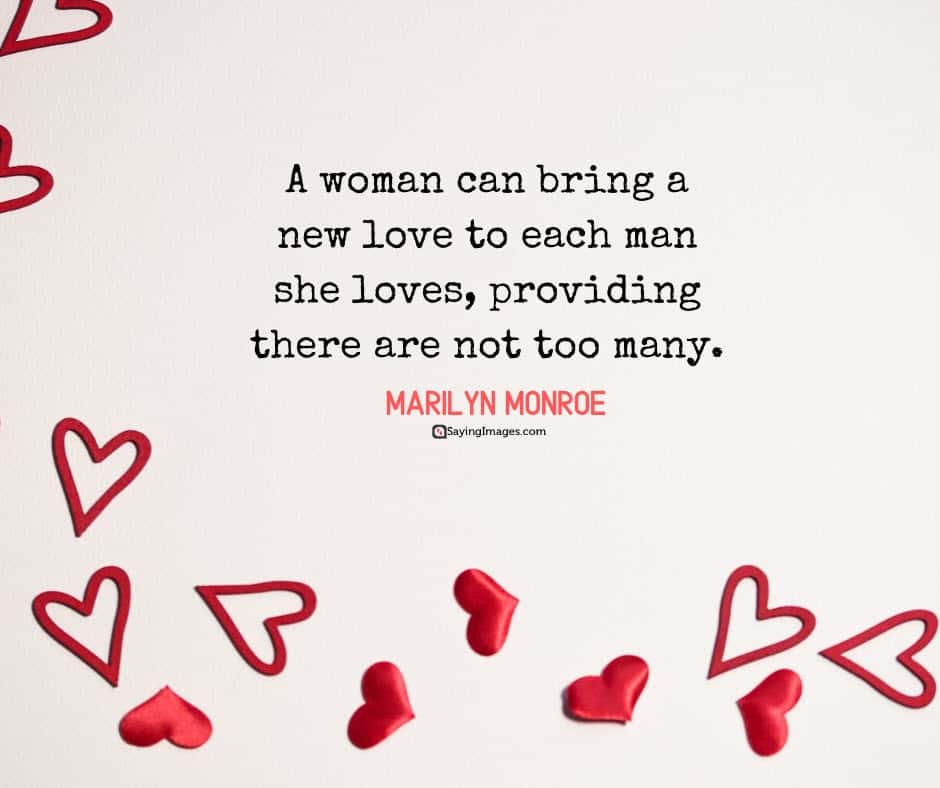 Throw your dreams into space like a kite, and you do not know what it will bring back, a new life, a new friend, a new love, a new country. – Anais Nin
Before I met you, I never knew what it was like to be able to look at someone and smile for no reason.
It is a risk to love. What if it doesn't work out? Ah, but what if it does. – Peter McWilliams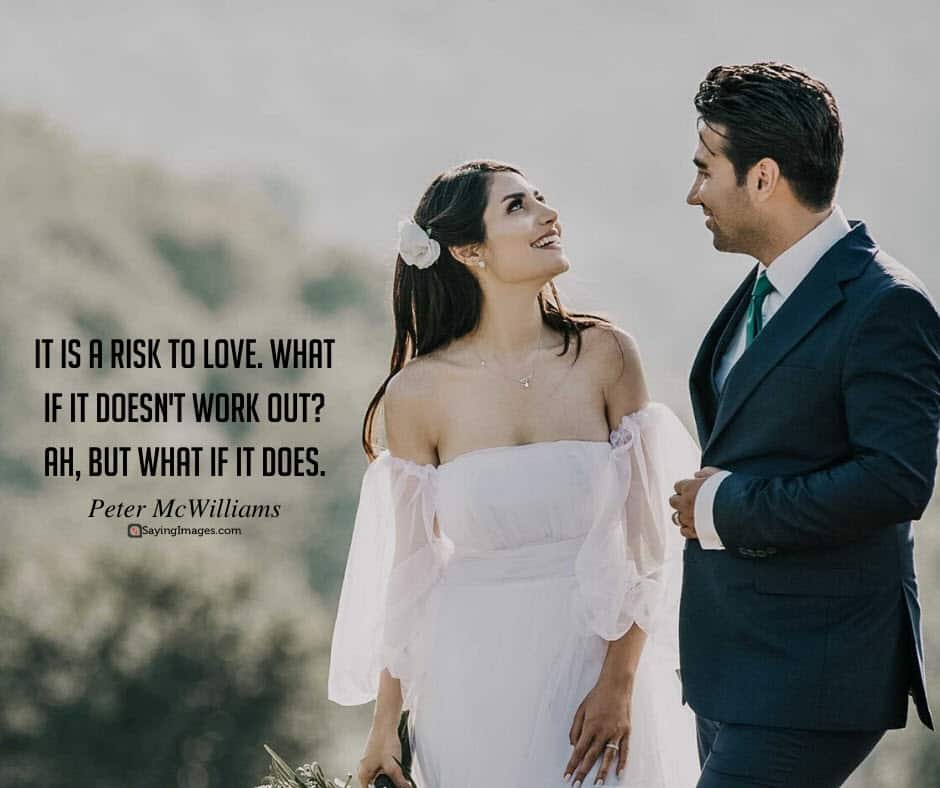 Hope for love, pray for love, wish for love, dream for love but don't put your life on hold waiting for love. – Mandy Hale
We all become great explorers during our first few days in a new city, or a new love affair. – Mignon McLaughlin
It's hard to really compare new love and old love. – Hugh Hefner
Love doesn't just sit there like a stone; it has to be made, like bread, remade all the time, made new. – Ursula K. Le Guin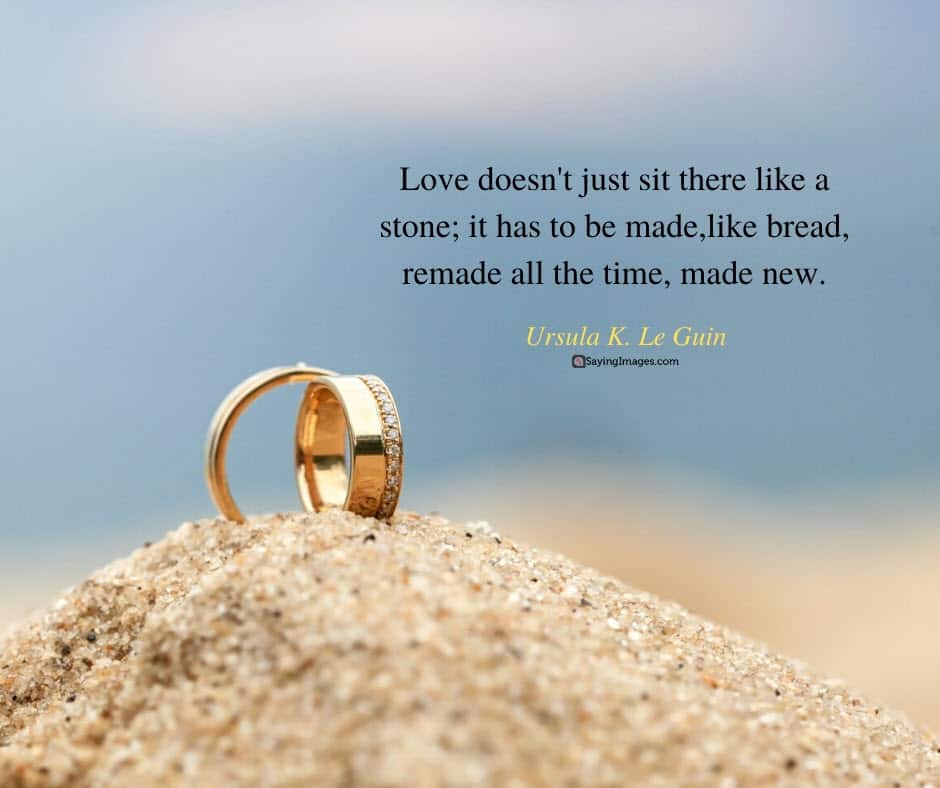 I no longer believed in the idea of soul mates, or love at first sight. But I was beginning to believe that a very few times in your life, if you were lucky, you might meet someone who was exactly right for you. Not because he was perfect, or because you were, but because your combined flaws were arranged in a way that allowed two separate beings to hinge together. – Lisa Kleypas
The greatest relationships are the ones you never expected to be in.
Sometimes new love comes between old friends. Sometimes the best love was the one that was always there.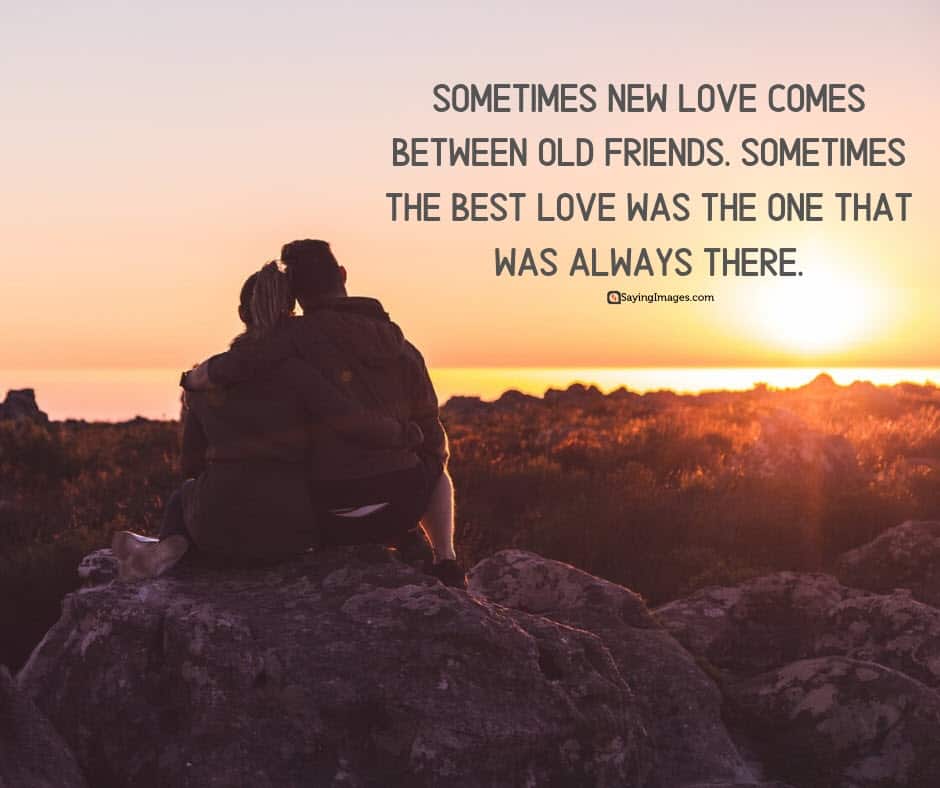 When two souls, that have shed their loneliness, embrace and melt into one; from out of loneliness, love is born.
New month, new intentions, new goals, new love, new light, and new beginnings. – April Mae Monterrosa
This is a good sign, having a broken heart. It means we have tried for something. – Elizabeth Gilbert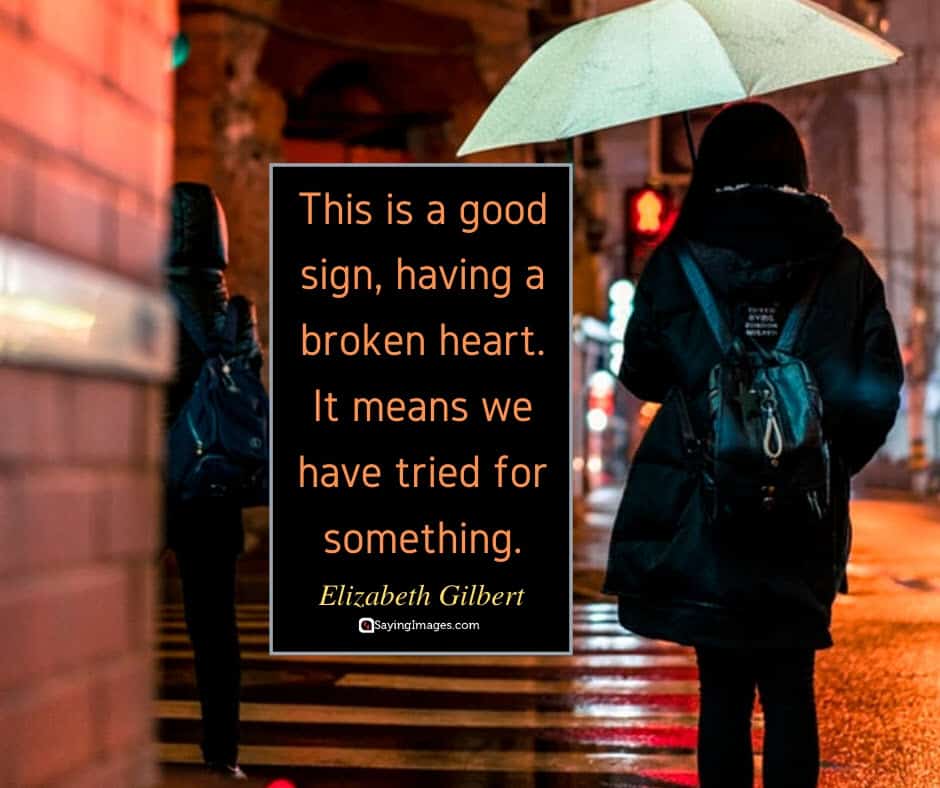 Some people are going to leave, but that's not the end of your story. That's the end of their part in your story.
I have found new love, like I've never known before. I find myself waiting for you, in desperation and in hope. You have told me you love me, and it's hard for me to say. Our love is new, but I do love you. If I fall in too deep, I'll find myself in weep. You are my life, my soul and my passion, every waking moment I wish you here to embrace me. So please, if I tell you I love you, promise me I won't get hurt. because I love you and I'll love you like love has never seen before.
Share these new love quotes to inspire others to seek for the love they deserve.