Moving to a new place is just plain exciting. There's the excitement of meeting new people, living in a new environment, and starting life all over. Unfortunately, moving isn't as easy as you think. From packing your stuff to unpacking them, it'll surely take a lot of time and effort.
If you're in the middle of preparing for your next move, then you deserve a break. Here's a really funny collection of moving memes that'll make you feel a little lighter. Enjoy!
Moving Boxes
Can You Help
Did You Hear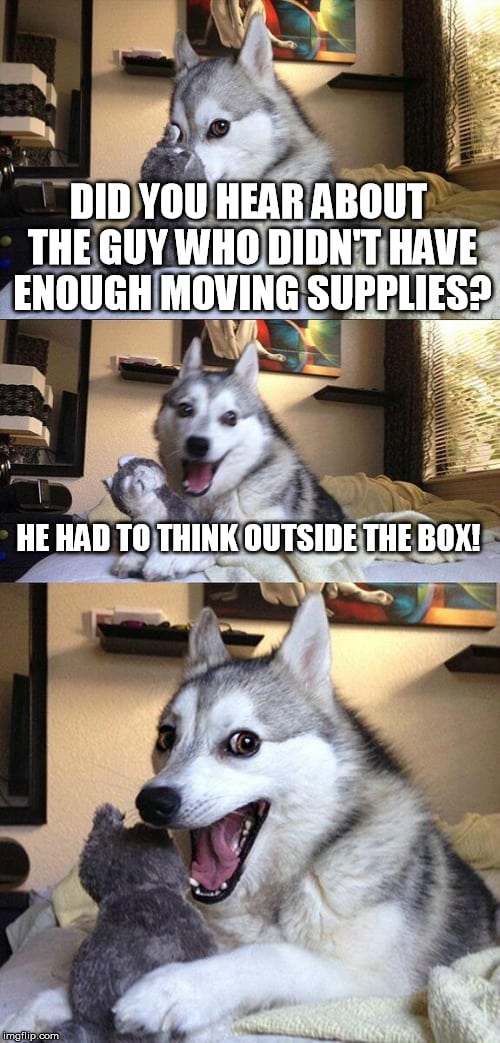 Helps You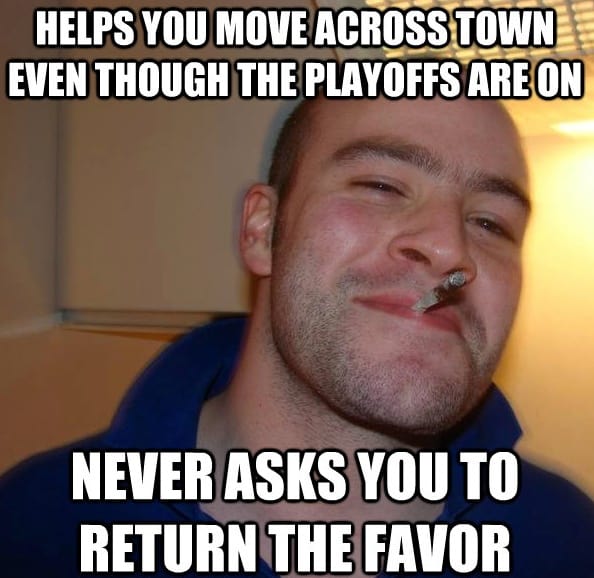 I Don't Always
I Saw You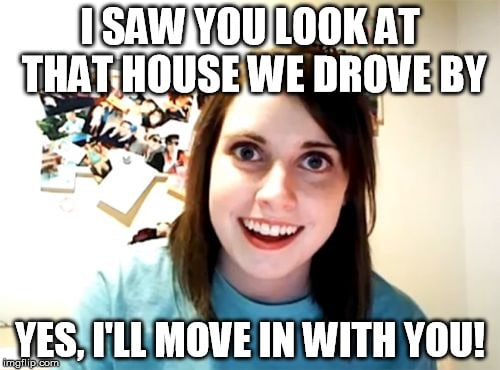 Last Night
Moving Sucks
Makes You Help
New House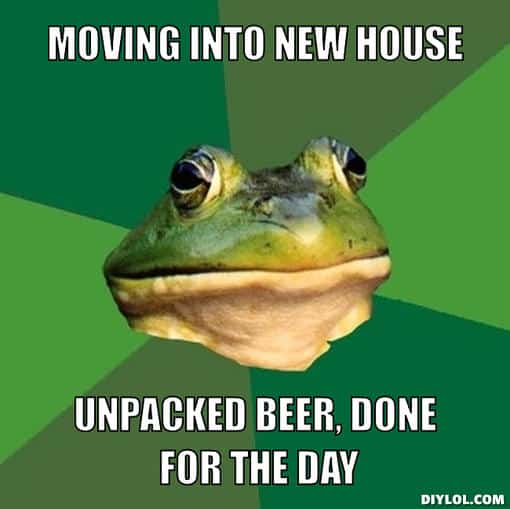 Not Sure
Real Men
The Look
Unpacking When
When People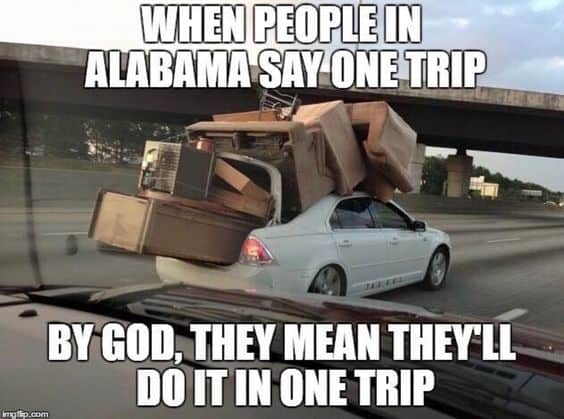 When You Have
When Your Friend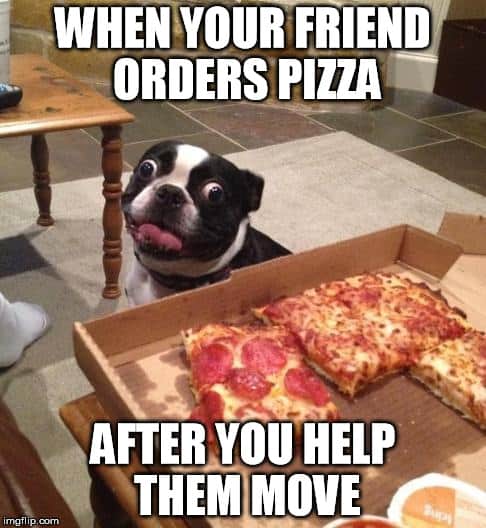 Who Needs Straps
You're Moving
You're Face
Had fun with this collection? Don't forget to share your favorite moving memes with your friends on social media!