Everything begins with motivation. Without it, we won't feel the desire and the need to explore opportunities. Goals will stay goals and without action there won't be any attempts and accomplishments, because motivation is what fuels us to go out there and take risks. By being motivated, we take the first step towards the realization of our dreams.
By choosing to do something about our dreams, we find meaning and purpose in our life. We feel a rush of excitement because there's an unfamiliar path that we're navigating on our own. We get to discover new things about ourselves and the world around us – all of these made possible by that encouraging voice in our head telling us to go for it.
If you're finding it hard to keep yourself motivated, or your journey is laced with roadblocks and challenges, these 70 motivational quotes will inspire you to keep going.
To live a creative life, we must lose our fear of being wrong. – Joseph Chilton Pearce 
Nothing in the world is more common than unsuccessful people with talent.
Whether you think you can or think you can't, you're right. – Henry Ford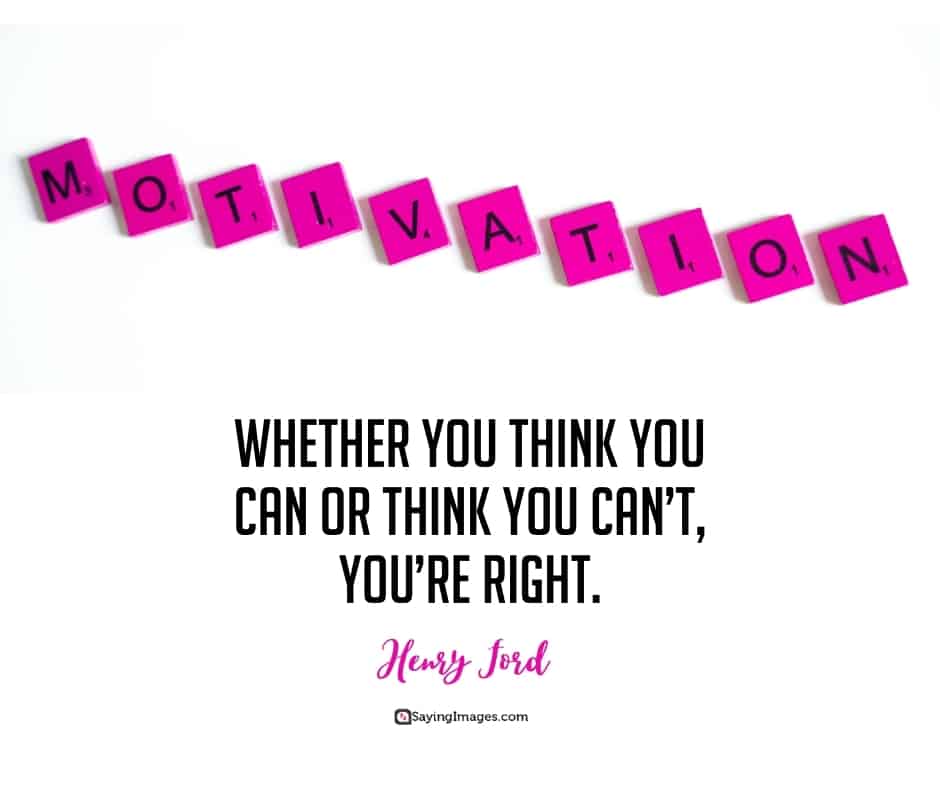 You become what you believe. – Oprah Winfrey
The moment you're ready to quit is usually the moment right before the miracle happens.
The two most important days in your life are the day you are born and the day you find out why. – Mark Twain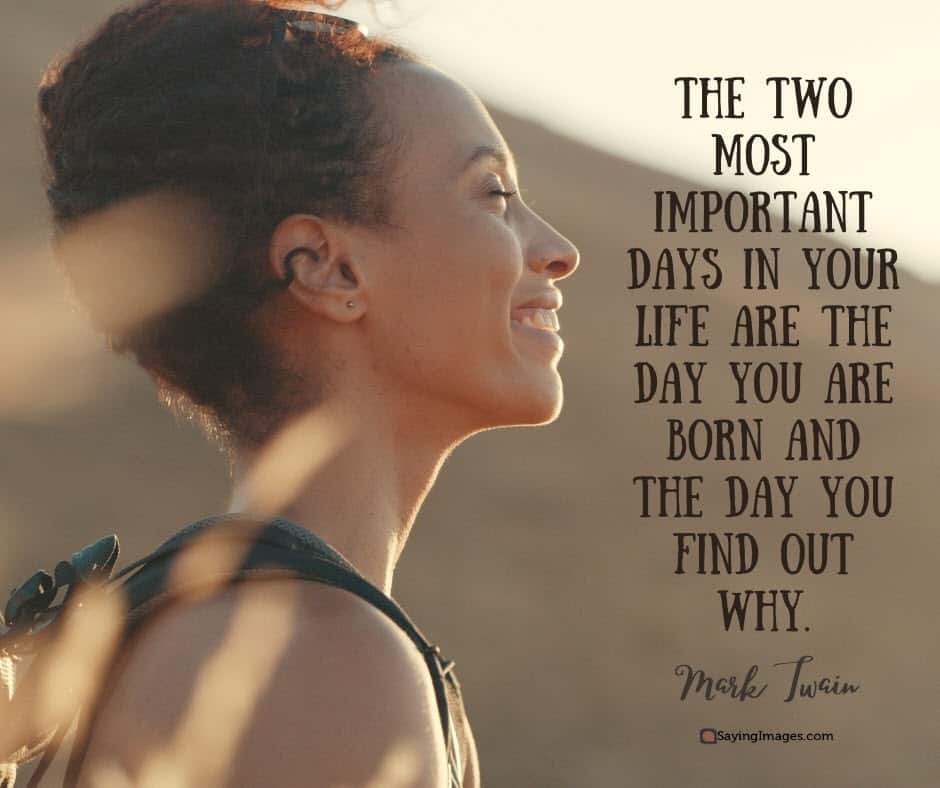 If you're not on the right path, get off it. – Chris Brogan
Don't give up what you want most, for what you want now.
Remember that happiness is a way of travel, not a destination. – Roy Goodman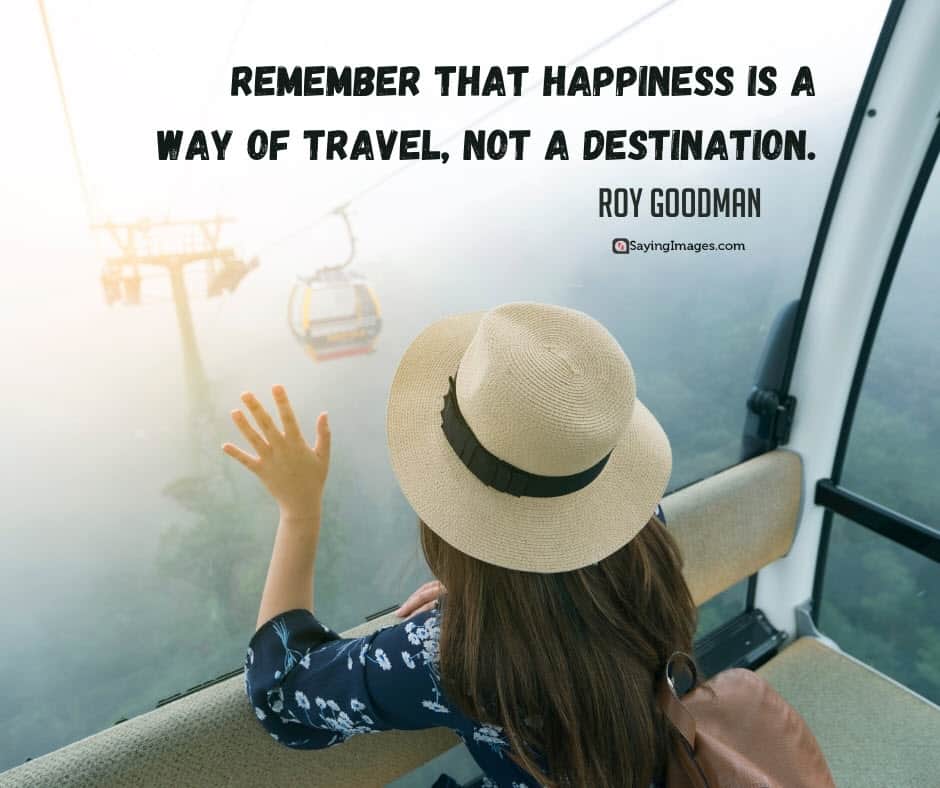 If the facts don't fit the theory, change the facts. – Albert Einstein
Life is what happens to you while you're busy making other plans. – John Lennon
Do one thing every day that scares you. – Eleanor Roosevelt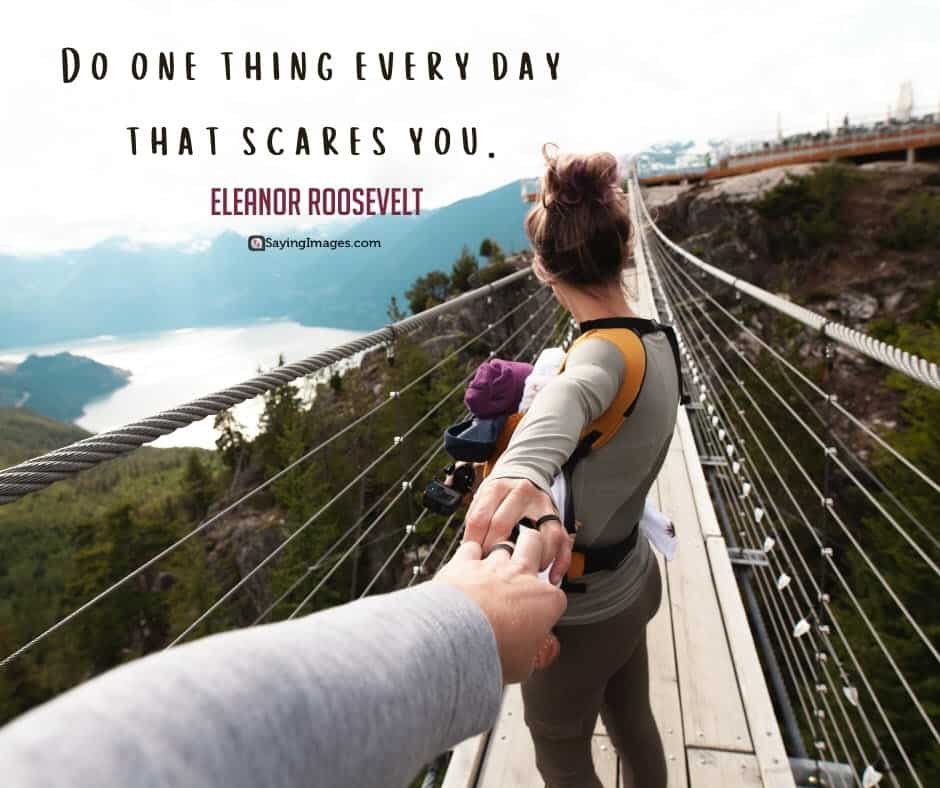 The only way of discovering the limits of the possible is to venture a little way past them into the impossible. – Arthur C. Clarke
Develop success from failures. Discouragement and failure are two of the surest stepping stones to success. – Dale Carnegie
When you're following your inner voice, doors tend to eventually open for you, even if they mostly slam at first. – Kelly Cutrone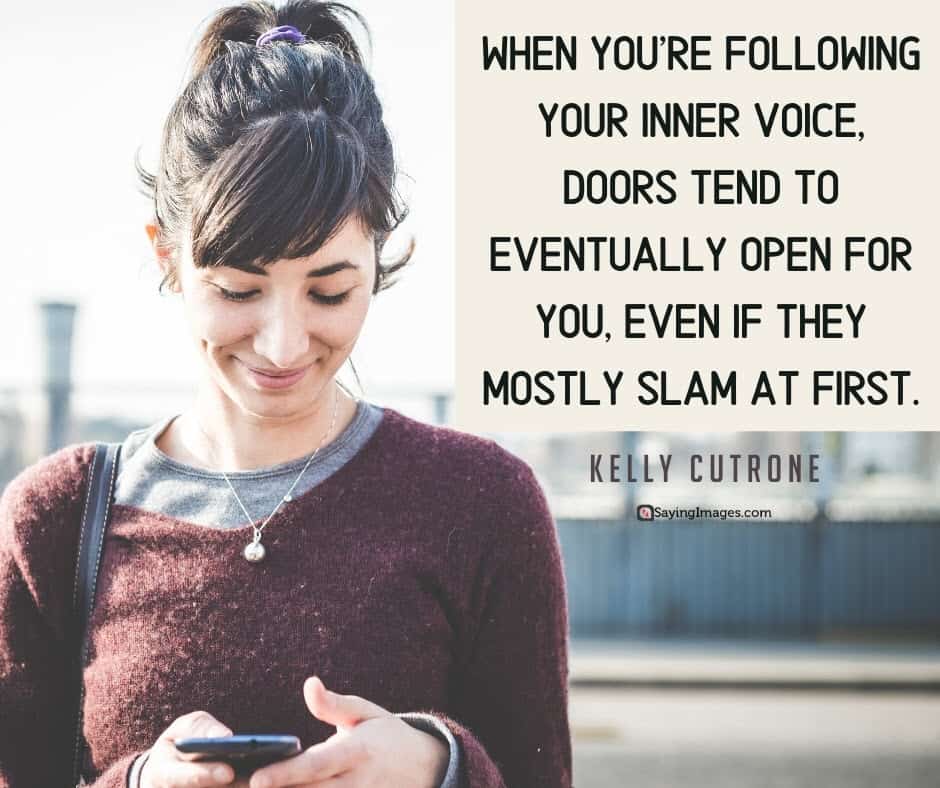 Great minds discuss ideas. Average minds discuss events. Small minds discuss people. – Eleanor Roosevelt
You're never as good as everyone tells you when you win, and you're never as bad as they say when you lose. – Lou Holtz
Nothing great was ever achieved without enthusiasm. – Ralph Waldo Emerson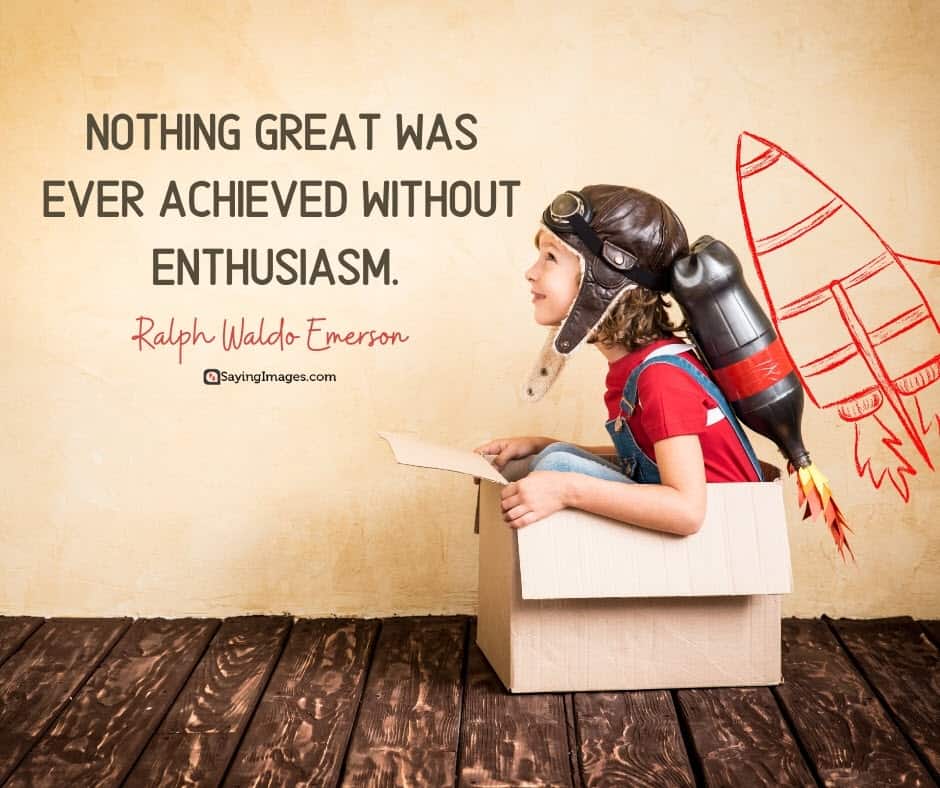 The best and most beautiful things in the world cannot be seen or even touched, they must be felt with the heart. – Helen Keller
If you really want to do something, you will find a way. If you don't, you will find an excuse. – Jim Rohn
The motivation part is all essential in keeping my voice, but there are the human factors of discipline. – Jerome Hines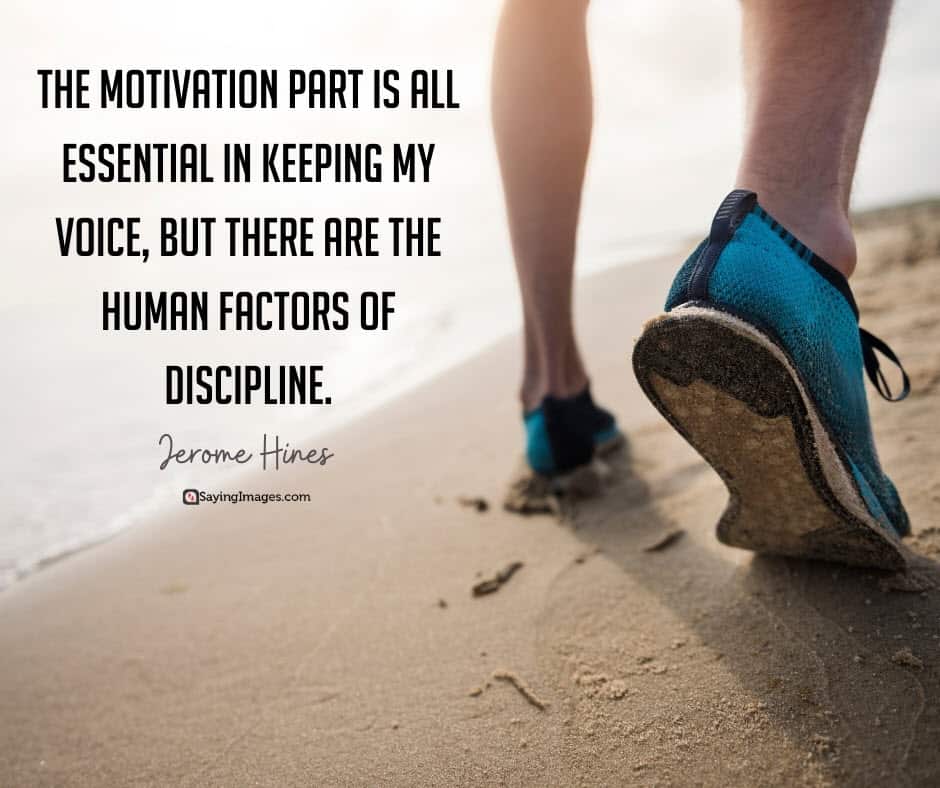 Motivation is the art of getting people to do what you want them to do because they want to do it. – Dwight D. Eisenhower
 Trust yourself. You know more than you think you do. – Dr. Spock
Believe you can and you're halfway there. – Theodore Roosevelt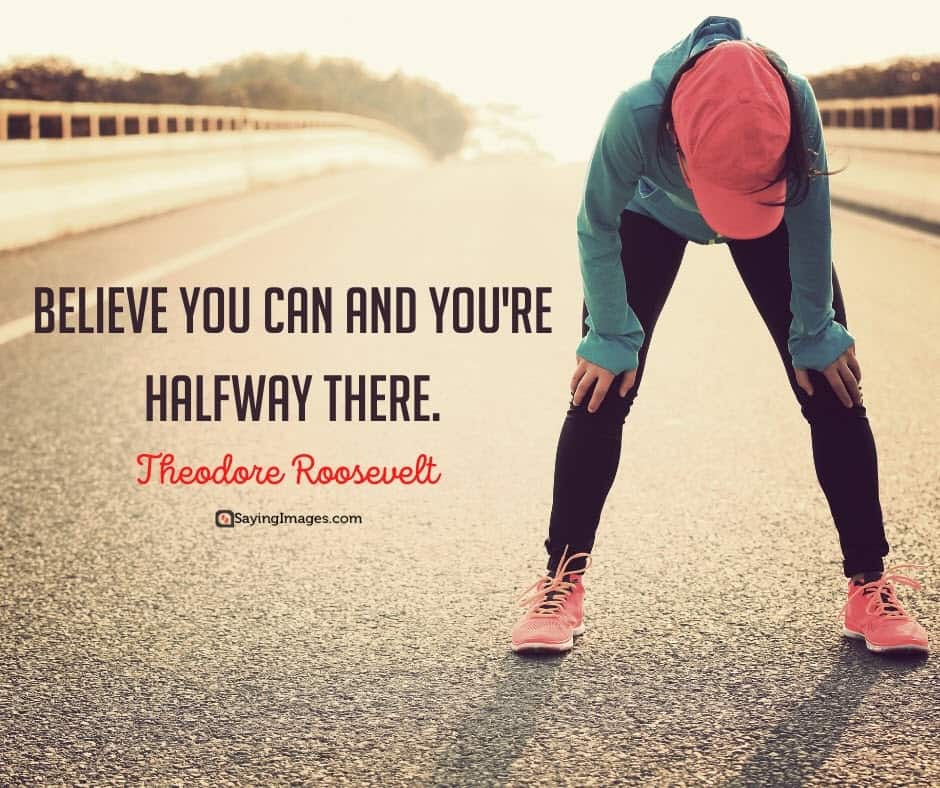 You miss 100% of the shots you don't take. – Wayne Gretzky
Change can be scary, but you know what's scarier? Allowing fear to stop you from growing, evolving and progressing. – Mandy Hale
To be successful you must accept all challenges that come your way. You can't just accept the ones you like. – Mike Gafka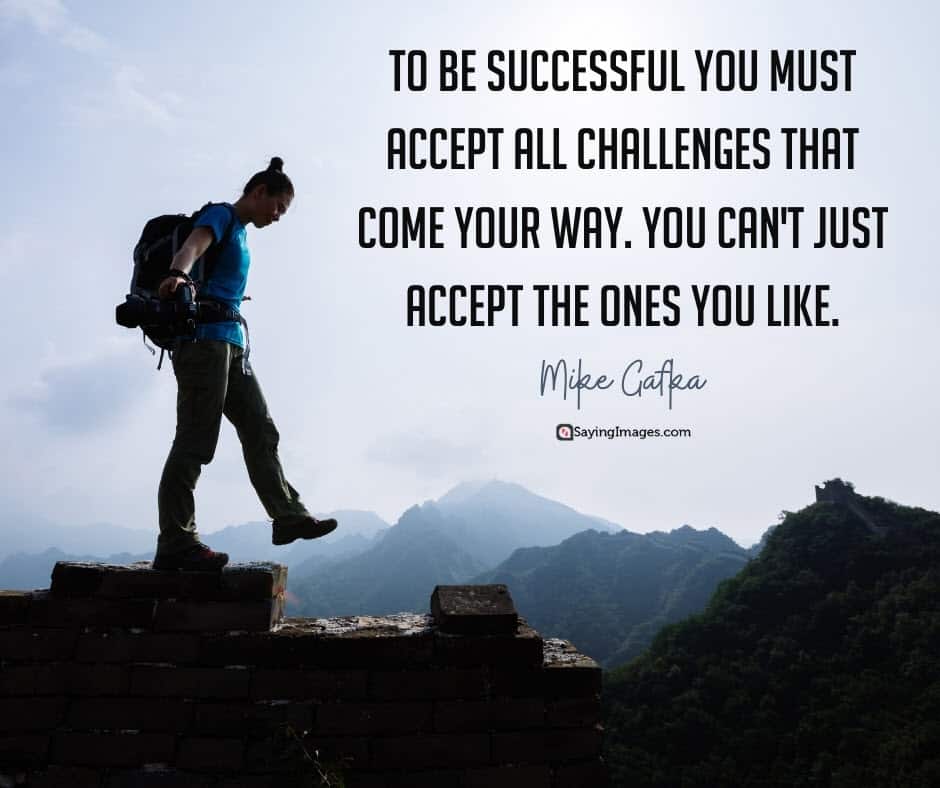 When the world says "Give up", hope whispers: "try it one more time".
It is never too late to be what you might have been. – George Eliot
That which doesn't kill us makes us stronger. – Friedrich Nietzsche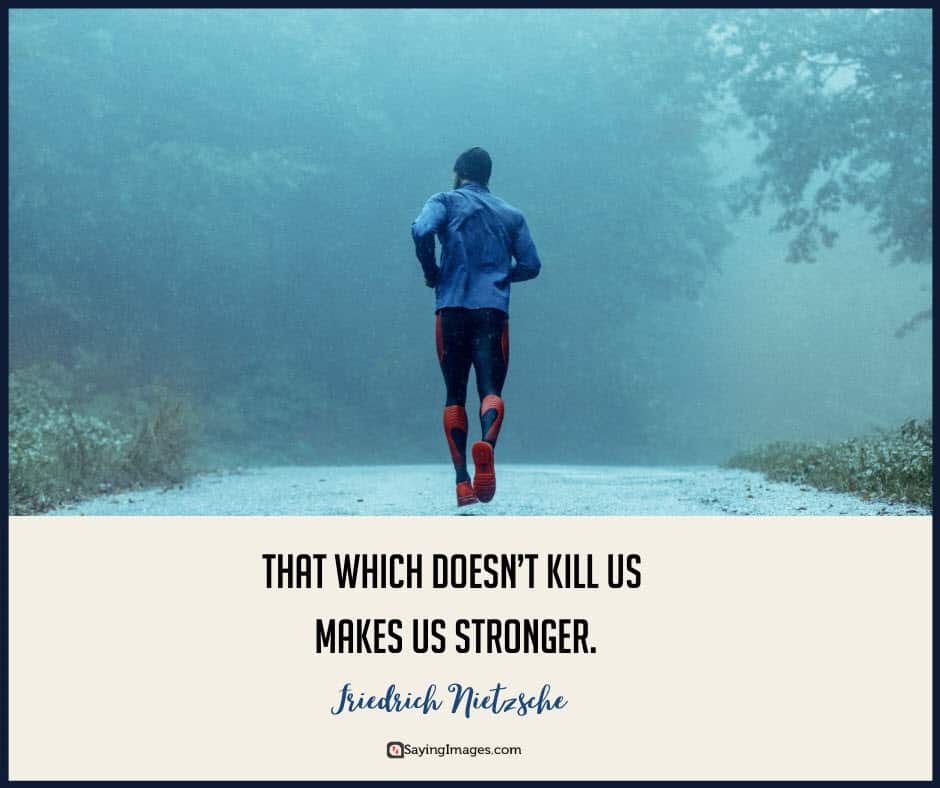 Nothing is impossible, the word itself says 'I'm possible'. – Audrey Hepburn
Successful people are always looking for opportunities to help others. Unsuccessful people are always asking, "What's in it for me?" – Brian Tracy
I can't change the direction of the wind, but I can adjust my sails to always reach my destination. – Jimmy Dean
You can never cross the ocean until you have the courage to lose sight of the shore. –Christopher Columbus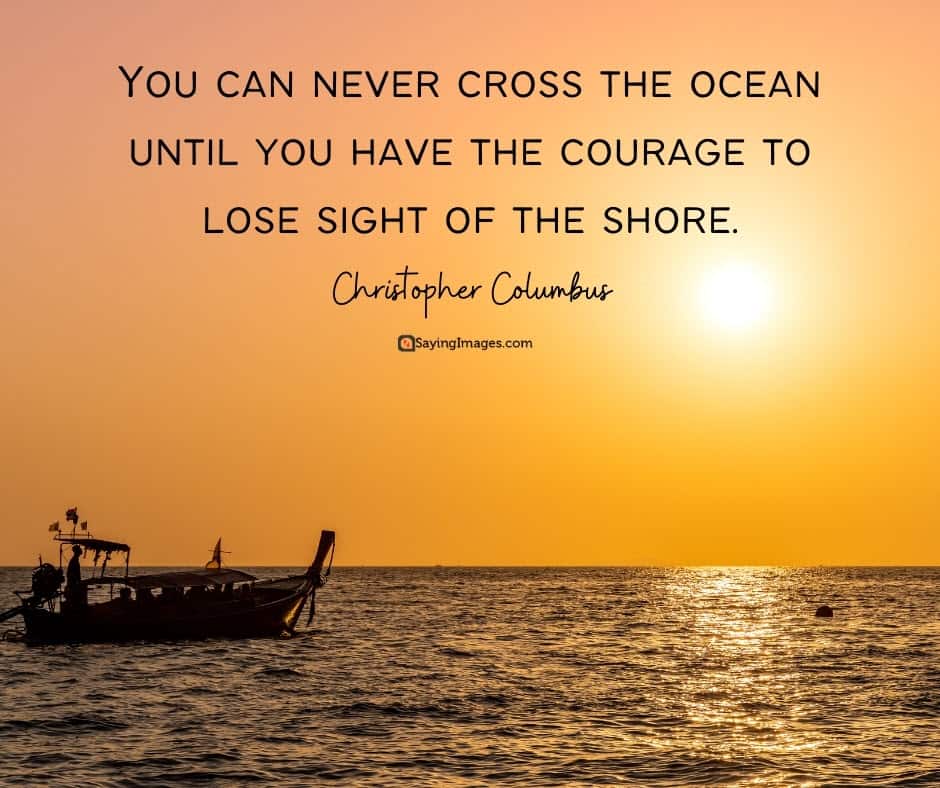 Never give up on a dream just because of the time it will take to accomplish it. The time will pass anyway. – Earl Nightingale
Imagine with all your mind. Believe with all your heart. Achieve with all your might.
The journey of a thousand miles begins with one step. – Lao Tzu
Winning isn't everything, but wanting to win is. – Vince Lombardi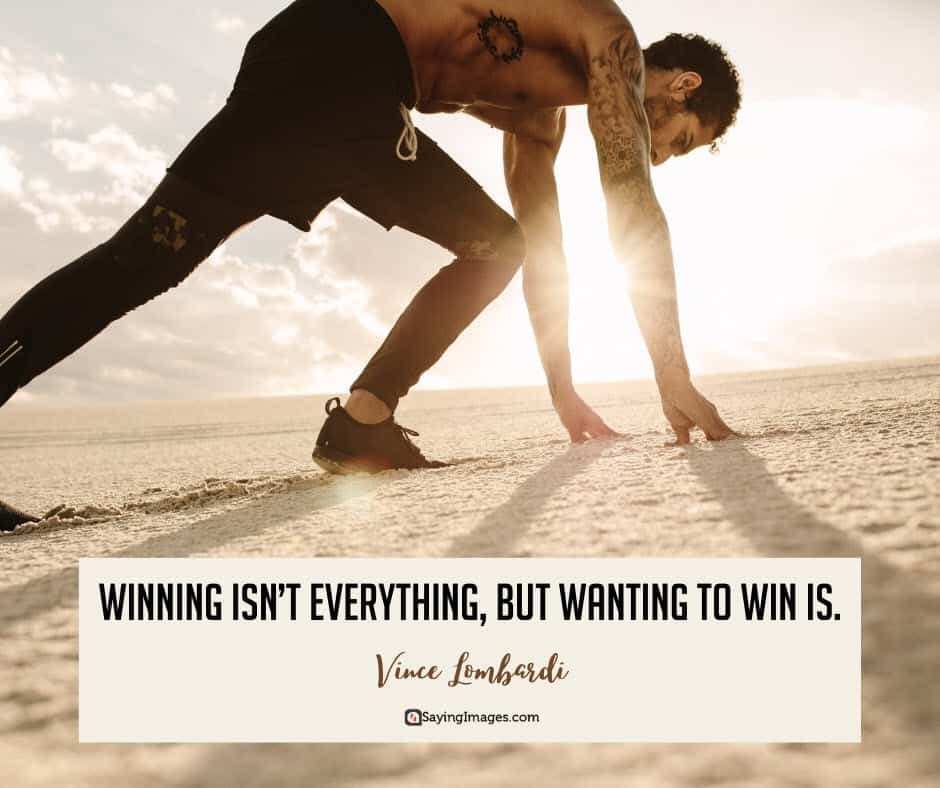 Whatever the mind of man can conceive and believe, it can achieve. – Napoleon Hill
Limitations live only in our minds. But if we use our imaginations, our possibilities become limitless. – Jamie Paolinetti
Life is 10% what happens to me and 90% of how I react to it. – John Maxwell
Go confidently in the direction of your dreams. Live the life you have imagined. – Henry David Thoreau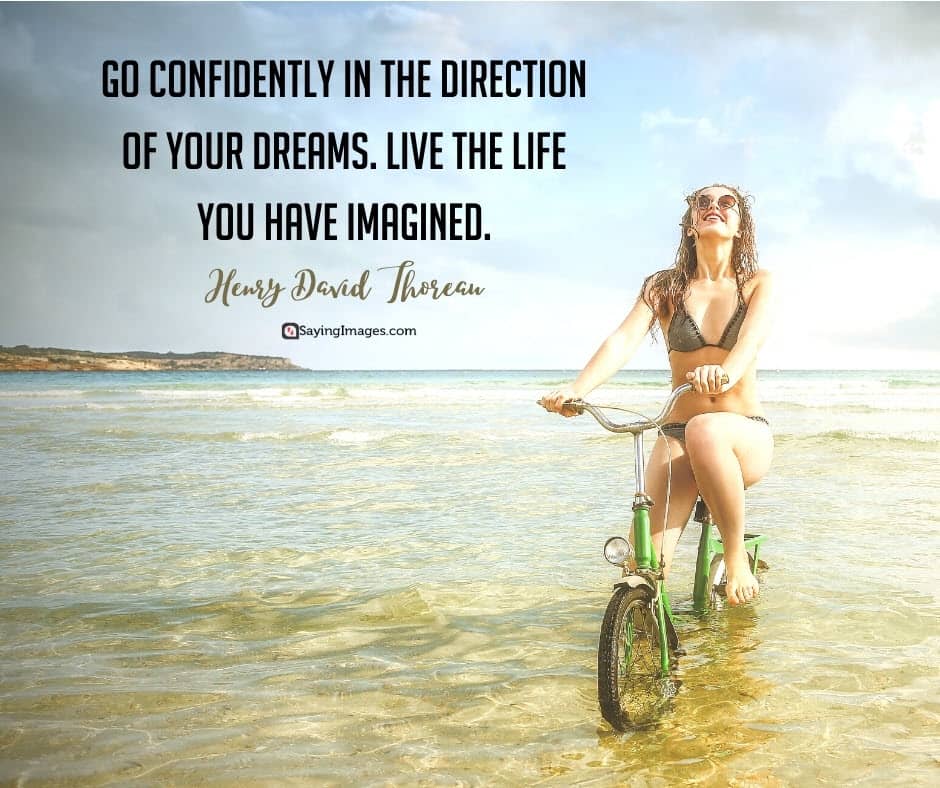 Your time is limited, so don't waste it living someone else's life. – Steve Jobs
A person who never made a mistake never tried anything new. – Albert Einstein
Everything has beauty, but not everyone can see. – Confucious
It's never too late to be who you might have been. Start changing today, do what you want to do, make a to-do list of what will you do before you die and actually do them.
If you don't value your time, neither will others. Stop giving away your time and talents- start charging for it. – Kim Garst
If the wind will not serve, take to the oars. – Latin Proverb
For everything you have missed, you have gained something else; and for everything you gain, you lose something else. It is about your outlook towards life. You can either regret or rejoice.
Inspiration comes to us slowly and quietly… Prime it with a little solitude. – Brends Ucland
Whoever loves much, performs much, and can accomplish much, and what is done in love is done well. – Vincent Van Gogh
Your future is created by what you do today, not tomorrow. – Robert Kiyosaki
Build your own dreams, or someone else will hire you to build theirs. – Farrah Gray
Dream big and dare to fail. – Norman Vaughan
Change your thoughts and you change your world. – Norman Vincent Peale
Life is like photography. You need the negatives to develop. – Ziad K. Abdelnour
Life is too short to spend time with people who suck the happiness out of you.
We're so busy watching out for what's just ahead of us, that we don't take time to enjoy where we are. – Calvin & Hobbes
Keep your face to the sunshine and you will not see the shadows. – Helen Keller
Never blame anyone in your life. Good people give you happiness. Bad people give you experience. Worst people give you lesson and best people give you memories.
Never give up on what you really want to do. The person with big dreams is more powerful than one with all the facts. – Albert Einstein
Attract what you expect, reflect what you desire, become what you respect, mirror what you admire.
Life is not measured by the breaths we take but the moments that take out breath away. – Maya Angelou
As you can see, there are lots of wonderful moments in our lives that we should focus on than thinking about negative things. It might help us to do more than we think because our potentials are unlimited. Even small daily motivation may become good reason for us to do great things.
Forget the risk and take the fall, if it's what you want, then it's worth it all.
You can always take the easy way out and give up, but real strength comes when you decide to keep pushing forward no matter what the circumstances are.
Shoot for the moon. Even if you miss, you'll land among the stars.
Either you run the day or the day runs you. – Jim Rohn
Do not chase people, be you and do your own thing and work hard. The right people who belong in your life will come to you, and stay. – Will Smith
When you look at people who are successful, you will find that they aren't the people who are motivated, but have consistency in their motivation. – Arsene Wenger
Share these 70 motivational quotes for those who are in need of some encouragement.