It's the start of the week once again and here we are to help you get through your day. Mondays are always hard to get through, what with the weekend being spent with friends and families without stress and worries. So without further ado, here is our 30 Monday Meme list to brighten up your day and get you through til Friday!
According To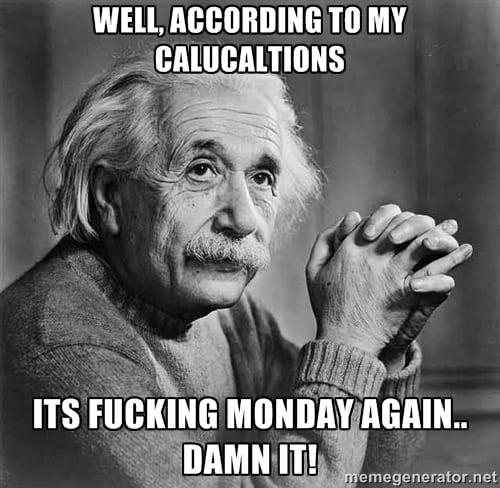 Arriving To Work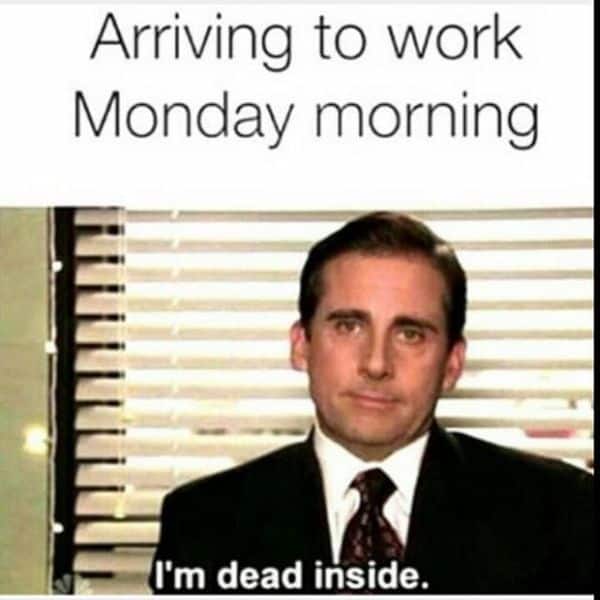 I Need My Coffee Fix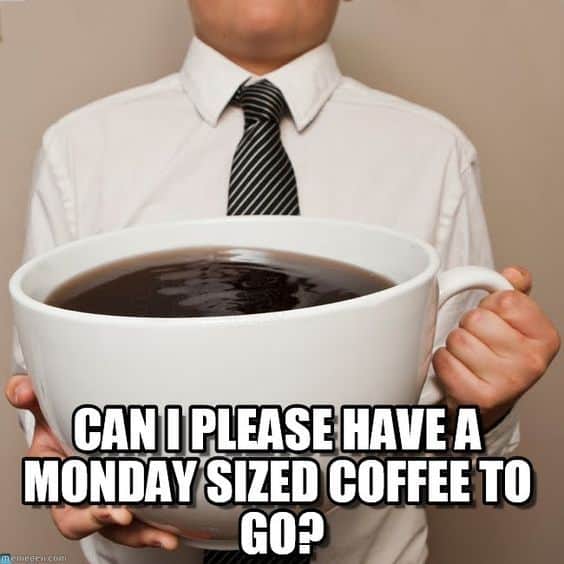 Monday Coming At You
Energy = My Coffee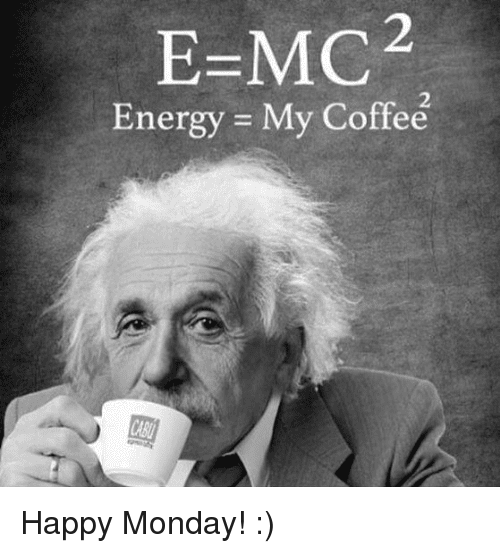 Every Monday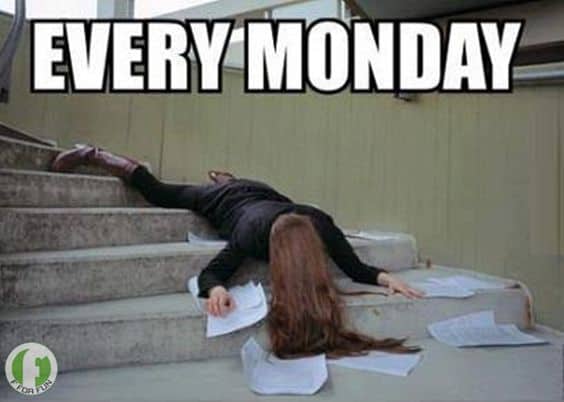 Friday Night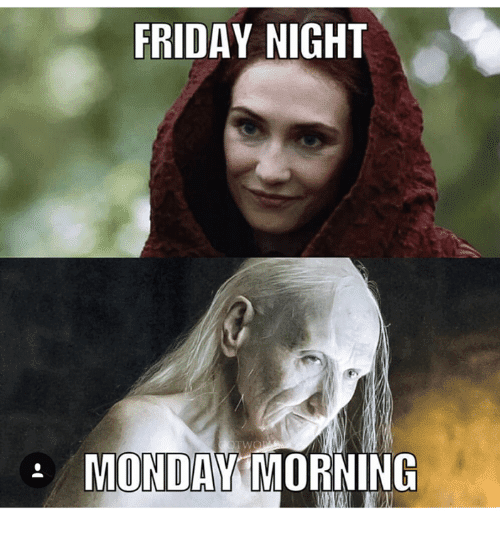 That Monday Morning Meeting
Going To Work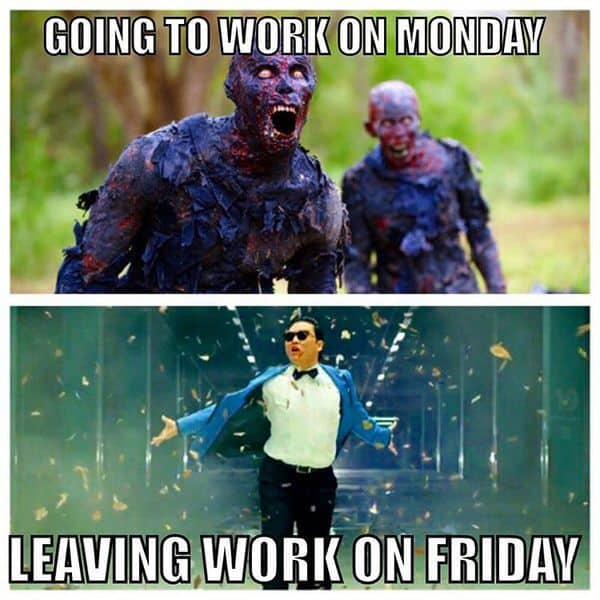 Heading Into Monday
Hey How Was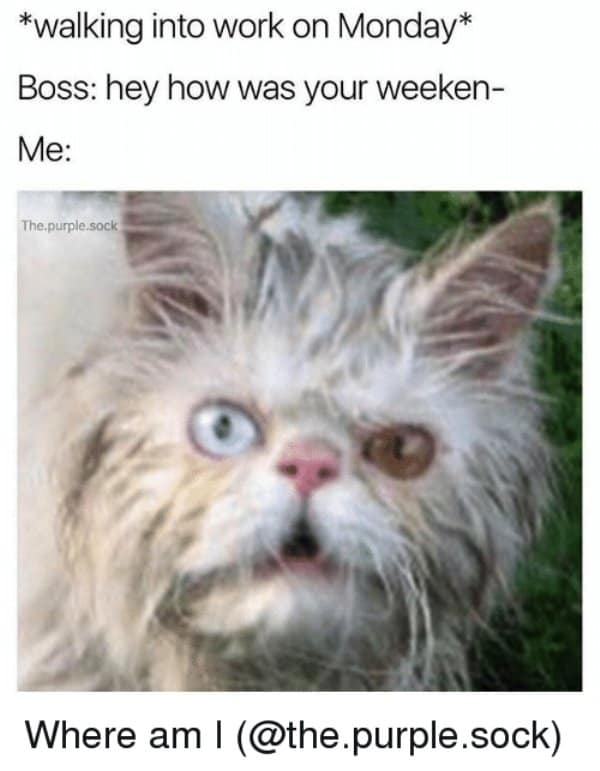 If Monday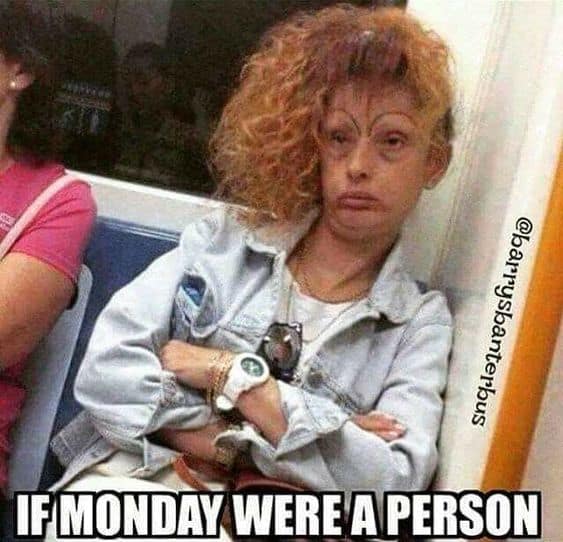 I Love Watching
I'm Not Ready
It Must Be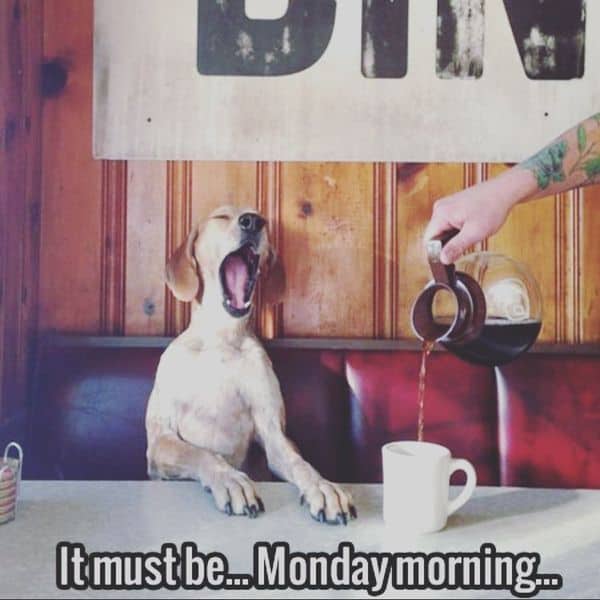 It's Monday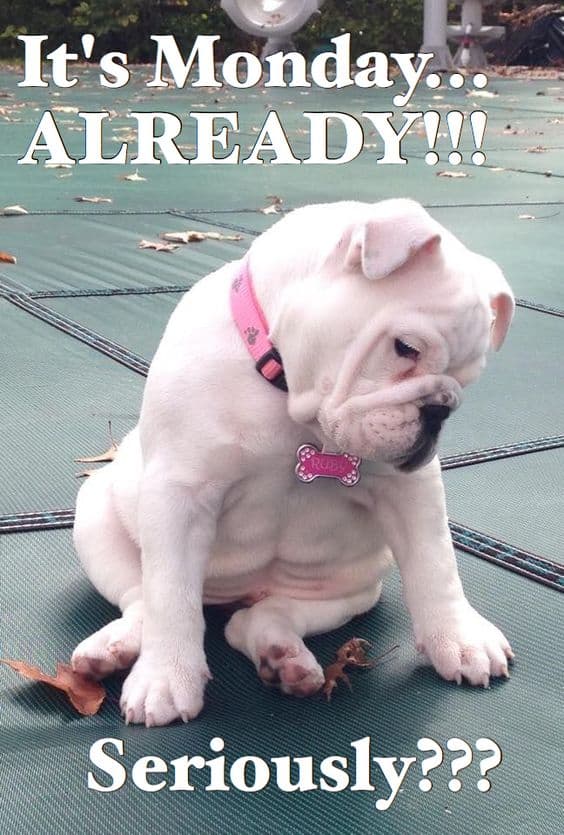 Just Relaxing
Monday Coming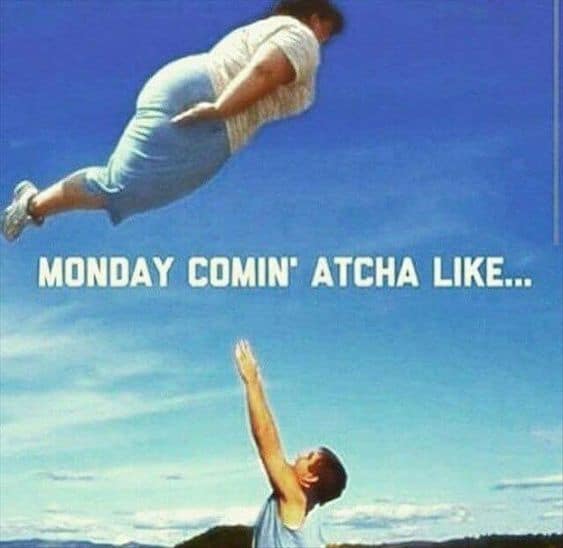 Monday Morning Face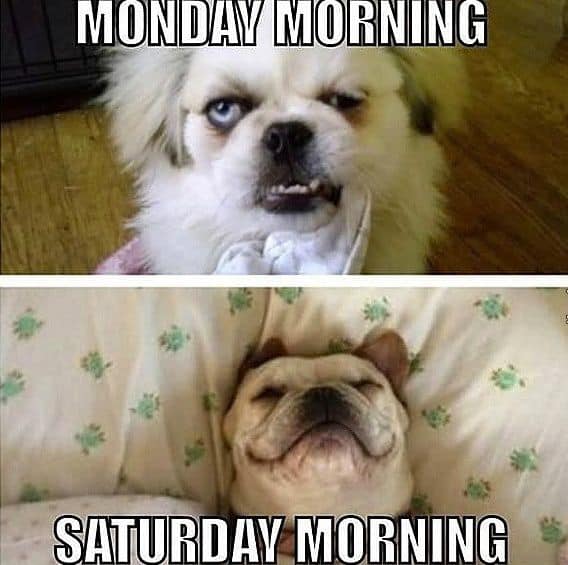 My Face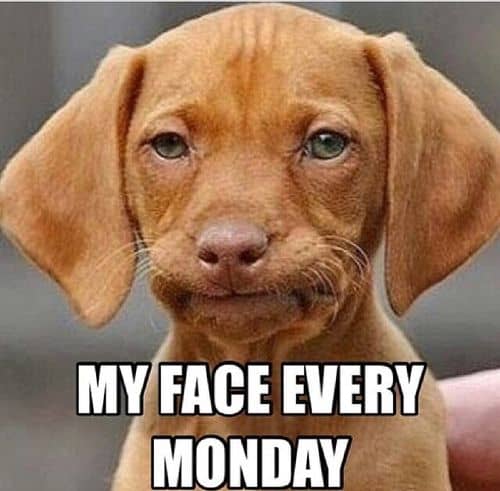 Nope
Of Course
One Day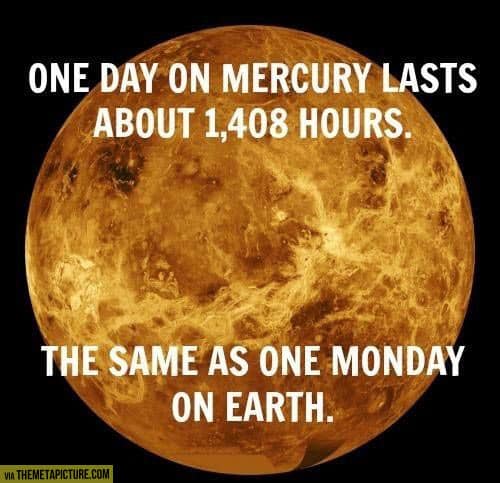 That Moment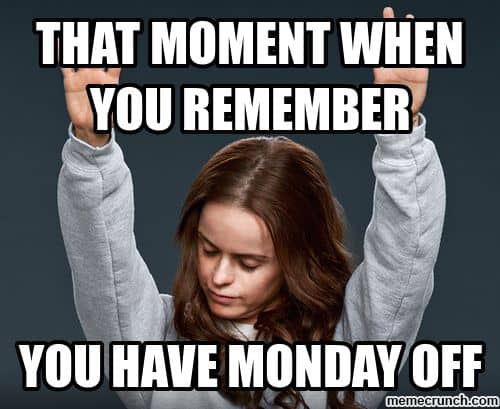 Getting Out Of Bed
If Monday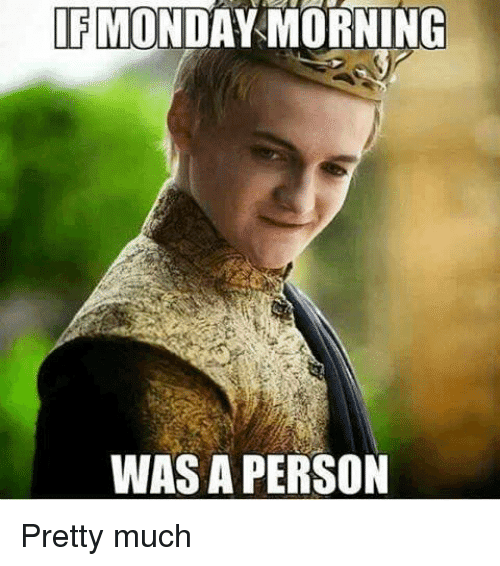 When You're About To Sleep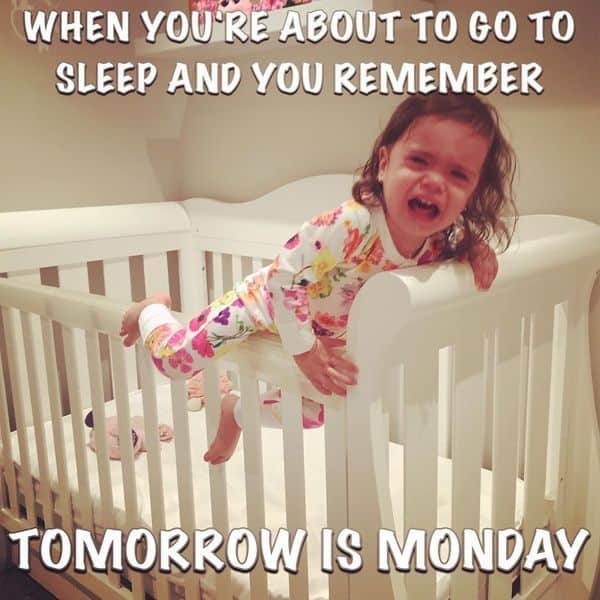 Uh Oh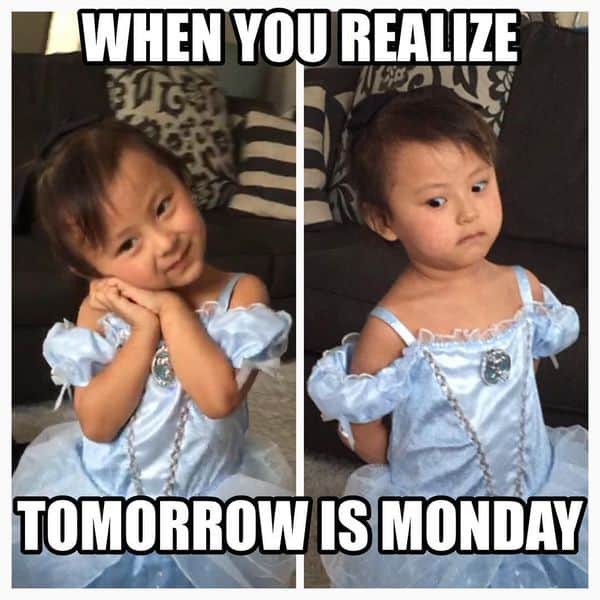 Yay. So Exciting.
Living On The Edge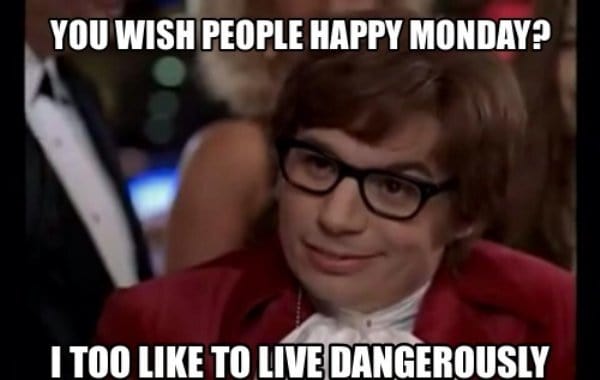 I hope you enjoyed our list of Monday Memes. And if by the end of the week you are still not revived, check out our 18 Happy Friday Memes That'll Make Your Weekend A Lot Better.