If you're bored of the typical Christmas greetings you receive each year, it's time to get a little bit more creative and funnier. In this collection, we're sharing with you some of the funniest Merry Christmas memes that are going viral on the internet. Each meme is so hilarious that you won't be able to stop yourself from laughing!
After You Told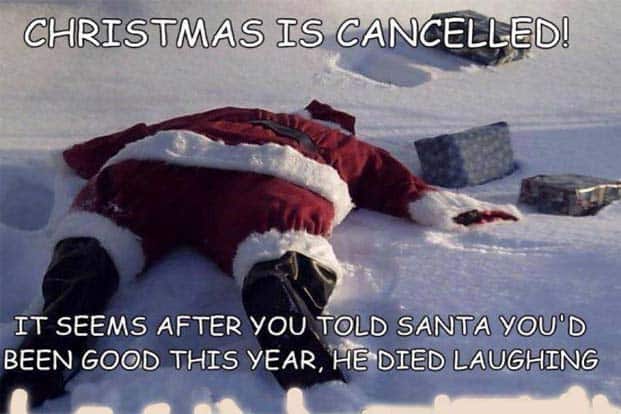 Almost Here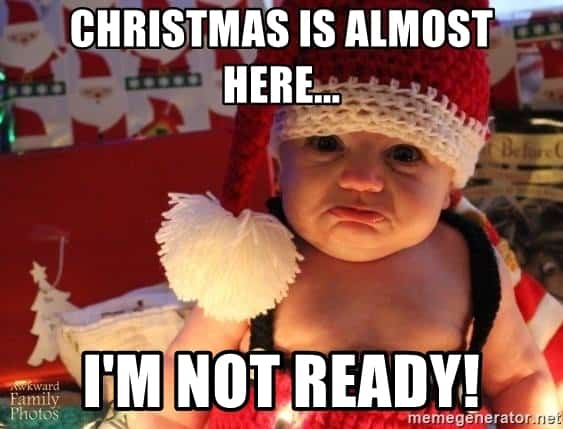 It'ph Chriphtmaph
Christmas Tree
Christmas Weave
Congratulations
Dashing Through
Did You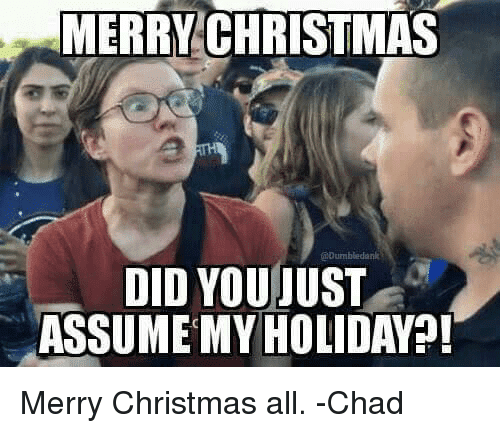 Do You Know
I Destroyed
I Don't Always
I Find Your Lack
It's Advent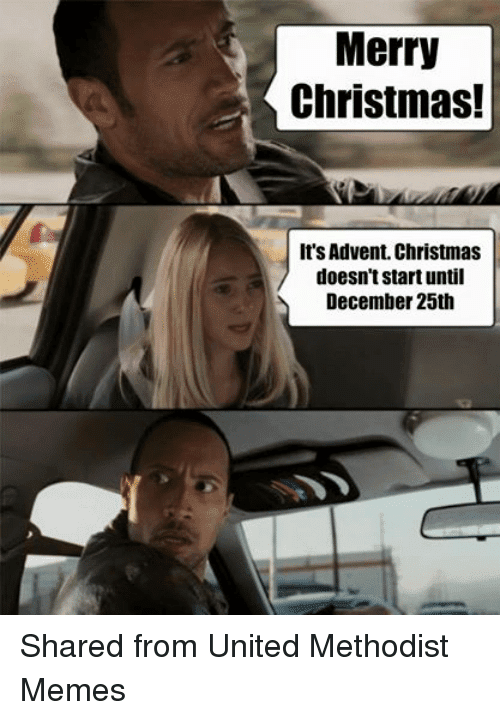 It's The Most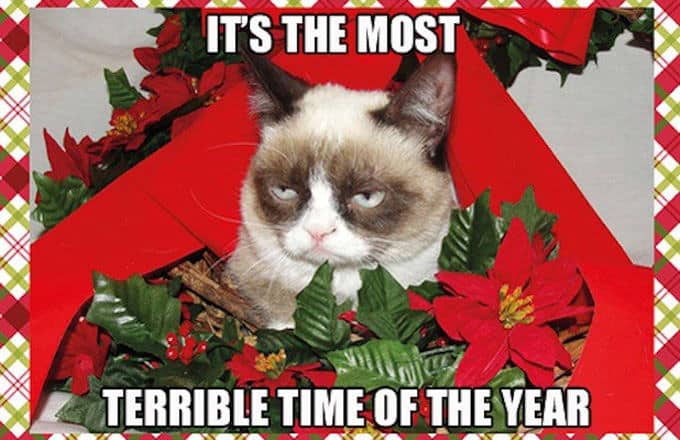 I've Seen Your
I Want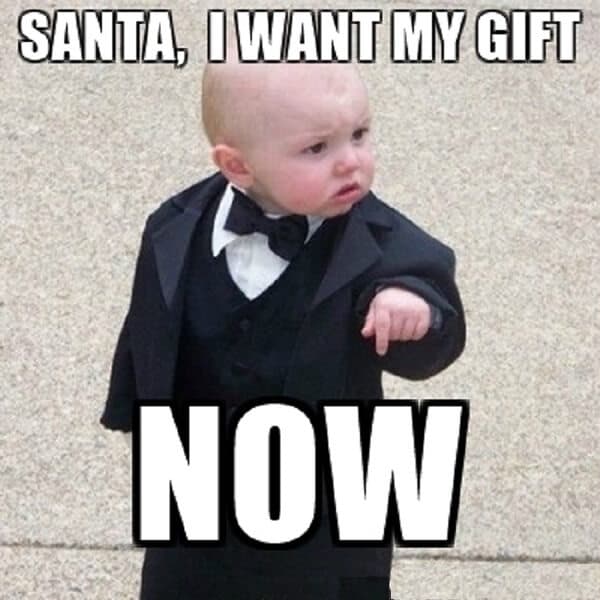 Merry Christmas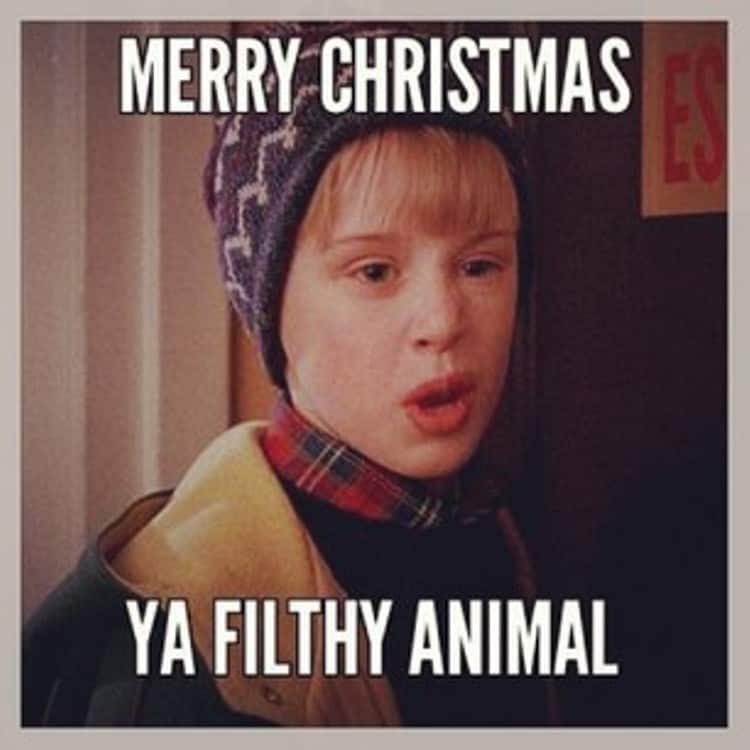 Naughty Or Nice?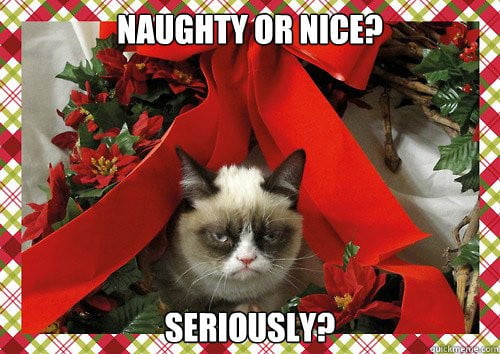 Remember Always Smile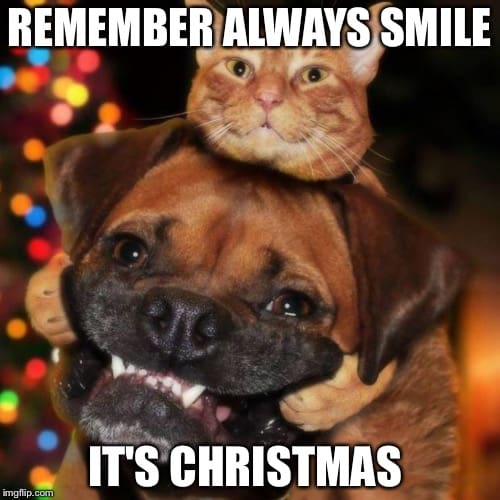 Santa Claus Was Real
Santa Gave Me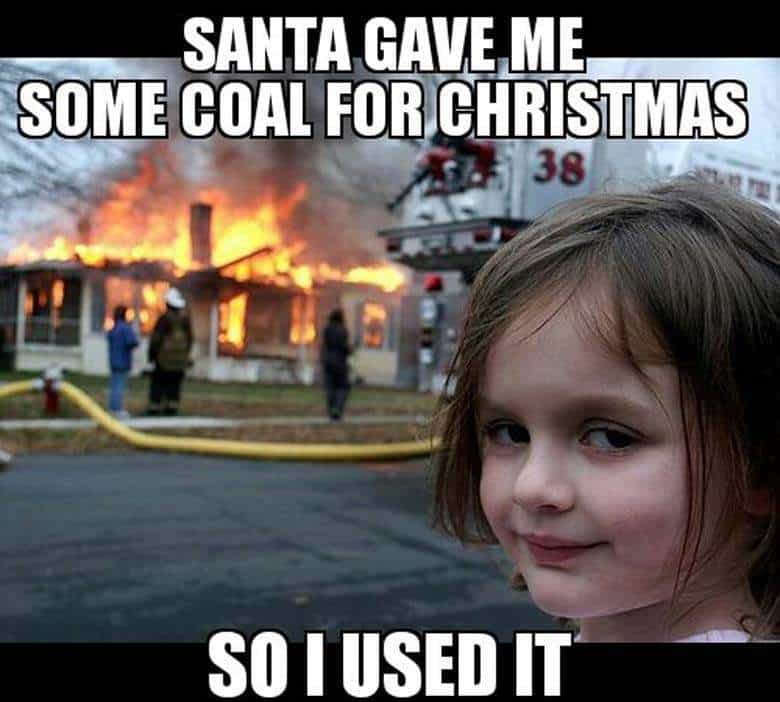 Single Bells
So Excited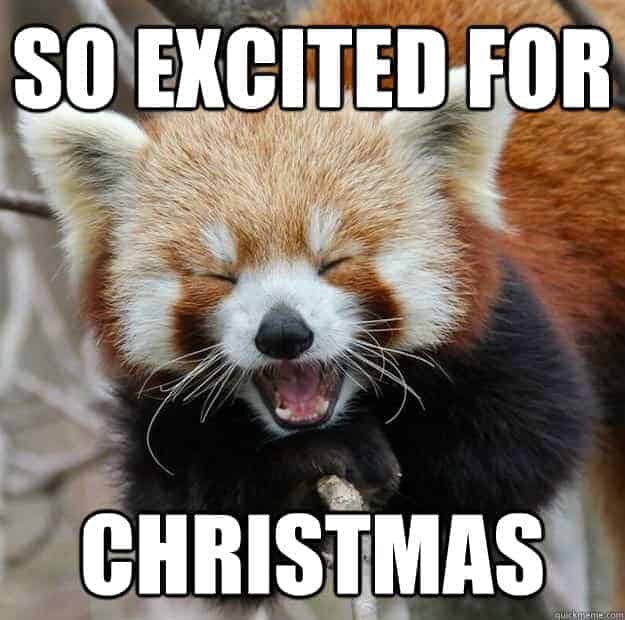 The Worst Part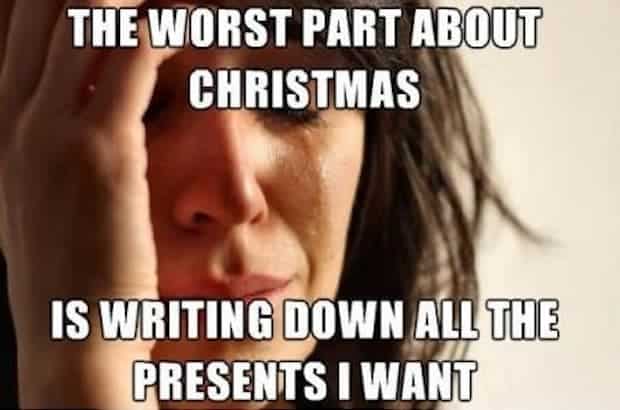 Too Mainstream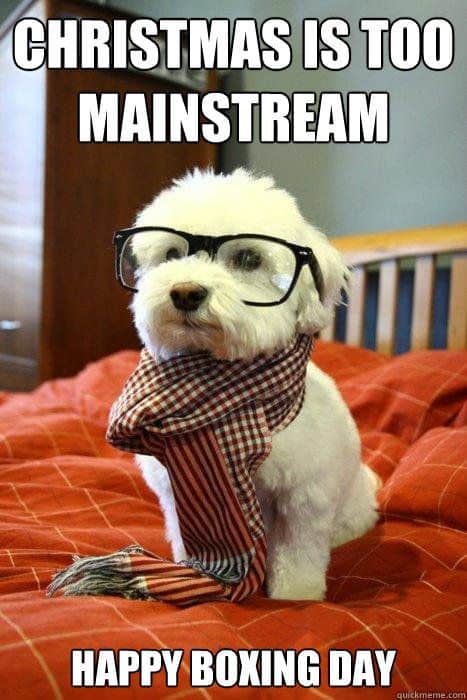 We Love Holidays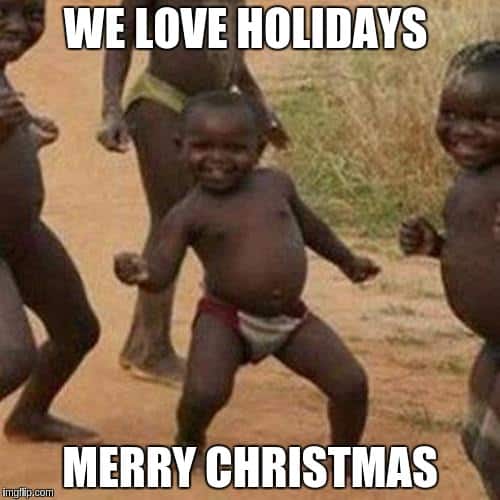 What Do You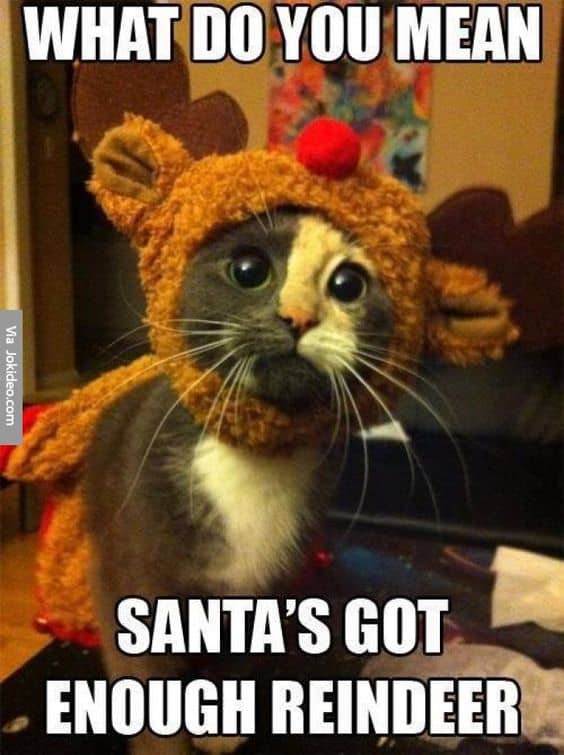 Works 1 Day
Wreck The Tree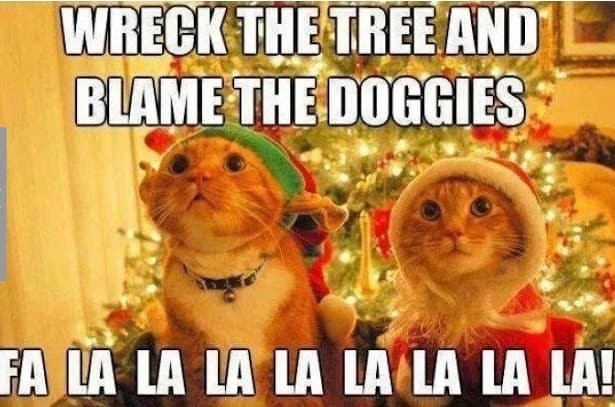 Share the good vibes and laughter by sending your favorite Merry Christmas memes with everyone you know on social media!