Freedom from oppression often has a price. Ensuring that the values of democracy are forever instilled as our foundation has its casualties. Battles are fought and soldiers fall. Democracy isn't only an idea of a government, it's blood and sacrifice. The patriotism of those who defend our country is what provides us our way of life. This Memorial Day, we will grieve as their families grieve for them. More importantly, we will remember their courage and honor the lives they gave for their country.
Here are Memorial Day quotes we've collected to pay tribute to the bravery of our fallen soldiers and to the heroism that inspires us all.
Memorial Day Quotes
Memorial Day this year is especially important as we are reminded almost daily of the great sacrifices that the men and women of the Armed Services make to defend our way of life. – The willingness of America's veterans to sacrifice for our country has earned them our lasting gratitude. – Jeff Miller
What I can do for my country, I am willing to do. – Christopher Gadsden
As we express our gratitude, we must never forget that the highest appreciation is not to utter words, but to live by them. – John F. Kennedy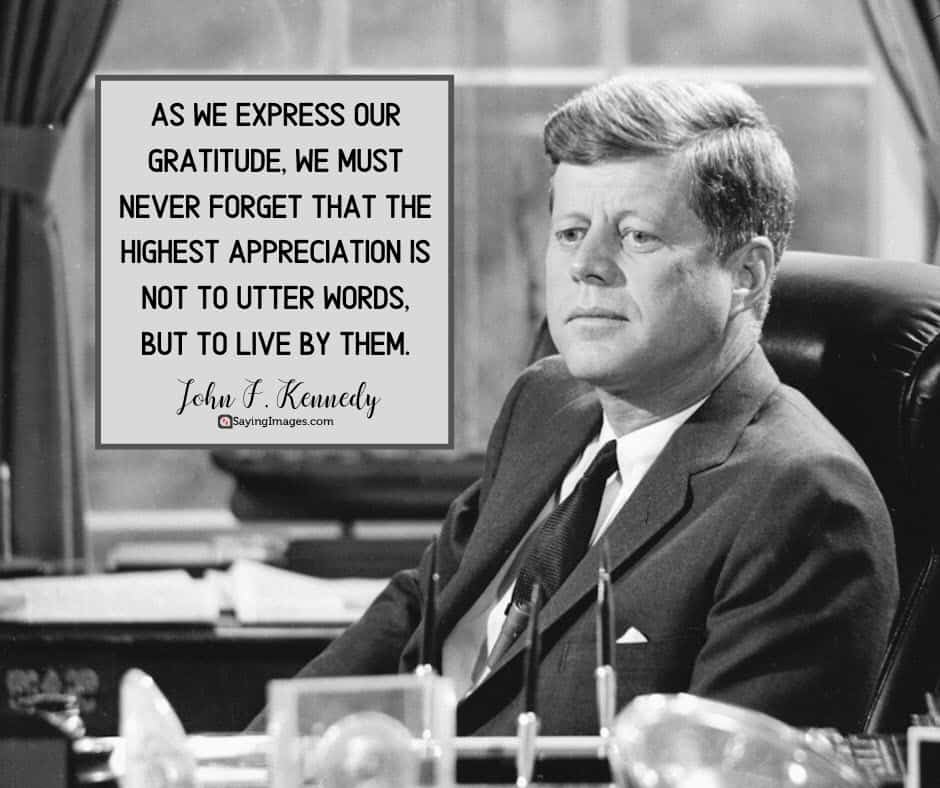 Let every nation know, whether it wishes us well or ill, that we shall pay any price, bear any burden, meet any hardship, support any friend, oppose any foe to assure the survival and the success of liberty. – President John F. Kennedy
Patriotism is supporting your country all the time, and your government when it deserves it. – Mark Twain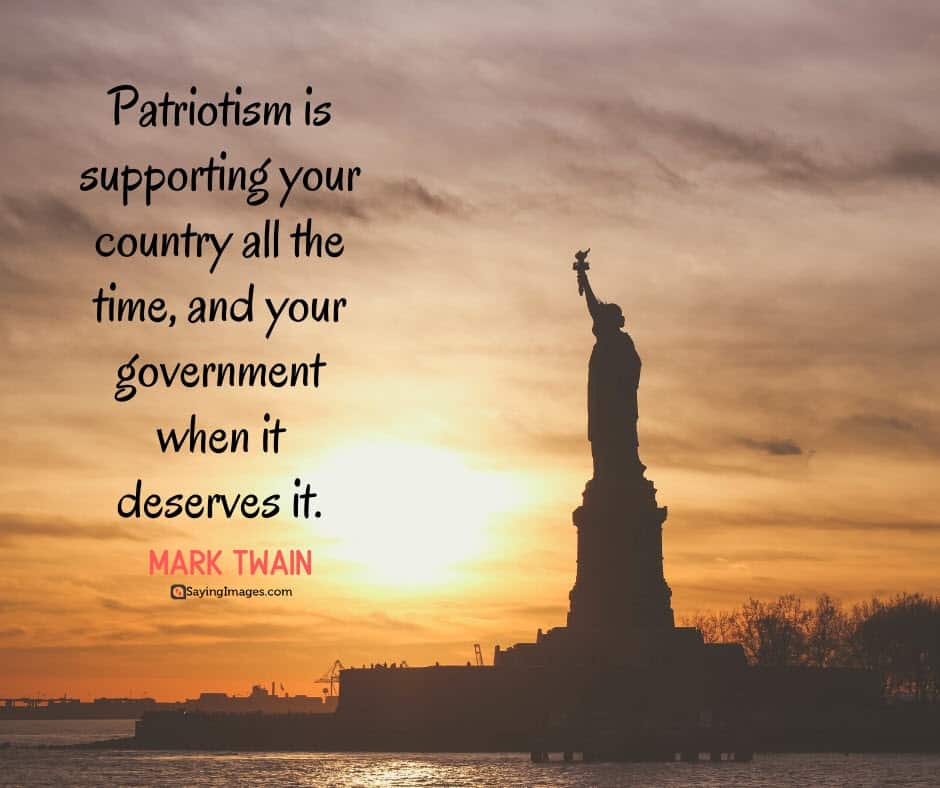 They are dead; but they live in each Patriot's breast, And their names are engraven on honor's bright crest. – Henry Wadsworth Longfellow
As America celebrates Memorial Day, we pay tribute to those who have given their lives in our nation's wars. – John M. McHugh
I don't have to tell you how fragile this precious gift of freedom is. Every time we hear, watch, or read the news, we are reminded that liberty is a rare commodity in this world. – President Ronald Reagan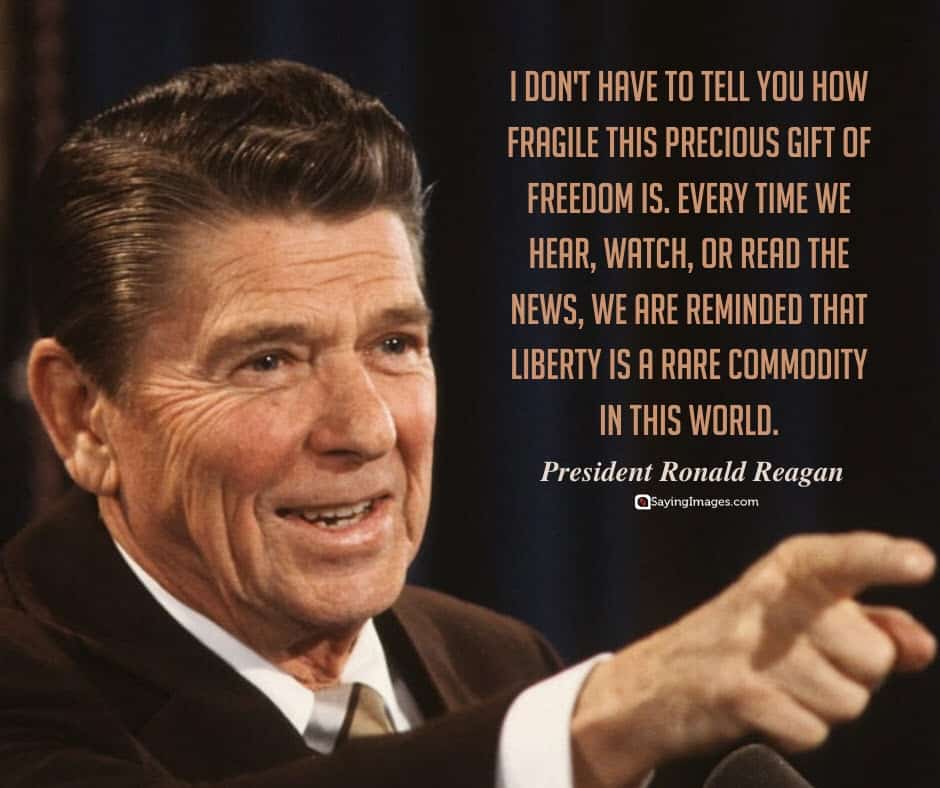 We come, not to mourn our dead soldiers, but to praise them. –  Francis A. Walker
Memorial Day isn't just about honoring veterans, its honoring those who lost their lives. Veterans had the fortune of coming home. For us, that's a reminder of when we come home we still have a responsibility to serve. It's a continuation of service that honors our country and those who fell defending it. – Pete Hegseth
A hero is someone who has given his or her life to something bigger than oneself. – Joseph Campbell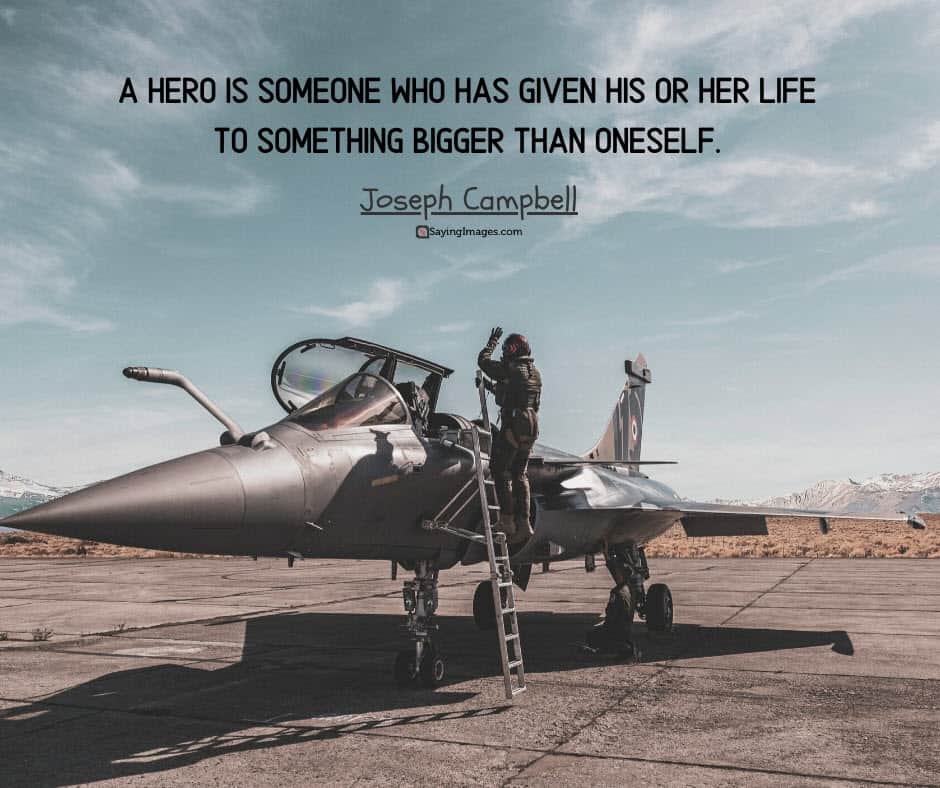 Ceremonies are important, but our gratitude has to be more than visits to the troops and once a year Memorial Day ceremonies. We honor the dead best by treating the living well – Jennifer Granholm
The legacy of heroes is the memory of a great name and the inheritance of a great example. – Benjamin Disraeli
In the end, we will remember not the words of our enemies, but the silence of our friends. – Martin Luther King, Jr.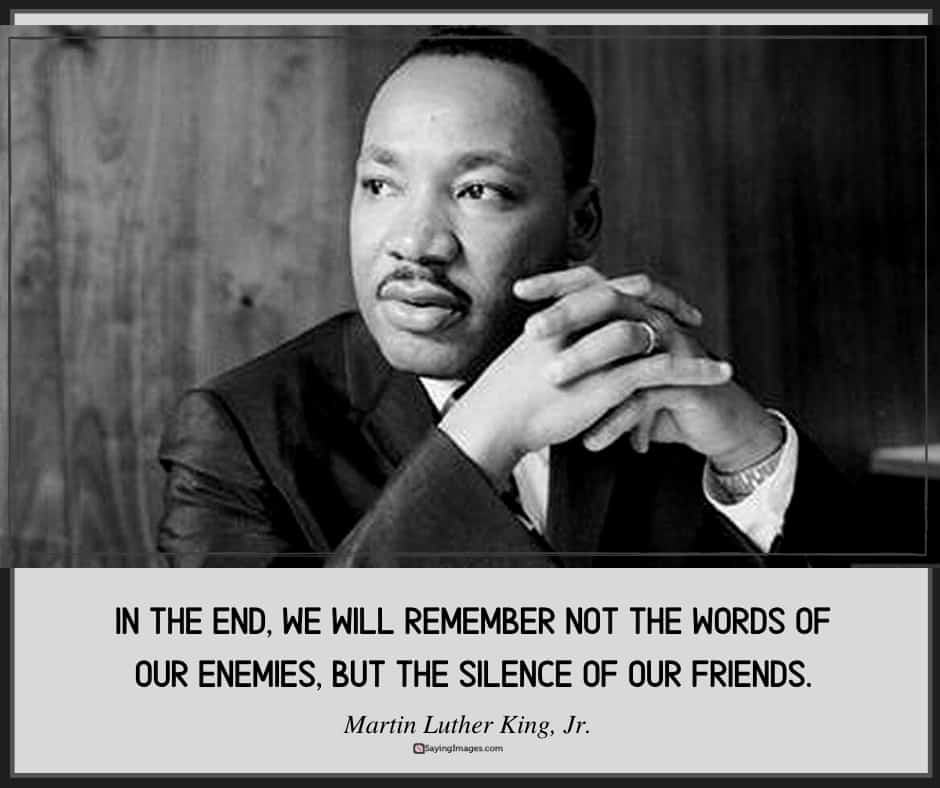 The dead soldier's silence sings our national anthem. – Aaron Kilbourn
There is nothing wrong with America that cannot be cured by what is right with America. – Bill Clinton
Patriotism was a living fire of unquestioned belief and purpose. – Frank Knox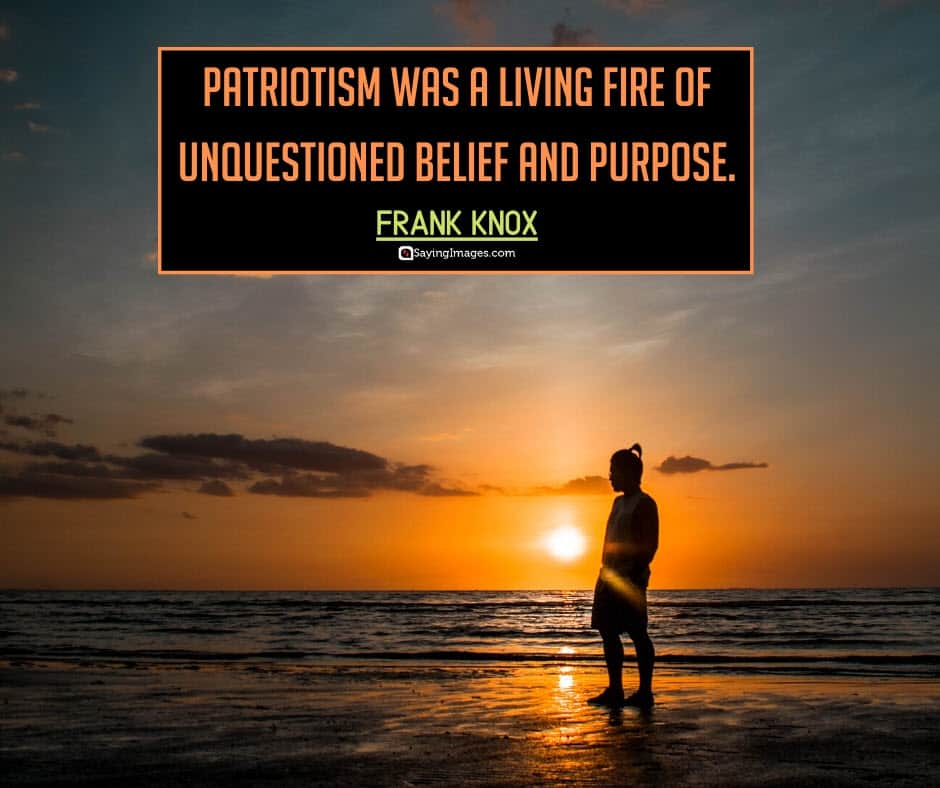 Our debt to the heroic men and valiant women in the service of our country can never be repaid. They have earned our undying gratitude. America will never forget their sacrifices. – President Harry Struman
These fallen heroes represent the character of a nation who has a long history of patriotism and honor – and a nation who has fought many battles to keep our country free from threats of terror. – Michael N. Castle
I have long believed that sacrifice is the pinnacle of patriotism. – Bob Riley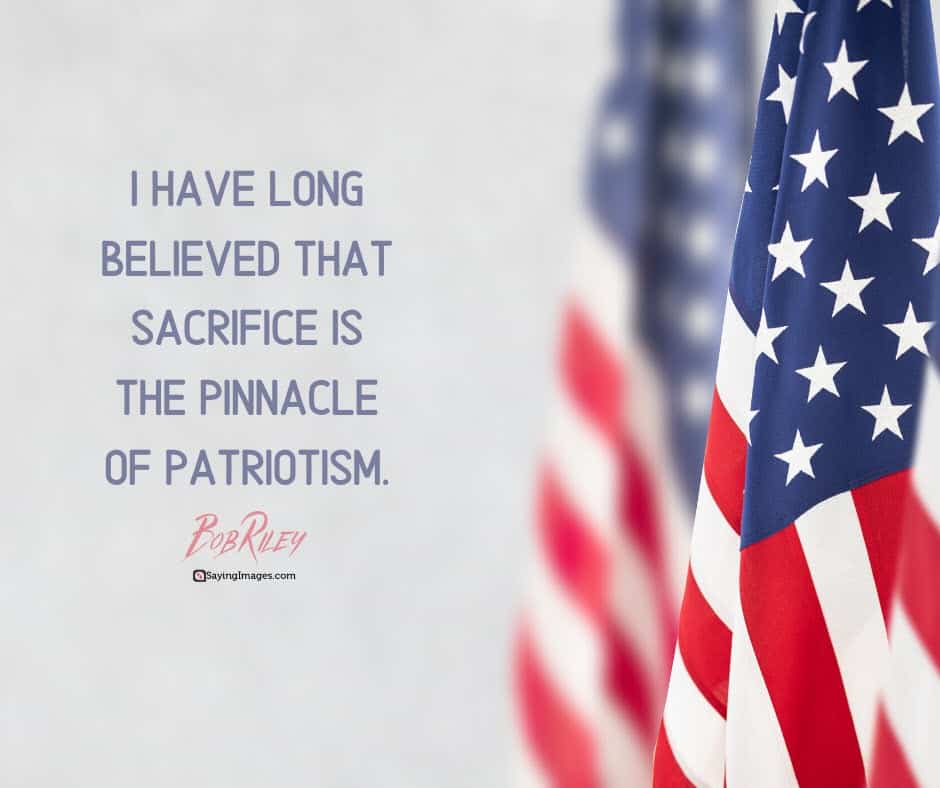 There is nothing nobler than risking your life for your country. – Nick Lampson
This nation will remain the land of the free only so long as it is the home of the brave – Elmer Davis
Four things support the world: the learning of the wise, the justice of the great, the prayers of the good, and the valor of the brave. – Muhammad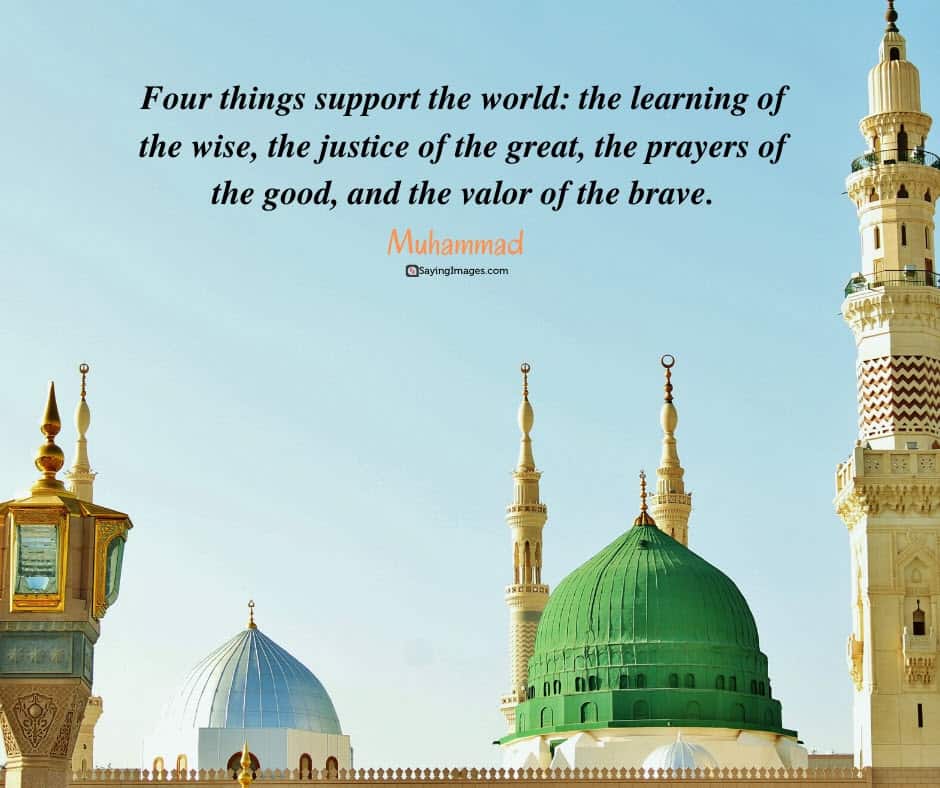 I only regret that I have but one life to lose for my country. – Nathan Hale
My fellow Americans, ask not what your country can do for you, ask what you can do for your country.  – President John F. Kennedy
The patriot's blood is the seed of Freedom's tree. – Thomas Campbell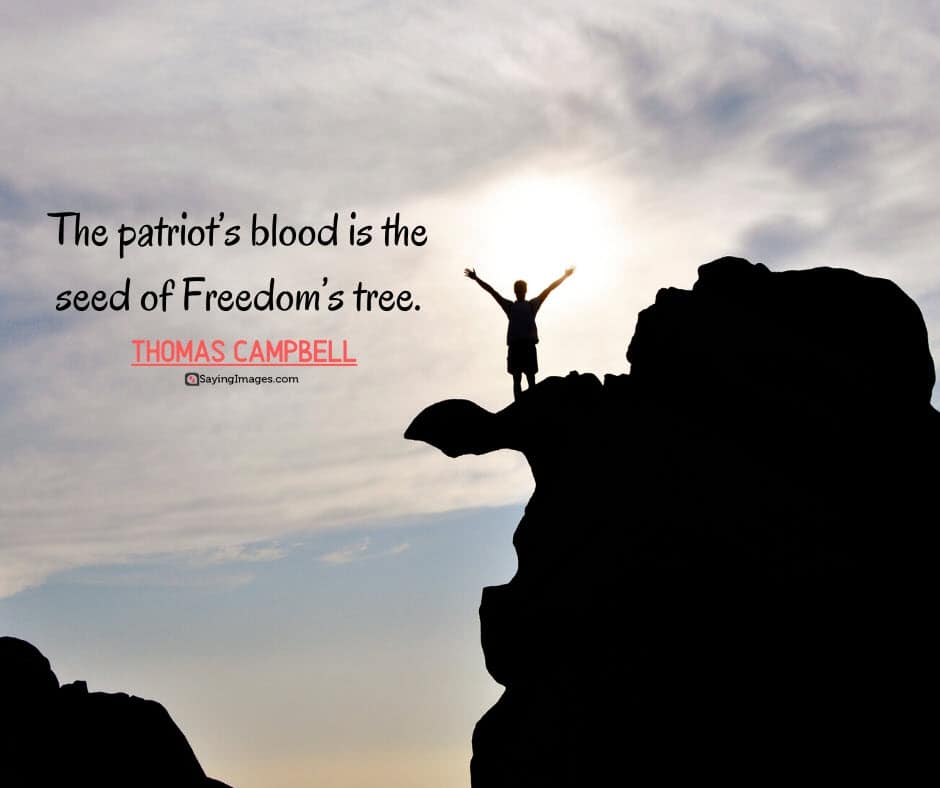 Courage is contagious. When a brave man takes a stand, the spines of others are stiffened. – Billy Graham
Dead upon the field of glory, Hero fit for song and story. – John Randolph Thompson
Who kept the faith and fought the fight; The glory theirs, the duty ours. – Wallace Bruce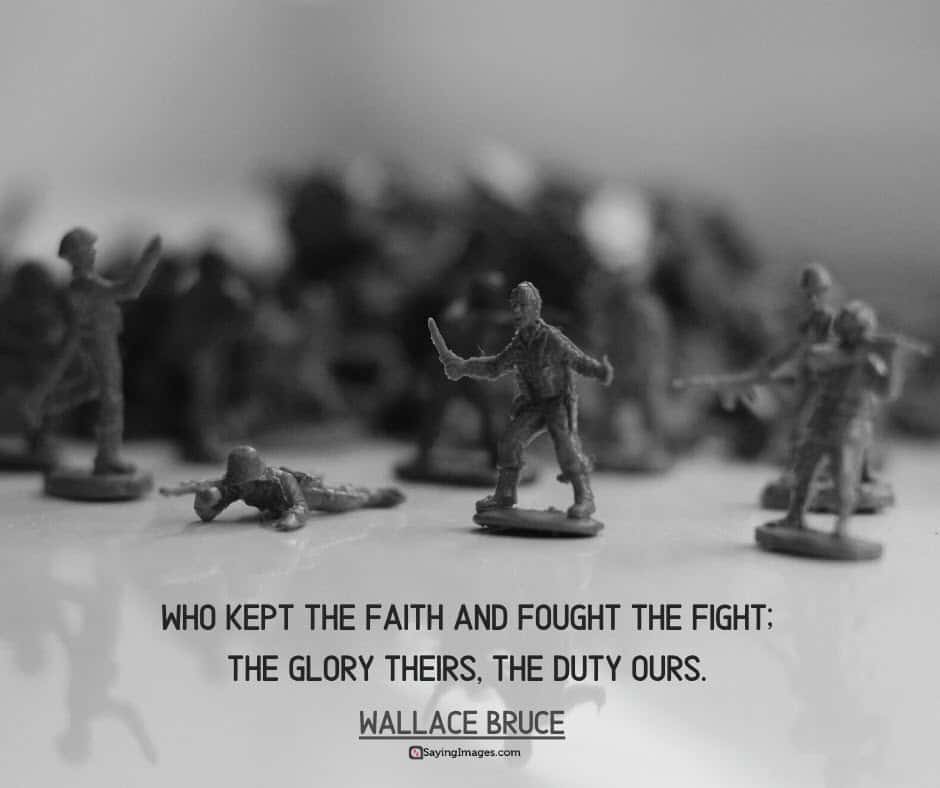 On thy grave the rain shall fall from the eyes of a mighty nation! – Thomas William Parsons
How important it is for us to recognize and celebrate our heroes and she-roes! – Maya Angelou
There's intense national feeling in America that could be called patriotism. – Michael Ignatieff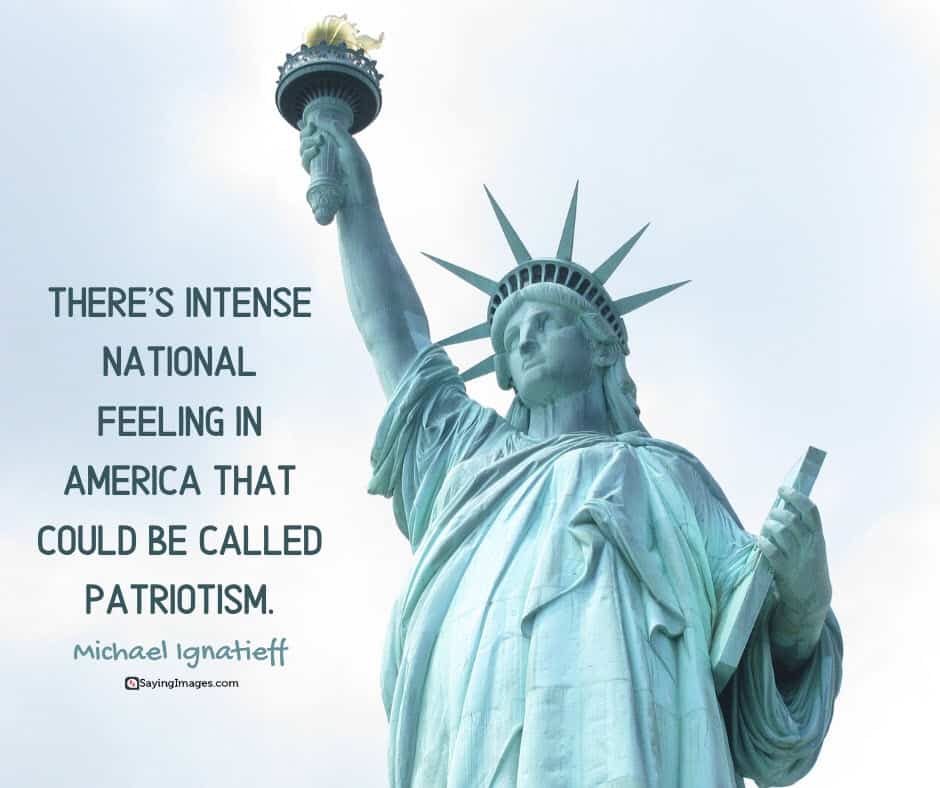 We cherish too, the Poppy red; that grows on fields where valor led; it seems to signal to the skies; that blood of heroes never dies. – Moina Michael
Our nation owes a debt to its fallen heroes that we can never fully repay, but we can honor their sacrifice. –  President Barack Obama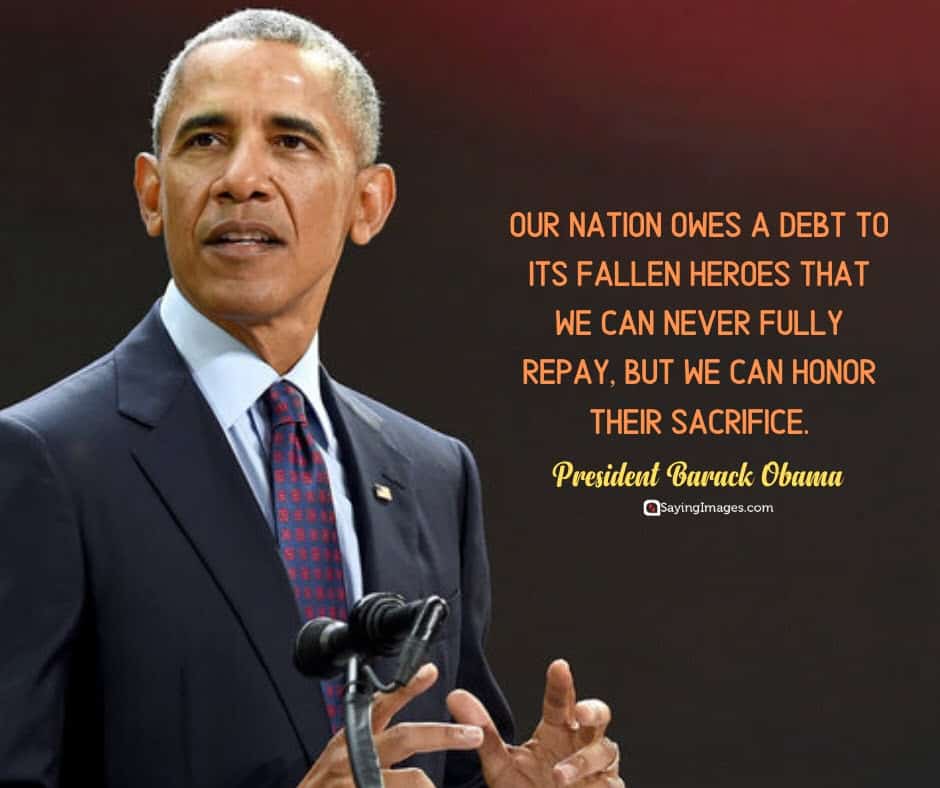 Decoration Day is the most beautiful of our national holidays…. The grim cannon have turned into palm branches, and the shell and shrapnel into peach blossoms. – Thomas Bailey Aldrich
To those who gave their lives that America may be free: thank you, may we never forget their sacrifice. Have a blessed Memorial Day.
Share these Memorial Day quotes to pay homage to our fallen heroes.