Created and played by the popular actor Tyler Perry, Madea is an elderly black woman who always seems to find a way to get even in a bad way. Despite that trait, the character still possesses a nurturing side which is why she's generous in offering instructions, self-defense tips, and even getting even for other people on her own. With her weird but strong character, a lot of people fell in love with Madea.
If you are a fan, you'll be glad to see the Madea memes we have below. They have just the right images and captions to make your day a bit brighter and happier. We guarantee that these memes can turn your boring day into a lively one.
Hallelujer
Hello
I'd Kick You
If I Come Back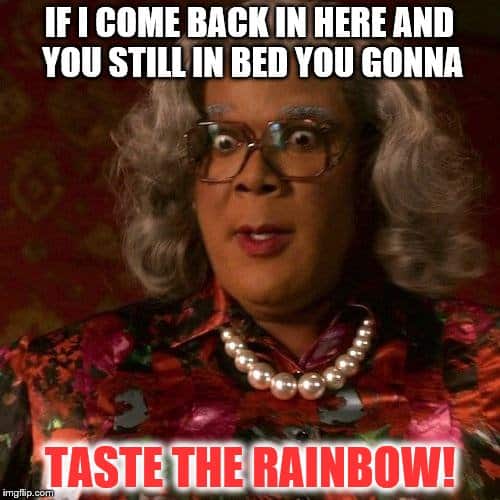 If You Don't Know
If Your Man
I'm About To
Just Saved Yo Life
Like A Giant Bag Of Skittles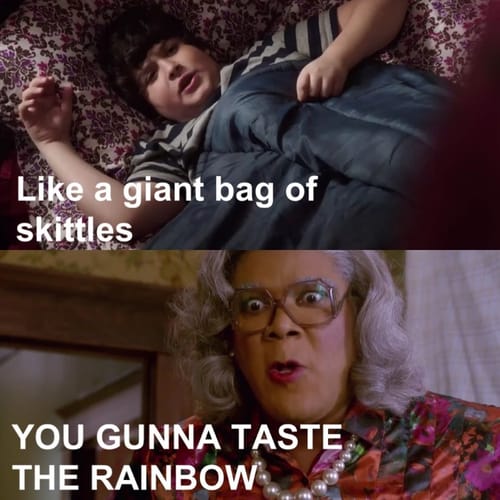 Oh Lort
Shaba Daba Daba Da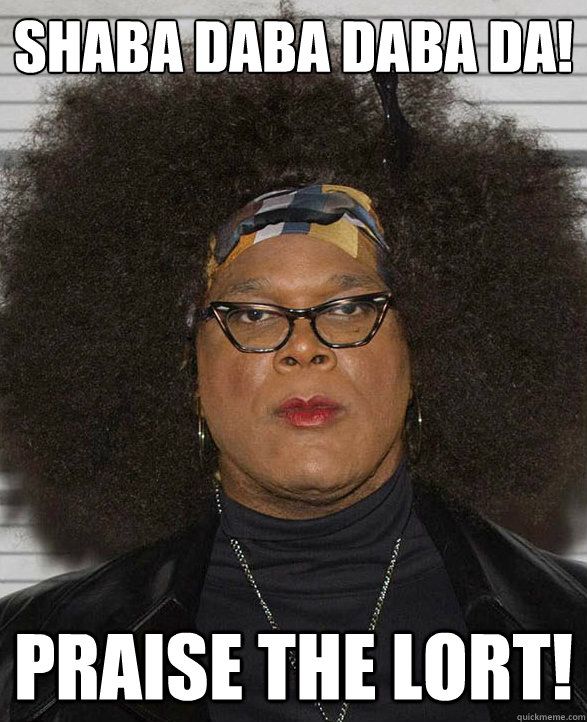 So You
Start The Clock
Stop Editing Your Pics
The Face You Make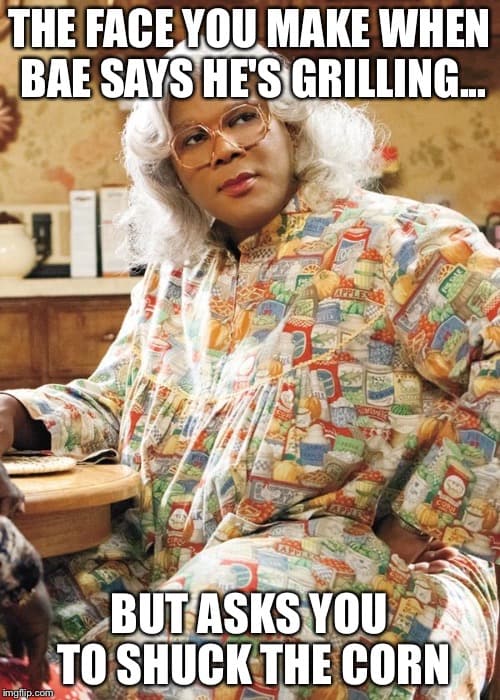 What The
When You
Remember to pick your favorite Madea meme and share it with every Tyler Perry fan you know.