If any fortuneteller or self-proclaimed prophet ever stated that 2020 would be the year we would all be hunkered in our homes for months on end, we'd shave off our eyebrows. We thought we'd party up 2020 and finally achieve all our golden dreams when all that's happened is that we've had to put our life on pause.
No more coffee dates, jogs at the park with your running buddy, no more jumping up and down in a sweaty concert, or even just jostling around in a crowd.
Nowadays, a lot of us are in lockdown with no other companion than our work computer, the TV, the refrigerator, and our pets. Check out the funny lockdown memes that have spawned as a result of our new normal.
Can We All Agree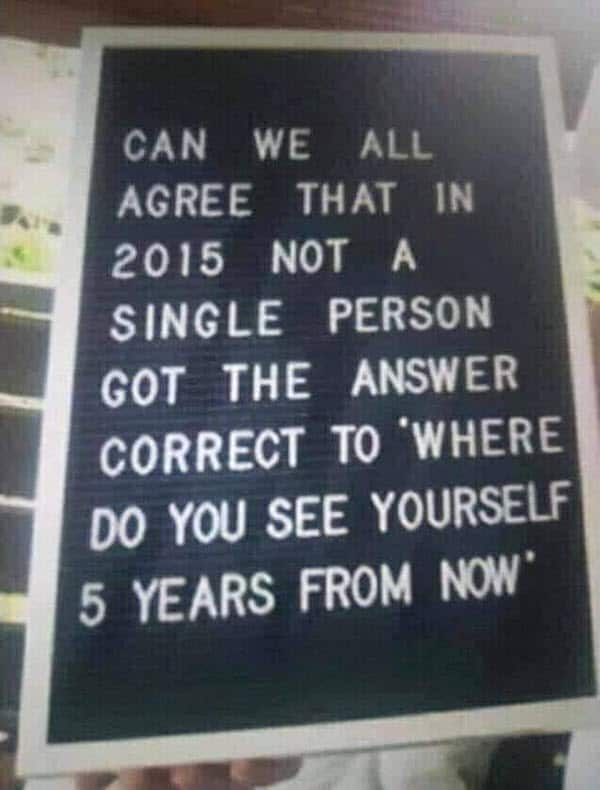 You Wanna Travel So Bad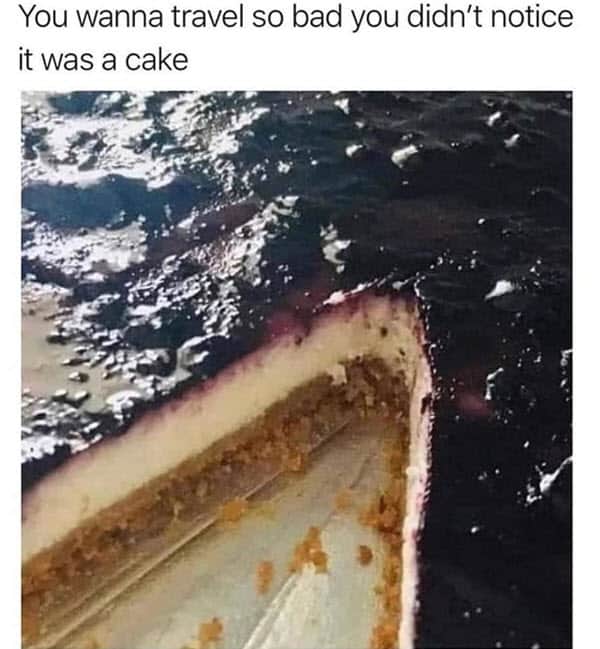 Lockdown Can Only Go 4-Ways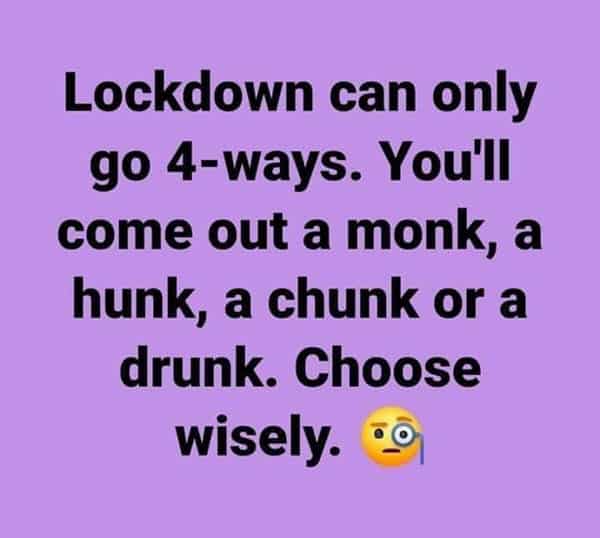 Introverts When The Lockdown Is Over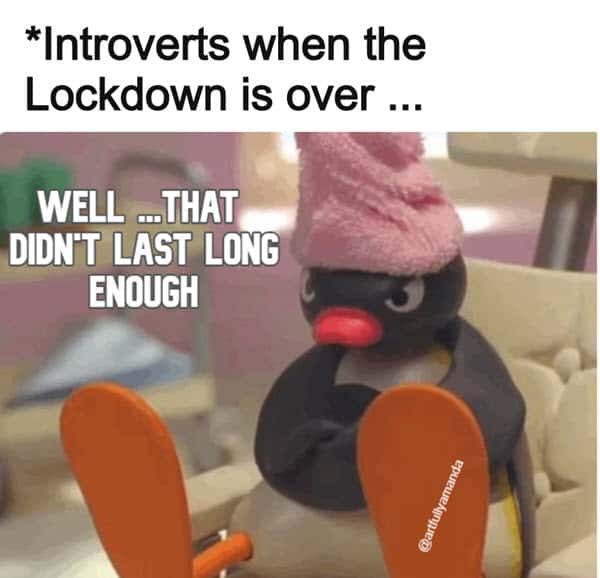 Me Three Months Into Lockdown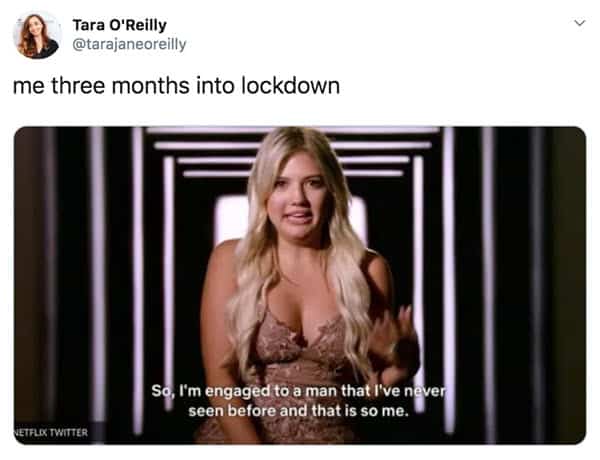 What My Fridge Sees All Day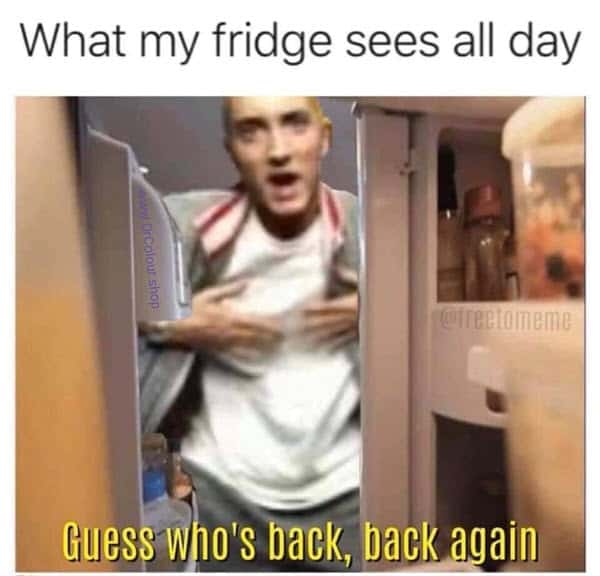 Future T-Shirt Be Like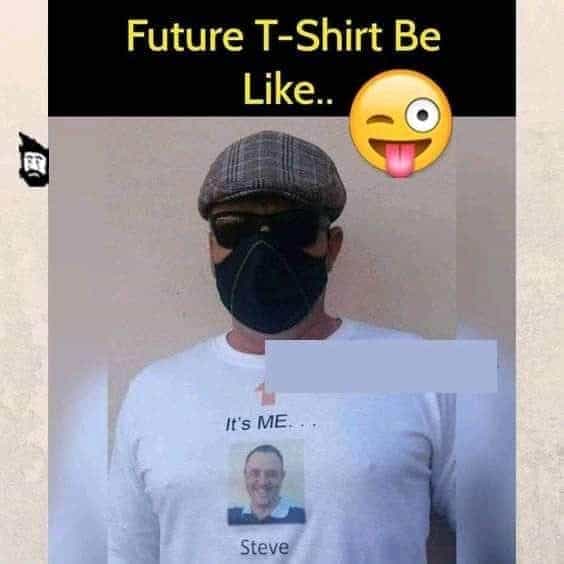 When Someone In The House Returns From The Grocery Shop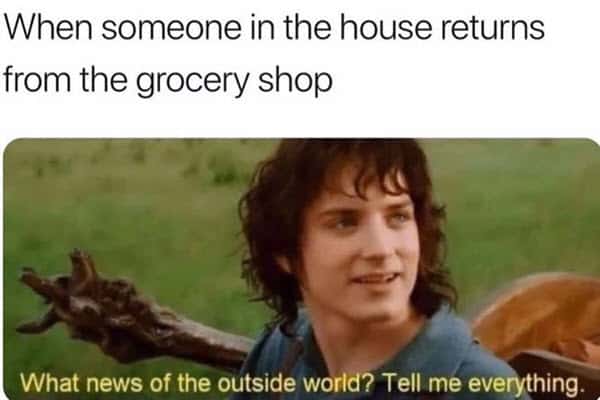 I Told You Not To Cut Your Own Hair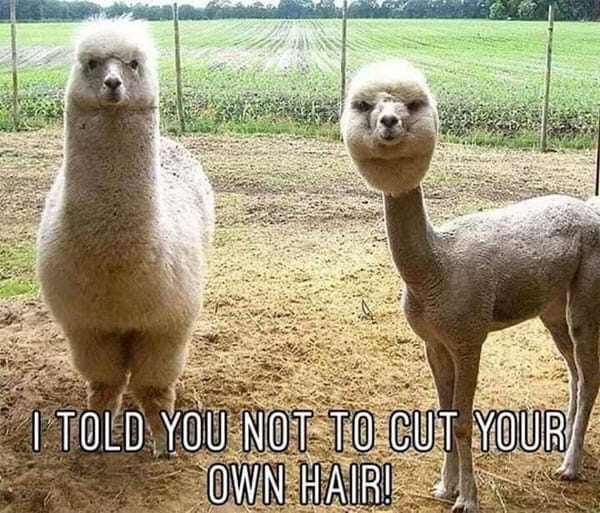 Do Introverts Want The Lockdown To End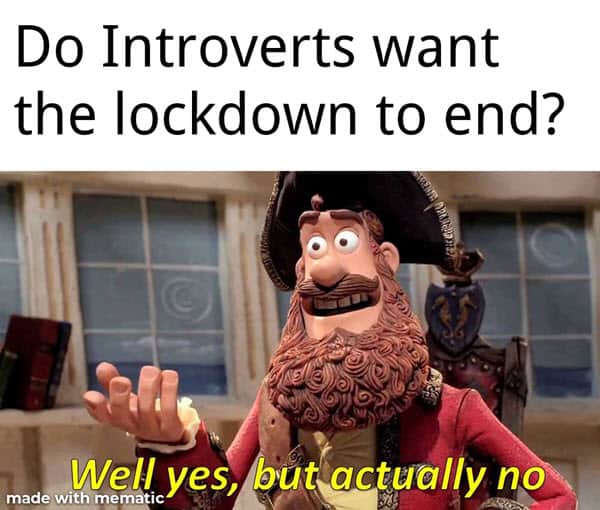 Congratulations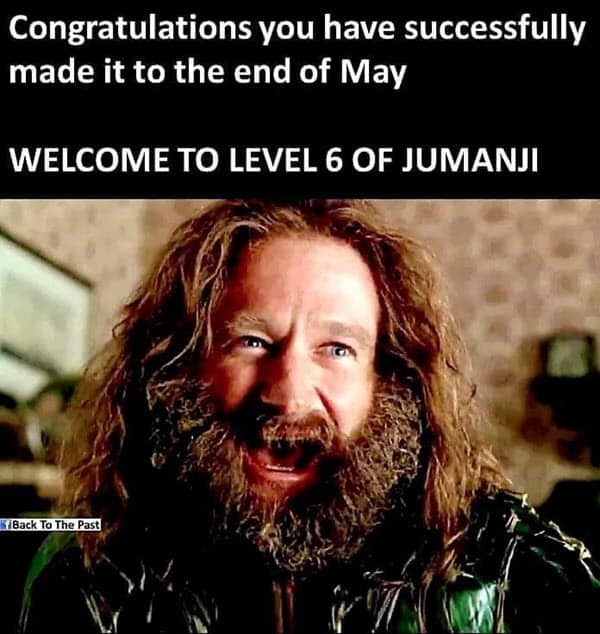 I Miss Sh*tting On People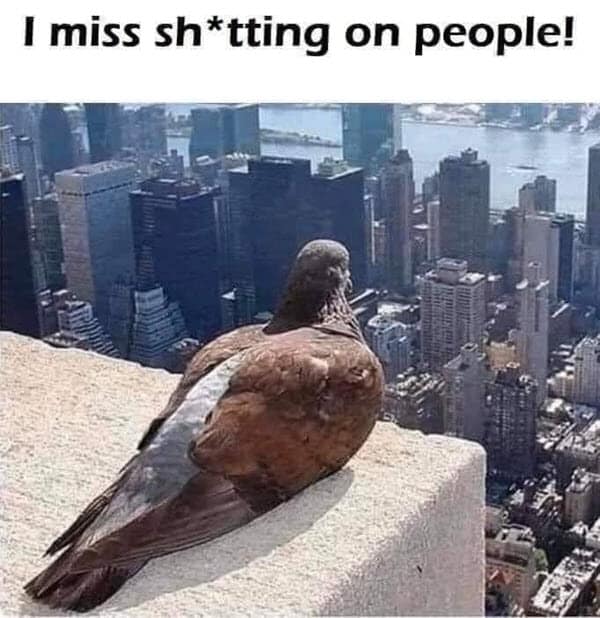 Mona Lisa After Lockdown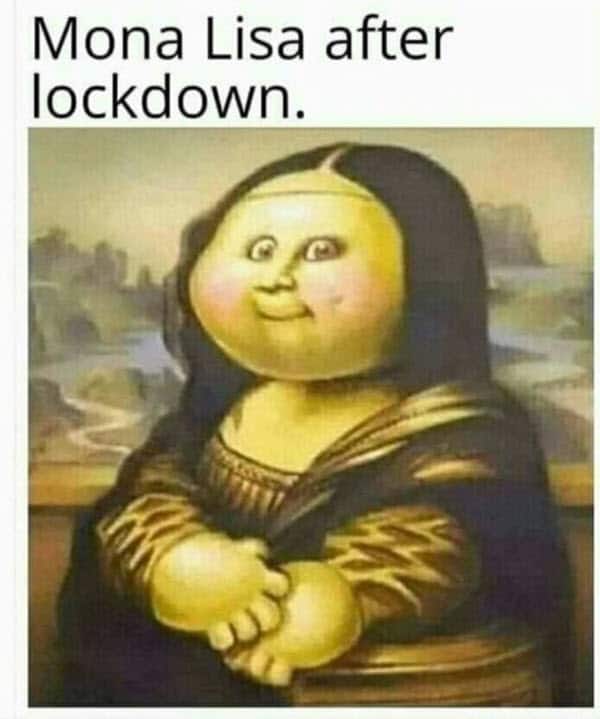 Netflix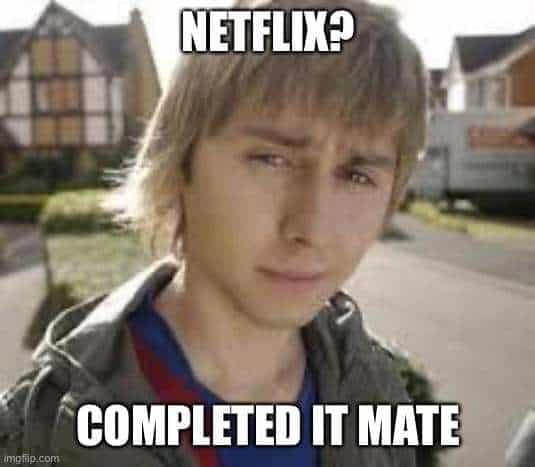 Should You Leave Your House Tonight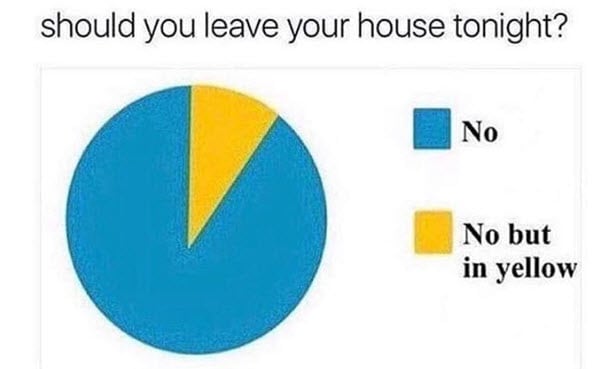 Passport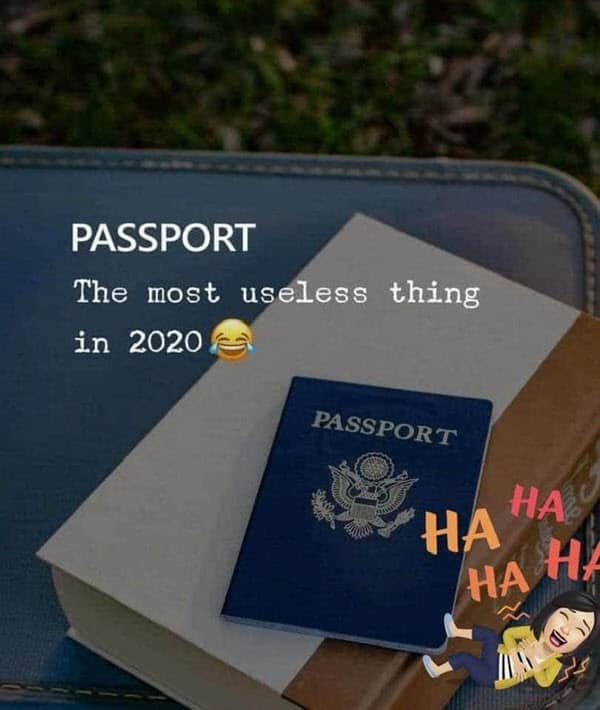 The Stages Of Lockdown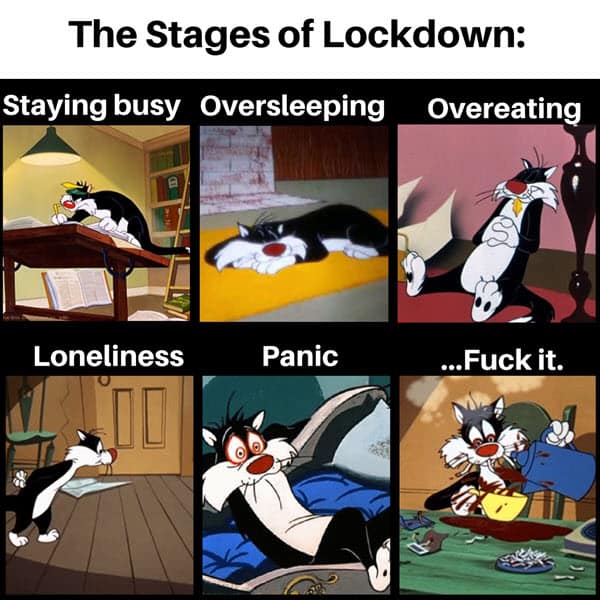 Travel Plans In 2020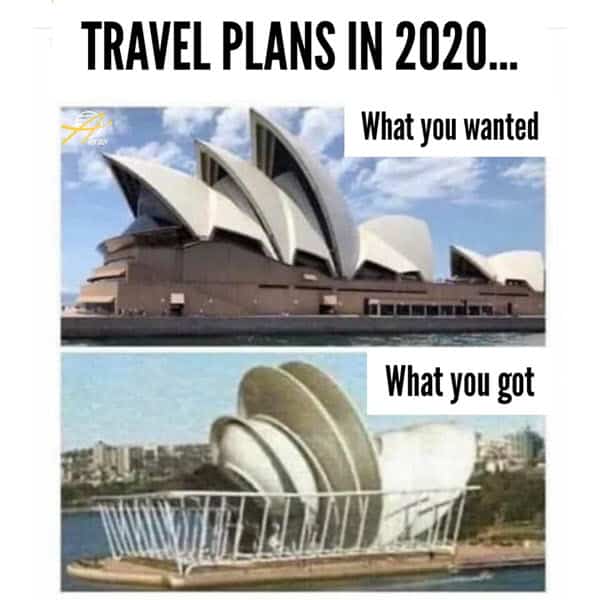 Me Working Out From Home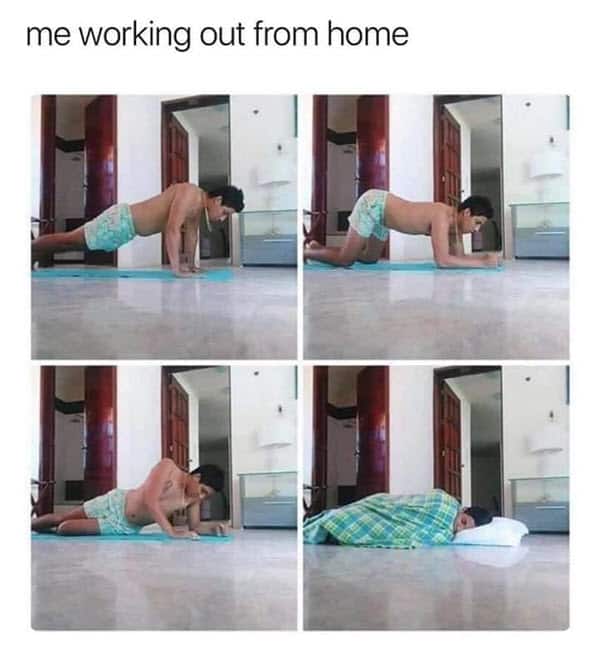 Why Were You Late To The Meeting