Leg days are extremely important. Apart from the fact that you'll burn more calories, working your lower half can also reduce the risk of injury and help you build more muscle. Doing leg days can also make your big lifts better.
Unfortunately, however, leg days aren't that easy and that's why there are tons of hilarious memes about it. If you struggle with working and exercising your lower half, we've just the right leg day meme collection to cheer you up. Scroll down and enjoy!
Before Legs Day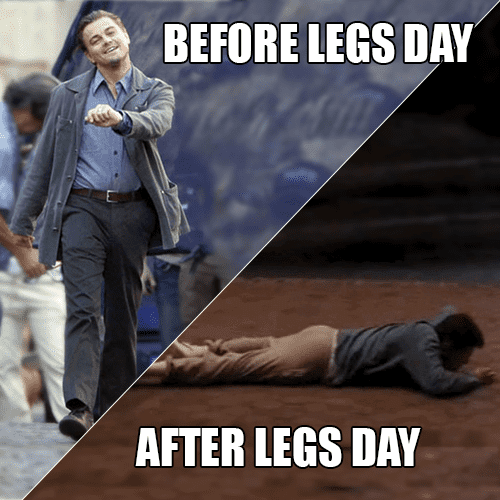 Can't Walk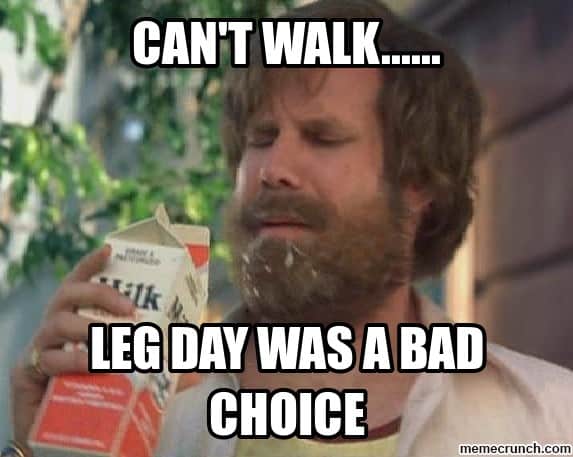 Dear Sweet Baby Jesus
Dibs On The Stair Lift
Disabled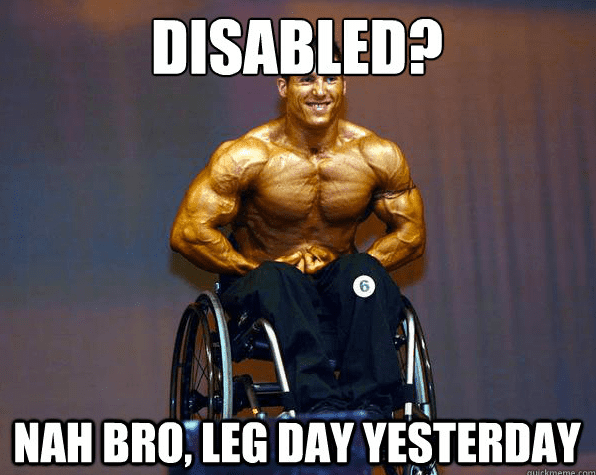 Everyday
Friday Leg Day
Friends Don't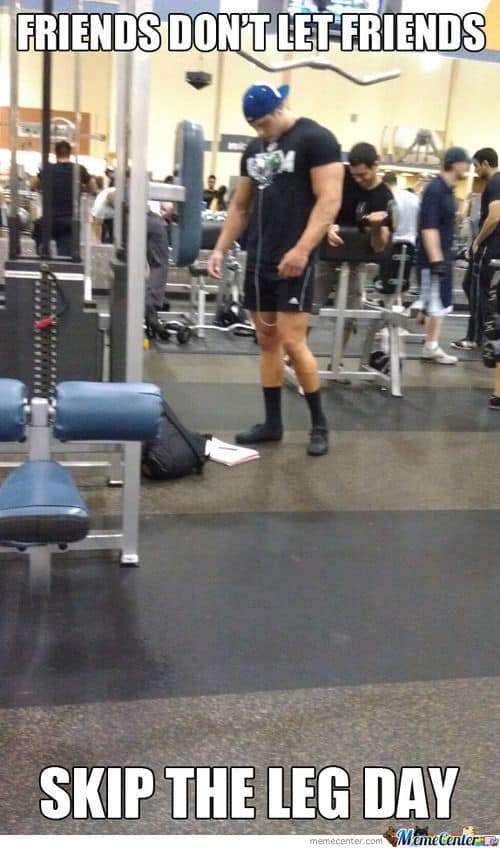 Getting Into The Car
Going To Work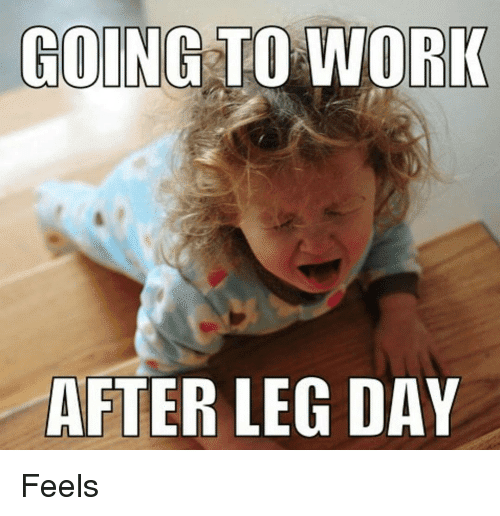 How I Feel
How I Sleep
The Day After
I Can't Feel My Legs
It's Metafit
Never Skip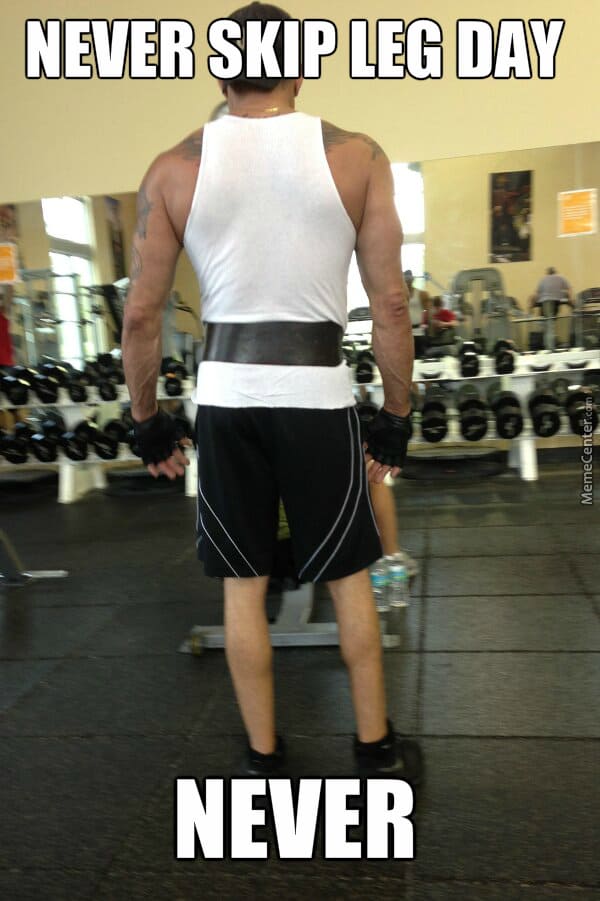 Oh Your Shoulders Hurt
One Does Not Simply
Sitting On The Toilet
Stairs After
That Feeling You Get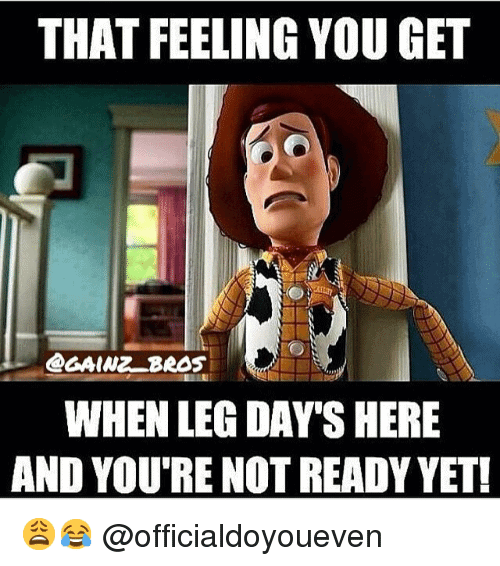 The Day After Leg Day
Day After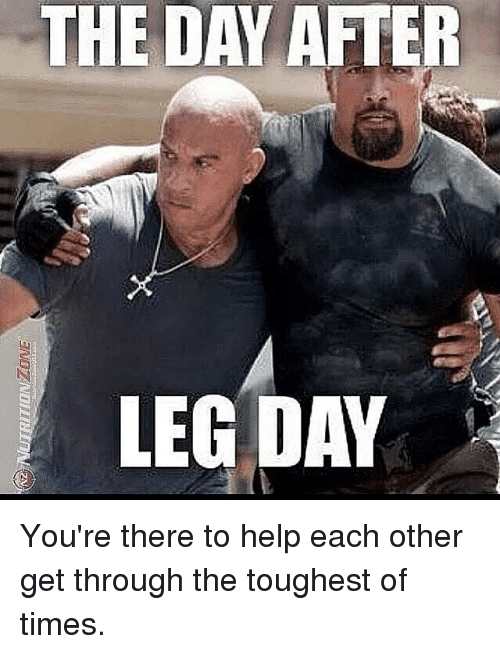 Trying To Sit Down
Walking Past
What If
When The Leg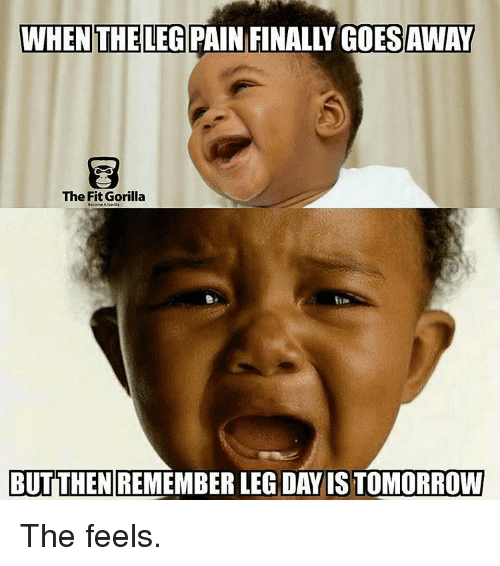 When They Ask
When You Try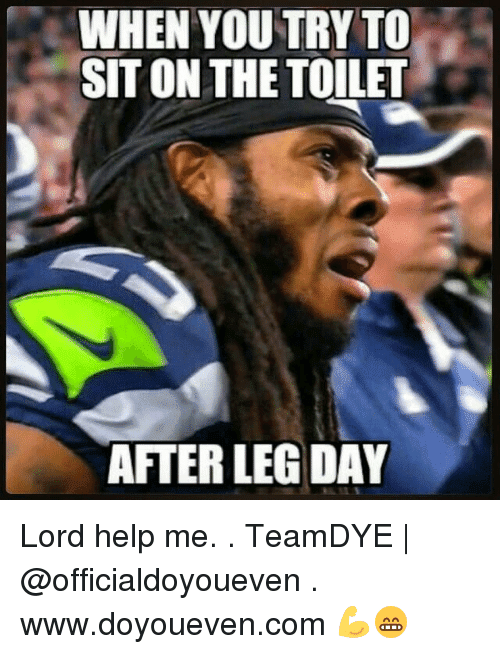 You Said
Don't forget to pick your favorite leg day meme and share it with everyone you know!