If you've ever had a bad manager, a bad boss, or even a bad teacher, then you know how important good leadership is.
Those who can only give orders, scold their employees, and put the blame on their underlings do NOT deserve to be in leadership roles.
Find out how leading by example is the best trait of being a leader with these inspiring quotes.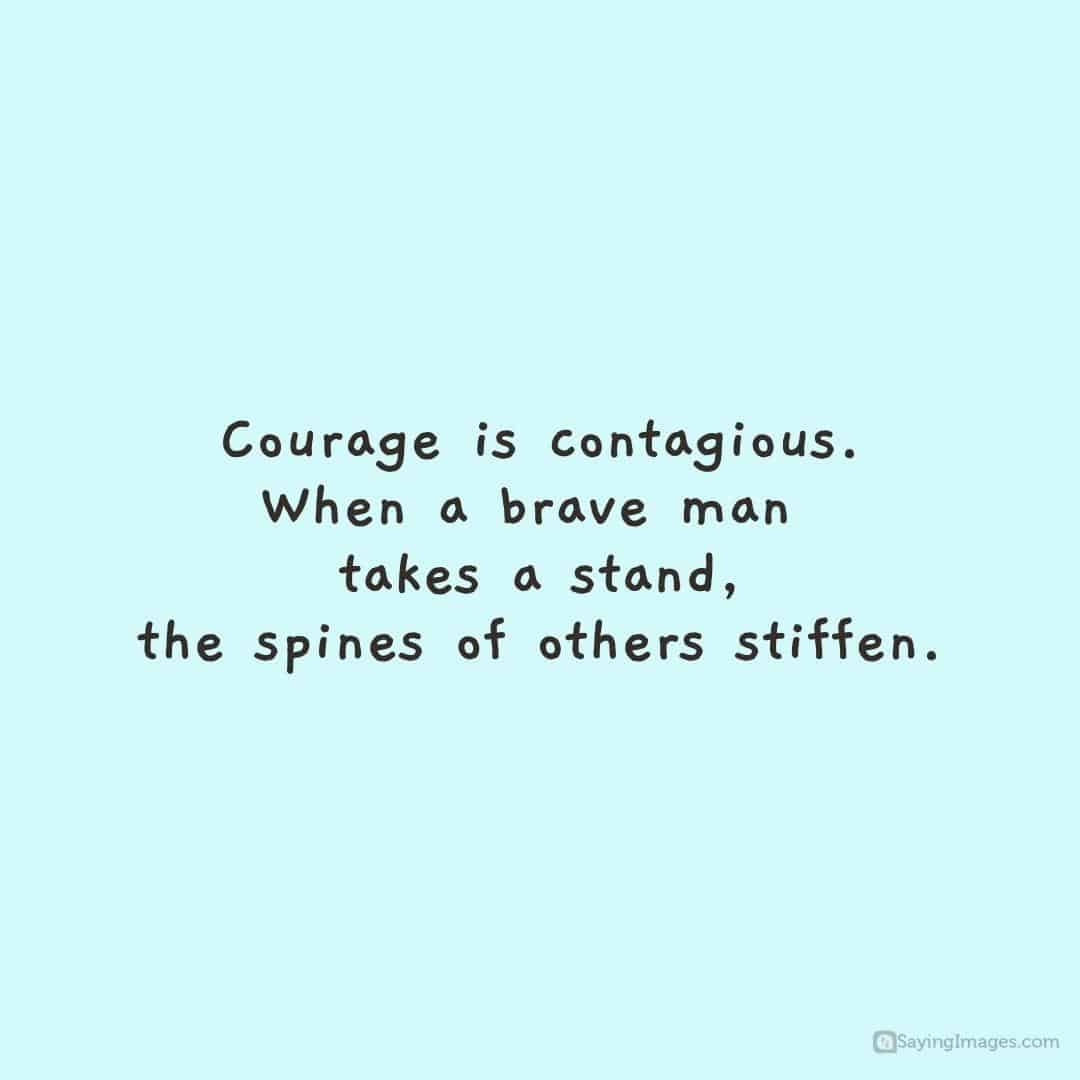 Courage is contagious. When a brave man takes a stand, the spines of others stiffen. – Billy Graham
People may doubt what you say, but they will believe what you do. – Lewis Cass
The leader sees things through the eyes of his followers. He puts himself in their shoes and helps them make their dreams come true. The leader does not say, "Get going!" Instead he says, "Let's go!" and leads the way. He does not walk behind with a whip; he is out in front with a banner. – Wilfred Peterson
Where there is no vision, the people perish. – Proverbs 29:18
The deeds you do may be the only sermon some persons will hear today – Francis of Assisi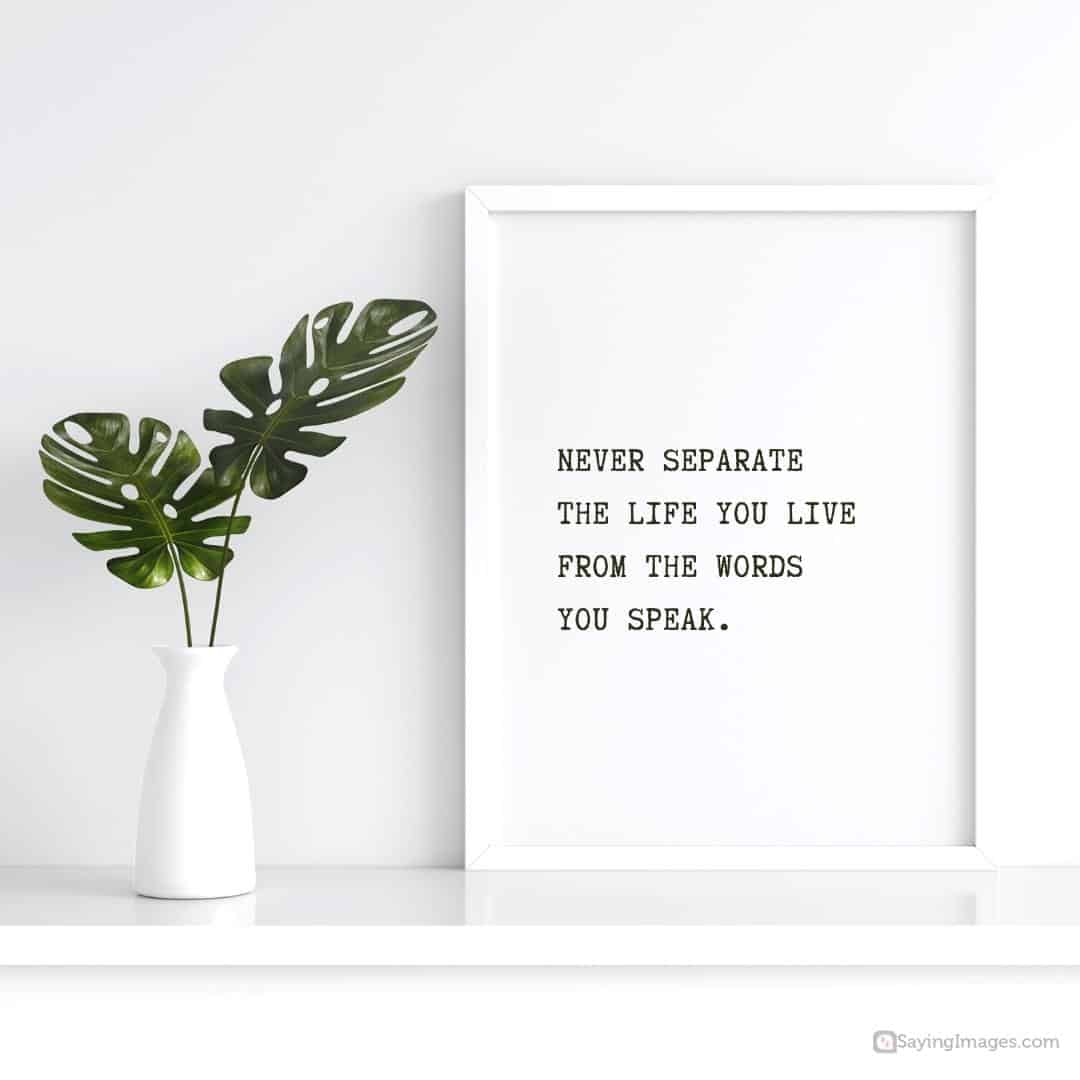 Never separate the life you live from the words you speak. – Paul Wellstone
Business executives need to start by spelling out and communicating their values. Then they need to lead by example. – Vivek Wadhwa
A leader is best when people barely know he exists, when his work is done, his aim fulfilled, they will say: we did it ourselves. – Lao Tzu
A leader leads by example not by force. – Sun Tzu
He who has never learned to obey cannot be a good commander. – Aristotle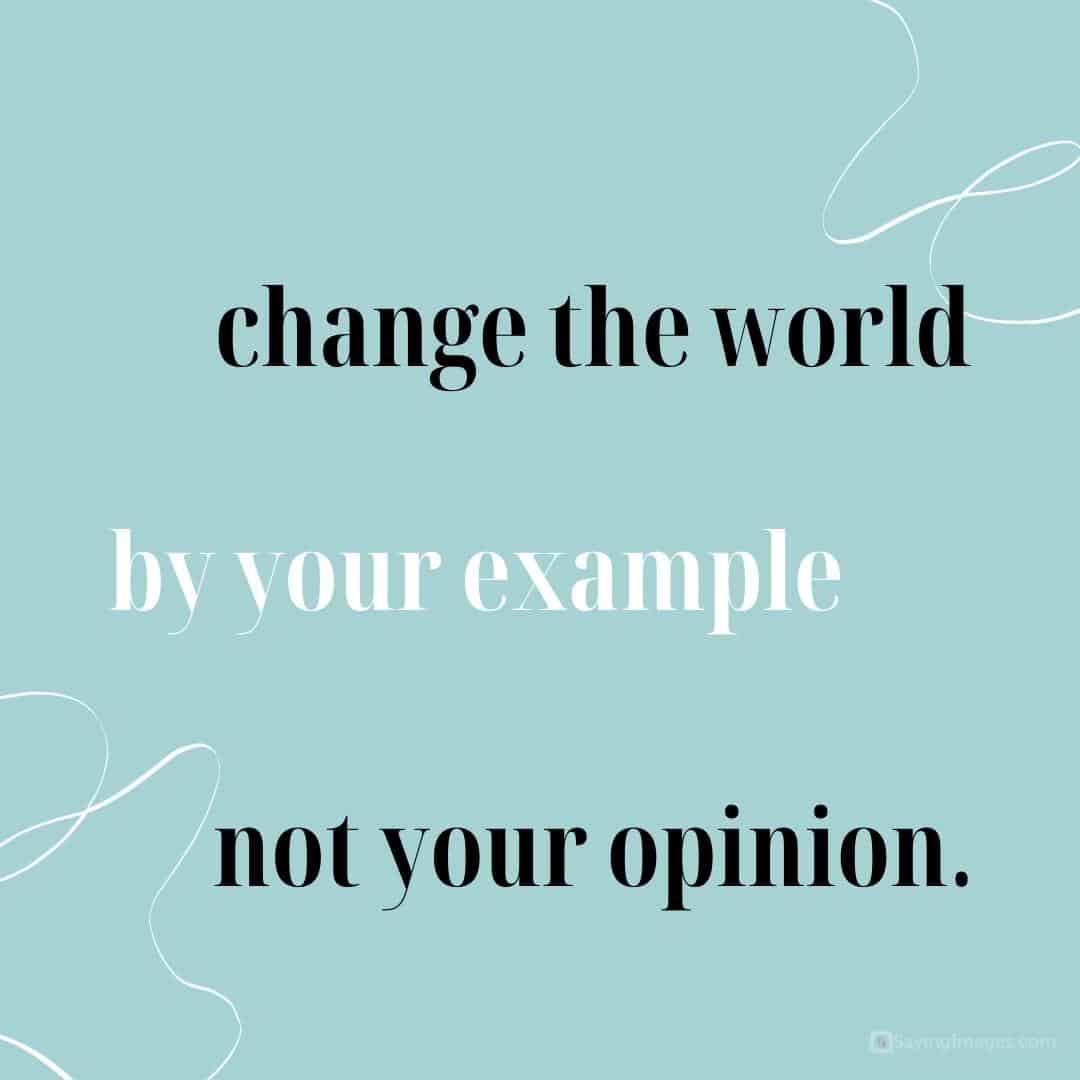 Change the world by your example not your opinion. – Paul Coelho
Great leaders lead by example, not by making an example of others. – Stewart Stafford
If your actions inspire others to dream more, learn more, do more and become more, you are a leader. – John Quincy Adams
Never doubt that a small group of thoughtful, concerned citizens can change the world. Indeed it is the only thing that ever has. – Margaret Mead
Leaders think and talk about the solutions. Followers think and talk about the problems. – Brian Tracy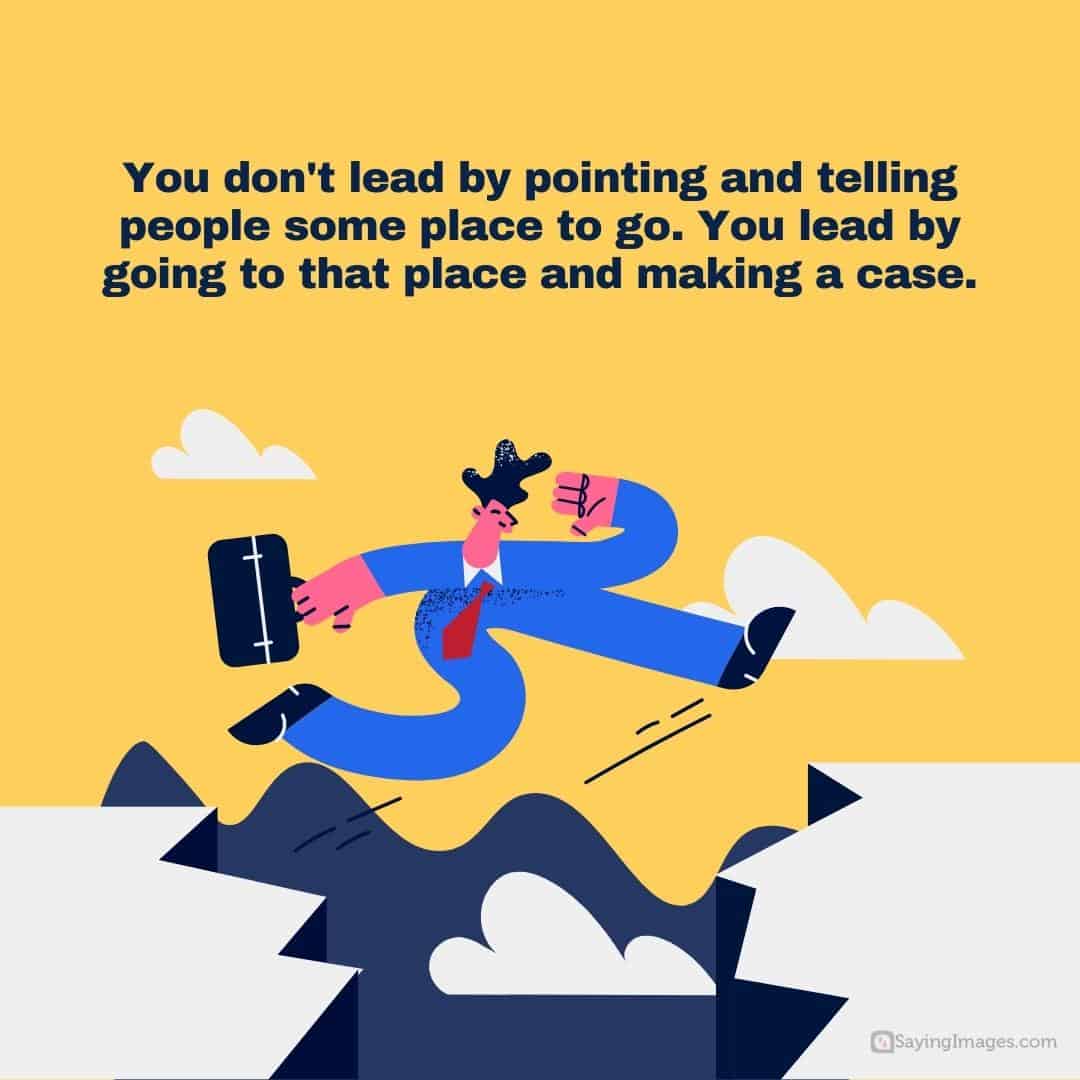 You don't lead by pointing and telling people some place to go. You lead by going to that place and making a case. – Ken Kesey
A superior man is modest in his speech, but exceeds in his actions. – Confucius
Lead and inspire people. Don't try to manage and manipulate people. Inventories can be managed but people must be led. – Ross Perot
Sanctify them in the truth; your word is truth. – John 17:17
The best kind of parent you can be is to lead by example. – Drew Barrymore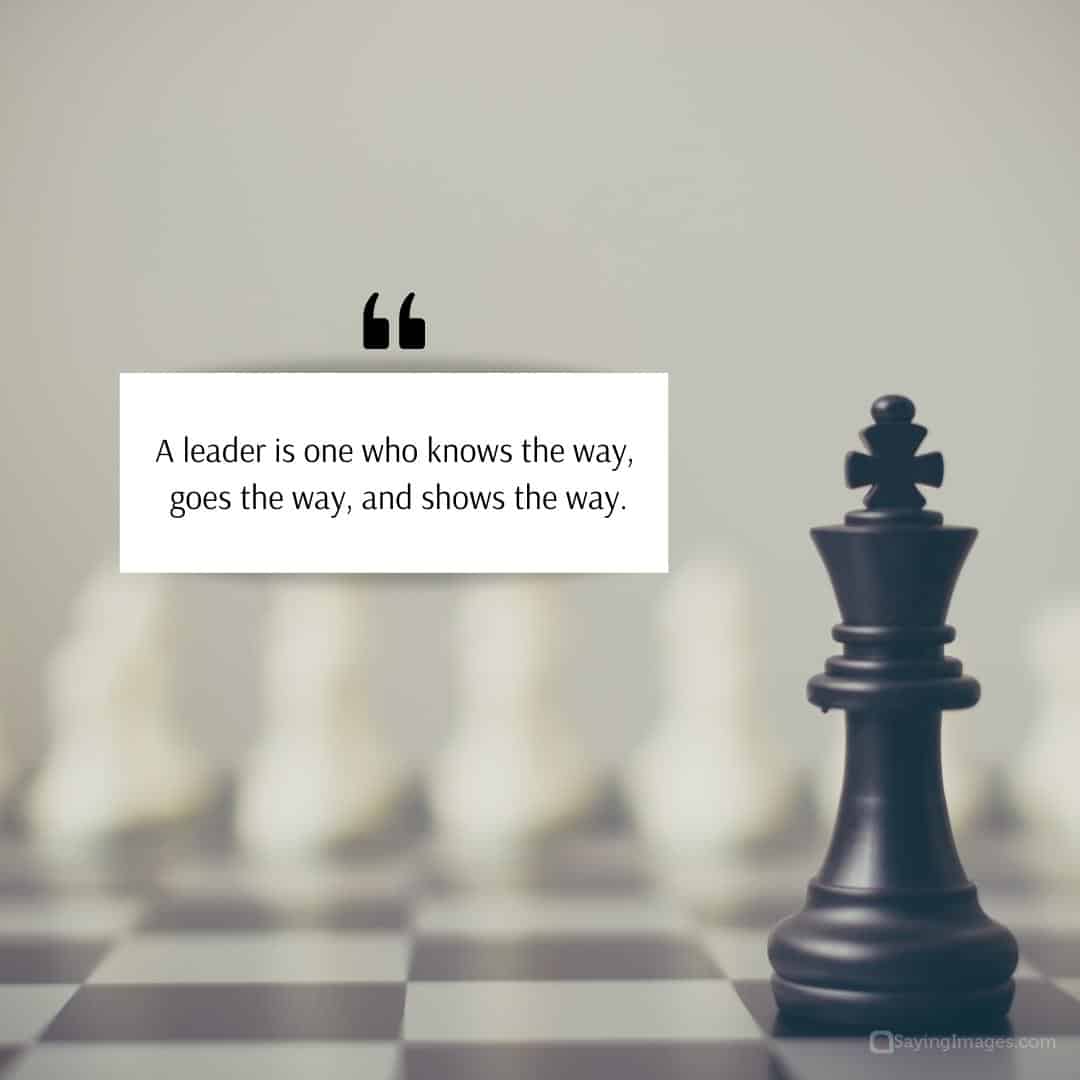 A leader is one who knows the way, goes the way, and shows the way. – John Maxwell
I must follow the people. Am I not their leader? – Benjamin Disraeli
You don't lead by lip service, you lead by example. – Jim Leyland
Leadership is influence. – John C. Maxwell
A true leader always leads by example, by demonstrating to others how the work is done. Sri Krishna, being a great spiritual leader of his time, also chose to perform certain worldly activities. Why? He explains, "If ever I cease to be vigilantly engaged in action, then people would follow my footsteps in every way and no one would perform action."28 The life of Krishna is marked by ordinariness. He did the earthly job of cow herding, and also indulged in romancing, dancing and playing the flute. He demonstrated a life for others to emulate. He led a balanced life with his strengths as well as frailties. His life was, therefore, not extraordinary. He was not an epitome of perfection. He showed others how to lead a normal, worldly life by himself performing all the actions and yet drifting away from it by reaching for higher ideals. – Nihar Satpathy, The Puzzles of Life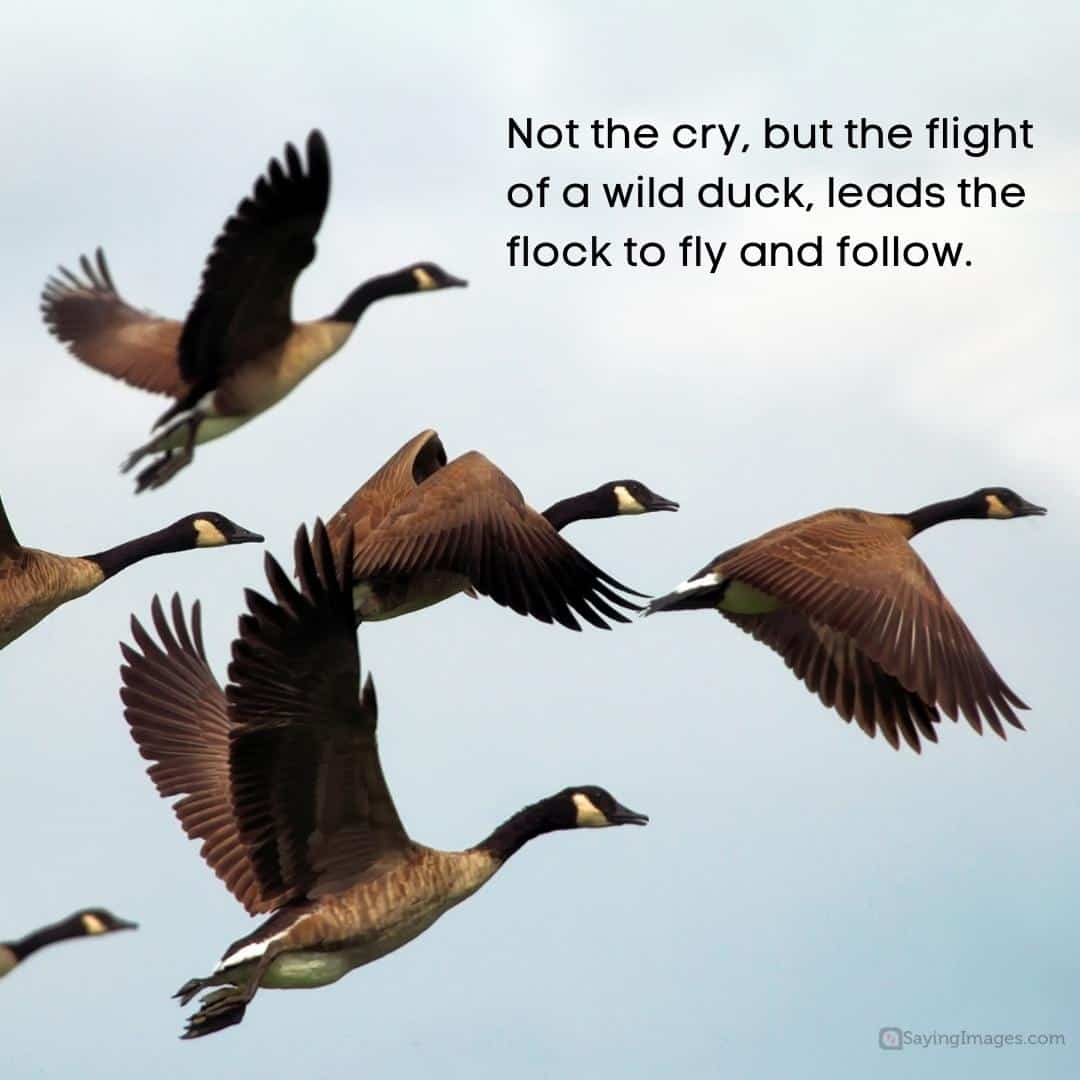 Not the cry, but the flight of a wild duck, leads the flock to fly and follow. – Chinese Proverb
Seven Ways To Get Ahead in Business:
1. Be forward thinking
2. Be inventive, and daring
3. Do the right thing
4. Be honest and straight forward
5. Be willing to change, to learn, to grow
6. Work hard and be yourself
7. Lead by example.
– Germany Kent
I don't know any other way to lead but by example. – Don Shula
An ounce of practice is worth more than tons of preaching. – Mahatma Gandhi
Make it your business to draw out the best in others by being an exemplar yourself. – Epictetus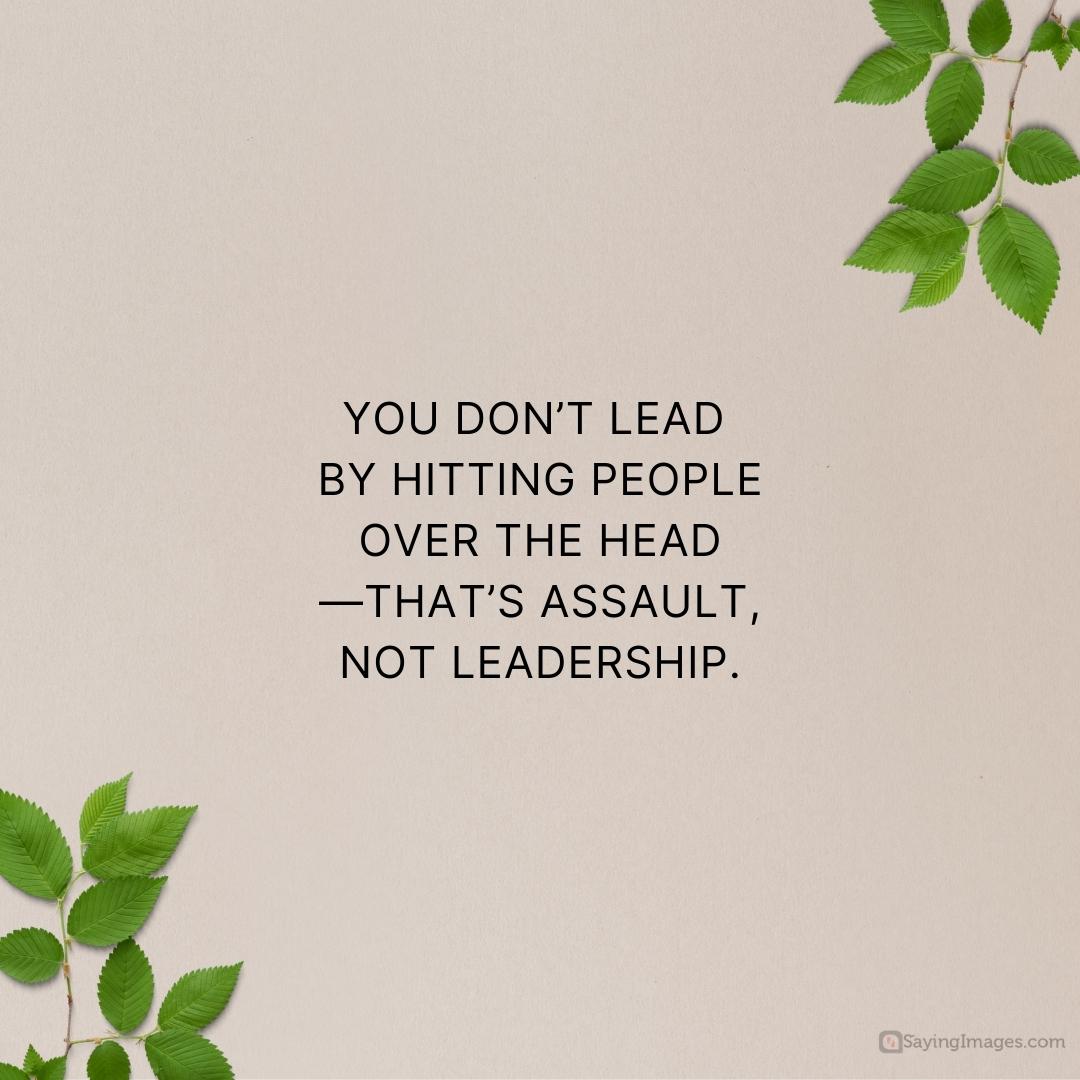 You don't lead by hitting people over the head—that's assault, not leadership. – Dwight Eisenhower
Lead by example, it's not about your position and authority, it's about the positive impact you have on a set of persons who lack motivation. – Hopal Green, 101 Motivational Quotes: 101 Quotes To Inspire You In Your Daily Life
Great leaders don't tell you what to do, they show you how it's done.
Nothing so conclusively proves a man's ability to lead others, as what he does from day to day to lead himself. – Thomas J. Watson
People naturally follow leaders stronger than themselves. – John C. Maxwell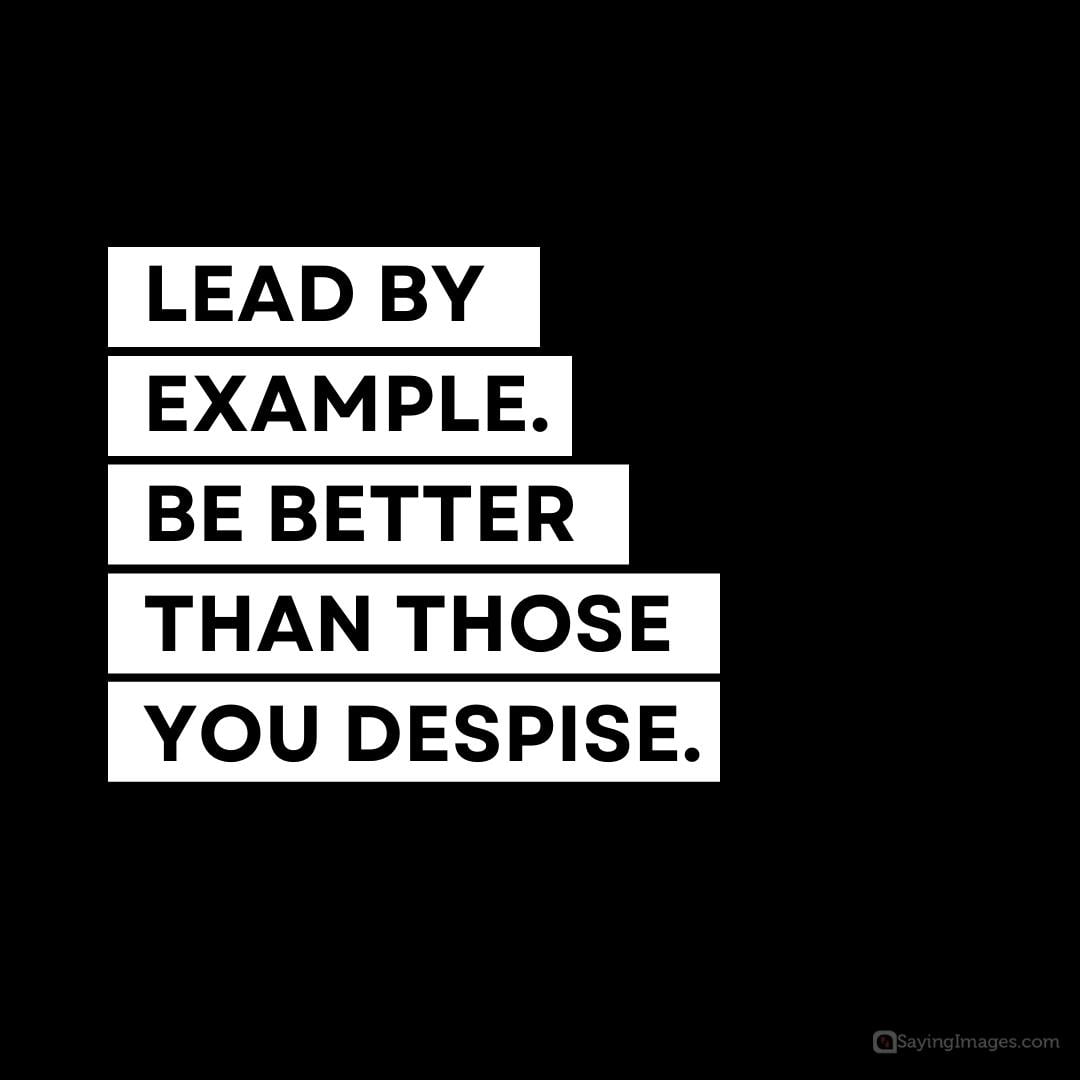 Lead by example. Be better than those you despise. – Varg Vikernes
If you want more kindness in the world, put some there. – Zero Dean, Lessons Learned from The Path Less
Traveled Volume 1: Get motivated & overcome obstacles with courage, confidence & self-discipline
Innovation distinguishes between a leader and a follower. – Steve Jobs
You have to lead by example. You have to be the calmest person in the room. You have to be very open. I think the qualities of a director are to enable and to find the best in everybody. – Marianne Elliott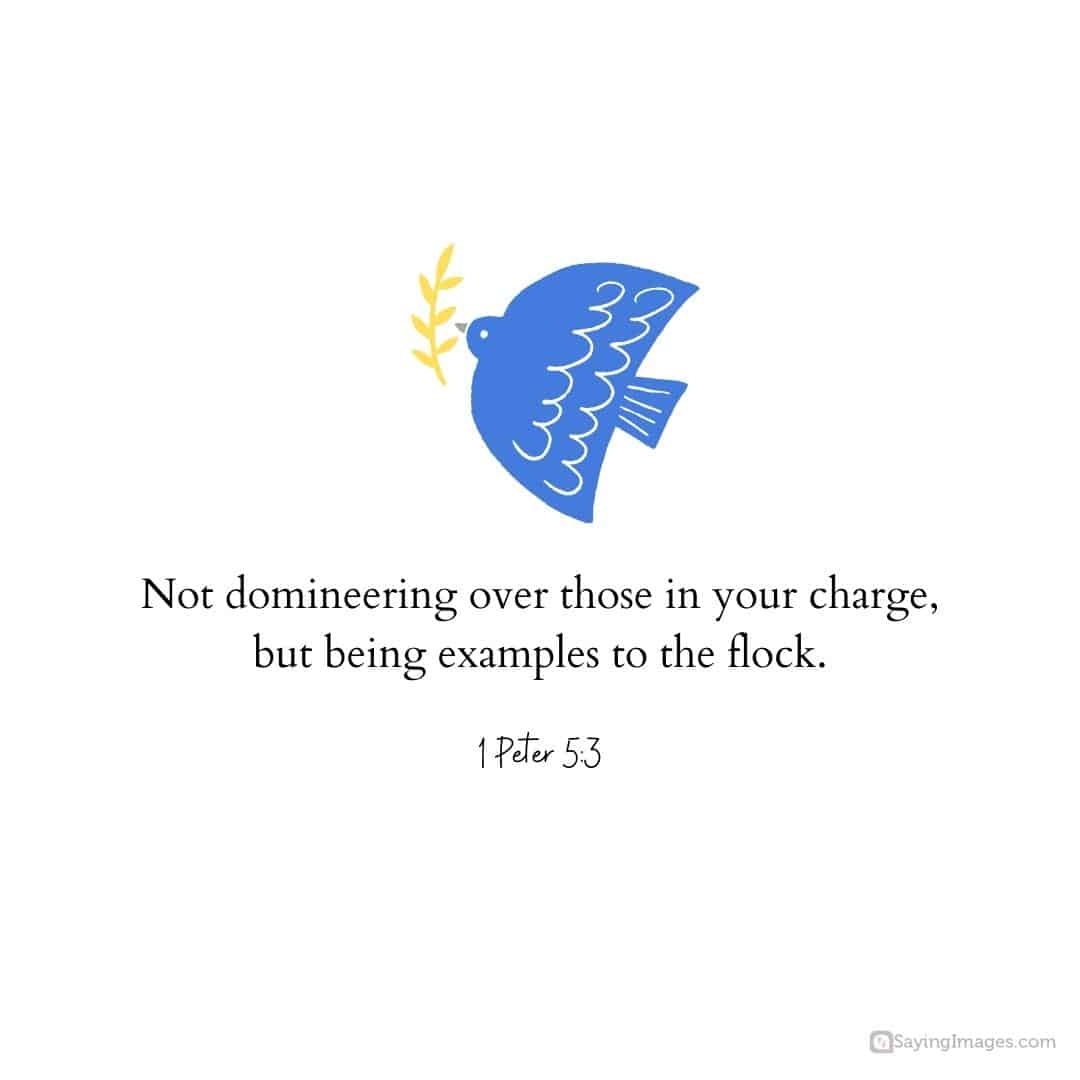 Not domineering over those in your charge, but being examples to the flock. – 1 Peter 5:3
The three most important ways to lead people are:… by example… by example… by example. – Albert Schweitzer
Don't just tell your kids to be active and to get outside and play. Lead by example. – Summer Sanders
In leadership, the way up is down. Serve before you get served. – Bangambiki Habyarimana
Setting an example is not the main means of influencing others, it is the only means. – Albert Einstein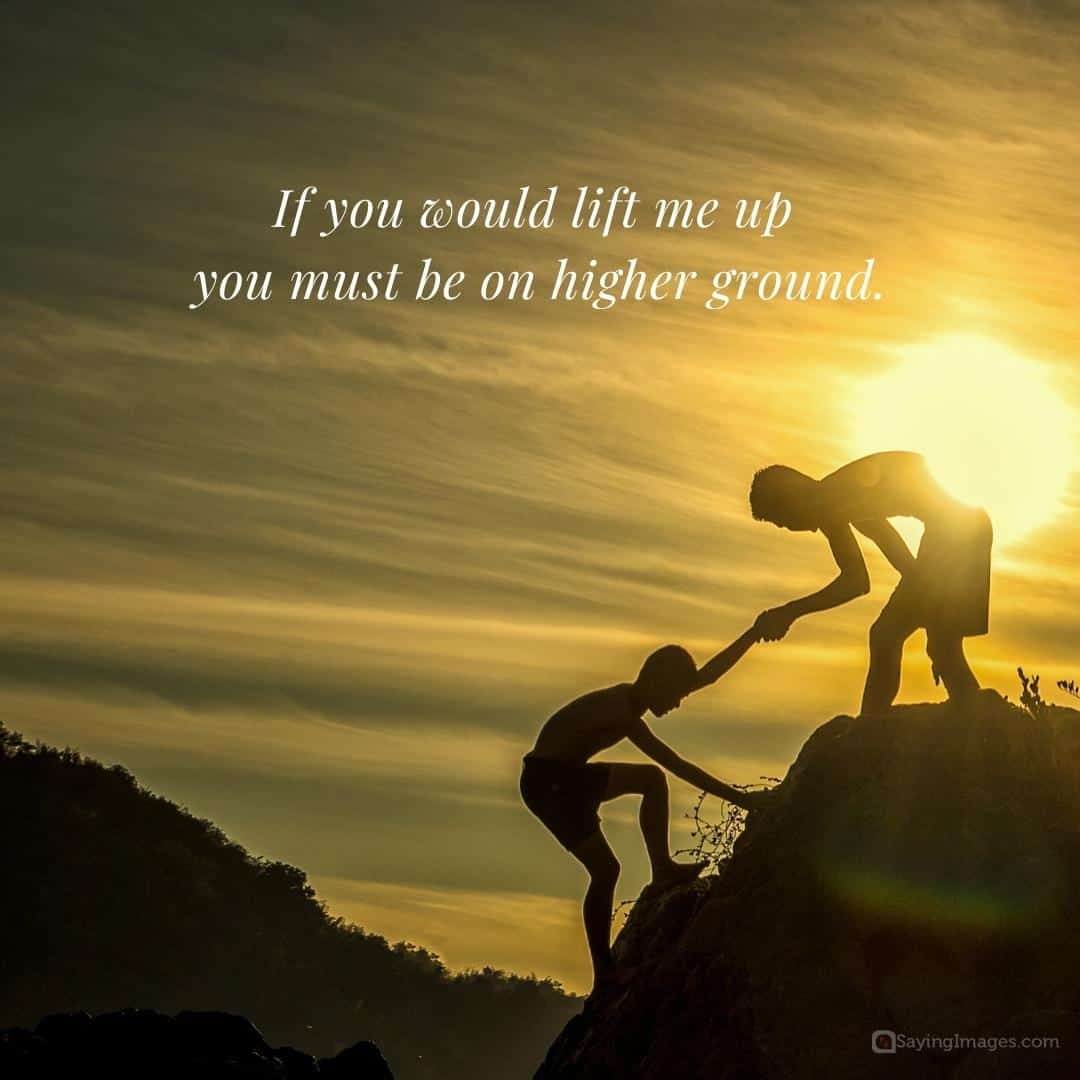 If you would lift me up you must be on higher ground. – Ralph Waldo Emerson
Wronging someone doesn't right them. Leave vengeance. Don't become what you hate. Instead, lead by example. – Akiroq Brost
Waste no more time arguing about what a good man should be. Be one. – Marcus Aurelius
You can only lead by example. – Frank Langella
Earn your leadership every day. – Michael Jordan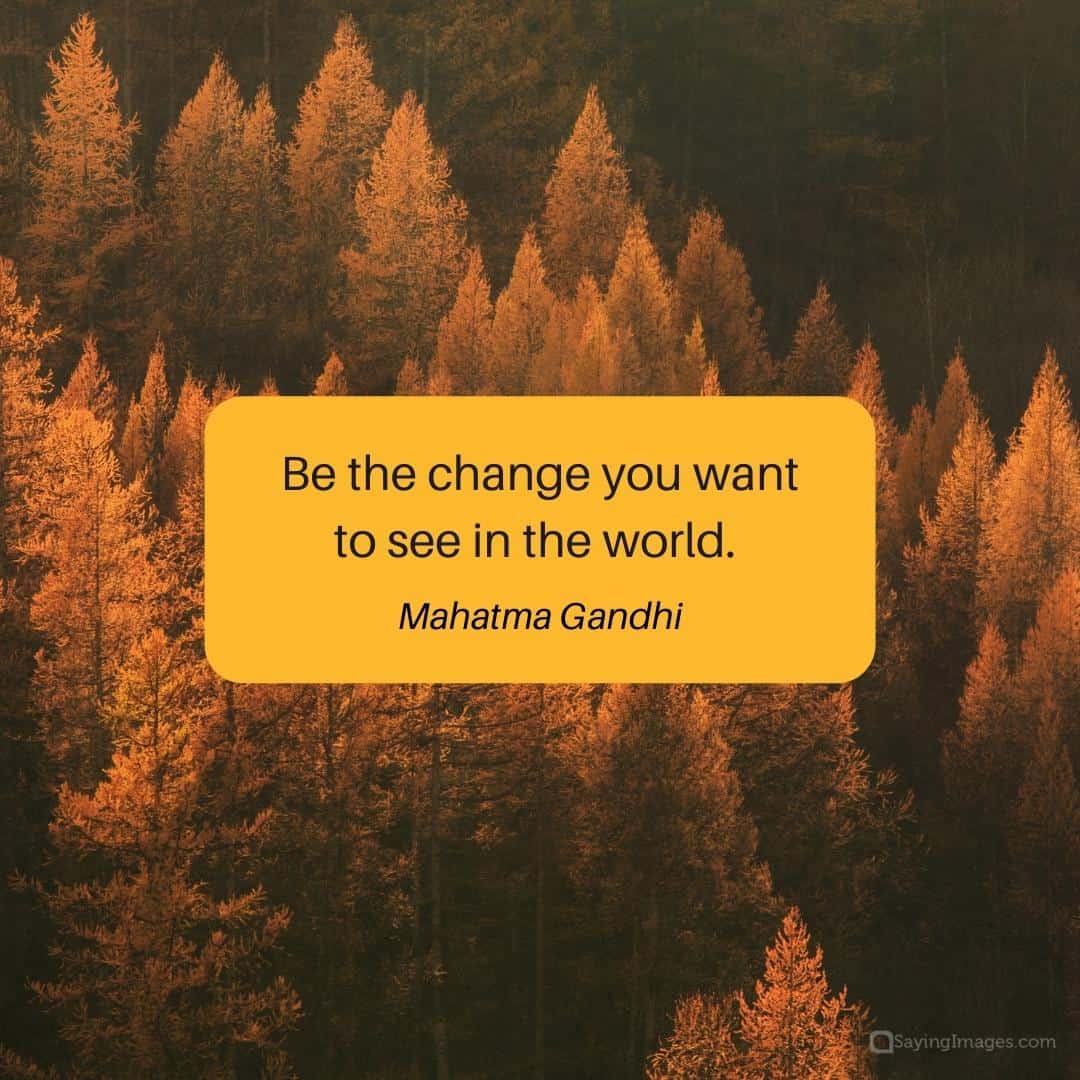 Be the change you want to see in the world. – Mahatma Gandhi
As you become more present in your own life, you will begin to enlighten others by your example. – Germany Kent
Orders come from customers, not from leaders. – Joyce Rachelle
People are inspired by action. So, when it comes to charity work and leadership, leaders should always remember that it is a lot easier to encourage others on your team to join in on an effort if they see you doing it. – Germany Kent
Leadership is the capacity to translate vision into reality. – Warren Bennis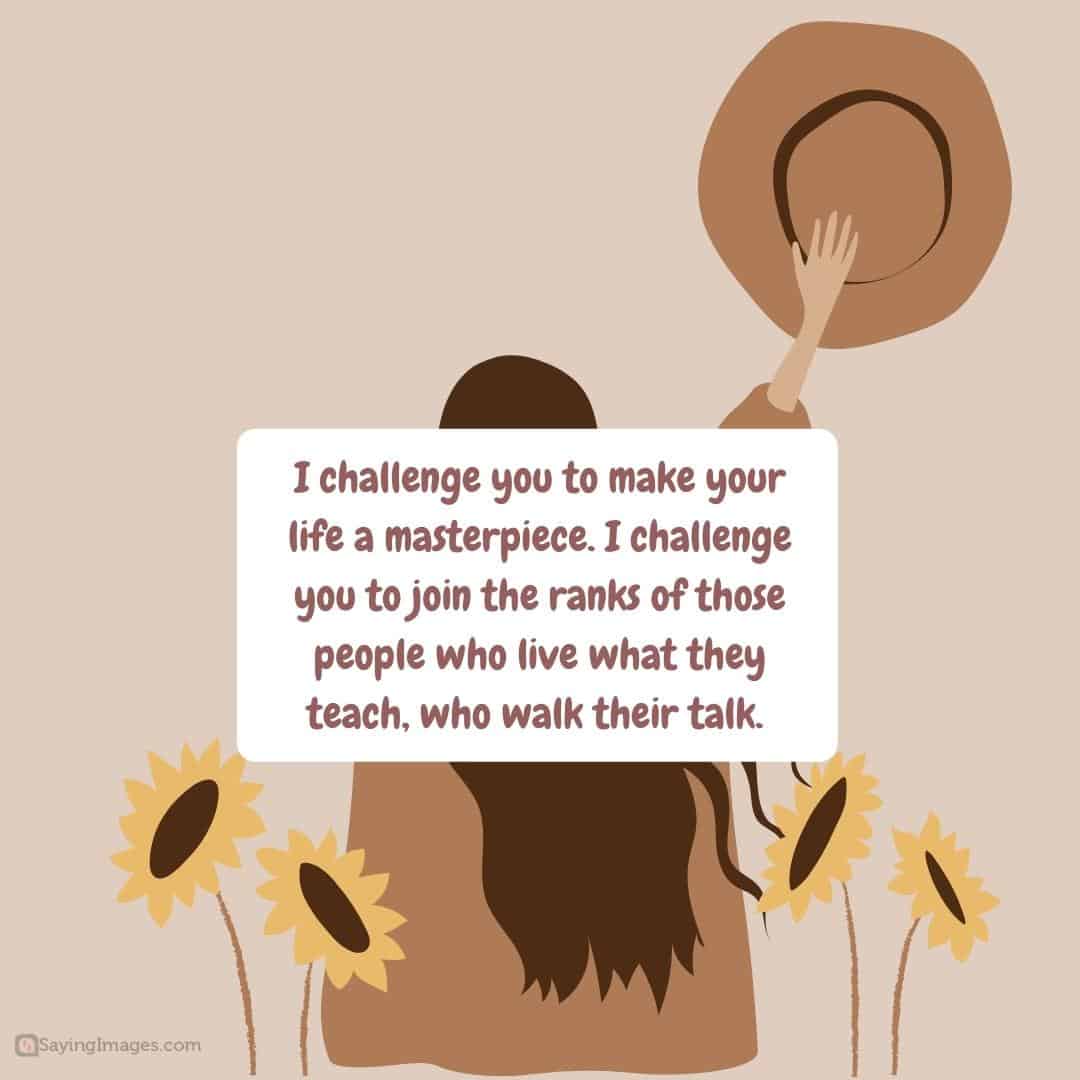 I challenge you to make your life a masterpiece. I challenge you to join the ranks of those people who live what they teach, who walk their talk. – Tony Robbins
You manage things; you lead people. – Rear Admiral Grace Murray Hopper
What you are speaks so loudly, I can't hear what you are saying. – Ralph Waldo Emerson
Your greatest message will be spoken by your life, not your lips.
It's important to make sure that we're talking with each other in a way that heals, not in a way that wounds. – Barack Obama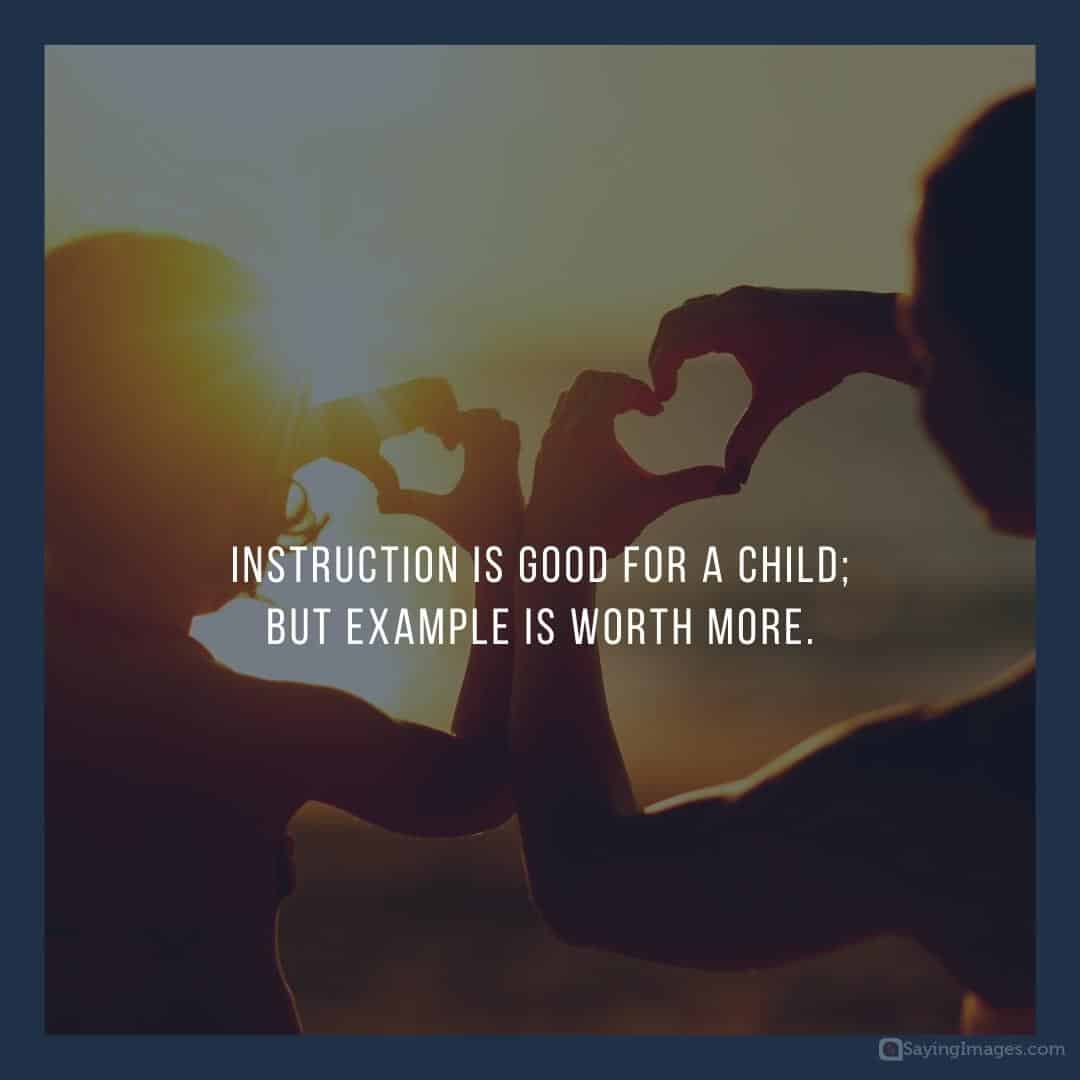 Instruction is good for a child; but example is worth more. – Alexandre Dumas, Twenty Years After
Example is leadership. – Albert Schweitzer
You can't be successful with other people if you haven't paid the price of success with yourself. – Stephen Covey
Success is something you attract by the person you become. – Jim Rohn
Lead by Example, not by showing samples. – Seyi Ayoola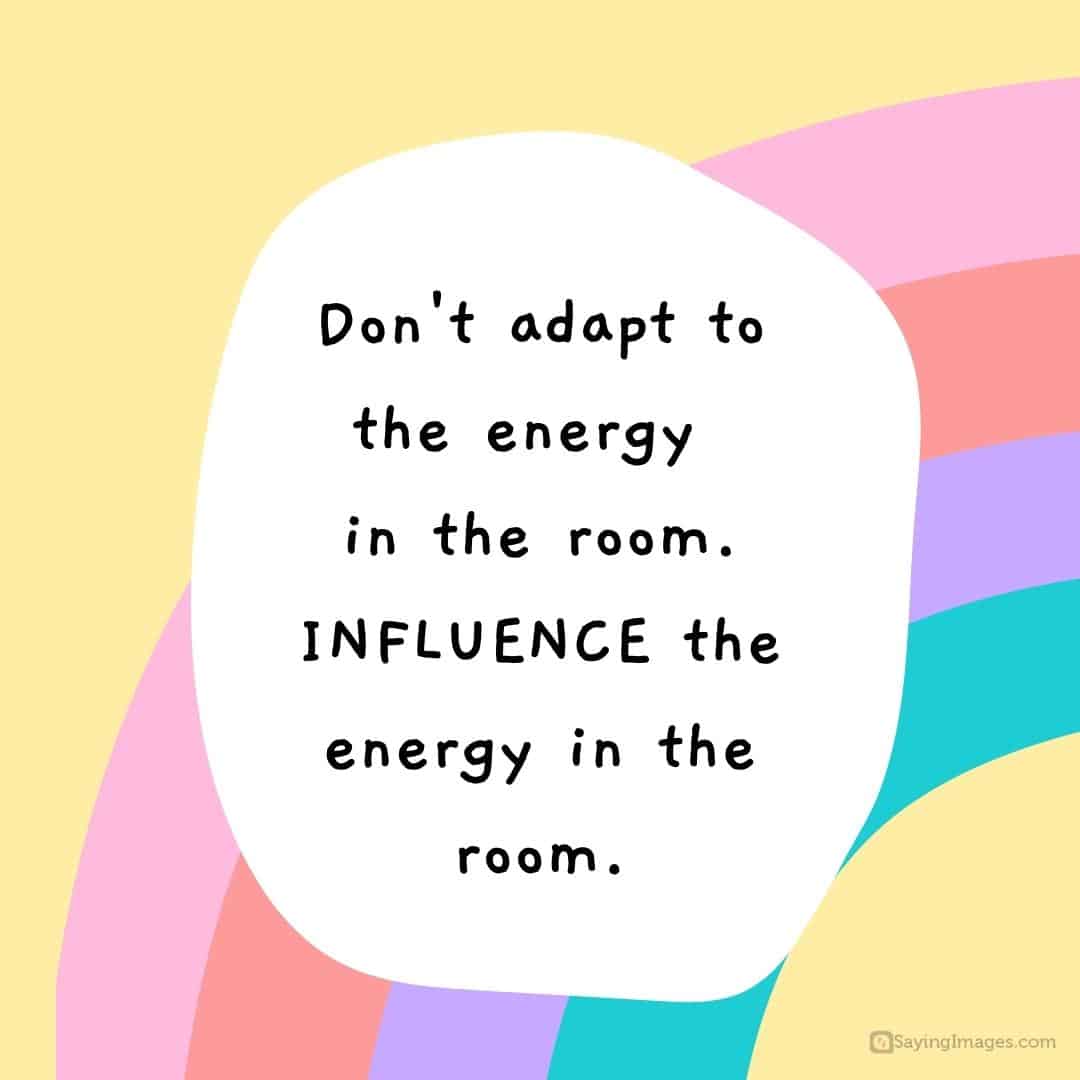 Don't adapt to the energy in the room. INFLUENCE the energy in the room.
Serving is the best kind of Leading. – Todd Stocker
Always do right. This will gratify some people and astonish the rest. – Mark Twain
A boss says, "you do it", a leader says, "Let's do it. – Amit Kalantri
Leadership is not a position or a title; it's action and example. – Cory Booker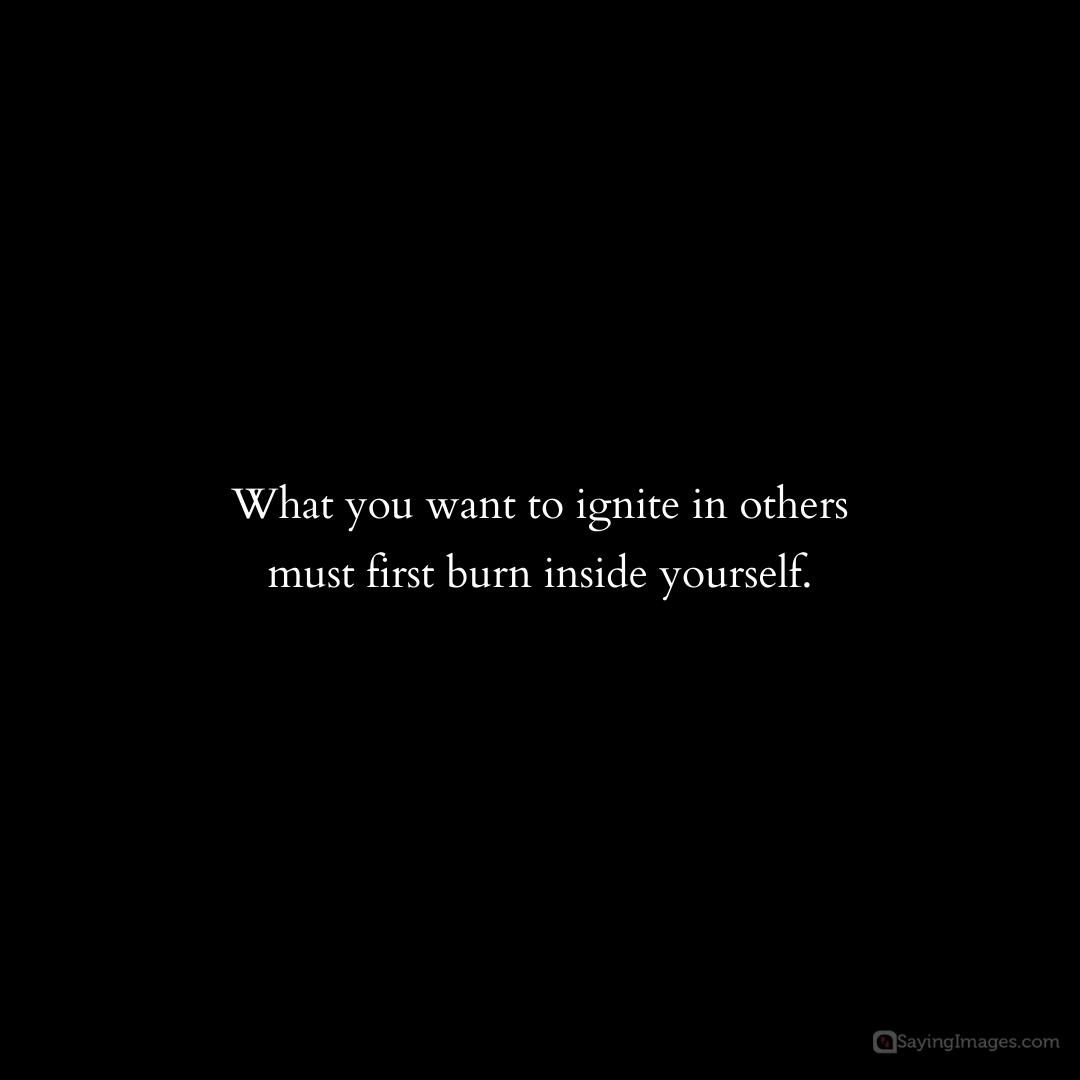 What you want to ignite in others must first burn inside yourself.
The real power of a leader is in the number of minds he can reach, hearts he can touch, souls he can move, and lives he can change. – Matshona Dhliwayo
People may teach what they know, but they reproduce what they are. – John C. Maxwell
Kids are like a mirror. What they see and hear, they do. Be a good reflection for them. – K. Heath
Nothing speaks like results. If you want to build the kind of credibility that connects with people, then deliver results before you deliver a message. Get out and do what you advise others to do. Communicate from experience. – John C. Maxwell
Walk the talk.