If you're looking for baby names, you know the first name you should skip — Karen. Somewhere along the road, from the first Karen in Mean Girls to Nintendo Switch's rooftop Karen, this name took on shape of an annoying and entitled middle-aged white person.
Today's Karen sports a unique hairstyle you can spot miles away. In fact, it's hard to miss when she's bearing down at you and chomping at the bit.
She's the loud lady at the department store who complains to the manager regarding a very trivial matter. She's the annoying lady at the McDonald's counter who is crying bloody murder. And as some folks say, she's the lady who got unfair custody to the kids.
Check out these Karen memes.
I'd Like to Talk To The Manager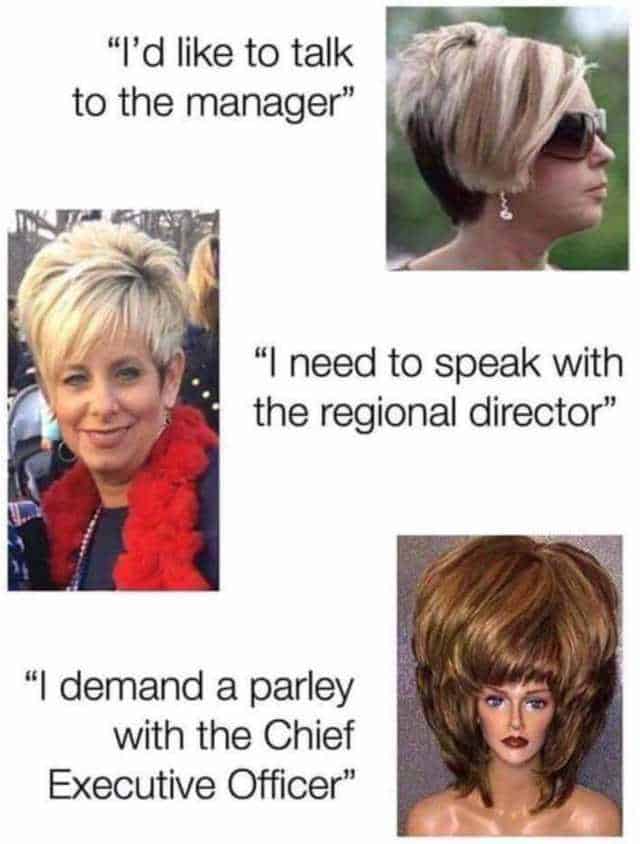 Meetings of Karens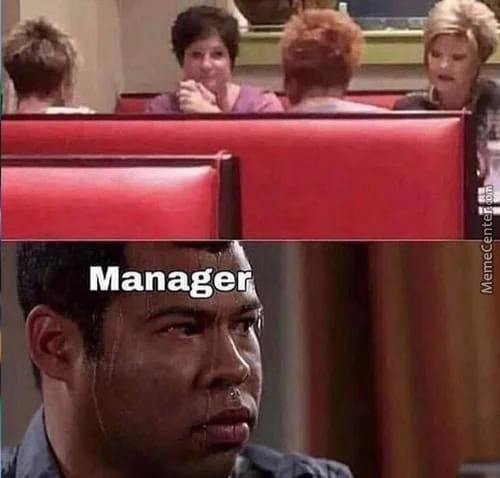 Emo Girls Were Just Gothic Karens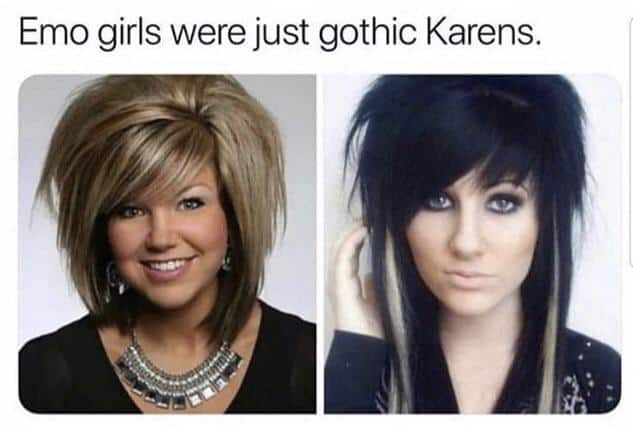 I Want To See The Manager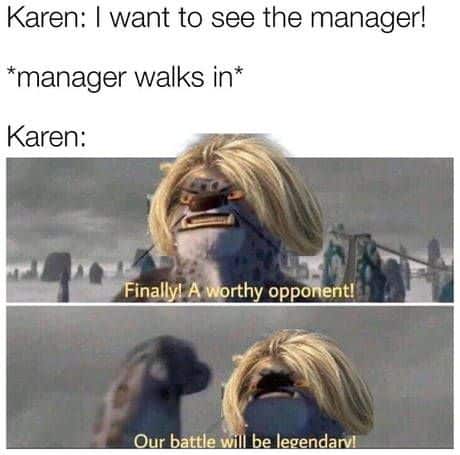 Karen Exists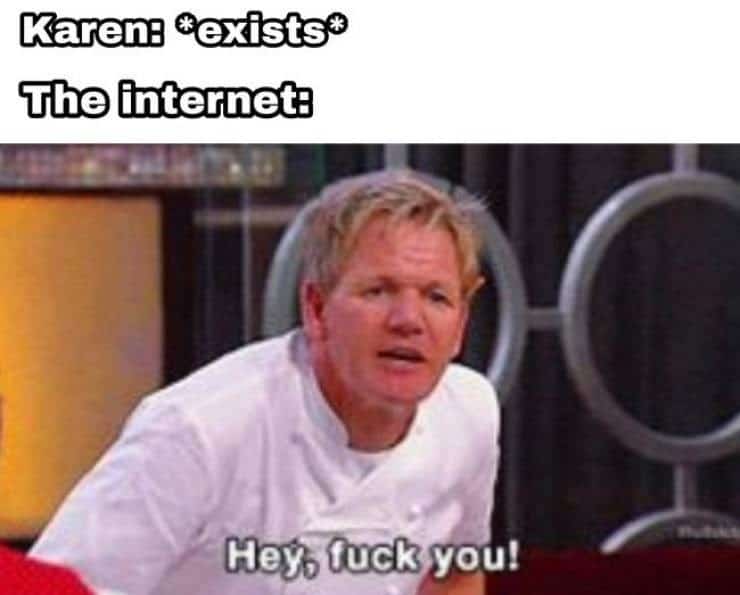 The Face You Pull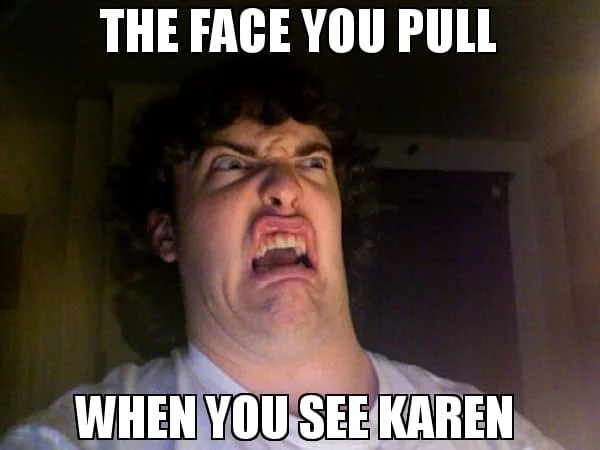 Fast Food Employee Makes Minor Mistake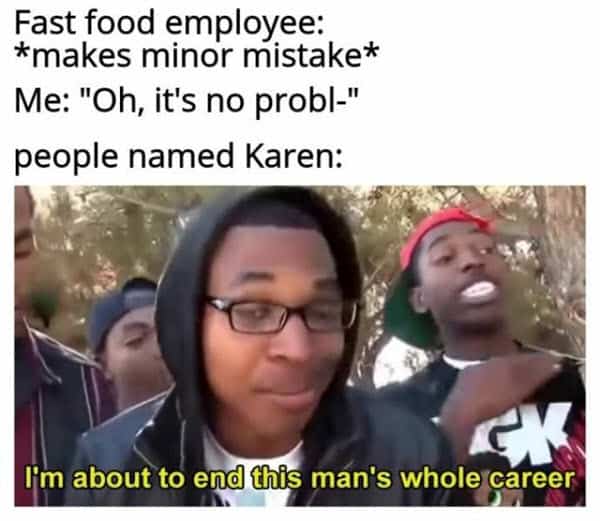 When An Unstoppable Force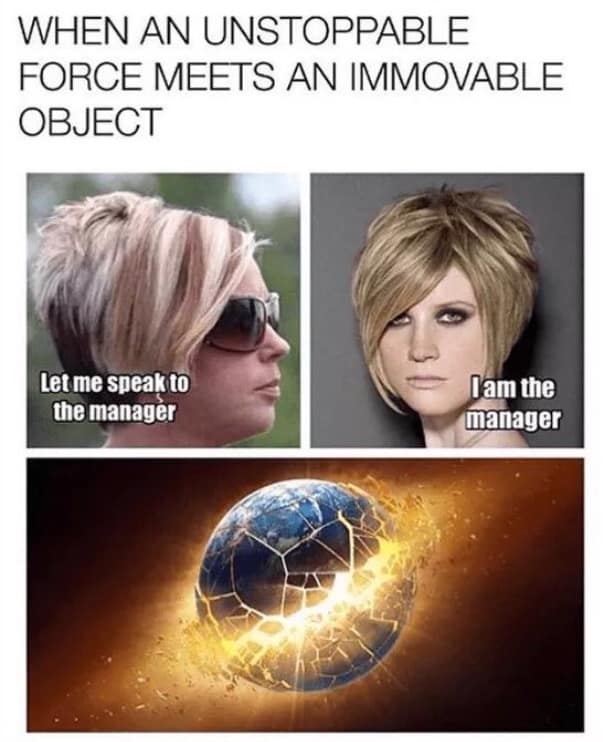 When You Are Working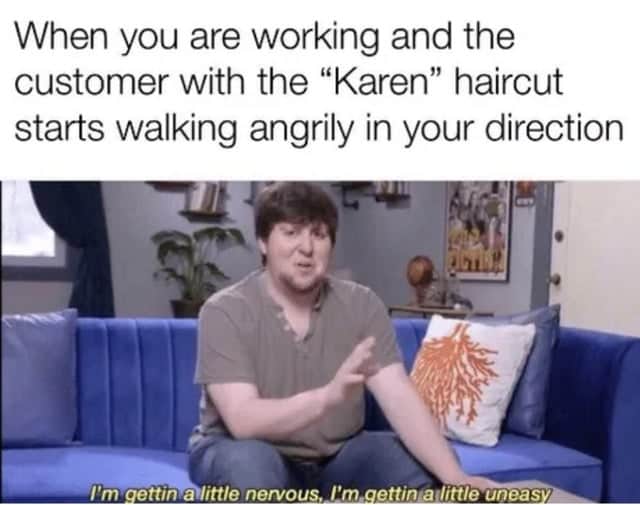 I'm Sorry Karen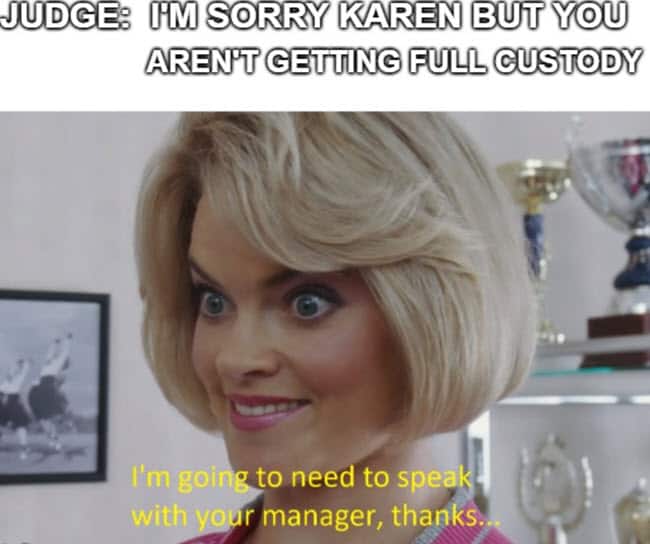 Karanos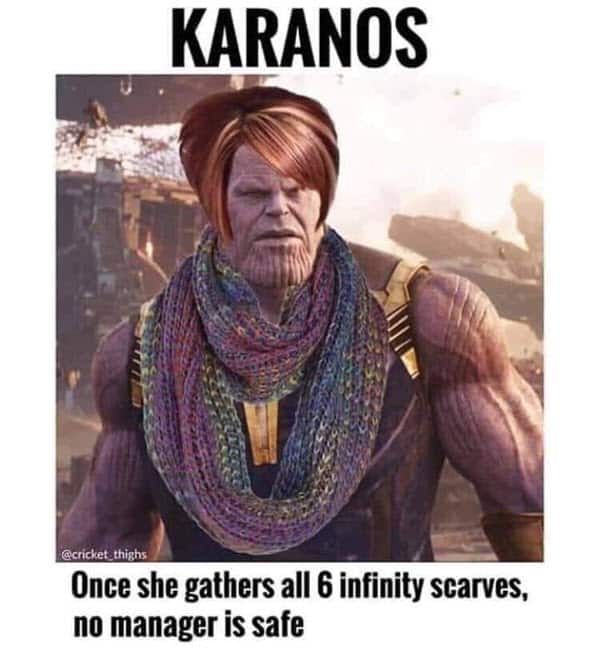 I Have A Complain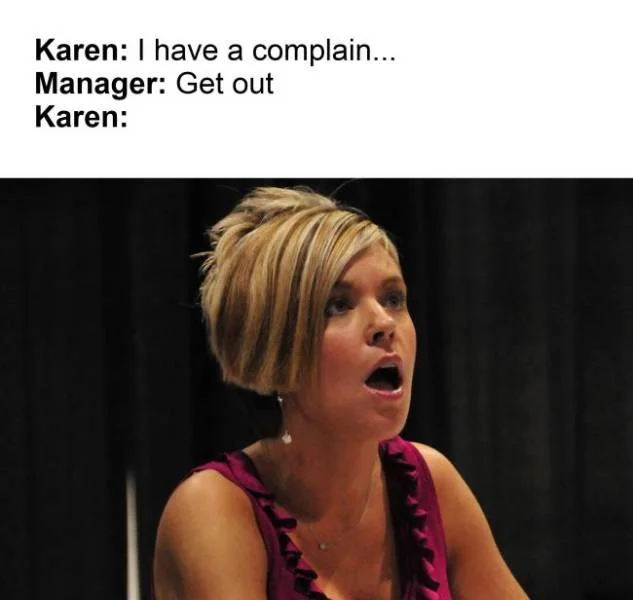 The Manager May As Well Just Sit Down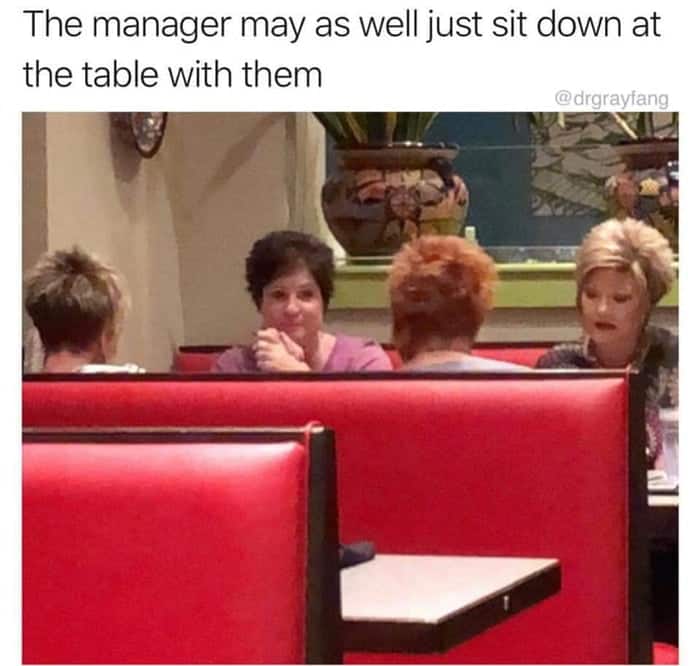 After You Defeat All Of The Karens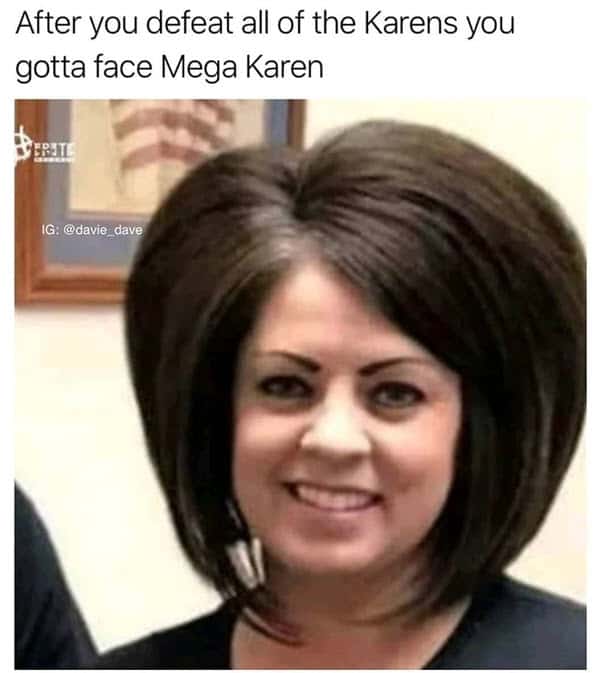 Pikachu Karen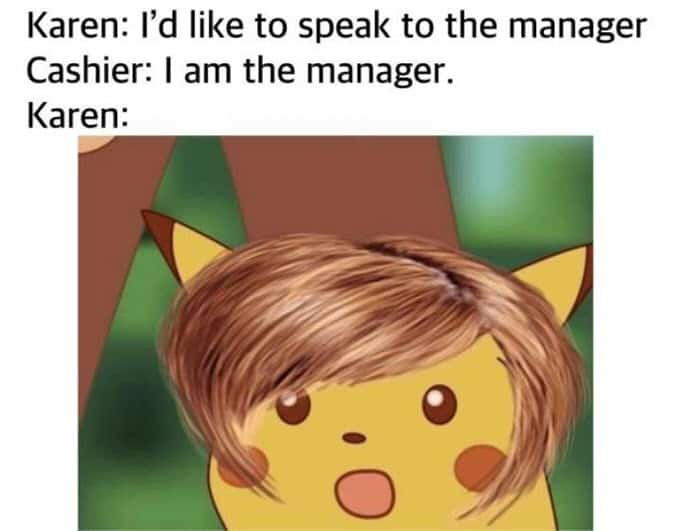 You Need To Stop Being Paranoid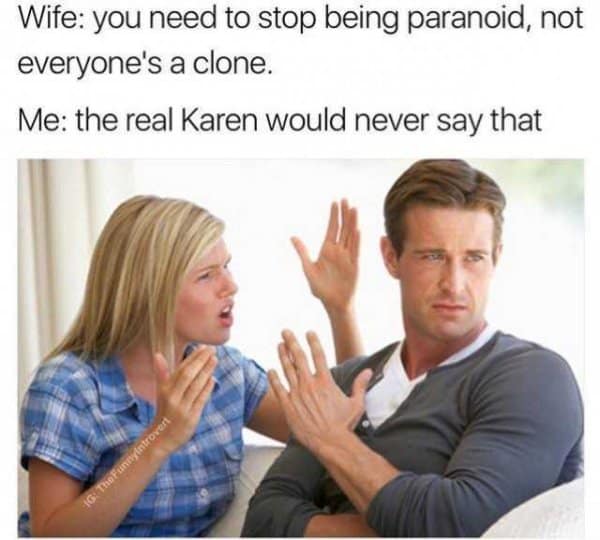 When Karen Comes In To Your Work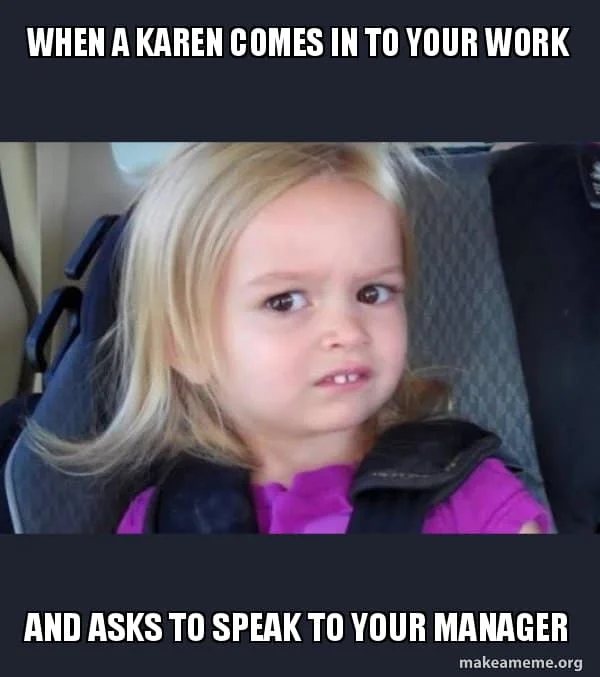 Once You Defeat All The Other Karens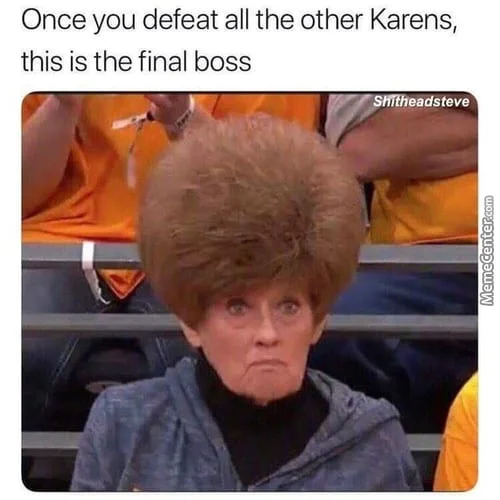 What Do We Say To The God Of Death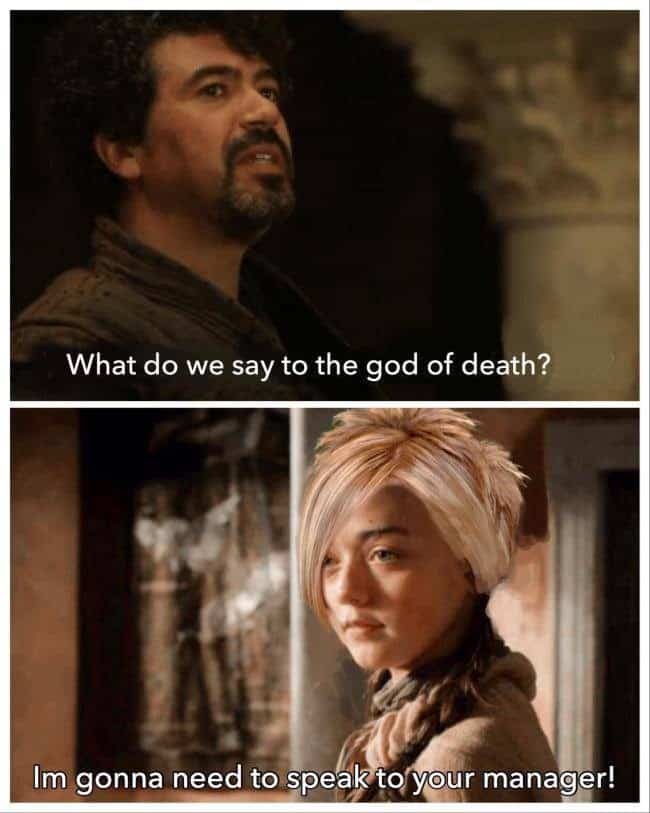 What You Want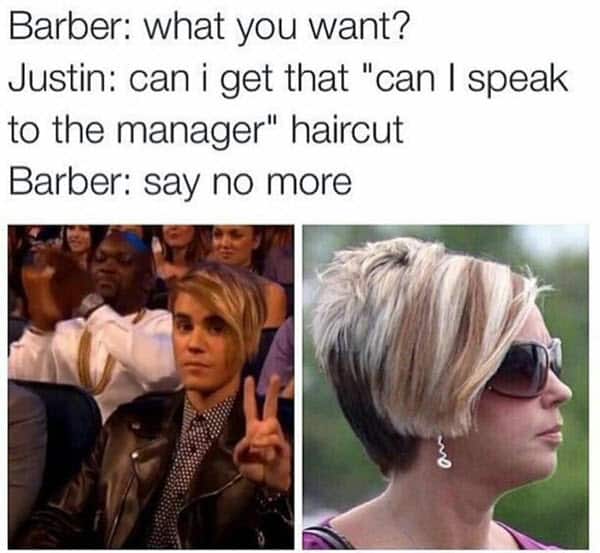 Did any of these Karen memes scare you?