Remember Dory's famous line, "Just keep swimming"? It sure did help push Marlin to go on further and find Nemo.
If you are like Marlin who's feeling stressed out and overwhelmed, it's easy to think that nobody understands what you're going through. And because of that, you may just want to give up.
Now, before you actually hold your white flag up, we like to give you a bit of motivation. Here's our just keep swimming meme collection to push you to go further.
See Also: 50 Fun and Motivational Swimming Quotes
Don't Look Her In The Eye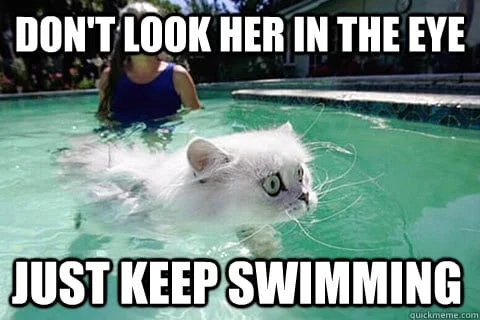 Hey Girl
I've Been Swimming Around For Hours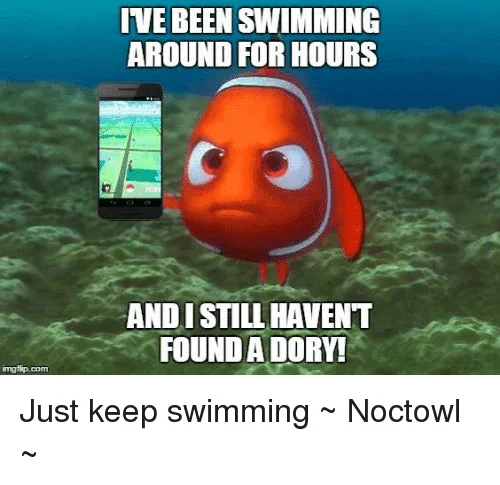 Just Keep Swimming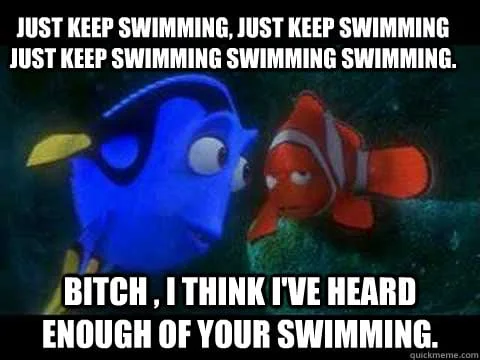 Just Keep Scrolling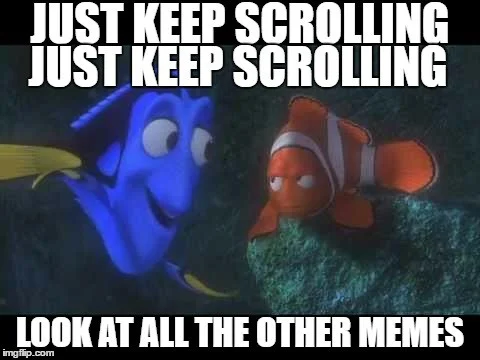 Just Keep Studying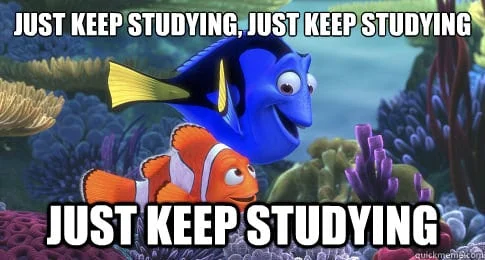 Just Keep Swimming Finals Will Be Over Soon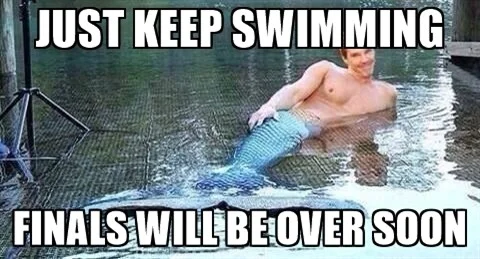 Just Keep Swimming Is Dory Being Serious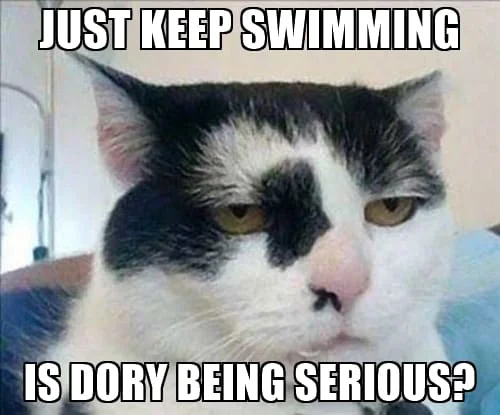 Just Keep Swimming
Just Keep Swimming To The Mandatory Building Meeting
Kick Me Out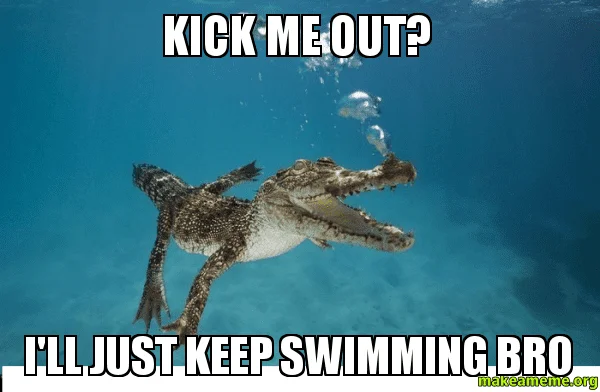 Just Keep Swimming
Life Is Rough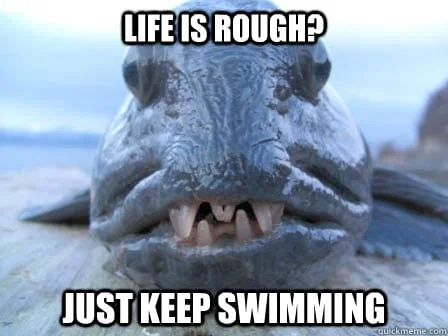 Philosophy Is Hard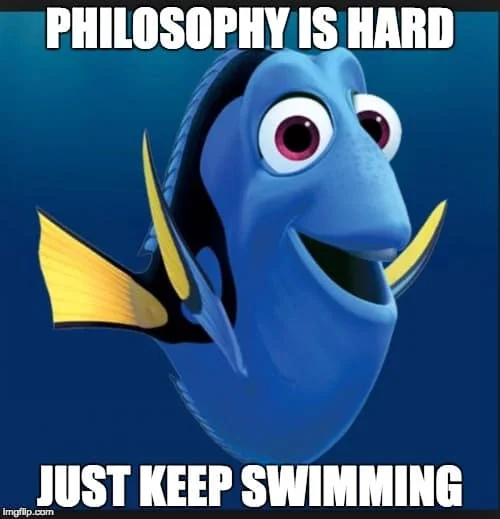 Trying To Stay Afloat Financially Thru The Holidays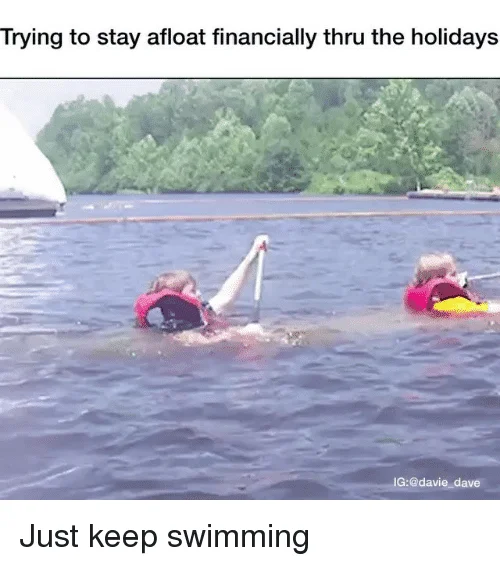 What Do We Do We Swim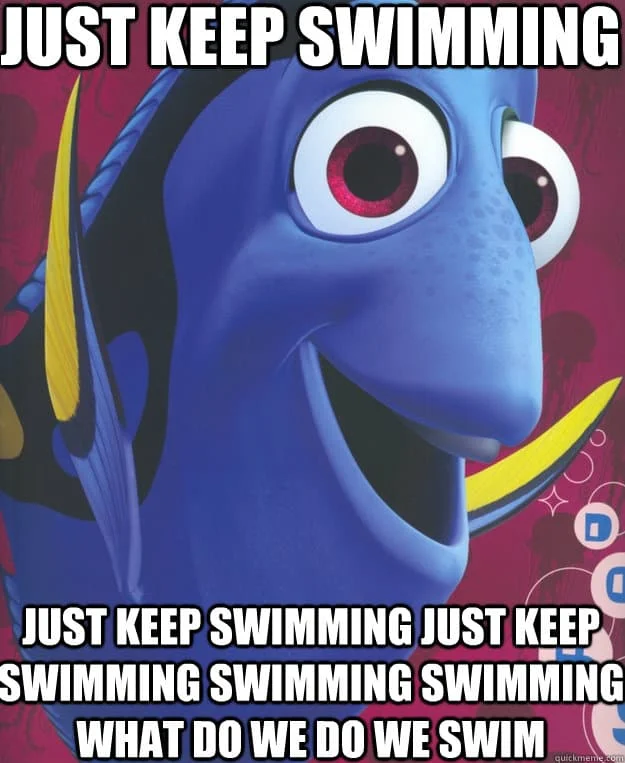 When Life Gets Overwhelming Remember To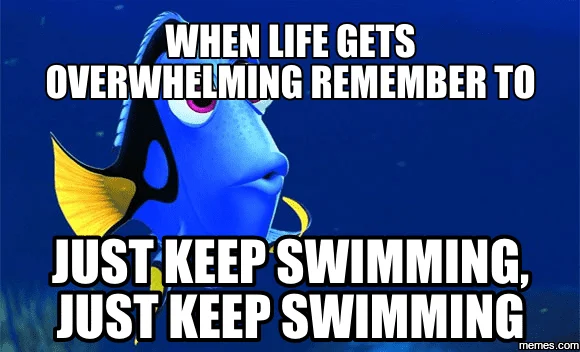 When Life Throws Shark At You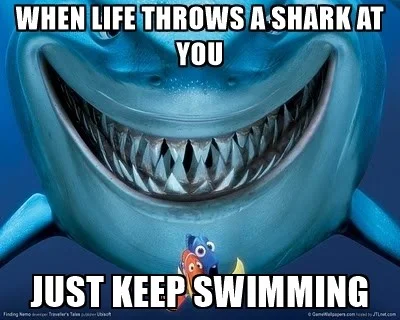 When There's A Deep Rage Burning Inside Of You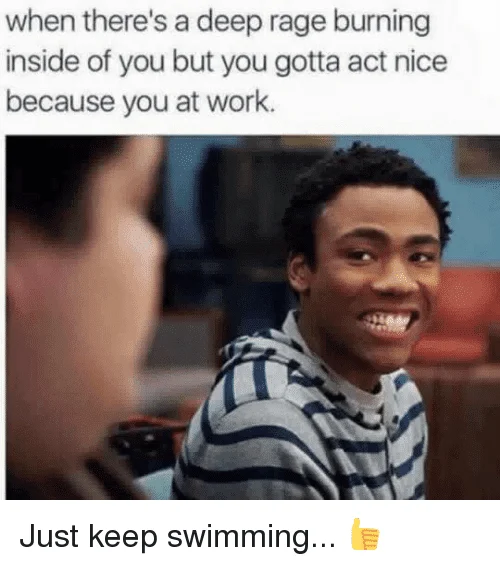 You Got This Boo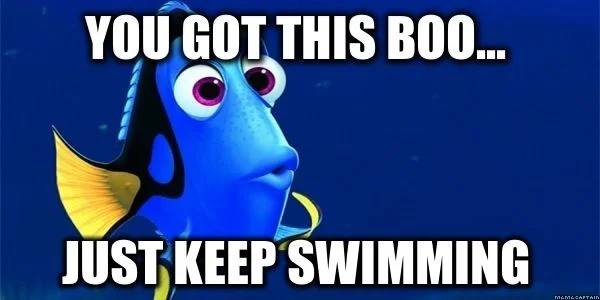 Don't forget to share your favorite just keep swimming meme with your friends and colleagues who need a little push!