When you're the richest man in the world, it's par for the course to have a lot of attention (and memes) on you. This is how we find ourselves with memes of Jeff Bezos from his romantic tweets to alive girl, his swol muscles, and envy-inducing wealth.
If we had to pick our favorite of all the Jeff Bezos memes though, ours is the pixelated photo of Jeff in his dingy office back when Amazon was just starting out. Whenever you feel like you're about to quit on a fantastic passion project, just look up this photo.
Now check out these Jeff Bezos memes.
1998 Vs 2017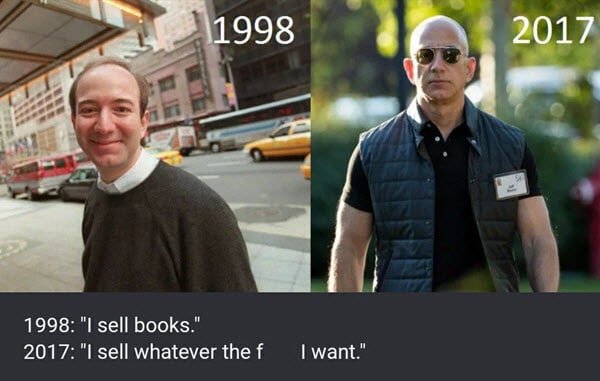 Jeff Bezos In 1999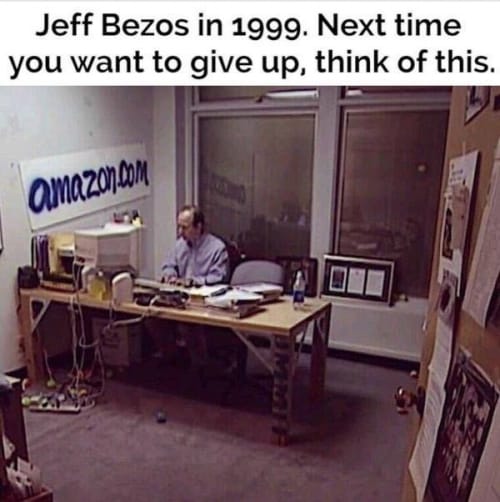 I Love You Alive Girl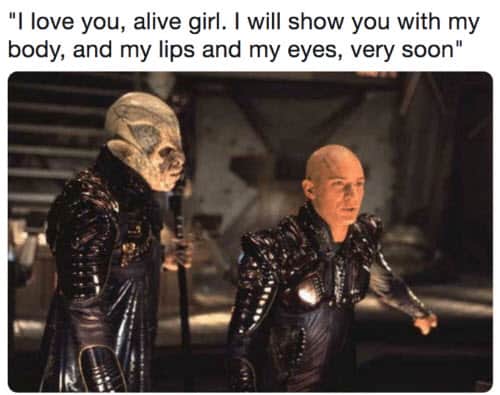 If I Was This Guy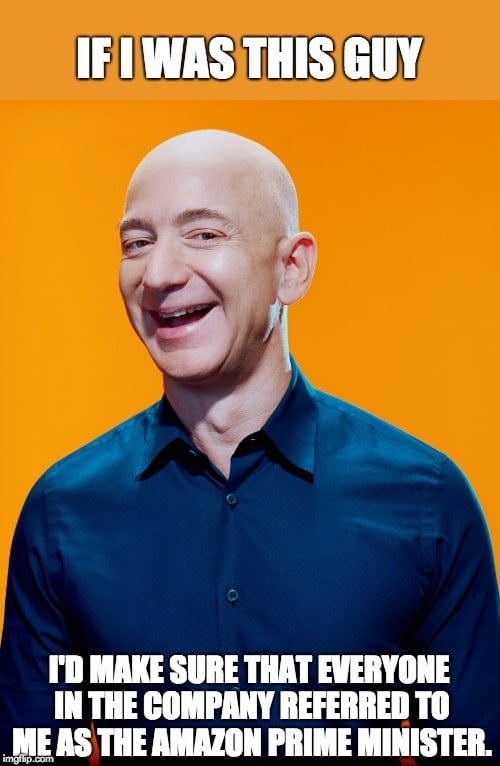 Jeff Bezos Looks Terrified and Calm At The Same Time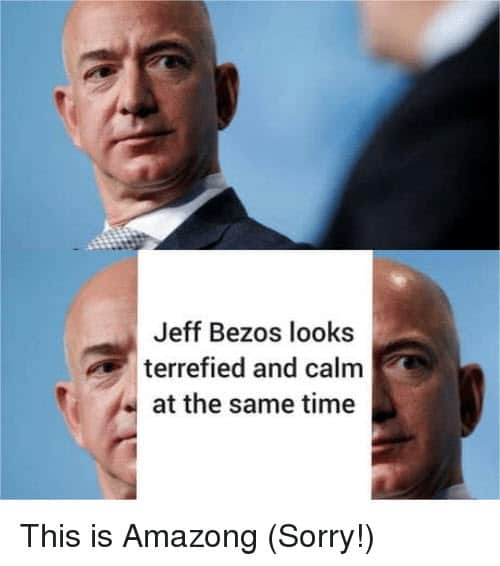 Jeff Bezos Today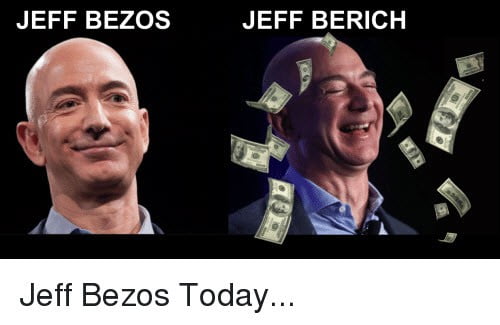 Amazon Boss Jeff Bezos Celebrates Divorce Deal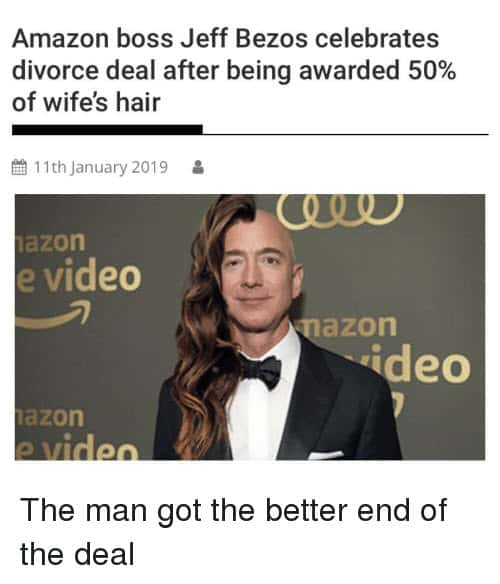 Jeff Bezos In The Future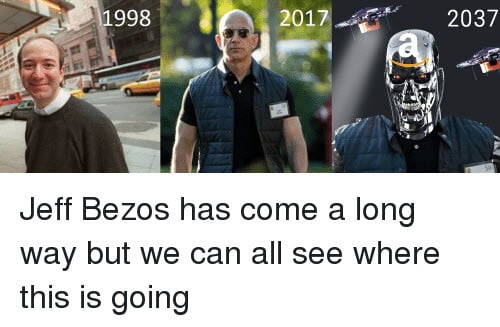 Hippity Hoppity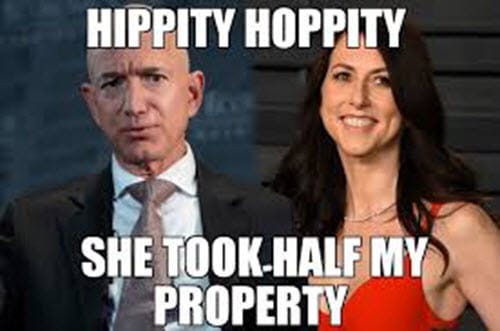 I Love You Alive Girl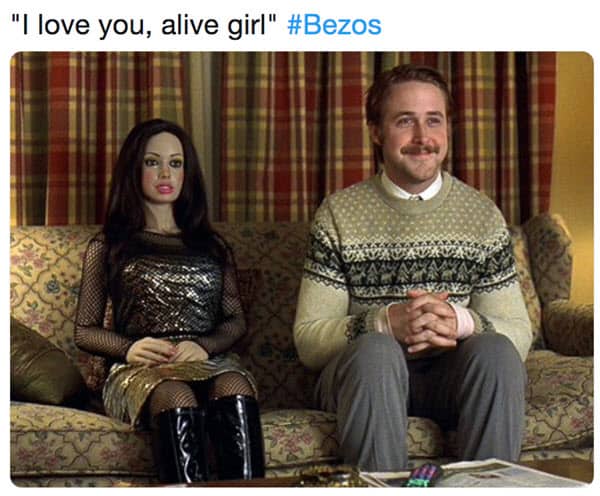 Elon Musk And Jeff Bezos Are Basically Batman And Lex Luthor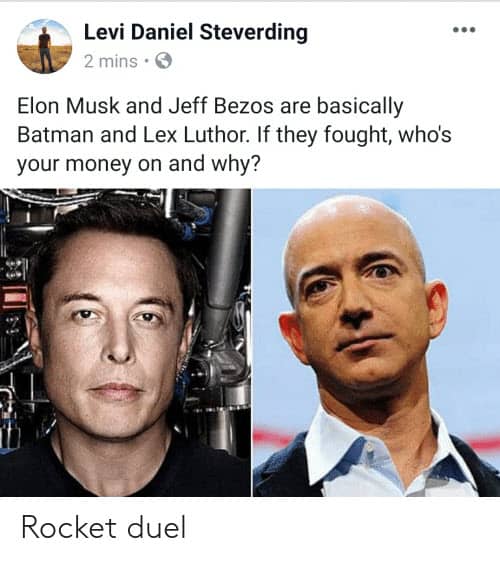 Jeff Bezos Is The Richest Man In History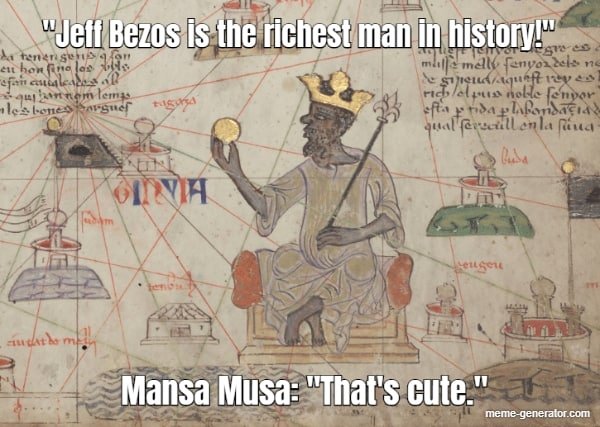 The Media Made Them Superstars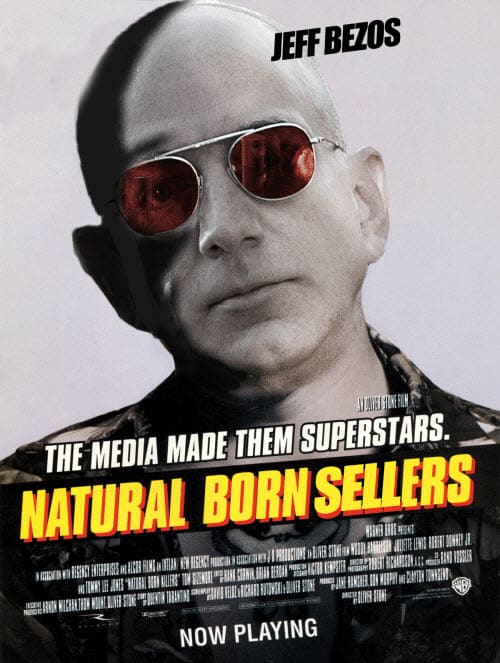 When The World's Richest Man Is Bald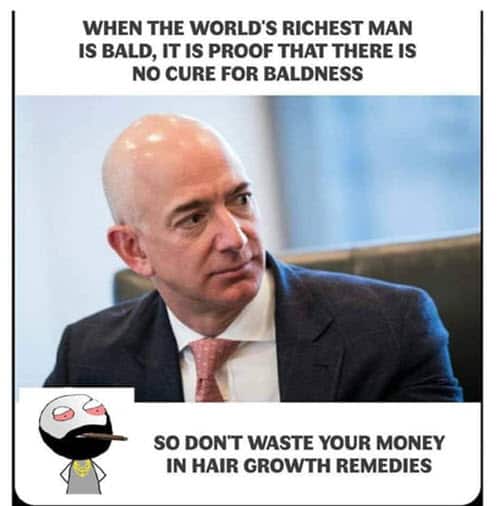 Orders Same Day Delivery At 11:59 PM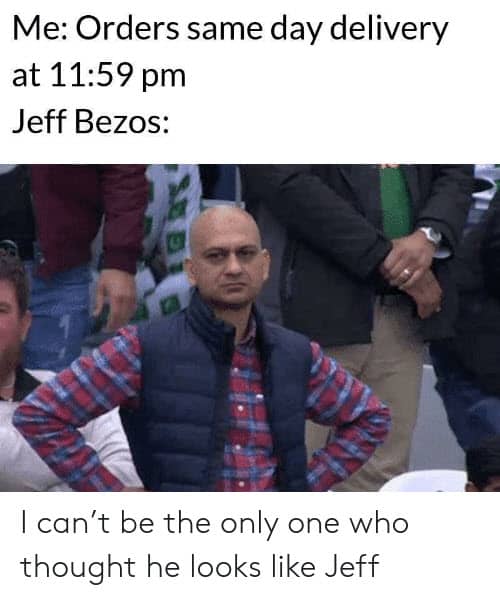 Alexa Send Nudes To My Secret Admirer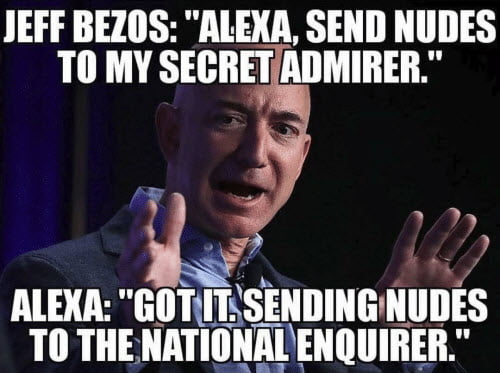 LOL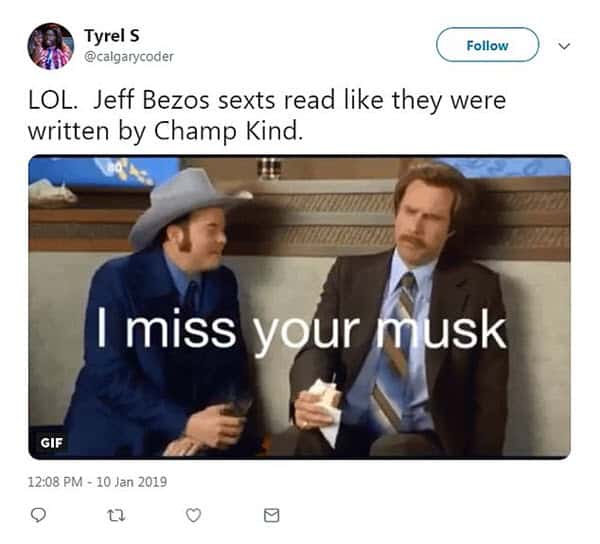 Jeff Bezos Sitting In Divorce Court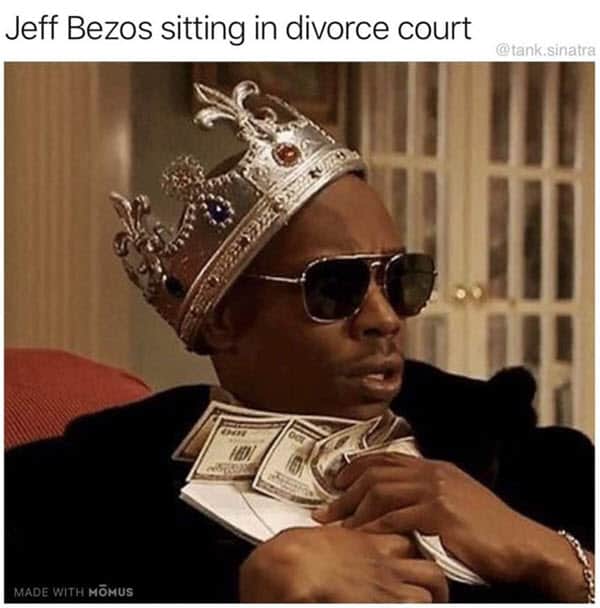 Jeff Bezos Now That He Has 65 Billion Dollars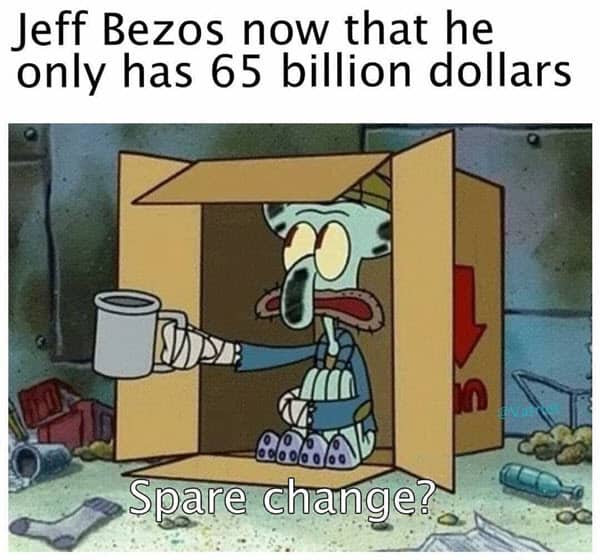 Wife Takes Half My Money In Divorce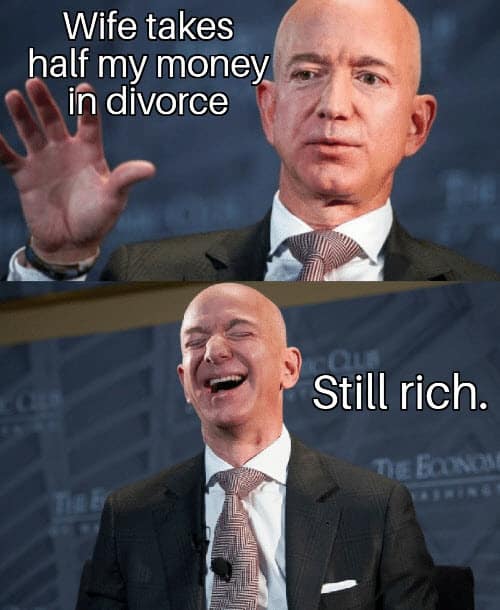 If you liked these memes, you might also like our Elon Musk memes.