Prepare to have a good laugh with our jealous girlfriend meme collection!
A jealous girlfriend is someone who's faithful. If she's not getting jealous, there's a good chance that someone else has her attention. So, whenever your girl is getting too clingy and overprotective, just remember that it's her way of showing her affection.
See Also: The 20 Sweetest Girlfriend Quotes
If you're still annoyed by the way she's acting, just look at this collection. It's guaranteed to make you feel a lot better- we promise!
Jealous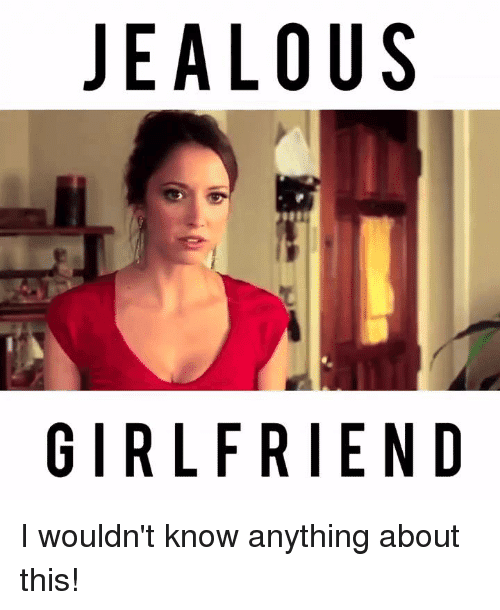 A Jealous Girlfriend
Don't Worry She's Just A Friend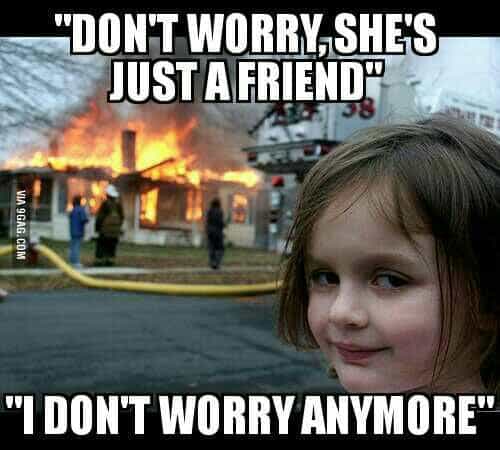 I Don't Care If She Has A Boyfriend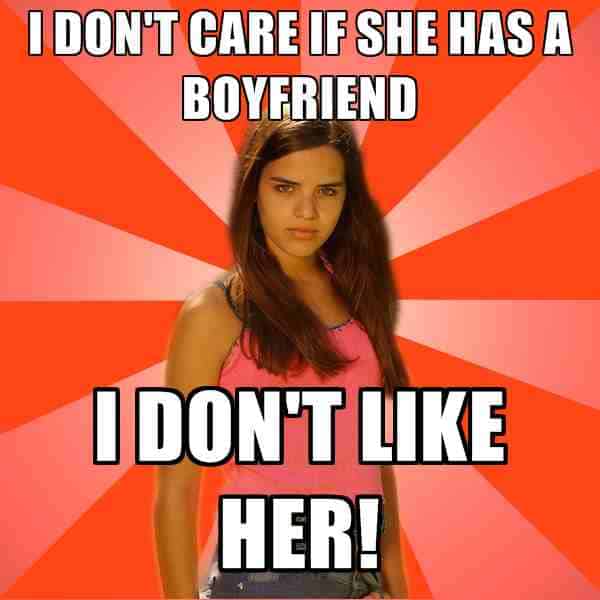 Another Girl Liked Your Status
Please Tell Me More About How
Sure You Can Have Boys Night Out
I Saw You Talking With The Cashier
Girlfriends Be Like
Who The Hell Is Alarm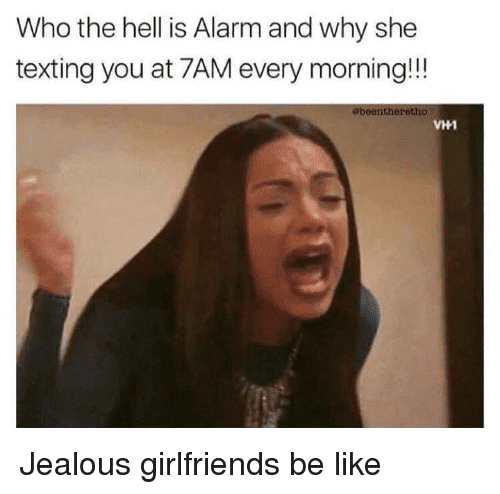 How I Feel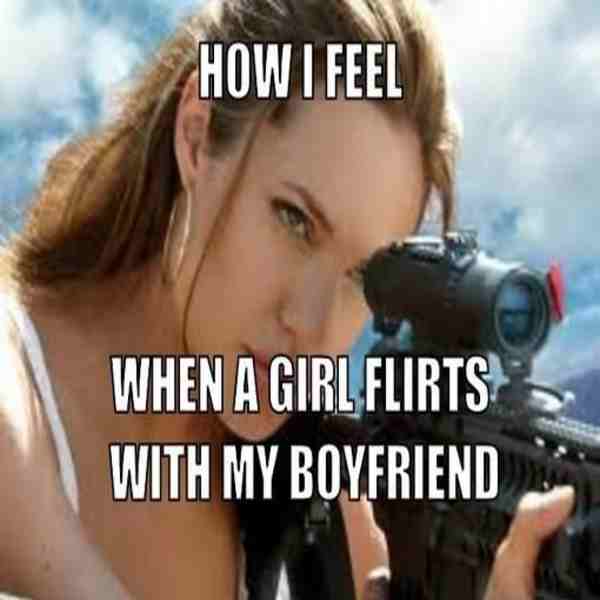 How Jealous Girlfriends Act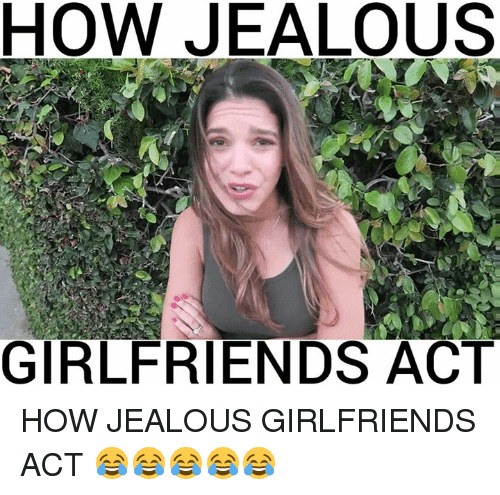 You Liked Her Selfie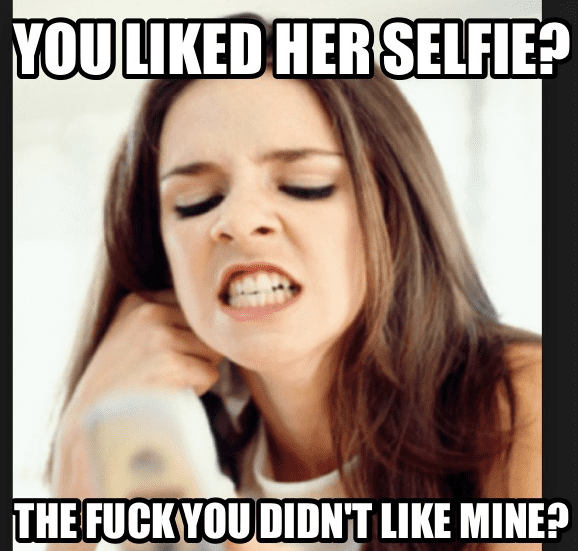 Stop Looking At My Boyfriend
Tag That Friend
She Said Goodbye To My Boyfriend
Jealous Gf's Be Like
Went Out On The Town With My Friends
When You See Someone Getting A Little Too Friendly With Your Guy
Babe She's Just A Friend
Don't forget to share your favorite jealous girlfriend meme on social media!